Properly is committed to setting the standard for the vacation rental industry and beyond. That's why we are dedicated to empowering each individual involved in the turnover process: owners, property managers, and service providers. We believe that to truly set the standard, and maintain it, all parties should be equipped to excel in their roles.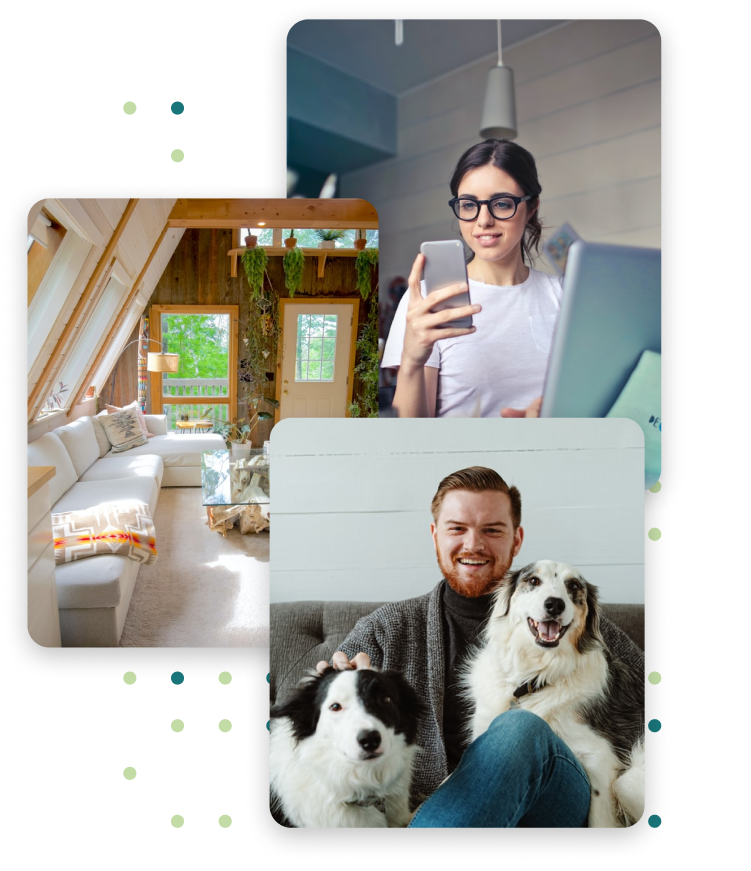 Properly was founded in 2014, with the vision to provide a simple solution to a problem many short-term rental hosts are familiar with: ensuring that every turnover is done correctly each time, no matter how unique each property might be, or who the service provider is.
Properly works with owners, small property managers, and vetted service providers on a user-friendly app that allows for an easy interface between all parties, and makes consistent, high-quality turnovers possible.
We passionately believe that success is built on close collaboration and alignment of incentives between hosts, those that service our properties, and those that market them to our guests.
We assist with various stages of the job, whether it's owner acquisition, onboarding, verification, health and safety, or other brand standard programs.
Properly has expanded from a simple tool to a revolutionary quality management solution and certification framework for short-term rentals. Today, Properly is used around the world, partnered with all major listing platforms, and powers quality management frameworks for leading global hotel brands.
Properly's management team is made up of experienced hosts and thought leaders with years of industry insights, and we continue to strive towards managing properties at excellent standards.