Make Co-hosting scalable - with Properly
We automate and help with the hard work behind the scenes, so you can shine as the expert host and co-host more properties.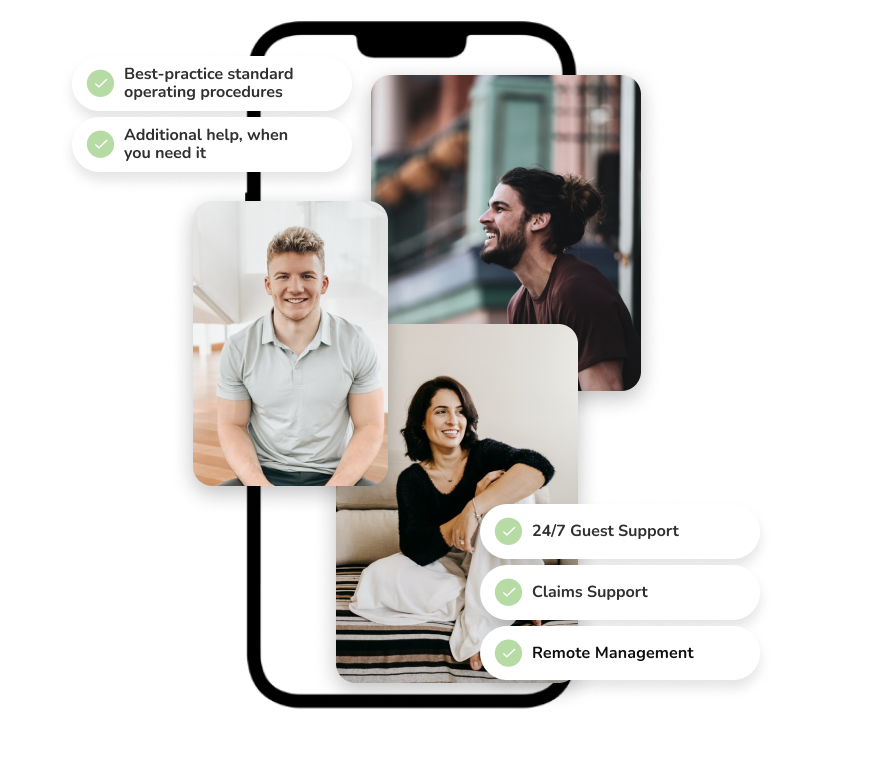 Best-practice standard operating procedures.
With millions of stays turned over across our platforms, we know what works. And you get to fully customize our beautiful checklists, so it's your special hosting style that shines through.

Remote management.
Our expert teams train and schedule your cleaners, and support and inspect your turnovers remotely. We typically get a major reduction in errors, and of the remaining issues we find with your cleaners, we typically resolve more than half while your cleaner is still on site. And we never forget to thank those that help you for the beautiful job they do.

Additional help, when you need it.
We are the original global marketplace for cleaners, and everyone else that can make short term rentals hum. Best, many of our housekeepers are trained across our specialty skills - so like a superhost ambassador, our marketplace pros are in a league of their own.

24/7 Guest Support.
We support most forms of guest support, flexibly. Whether it's after hours and weekends only, or you'd like full 24/7 support - we can make sure you keep your sanity and have peace of mind. And since we become experts in the homes you manage, your guests are well supported.

Claims support.
We provide full support when guests have a mishap or do damage - from keeping reference photos that prove that the damage is fresh, to documenting and preparing a claim
Our Remote Management includes:
On-demand training
For those that help you, owners, and maybe even you (though we know you are the expert). Whether it's dealing with the unforeseen, deep cleaning a washing machine, or teaching a new cleaner how you'd like the bed presented - we have you covered, with hundreds of modules that can each be assigned and completed in minutes, if and when needed.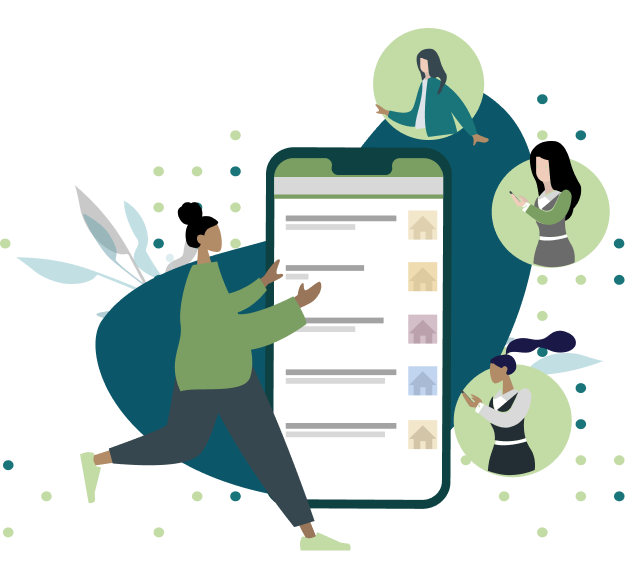 Scheduling, dispatch and smart workflows
Whether you like complete automation, or for our expert team of schedulers and dispatchers to follow up manually - we make sure no clean gets missed. We are the only operations platform and services solution that's directly integrated with Airbnb.
Aligned incentives
We know how to motivate those that help you. Finding problems and fixing them isn't fun for fixed pay. But it's critical for your hosting. So we help you pay extra for extra work.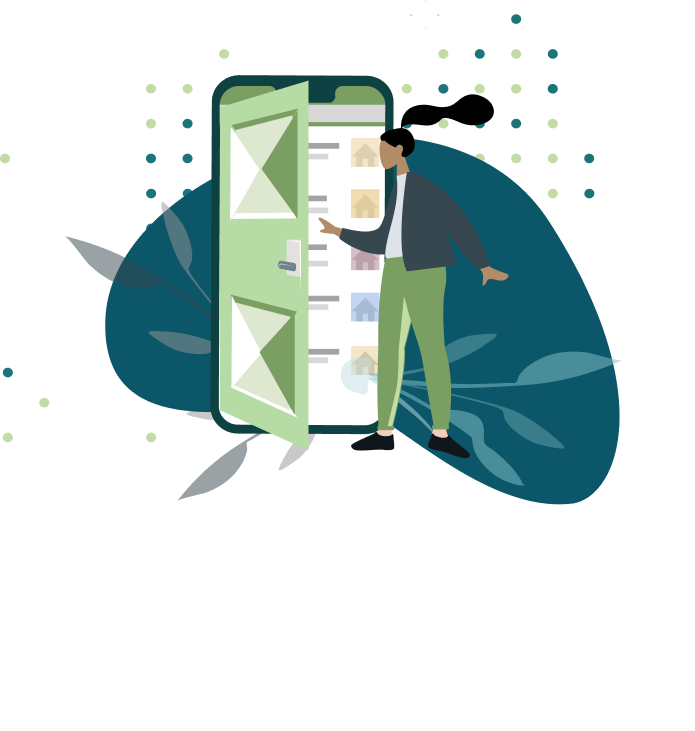 Our pricing is based on volume, location and what services you require.It is typically per job, so you have tight control over costs. Many of our customers pass the cost directly on to the guest, as part of the cleaning fee, And with over 100,000 inspections completed per year, our costs are much lower than yours.