Introducing a Brand New Look on Mobile!
[:en]
As you may have noticed, we recently launched a slick web application that lets owners and managers schedule their changeover services from one calendar that consolidates all bookings from different platforms.
The pared down design of the web app also features a Properties tab and a Contacts tab. Now we are releasing the same design across our mobile platforms to make switching from web to mobile seamless. Take a look!

Calendar Tab
One integrated calendar lets you view all of your bookings, manage all services, and access all scheduled jobs all in one place.
View check ins check outs
View the status of job requests including pending, viewed, accepted, canceled or declined
View the status of jobs in progress including active and delayed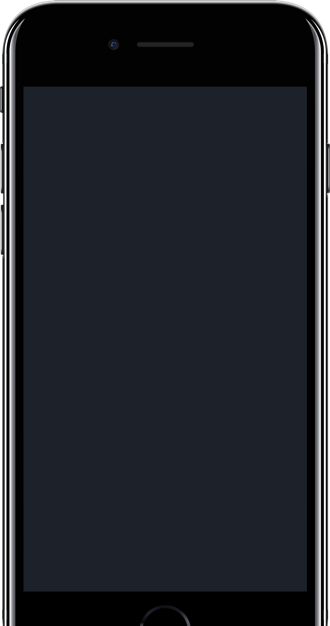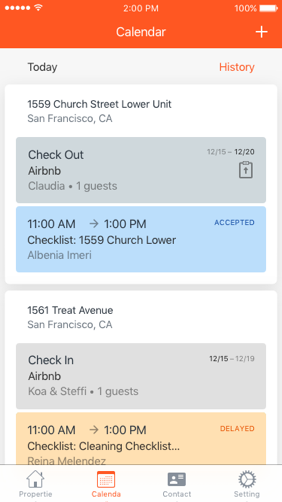 ---
History Tab
When you're on the Calendar tab, tap History to see all of your past and completed jobs.
This job is finished. Tap to view the job summary and any photos you requested

This job is finished and a problem was reported

This job is finished but incomplete with some tasks remaining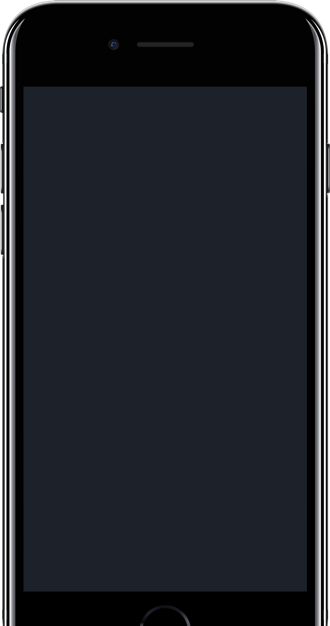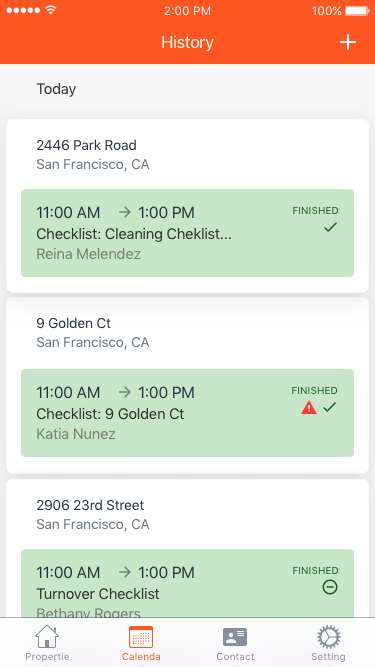 ---
Property Profile
Now you can control all operations for a property on its profile. Create and edit checklists, view all bookings and jobs in your calendar, manage your contacts, and edit property details.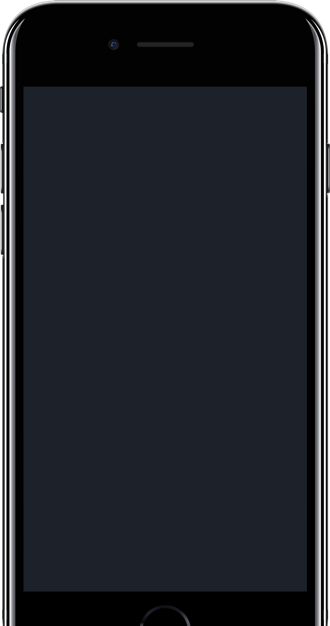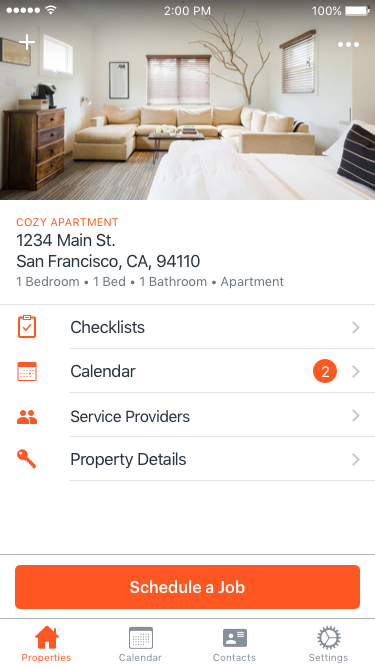 ---
[:it]
Come forse avrai notato, abbiamo recentemente lanciato un'agile applicazione internet che permette a proprietari e gestori di immobili di programmare i propri servizi di cambio degli ospiti da un unico calendario che consolida tutte le prenotazioni da piattaforme diverse.
La grafica della versione ridotta dell'applicazione internet è dotata anch'essa di una scheda Immobili e di una scheda Contatti. Stiamo ora lanciando lo stesso stile su tutte le nostre piattaforme mobili per rendere il passaggio dal web allo smartphone impercettibile. Dai un'occhiata!
Scheda Calendario
Un unico calendario integrato ti permette di vedere tutte le tue prenotazioni, gestire tutti i servizi e accedere a tutti gli incarichi programmati in unico posto.
Vedi i check-in e i check-out
Vedi lo stato delle richieste di incarico comprese quelle in attesa, lette, accettate, annullate o rifiutate
Vedi lo stato degli incarichi in corso comprese quelli attivi e in ritardo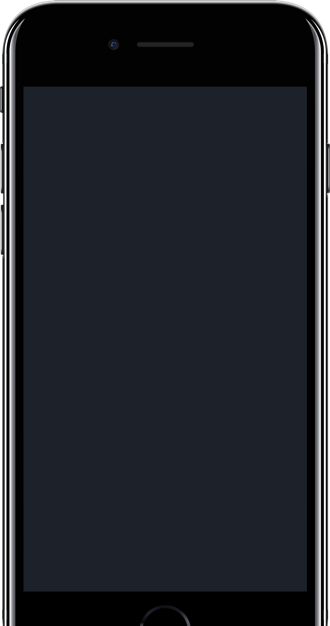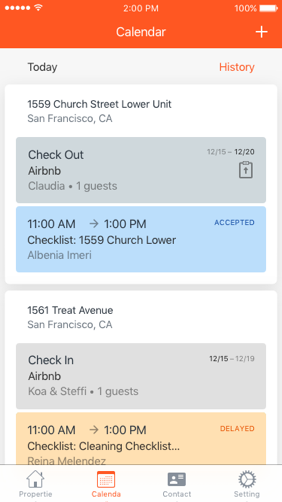 ---
Scheda cronologia
Quando sei sulla scheda Calendario, tocca Cronologia per vedere tutti i tuoi incarichi passati e completati.
Questo incarico è finito. Tocca per vedere il riepilogo dell'incarico ed eventuali foto che avevi richiesto

Questo incarico è finito ed è stato segnalato un problema

Questo incarico è finito ma è incompleto con alcune attività residue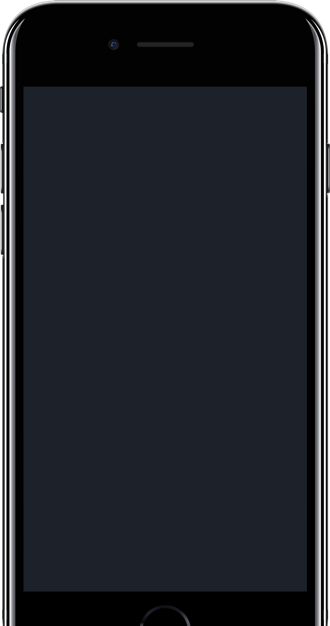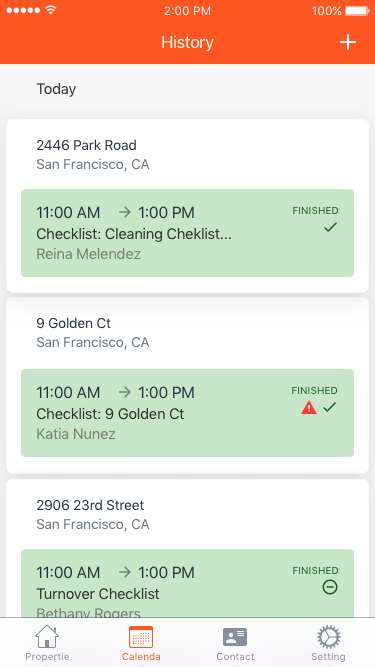 ---
Profilo immobile
Ora puoi controllare tutte le attività relative a un immobile dal suo profilo. Crea e modifica checklist, vedi tutte le prenotazioni e gli incarichi nel tuo calendario, gestisci i tuoi contatti e modifica le informazioni dell'immobile.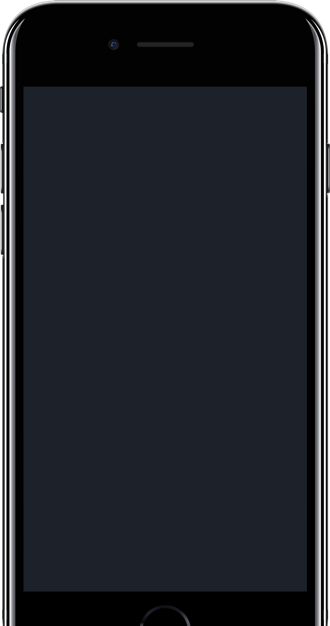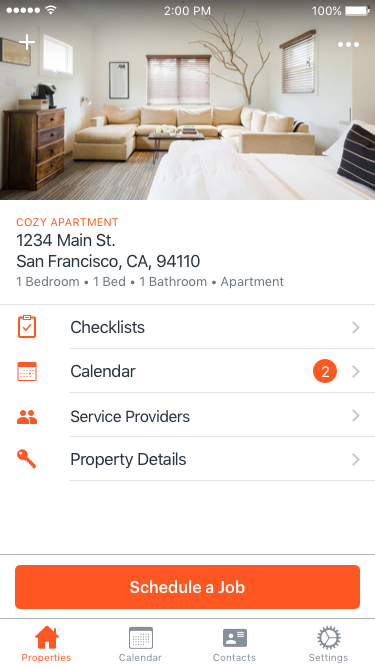 ---
[:fr]
Comme vous l'avez sûrement remarqué, nous avons récemment lancé une application web astucieuse qui permet aux propriétaires et gestionnaires de planifier leurs services de roulements à partir d'un calendrier regroupant toutes les réservations de différentes plateformes.
Le design épuré de l'appli web présente aussi un onglet Propriétés et un onglet Contacts. Nous lançons maintenant le même design sur nos plateformes mobiles pour un passage harmonieux du web au mobile. Regardez !
Onglet Calendrier
Un calendrier intégré vous permet de consulter toutes vos réservations, de gérer tous les services et d'accéder à toutes les prestations planifiées, au même endroit.
Consulter les arrivées et départs
Consulter le statut des demandes de prestations, y compris : en attente, vues, acceptées, annulées ou déclinées
Consulter le statut des prestations en cours, y compris : actives et retardées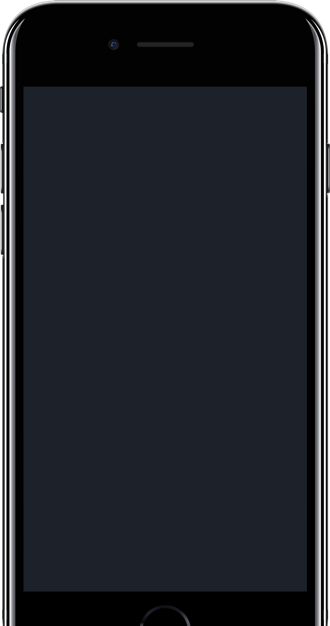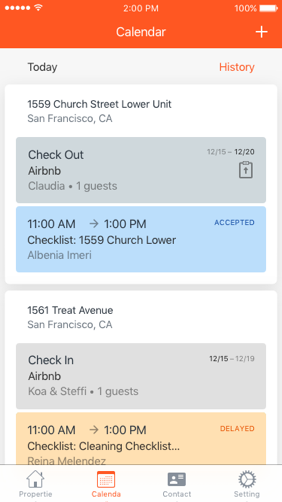 ---
Onglet Historique
Lorsque vous vous trouvez sur l'onglet Calendrier, appuyez sur Historique pour voir toutes vos prestations passées et achevées.
Cette prestation est terminée. Appuyez pour voir le résumé de la prestation et toute photo demandée

Cette prestation est terminée et un problème a été signalé

Cette prestation est terminée mais incomplète, avec quelques tâches restantes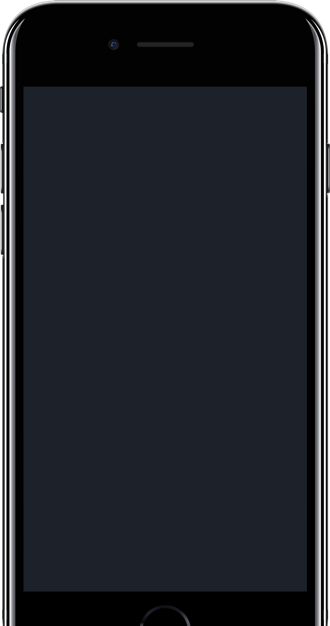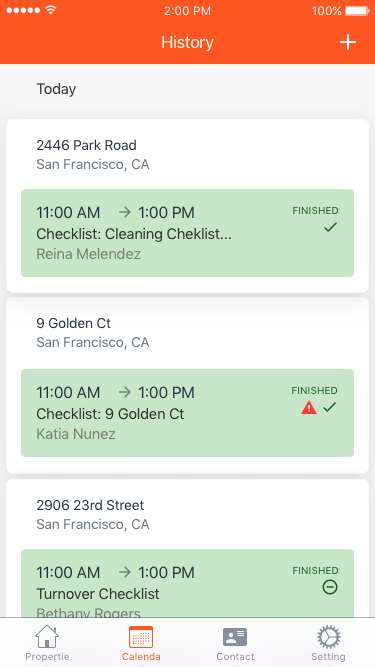 ---
Profil de propriété
Maintenant, vous pouvez contrôler toutes les opérations liées à une propriété à partir de son profil. Créez et modifiez des listes de tâches, consultez toutes les réservations et prestations de votre calendrier, gérez vos contacts, et modifiez les détails de la propriété.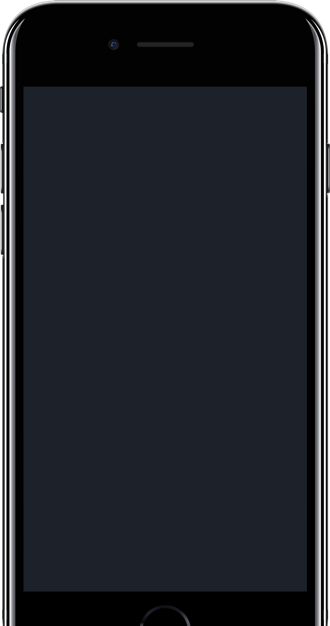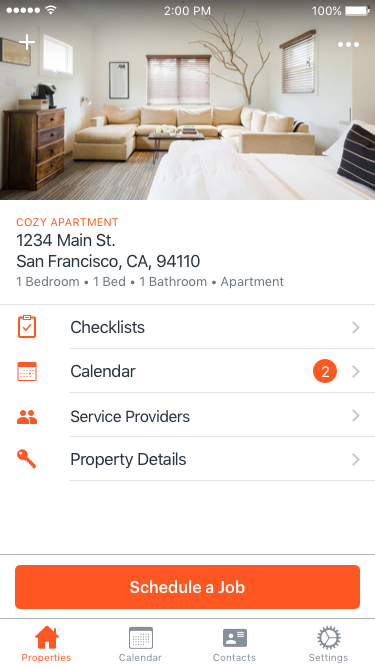 [:es]
Como puede que hayas notado, recientemente lanzamos una impecable aplicación web que permite a los propietarios y jefes de propiedad programar sus servicios de cambio de invitados desde un calendario que consolida todas las reservas desde diferentes plataformas.
El diseño reducido de la aplicación web también presenta una pestaña de Propiedades y una pestaña de Contactos. Ahora estamos lanzando el mismo diseño sobre nuestras plataformas móviles para hacer que cambiar de la web al móvil sea sencillo. ¡Da un vistazo!
Pestaña Calendario
Un calendario integrado te permite ver todas tus reservas, gestionar todos los servicios, y acceder a todos los trabajos programados, todo en un solo lugar.
Ver registros salidas
Ver el estado de las solicitudes de trabajo incluyendo pendientes, vistas, aceptadas, canceladas o declinadas
Ver el estado de los trabajos en curso incluyendo los activos y los retrasados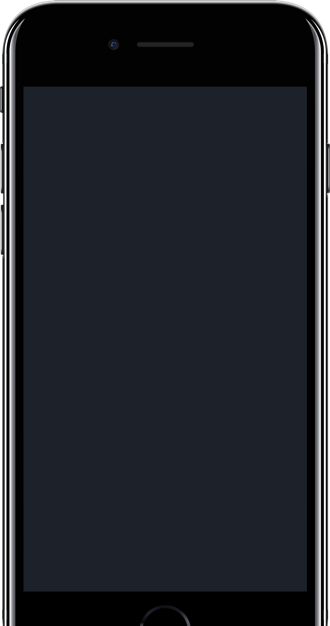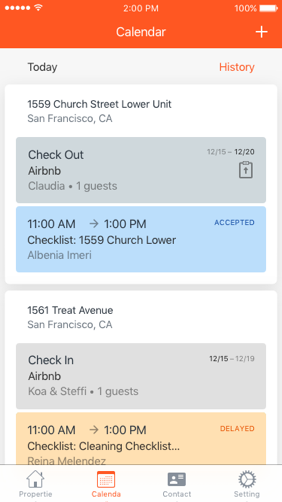 ---
Pestaña Historial
Cuando estás en la pestaña Calendario, toca Historial para ver todos tus trabajos pasados y terminados.
Este trabajo está finalizado. Toca para ver el resumen del trabajo y las fotos que solicitaste

Este trabajo está finalizado y fue reportado un problema

Este trabajo está finalizado pero incompleto, con algunas tareas restantes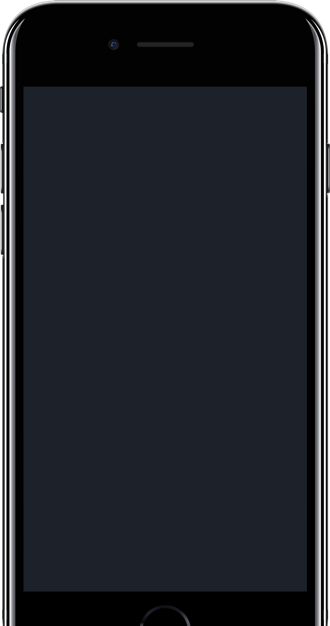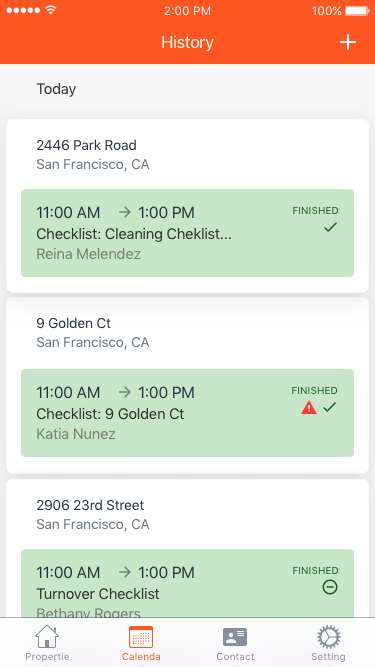 ---
Perfil Property
Ahora puedes controlar todas las operaciones para una propiedad desde el perfil de esta. Crea y edita listas de tareas, ve todas las reservas y trabajos en tu calendario, administra tus contactos, y edita la información de la propiedad.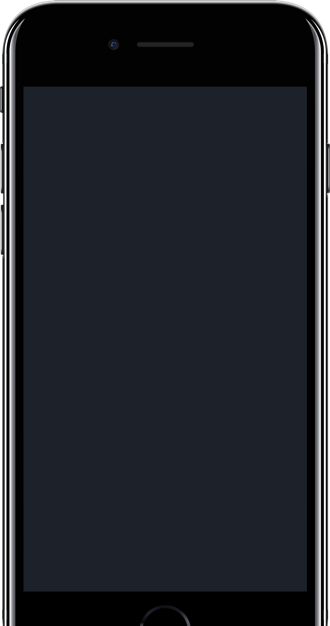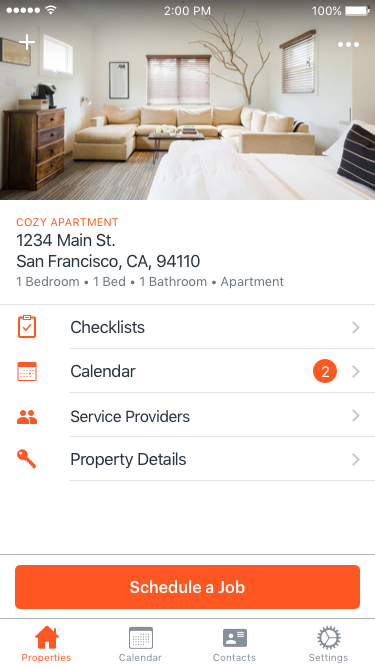 [:]