Using a cartridge coffee maker means you no longer have to wrangle filters and coffee beans. Though convenient to use, like all coffee makers and pod coffee systems, these machines can serve as a breeding ground for harmful bacteria and mold if not regularly cleaned.
Time estimate for cleaning: 15 minutes
Time estimate for descaling: 10 minutes
This Skill provides step-by-step instructions for how to clean a cartridge coffee maker, including:
1. Cleaning the removable parts and surface
2. Cleaning the needle
3. Cleaning the water filter cartridge
4. Cleaning mineral build-up
You will need the following
1. Soap
2. White vinegar or descaling solution
3. Water
4. Wet sponge
5. Paperclip
6. Soapy cloth
Complete our courses and get certified with new Skills
REGISTER NOW

Cleaning the Removable Parts and Surface
Unplug the machine
Disassemble the water reservoir, lid, mug tray, and cup holder
Clean the mug tray and cup holder in warm soapy water
To clean the water reservoir and lid, remove the water filter, then wipe the surfaces with a damp, soapy cloth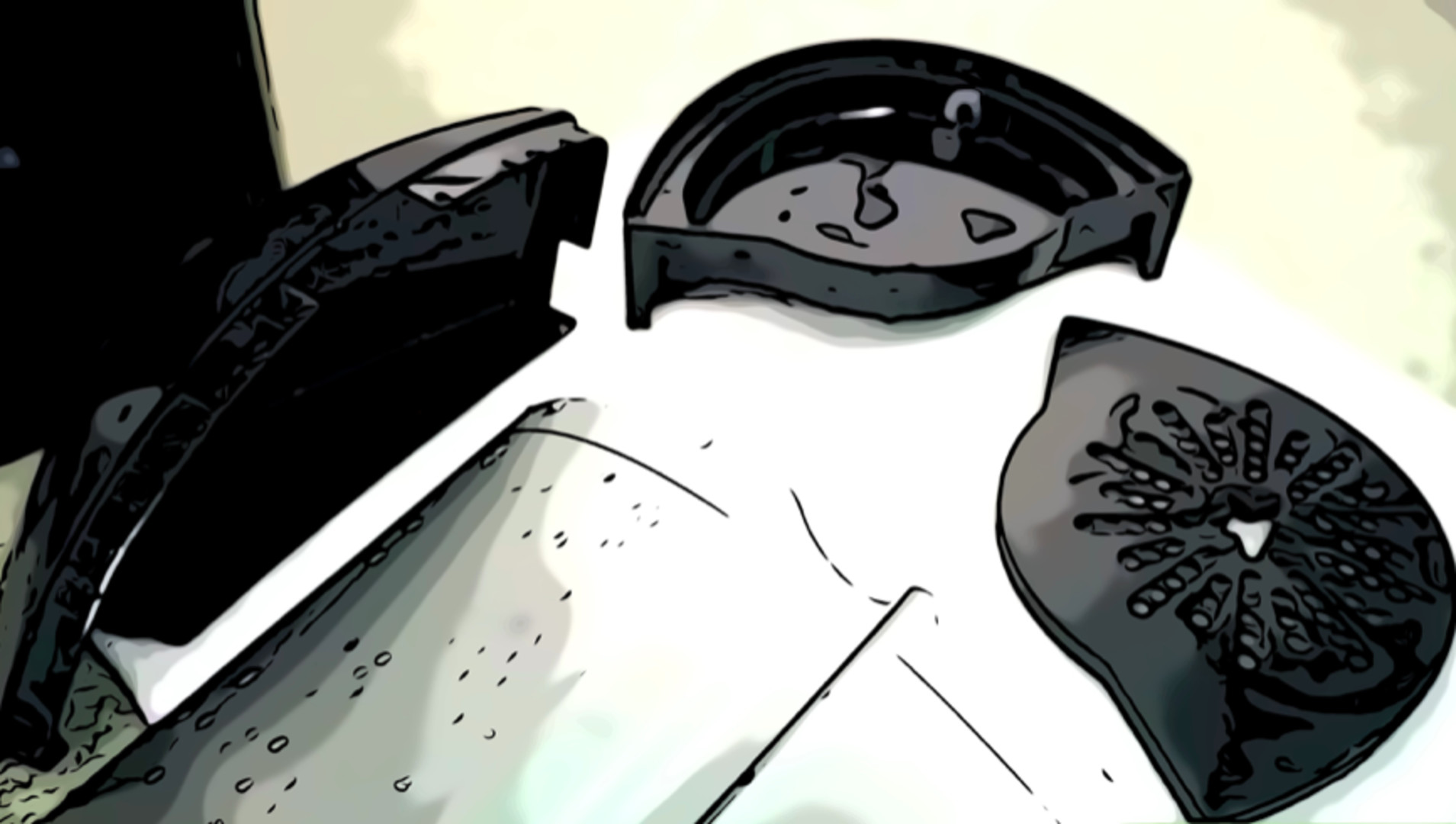 Cleaning the Removable Parts and Surface
Rinse the reservoir and lid with water and let air dry. Do not dry with a cloth since this could leave lint behind.
Wipe down the exterior surface with a wet sponge
Don't forget the area around the coffee pod holder where coffee and tea granules may collect
Replace all the removable parts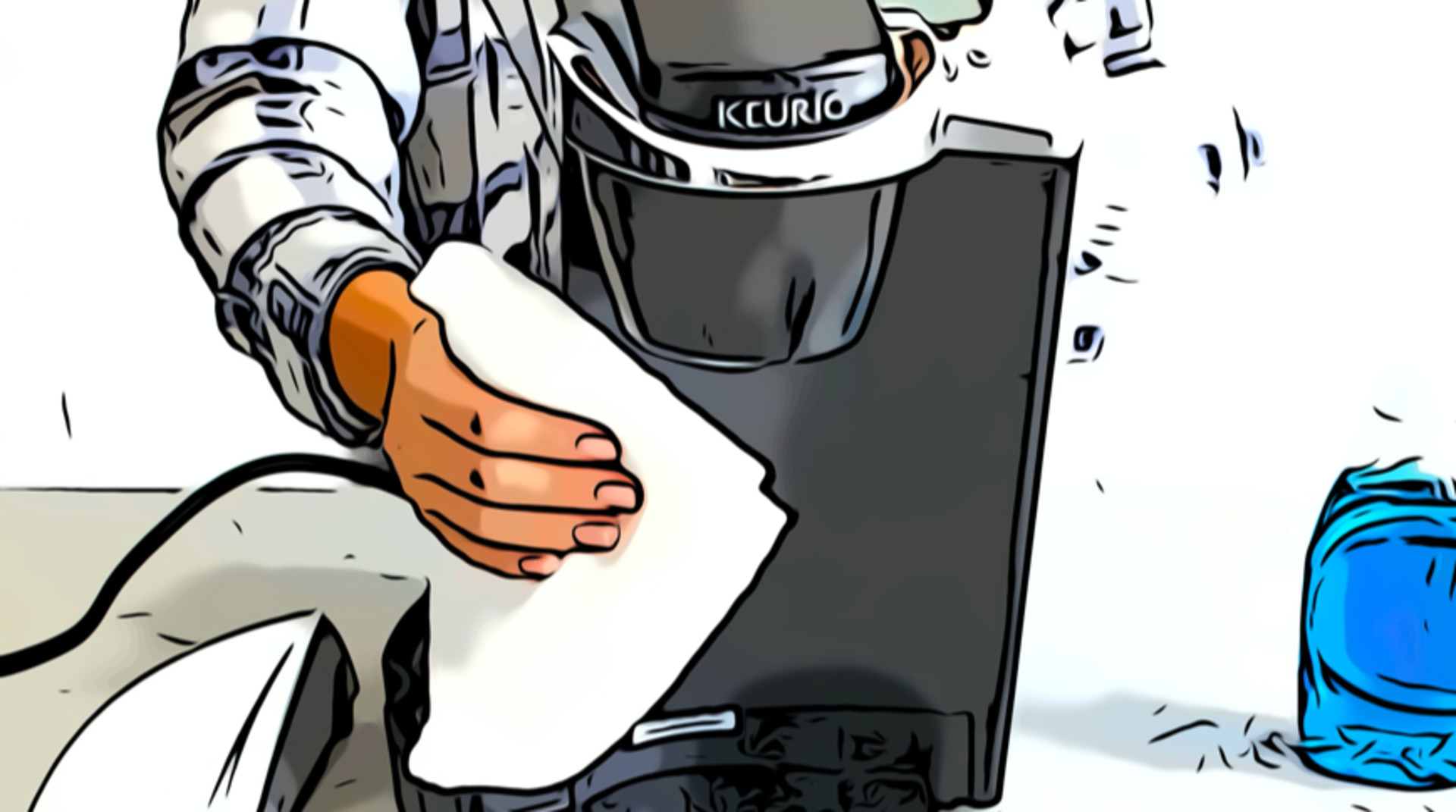 Cleaning the Needle
Remove any grounds on the cup holder with a wet sponge
Carefully use a paperclip to clear away any clogging debris lodged in the needles before rinsing
Cleaning the Water Filter Cartidge
Start by soaking a new cartridge in fresh water for five minutes, then rinse it for 60 seconds
Wash the mesh of the lower filter holder
Insert the cartridge into the upper filter holder, and snap the lid on
Finally, put it back into your reservoir and lock it into place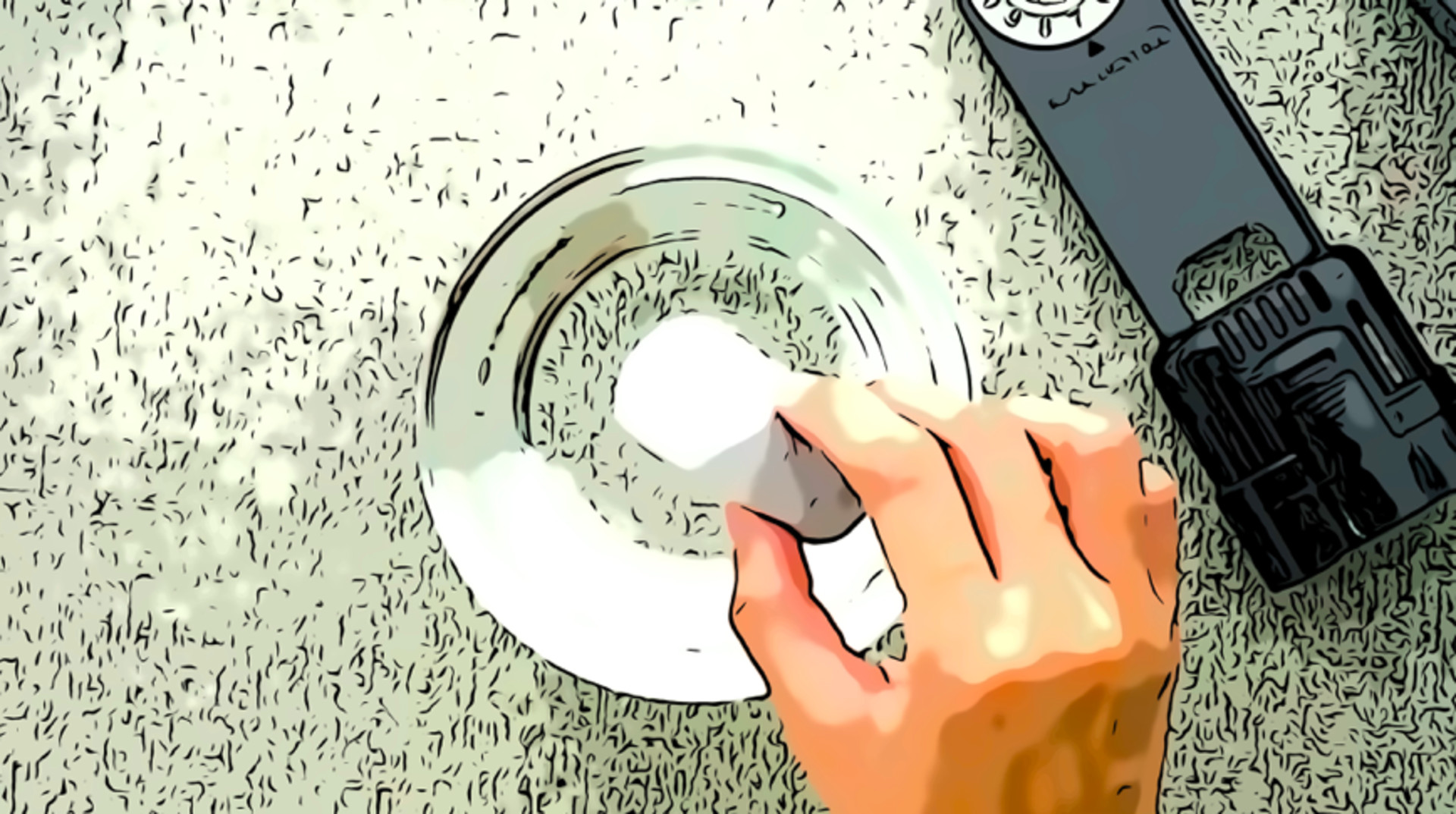 Cleaning Mineral Build-Up
See: MDKi Coffee Machine, Descale (Deep Clean)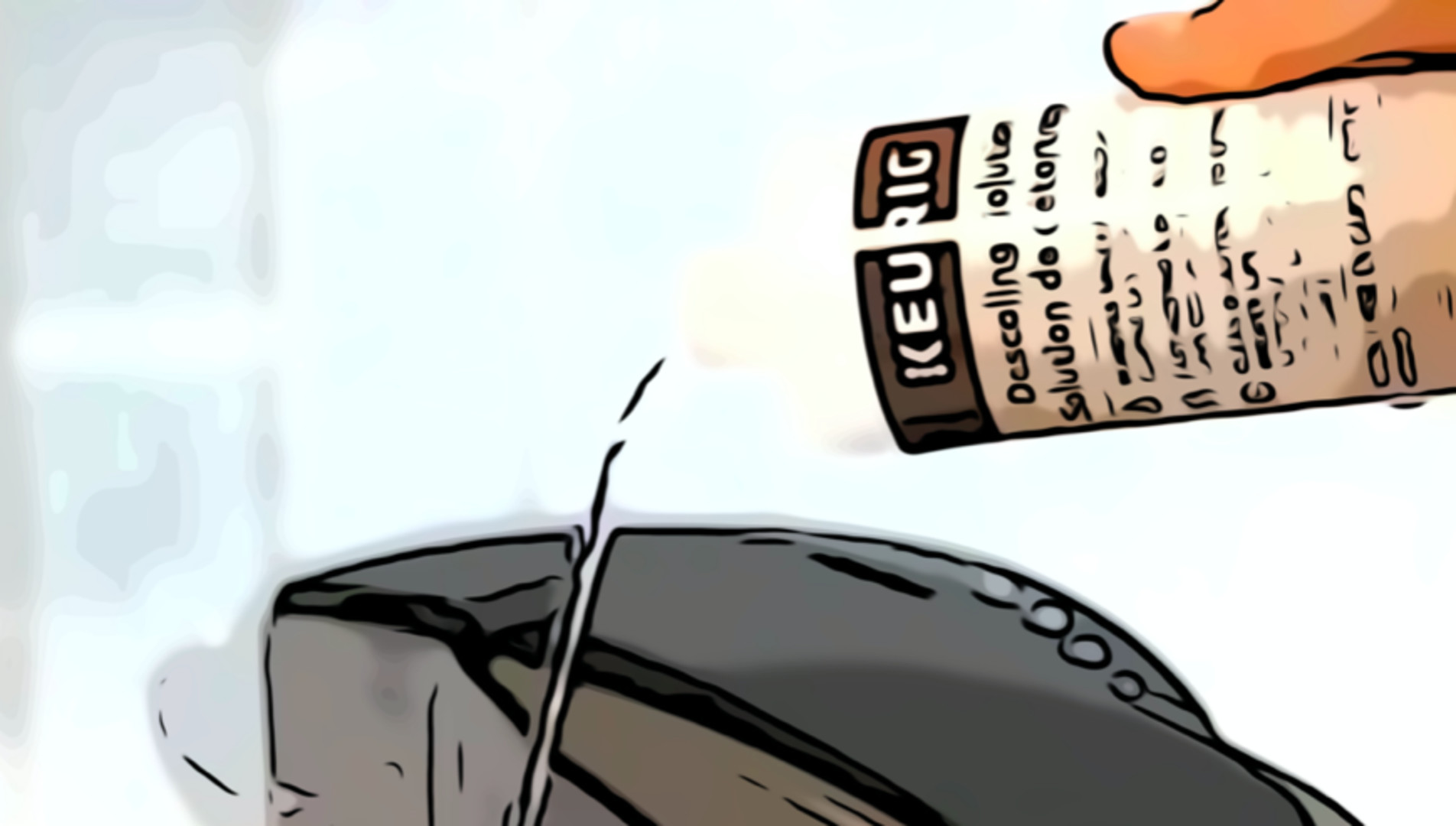 Loved by Property Management Professionals
Properly's Remote Inspection service goes beyond the app. Their optional Remote Inspection team is the secret weapon that helps me manage multiple properties without the stress.
My usual cleaning service closed during the holidays, but by using Properly, I was able to plug a new cleaner in without even meeting them to do a walk-through.