A portable fan is an important amenity to provide. However, portable fans accumulate dust in the housing and blades and need to be cleaned on a regular basis.
Estimated time: 10-15 minutes
This Skill provides step-by-step instructions for how to clean a portable fan, including:
1. Removing dust
2. Cleaning the fan blades
3. Cleaning the fan grill
4. Reassembling the fan
You will need the following:
1. Vacuum cleaner with dust brush attachment
2. Microfiber cloth
3. Screwdriver
4. Liquid dish soap
5. Soft-bristled brush or sponge
Complete our courses and get certified with new Skills
REGISTER NOW

Removing Dust
Turn off and unplug the fan from the electric outlet
Remove the grill of the fan by unclipping the tabs on the fan or unscrewing it, if applicable
Remove the fan blades by removing the blade cap
Use a vacuum with dust brush attachment to remove the dust from the grill of the fan, blades and protective housing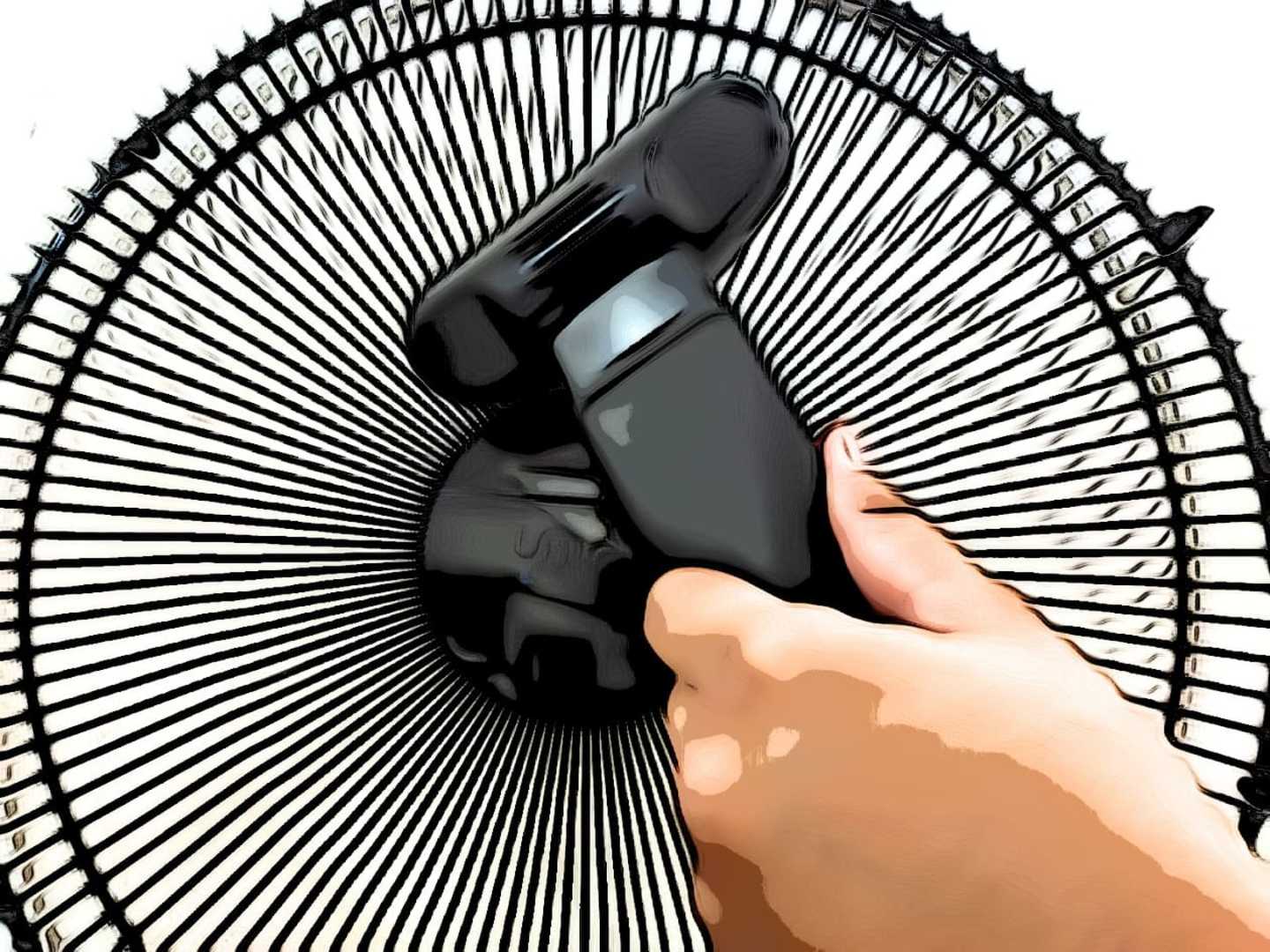 Cleaning the Fan Blades
Mix a few drops of dishwashing liquid into 3 cups (750 ml) of water
Dip the microfiber cloth into the cleaning solution. Make sure it is damp, not wet.
Wipe the remaining dirt on the blades in a side-to-side motion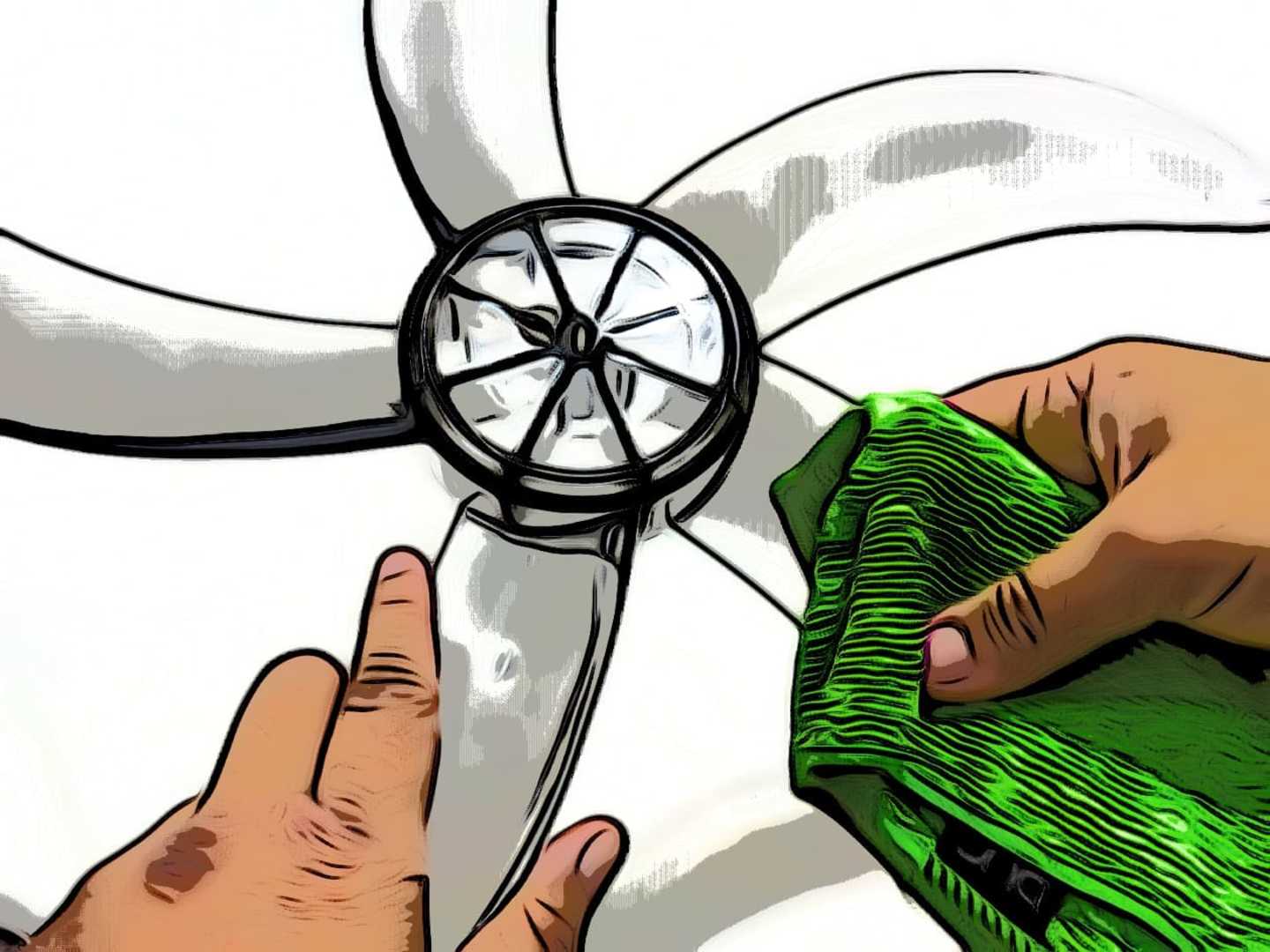 Cleaning the Fan Grill
Place the fan grill in the sink and turn on the faucet
Scrub the fan grill using a soft bristled brush or a sponge with liquid dish soap. Clean in a back and forth motion to wipe each piece of the grill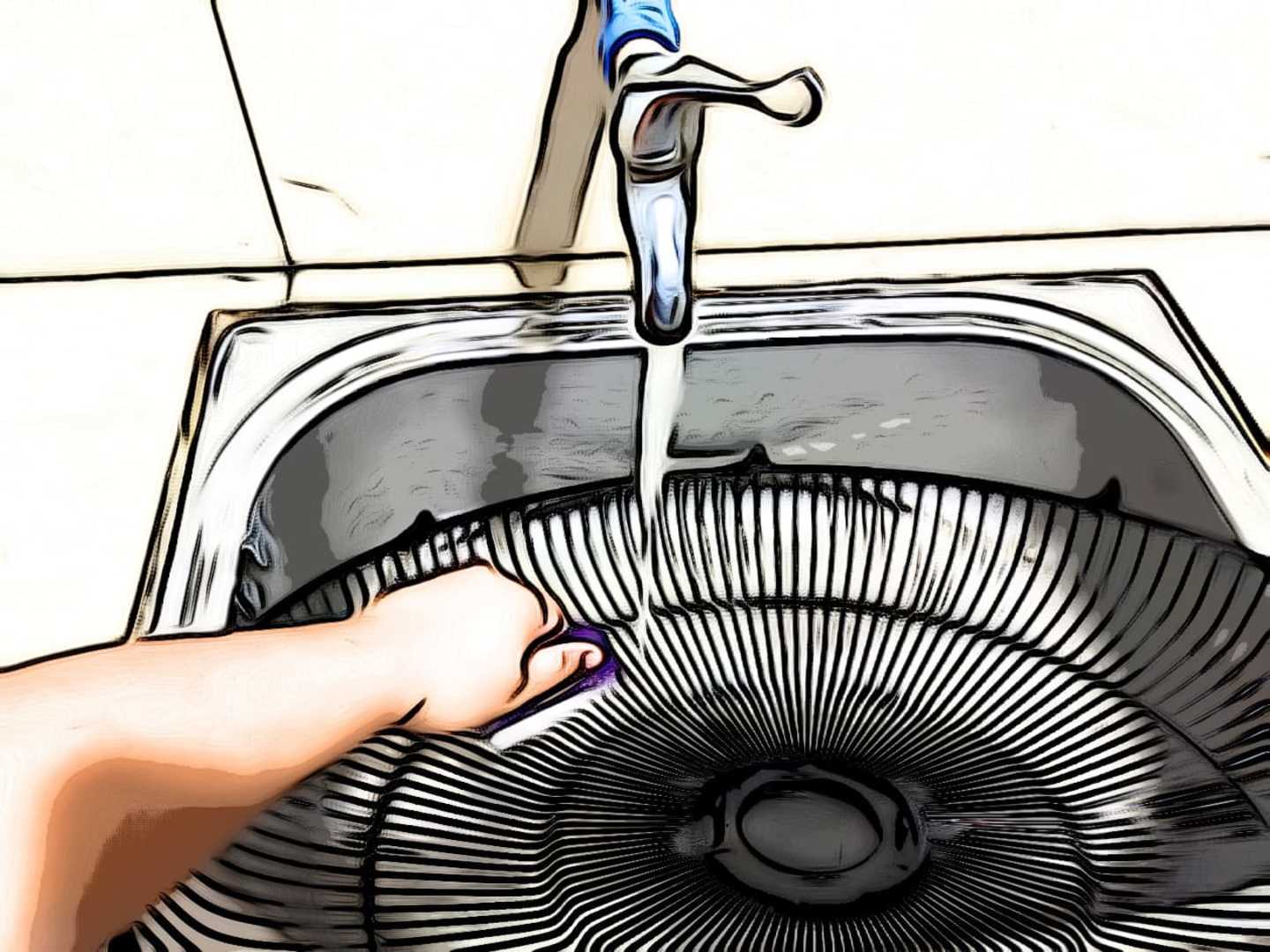 Reassemble the Fan
Wipe the fan blades and grill using a dry cloth
Let it air dry for 10-15 minutes
Once the blades and grill are completely dry, re-assemble the fan by placing the blades back and clipping or screwing the grills onto the fan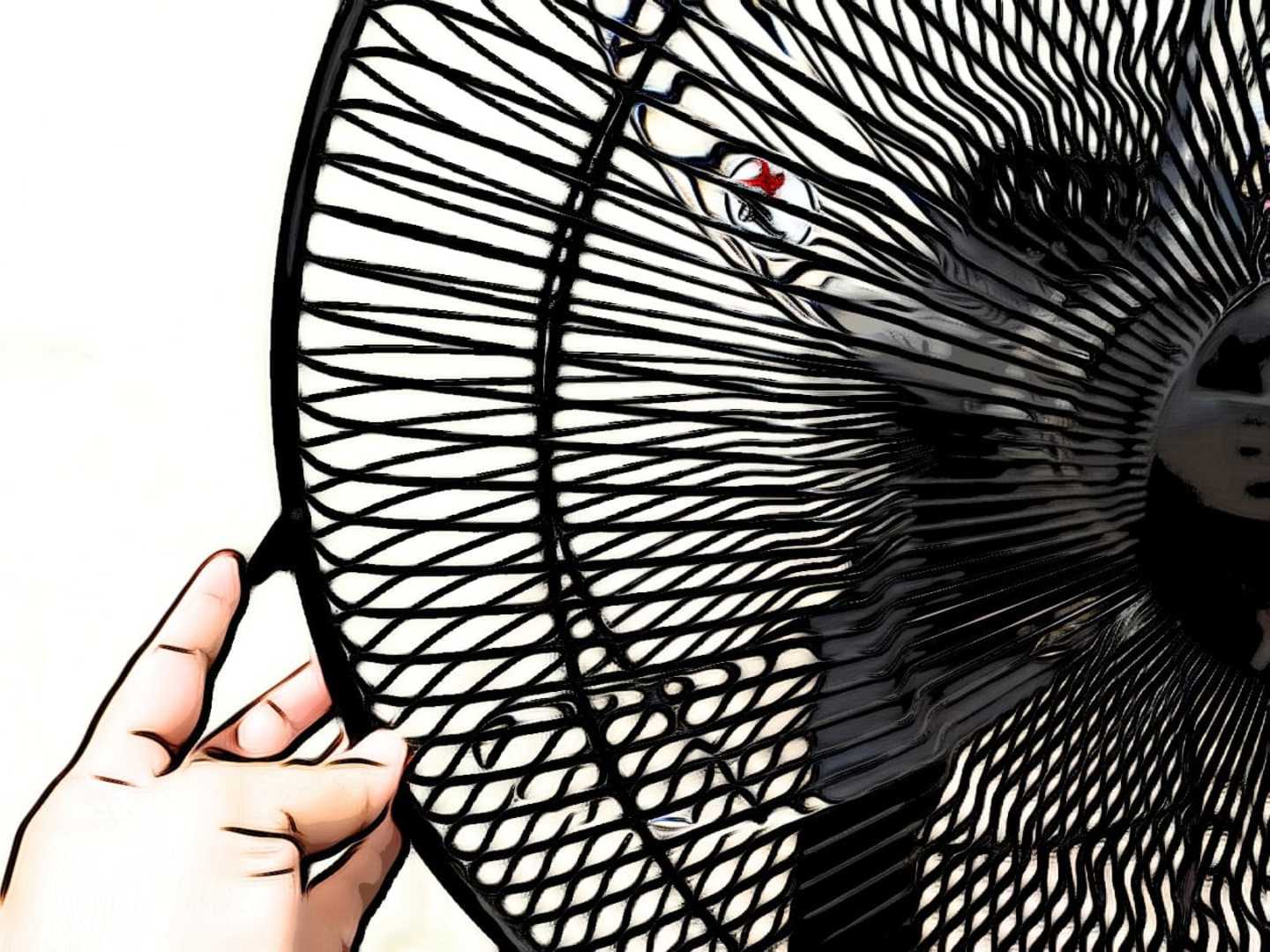 Loved by Property Management Professionals
Properly's Remote Inspection service goes beyond the app. Their optional Remote Inspection team is the secret weapon that helps me manage multiple properties without the stress.
My usual cleaning service closed during the holidays, but by using Properly, I was able to plug a new cleaner in without even meeting them to do a walk-through.