Dirty walls are unsanitary and should be inspected and cleaned on a regular basis.
Time estimate: 3 hours for a standard size room
This Skill will provide step-by-step instructions on how to clean painted walls, including:
1. Pre-cleaning
2. General cleaning
3. Removing stains
4. Removing heavy stains
You will need the following:
1. 2 buckets
2. Water
3. Clear and mild liquid dish soap
4. Cleaning cloths
5. Vacuum with dust brush attachment
6. Sponge
7. Baking soda
8. Old towels
Complete our courses and get certified with new Skills
REGISTER NOW

Pre-cleaning
Place old towels on the floor to catch water drips
Dust the walls using a vacuum with a dust brush attachment
Fill one bucket with warm water and another with water and clear, mild liquid dish soap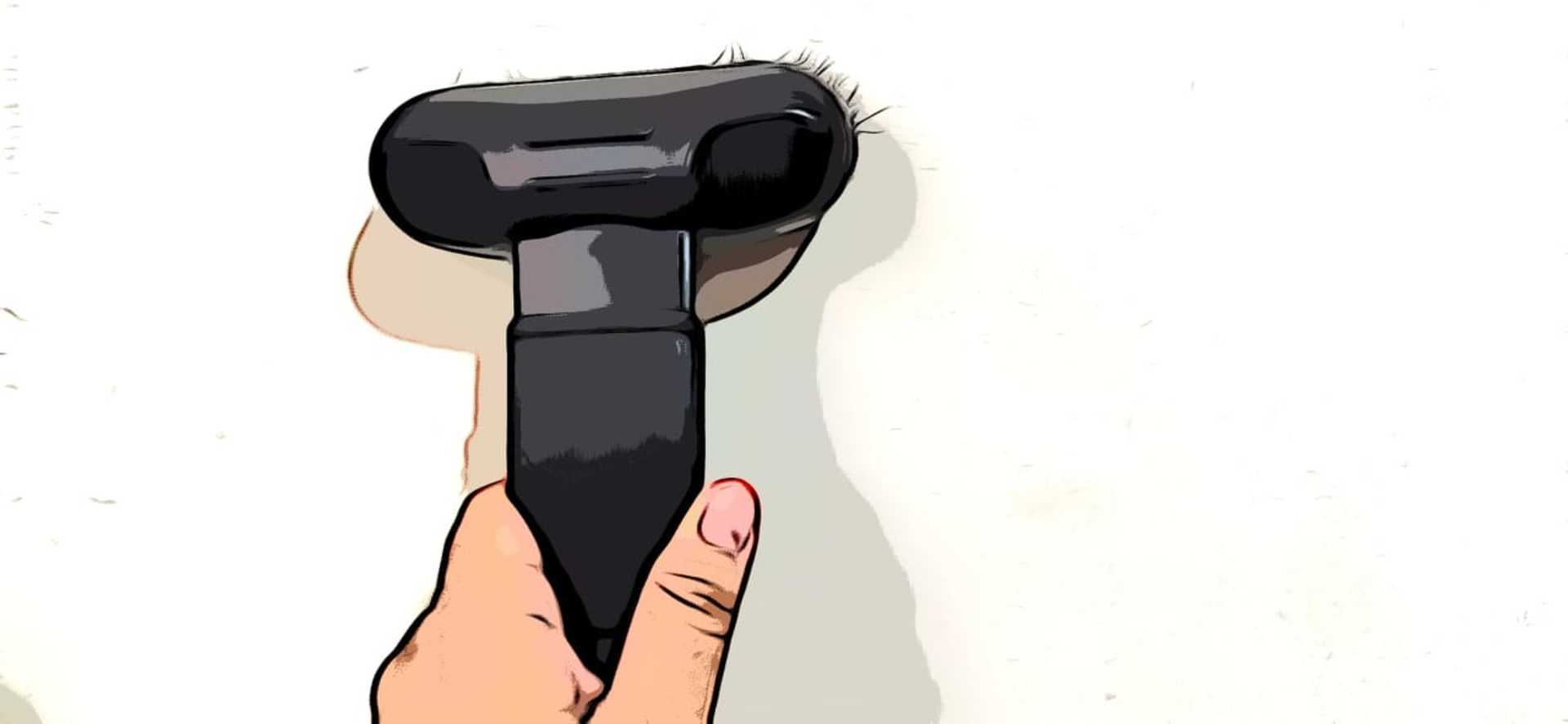 Pre-cleaning
Dip the cleaning cloth in the cleaning solution and wring out excess water
Test a small, hidden section of the wall (behind a painting or a piece of furniture) to ensure the cleaning solution will not damage the wall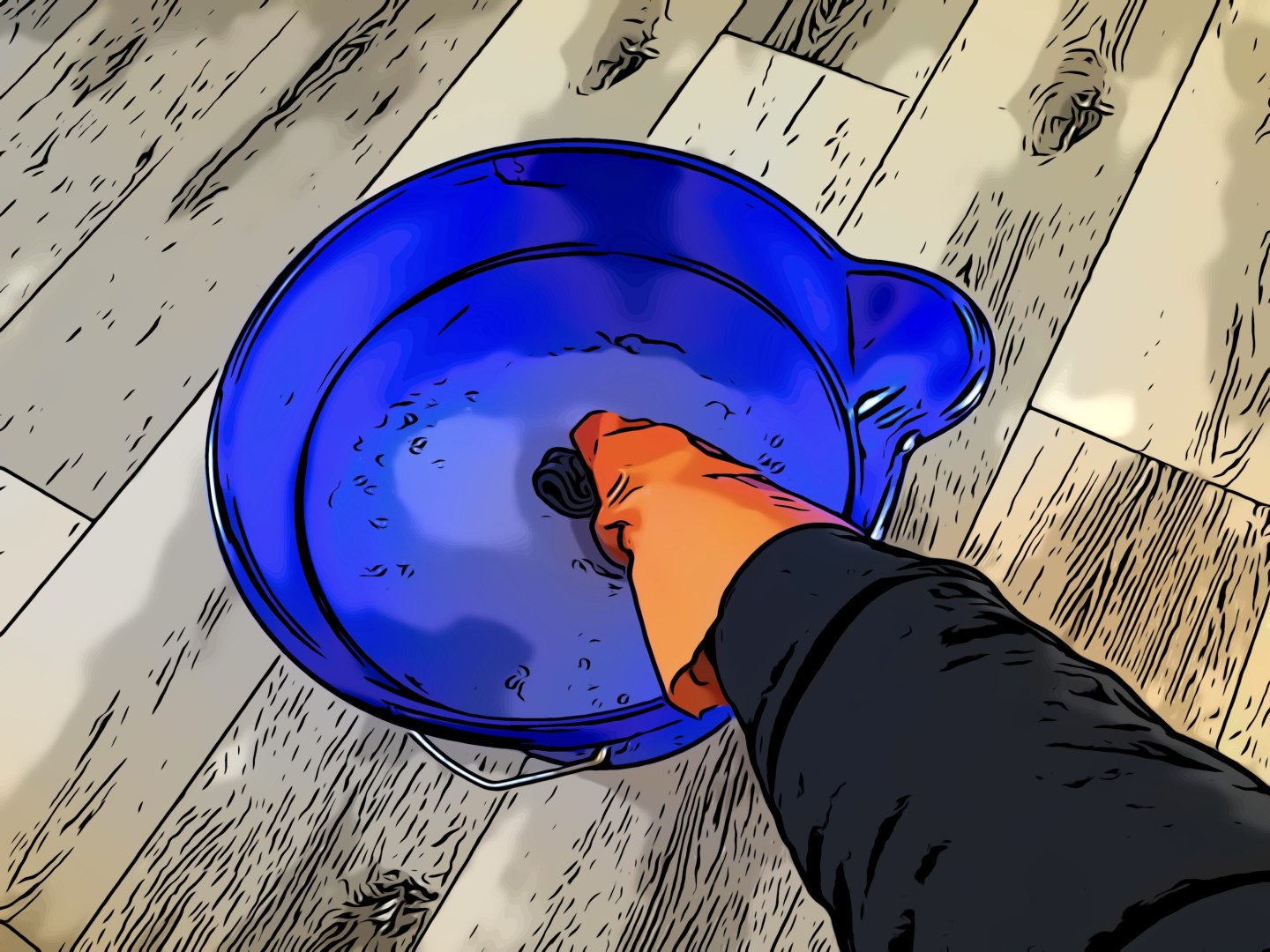 General Cleaning
Wash the wall in circular motions starting from the top to bottom
Ensure not to apply too much pressure while washing the wall to avoid damages
Dip the cleaning cloth in water and wring out excess water. Use the cleaning cloth to rinse the walls.
Change the water if it starts to look dirty
Wipe the walls dry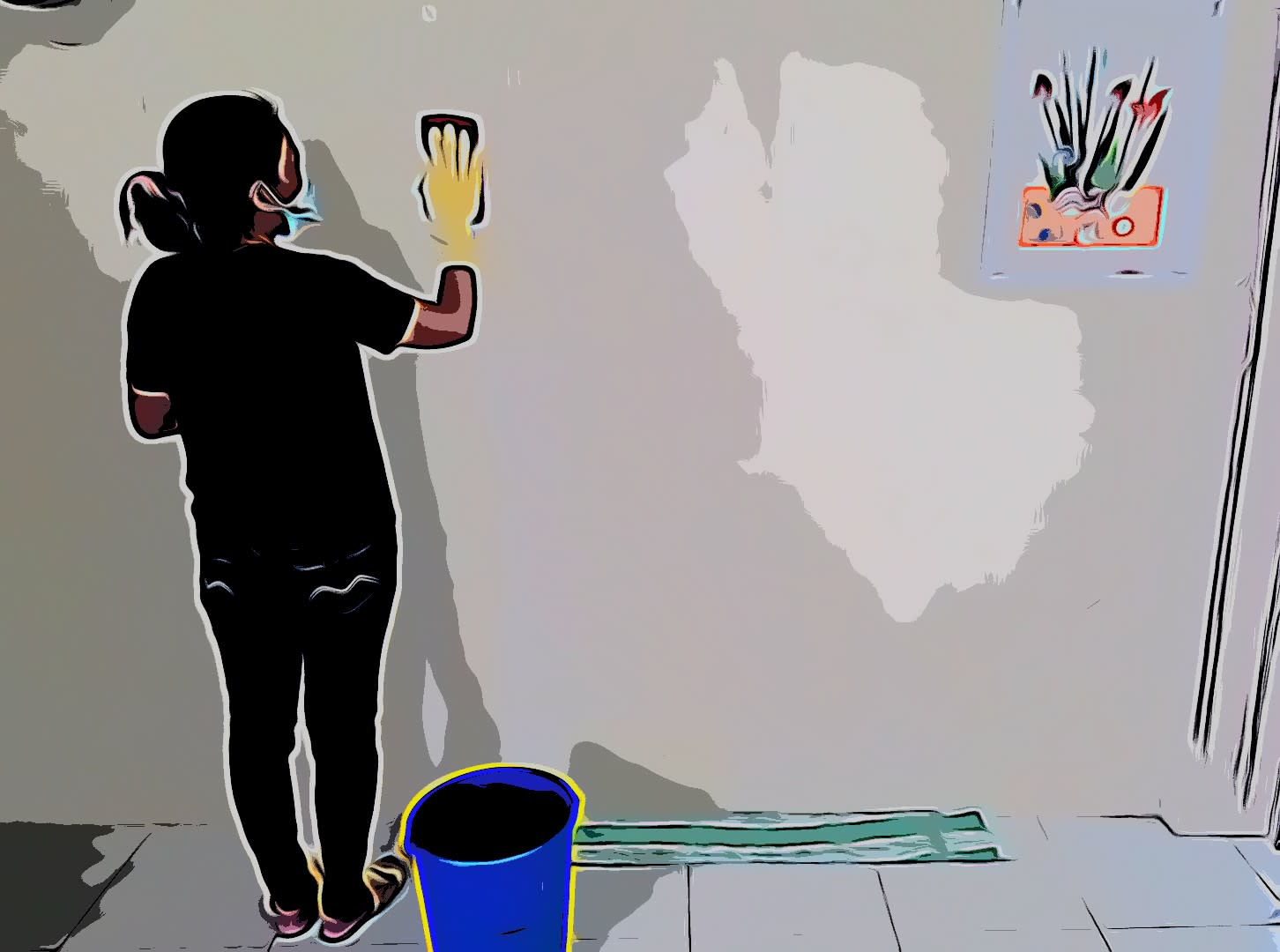 Removing Stains
Create a paste of 1/3 cup (65 grams) of baking soda and 3/4 cups (180 ml) of water
Gently rub the paste on the stain using a sponge
Rinse the wall using the bucket with warm water and cleaning cloth. Wring out excess water.
Wipe walls dry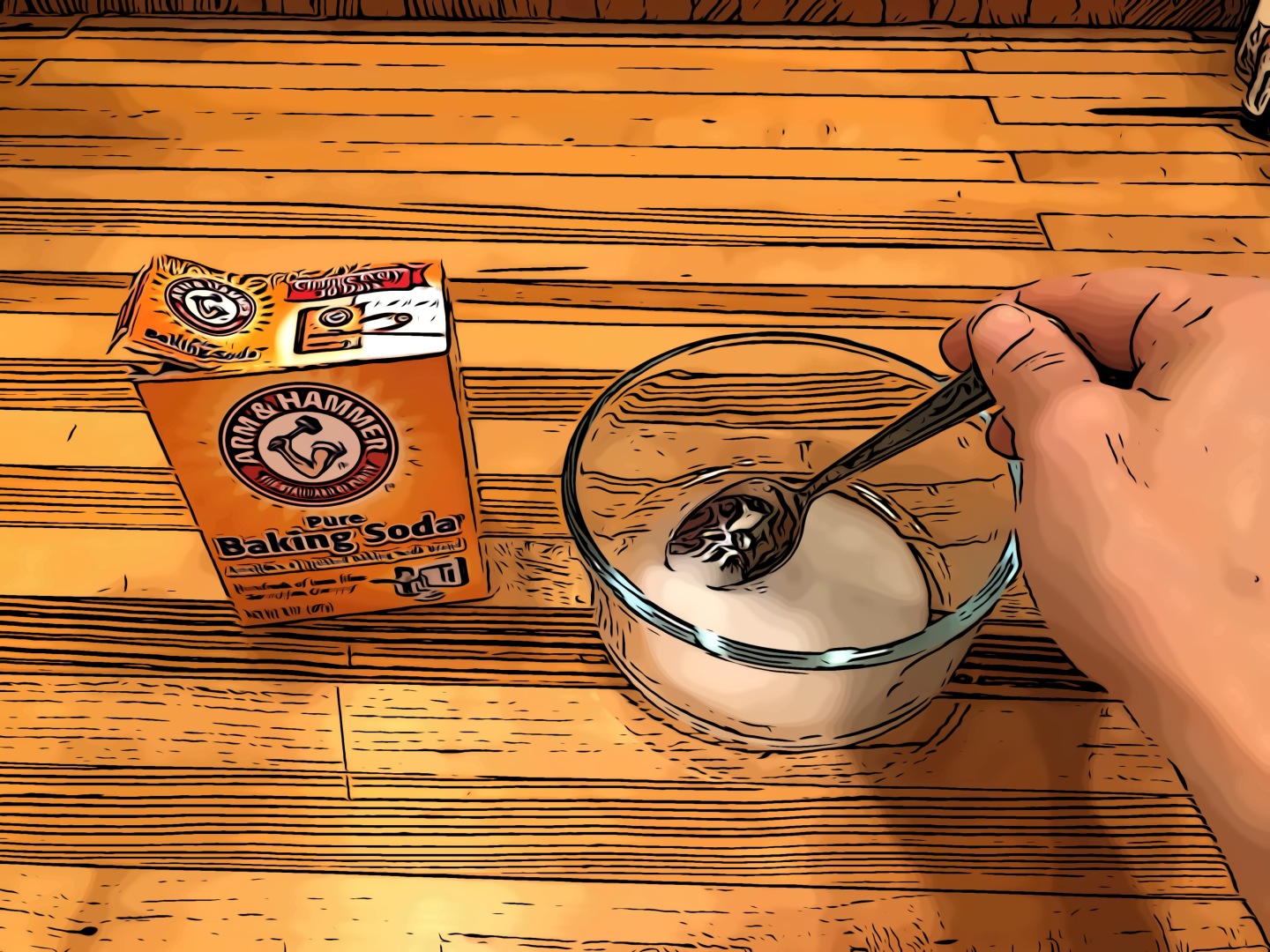 Removing Heavy Stains
Add 1 teaspoon (5ml) of liquid dish soap to 4 cups (1L) of water and 1 teaspoon (5ml) of white vinegar
Apply the solution to the stain and let it sit for 10 minutes before blotting
Use white cleaning cloth to prevent color from transferring from your towel to the walls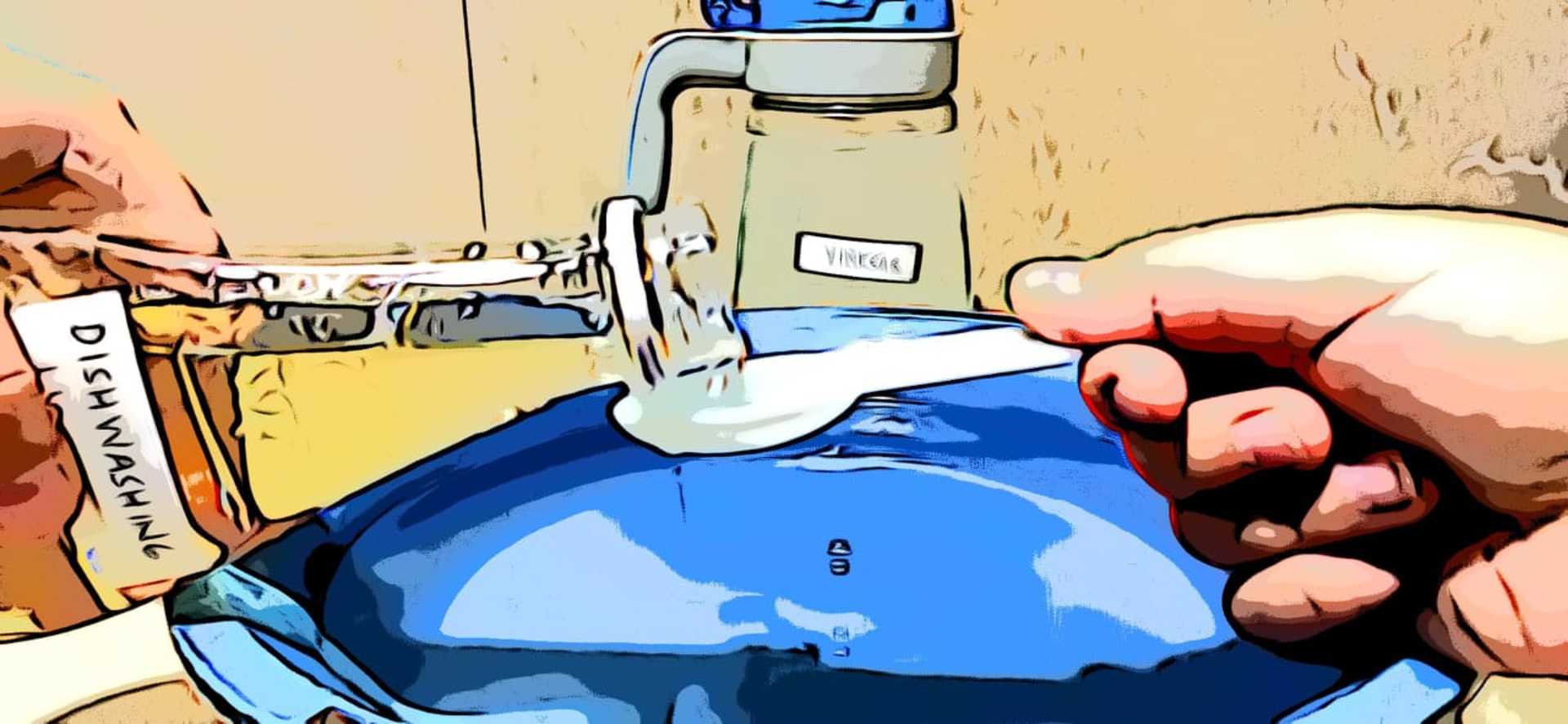 Loved by Property Management Professionals
Properly's Remote Inspection service goes beyond the app. Their optional Remote Inspection team is the secret weapon that helps me manage multiple properties without the stress.
My usual cleaning service closed during the holidays, but by using Properly, I was able to plug a new cleaner in without even meeting them to do a walk-through.