Properly Visual Checklist Tool Soft Launches
[:en]
After more than a year of non-stop development and private trials, Properly is proud to announce our soft launch to hosts and homeowners everywhere.
Now everyone can download our visual checklist app that gives hosts peace of mind their details were taken care of and their house properly cleaned before guest check-ins.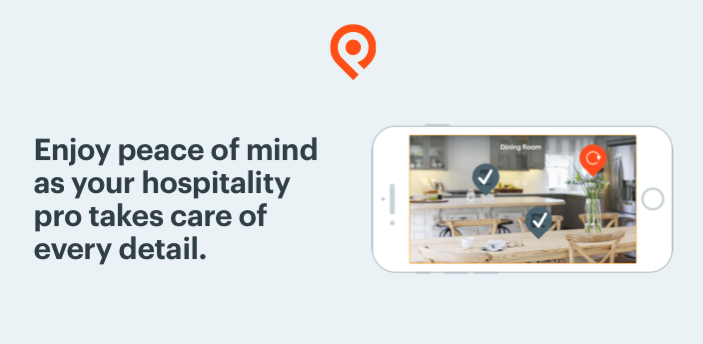 Properly also launches straight out of the gates with an Airbnb integration.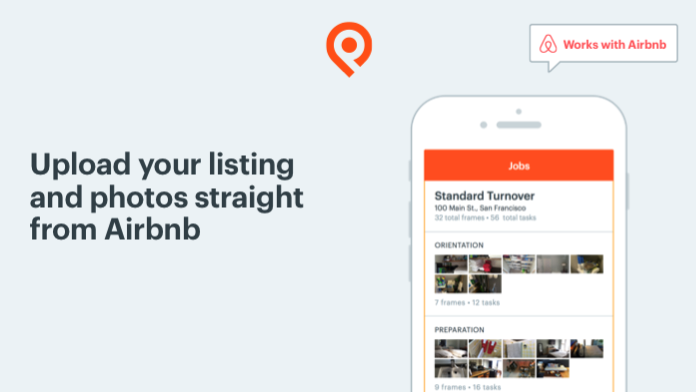 Dopo più di un anno di sviluppo non-stop e prove private, Properly è lieta di annunciare il proprio lancio in anteprima per host e proprietari di case di tutto il mondo.
Ora tutti possono scaricare la nostra app per checklist visuali che offre la massima serenità agli host, che sanno che ogni dettaglio viene eseguito con cura e la loro casa è pulita nel modo corretto prima del check-in di ogni ospite.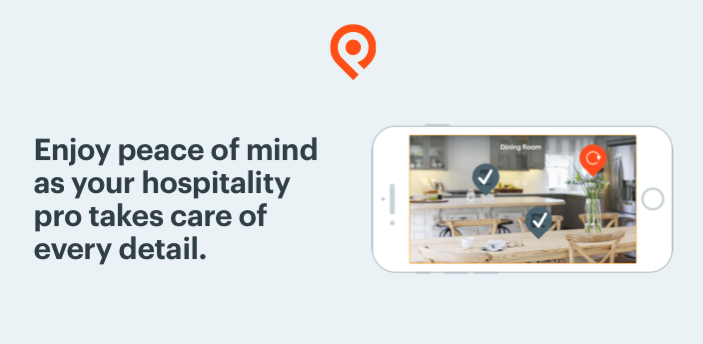 Properly lancia inoltre immediatamente l'integrazione con Airbnb.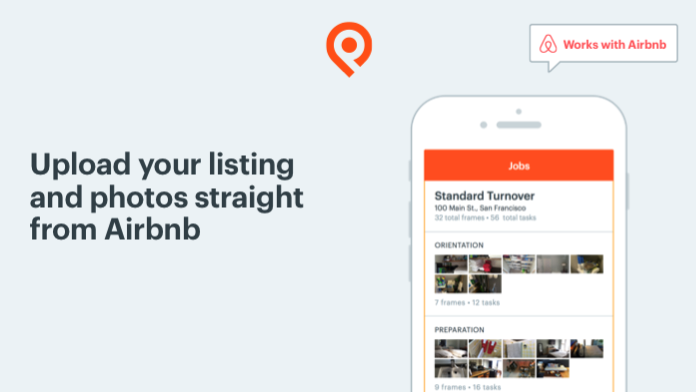 Après plus d'une année de développement et d'essais privés sans relâche, Properly est fière d'annoncer notre lancement en douceur auprès des hôtes et propriétaires, où qu'ils soient.
À présent, tout le monde peut télécharger notre appli de listes de tâches visuelles qui apporte la tranquillité d'esprit aux hôtes en leur assurant que leurs détails ont été considérés avec soin et que leur maison a correctement été nettoyée avant l'arrivée des voyageurs.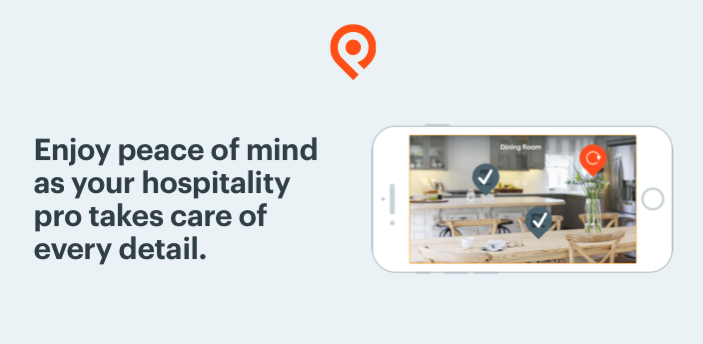 Properly lance aussi directement une intégration à Airbnb.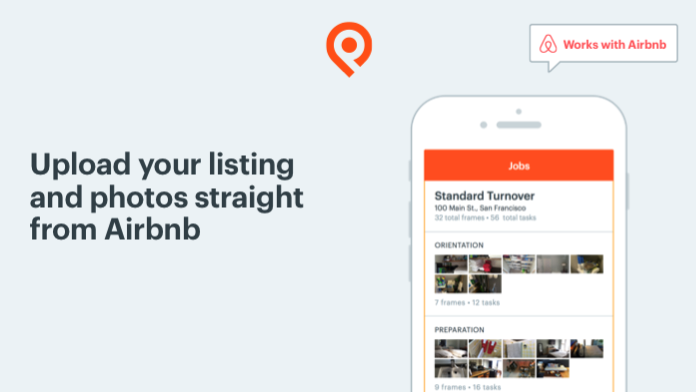 Después de más de un año de desarrollo incesante y de pruebas privadas, Properly se enorgullece de anunciar nuestro prelanzamiento para anfitriones y propietarios de todas partes.
Ahora todos pueden descargar nuestra aplicación de listas visuales de tareas que les da a los anfitriones la tranquilidad de saber que sus detalles han sido cuidados y su casa ha sido apropiadamente aseada antes del registro de los huéspedes.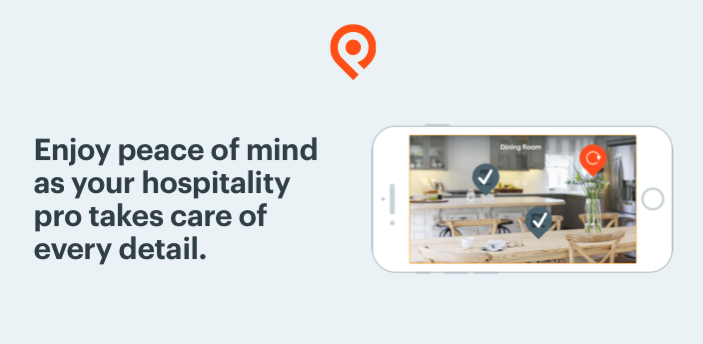 Properly se introduce desde el comienzo con una integración con Airbnb .