Register for a Live Demo of Properly
[:en]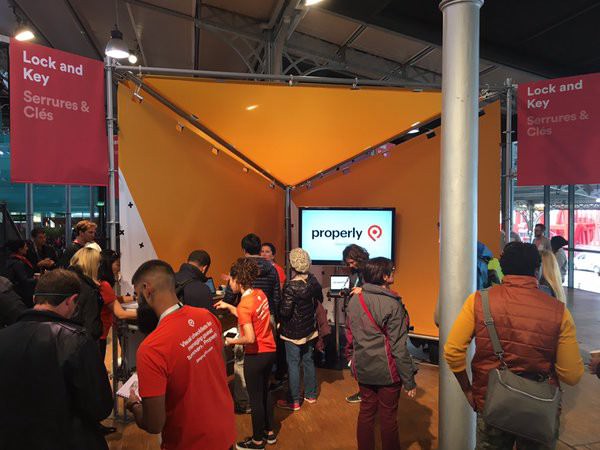 Things are abuzz in the orange Properly office as we roll out our webinar sessions for hosts and homeowners.
Each week we're hosting at least five live demos online. Tuning in to a demo is a fantastic way for new users to learn the nuts and bolts of our visual checklist tool in less than an hour.
In each session, a cheerful team member will guide guests through:
Adding your property(ies)
Creating visual checklist jobs
Adding Contacts and sending the job(s) to any cleaning or service pro
…and will answer any questions live!
---
In just a few weeks, Properly has already made its way into the hands of hosts and homeowners in 46 countries.
With our robust international community in mind, we're offering webinars in several global timezones to make sure everyone has an opportunity to learn at a time that is convenient for them.
Upcoming times are:
Dec 09, 2015 — 5:00 PM PST
Dec 10, 2015–6:00 AM PST
Dec 10, 2015–7:00 AM PST
Dec 14, 2015–3:00 PM PST
Dec 15, 2015–12:00 PM PST
Dec 16, 2015–1:00 PM PST
Dec 17, 2015–7:00 AM PST
Dec 19, 2015–12:00 PM PST
Dec 21, 2015–3:00 PM PST
We hope to see you online soon and happy hosting!
If you need any help, want to let us know what you think about the tool, or would like to reach out to the Properly team, find us on Twitter @GetProperly, like us on Facebook, or shoot us an email: support@getproperly.com
[:]