Before scheduling a Remote Inspection, you'll need to create a Checklist for the job.
Complete our courses and get certified with new Skills
REGISTER NOW

Open Property's Checklists
Navigate to "Property" in the Main Menu, then choose a Property.
Tap "Checklists."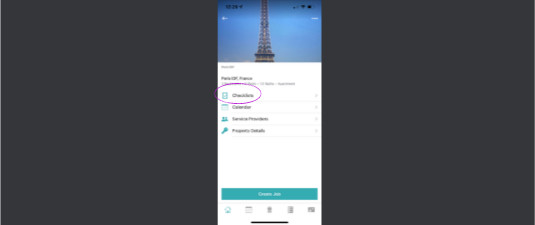 Build a New Checklist
Tap the '+' sign to build a new checklist.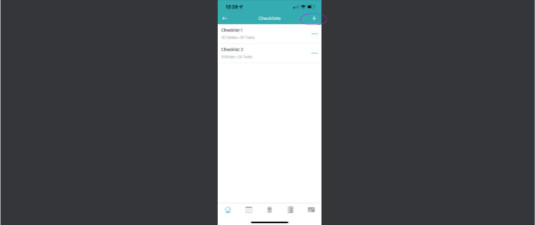 Select Checklist Templates
Click on an existing Checklist Template for a specific room or activity (ex. Kitchen, Finishing Touches.) These templates include pre-written tasks that are easily edited.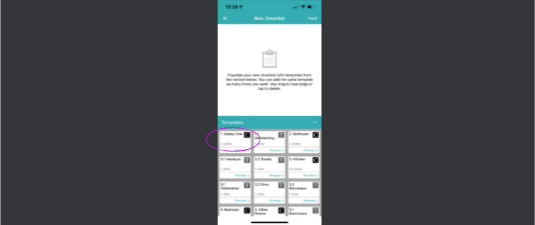 Add and Remove Templates
Once you tap on template, it appears in the upper panel; this is your checklist. You can add templates as often as you'd like (e.g. tap three times if you have three bedrooms.)
To remove a template from the checklist, just tap it and it will disappear.
To see what each template includes, tap "Preview."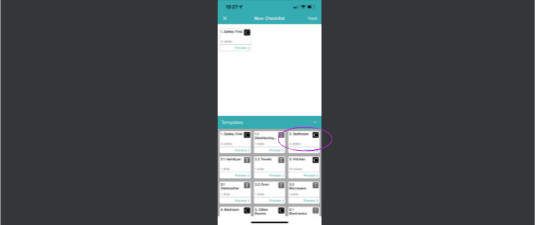 Tap "Next"
Tap "Next" to build your finished checklist.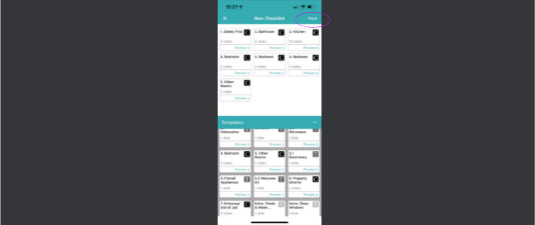 Replace Photos
Tap "Replace Photo" at the top of each slide.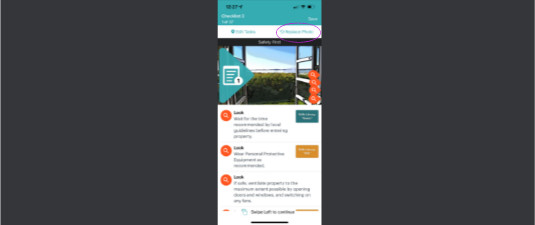 Insert Listing Photos
Insert your listing photos and show your cleaner how to stage a room/inspect for damage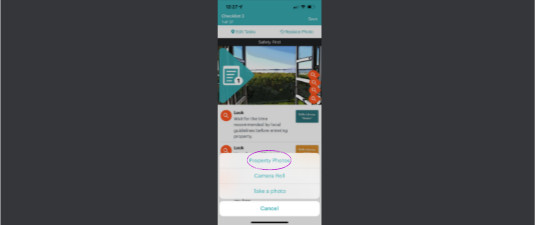 Edit Tasks
Tap "Edit Tasks."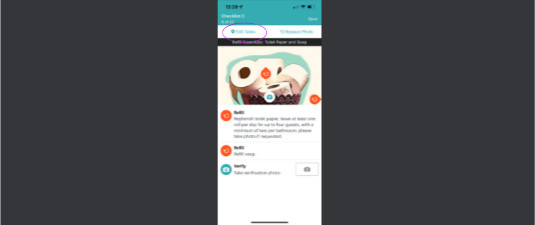 Edit Tasks (ct'd)
A "task pin" shows the Service Provider WHERE on the image you'd like them to perform a particular task.
Tap on the Task Pin you want to use and drag it to the proper place in the photo.
Tap "Save" when you're done.
For more information about specific Task Pins, visit our Help and Learning Center.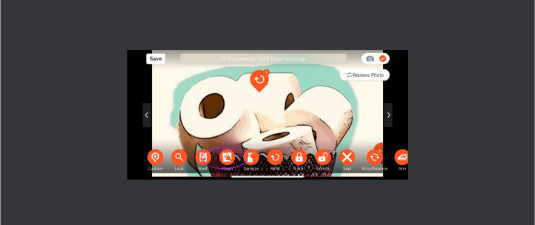 Opt into Verification Photos
Tap the camera icon in the top right corner to indicate that you want the Service Provider to take a picture of the item or staging in the photo you've uploaded.
Our Remote Inspection team will check every image your Service Provider sends them, so make sure you activate the photo icon in any slide you want reviewed during a turnover.
Tap "Save."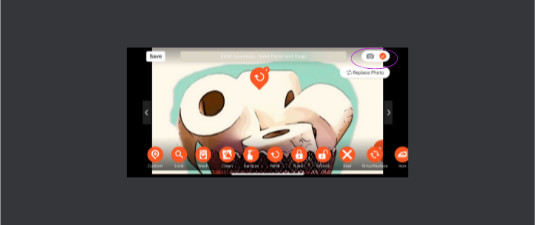 Rename the Checklist
Tap '...' at the top right of the screen to rename it.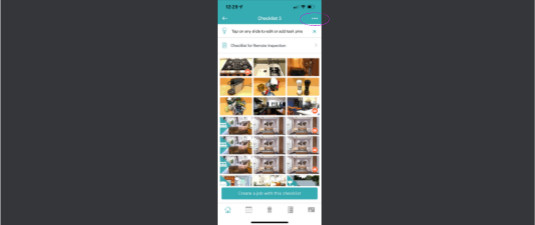 Rename the Checklist (ct'd)
Rename this checklist and make it clear that it's specific to Remote Inspection.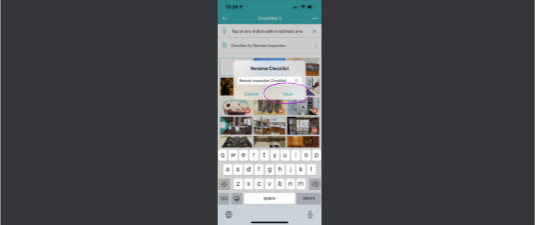 Create a Remote Inspection Job Request
Tap "Create a job with this checklist" to start a Job Request for a Remote Inspection.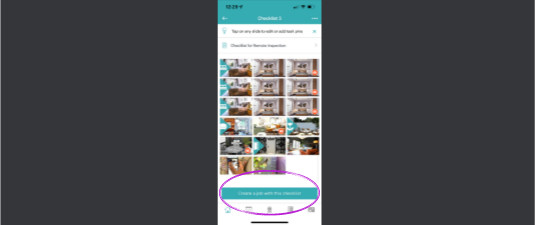 Send Remote Inspection Job Request
Your Remote Inspection Checklist is now a part of the job. Fill in the rest of the Job Request and be sure to select "Remote Inspection" before sending it out.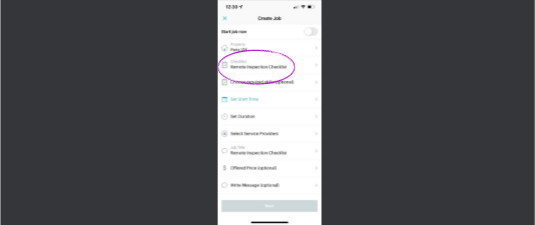 Loved by Property Management Professionals
Properly's Remote Inspection service goes beyond the app. Their optional Remote Inspection team is the secret weapon that helps me manage multiple properties without the stress.
My usual cleaning service closed during the holidays, but by using Properly, I was able to plug a new cleaner in without even meeting them to do a walk-through.