Electric kettles are convenient and easy to use. However, it also requires regular cleaning to remove mineral build-up, mold or bacteria.
Time estimate for descaling: 30 minutes
Time estimate for cleaning: 10 minutes
This Skill provides step-by-step instructions for how to
1. Descaling the kettle
2. Cleaning the filter
3. Cleaning the interior of the kettle
4. Cleaning the exterior of the kettle
5. Final rinse of the kettle
You will need:
1. Non-abrasive brush or bottle brush
2. Microfiber cloth
3. White vinegar or lemon juice
4. Baking soda
5. Dishwashing liquid
Complete our courses and get certified with new Skills
REGISTER NOW

Descaling the Kettle
Mix 1 part vinegar or lemon juice with 1 part water for the descaling solution
Fill the kettle halfway with the descaling solution
Bring the water to a boil
Turn off the switch if it does not automatically shut off
Descaling the Kettle (continued)
Let the solution sit for 20 minutes
Discard the solution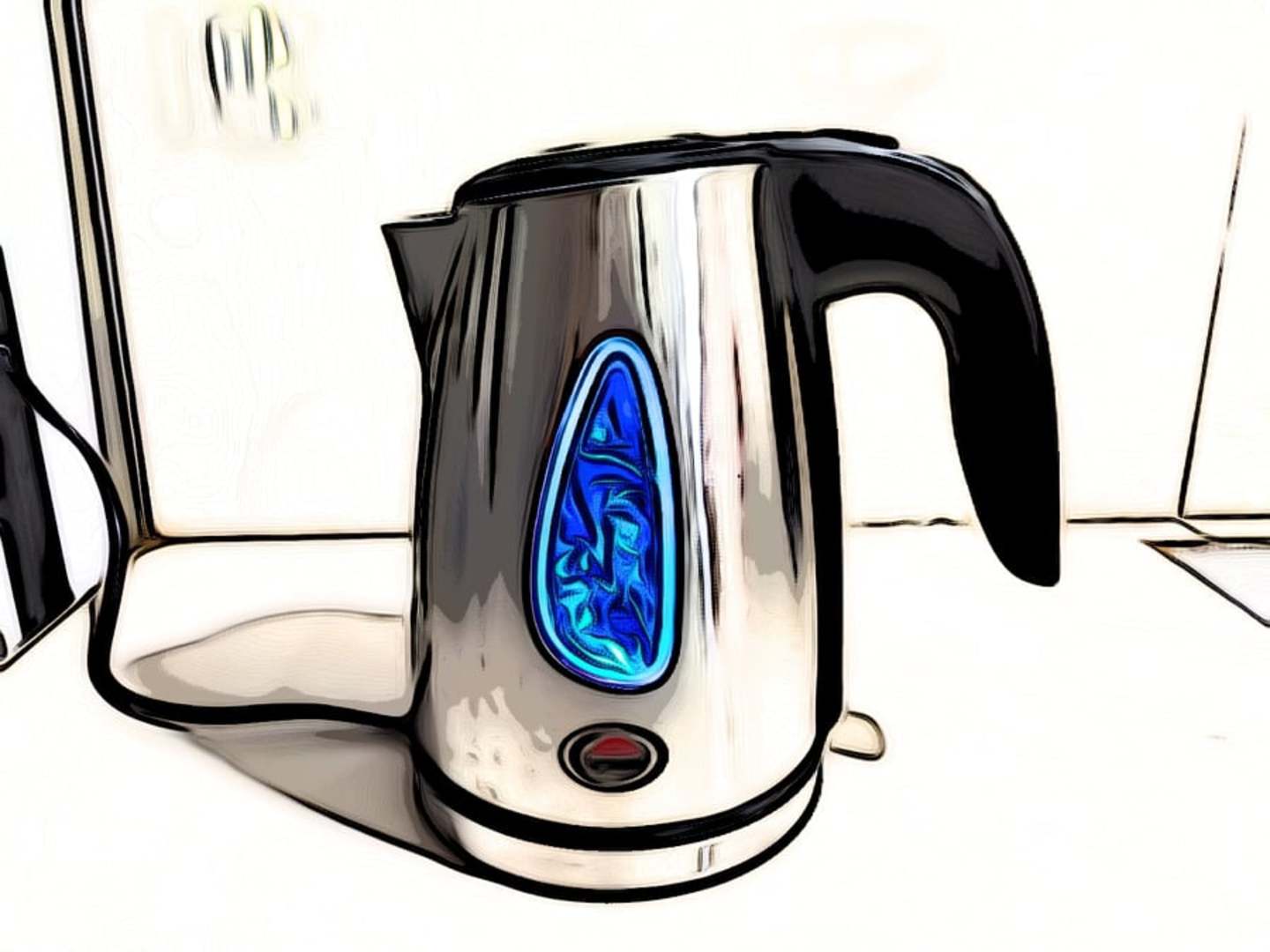 Cleaning the Filter
Unplug the kettle
Remove the water filter based on the manufacturer's instructions
Soak the metal filter in a mixture of hot water and white vinegar for 5 minutes
Scrub the filter using a soft bristled brush or a bottle brush and rinse with clean water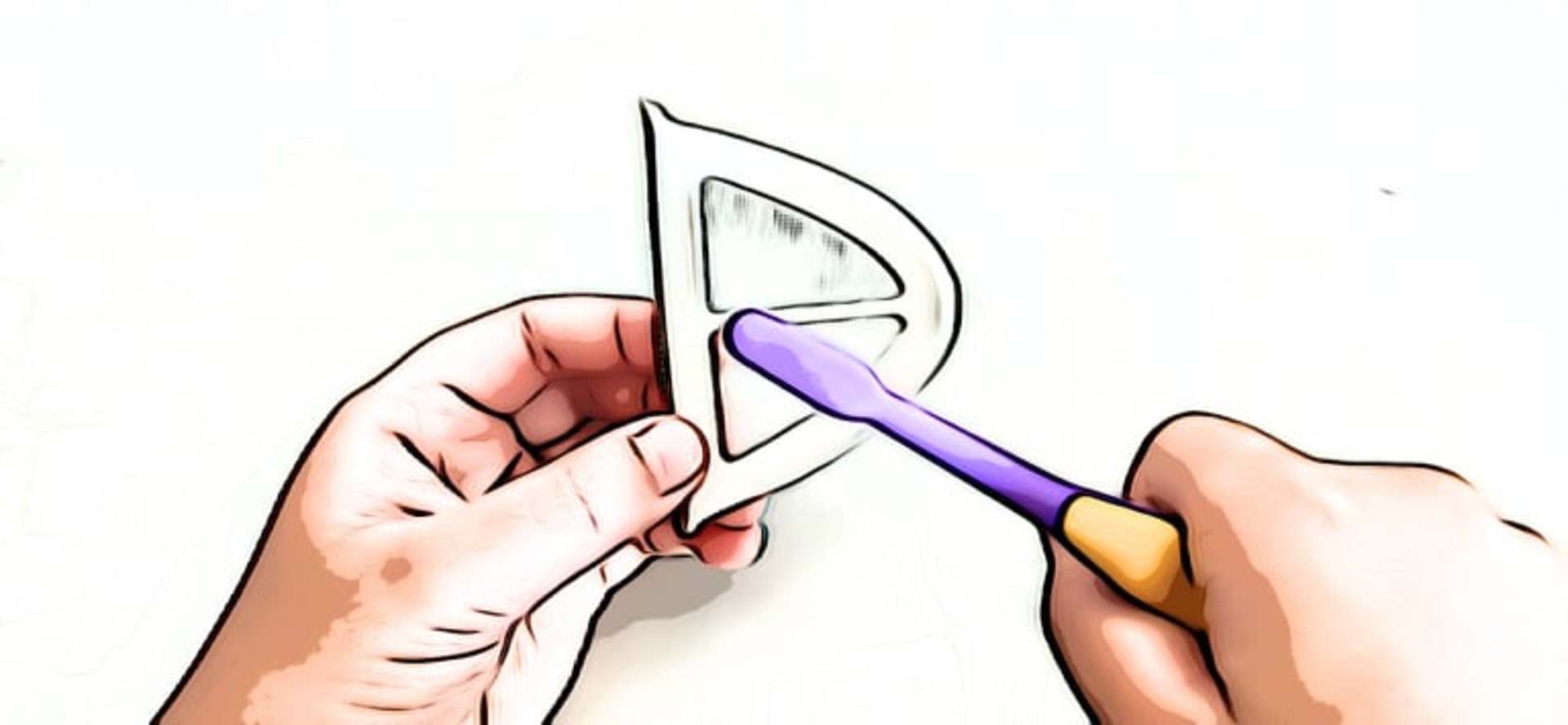 Cleaning the Interior of the Kettle
Scrub the inside of the kettle using a non-abrasive sponge or a soft-bristled bottle brush. Avoid scrubbing the heating element at the bottom.
Make sure to remove all the remaining mineral build-up, especially around the spout
Dip the brush or sponge in pure vinegar to help remove mineral build-up around the spout
Cleaning the Exterior of the Kettle
Mix warm water with a few drops of dishwashing liquid
Dip the sponge into the solution and wipe the exterior of the kettle, except for the heating element at the bottom
Dip the damp sponge into dry baking soda to remove tough stains or spots
Wipe the kettle using a damp microfiber cloth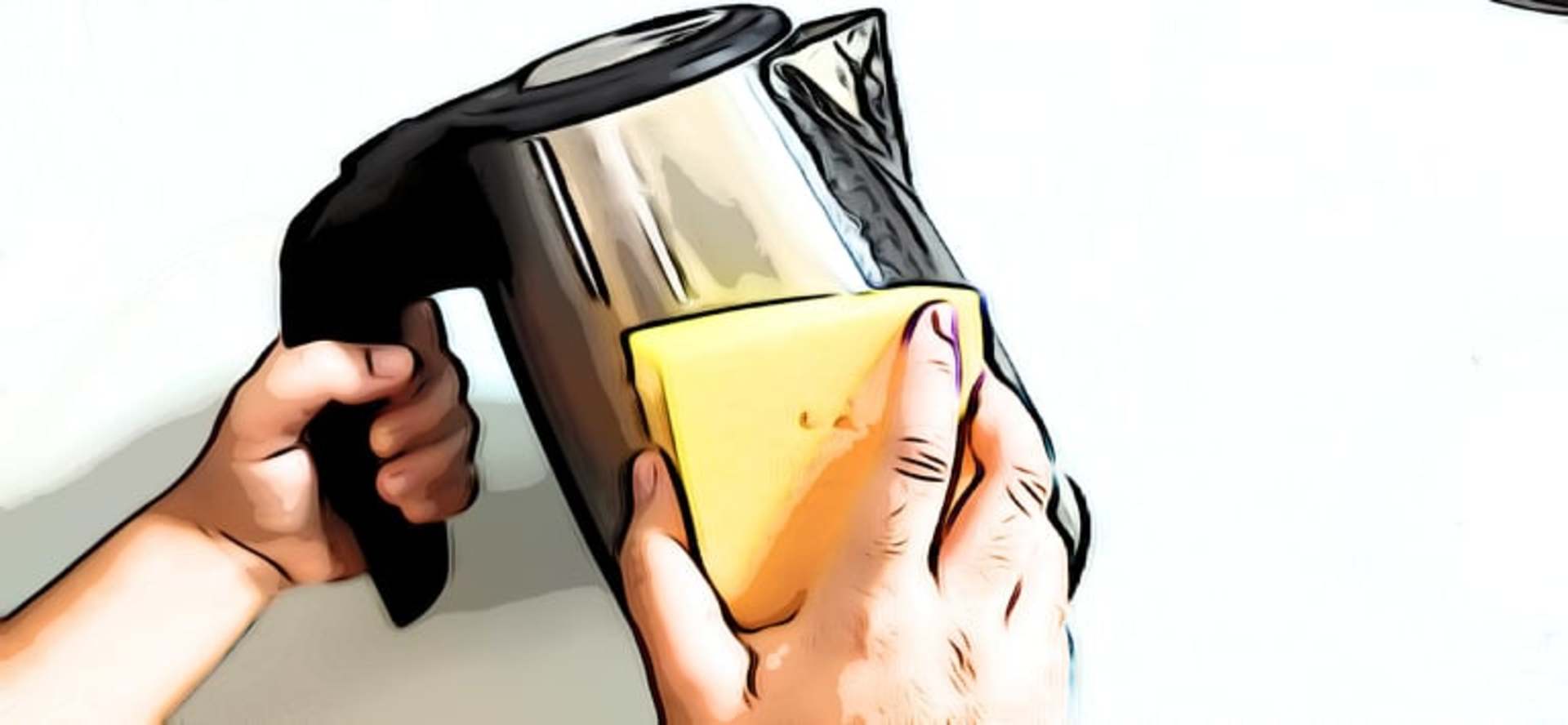 Final Rinse of the Kettle
Re-assemble the kettle
Fill the kettle halfway with clean water
Plug in and bring the water to a boil
Discard the water
Repeat the rinse cycle multiple times until the vinegar smell and taste have gone away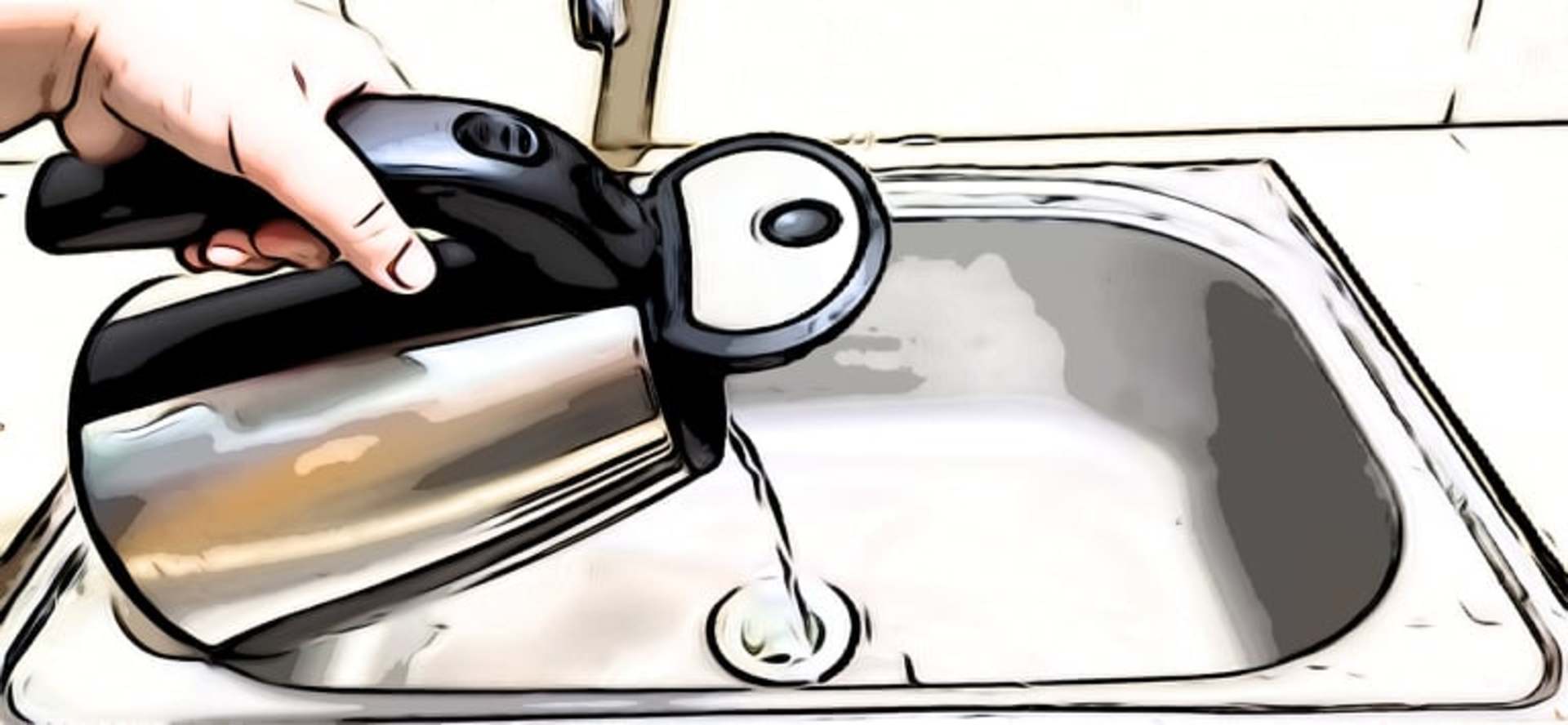 Loved by Property Management Professionals
Properly's Remote Inspection service goes beyond the app. Their optional Remote Inspection team is the secret weapon that helps me manage multiple properties without the stress.
My usual cleaning service closed during the holidays, but by using Properly, I was able to plug a new cleaner in without even meeting them to do a walk-through.