Dirt can accumulate on flagstone over time which can result in stains and mildew. To prevent this problem, regular maintenance should be done to keep its color and appearance.
Time estimate for general cleaning: 30-45 minutes, depending on the size of the area
Time estimate for stain removal: 10-20 minutes, depending on the amount and type of stain
This Skill provides step-by-step instruction on how to:
1. Prepare the solution
2. Apply the cleaning mixture
3. Scrub and rinse the stone
4. Remove deep stains and weeds
5. Thorough cleaning of flagstone patio
6. Remove biological stains (algae, mildew, lichens, moss, fungi)
7. Maintain flagstone without grout
For general flagstone cleaning, you will need:
1. Flagstone cleaner solution (depending on the type of stone)
2. Water
3. Bucket
4. Stiff push broom or brush. Note: Do NOT use a broom or a brush with wire bristles
5. Hard bristle brush
6. Garden or washer hose
7. White vinegar
8. Spray bottle
For thorough cleaning, you will also need:
1. Muriatic acid
For removing biological stains, you will also need:
1. Hydrogen peroxide, household ammonia or bleach
For flagstone without grout, you will also need:
1. Polymeric sand
Complete our courses and get certified with new Skills
REGISTER NOW

Prepare the Cleaning Mixture
Mix 3/4 cup (180 ml) of flagstone cleaner in about 4 gallons (15 liters) of water into the bucket
Note: Use a cleaning product specially designed for the flagstone
For large patios, mix several gallons of the solution in a large bucket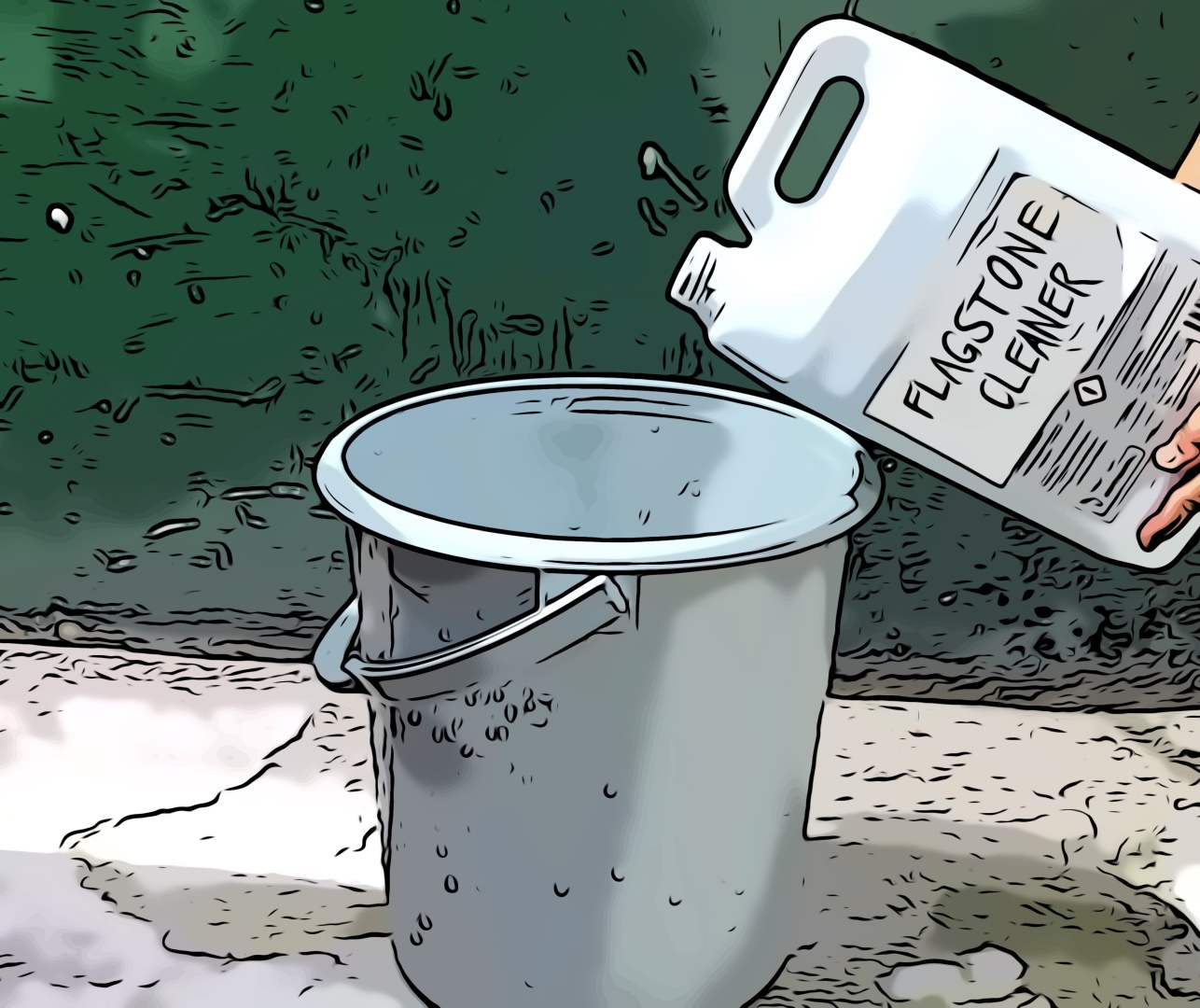 Apply the Cleaning Mixture
Remove any debris using a water hose
Spread the cleaning mixture using a stiff push broom, adding additional mixture to stained areas
Allow the mixture to soak for 2-5 minutes or as indicated by the solution manufacturer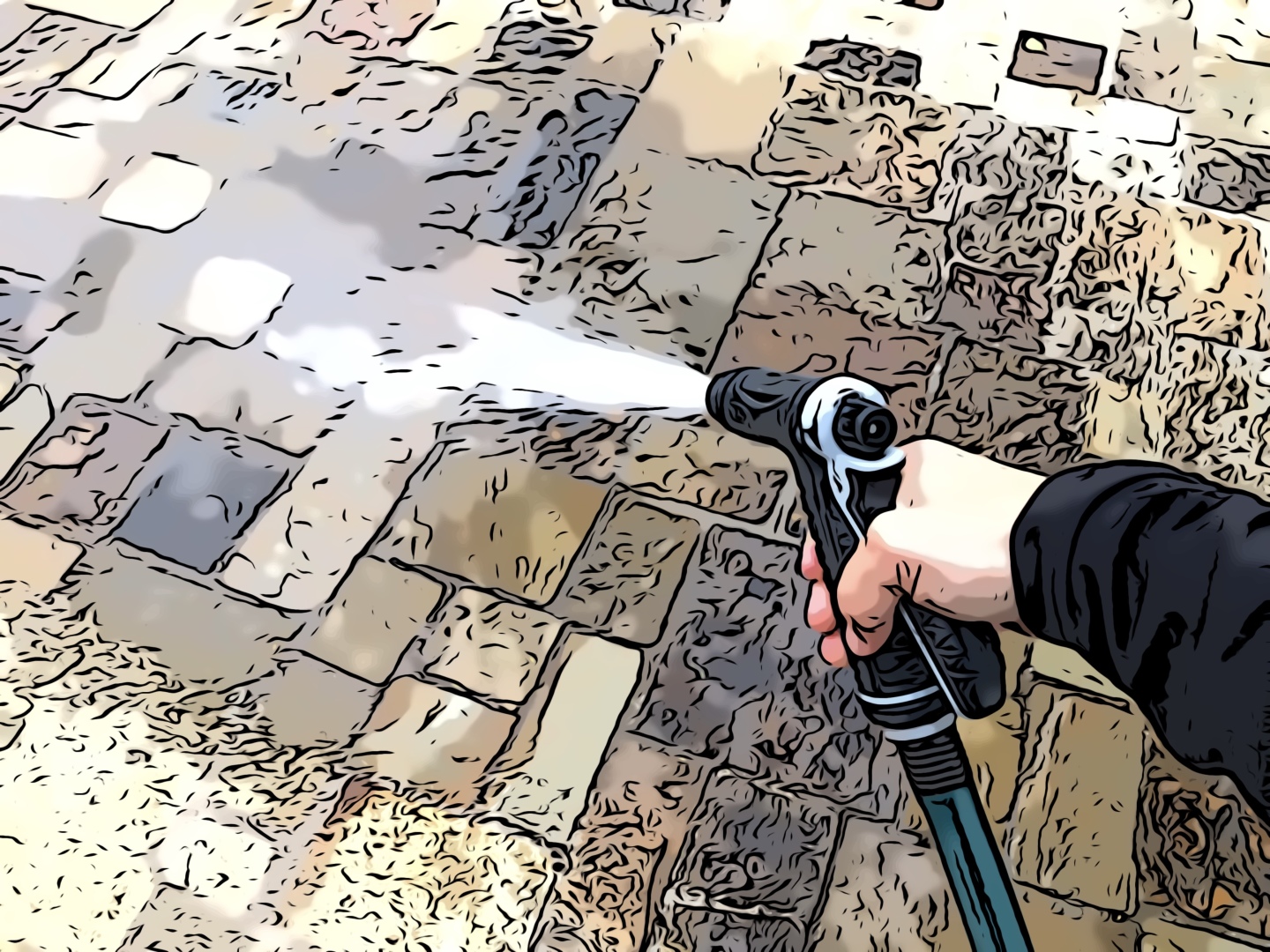 Scrub and Rinse
Scrub the areas using a push broom or a brush
Rinse the flagstone using the washer hose
Wipe off excess water using a clean mop to reveal any stains that need special attention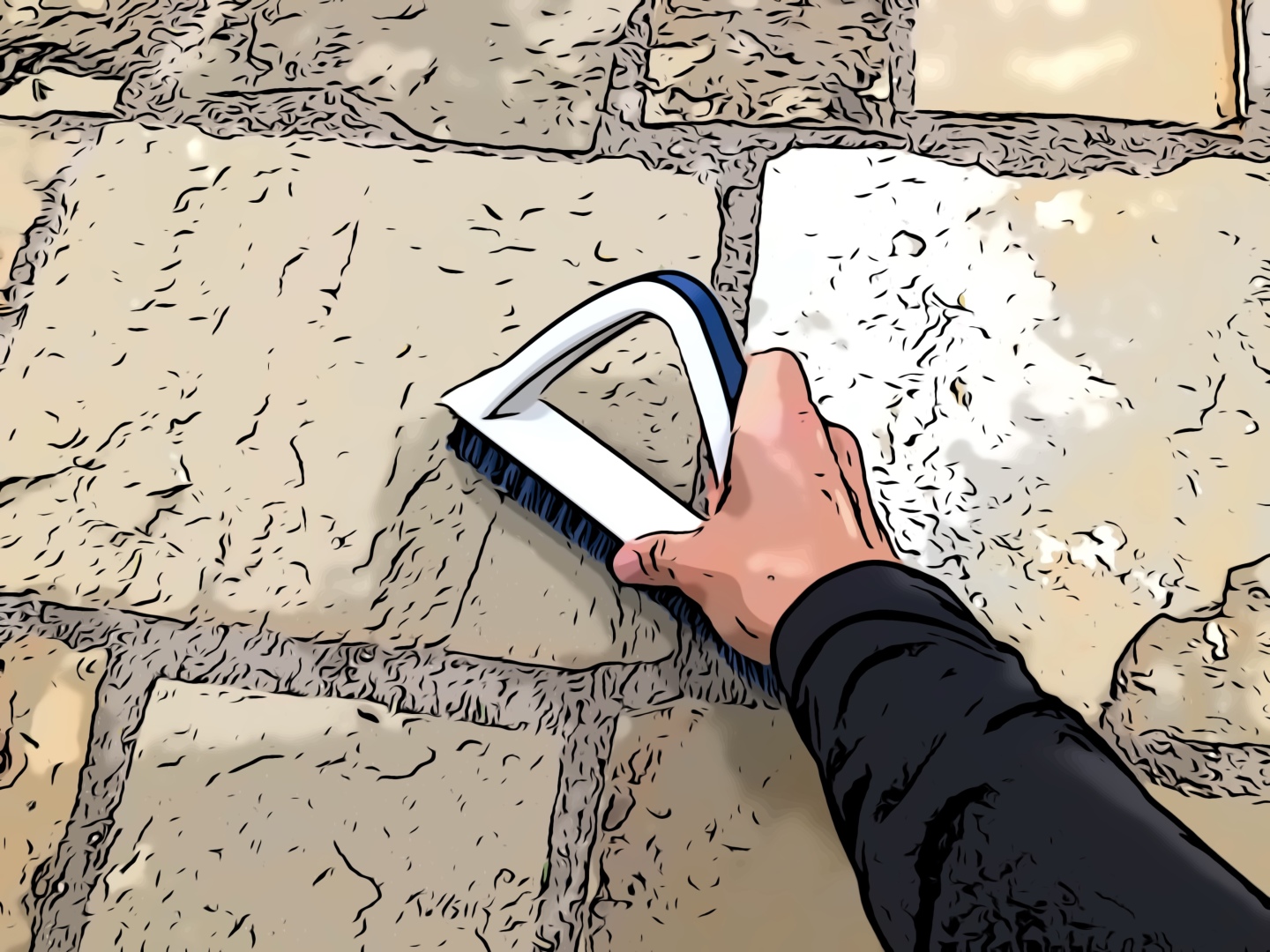 Scrub and Rinse
For the remaining stains, continue to scrub by adding more cleaning mixture
Complete the final rinse and use a clean mop to wipe excess water
Allow the flagstone to dry completely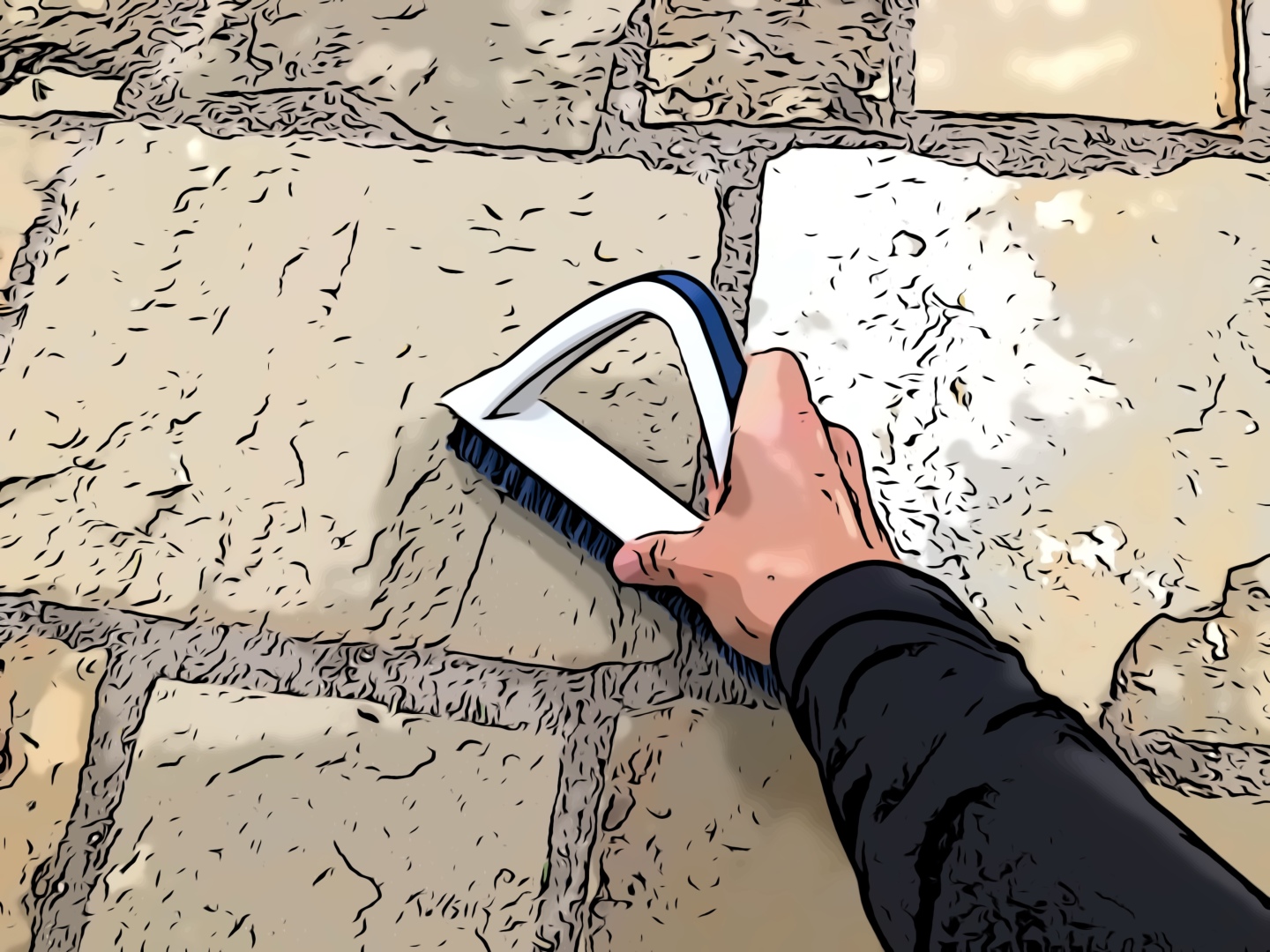 Remove Deep Stains and Weeds
Mix equal parts of white vinegar with water in a spray bottle (add less water for a stronger solution)
Spray to any part with deep stains or weeds
Scrub the area with a brush
Rinse the area and wipe off excess water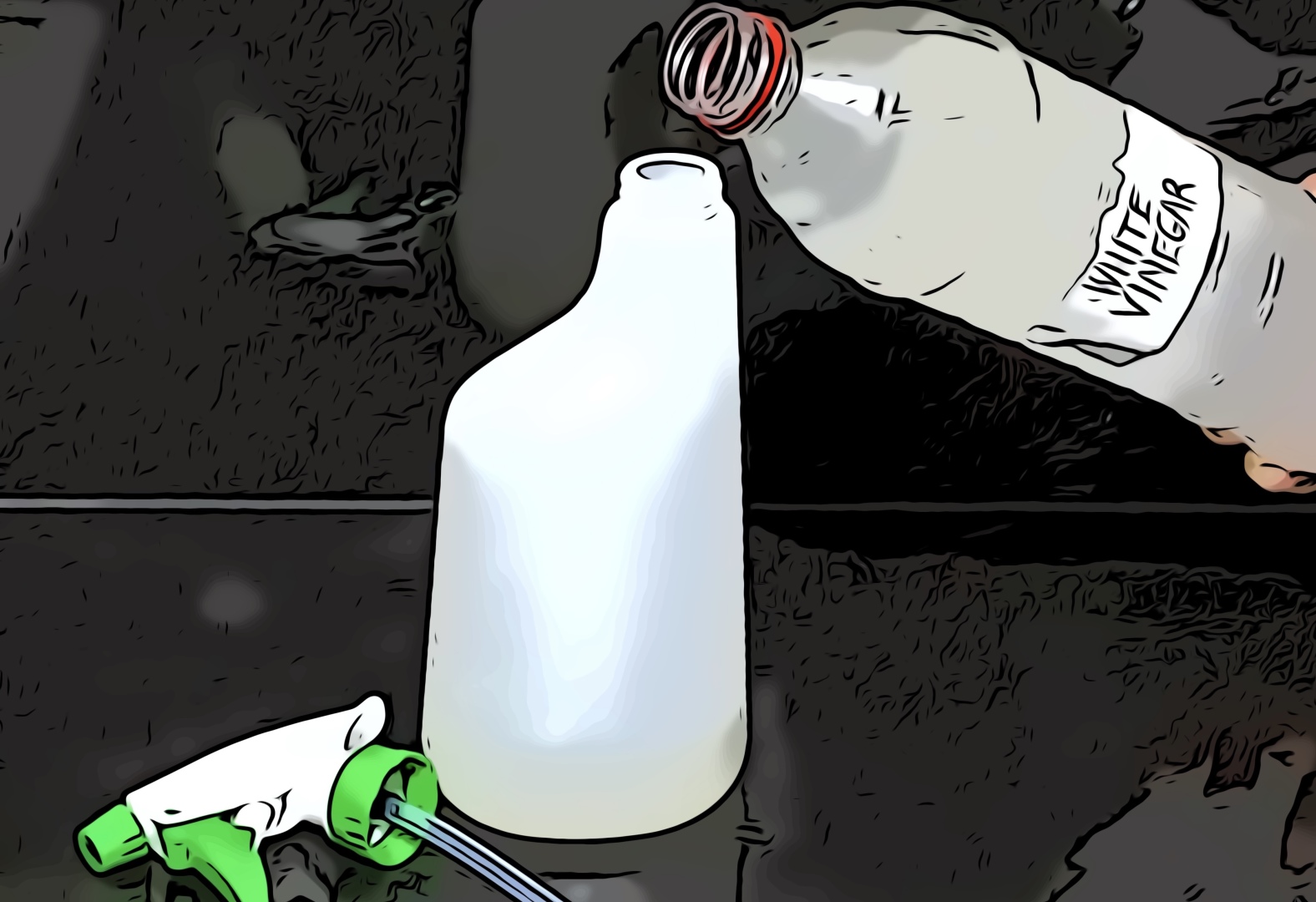 Thorough Cleaning
If all attempts to remove stains fail, use 1 qt. (950 ml) muriatic acid and 2 gallons (8 liters) of water
Note: Be sure to test first with a small amount on a discreet area
Take safety precautions (goggles and mask) when using muriatic acid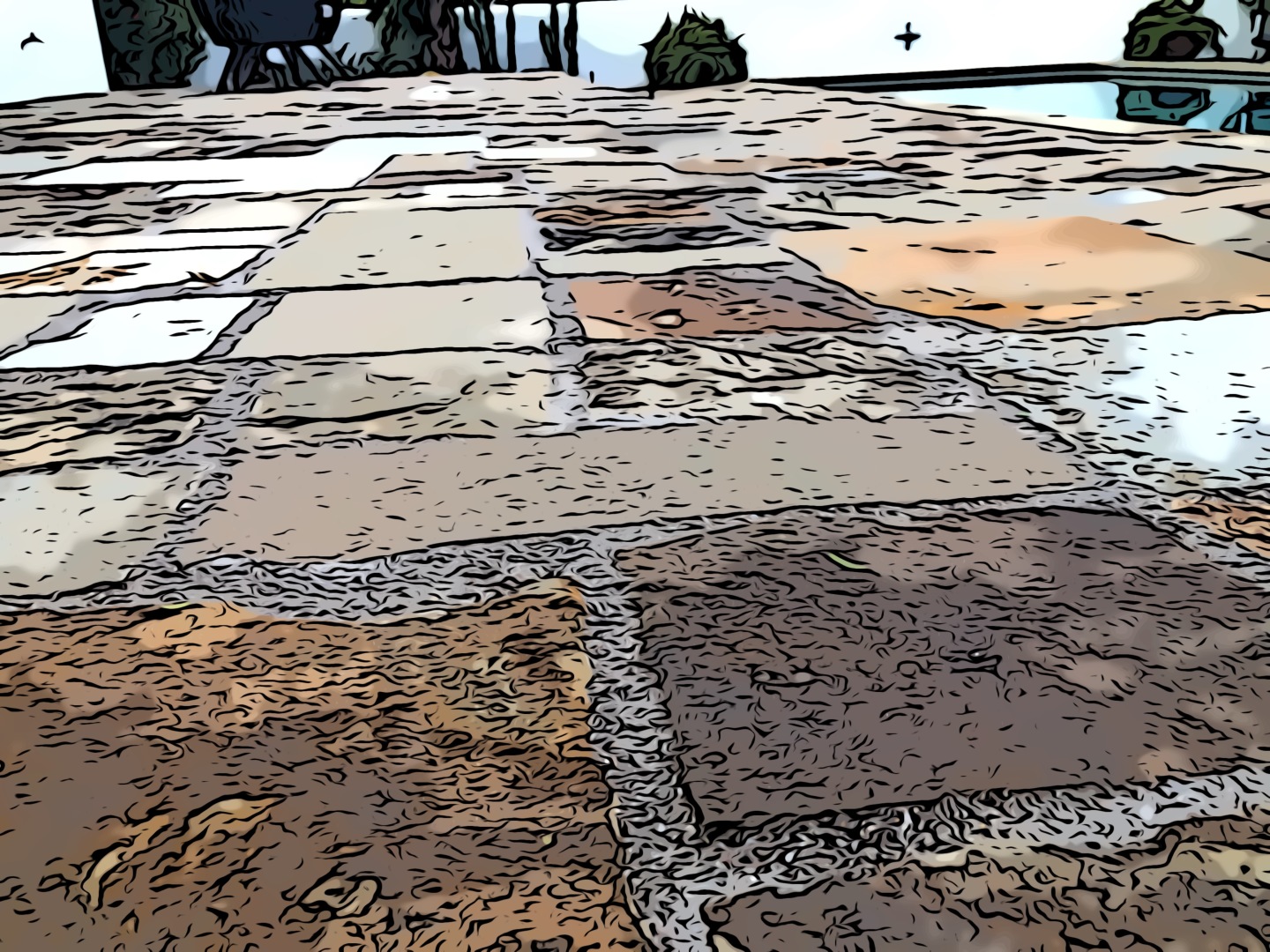 Removing Biological Stains
Use 1/2 cup (120 ml) of hydrogen peroxide, household ammonia or bleach to 1 gallon (4 liters) of water
Apply the solution to the stained area and allow it to sit for 2-5 minutes
Scrub using a hard bristle brush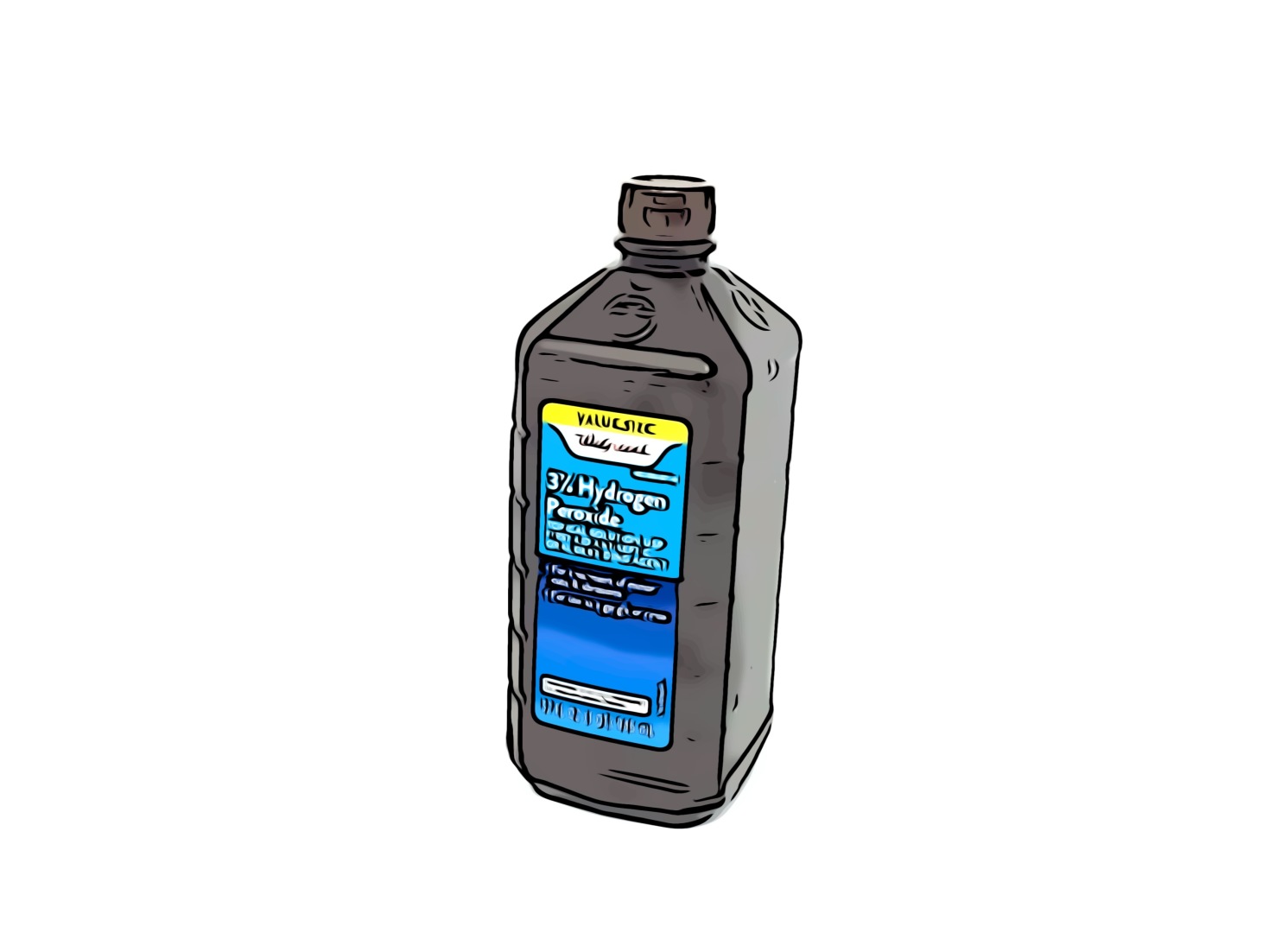 Flagstone without Grout
To prevent weeds and bugs, use polymeric sand between the stones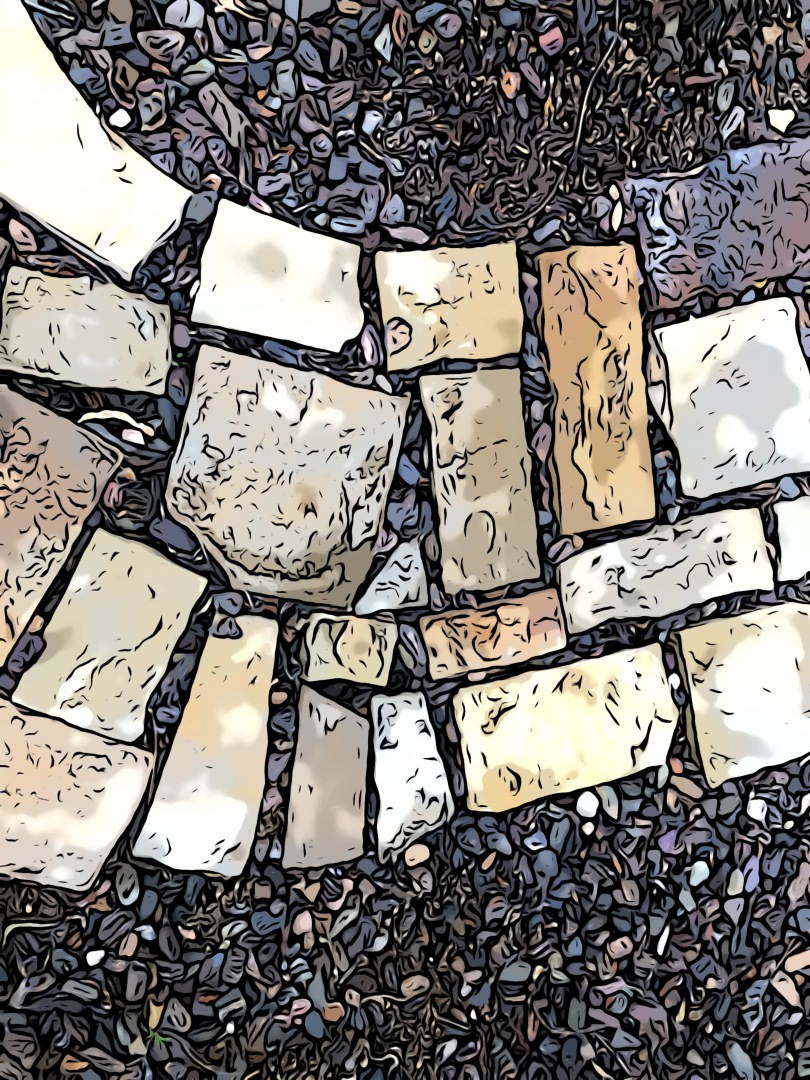 Loved by Property Management Professionals
Properly's Remote Inspection service goes beyond the app. Their optional Remote Inspection team is the secret weapon that helps me manage multiple properties without the stress.
My usual cleaning service closed during the holidays, but by using Properly, I was able to plug a new cleaner in without even meeting them to do a walk-through.