Complete our courses and get certified with new Skills
REGISTER NOW

House Rules and Information Documents
Make sure the house rules and information documents a can be easily seen.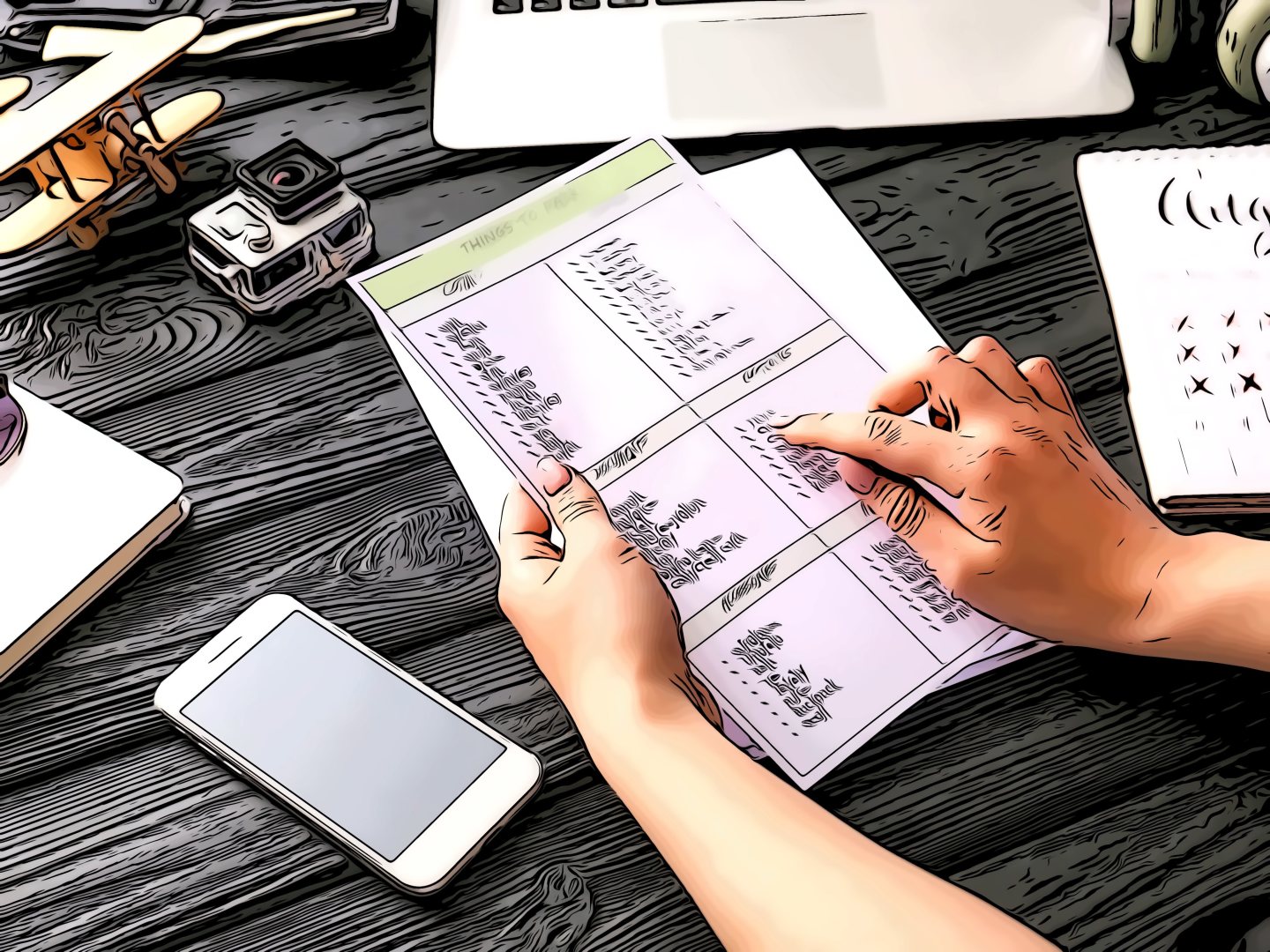 Guest Guide
Make sure that the Guest Guide is in the correct place.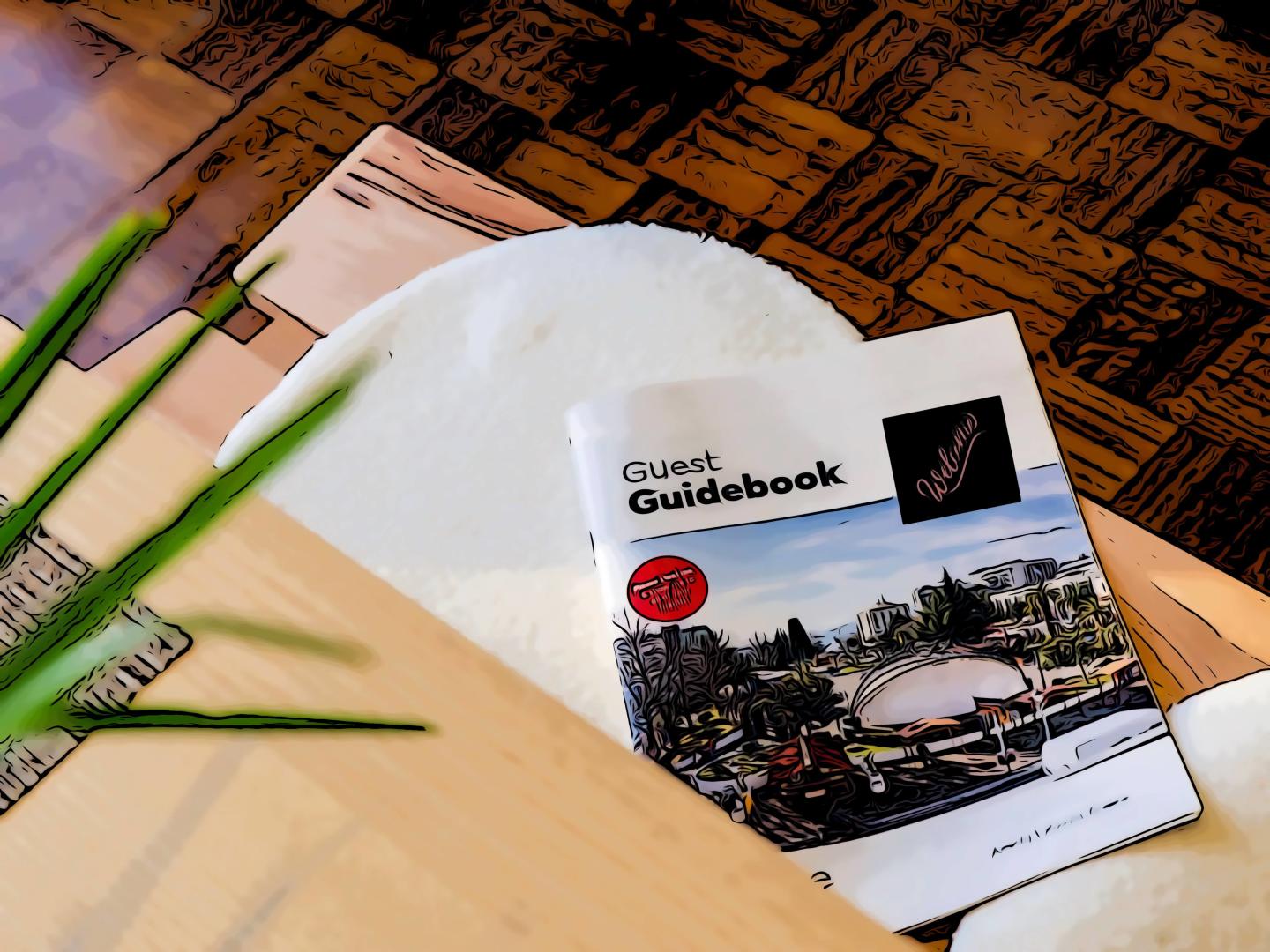 Welcome Gift
Make sure welcome gift is in the correct place.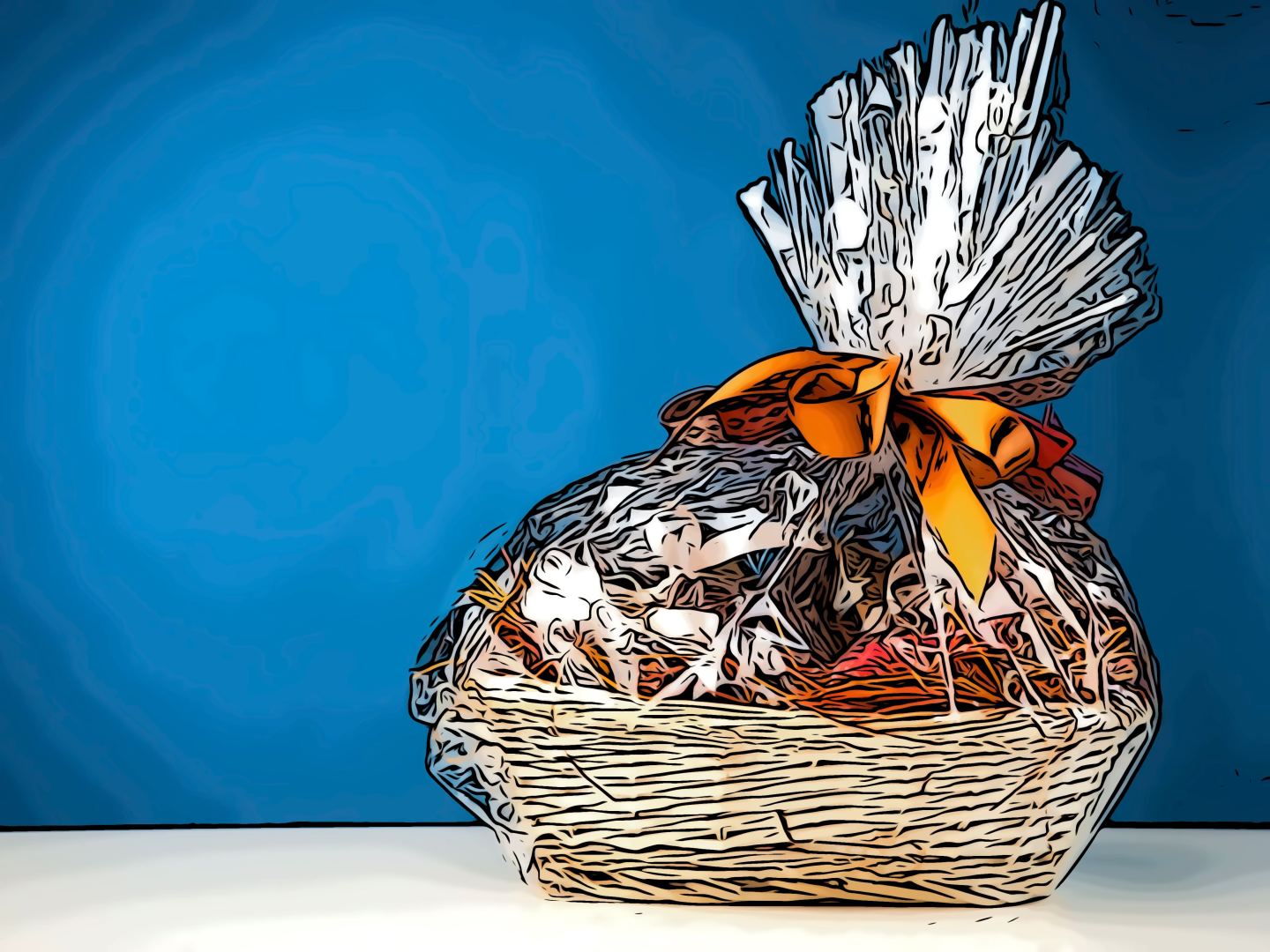 Cleaning Supplies
Make sure that all cleaning supplies are in place.
Refill common cleaning supplies as required; if supplies are running low, please submit a Problem Report.
Vacuum Cleaner
Make sure the vacuum cleaner is empty.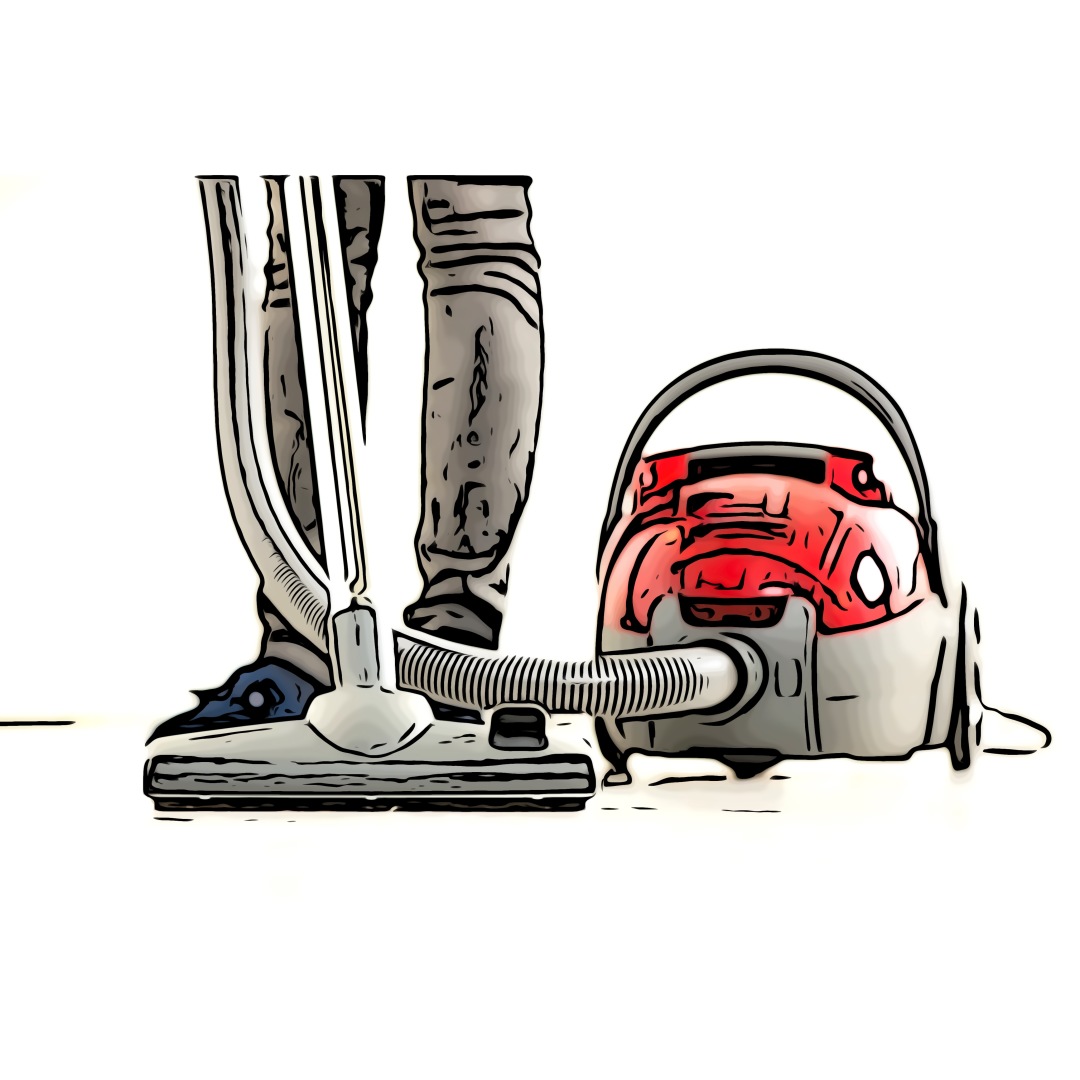 Wastebaskets
Make sure all wastebaskets are empty and have new bags.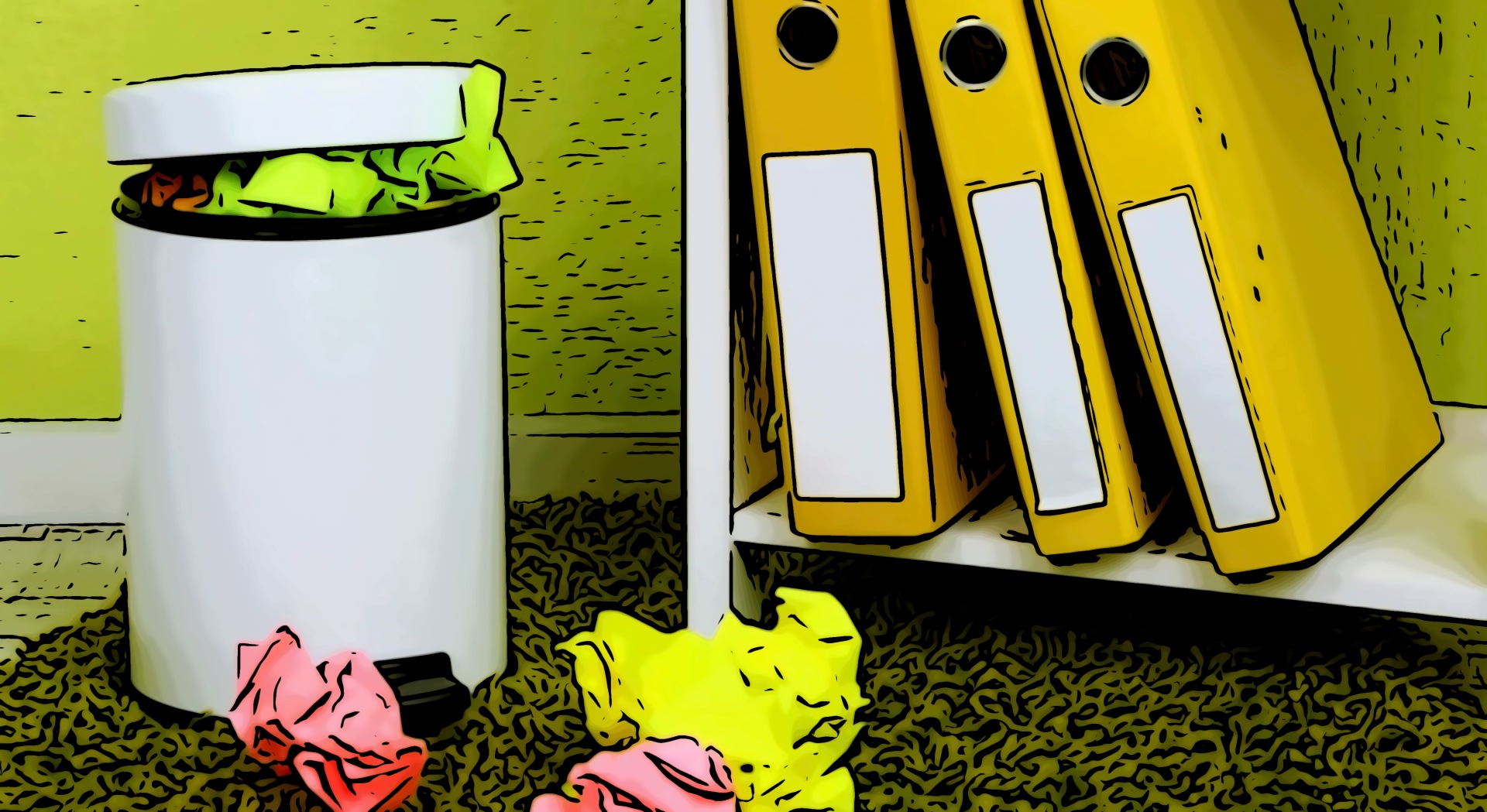 Towels
Make sure there's a sufficient supply of towels (one hand towel and one bath towel per guest.)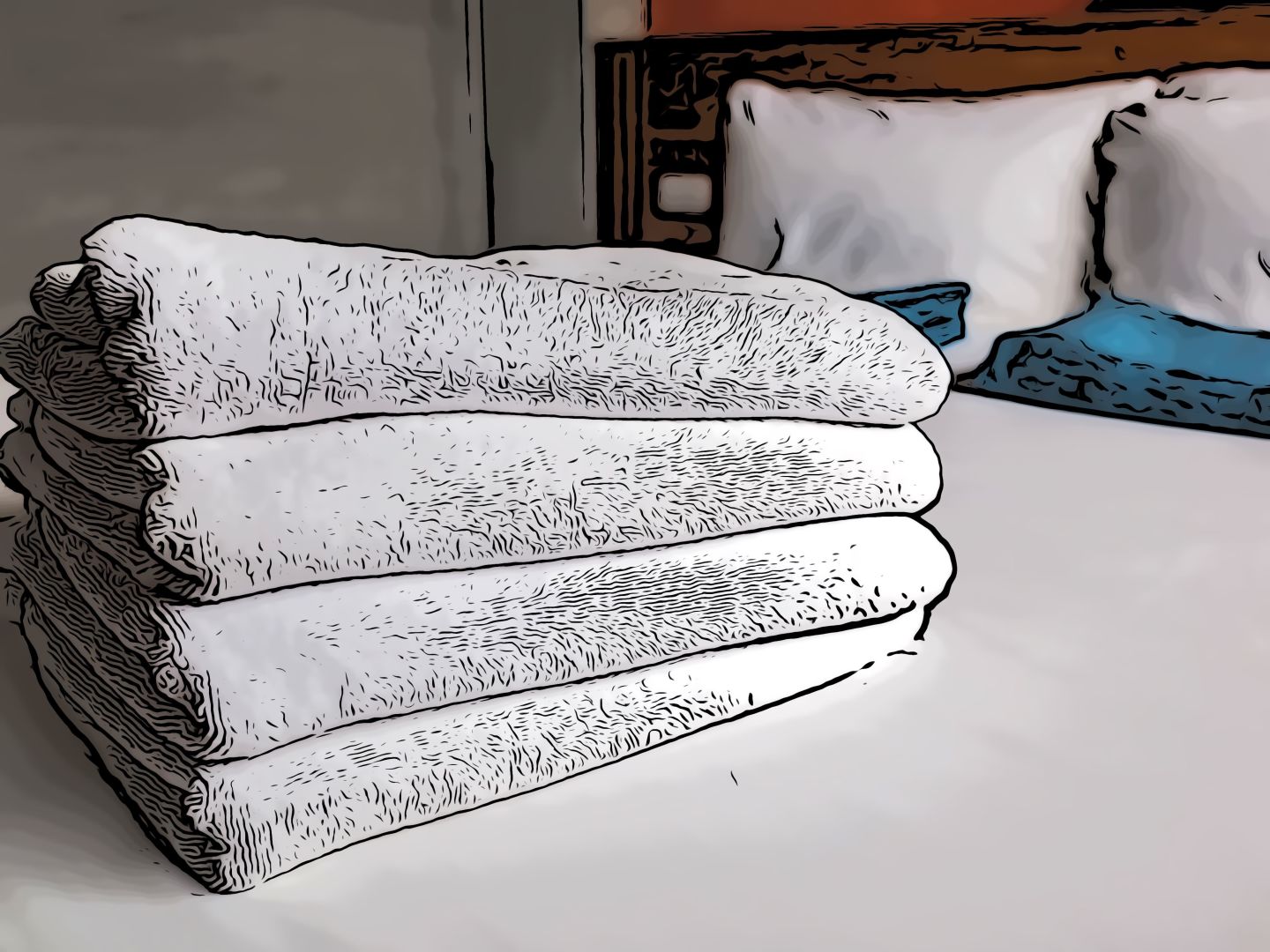 Toiletries
Make sure there's a sufficient supply of soap and other toiletries in each bathroom.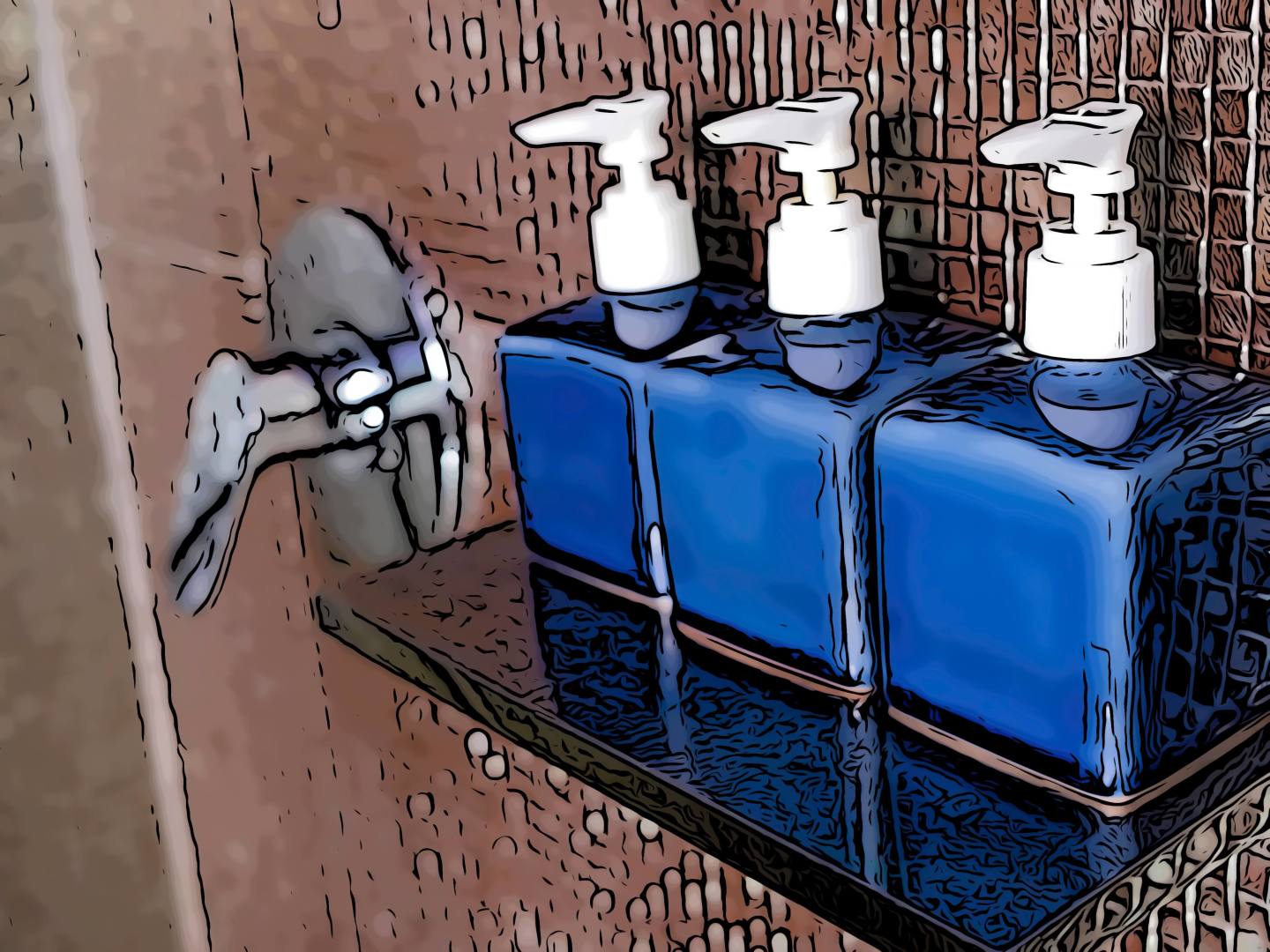 Fridge
Make sure the fridge and freezer are empty.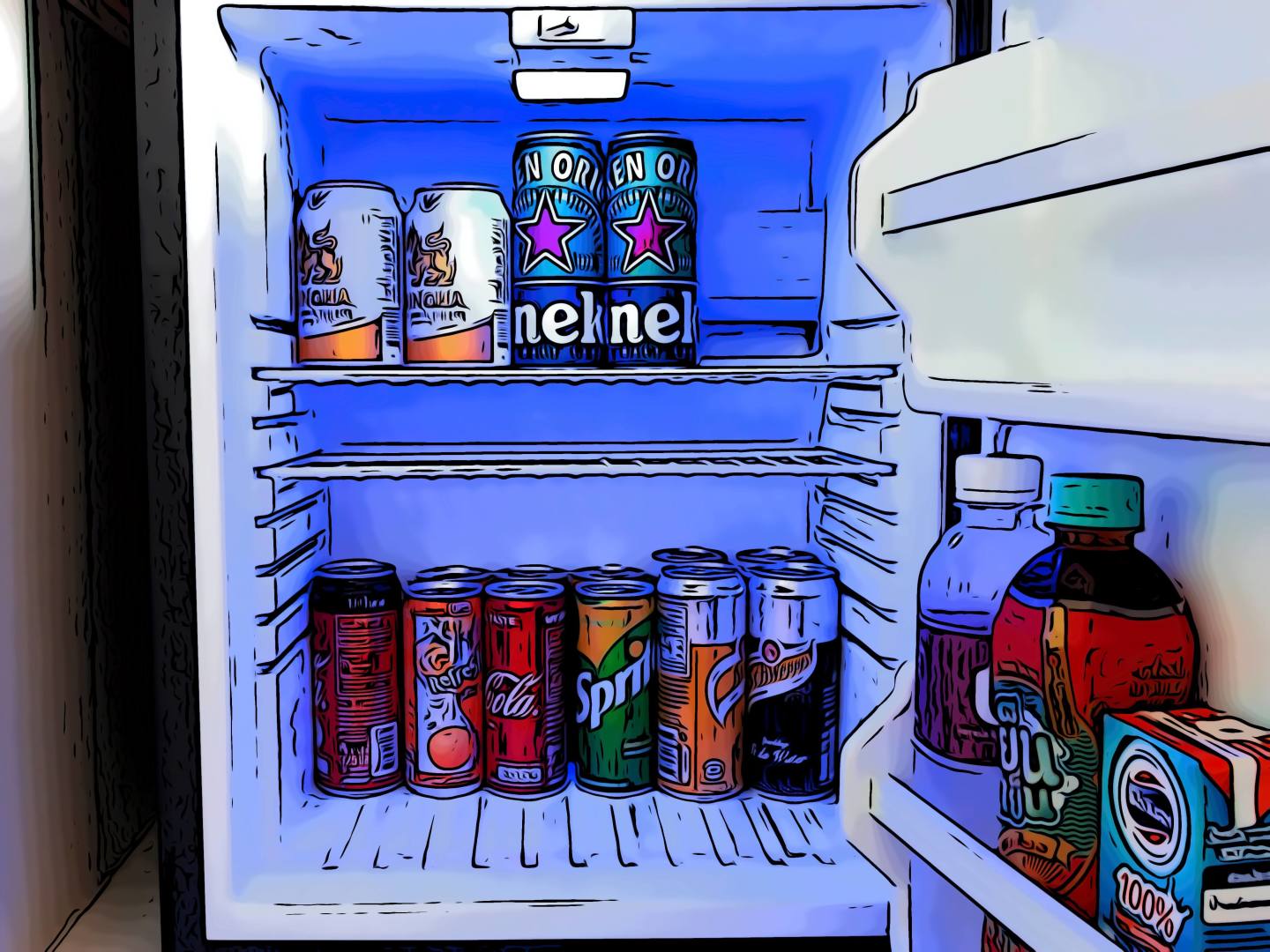 Dishes and Utensils
Make sure all dishes and utensils are in their place.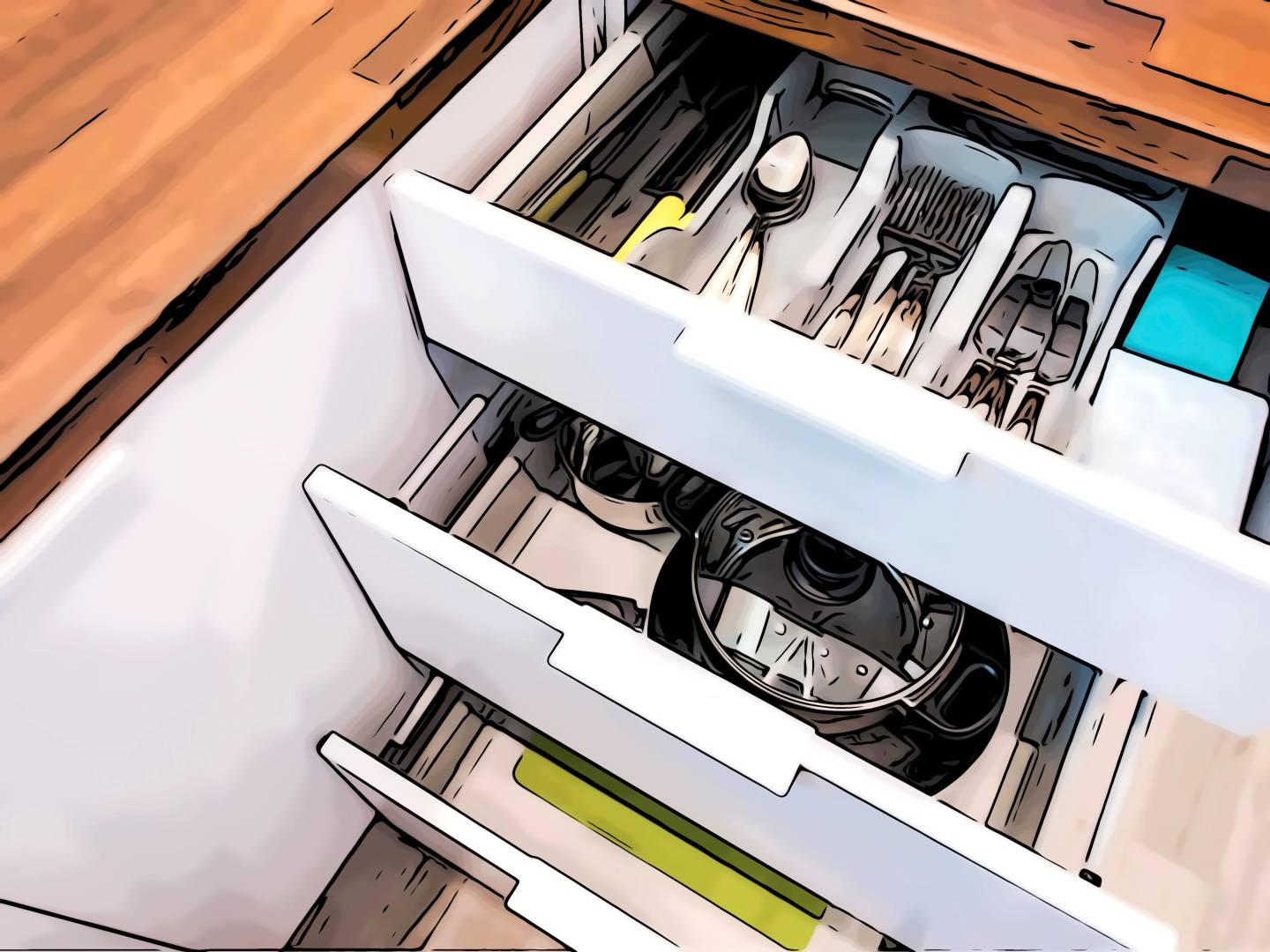 Kitchen Essentials
Make sure all cooking essentials (salt, pepper, sugar, etc.) are in the correct place.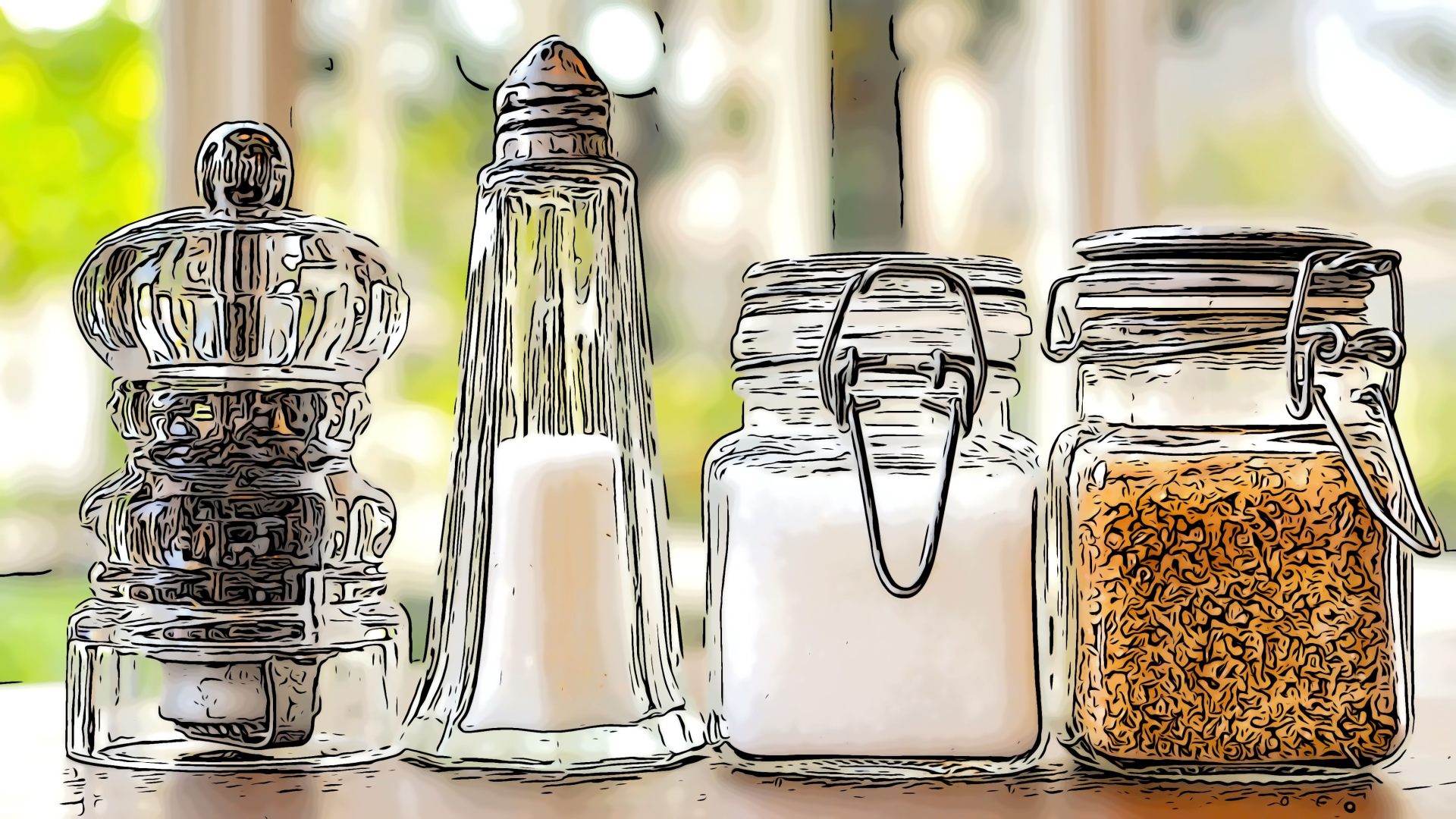 Bedrooms
Make sure all beds are made and well-presented.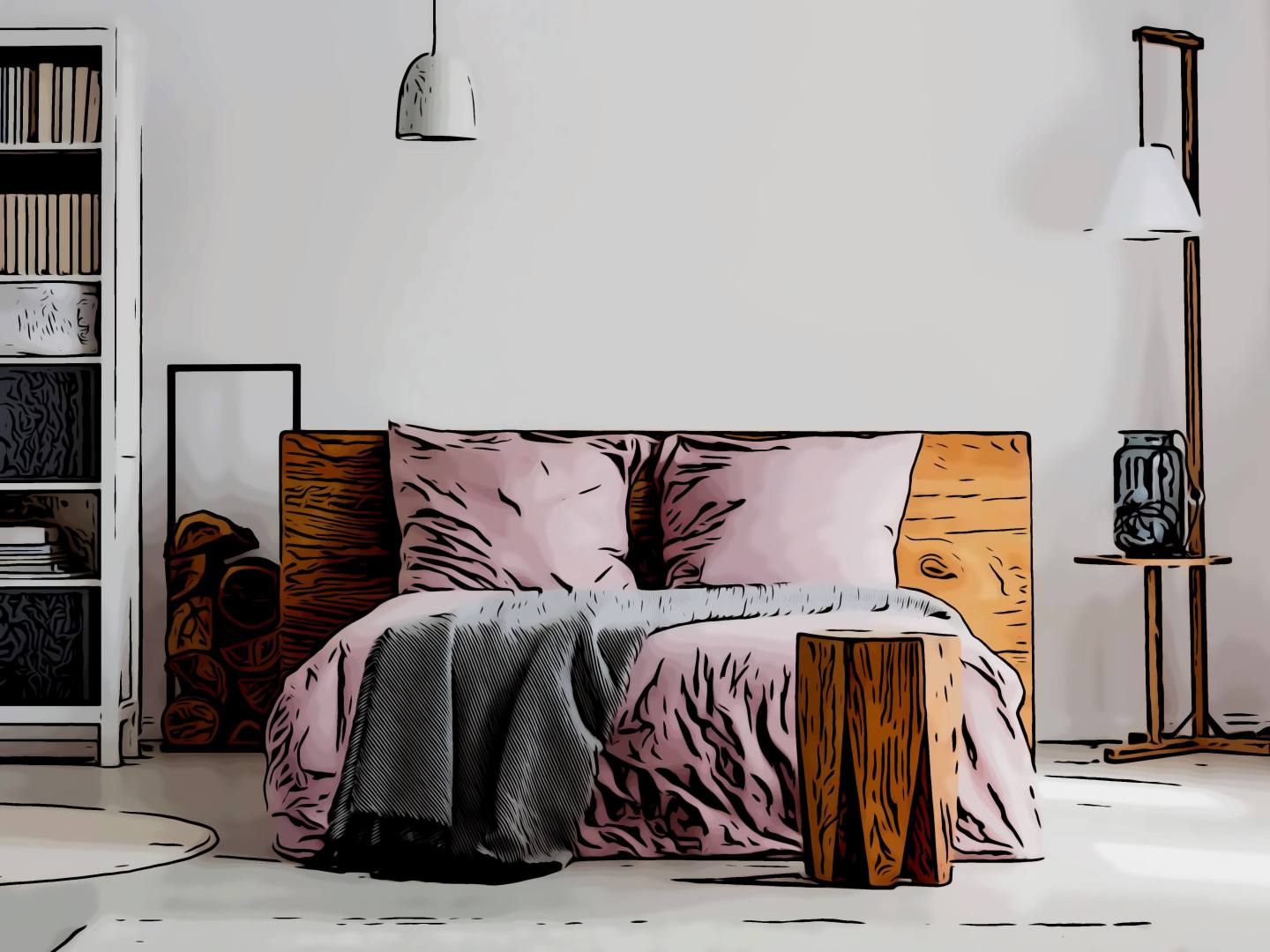 Remotes
Make sure the TV remote is in place and working.
Make sure remotes for all other electronics are in place and working.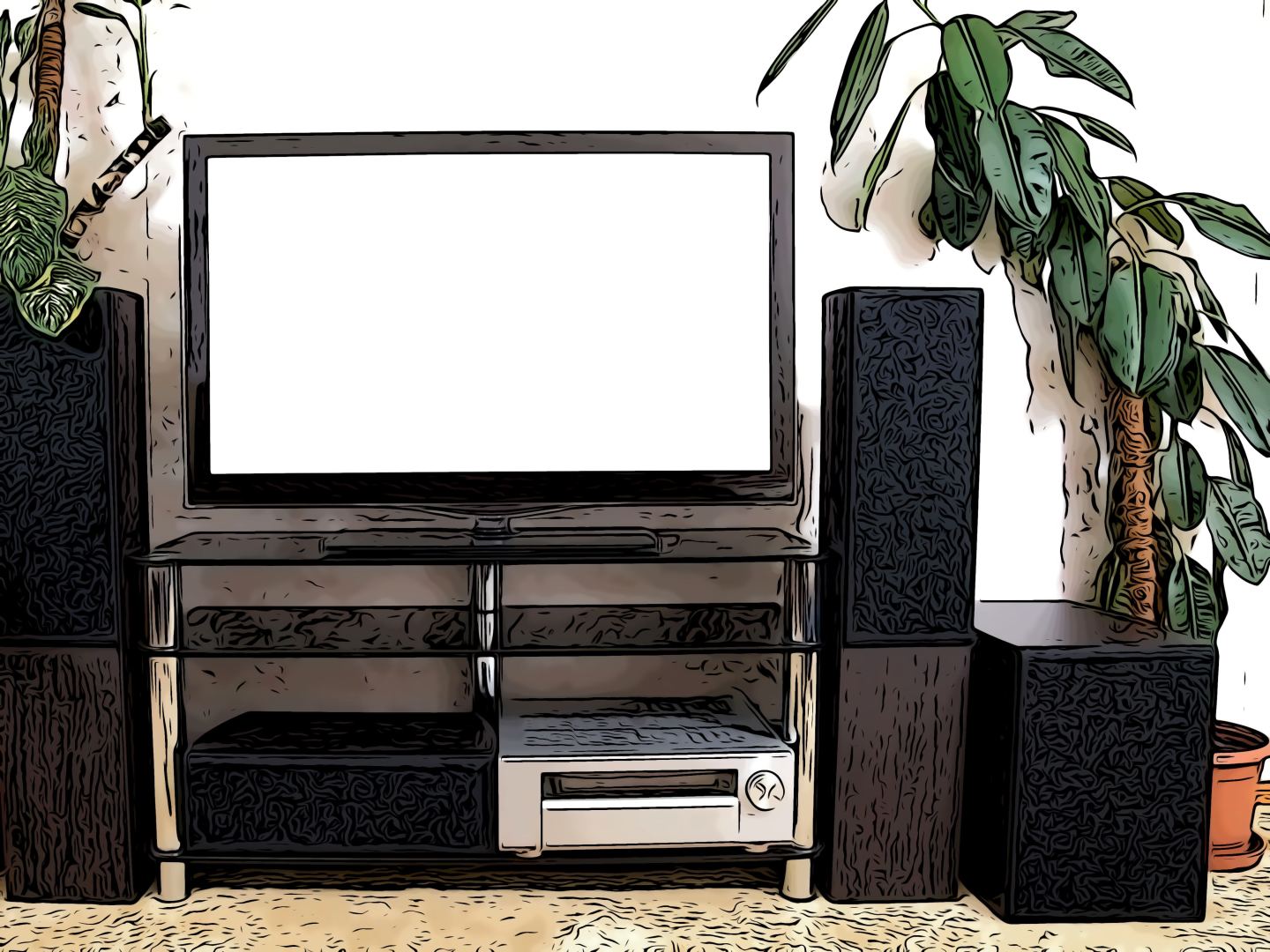 Safety Equipment
Make sure all safety equipment (ex. fire extinguisher, first aid kit, etc.) is in place.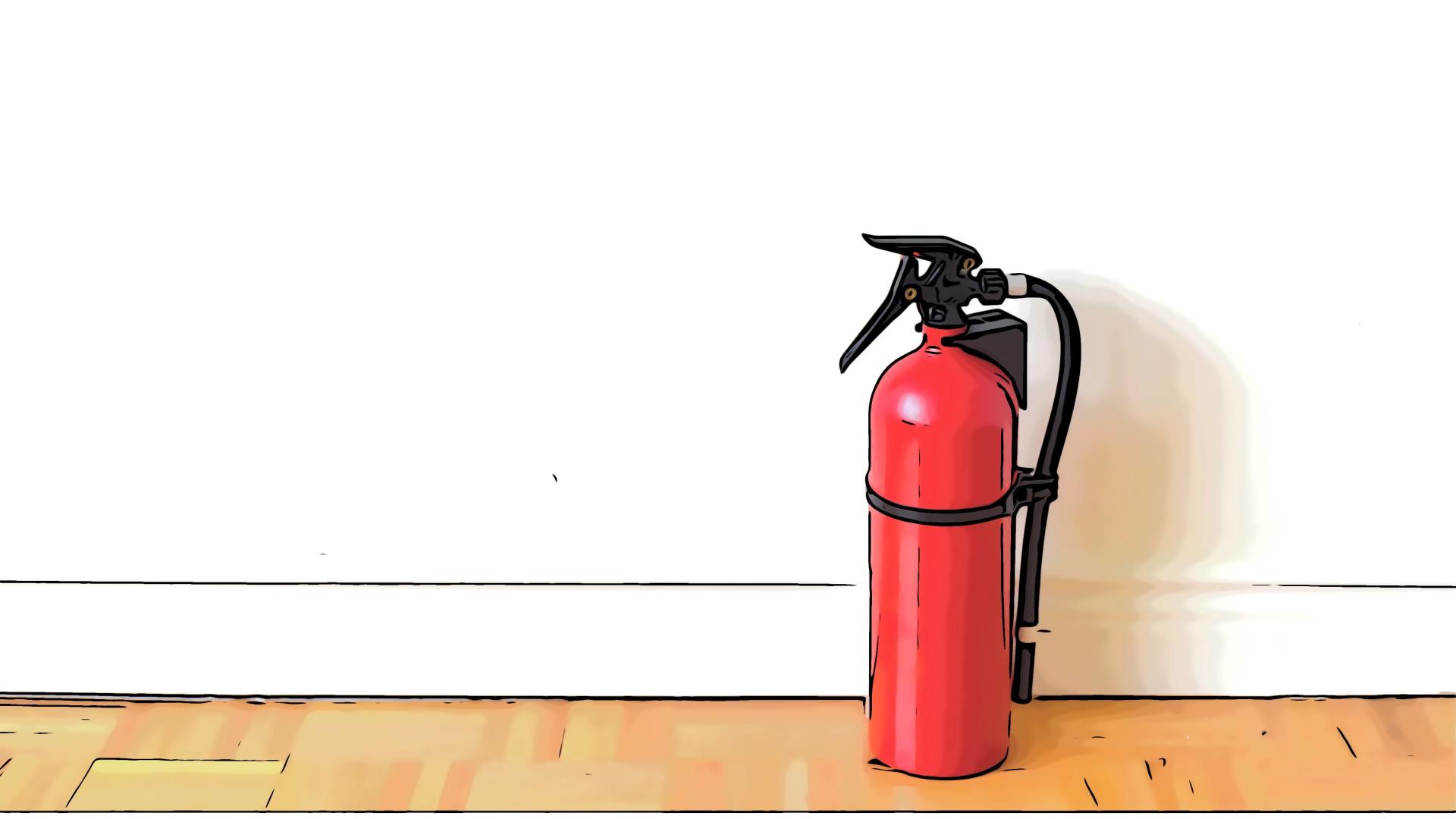 Carbon Monoxide Alarm
Test the carbon monoxide alarm to ensure it's working.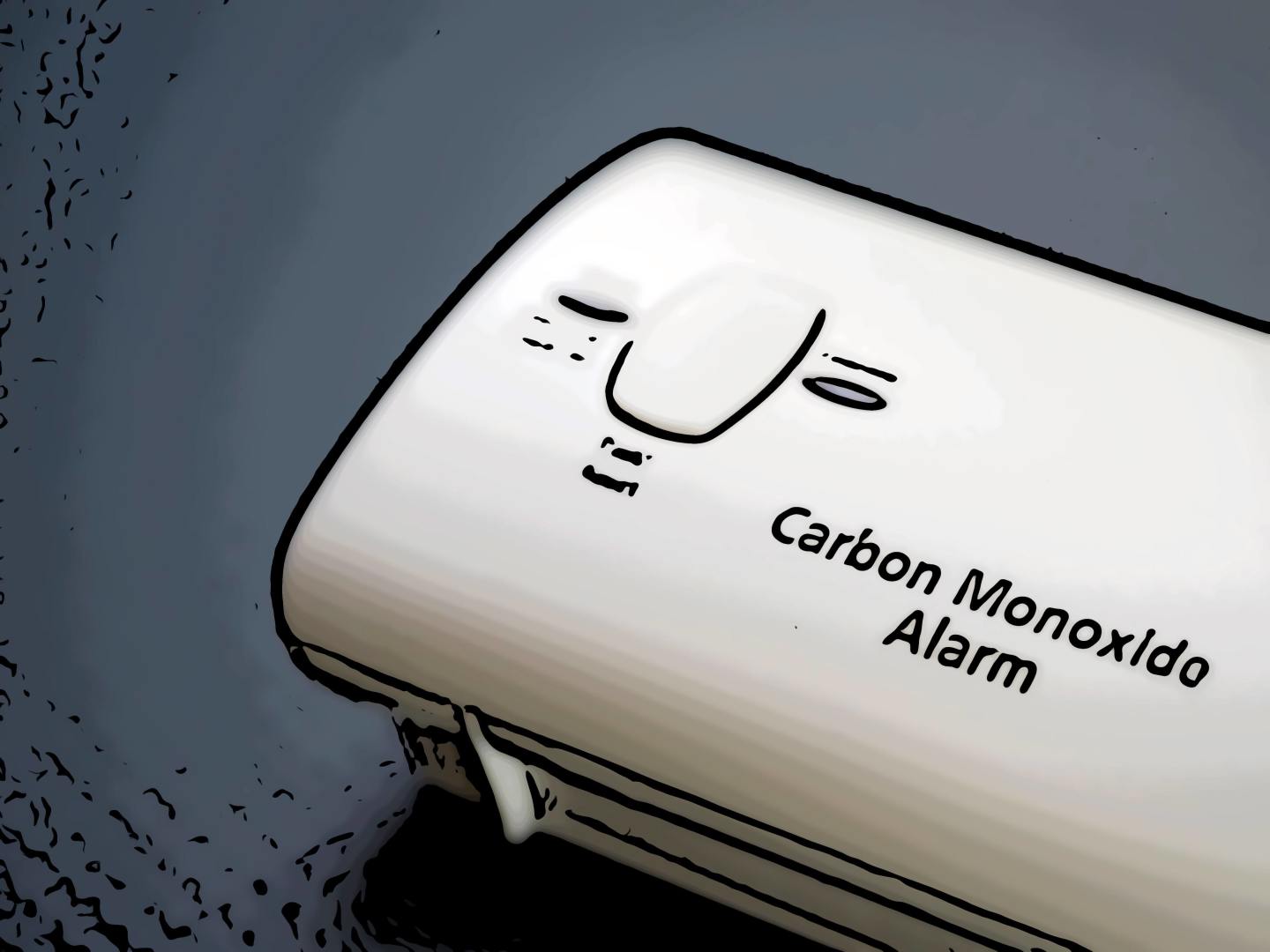 Smoke Alarm
Test the smoke alarm to ensure it's working.
Property Temperature
Make sure the heating is set to the correct temperature.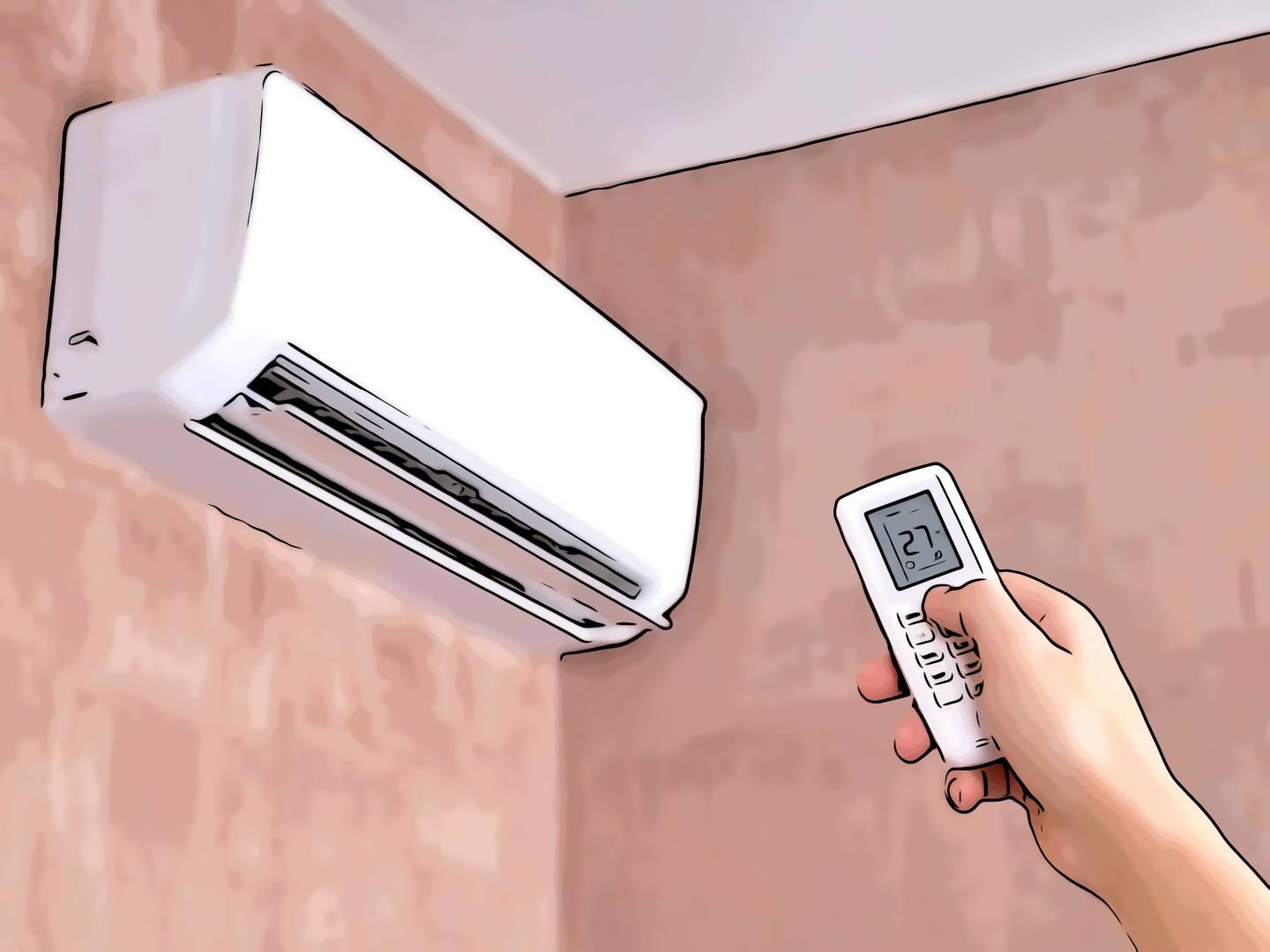 Home Alarm System
Make sure the home alarm system is set.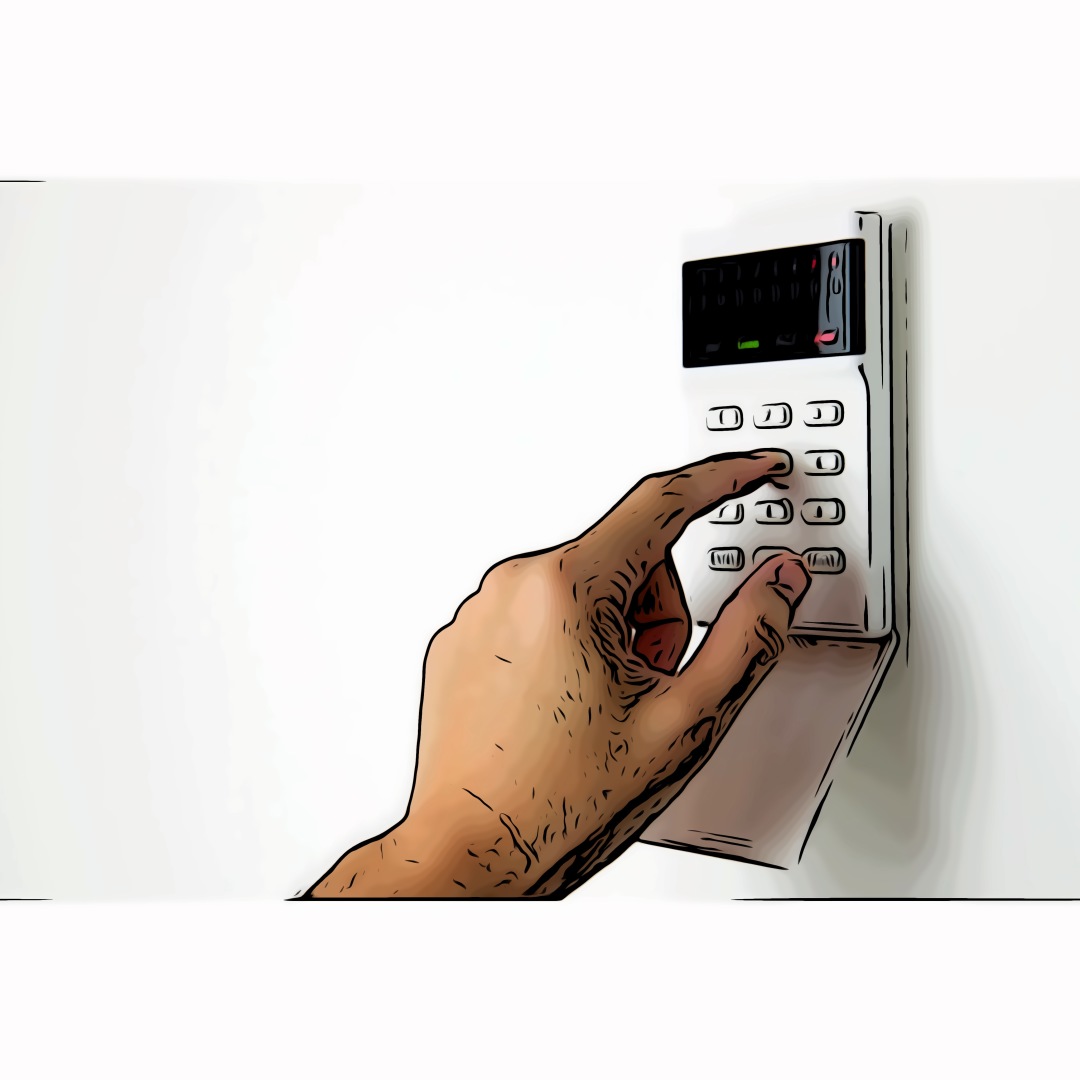 External Doors
Make sure keys are in the correct location (ex. lockbox.)
Make sure all external doors are locked.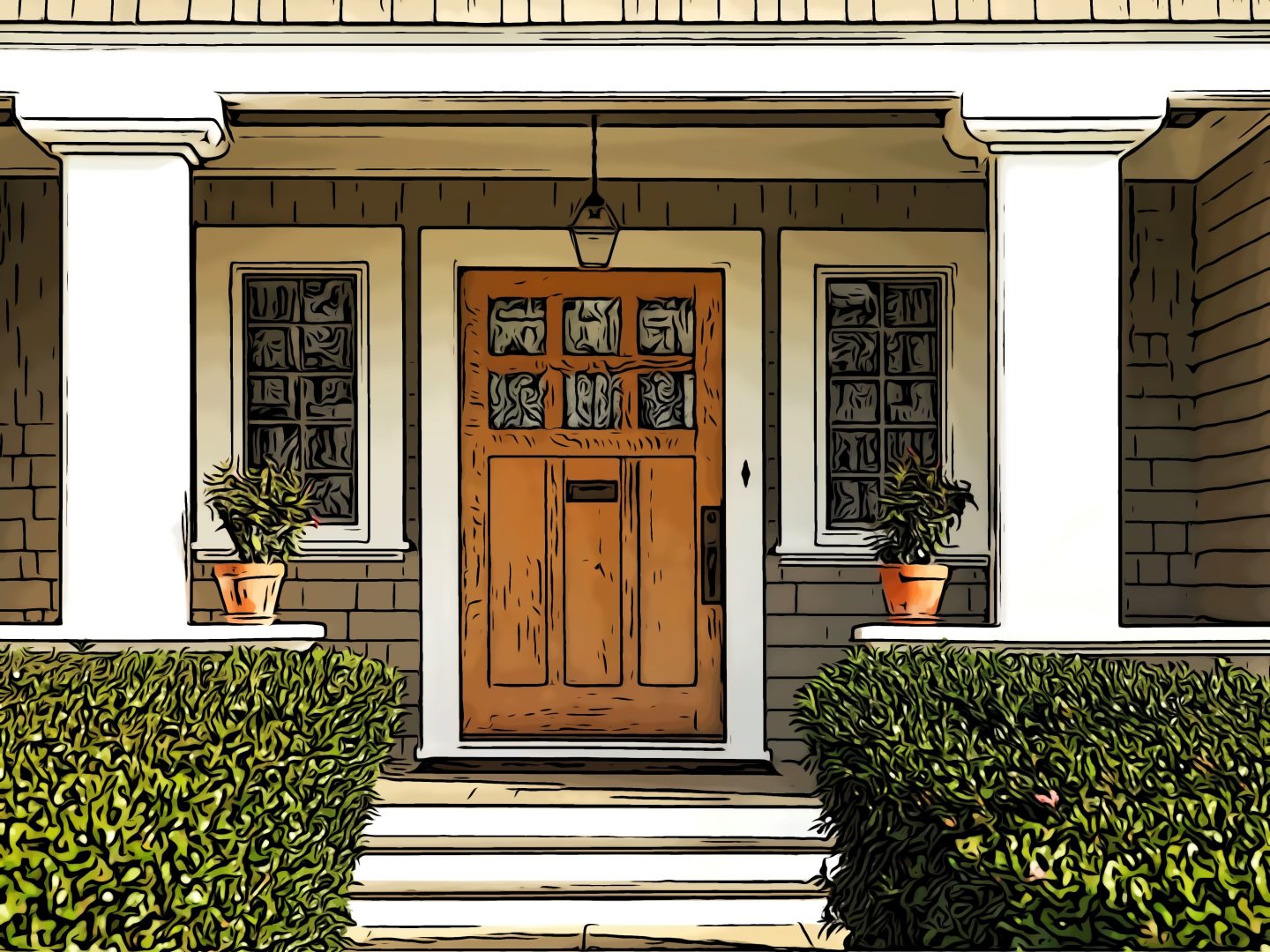 Loved by Property Management Professionals
Properly's Remote Inspection service goes beyond the app. Their optional Remote Inspection team is the secret weapon that helps me manage multiple properties without the stress.
My usual cleaning service closed during the holidays, but by using Properly, I was able to plug a new cleaner in without even meeting them to do a walk-through.