Frequent use of a drip coffee maker can lead to build-up from coffee residue and minerals in the water. This can cause coffee to taste bitter and can be avoided with regular cleaning.
Time estimate: 15-20 minutes
This Skill will provide step-by-step instructions on how to clean a drip coffee maker including:
1. Cleaning a coffee maker
2. Deep cleaning a coffee pot
You will need:
1. A damp microfiber cloth
2. 1 cup (235 ml) of distilled white vinegar
3. 1 cup (235 ml) of water
4. An empty coffee cup
5. 4 tablespoons (17 g) of Kosher salt
6. A lemon, cut into quarters
7. 1 ½ cups (355 ml) of crushed ice
Complete our courses and get certified with new Skills
REGISTER NOW

Cleaning a Coffee Maker
Remove old filters, coffee grounds and/or pods and empty water reservoirs
Wipe down the outside of your coffee maker with a damp microfiber cloth
Soak any removable parts in hot water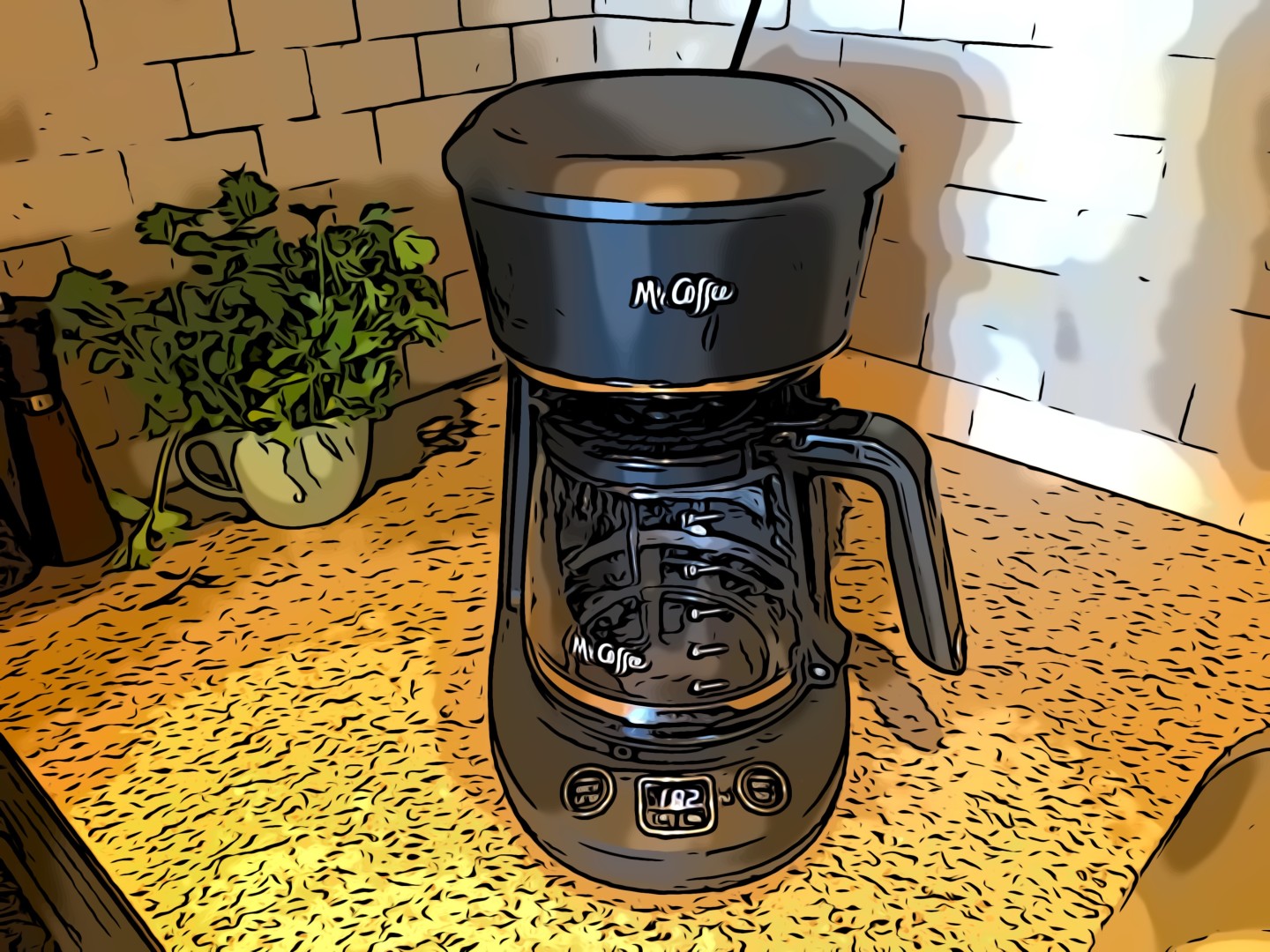 Descaling a Coffee Maker
See: MDKi Coffee Machine, Descale (Deep Clean)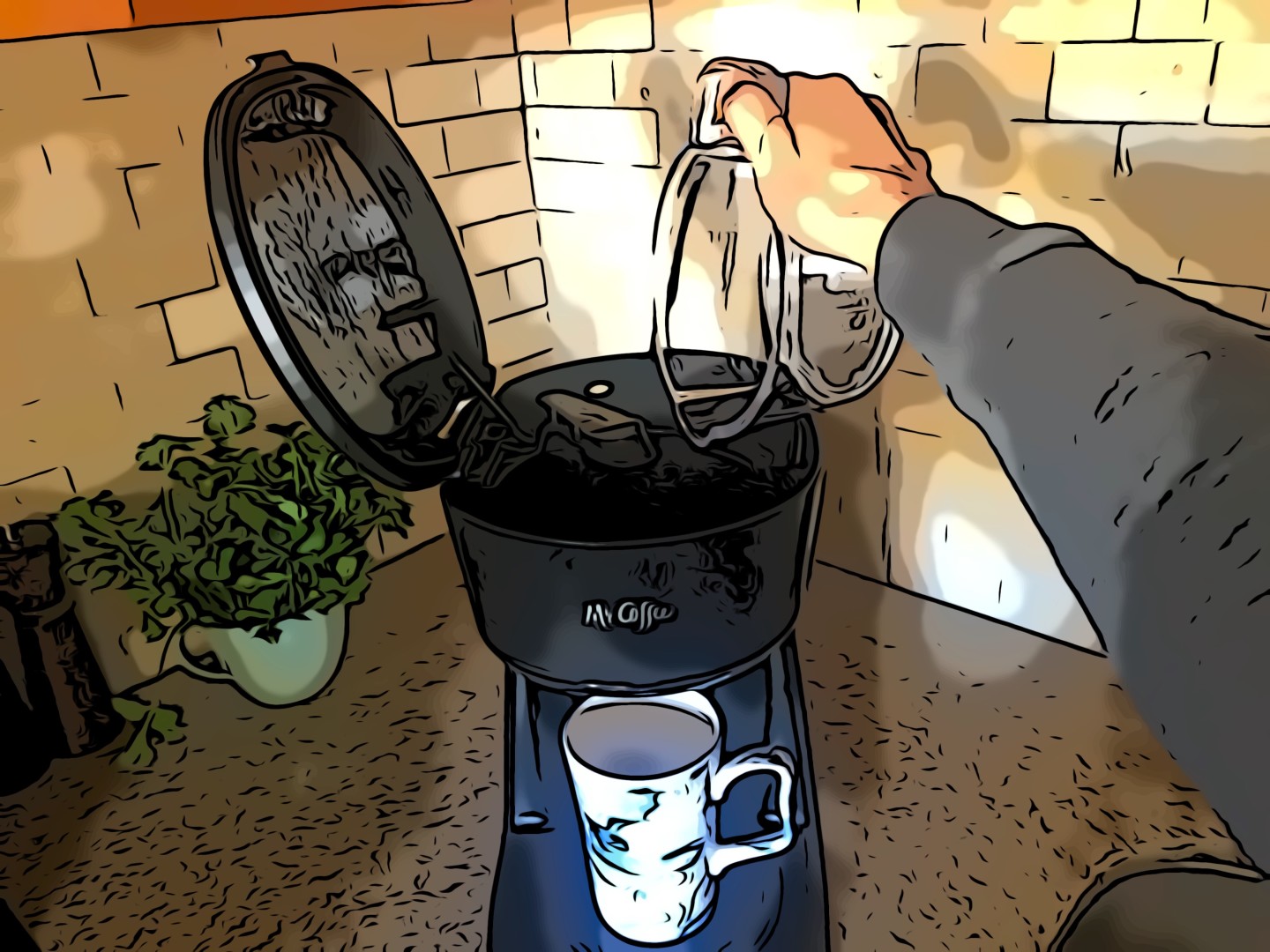 Deep Cleaning the Coffee Pot
Make sure coffee pot has completely cooled
Squeeze the juice from the lemon quarters into the pot and add the ice, salt and water
Hold the pot by the handle and swirl it clockwise for 15 seconds then counter-clockwise for another 15 seconds
Empty the pot and rinse well with cool water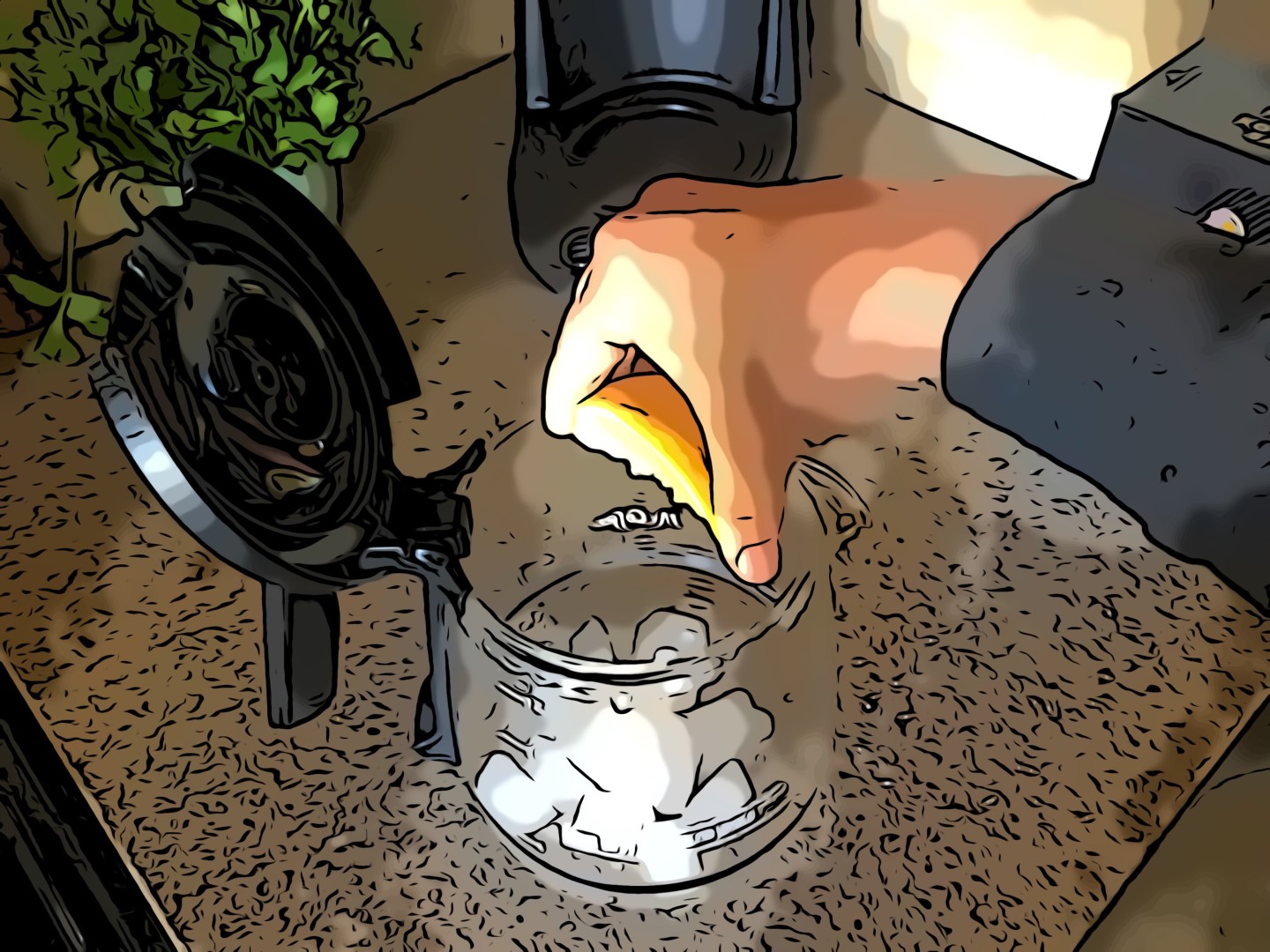 Reassembly
Reassemble the coffee pot
Leave lid open after cleaning to dry out moisture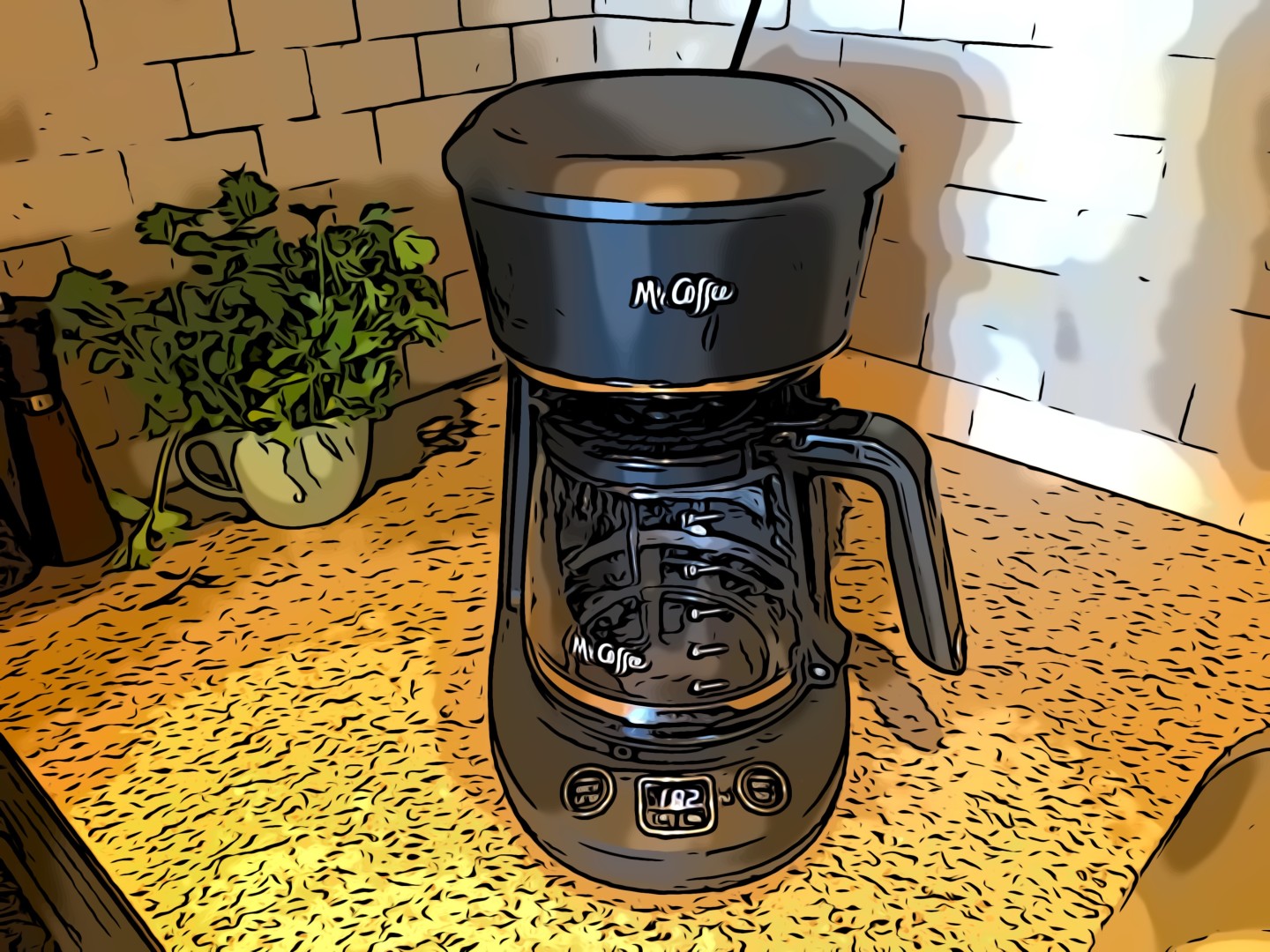 Loved by Property Management Professionals
Properly's Remote Inspection service goes beyond the app. Their optional Remote Inspection team is the secret weapon that helps me manage multiple properties without the stress.
My usual cleaning service closed during the holidays, but by using Properly, I was able to plug a new cleaner in without even meeting them to do a walk-through.