This learning module will teach you about cleaning products and product safety.
Complete our courses and get certified with new Skills
REGISTER NOW

Cleaning Products Overview
Professional products can either clean or disinfect; some products can both clean and disinfect
Disinfecting involves killing microbes and viruses; this requires a minimum contact time. You cannot see microbes or viruses, so just because a surface looks clean doesn't mean it has been disinfected.
Cleaning includes removing surface dirt, dust and grime
Cleaning Products Overview
In general, for disinfection, diluted household bleach solutions and alcohol solutions with at least 70% alcohol are effective
Every country has an approved list of approved disinfectants
Products come in the form of ready-to-use (RTU), dilutables and wipes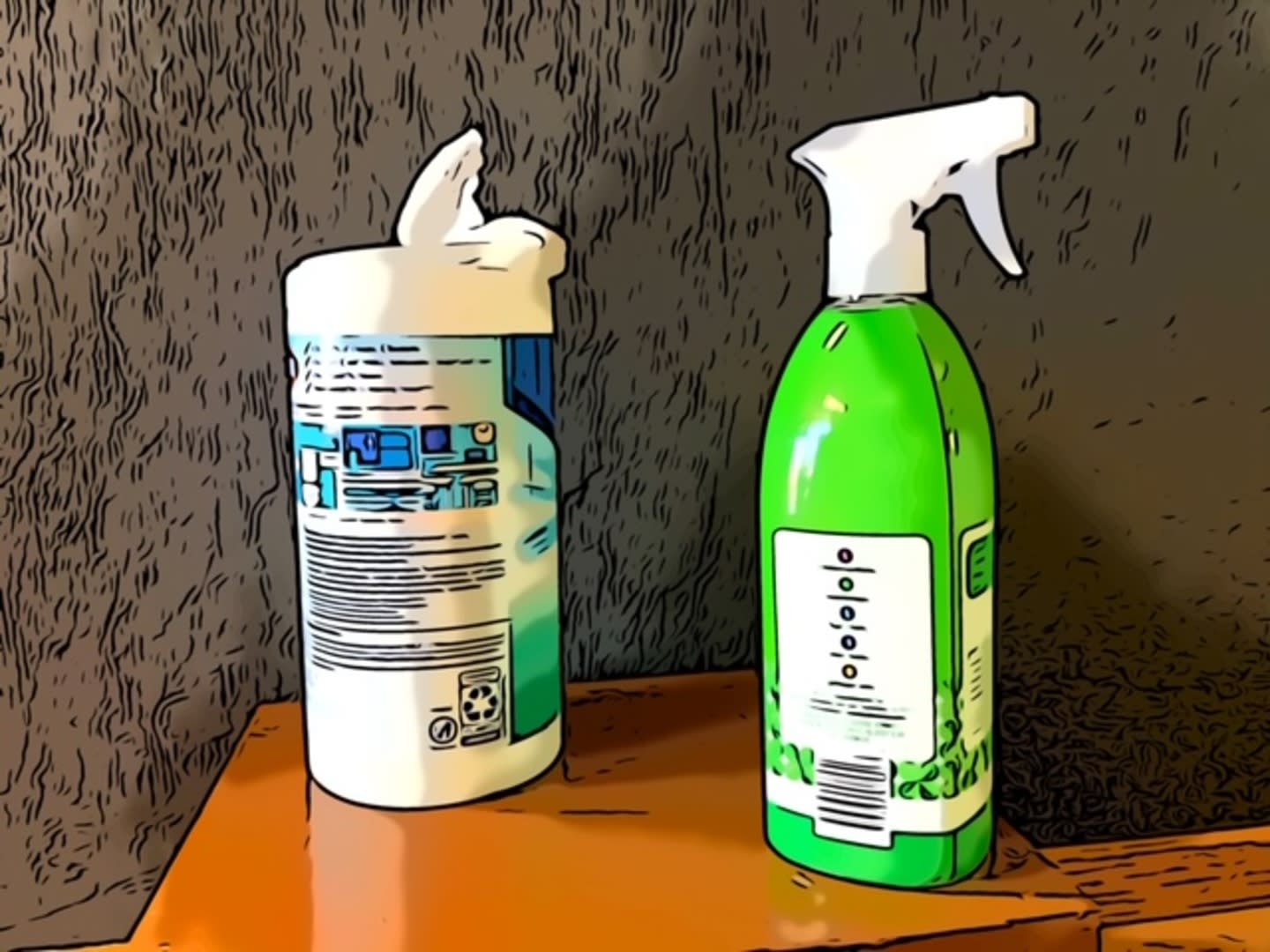 EPA Registration Number
Look for the EPA registration number. This indicates the product is an approved EPA disinfectant.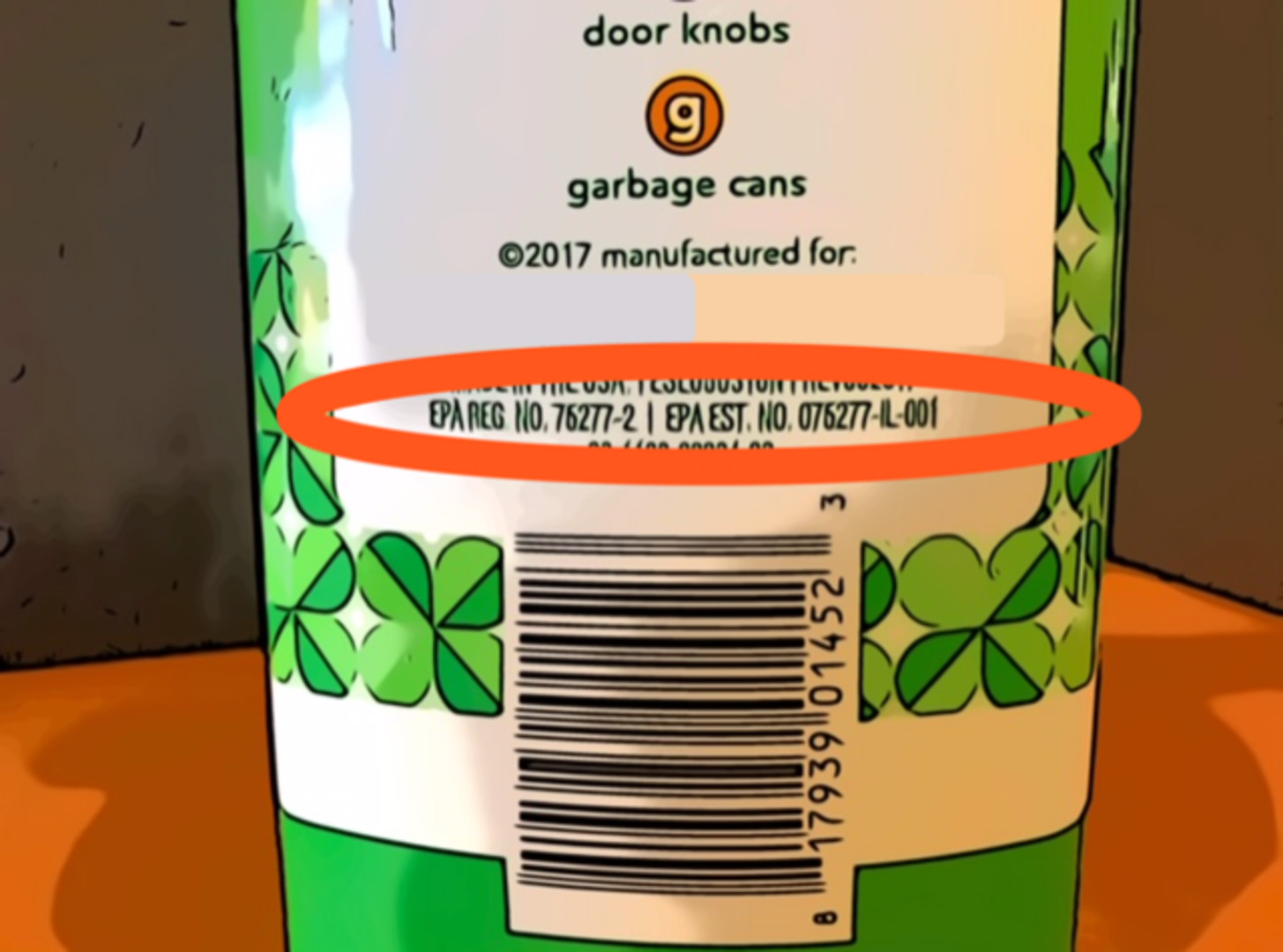 Where to Purchase
Local janitorial supply stores are a useful resource. They can provide product information and inform you about new products coming on the market.
Bulk orders are not required to use a janitorial supply store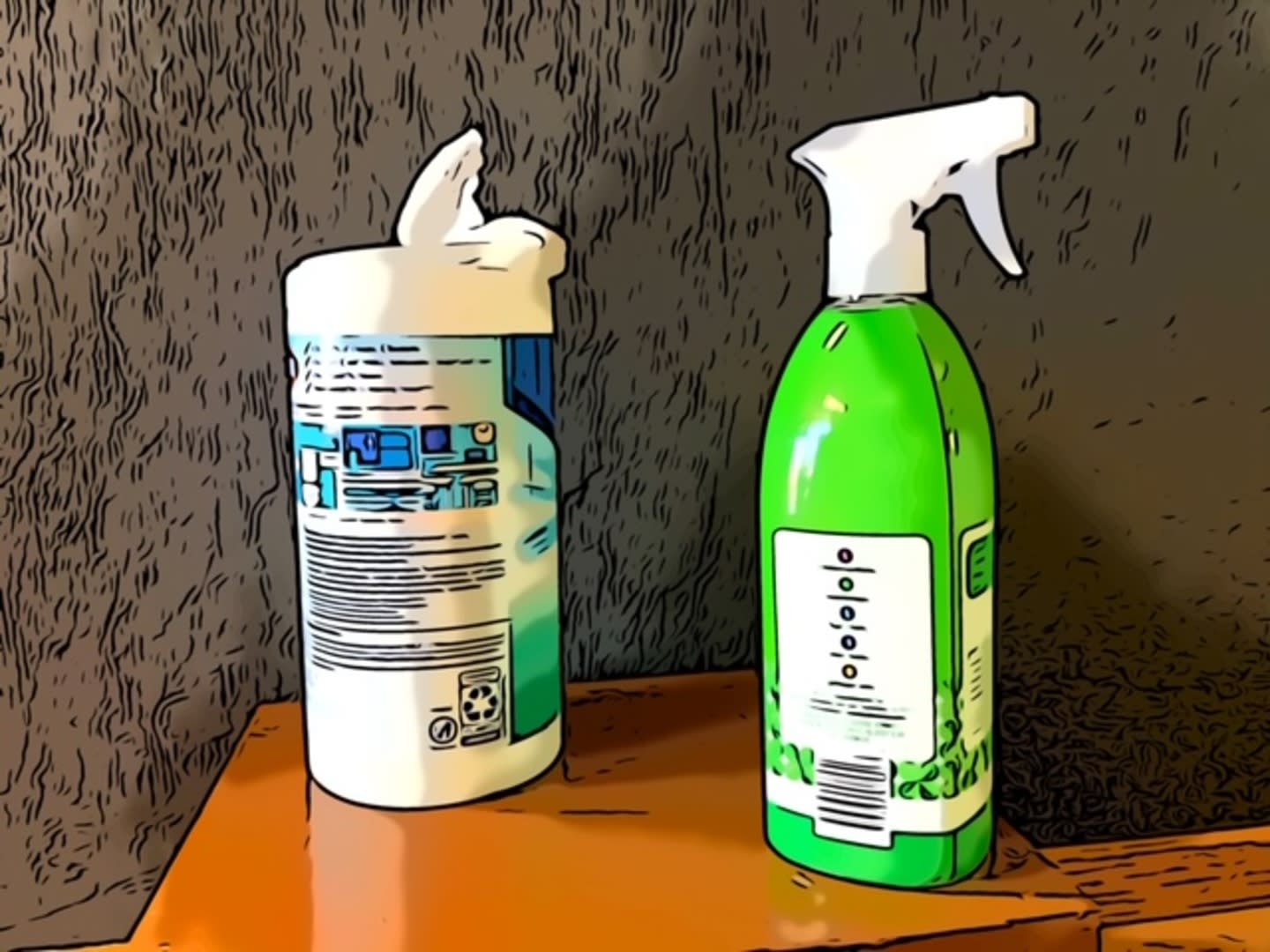 Concentrate Ratios
Ready to use (RTU) products are recommended; concentrates can be used if you are a high-volume user and all staff are trained in handling concentrates. Never top up diluted concentrates!
Concentrates can be more cost effective, however RTU products are convenient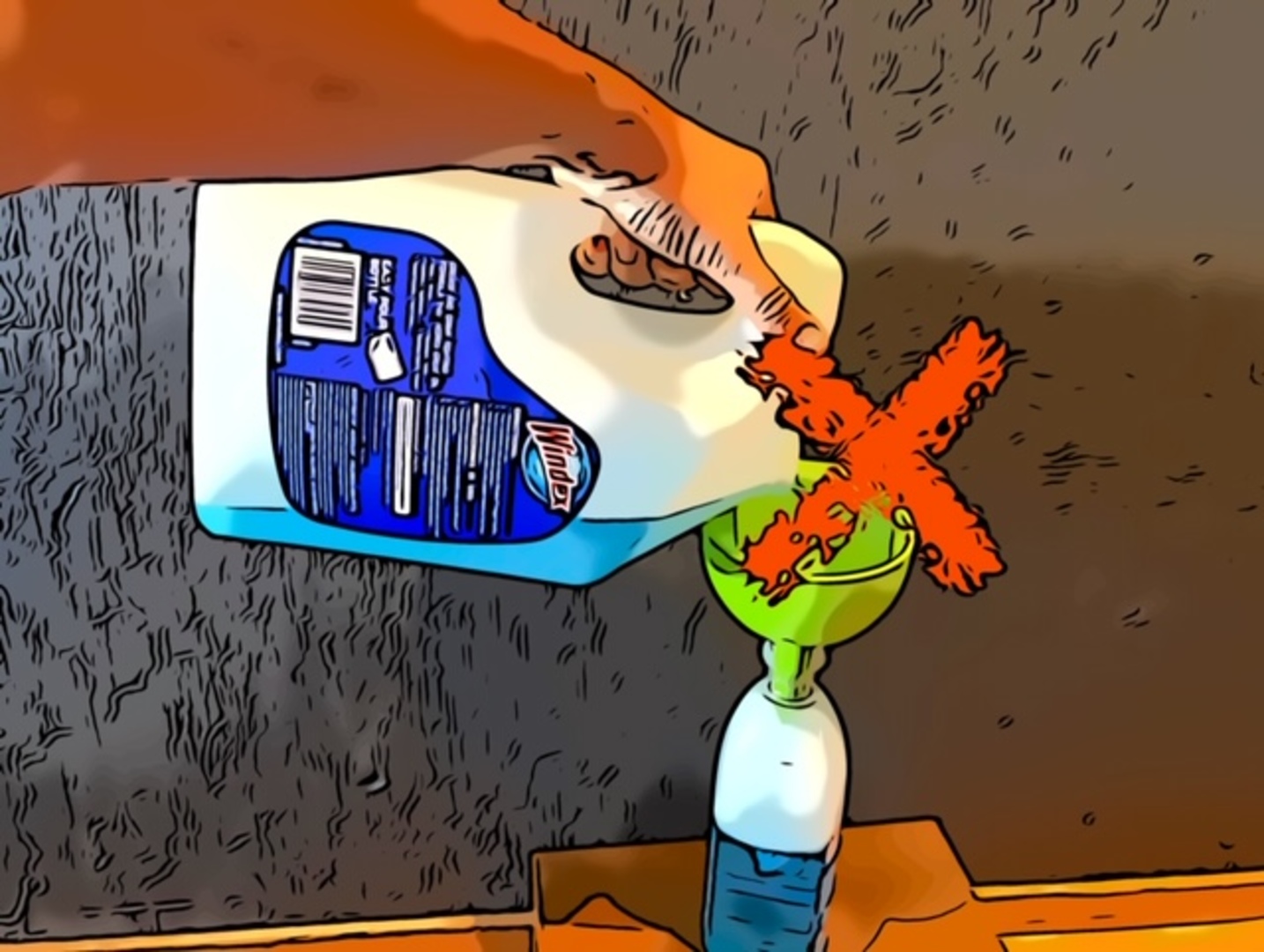 Dwell Times
Dwell or contact time is the amount of time a product must be on the surface to effectively disinfect the surface
Products have different dwell times that can range from 30 seconds to 10 minutes. Check the product label for dwell times.
Safety: Ammonia and Bleach
Warning: Do not ever mix bleach and ammonia
When mixed, these products create chlorine gas that is life threatening. In a small space, such as a bathroom, a very small amount of the gas can be lethal.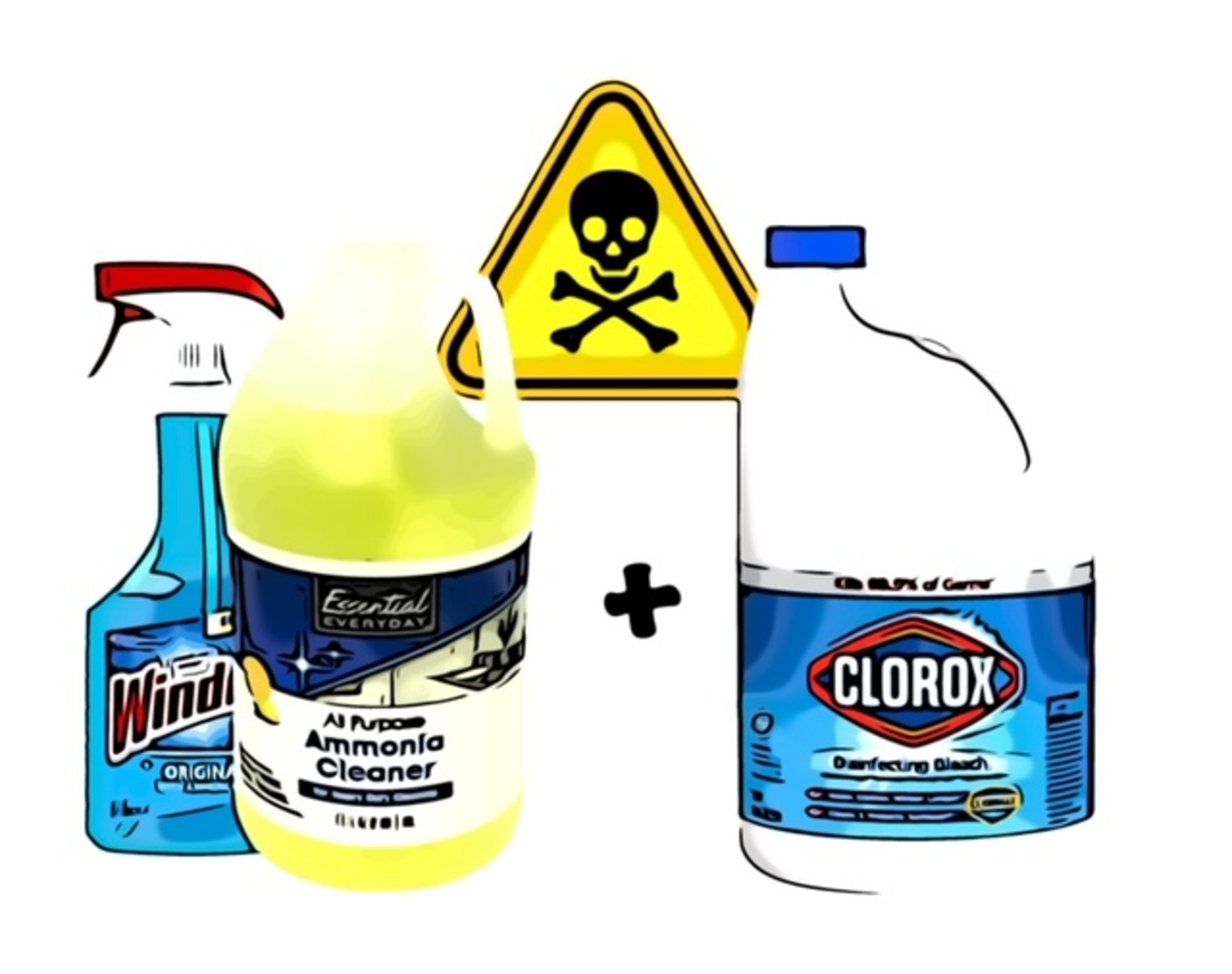 Product Labels
Consult labels to know the "dwell" or "contact" time required for a product to be effective, and understand safety protocols including ventilation
Check product expiration date before using. Do not use past expiration.
Never top up bottles of dilutables, or any other bottle
Wipes must be stored with lids closed and are not effective if they are no longer moist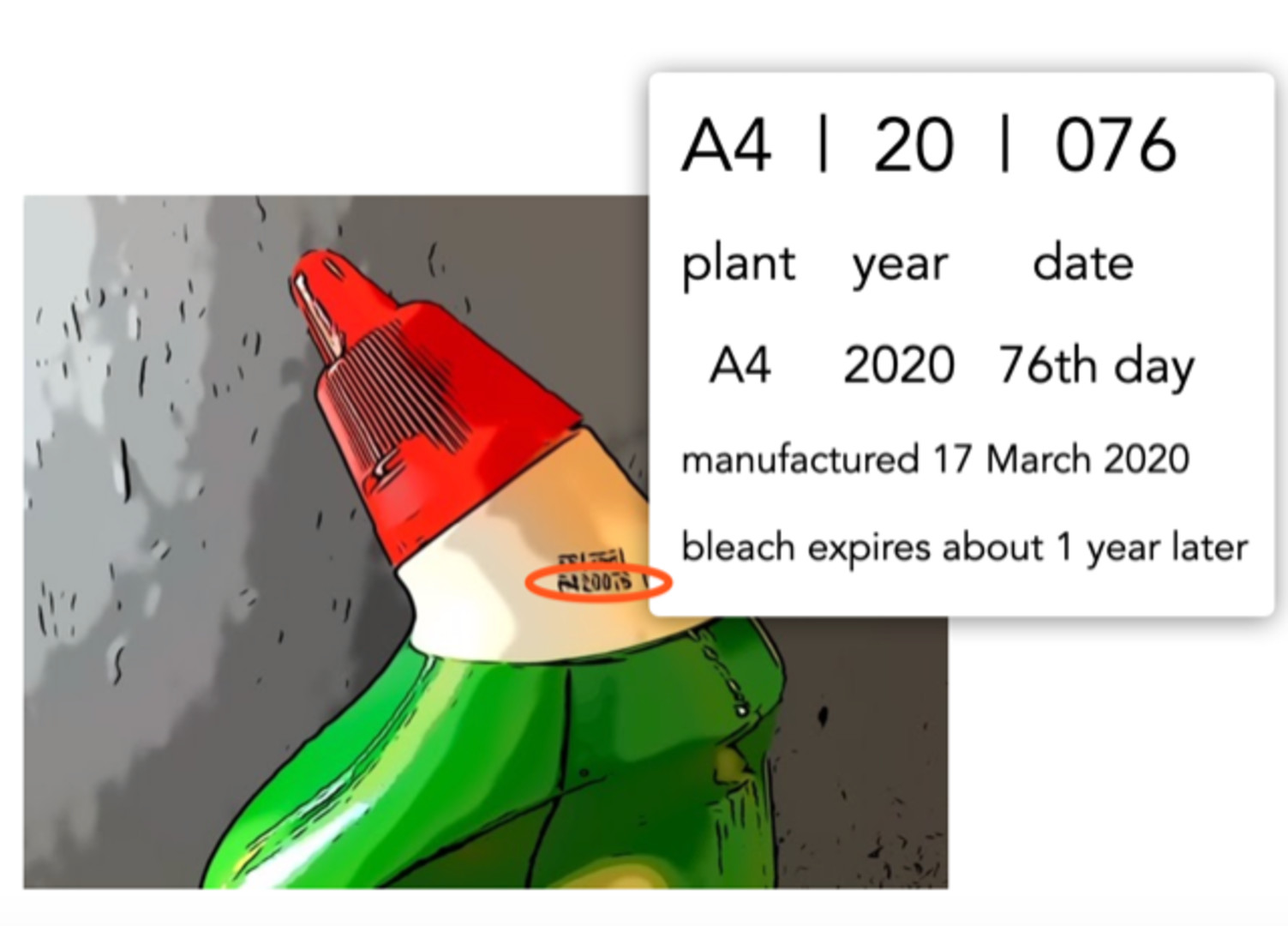 Product Labels
Per OSHA, product bottles must have a manufacturer's label. Use of product bottles without labels can result in heavy fines.
Janitorial supply stores can provide the labels for you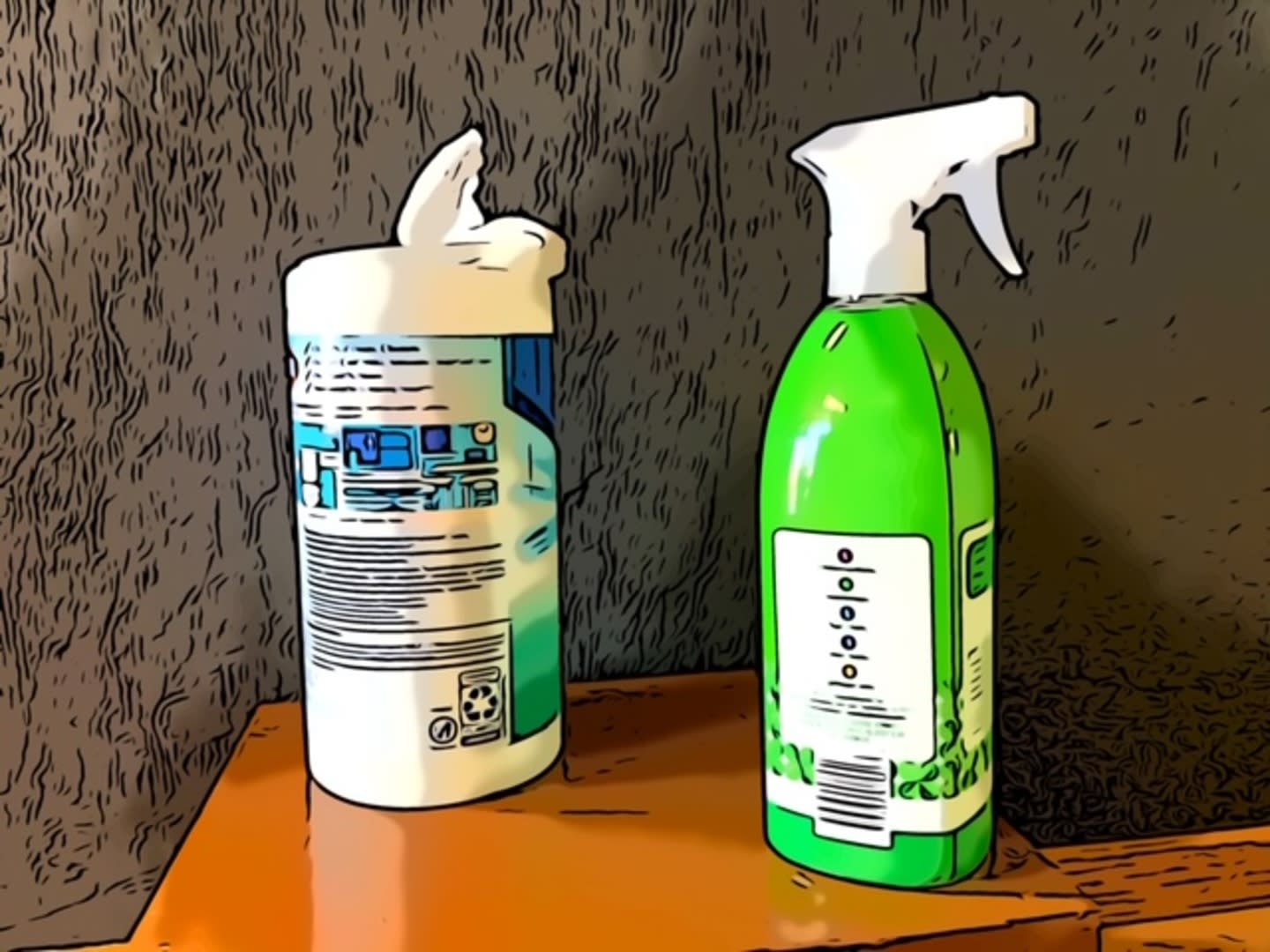 Safety Data Sheet (SDS)
Per OSHA guidelines, product containers should have safety data sheets
If you operate a cleaning company, keep a binder of SDSs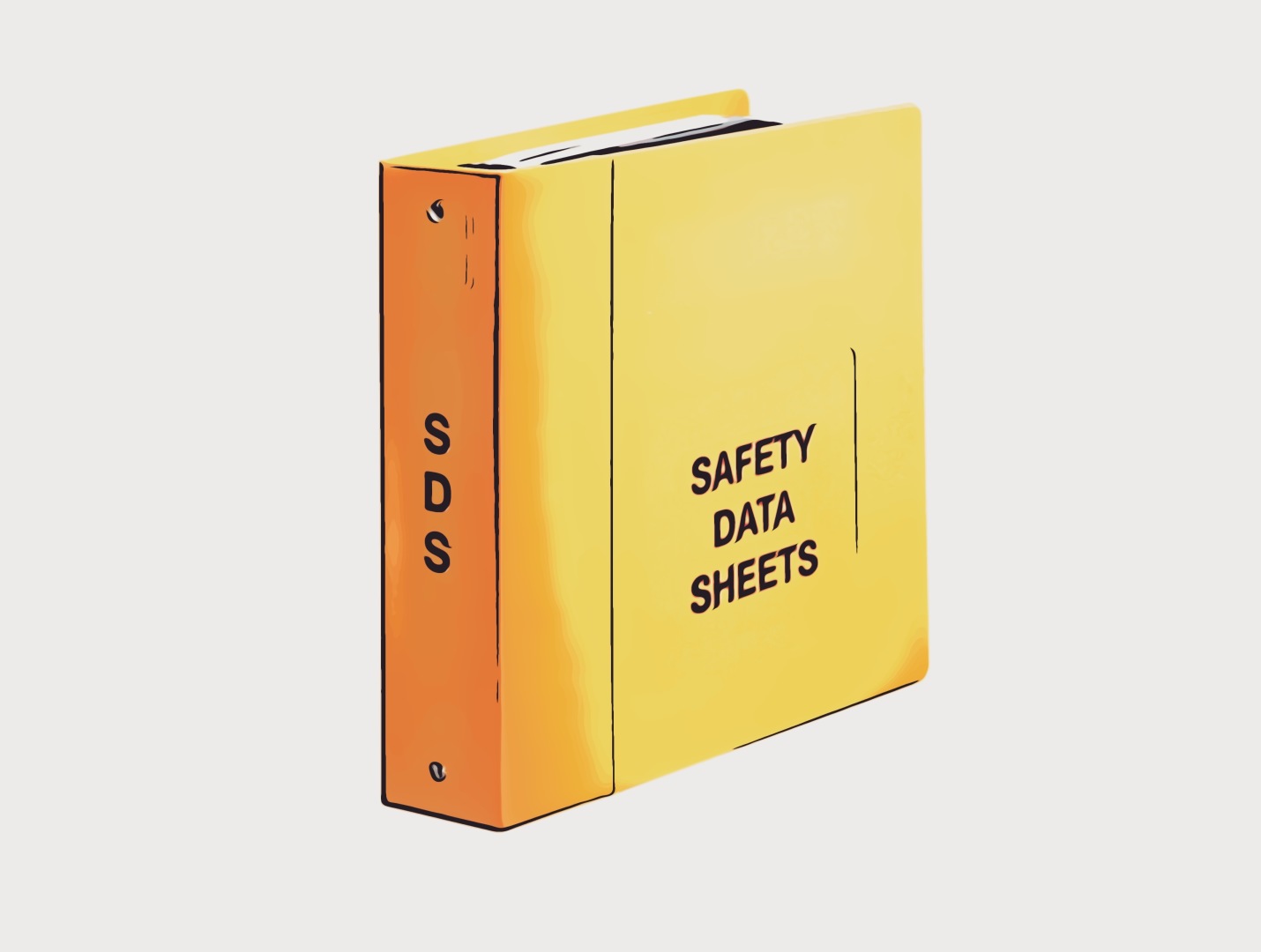 Loved by Property Management Professionals
Properly's Remote Inspection service goes beyond the app. Their optional Remote Inspection team is the secret weapon that helps me manage multiple properties without the stress.
My usual cleaning service closed during the holidays, but by using Properly, I was able to plug a new cleaner in without even meeting them to do a walk-through.