Cleaning a stovetop coffee maker requires little effort. There is a misconception that they will not need to be cleaned because they are stainless steel or aluminum pots. However, the coffee pots will corrode eventually if not cleaned regularly due to the coffee oils and particulates that are left in the coffee maker. These particles will oxidize and burn in the metal if not removed. Allowing water to sit will degrade the unit as well.
Time estimate for cleaning: 10 minutes
Time estimate for stain removal: 1-2 hours
This Skill provides step-by-step instructions for how to clean a stovetop coffee maker, including:
1. Cleaning the coffee maker
2. Descaling the coffee maker
3. Cleaning a burned stovetop coffee maker
You will need the following:
1. Dish soap
2. Clean towel
3. Vinegar
4. Soft sponge or cloth
Complete our courses and get certified with new Skills
REGISTER NOW

Cleaning the Coffee Maker
Disassemble the coffee maker
Properly soap and clean the pieces of the stovetop coffee maker using a regular dish soap
Remove the gasket and clean underneath because coffee grounds and oils may be trapped there
Once cleaned and rinsed make sure you use a clean towel to hand dry each piece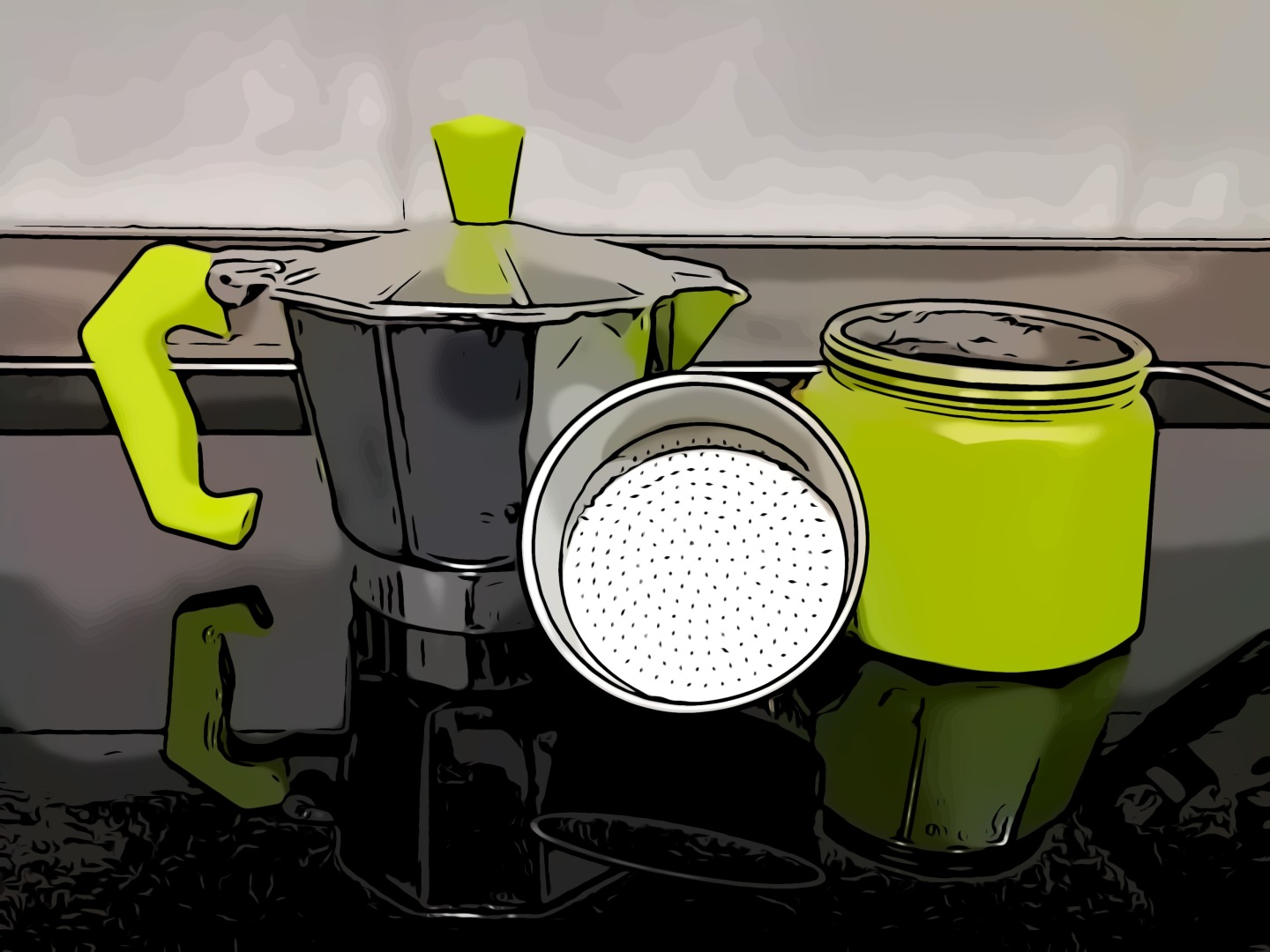 Descaling the Coffee Maker
See: MDKi Coffee Machine, Descale (Deep Clean)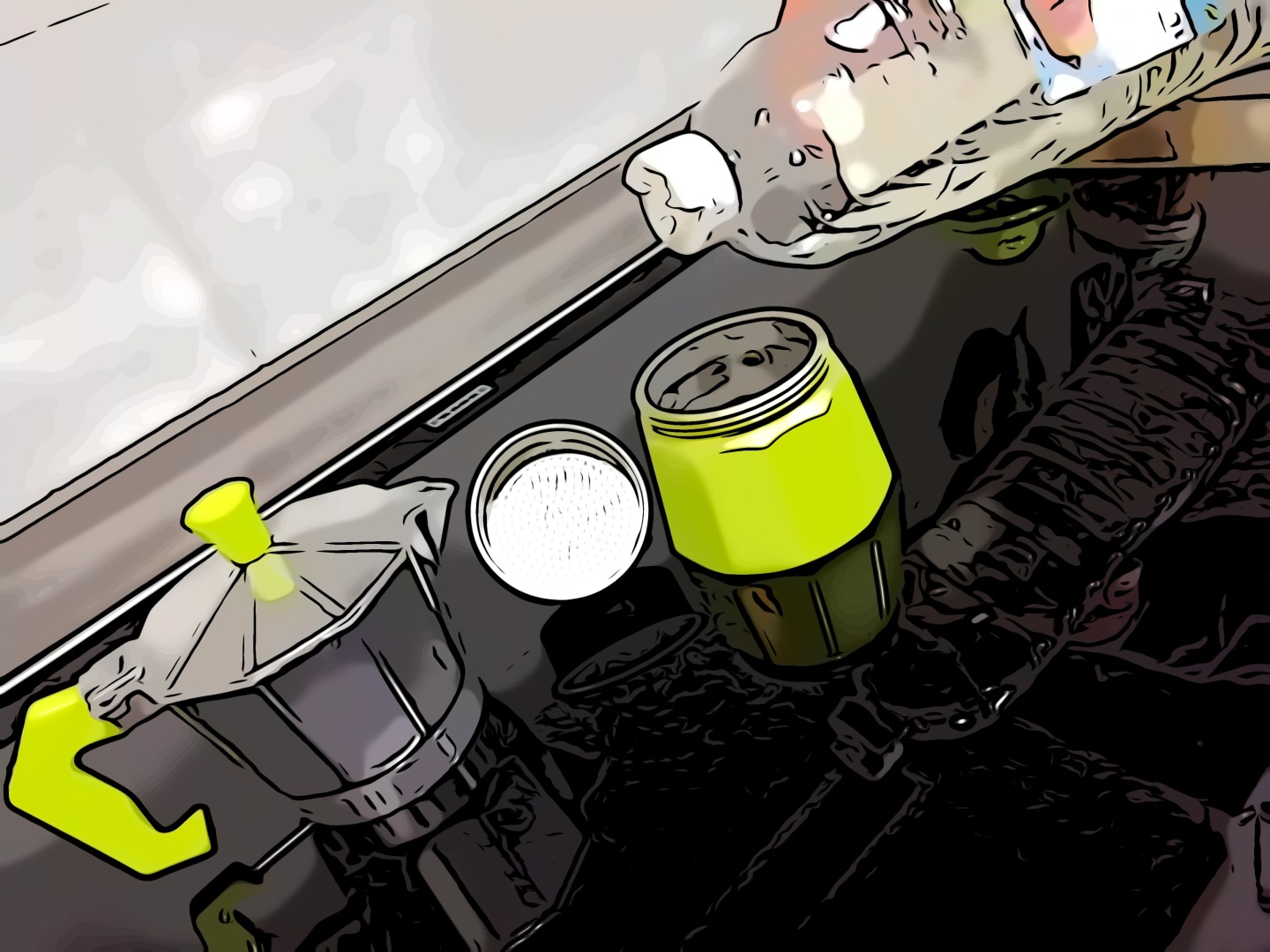 Cleaning a Burned Stovetop Coffee Maker
Soak your stovetop coffee maker in a mixture of 1 part vinegar to 2 parts water for a few hours
Afterward, rinse and scrub your stovetop coffee maker with a soft sponge or cloth
Do not use metal because it will remove the layer of aluminum oxide on the surface of the pot
Once residue is removed, use the vinegar mixture to clean the inside of the pot by boiling it. Rinse thoroughly.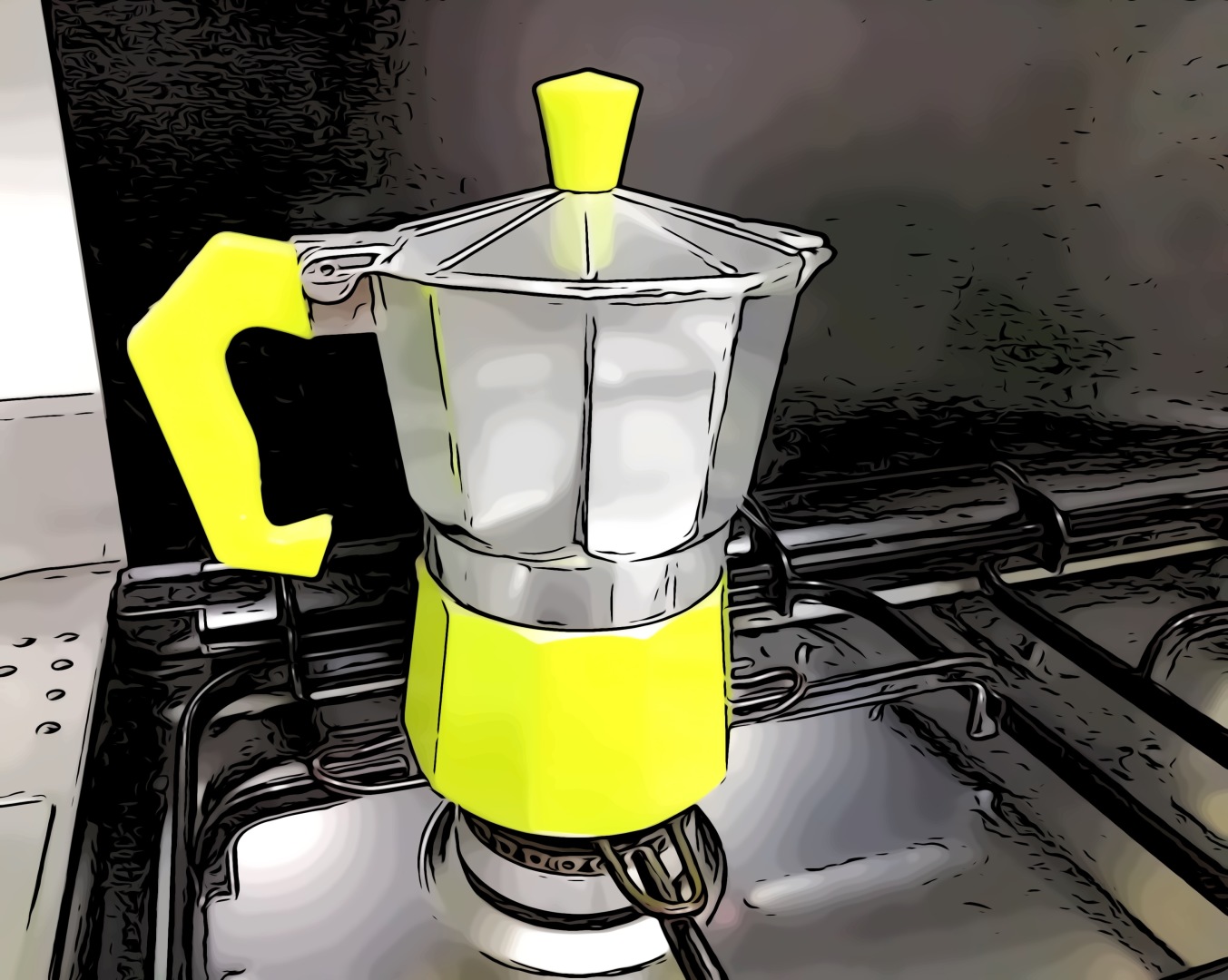 Loved by Property Management Professionals
Properly's Remote Inspection service goes beyond the app. Their optional Remote Inspection team is the secret weapon that helps me manage multiple properties without the stress.
My usual cleaning service closed during the holidays, but by using Properly, I was able to plug a new cleaner in without even meeting them to do a walk-through.