Natural stone flooring is elegant and durable, but requires special care.
NOTE: Marble floors require special care. For instructions about how to clean marble floors, please see HOW TO: FLOORS: Clean Marble Floors.
Marble is a soft, porous stone that is susceptible to staining, scratches and acidic solutions. Therefore, care needs to be taken to protect marble floors from damage.
Time estimate for general cleaning: 20, 25, 30 minutes for small, medium and large room respectively
This Skill will teach you how to clean and maintain your marble floor using different methods including:
1. Best practices
2. Remove dirt and dust
3. Non acidic cleaner
4. Water and dish soap
5. Ammonia solution
6. Acetone
7. Cornstarch
8. Polish
NOTE: Some methods require overnight treatment to be effective.
This Skill will teach you how to clean and maintain stone floors including travertine, limestone, sandstone, slate and granite.
Steps
1. Best practices
2. Remove dirt and dust
3. Choose your cleaning solution
4. Mop
5. Spray neutral cleaner
6. Remove stubborn dirt
7. Clean grout and crevices
Supplies Needed:
1. Soft-bristled broom
2. Neutral cleaner
3. Bucket of water
4. Microfiber mop
5. Liquid dish soap
6. Scraper
7. Small brush with soft bristle
8. Steam cleaner
Complete our courses and get certified with new Skills
REGISTER NOW

Best Practices for Stone Floors
Use neutral cleaner or a cleaner that says "residue free" or "pH 7"
Cleaners that are too alkaline and too acidic can damage the finishing
Most dish soap have neutral PH. Always check the product label before using
DO NOT use vinegar, bleach or ammonia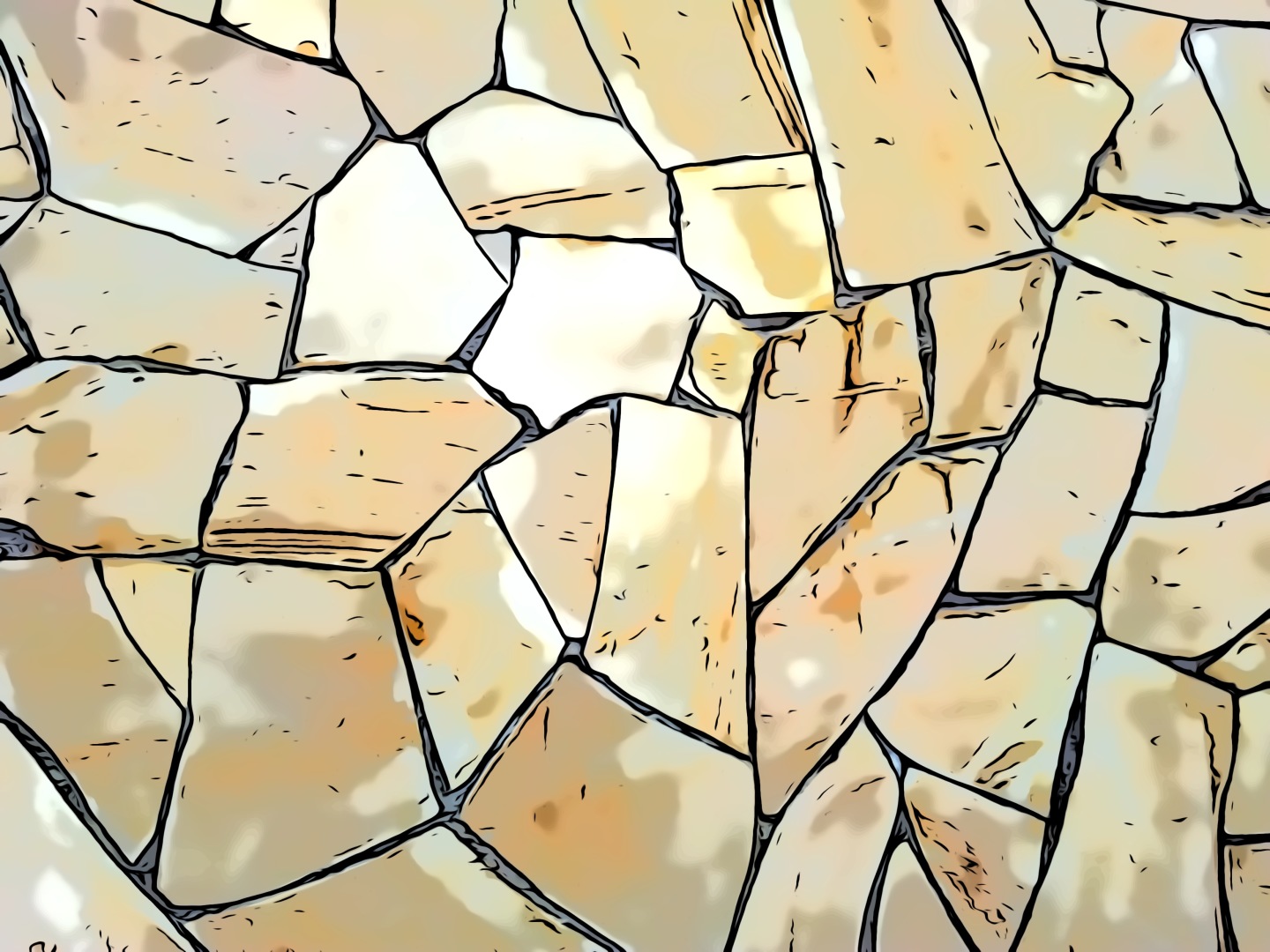 Remove Dirt and Dust
Use a soft-bristled broom to remove dirt and dust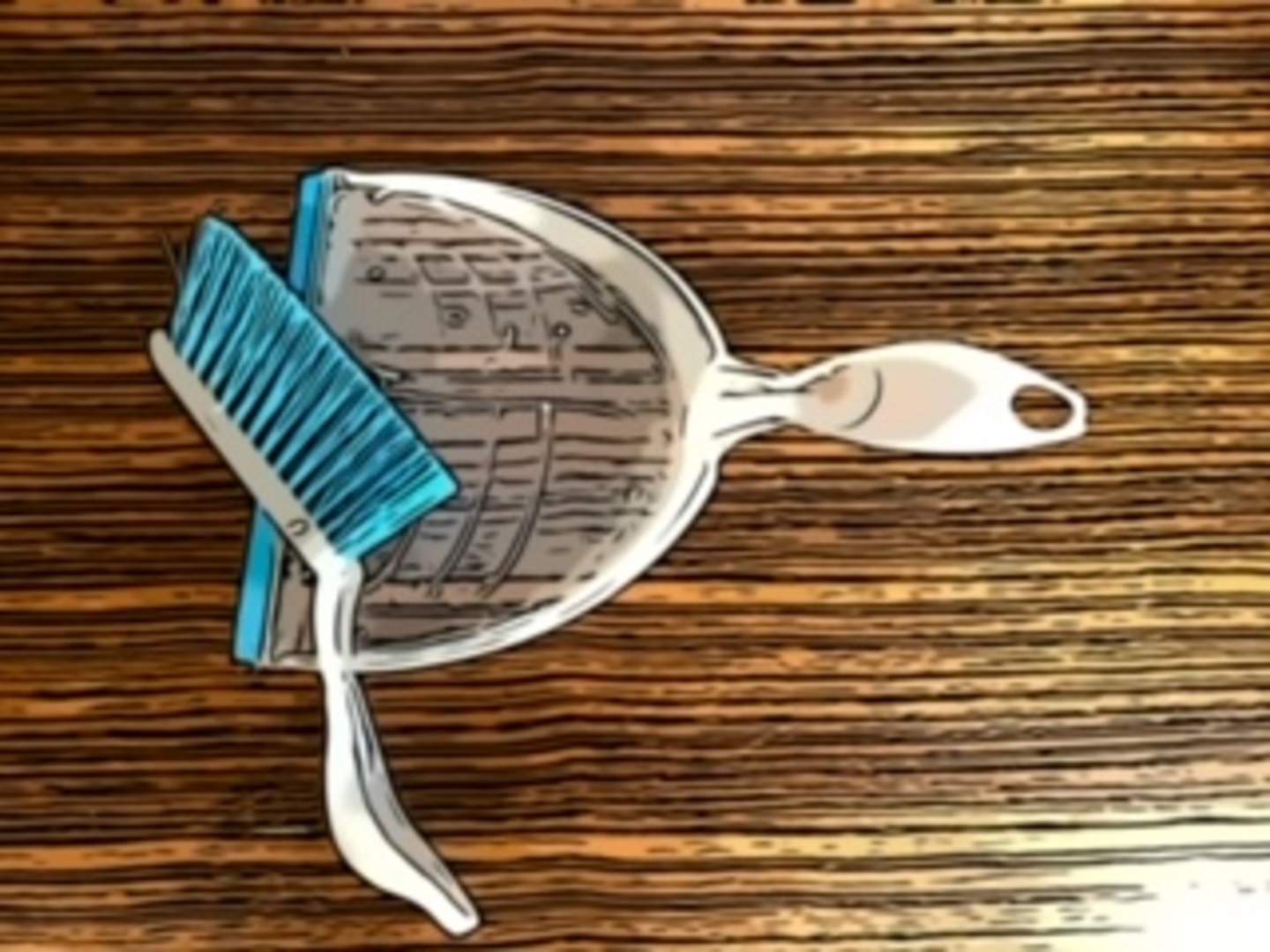 Choosing your Cleaning Solution
Create a mixture of water and cleaner in a bucket. Read product instructions for the required amount cleaner per volume of water; or
Pour a few drops of mild liquid dish soap into the bucket of water; or
Use a neutral cleaner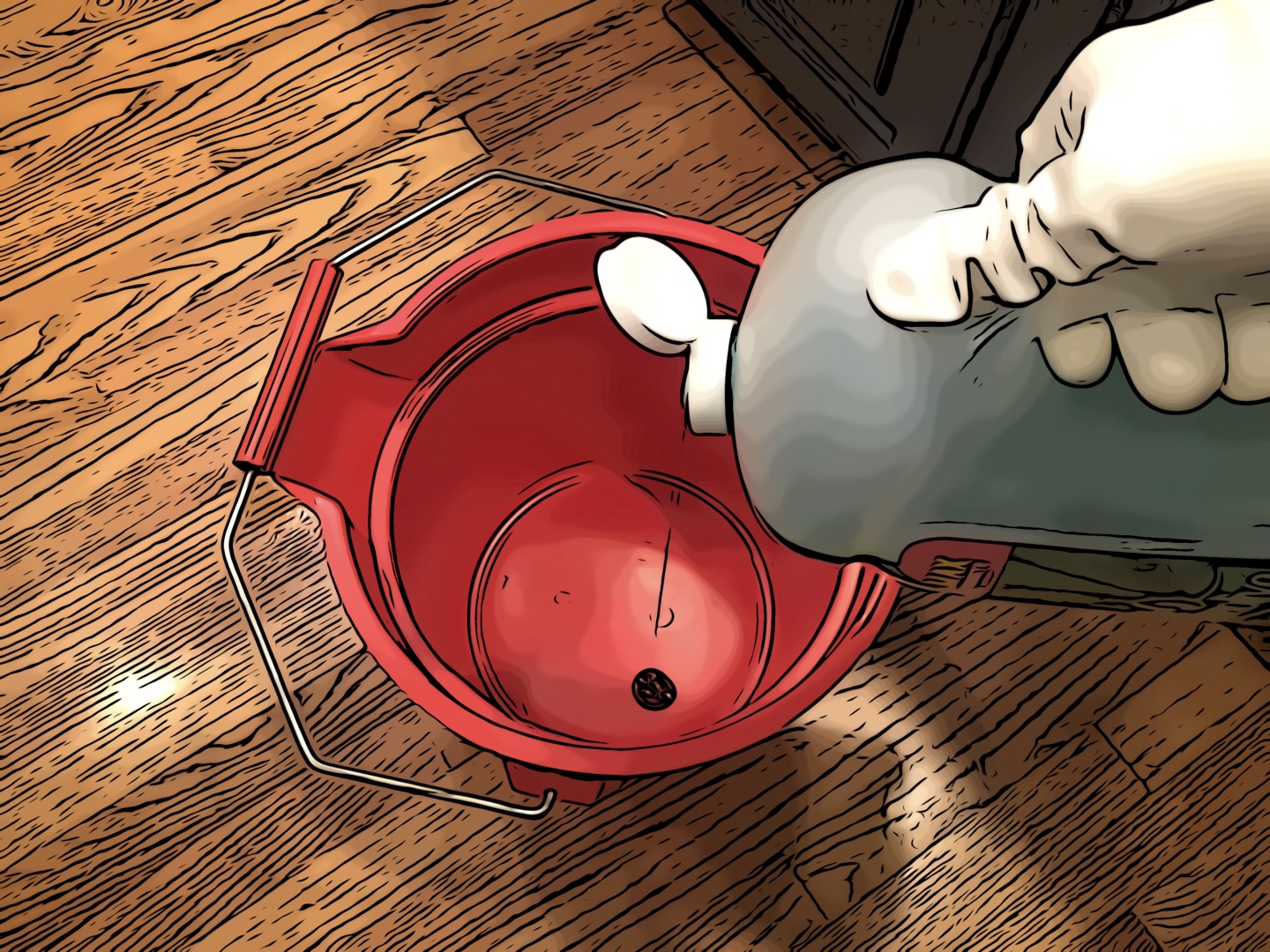 Mop the Floor
Mop the floor using the cleaner and a microfiber mop
TIP: Always clean your mop pad. Replace the mop pad and the solution if it gets too dirty.
Wipe the floor dry using a soft cleaning cloth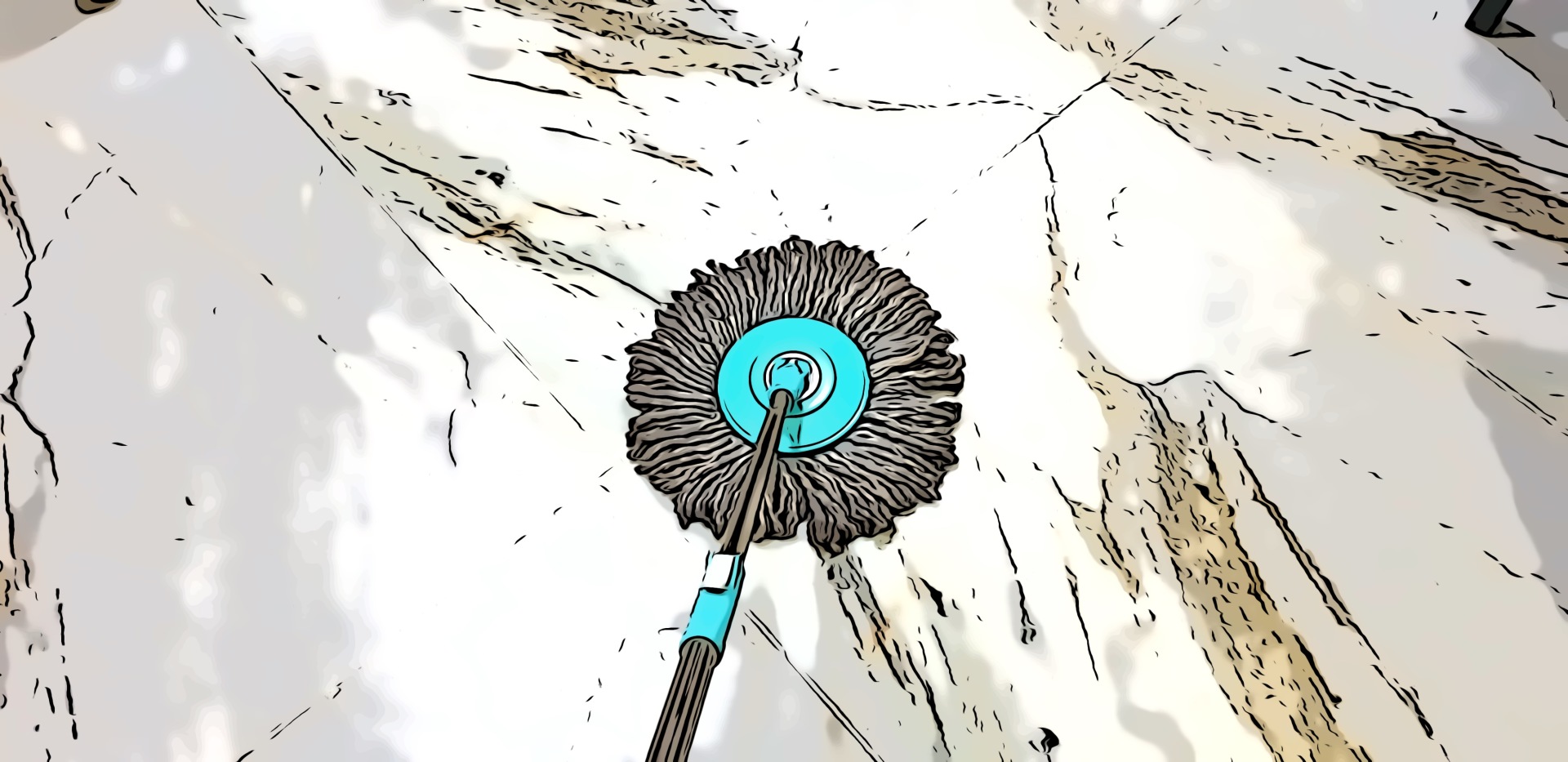 Spray Neutral Cleaner
Lightly spray a nuetral cleaner onto the floor
Read the product label for the contact time for the product to be effective
Mop the floor in small areas
Wipe the floor dry using a soft cleaning cloth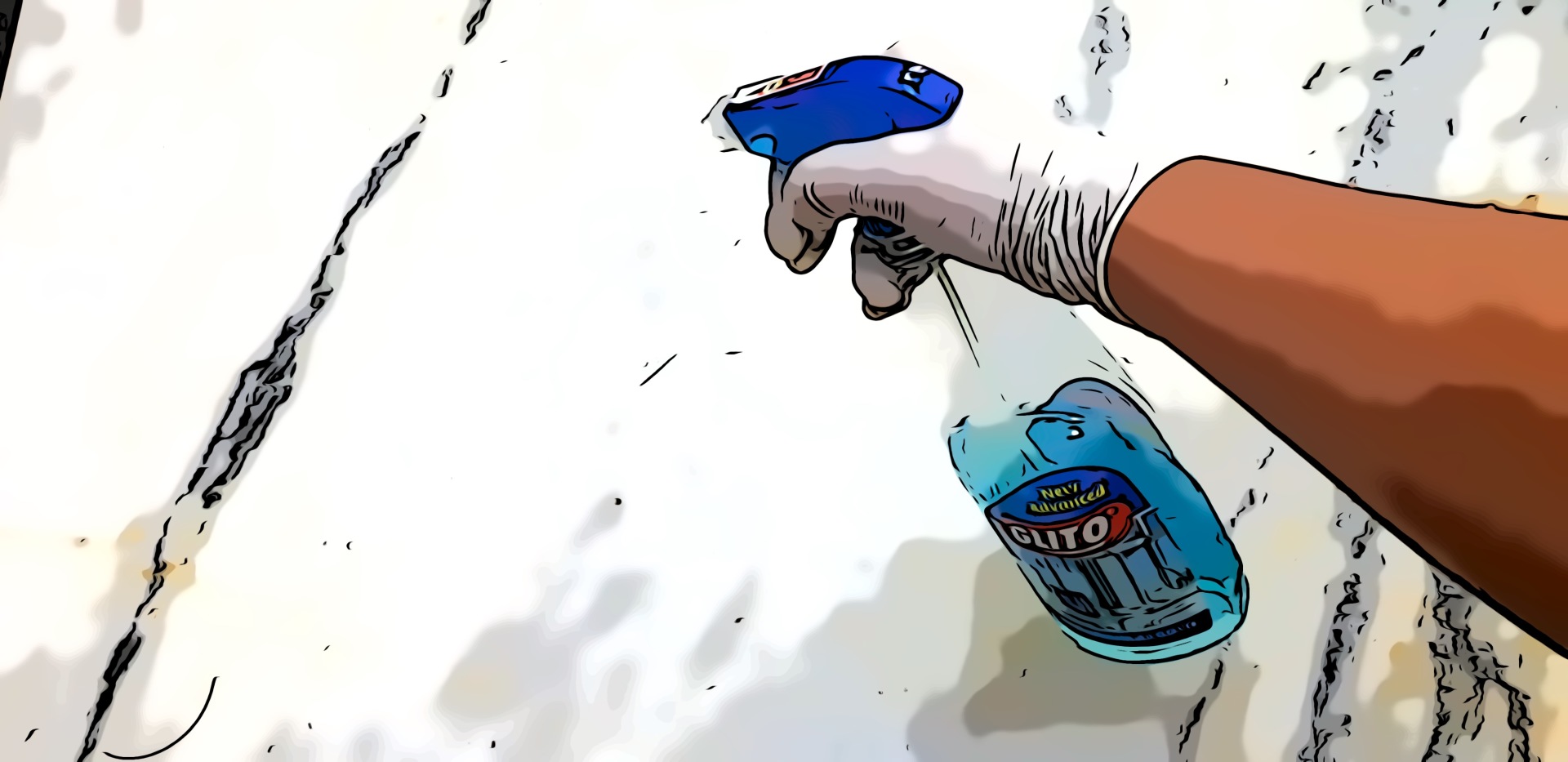 Remove Stubborn Dirt
Use a steam cleaner; or
Mop the floor with a microfiber mop and hot water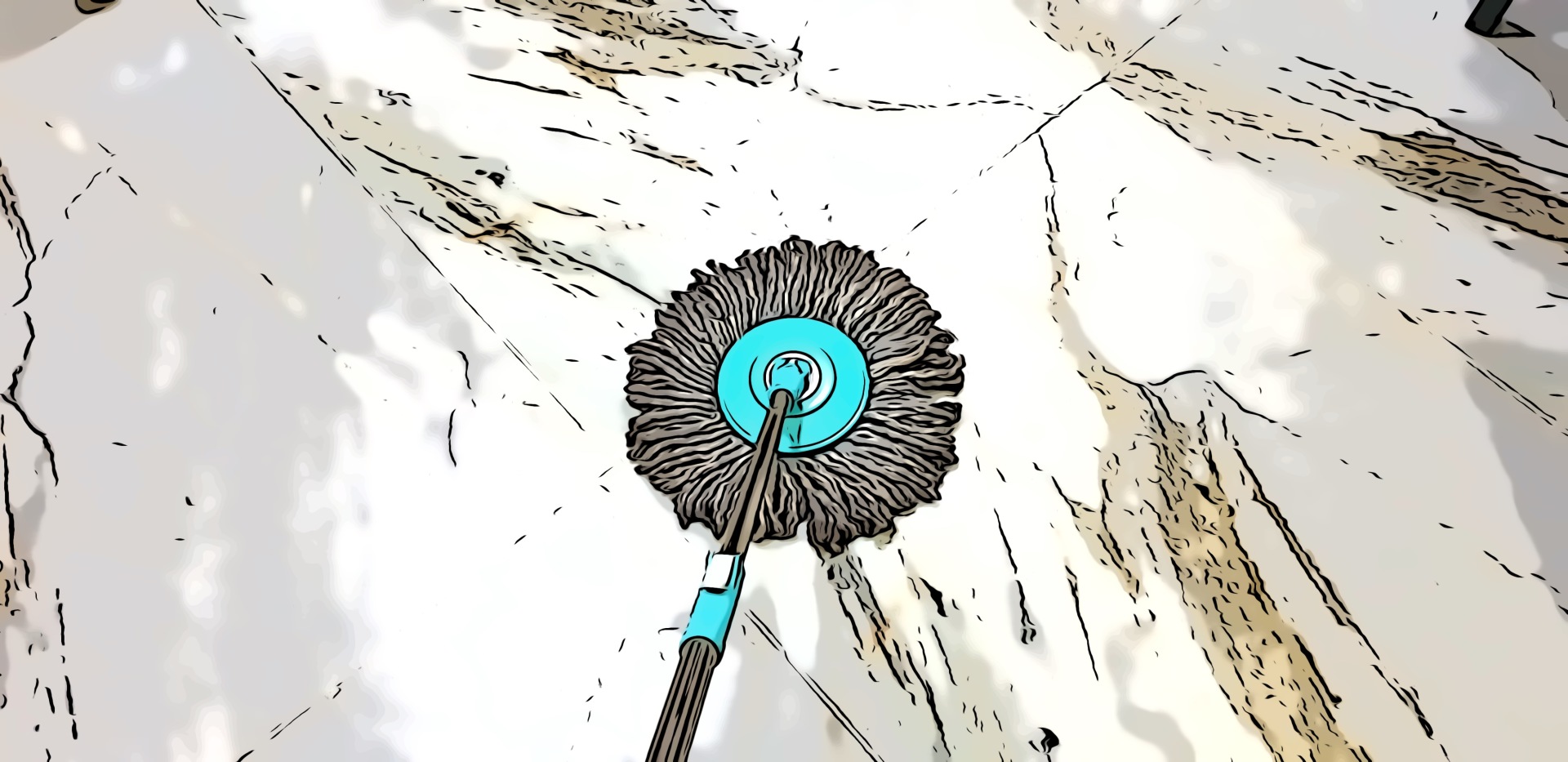 Clean Grout and Crevices
To remove dirt in crevices, use a scraper, or;
Use a small brush with soft bristle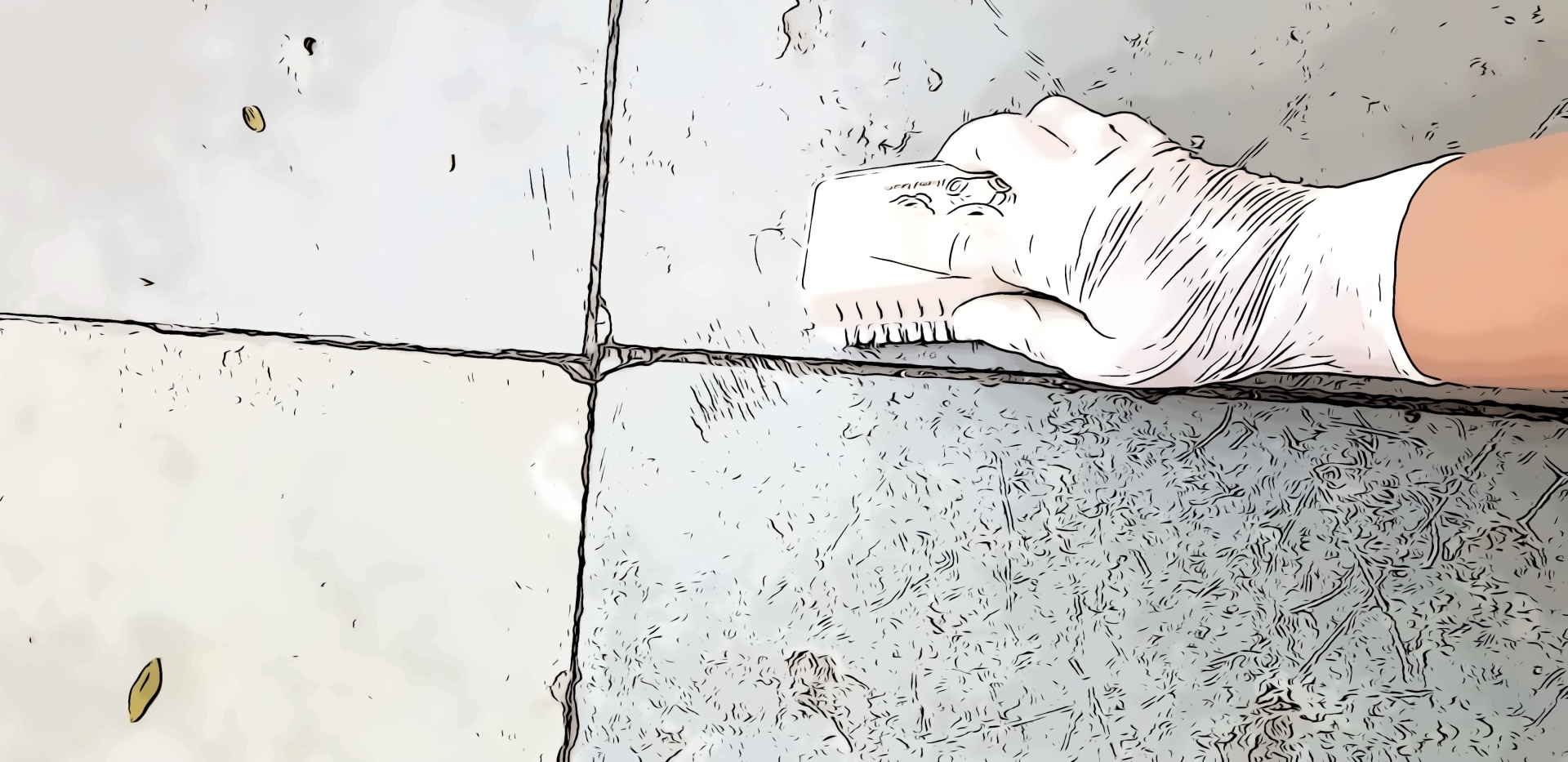 Loved by Property Management Professionals
Properly's Remote Inspection service goes beyond the app. Their optional Remote Inspection team is the secret weapon that helps me manage multiple properties without the stress.
My usual cleaning service closed during the holidays, but by using Properly, I was able to plug a new cleaner in without even meeting them to do a walk-through.