Baseboards add accent to your wall. However, dust and dirt build up on the baseboard over time.
Estimated cleaning time: 10, 15, 20 minutes for small, medium and large rooms, respectively
This Skill provides step-by-step instructions for how to clean baseboards:
1. Preparation
2. Removing dirt, dust and cobwebs
3. Choosing a cleaning solution
4. Removing stubborn dirt
5. Cleaning small gaps
6. Removing scuff marks
7. How to maintain baseboards
You will need:
1. Sanitary gloves
2. Vacuum cleaner with brush attachment
3. Small brush or broom
4. White vinegar and water, or soap and water, or commercial wood cleaner and mineral spirits
5. Cleaning cloth, preferably microfiber
6. Bucket
7. Cotton swab
8. Dryer sheets
9. Regular or melamine foam eraser (Magic Eraser)
Complete our courses and get certified with new Skills
REGISTER NOW

Preparation
Wear sanitary gloves
Move the furniture away from the baseboards
Tip: Clean the baseboards last if you are cleaning the entire room
If you are using a commercial wood cleaner, ensure proper ventilation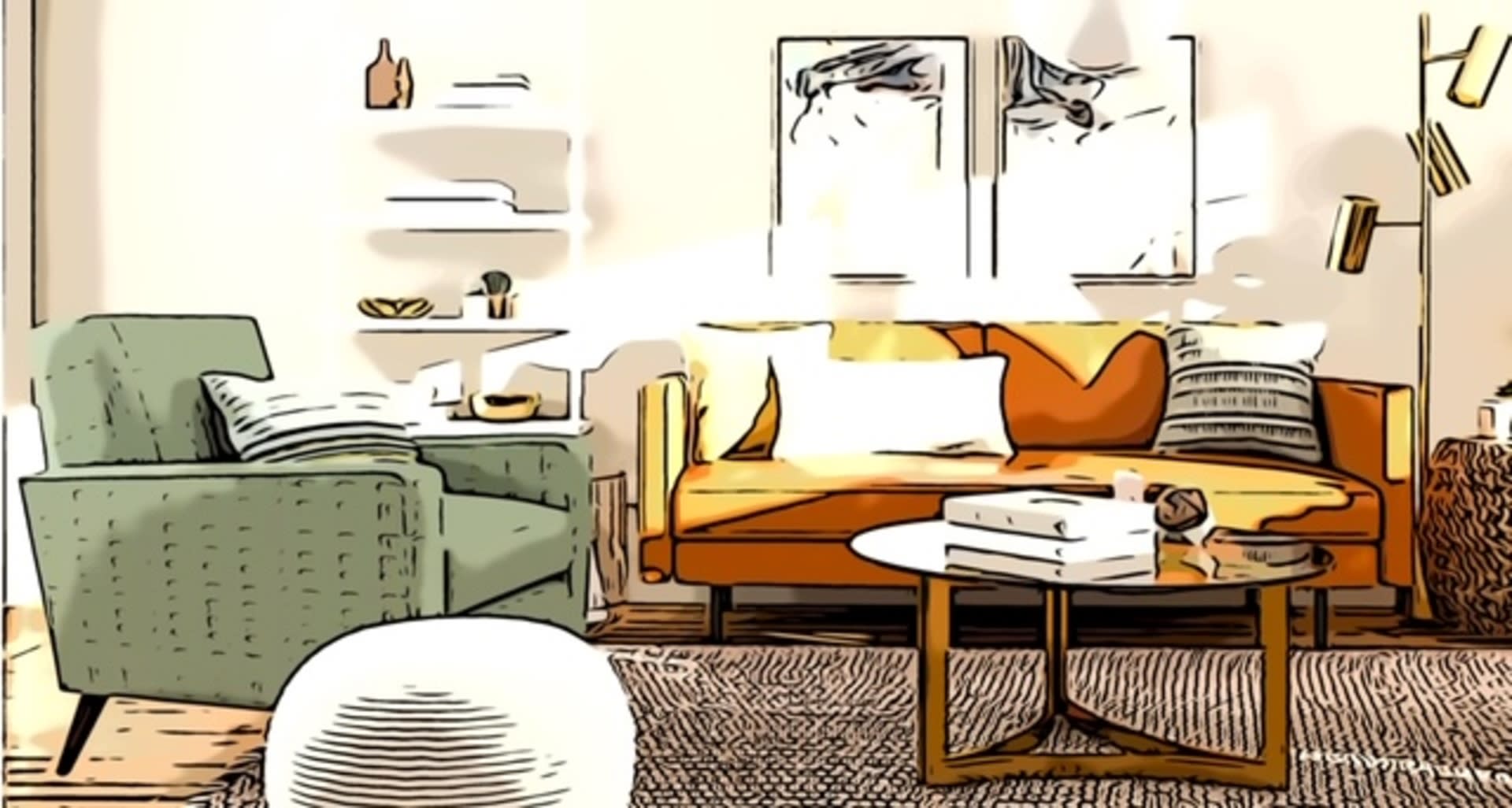 Remove Dirt, Dust and Cobwebs
Remove dirt, dust and cobwebs from baseboards with a vacuum cleaner with the brush attachment
A small brush or broom can be used as alternative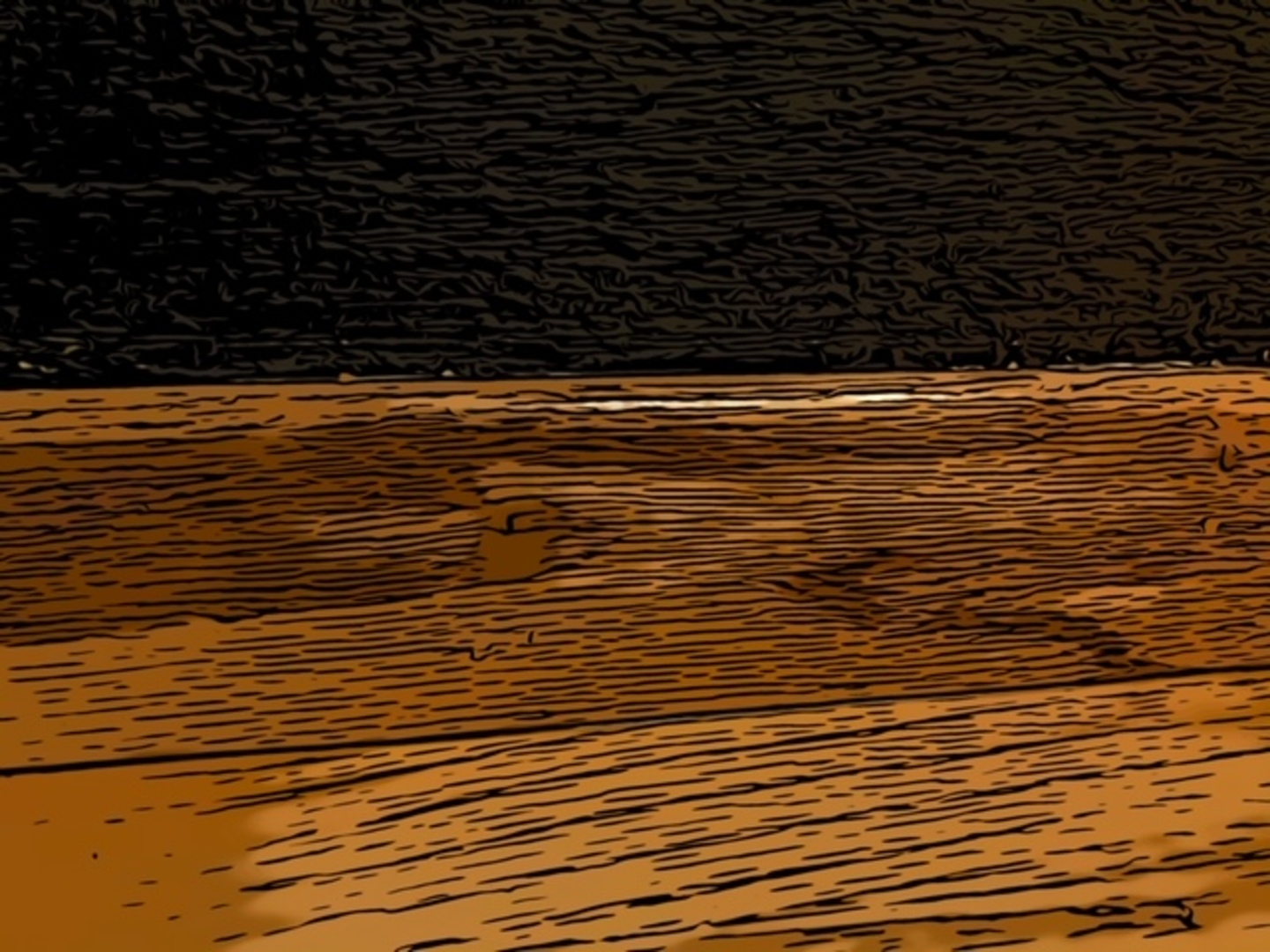 Choose a Cleaning Solution
Option 1 : Create a mixture of 1 cup (240 ml) of white vinegar and 5 cups (1.2 L) of warm water in a bucket
Option 2 : Create soapy water solution using liquid dish soap
Option 3 : Use a commercial wood cleaner or mineral spirits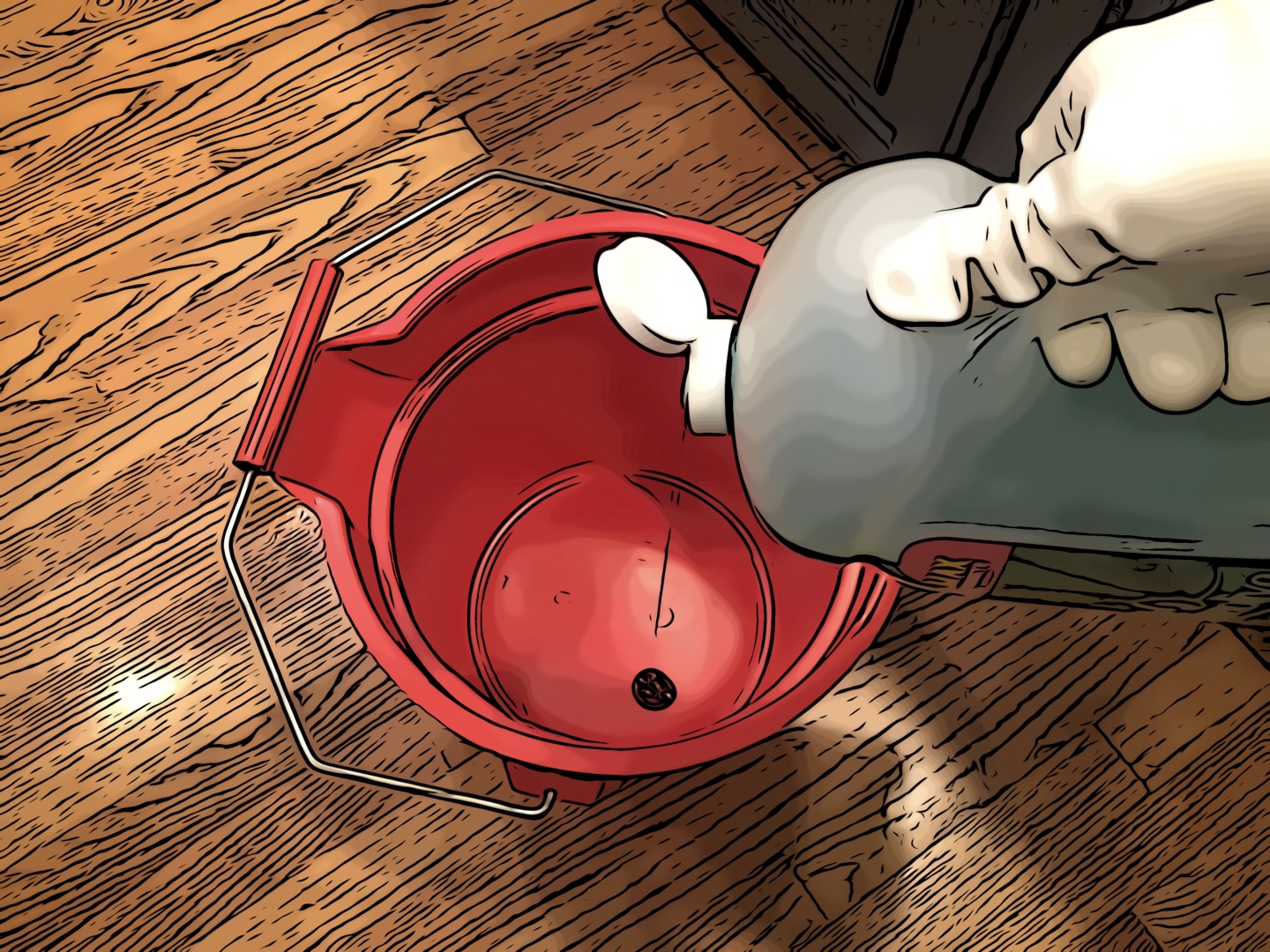 Remove Stubbon Dirt
Wipe the baseboards with a sponge soaked in the solution
Dry the baseboards as you go with a cleaning cloth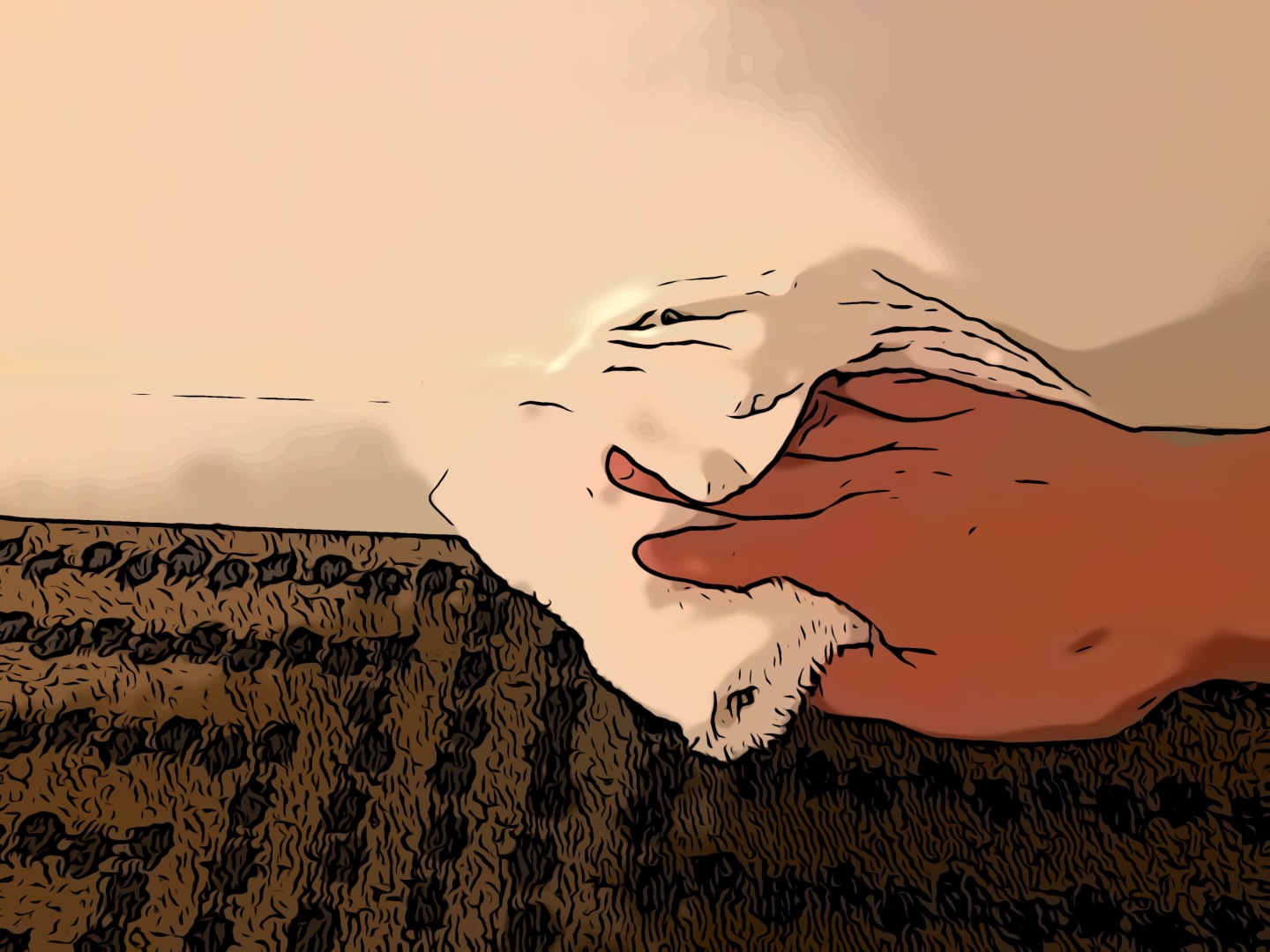 Clean Corners and Crevices
Use a small brush to remove dirt from corners and crevices
Use cotton swabs dipped in solution to clean corners and crevices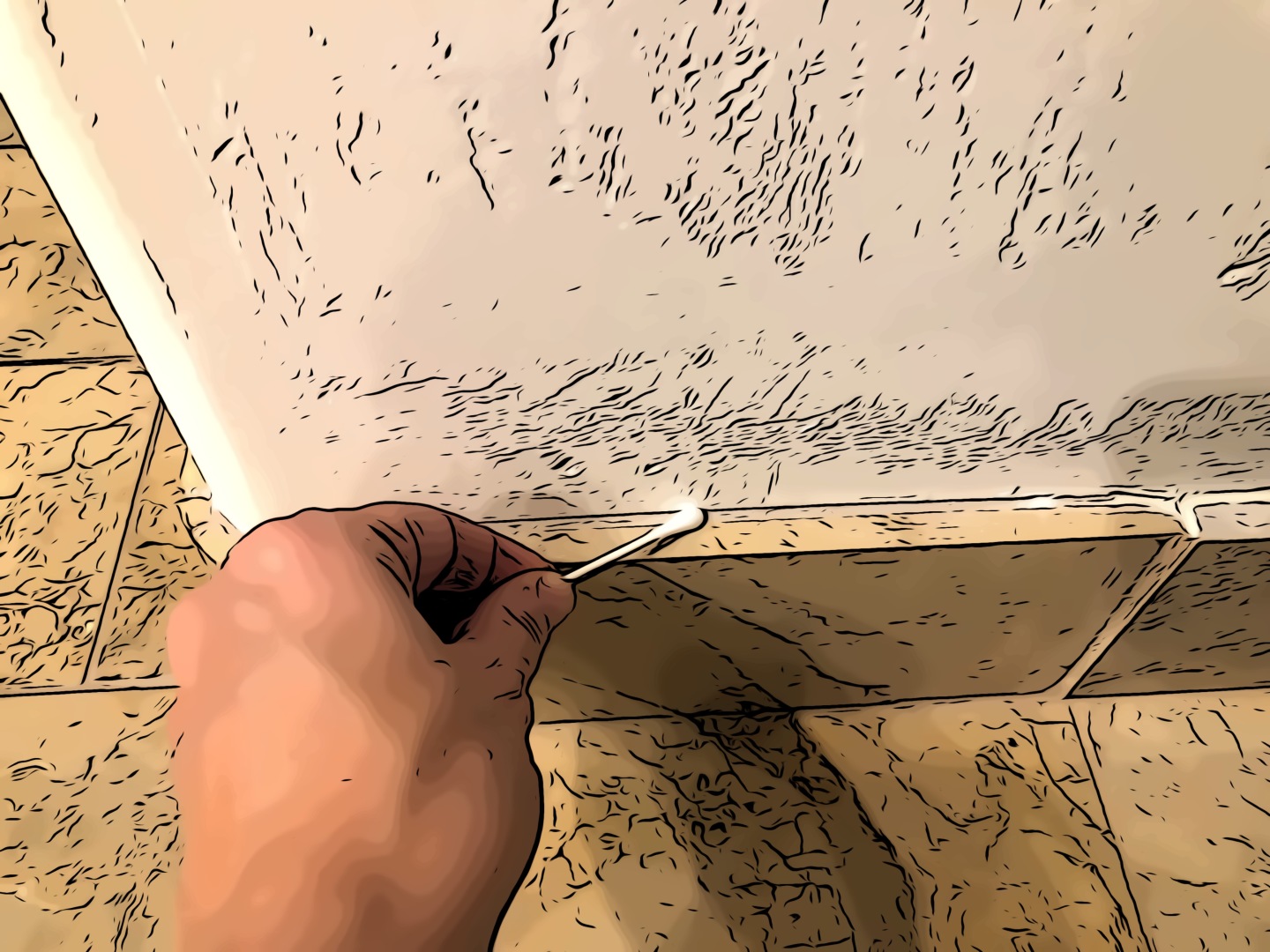 Removing Scruff Marks
Use a regular or melamine foam eraser (Magic Eraser) to remove the scuff marks on the baseboards; or
Use a cleaning cloth with mineral spirit to remove scuff marks and wipe dry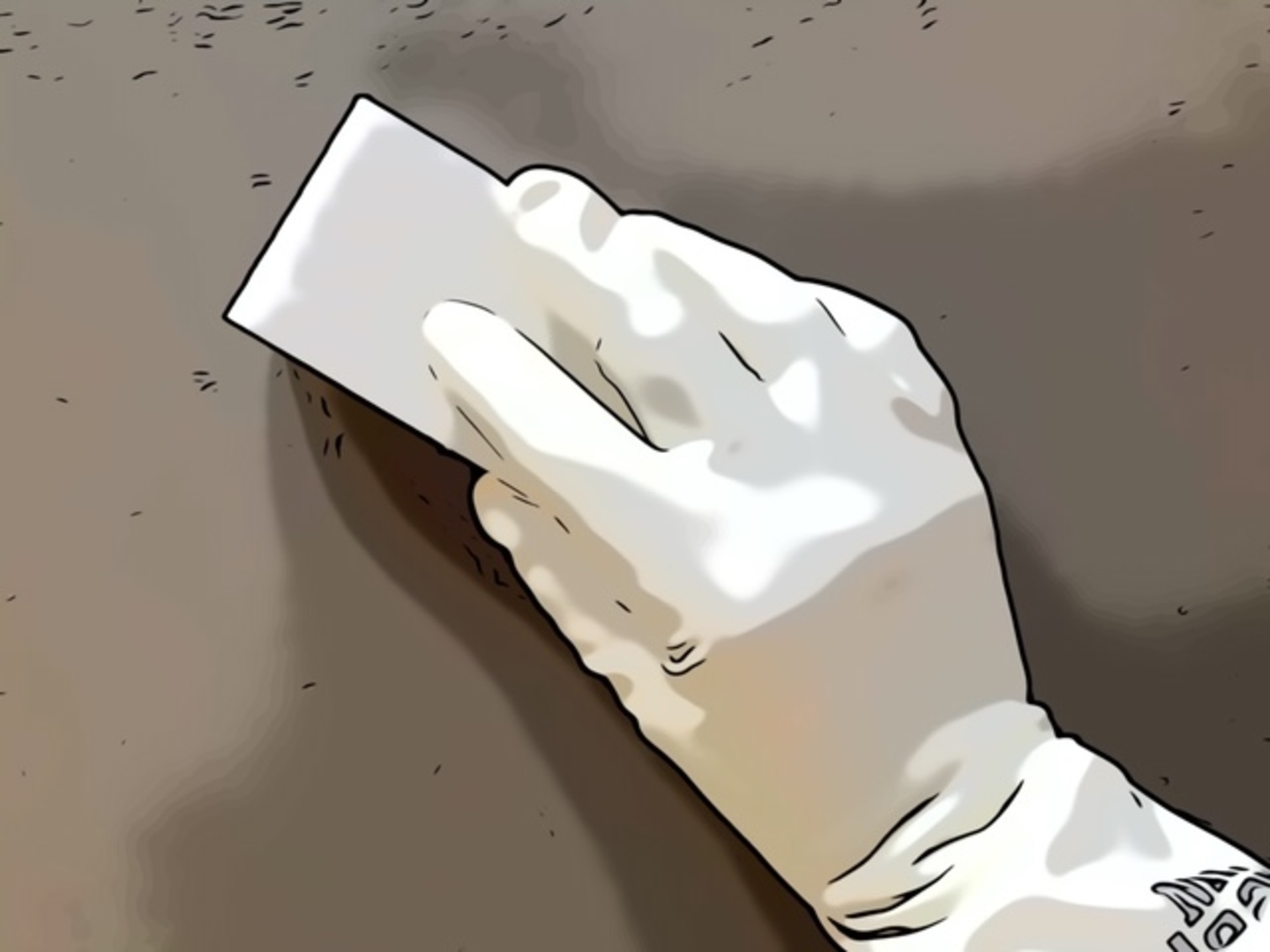 Regular Maintenance
Use a dryer sheet to keep your baseboards clean and protected
Remove dust from baseboards at least once a week paying special attention to kitchen baseboards
Loved by Property Management Professionals
Properly's Remote Inspection service goes beyond the app. Their optional Remote Inspection team is the secret weapon that helps me manage multiple properties without the stress.
My usual cleaning service closed during the holidays, but by using Properly, I was able to plug a new cleaner in without even meeting them to do a walk-through.