No matter how well trained a dog is, and how diligently owners keep to their potty-break schedule, sometimes accidents happen. Whether on the carpet, hardwood floor, or anywhere else, prompt action is the best way to make sure that pet mess won't leave a lasting impression, and smell. And even if you come upon a dried accident stain, there are still things you can do to remove the smell.
Time estimate for cleaning: 20 minutes
Time estimate for stain removal: 30 minutes
This Skill provides step-by-step instructions for how to:
1. Remove wet urine stain/smell from carpet
2. Deep clean urine on carpet/fabric
3. Remove dry urine stain and smell from carpet
4. Remove urine stain and smell on hardwood
5. Remove poop stain and smell on carpet
6. Removing pet smell on fabric furniture
7. Removing muddy paws on carpet
8. Removing pet hair on carpet and furniture
You will need he following:
1. Paper towels
2. Wet vacuum
3. Baking soda
4. Regular vacuum with brush attachment
5. Clean spray bottle
6. Vinegar
7. Enzymatic cleaner safe for carpet and hardwood
8. Sponge
9. Dry towel
10. Hydrogen Peroxide
11. Ammonia
12. Rubber glove
Complete our courses and get certified with new Skills
REGISTER NOW

Remove Wet Urine Stain/Smell from Carpet
If the urine is fresh, blot it with paper towel both on top and under the carpet until dry
Rinse the area with cool water and continue blotting with paper towel or wet vacuum
To remove the odor, spread 1/4 cup (60 ml) baking soda thinly and evenly across the damp spot
Let the baking soda sit for a few hours, and then vacuum thoroughly a few times until it's smooth to the touch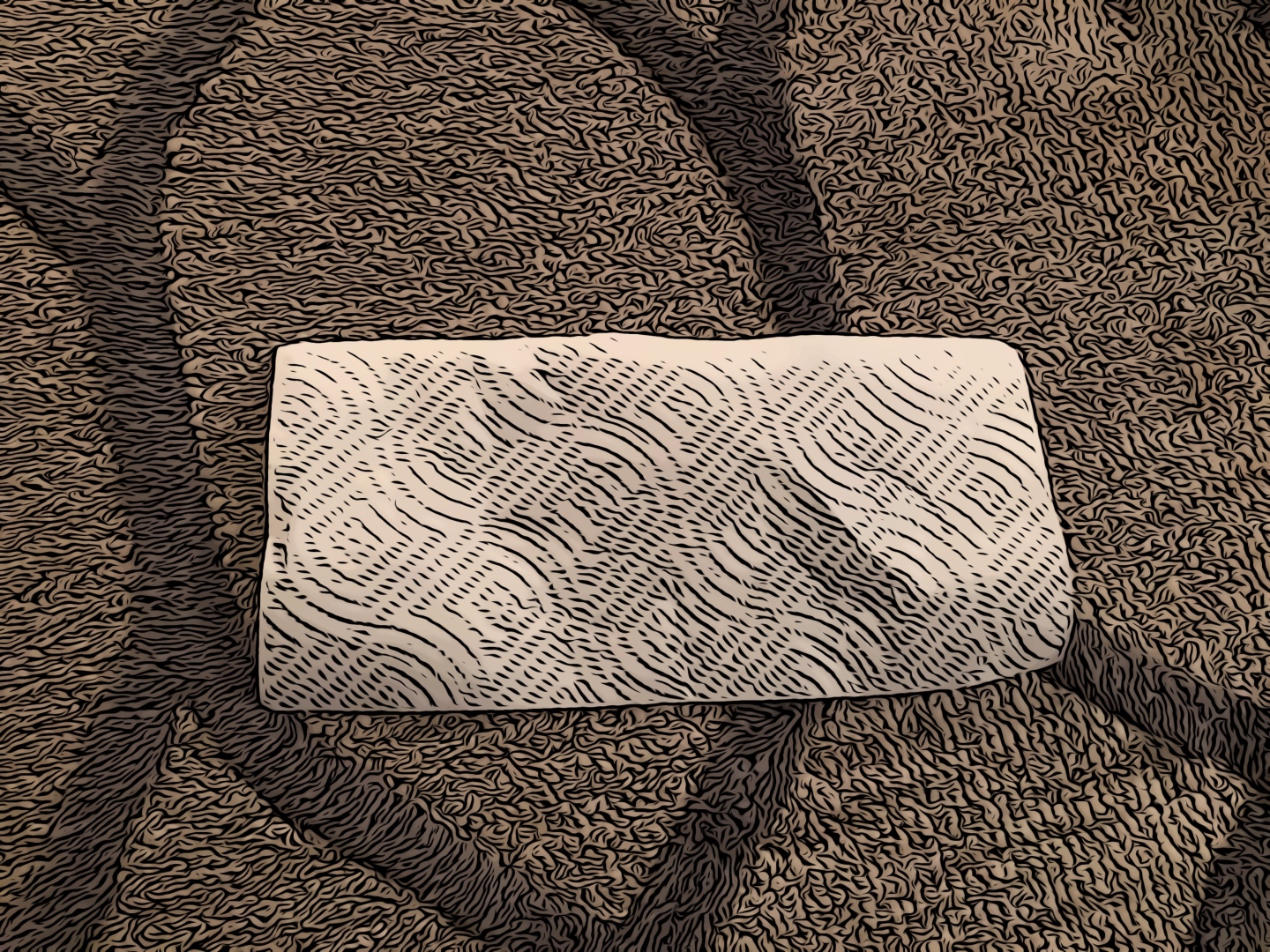 Deep Clean Urine on Carpet/Fabric
In a clean spray bottle, mix one cup of distilled white vinegar with one cup of water and 2 tsp (7 g) of baking soda
Shake it up to mix the ingredients, and then spray on the stain
Let it sit for a few minutes, and then blot with towels until clean
Spread a thin layer of baking soda over the spot, let it sit for a few minutes and vacuum thoroughly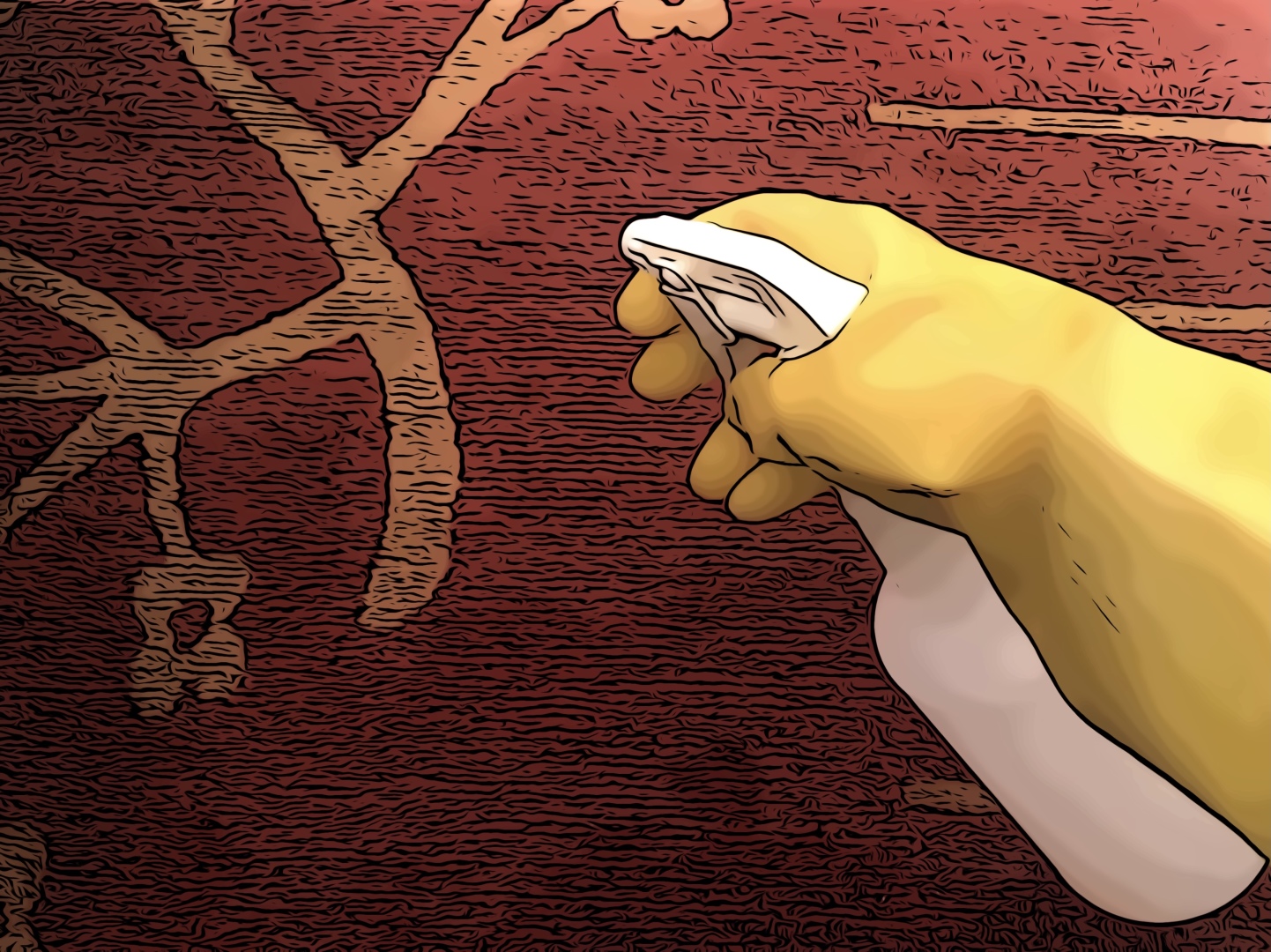 Remove Dry Urine Stain/Smell from Carpet
Start by rinsing the area thoroughly with plain water
Using a wet vacuum, keep saturating and vacuuming the area until clean
If this doesn't remove the smell, use an enzymatic cleaner
Be sure to choose an enzyme-based cleaner made specifically for pet stains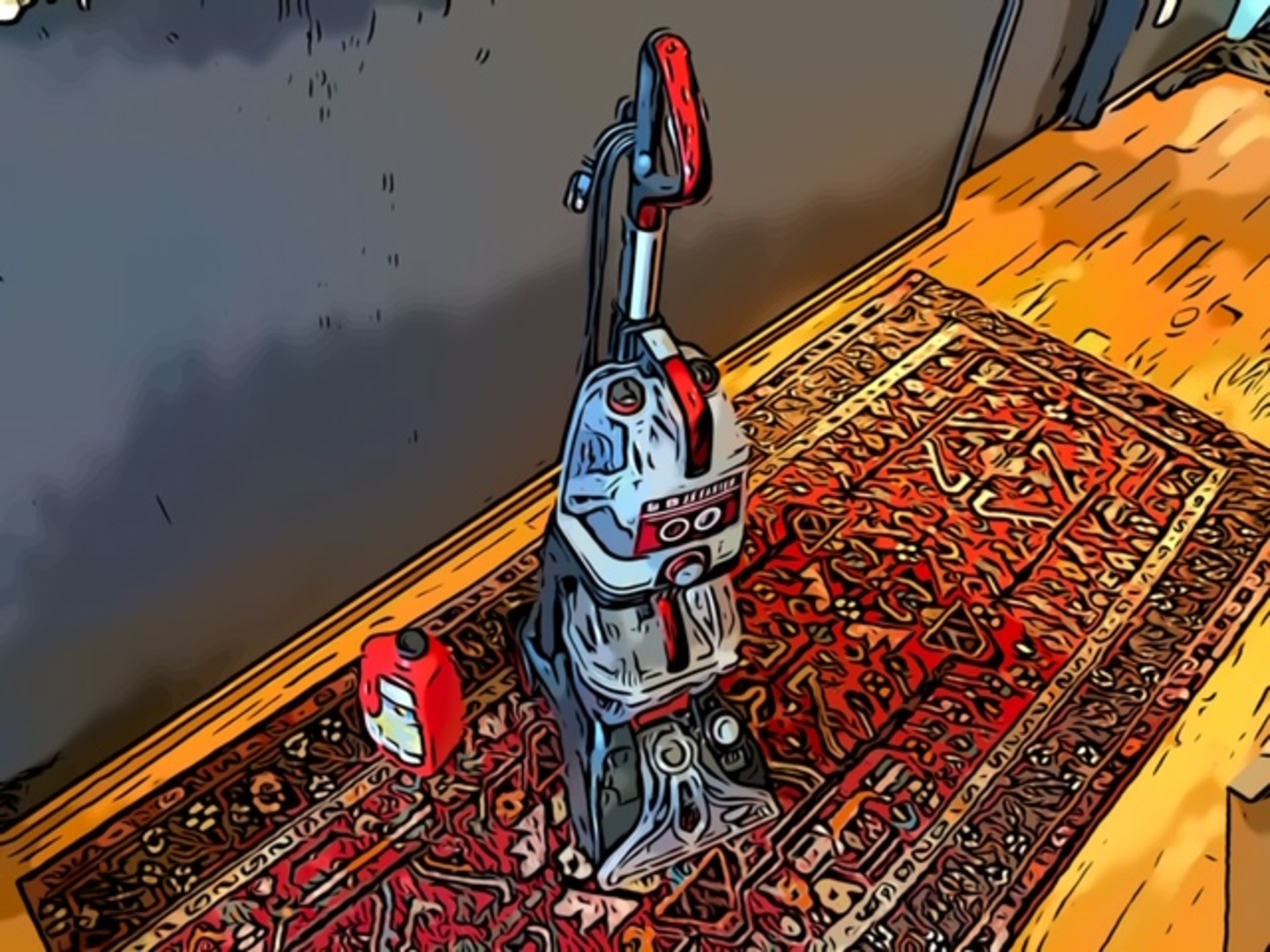 Remove Urine Stain and Smell on Hardwood
Mix a 1/2 cup (120 ml) vinegar to one gallon of warm water solution
Using a sponge, rub the solution onto the stain
Let it sit for 5 to 10 minutes, and then wipe it up with a clean, dry towel
If the odor lingers, sprinkle baking soda on the floor while it's still damp, and let it sit for at least several hours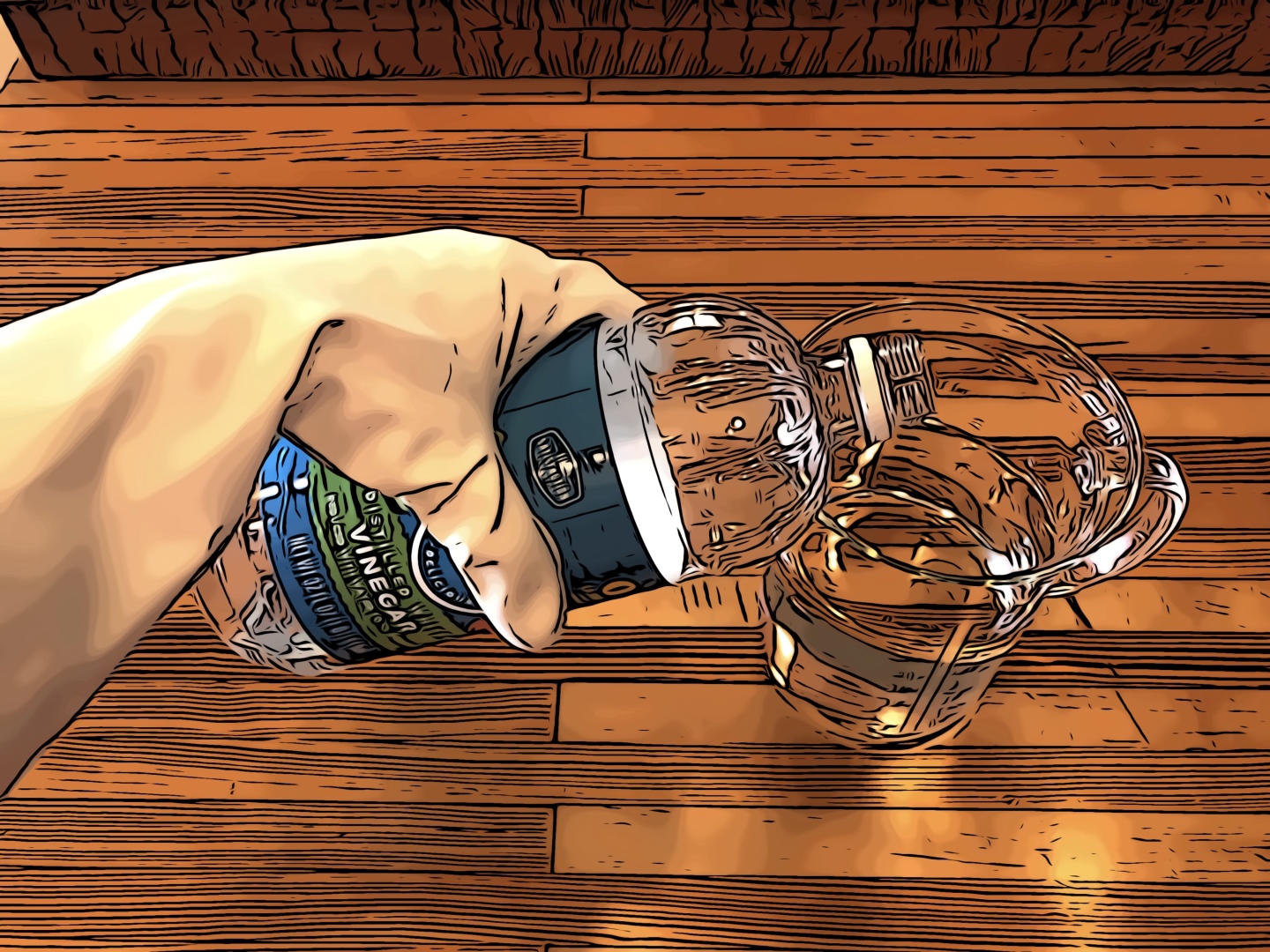 Remove Urine Stain and Smell on Hardwood
Then vacuum it thoroughly using a soft brush attachment
As a final step, use an enzyme-based stain remover that's safe for hardwood floors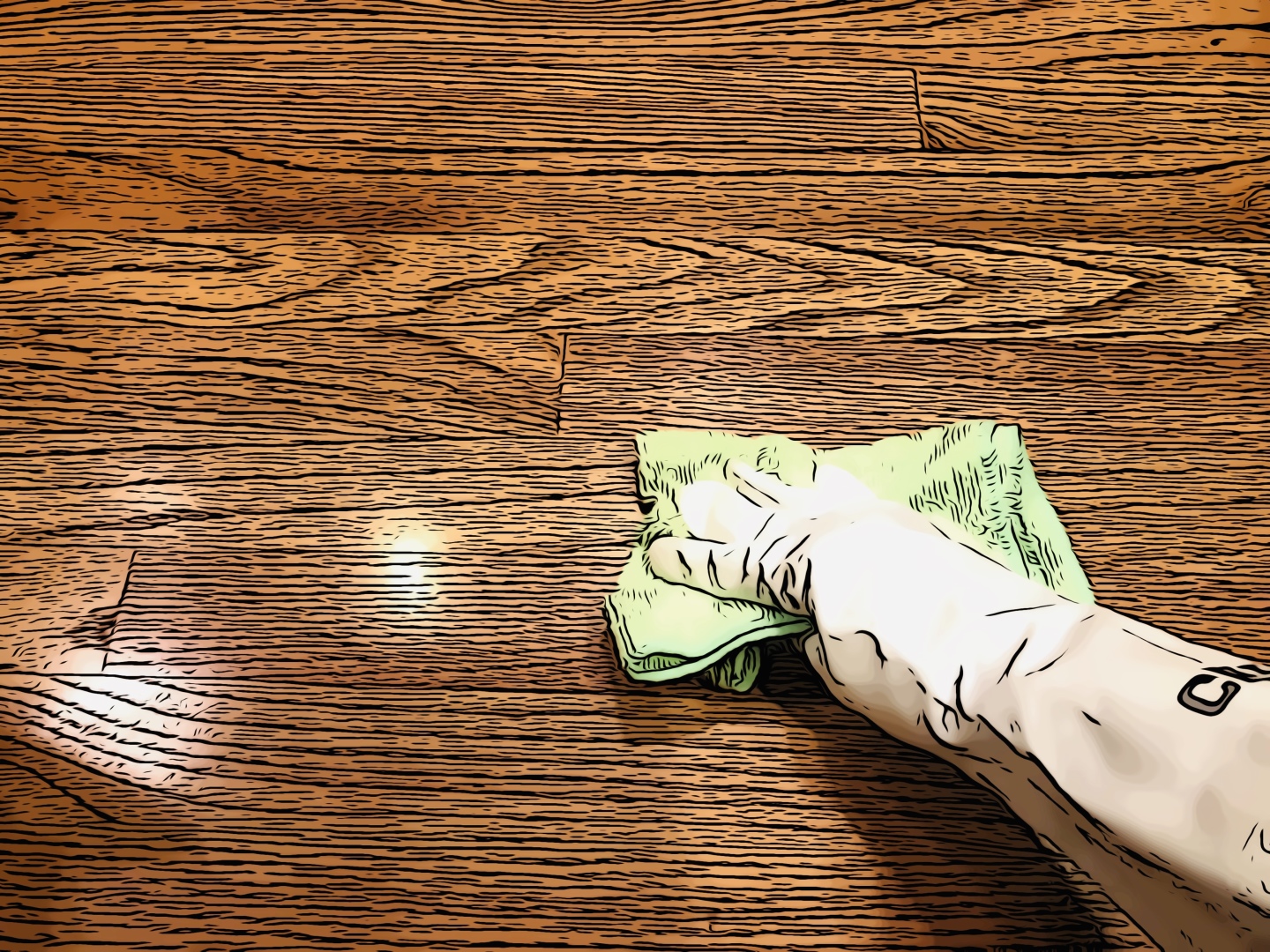 Remove Poop Stain and Smell on Carpet
Mix 1 Tbsp (15 ml) dish detergent, 1 Tbsp (15 ml) white vinegar, and 2 (480 ml) cups of warm water
Blot the stain with the mixture until it disappears
If the stain is stubborn, use an eye dropper to add a few drops of hydrogen peroxide, and then add a drop or two of ammonia
Dab with water and dry with paper towels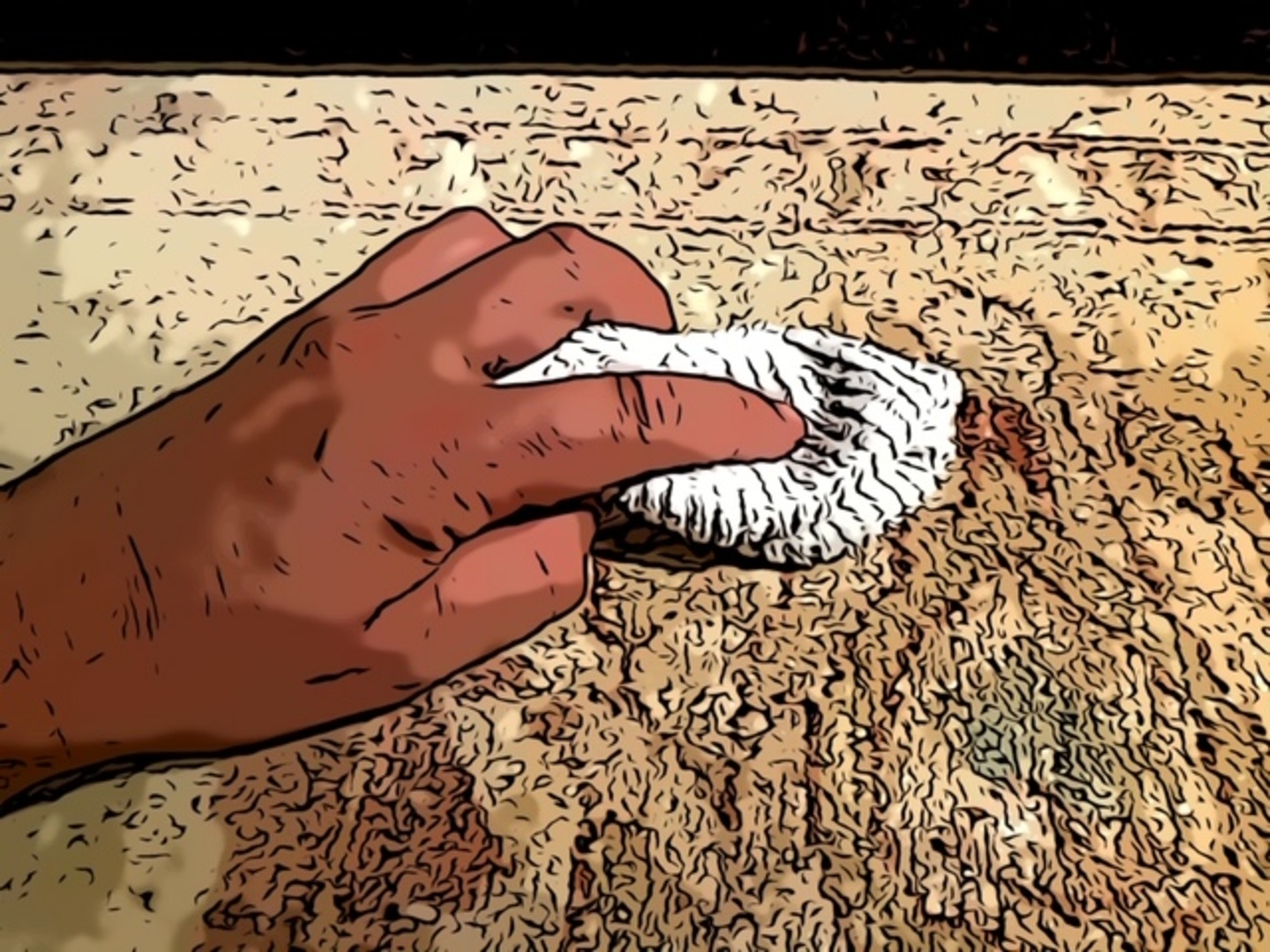 Removing Pet Smell on Fabric Furniture
Sprinkle a thin layer of baking soda on the furniture and cushions
Let it sit for at least 15 minutes
Vacuum the furniture and cushions thoroughly using a small brush attachment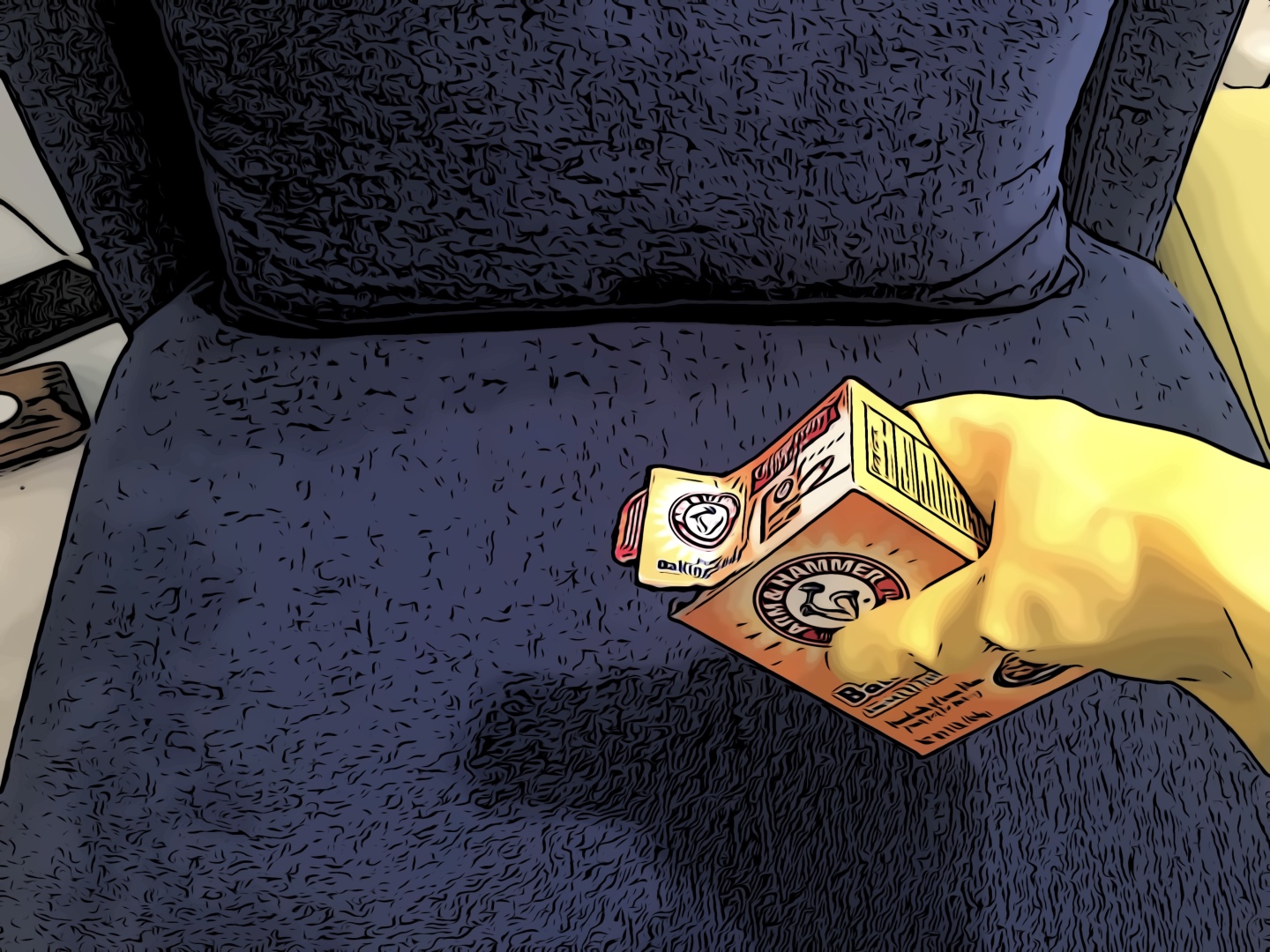 Removing Muddy Paws on Carpet
Make sure that the mud is dry as this is easier to remove
Vacuum the muddy spots away after it has dried
If there is remaining mud stains, blot the spot with 1 Tbsp (15 ml) dish soap with 1/2 cup (120 ml) water and and pat dry with paper towel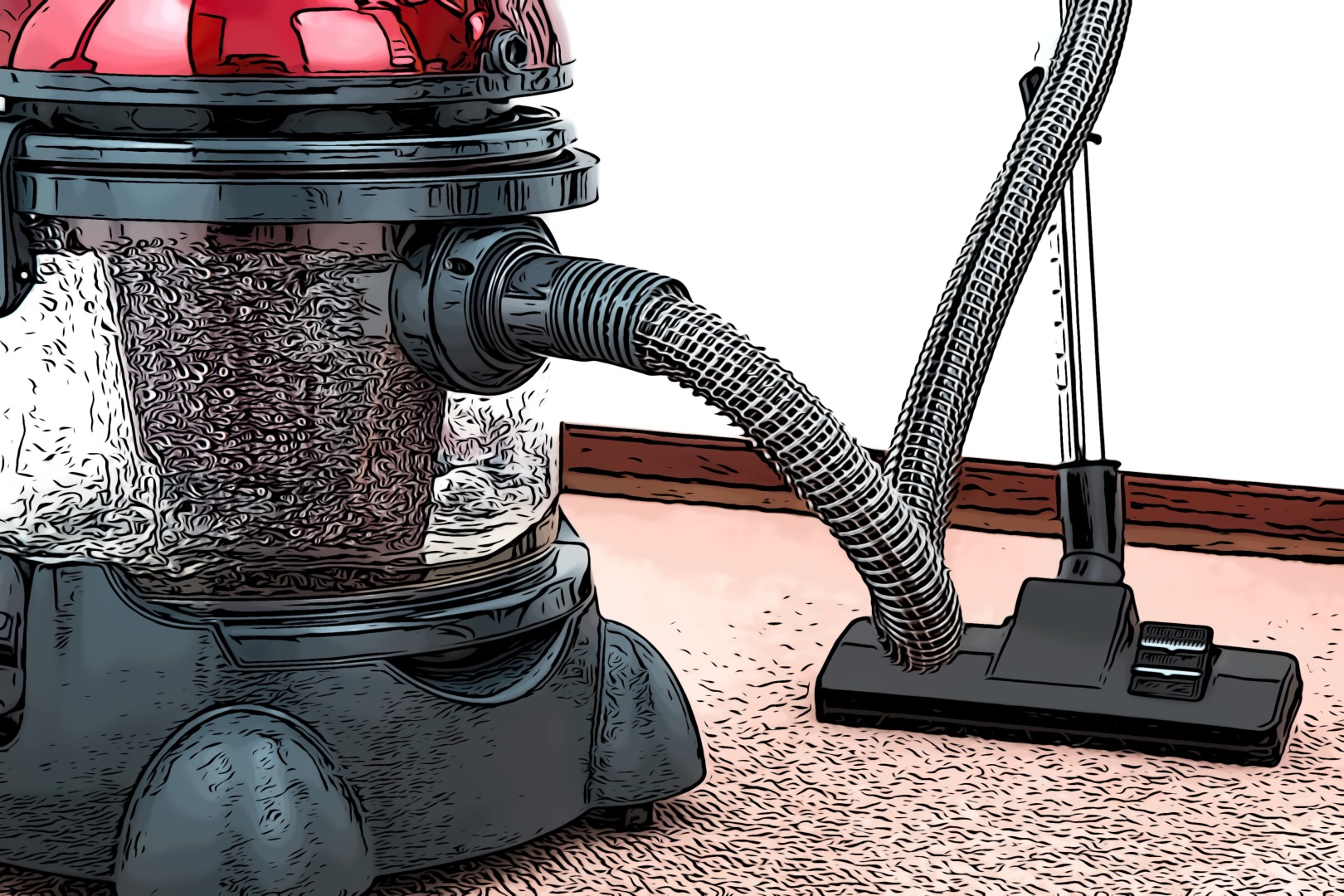 Removing Pet Hair on Carpet/Furniture
For small amounts of fur, dampen a rubber glove and whisk away errant hair
For heavy shedding, use a vacuum with brush attachment and run it through the floor, carpet and furniture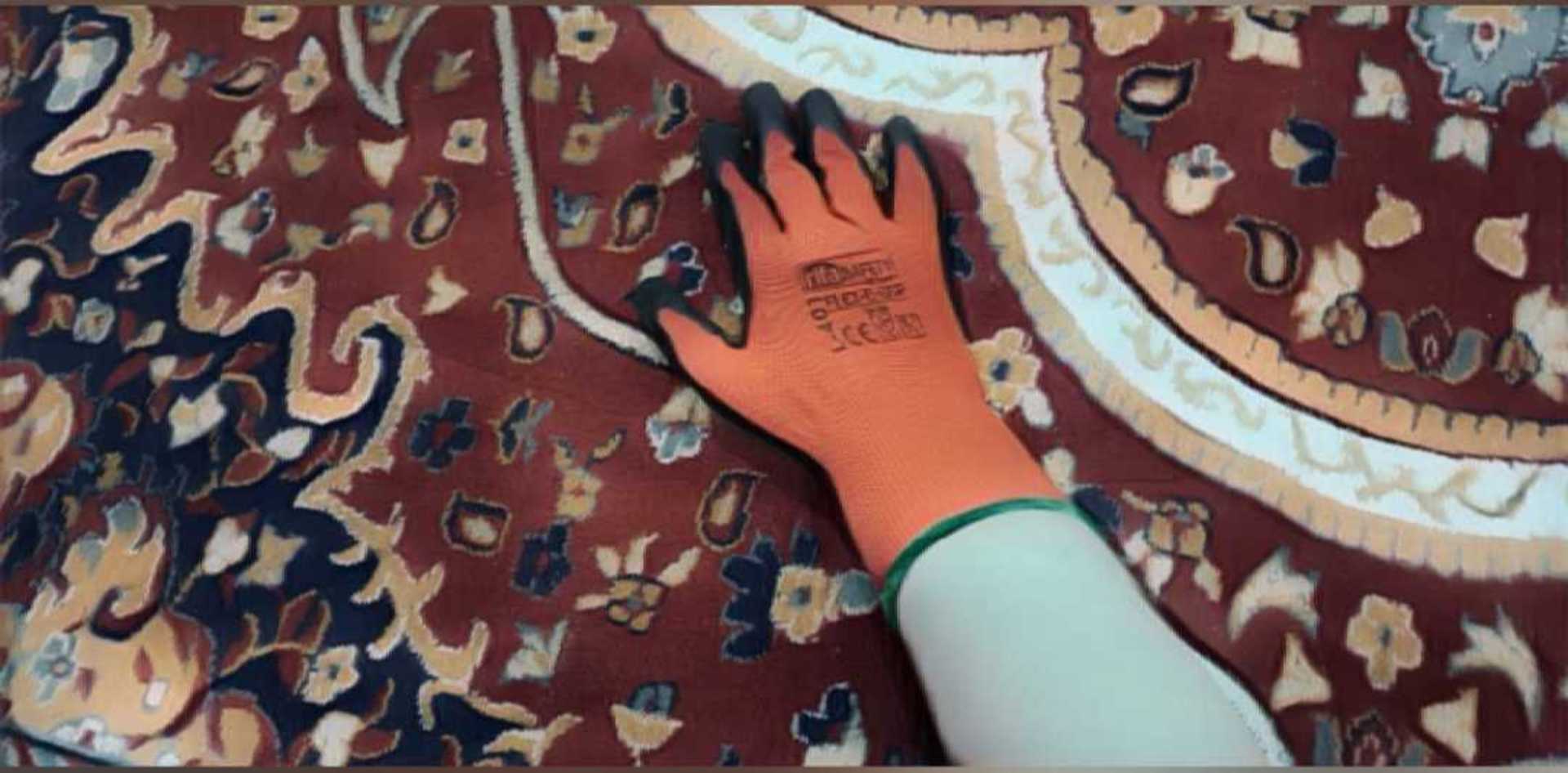 Loved by Property Management Professionals
Properly's Remote Inspection service goes beyond the app. Their optional Remote Inspection team is the secret weapon that helps me manage multiple properties without the stress.
My usual cleaning service closed during the holidays, but by using Properly, I was able to plug a new cleaner in without even meeting them to do a walk-through.