Ceramic and porcelain tiles are durable and two of the most commonly used flooring. Using incorrect cleaning method and materials could damage these types of tiles.
Time estimate for general cleaning: 20, 25, 30 minutes for small, medium and large room respectively
Time estimate for stains: 10-20 minutes, depending on the stain
This Skill will provide step-by-step instructions on how to clean ceramic and porcelain tiles:
1. Best practices
2. Remove dirt and dust
3. Water and mild detergent
4. Blood
5. Coffee, tea, or juice
6. Gum, wax, or tar
7. Grease or fat-based stains
8. Ink or dye
9. Nail polish
For general cleaning, you will need:
1. Soft-bristled broom
2. Soft-bristled vacuum cleaner
3. Cleaning cloth
4. Chamois-type mop
5. Bucket
6. Water
7. Mild detergent
For removing stains, you will need:
1. Hydrogen peroxide or bleach solution
2. Resealable plastic bag
3. Scraper tool
4. Non-flammable paint thinner
5. Carbonated water
6. Non-abrasive floor cleaner
7. Nail polish remover
Complete our courses and get certified with new Skills
REGISTER NOW

Best Practices
DO NOT use abrasive cleaning materials as it could scratch the floor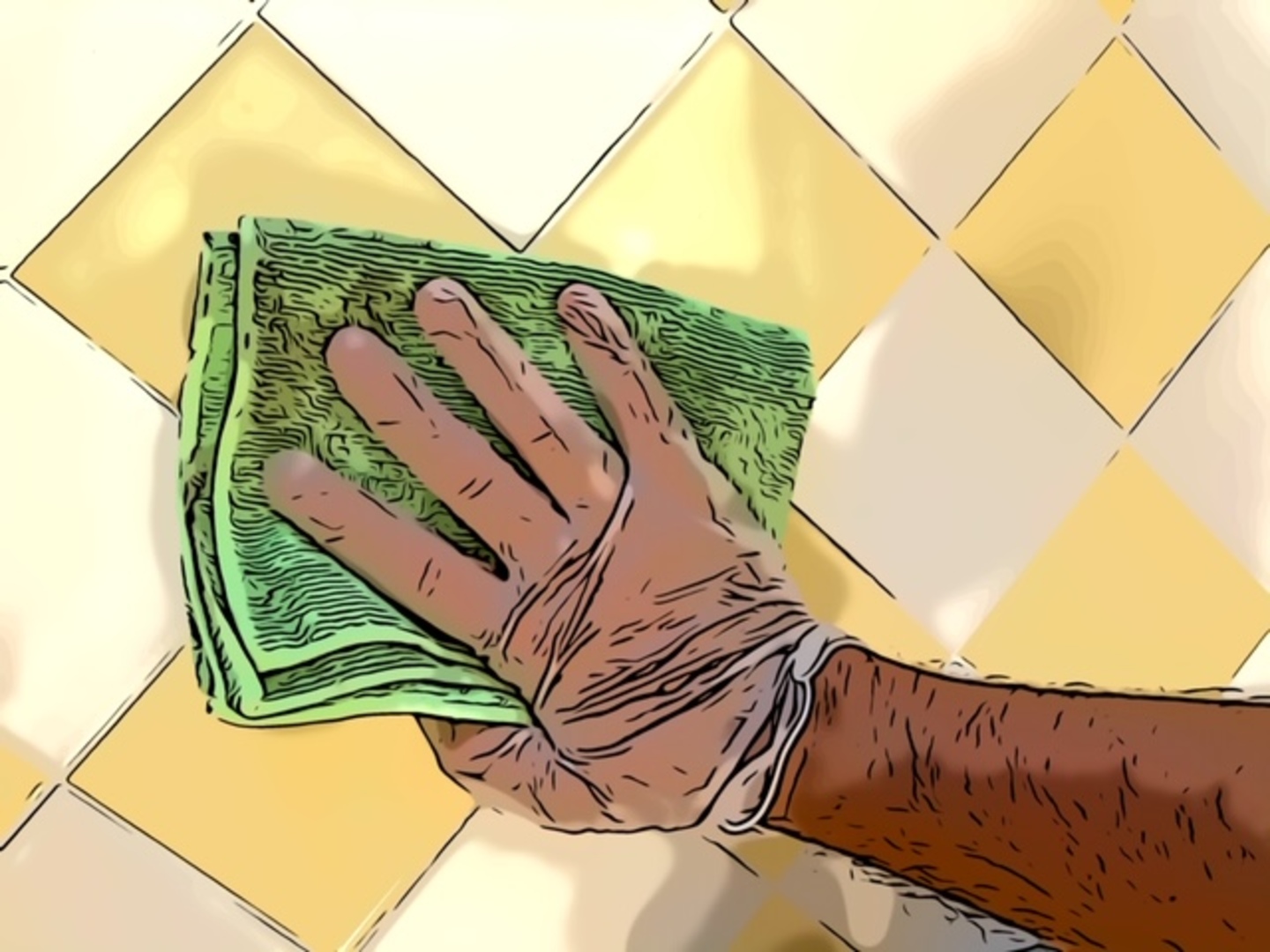 Remove Dirt and Dust
Remove dirt and dust with a soft-bristled broom; or,
A soft-bristled vacuum cleaner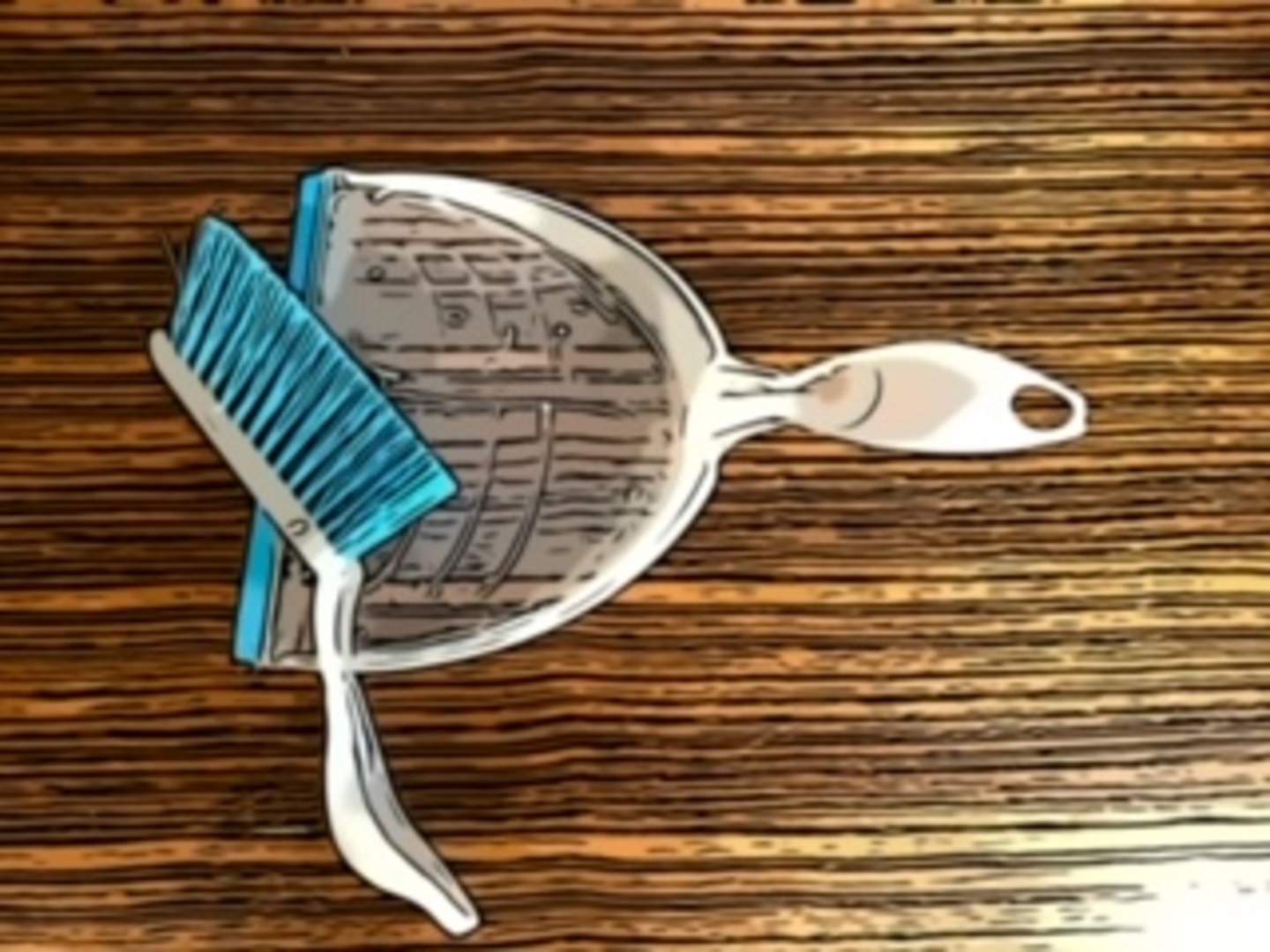 Water and Mild Detergent
Create a soapy water in a bucket of water with a mild detergent
Use chamois-type mop or a cleaning cloth to wipe the floor with the cleaning solution
Replace the solution if it gets too dirty
Wipe the floor dry using a clean, lint-free cloth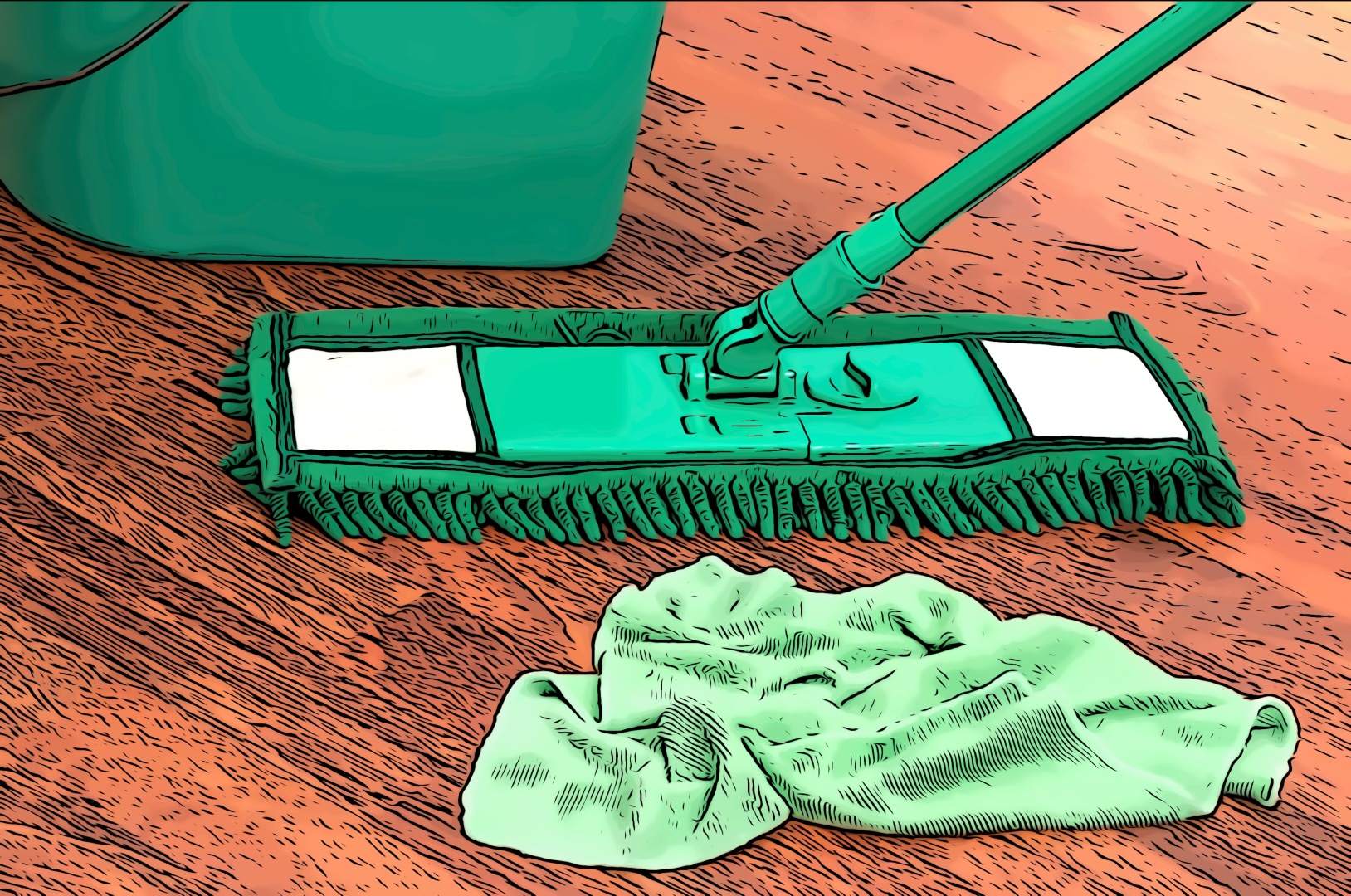 Blood
Wear necessary PPE. See MS Personal Protective Equipment (PPE) (Safety)
Dab the stain with hydrogen peroxide or bleach solution until stain is removed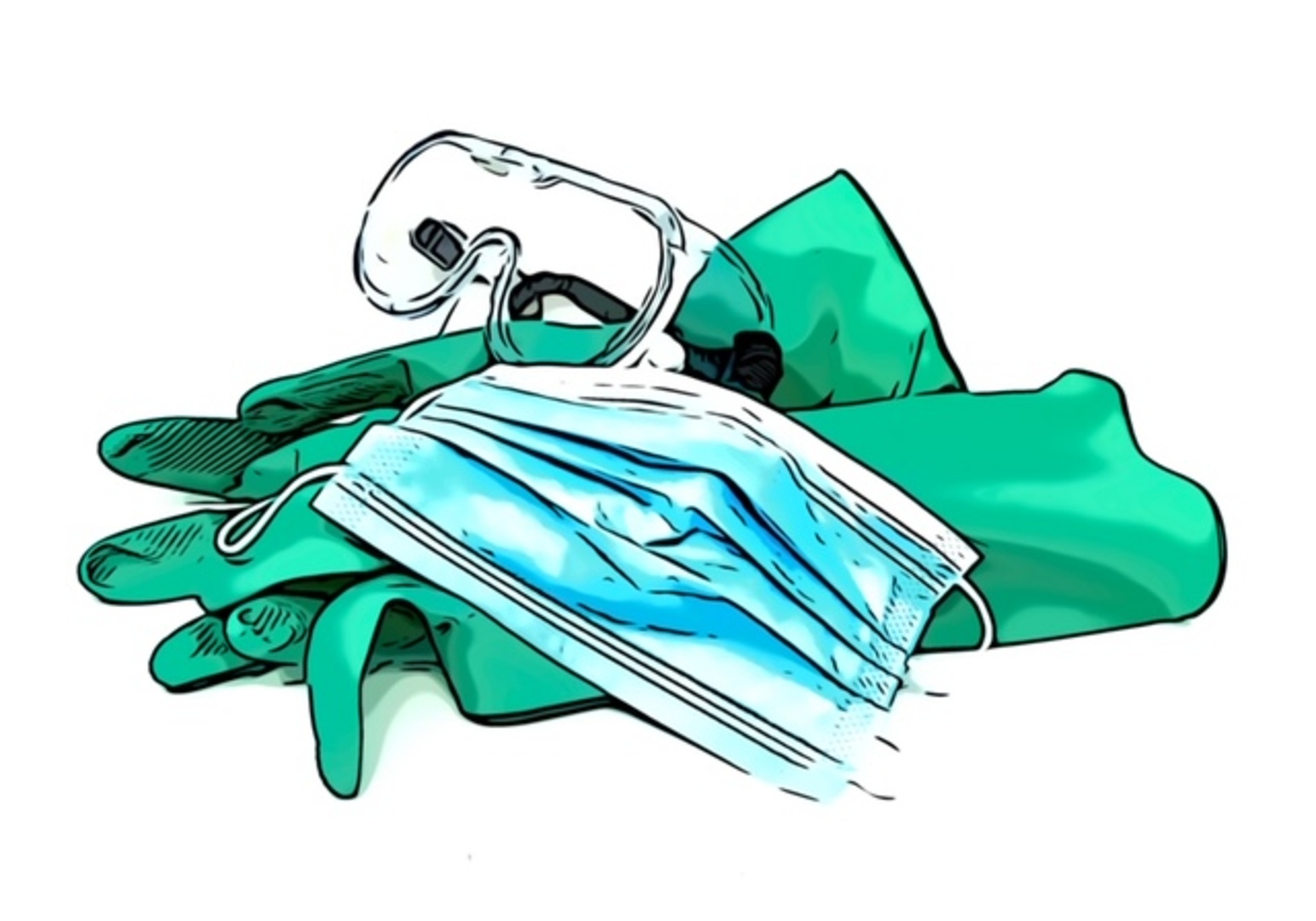 Coffee, Tea, or Juice
Dab the stain with hydrogen peroxide or bleach solution until stain is removed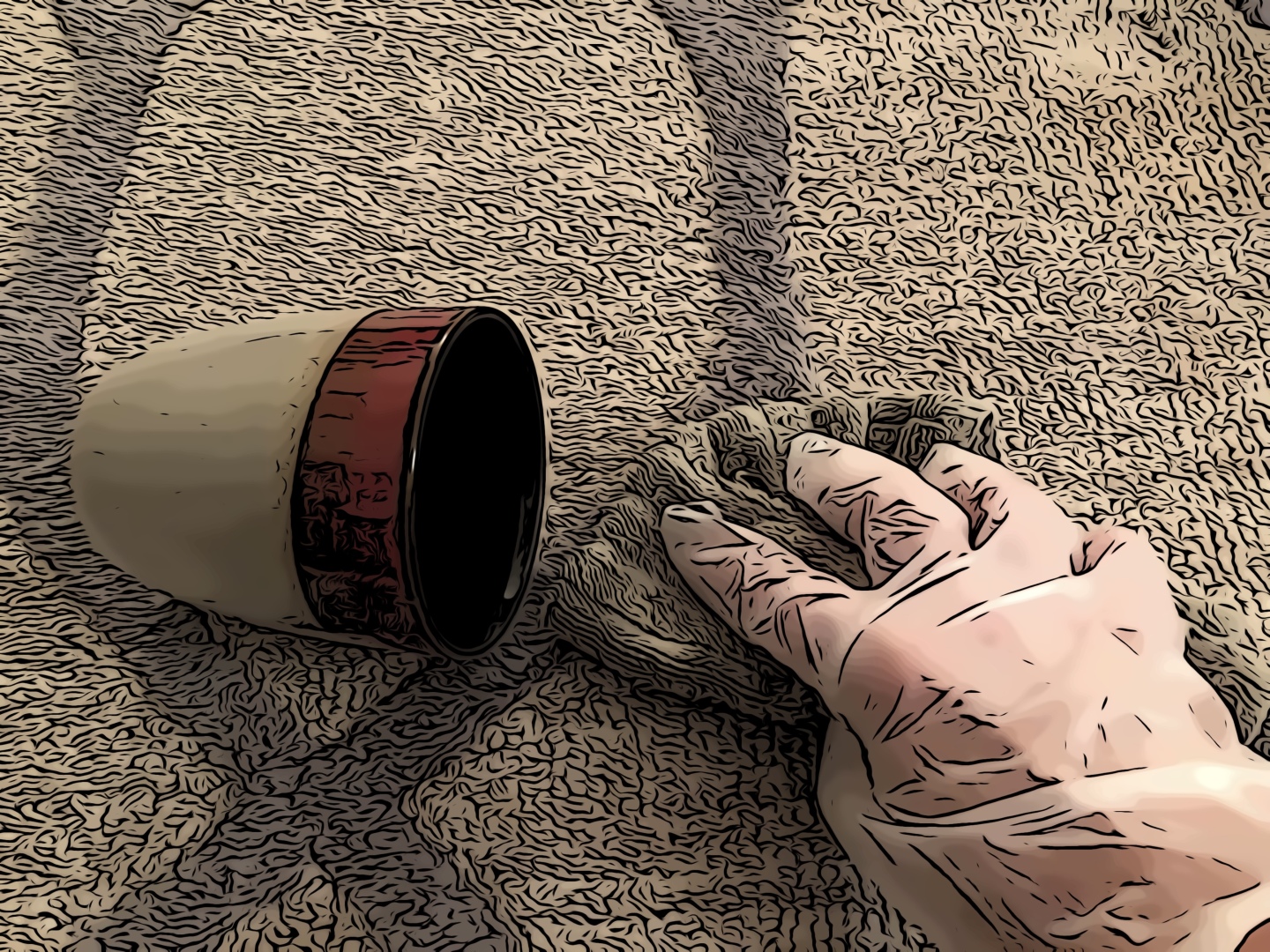 Gum, Wax, or Tar
Put ice cubes into a resealable plastic bag
Place the resealable bag over the material you want to remove and allow the material to freeze
Remove as much of it as possible with a scraper tool
Remove any remaining residue with non-flammable paint thinner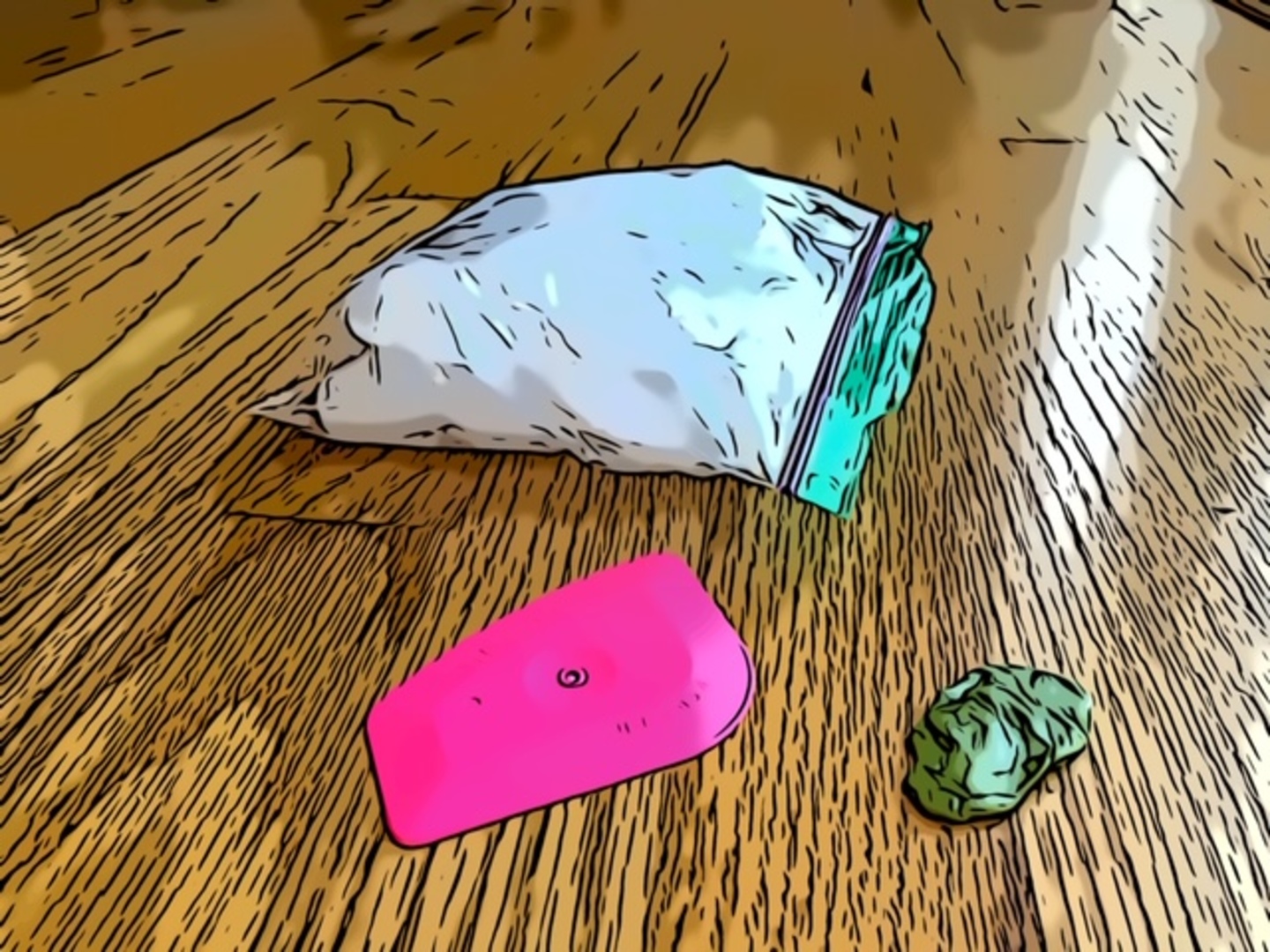 Grease or Fat-Based Stains
Use carbonated water and water or a non-abrasive floor cleaner
Pour a small amount of carbonated water on the stain
Rinse with water
Wipe the area dry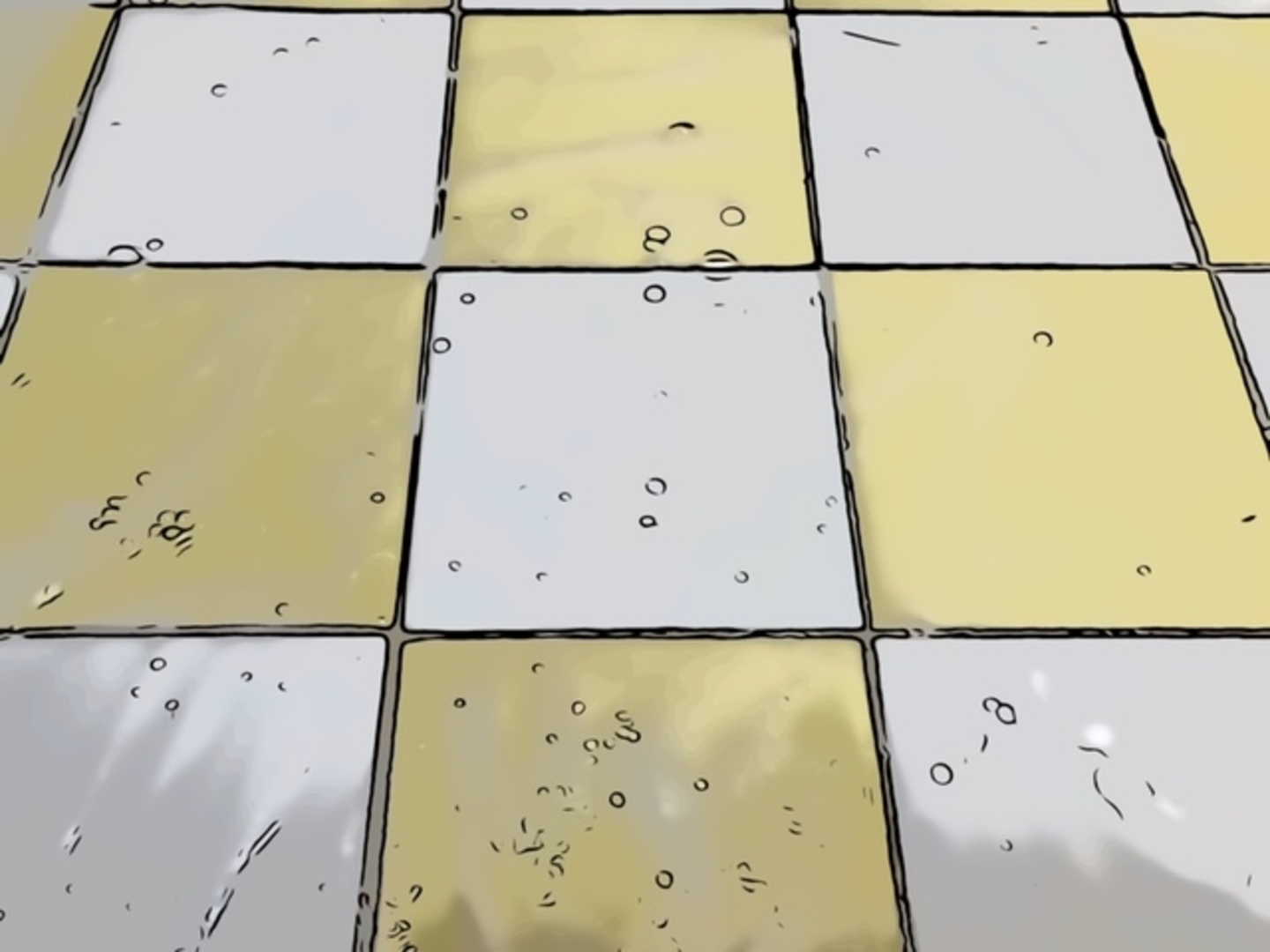 Ink or Dye
Place a clean cloth soaked with bleach solution on the stain
Let it stay until the stain disappears
Rinse and dry the area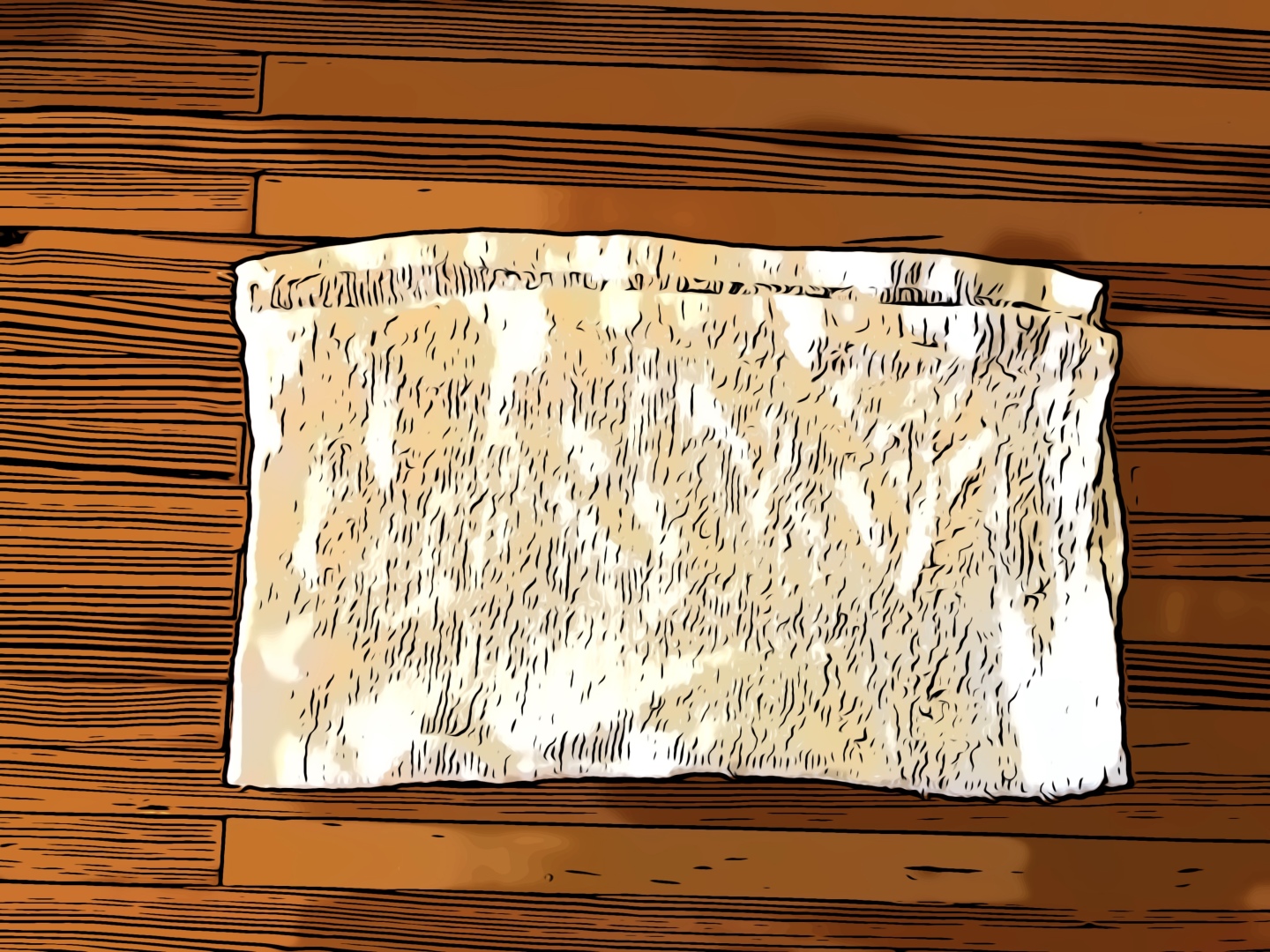 Nail Polish
Use nail polish remover on a cleaning cloth to dab the stain
Dab remaining stains with hydrogen peroxide or diluted bleach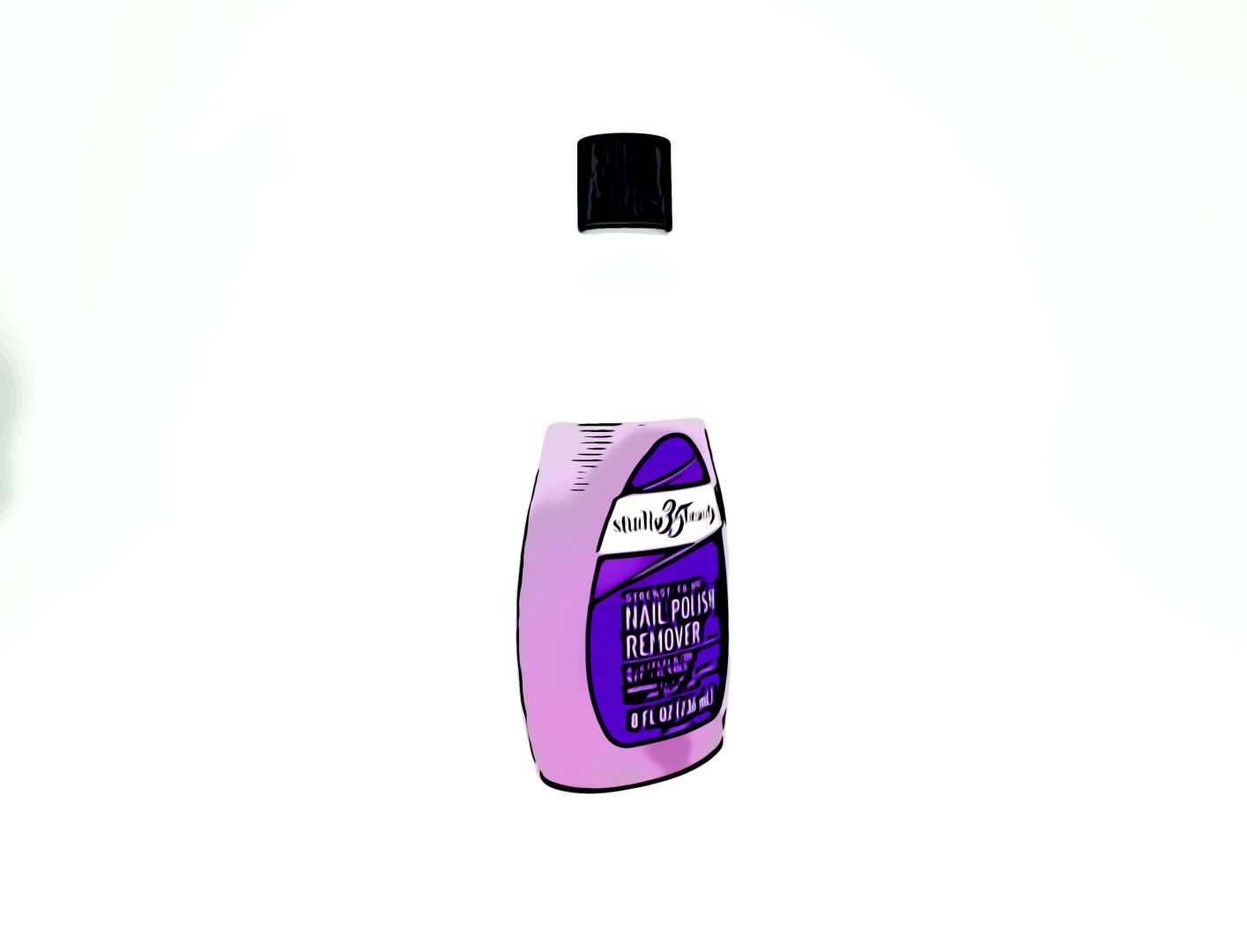 Loved by Property Management Professionals
Properly's Remote Inspection service goes beyond the app. Their optional Remote Inspection team is the secret weapon that helps me manage multiple properties without the stress.
My usual cleaning service closed during the holidays, but by using Properly, I was able to plug a new cleaner in without even meeting them to do a walk-through.