The accommodation of guests who travel with their pets can drive bookings and higher prices. However, the rental property must be prepared to ensure a pet-friendly environment for your guests' furry friends. Stocking pet amenities help fur parents pack accordingly during travels.
Time estimate: 20 minutes
This Skill provides step-by-step instructions for how to stock a property with pet amenities, including:
1. Preparing the guest guide (Pets)
2. Pet friendly amenities
3. Cleaning after a guest with pets
You will need:
1. Pet guide for guests
2. Extra leash
3. Pet food
4. A dog/cat bed
5. Treats
6. Chew toys
7. Cat scratchers
8. Food bowls
9. Poop bags
10 Cat litter box
11. Lint remover
Cleaning Materials
1. Dustpan
2. Broom
3. Potty pads (if no outdoor space)
4. Disposable bags
5. Floor mop
Complete our courses and get certified with new Skills
REGISTER NOW

Preparing the Guest Guide (Pets)
Specify in the guide what amenities are provided in the property and where they are located
If you anticipate that your guests may want to take day trips without their pet or may need backup plans, consider suggesting any pet-sitting services, doggie daycares, or nearby kennels
Update your house rules to clarify things like when it's okay (or not okay) to leave the pet unattended in your space, where the pet is or isn't allowed on the property
In your guidebook, be sure to include recommendations for dog parks, local veterinarians, and pet stores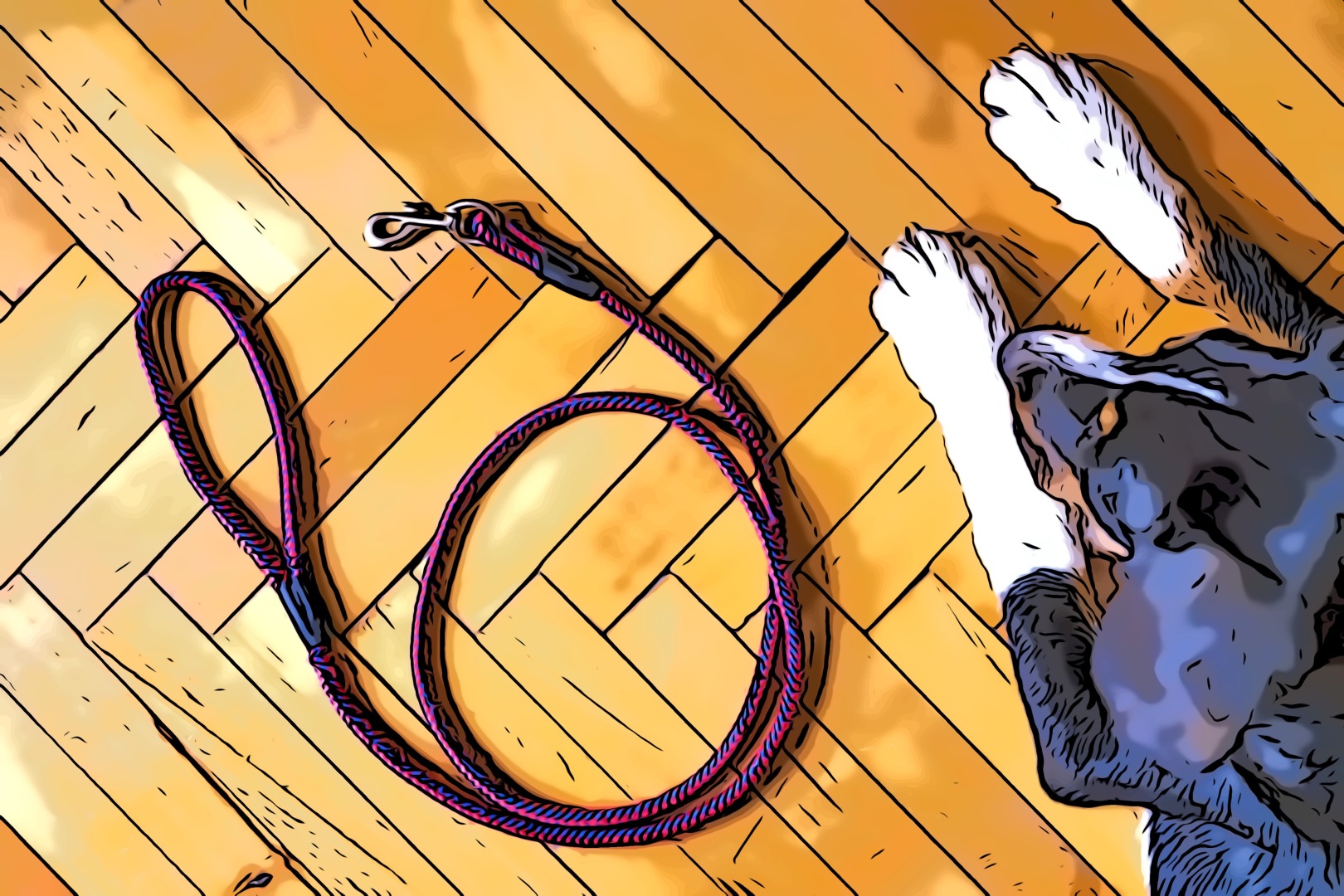 Pet Friendly Amenities
Here are a list of amenities to provide pet guests
Extra leash
Dog/cat bed
Sealed treats
Chew toys
Cat scratchers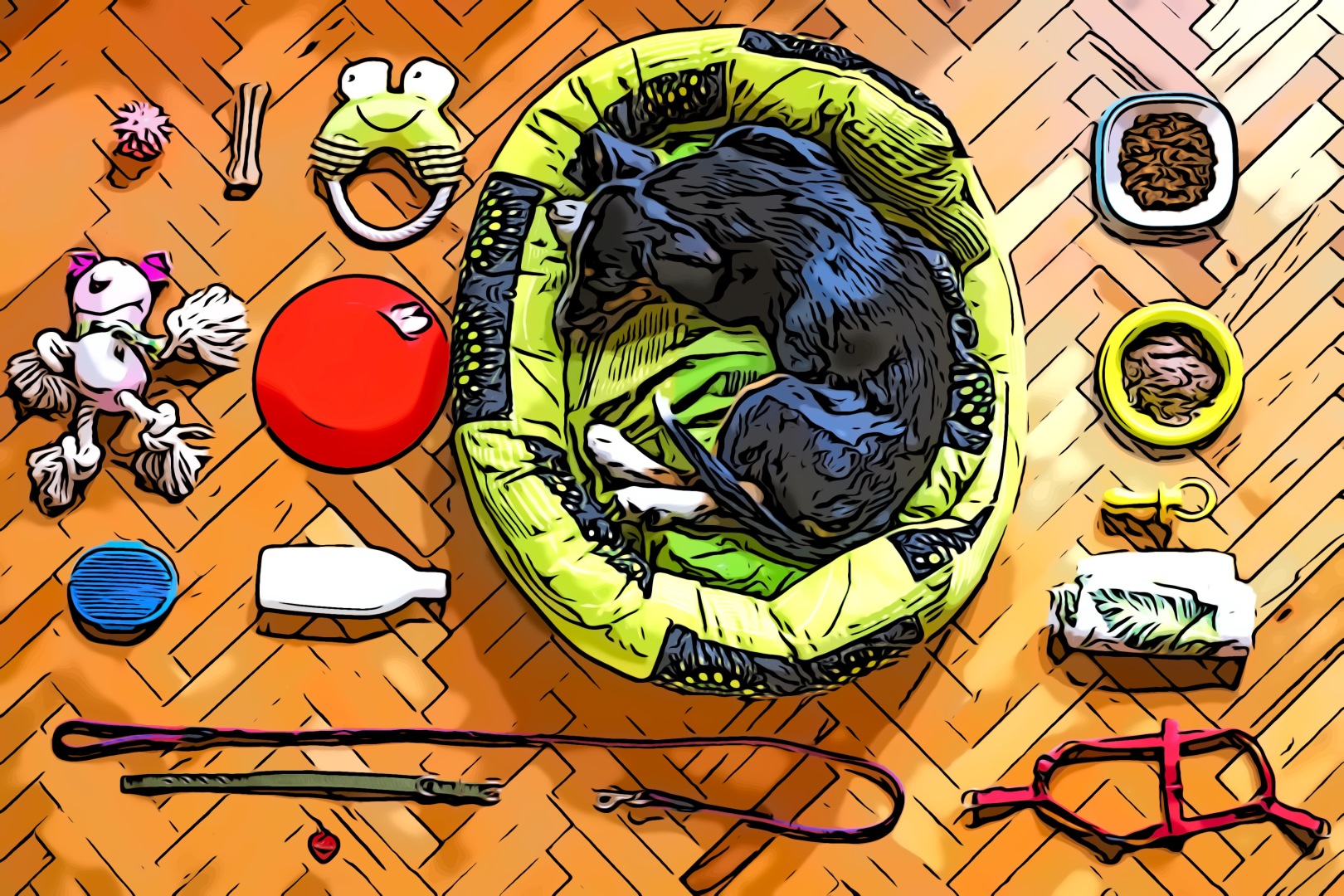 Pet Friendly Amenities (cont.)
Food/water bowls
Poop bags
Potty pads
Cat litter box
Lint remover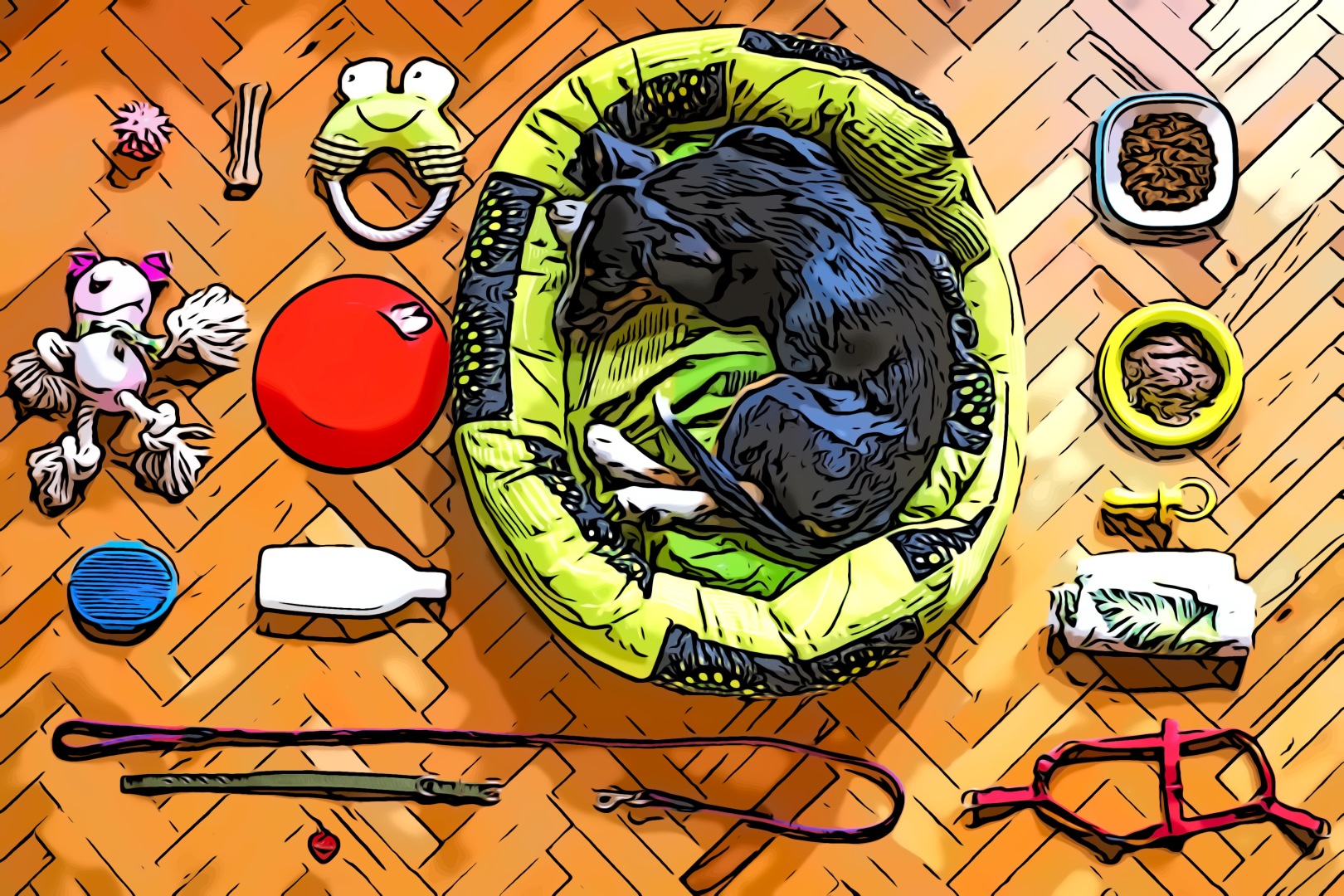 Cleaning After a Guest with Pets
Maintain a list of amenities and complete an inventory of each item
Refill any supplies that are running low: treats, poop bags, potty pads, etc.
Inspect these items for any damage: leash, pet bed, chew toys, cat scratchers and food/water bowls
Inspect items for damage and clean, or replace items if needed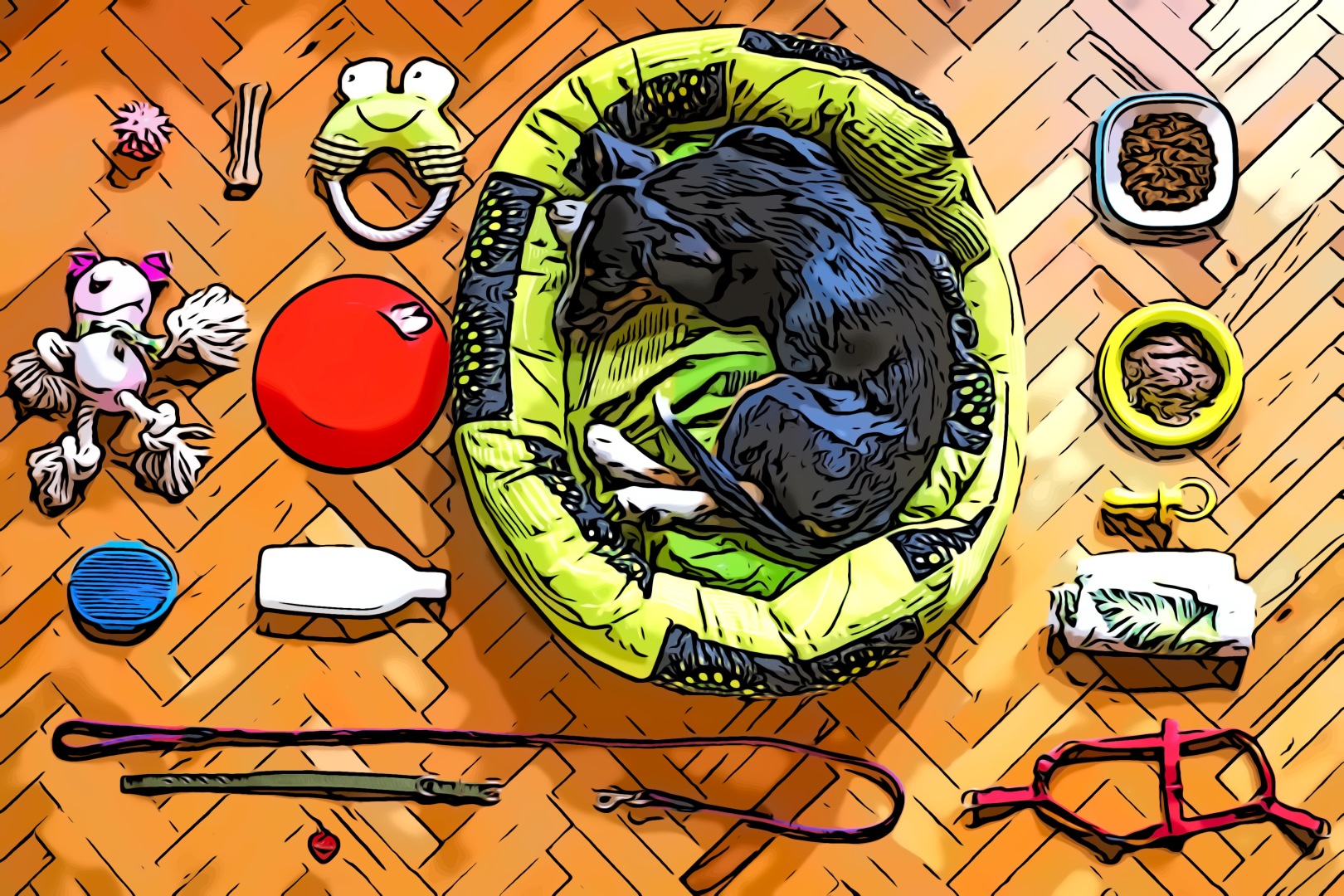 Cleaning After a Guest with Pets (cont.)
Soak chew toys in a bowl with regular soap for 10 mins, ensure to rinse and dry thoroughly
Before putting the leash and pet bed in the washer, make sure that they are free from fur by vacuuming off pet hair first. Dry thoroughly.
Wash food and water bowls with dish soap and wipe dry with a paper towel
Empty the cat litter box, wash and dry
Loved by Property Management Professionals
Properly's Remote Inspection service goes beyond the app. Their optional Remote Inspection team is the secret weapon that helps me manage multiple properties without the stress.
My usual cleaning service closed during the holidays, but by using Properly, I was able to plug a new cleaner in without even meeting them to do a walk-through.