Clogged drains create a bad guest experience and can easily be remedied.
Time estimate for most clogs: 15 minutes per clog
Time estimate for chemical cleaner: Consult product label
This Skill provides step-by-step instructions for unclogging drains using the following tools:
1. Drain claw
2. Zip-it tool
3. Plunger
4. Baking soda and vinegar
5. Chemical drain cleaner
You will need a combination of the following:
1. Gloves
2. Paper towel
3. Washcloth
4. Drain claw
5. Zip-it-Tool
6. Plunger
7. Baking soda
8. White vinegar
9. Hot water
10. Chemical Drain Cleaner
Complete our courses and get certified with new Skills
REGISTER NOW

Preparation
Wash your hands for a minimum of 20 seconds and put on a pair of gloves
To begin each of the following methods of unclogging the drain, remove the drain grate and stopper, if applicable
Use a paper towel or a washcloth to remove excess hair and soap scum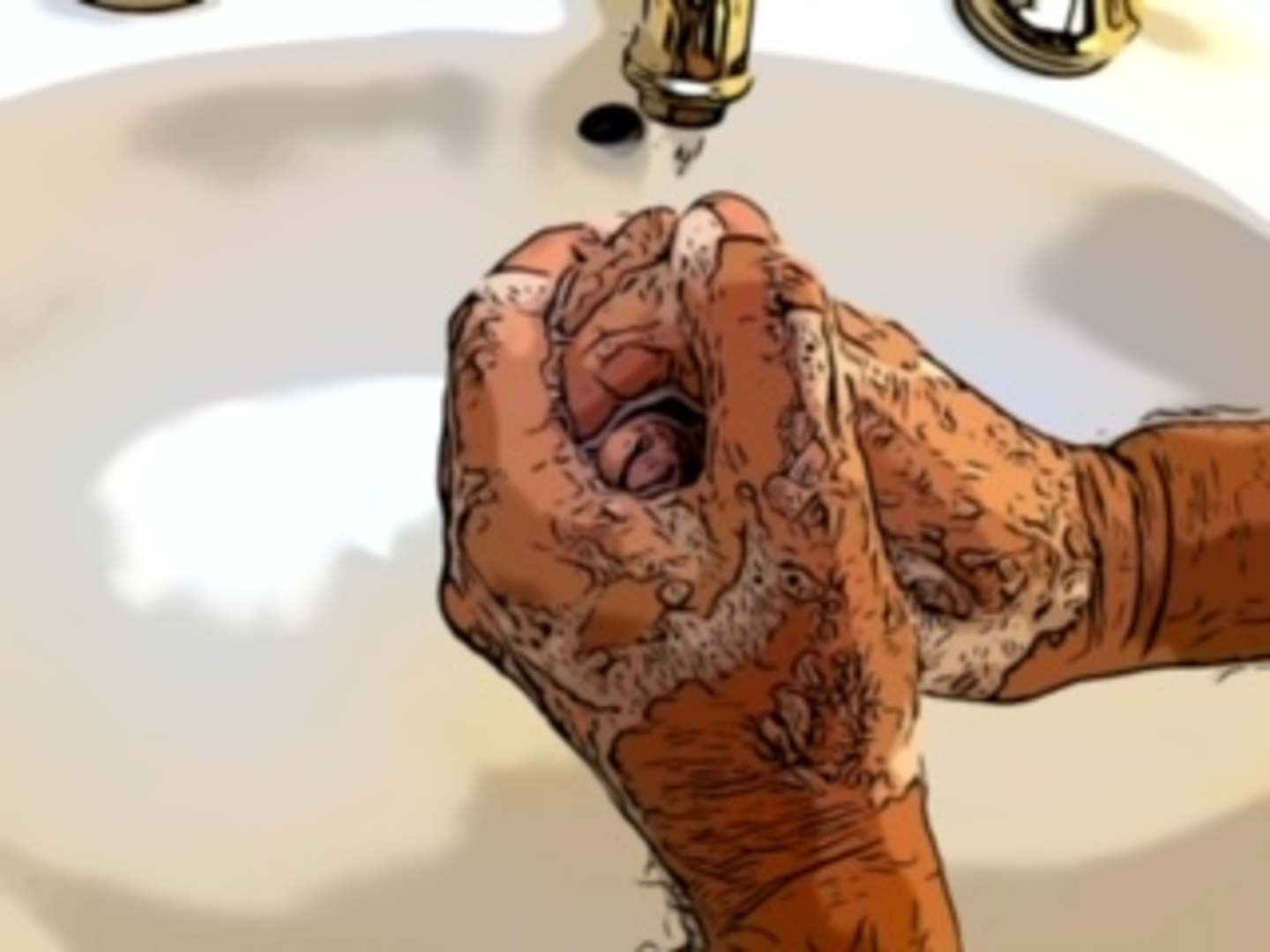 Drain Claw
Insert and move the drain claw slowly back-and-forth through the drain trap
Remove and clean the drain claw
Test that the clog is clean by running the water
Repeat if needed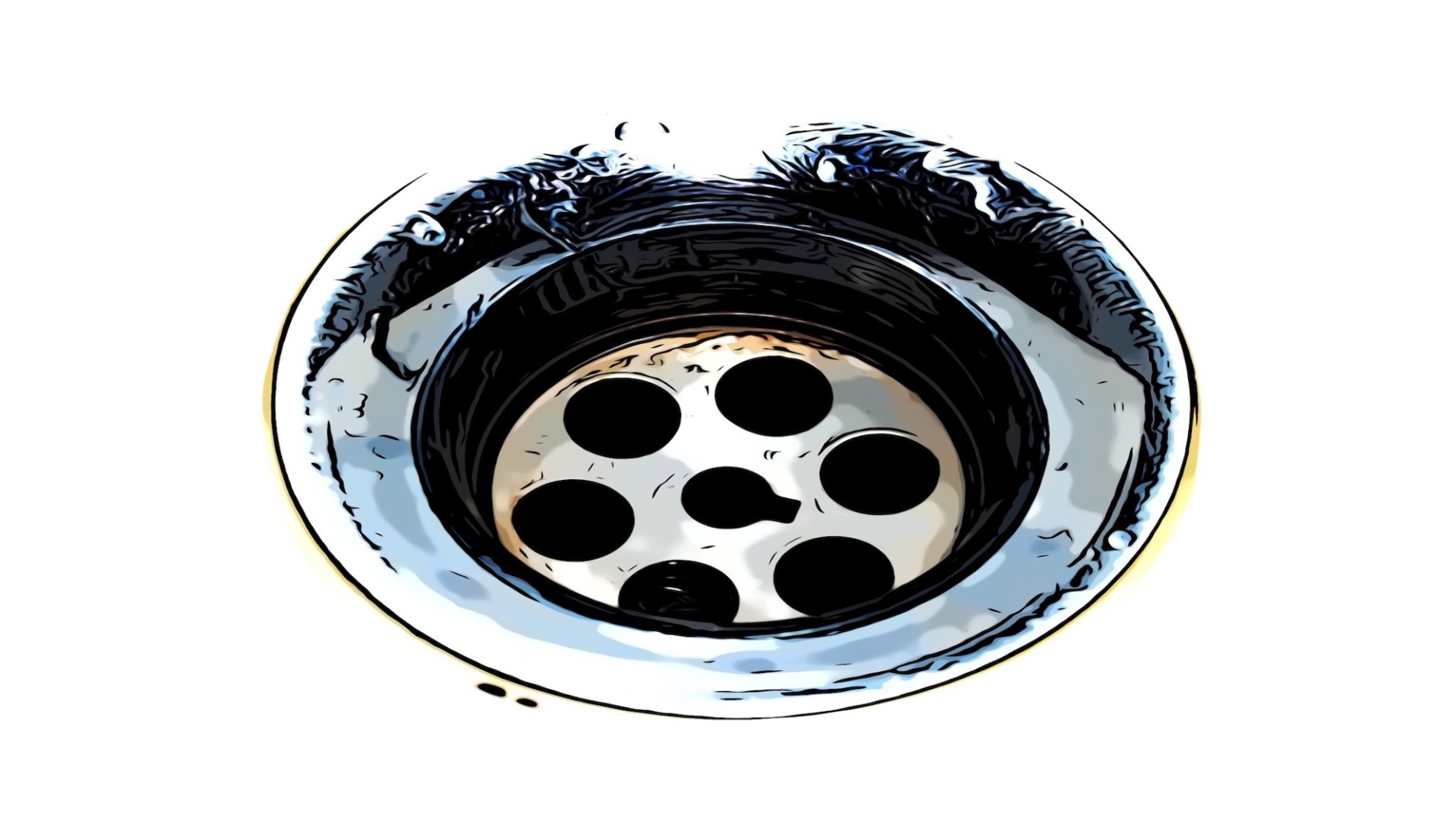 Zip-it-Tool
Insert the Zip-it-Tool into the clogged drain as far as it will go
Slowly pull it out
Test that the clog is clean by running the water
Repeat if needed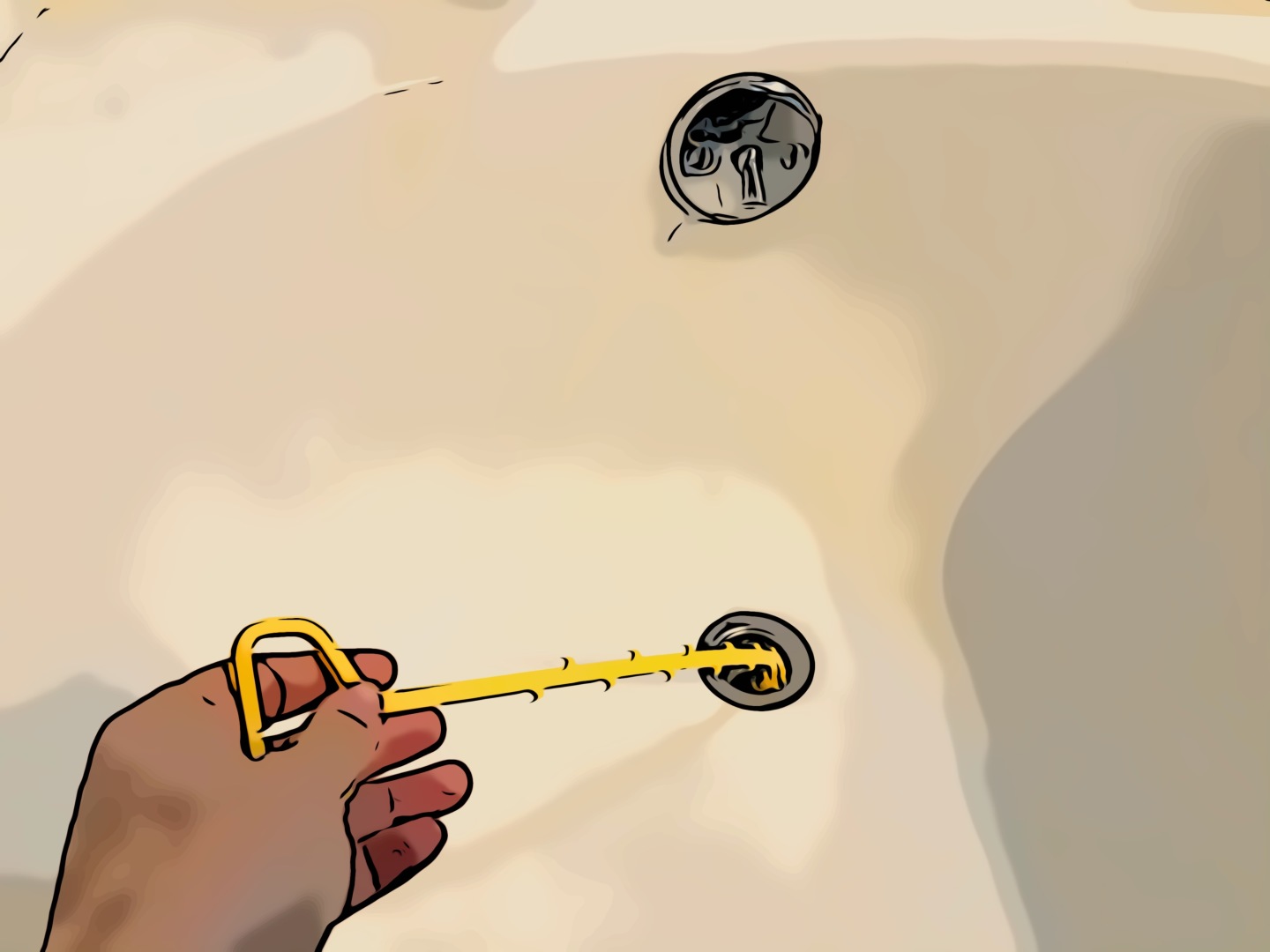 Plunger
Fill the sink/bathtub with a few inches of water
Place the plunger over the drain and press up and down quickly until the drain is unclogged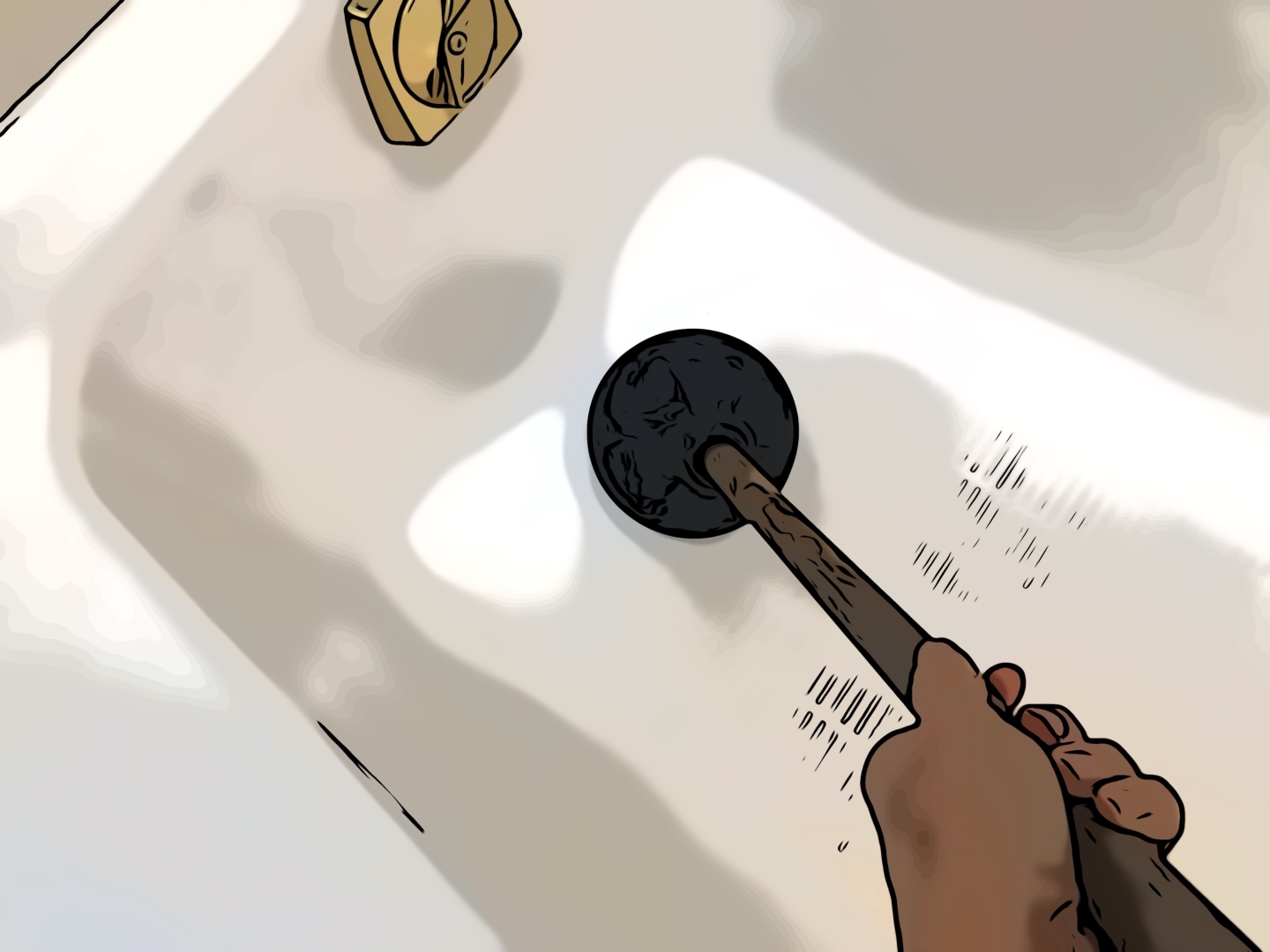 Baking Soda and Vinegar
Pour hot water into the drain carefully
Pour 1/4 cup (35 grams) of baking soda and 1 cup (240 ml) of white vinegar into the drain
Leave it for 15 to 20 minutes; then, pour hot water into the drain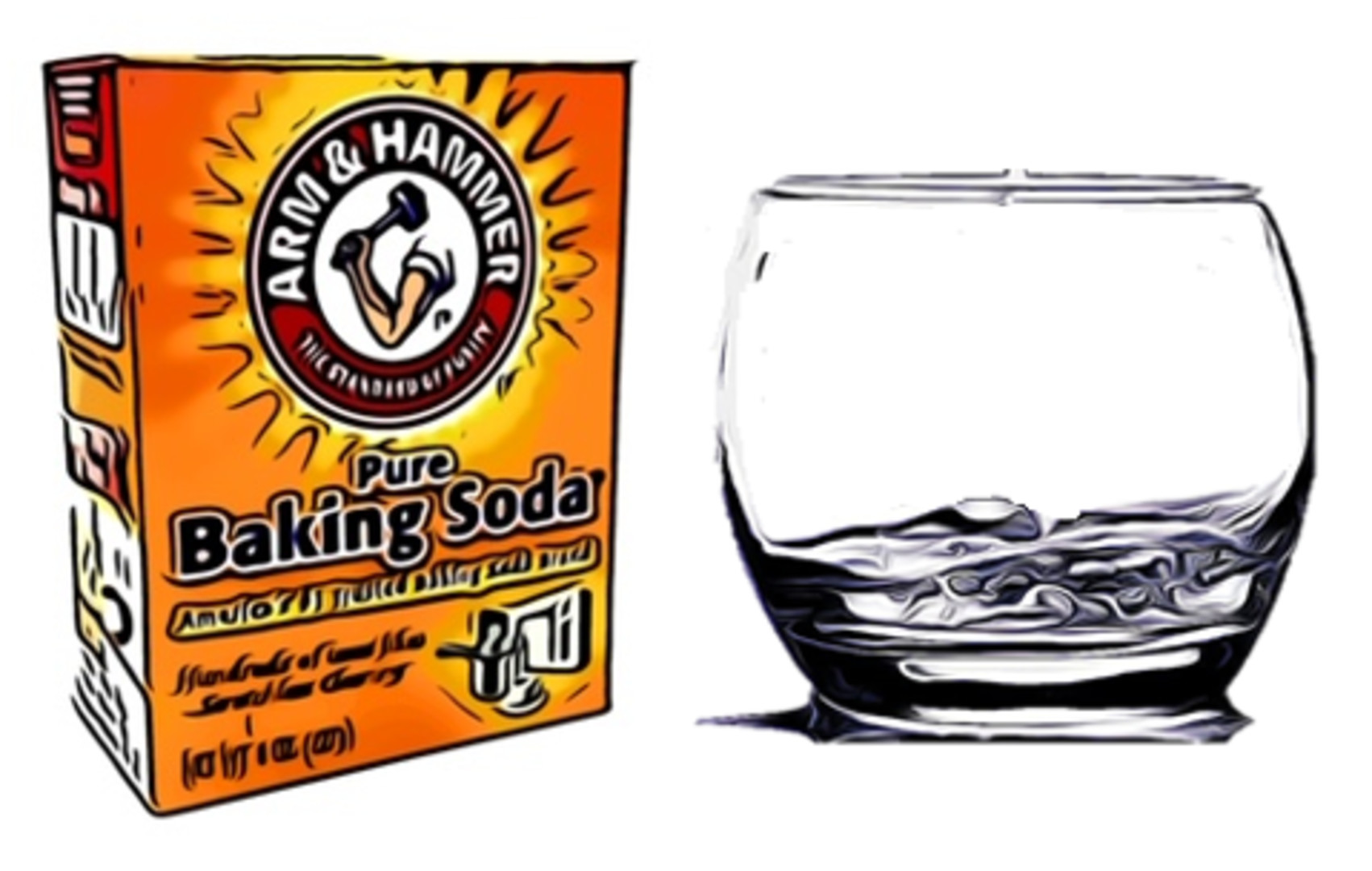 Chemical Drain Cleaner
Buy products specifically made for the area you will clean (e.g. bathtub, bathroom drain and kitchen sink drain)
Read the product label and wear necessary PPE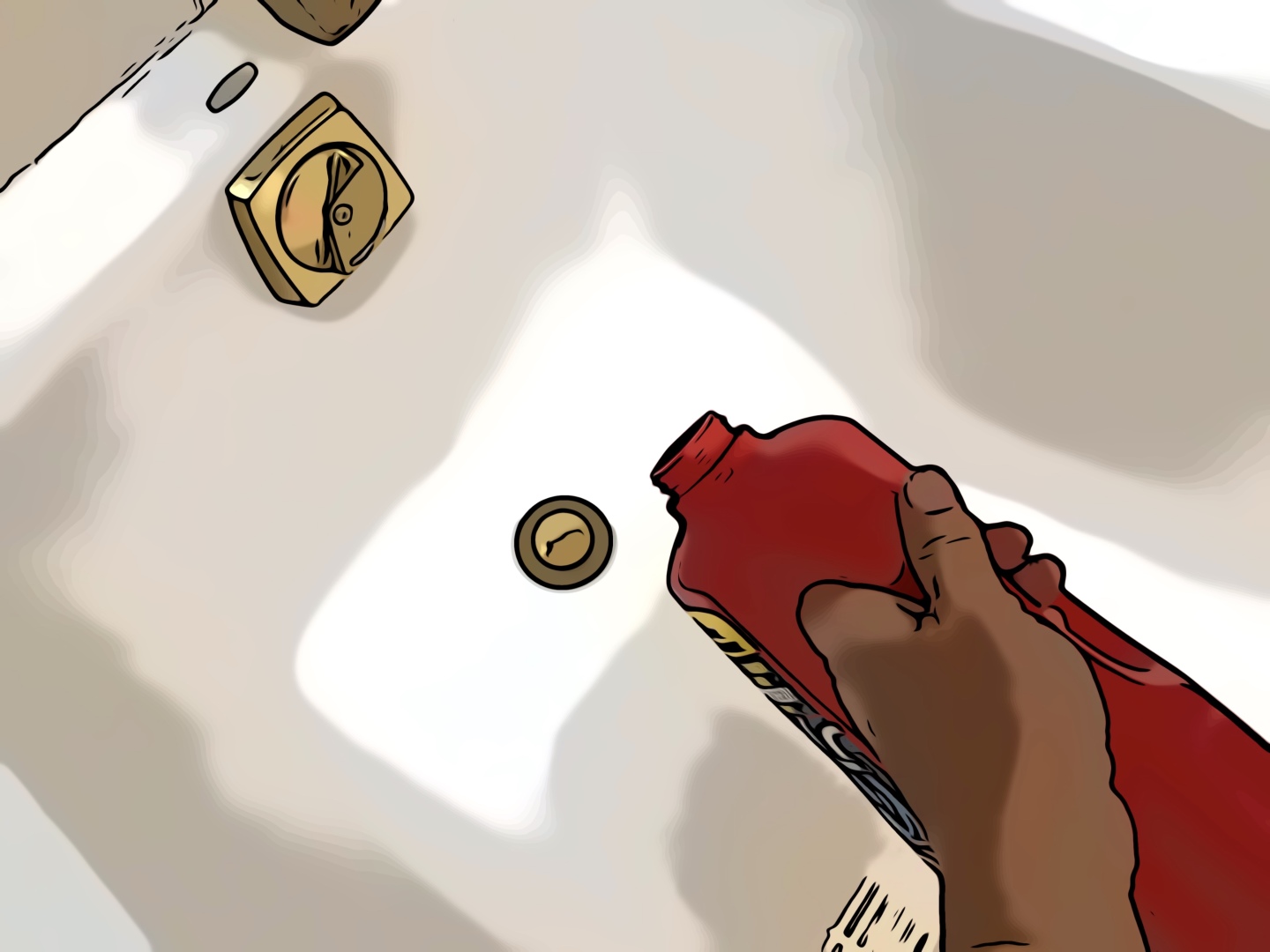 Chemical Drain Cleaner
Pour the required amount of cleaner and clean up any spills immediately
Wait for the appropriate contact time according to the product label
Flush the drain with cold water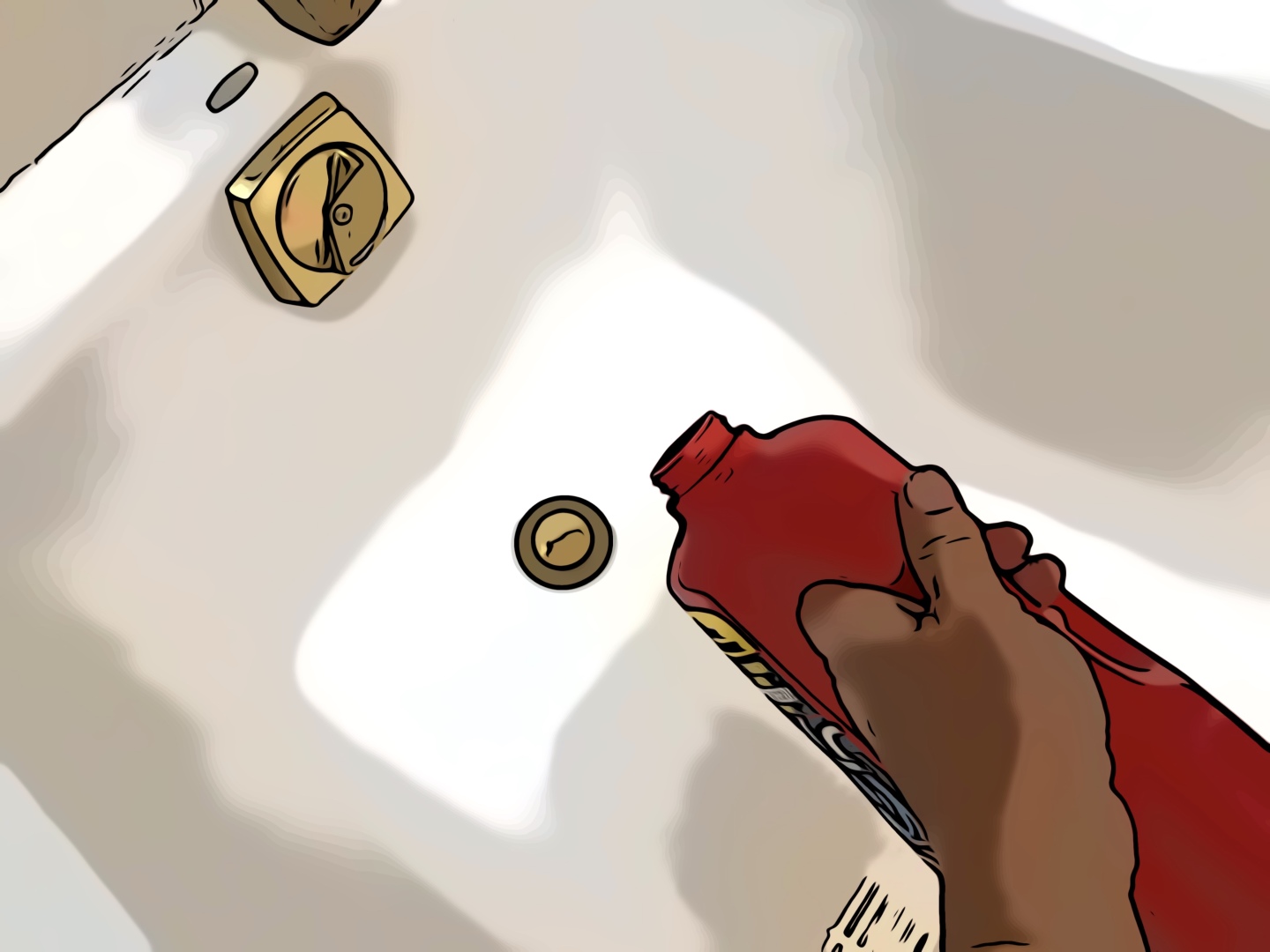 Finishing
Always check and make sure that the drain is unclogged
Replace the strainer and the stopper
Contact a professional plumber if the drain has not been cleared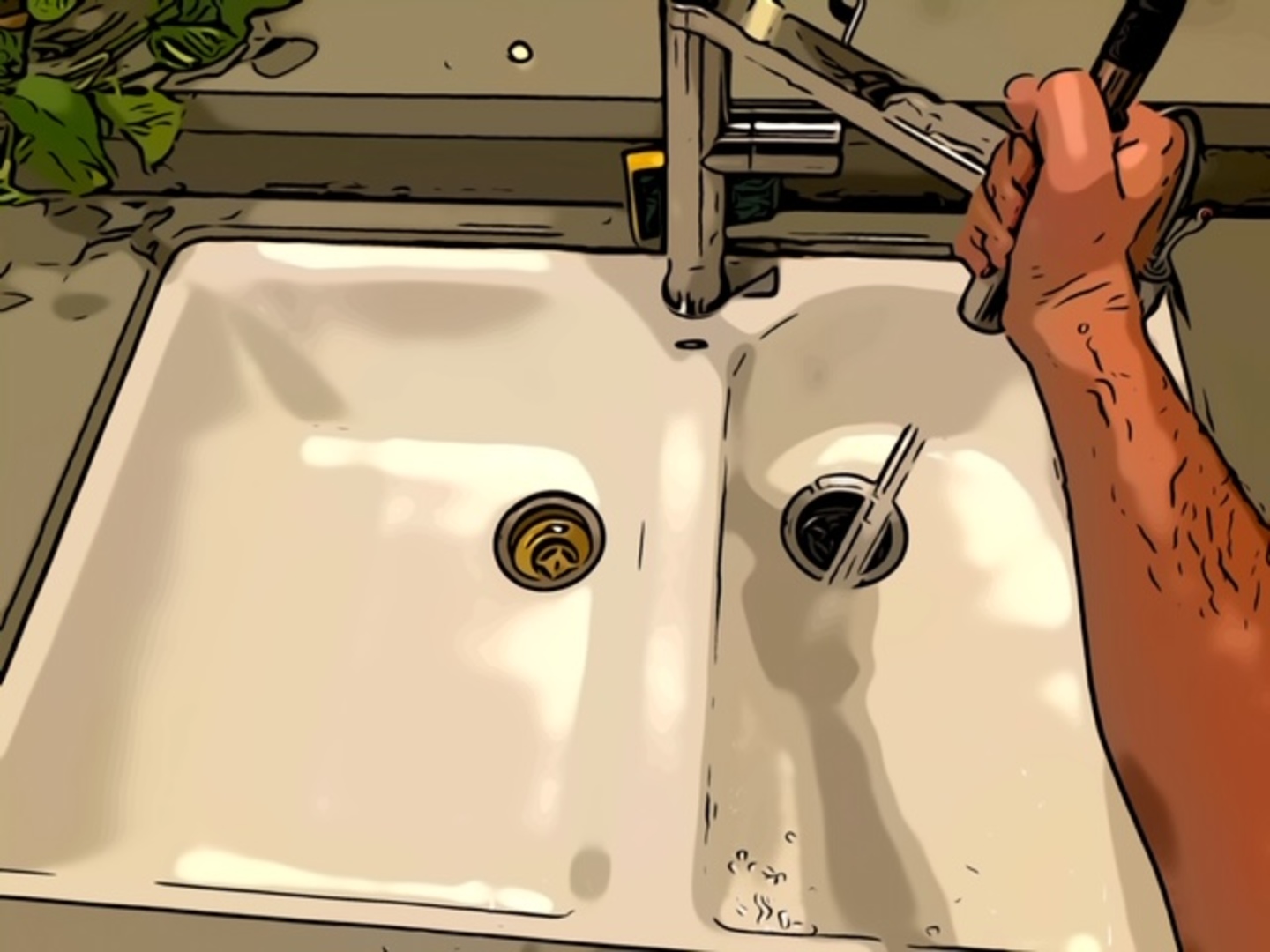 Loved by Property Management Professionals
Properly's Remote Inspection service goes beyond the app. Their optional Remote Inspection team is the secret weapon that helps me manage multiple properties without the stress.
My usual cleaning service closed during the holidays, but by using Properly, I was able to plug a new cleaner in without even meeting them to do a walk-through.