Outdoor umbrellas are often exposed to different outdoor elements, such as dust, pollen, mildew and even bird droppings. Regular cleaning will keep it looking great and extend its lifespan.
Time estimate for cleaning: 40 minutes per umbrella
This Skill provides step-by-step instructions for cleaning an outdoor patio umbrella, including:
1. Basic cleaning
2. Removing mildew
3. Best Practices
For basic cleaning, you will need:
1. Soft-bristled broom or vacuum
2. Laundry detergent/dish soap
3. Warm water
4. Bucket
5. Water hose
For removing mildew, you will need to include:
1. White vinegar
Complete our courses and get certified with new Skills
REGISTER NOW

Basic Cleaning
Remove the umbrella fabric from the pole and place on a level surface
Using the soft-bristled broom or vacuum sweep any dirt from the fabric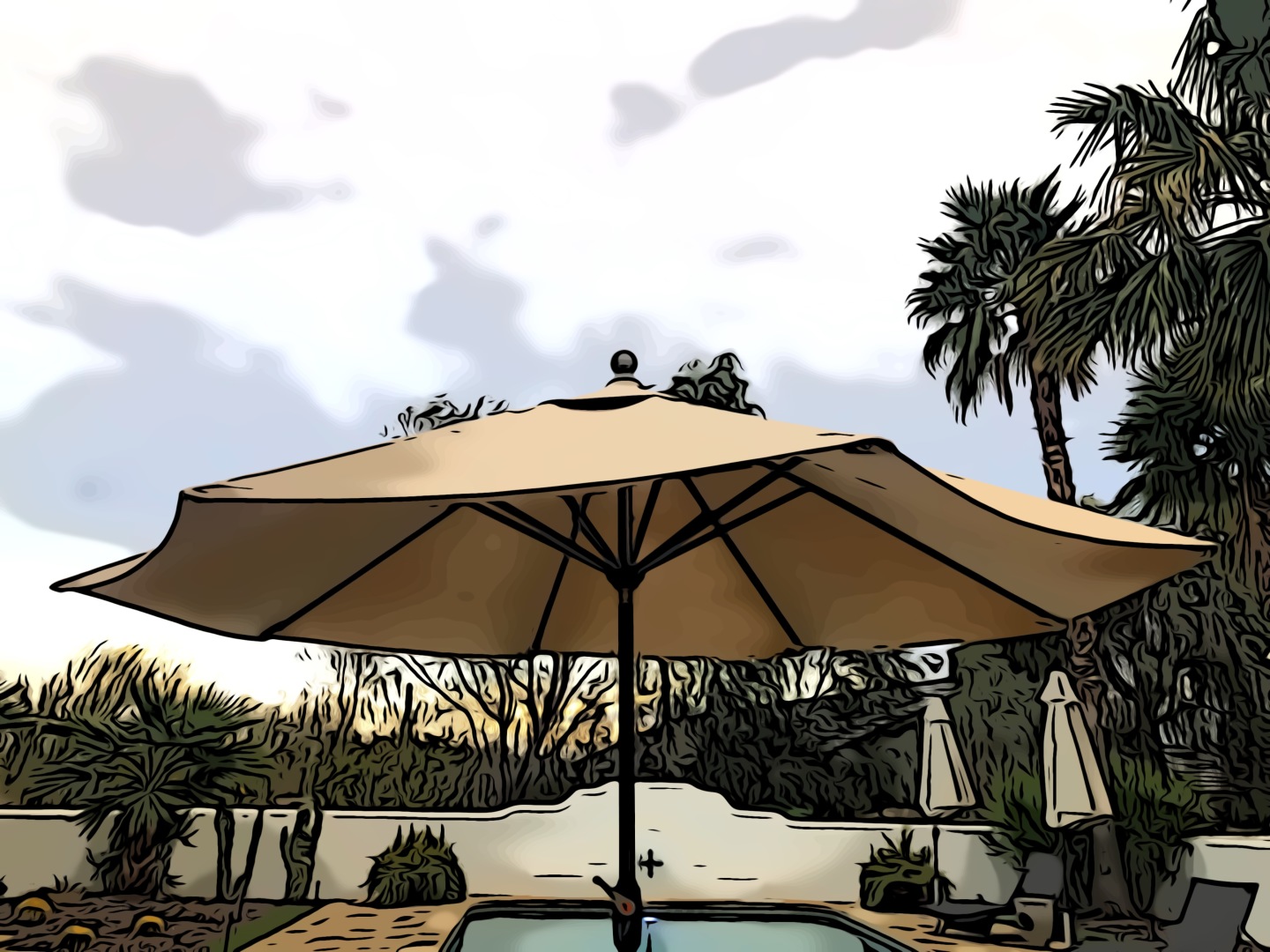 Basic Cleaning
Mix 2 cups (475 ml) warm water, 2 cups (475 ml) white vinegar and 1 tbsp (15 mL) laundry detergent/dish soap in a bucket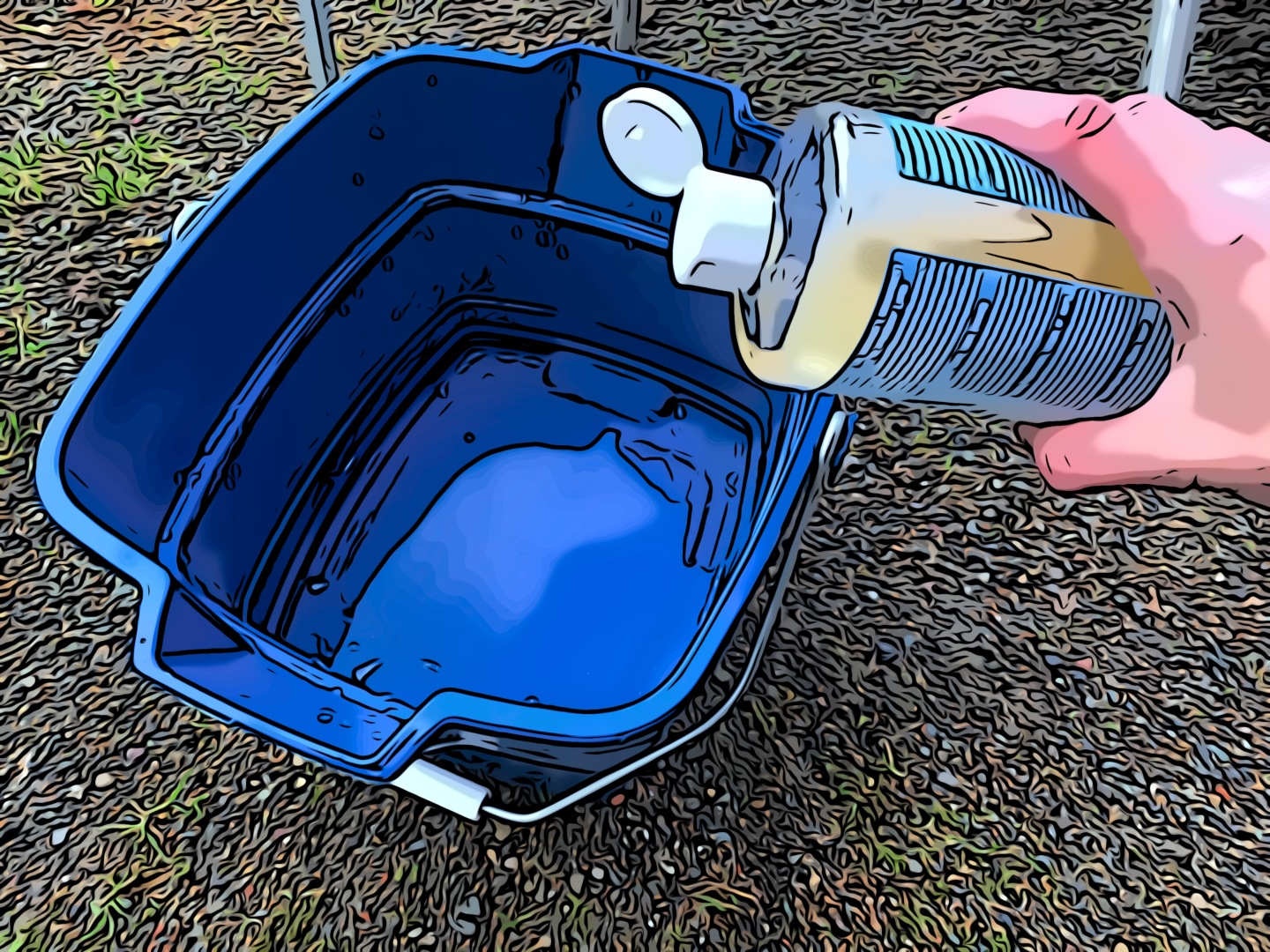 Basic Cleaning
Dip the sponge or scrub brush in the solution. Scrub the umbrella fabric with the sponge or scrub brush in a circular motion. Note: Be mindful of any spots with stains and heavy dirt
To loosen dirt and grime, let the solution soak for at least 15-20 minutes after scrubbing
Basic Cleaning
After soaking, rinse the solution with a water hose Note: To ensure that dust and dirt will not stick on the fabric, rinsed off solution completely
Let it dry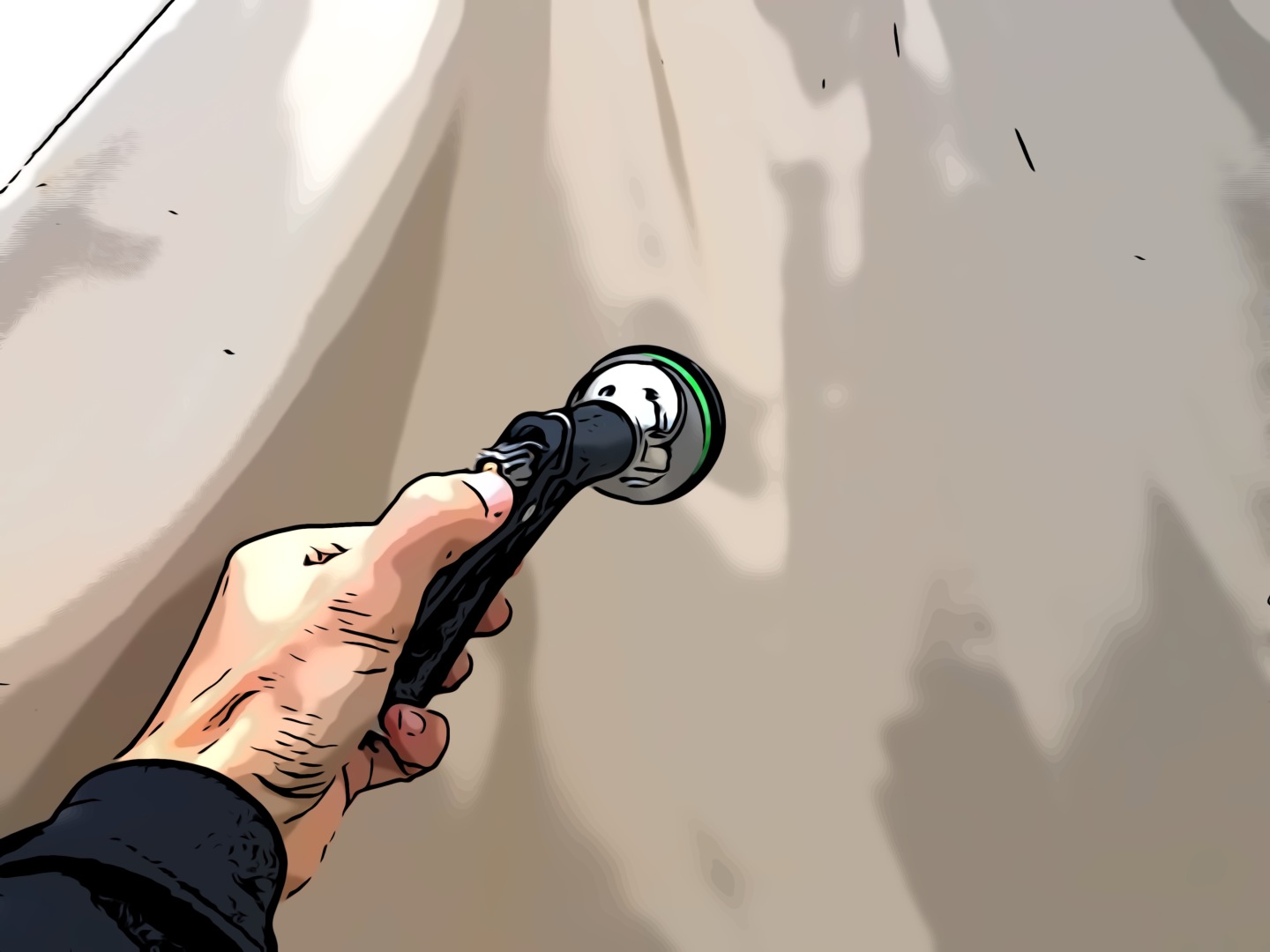 Removing Mildew
Dip the soft-bristled brush in the solution
Using the brush, scrub the fabric in circular motion until all dirt or mildew are removed
Use the water hose to rinse the surface thoroughly. Air dry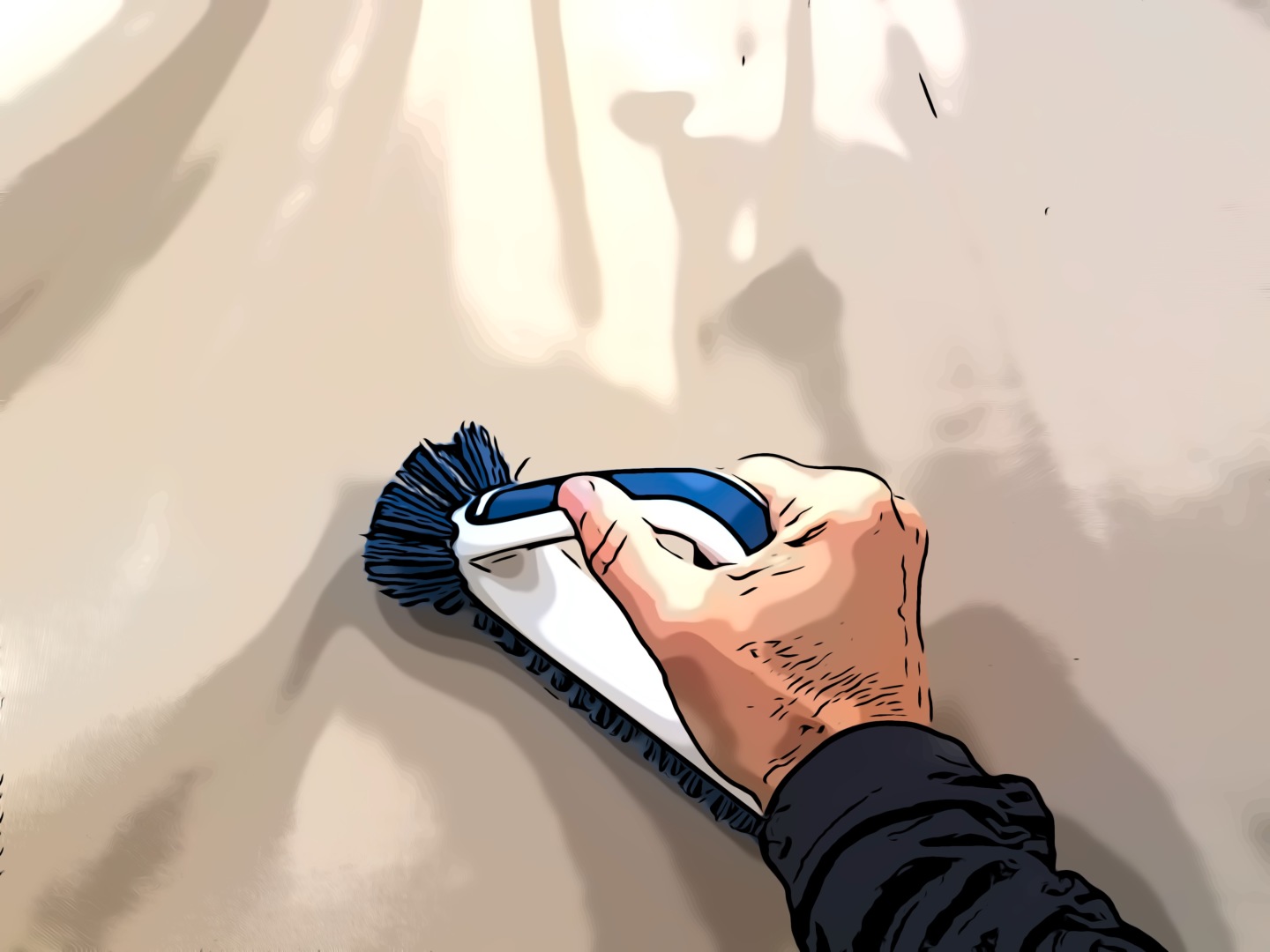 Best Practices
During the off season, store umbrellas in a covered area, protected from sun and moisture
Clean off any mildew, sunscreen or oils immediately so it won't stain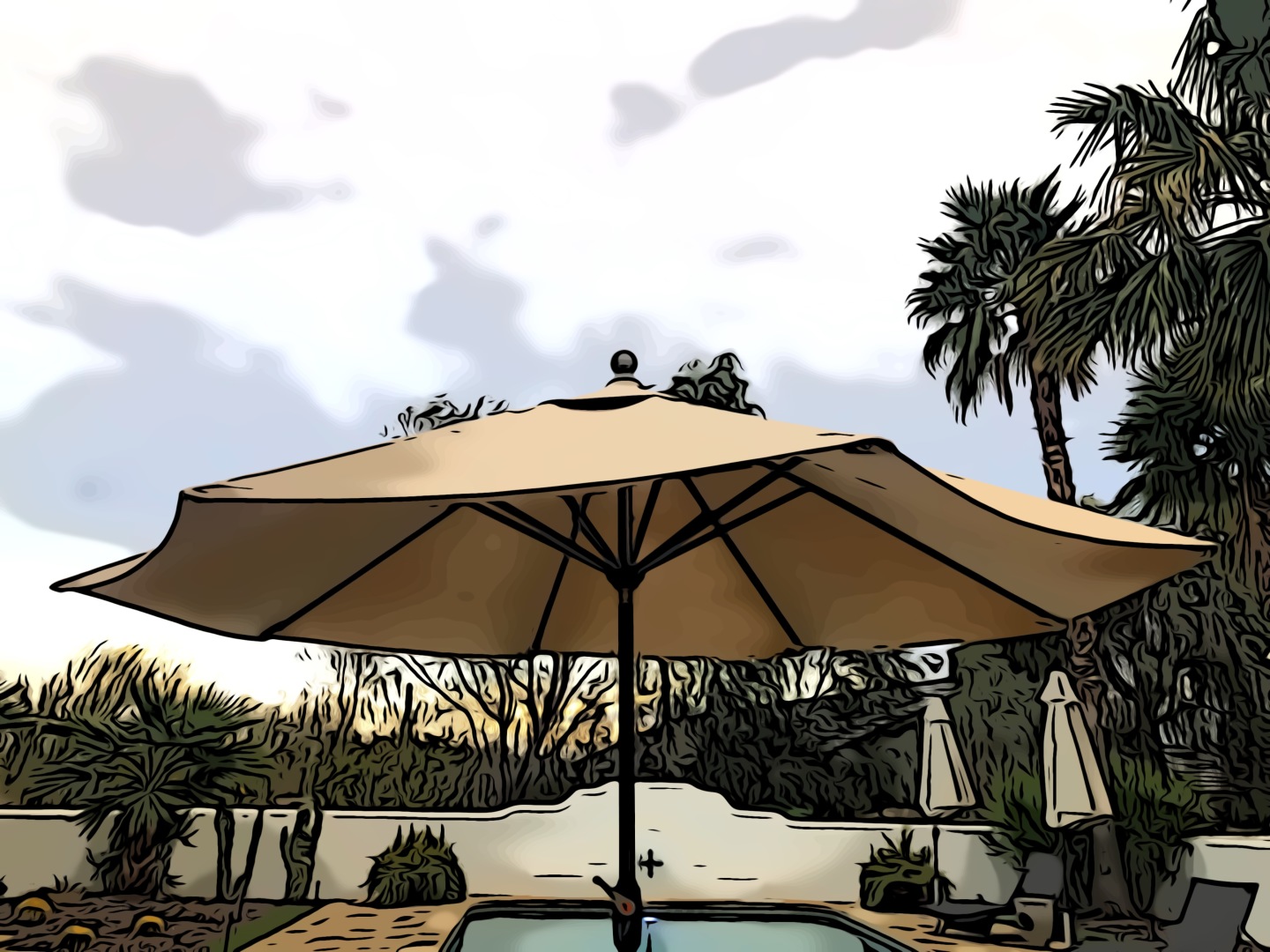 Loved by Property Management Professionals
Properly's Remote Inspection service goes beyond the app. Their optional Remote Inspection team is the secret weapon that helps me manage multiple properties without the stress.
My usual cleaning service closed during the holidays, but by using Properly, I was able to plug a new cleaner in without even meeting them to do a walk-through.