Accumulated snow can make an area impassable, if not cleared immediately, and snow or ice can be dangerous for guests.
Time Estimate: 30 minutes to 1 hour, depending on the depth of the snow and the size of the area
This Skill will provide information on different methods to clear snow including:
1. Best practices
2. Snow shovel
3. Snowblower
4. Salt or ice melt
You will need:
1. Snow shovel and/or snowblower
2. Salt or ice melt
3. Proper clothing
Complete our courses and get certified with new Skills
REGISTER NOW

Best Practices
Wear warm, weather-resistant coats, hats, gloves and winter boots
Check outdoor vents to ensure they are not blocked by snow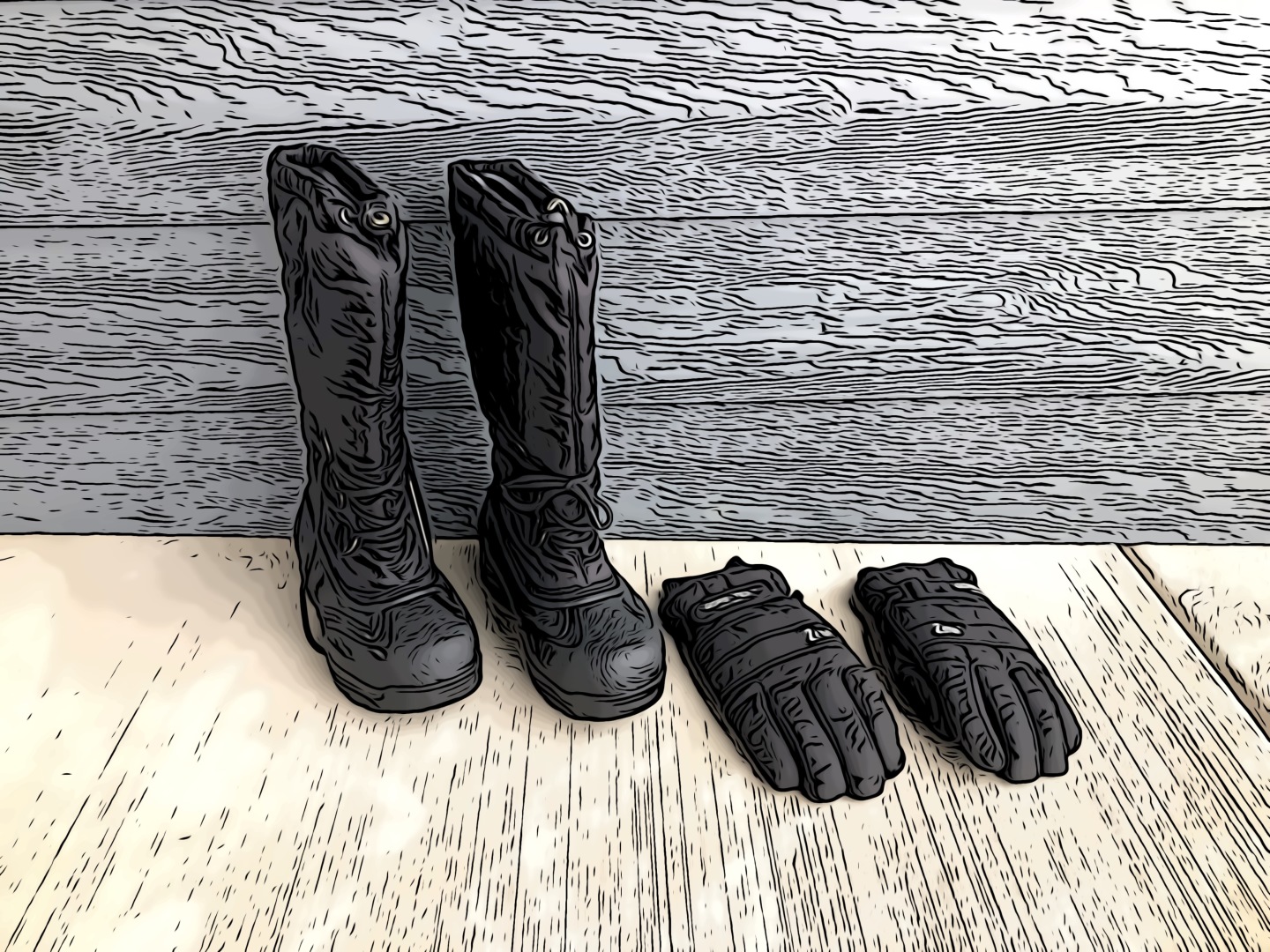 Snow Shovel
Remove snow from your driveway, sidewalk, pathway, deck, and patios
Shovel snow to the sides or a grassy area
Avoid snow sticking to the shovel blade by applying cooking oil wax to the shovel blade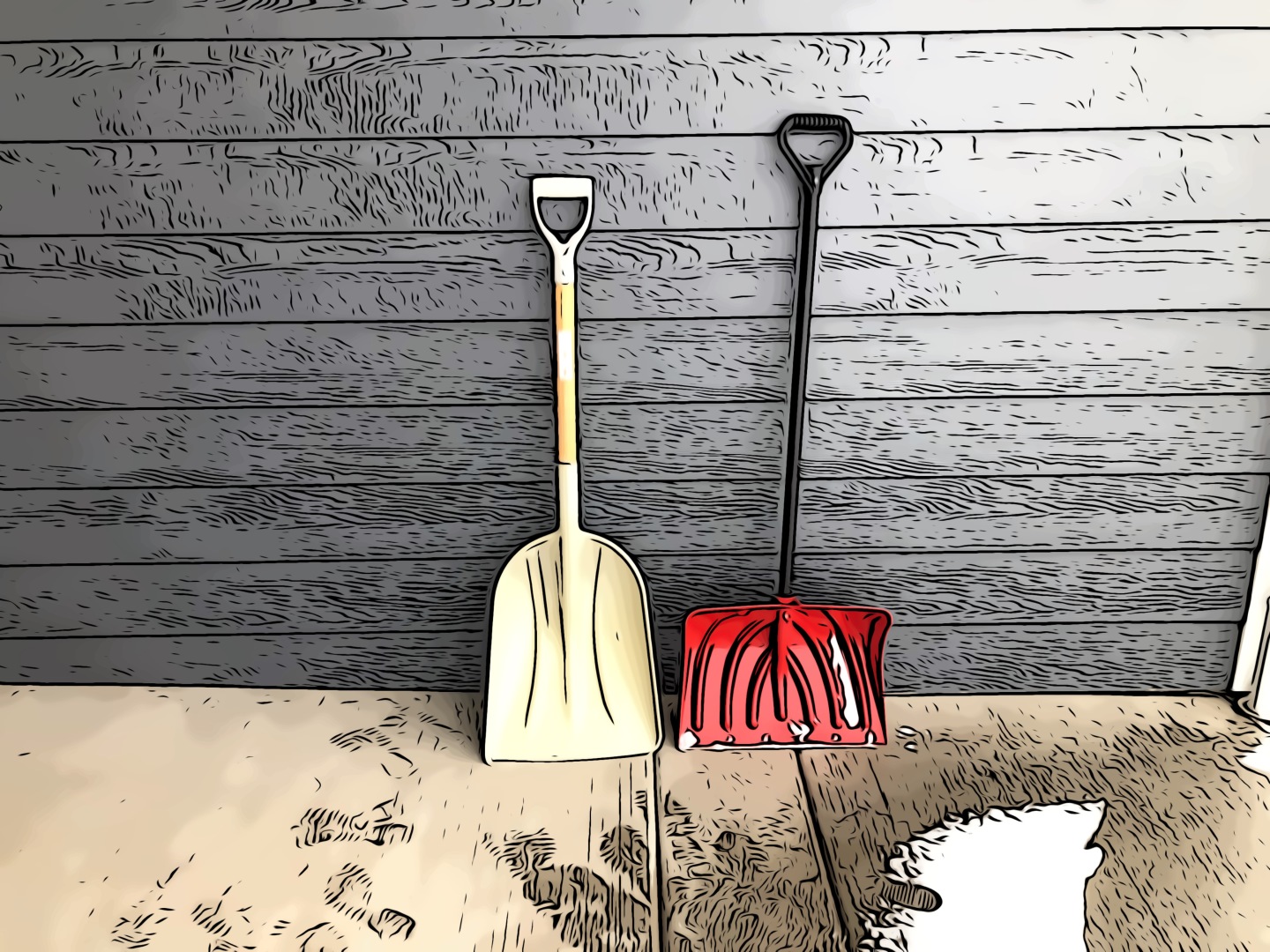 Snowblower
Use this method if you have larger areas to clear
Blow snow to the side or to a nearby grassy area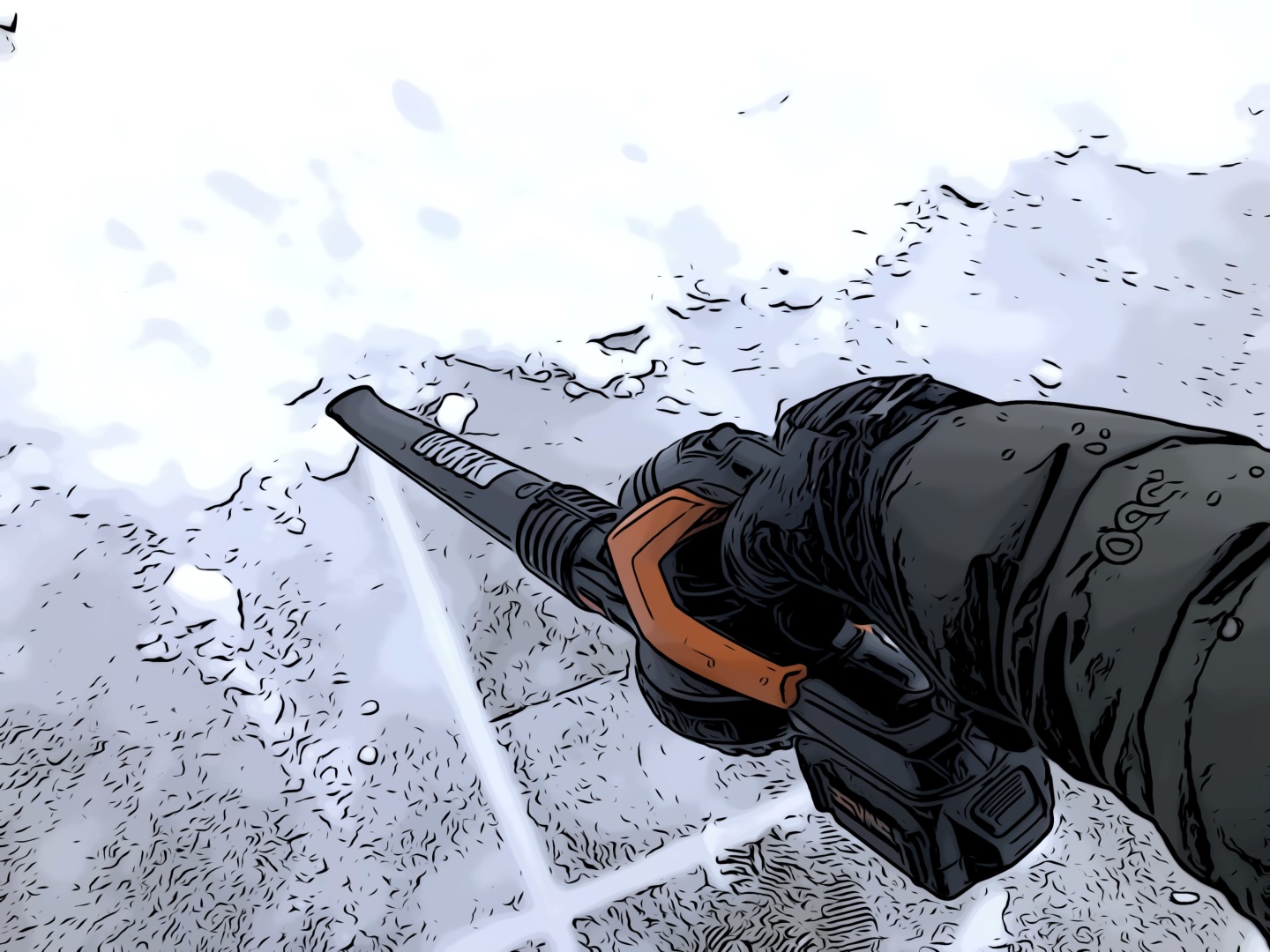 Salt or Ice Melt
This method is best used on your icy sidewalks, driveway and steps
Find a product that is safe for the environment and pet friendly
Sprinkle salt on ice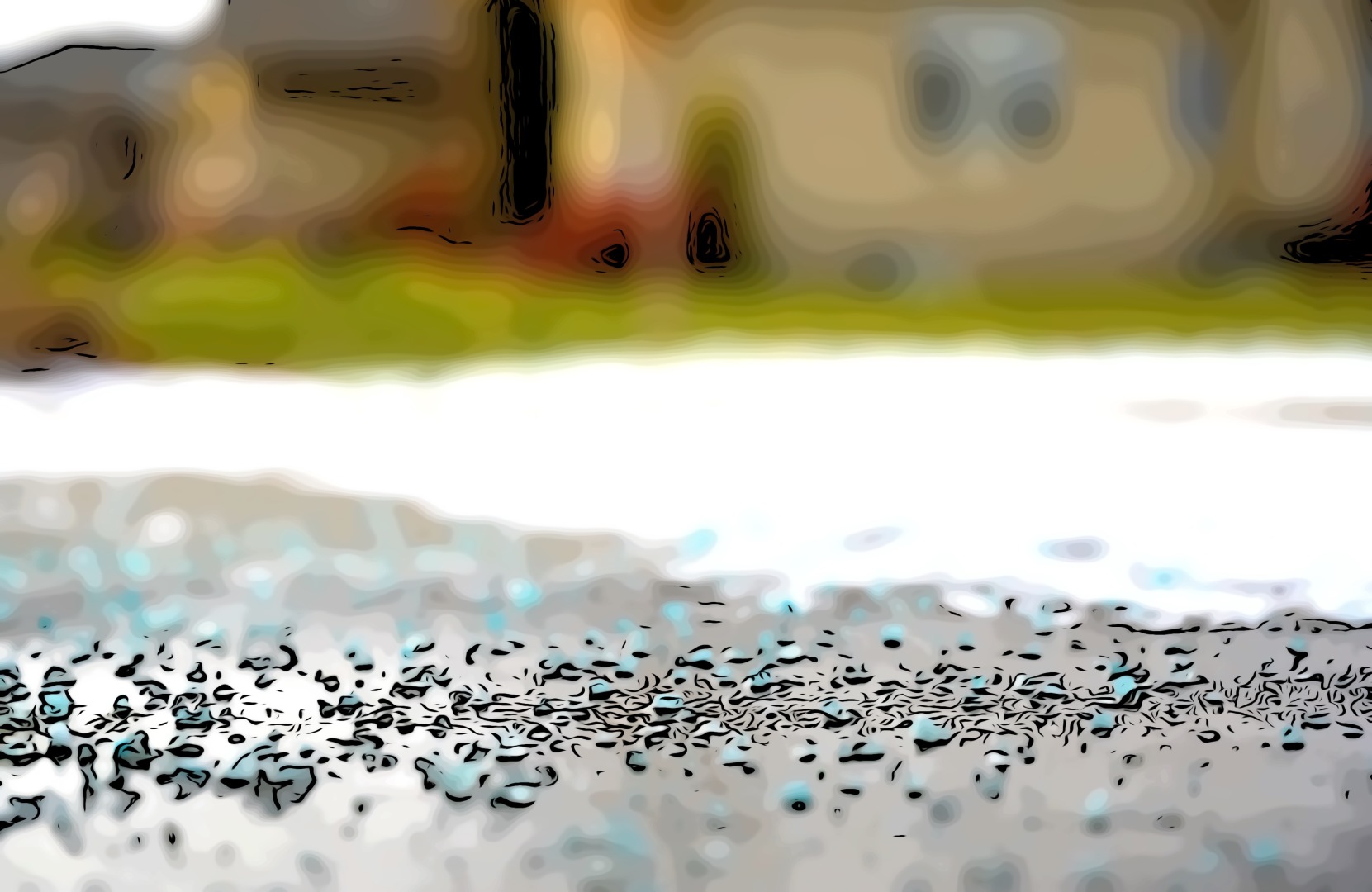 Loved by Property Management Professionals
Properly's Remote Inspection service goes beyond the app. Their optional Remote Inspection team is the secret weapon that helps me manage multiple properties without the stress.
My usual cleaning service closed during the holidays, but by using Properly, I was able to plug a new cleaner in without even meeting them to do a walk-through.