Dirt in sliding glass door tracks can make it hard to operate. Cleaning and lubricating them will make the door open and close properly.
Time estimate for cleaning tracks: 15 minutes
Time estimate for lubricating tracks: 15 minutes
This Skill will provide step-by-step instructions on how to clean and lubricate sliding glass door tracks including:
1. Regular cleaning (once a week)
2. Lubricating tracks (once a month)
For cleaning, you will need:
1. Spray bottle
2. White vinegar
3. Warm and cold water
4. Baking soda
5. Liquid dish soap
6. Cleaning cloth or rag
7. Wire brush or toothbrush
8. Vacuum
9. Gloves
For lubricating, you will need:
1. Spray oil lubricant
2. Cleaning cloth or rag
Complete our courses and get certified with new Skills
REGISTER NOW

Cleaning Tracks
Open the sliding glass door
Use a vacuum to remove loose dirt or debris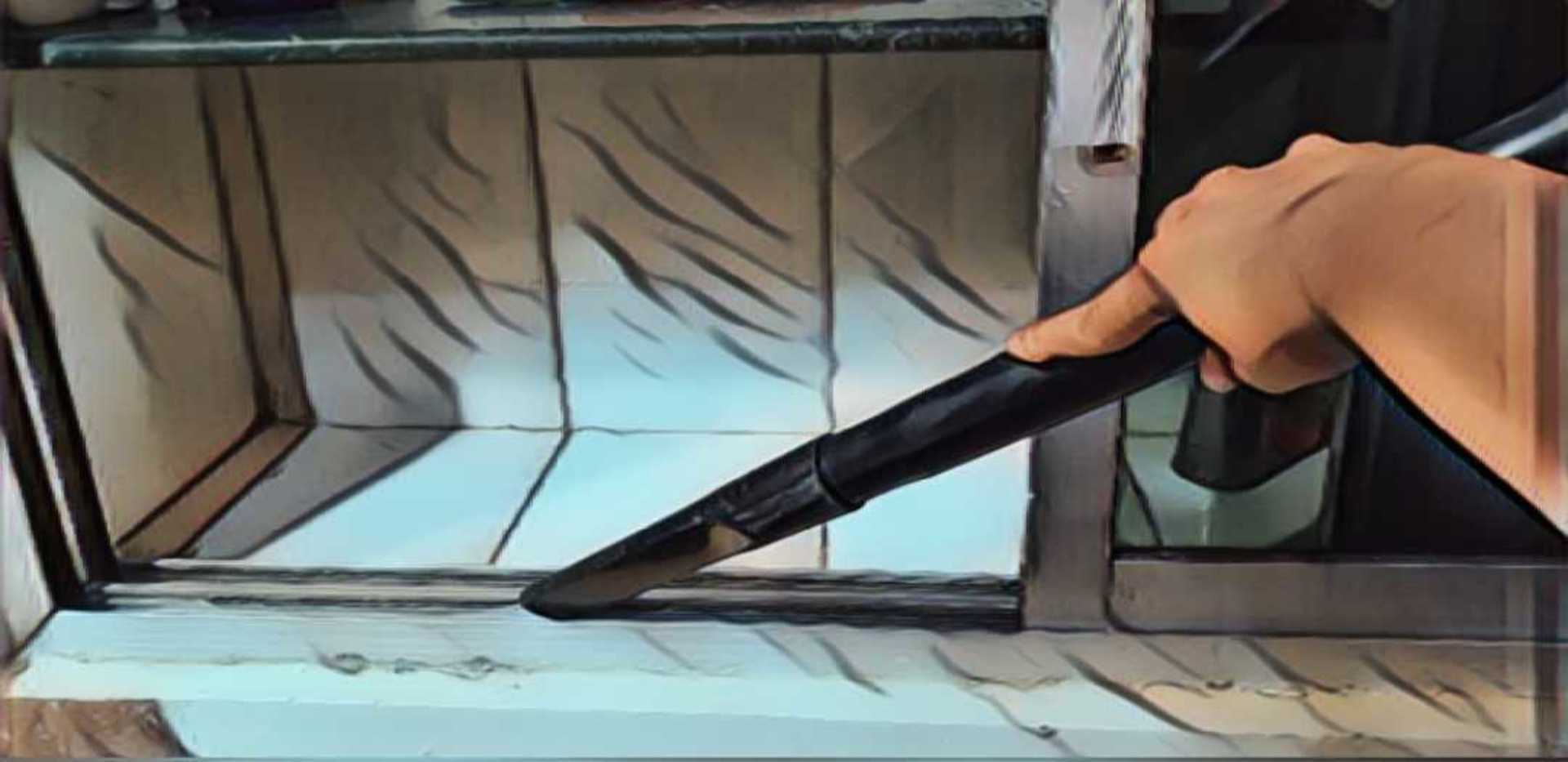 Cleaning Tracks
Create a cleaning solution by combining a few drops of liquid dish soap with 240 ml (1 cup) of warm water
Dip the wire brush or toothbrush into the cleaning solution and scrub the inside of the tracks
Use a rag or cleaning cloth and wipe the tracks to remove the loosened dirt
Repeat procedure on the other side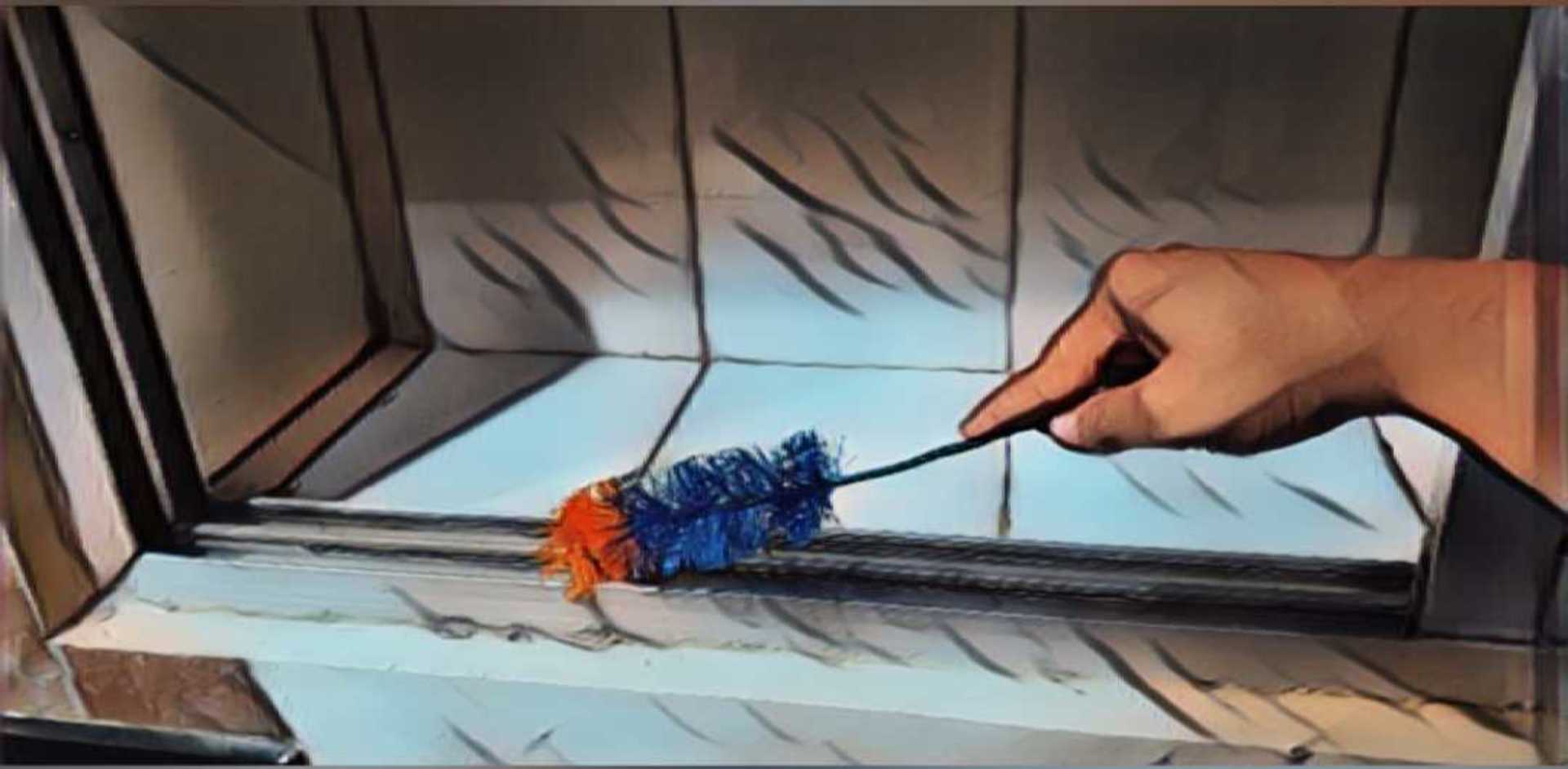 Remove Stubborn Dirt
Sprinkle baking soda onto areas of the track with dirt buildup
Combine 240ml (1 cup) of cold water and white vinegar in a spray bottle. Shake well.
Spray the tracks with vinegar and water solution. Let it sit for 5-10 minutes.
Use a wire brush or toothbrush to remove the grime from both sides of the track
Use a rag or cloth to wipe the tracks. Repeat the process until dirt is removed.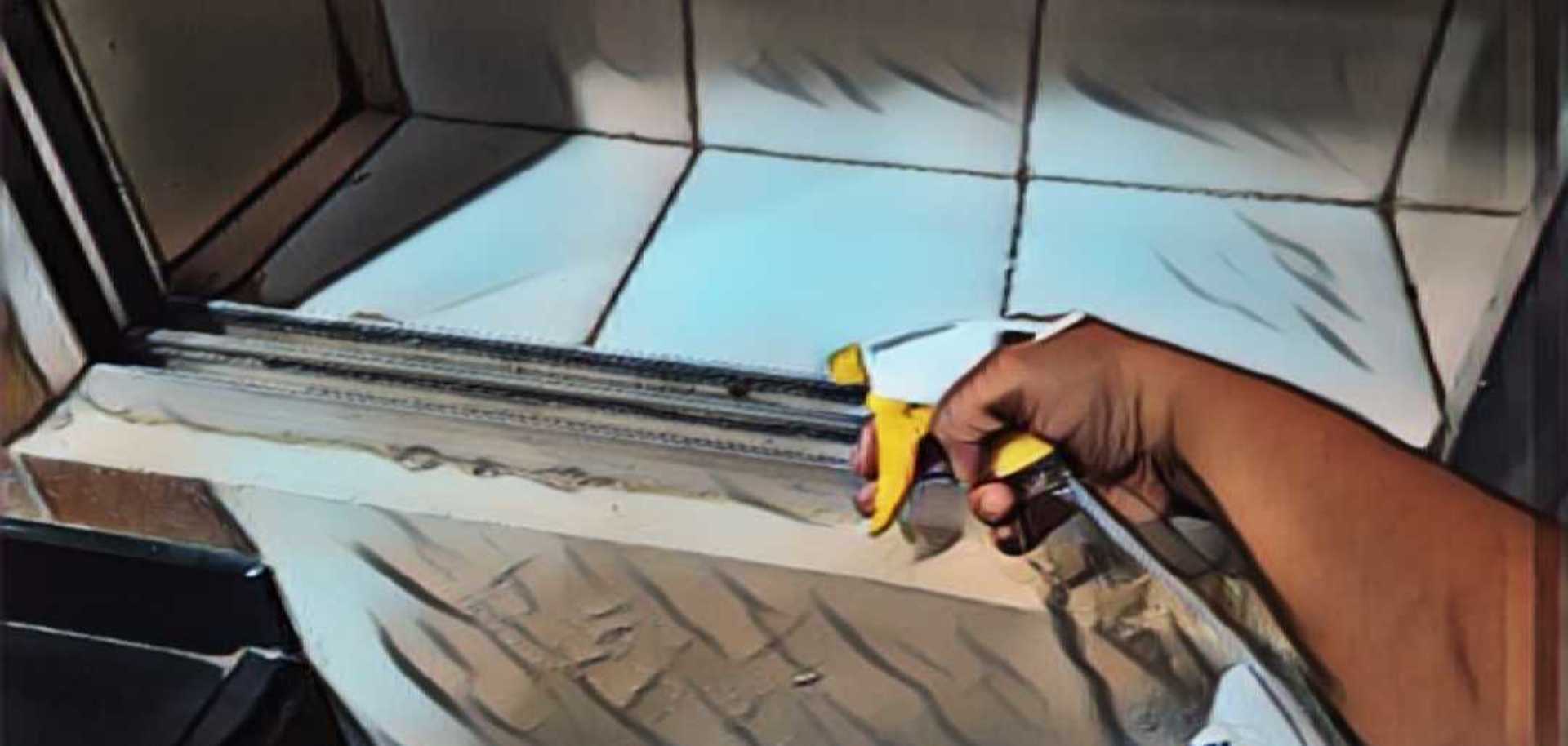 Lubricate Tracks
Make sure tracks are clean before lubricating them
Spray oil lubricant onto the tracks
Wipe away excess lubricant with a rag or cloth
Spray lubricant into the hole on the edge of the doors
Slide the door back and forth to help lubricate the door wheels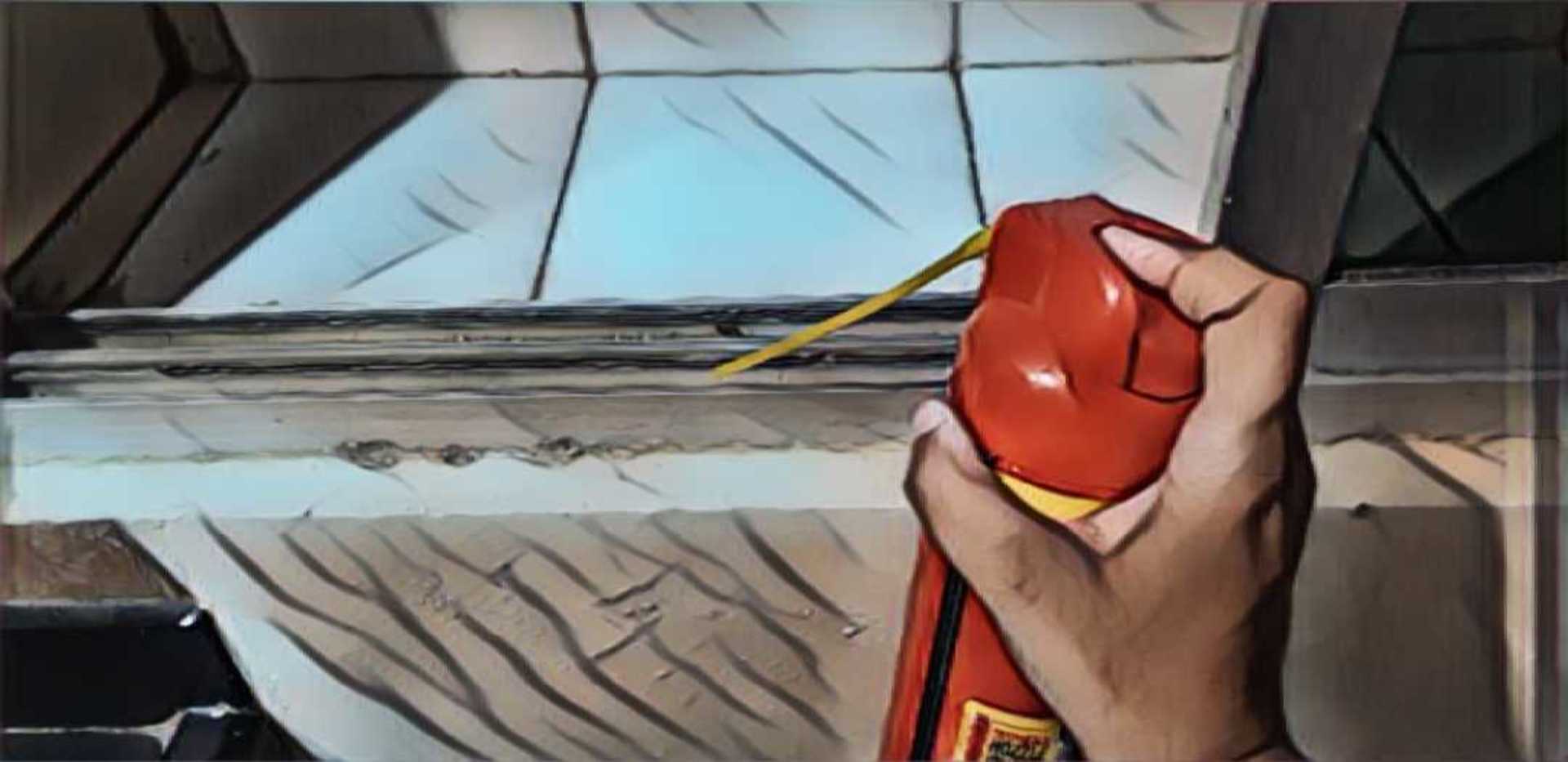 Loved by Property Management Professionals
Properly's Remote Inspection service goes beyond the app. Their optional Remote Inspection team is the secret weapon that helps me manage multiple properties without the stress.
My usual cleaning service closed during the holidays, but by using Properly, I was able to plug a new cleaner in without even meeting them to do a walk-through.