A dirty dishwasher cause odors. It can also contain food and detergent remains that could get on the dishes.
Actual cleaning time estimate: 25 minutes
Total cleaning time with dishwashing cycle: 2 hours
This Skill checklist will teach you how to deep clean a dishwasher including the following steps:
1. Cleaning the door
2. Filter, utensil holders and racks
3. Cleaning the drain
4. Vinegar rinse
5. Baking soda wash
You will need:
1. Vinegar
2. Baking soda
3. Water
4. Soft cloth, preferably microfiber
5. Small brush
6. Sanitary gloves
Complete our courses and get certified with new Skills
REGISTER NOW

Cleaning the Door
Create a cleaning solution: Combine 4 tbsp. of baking soda with 1 L of water.
Soak microfiber cloth in the mixture. Clean the exterior of the door, paying attention to the control panel and handle
Use a clean microfiber cloth and repeat on the inside of the door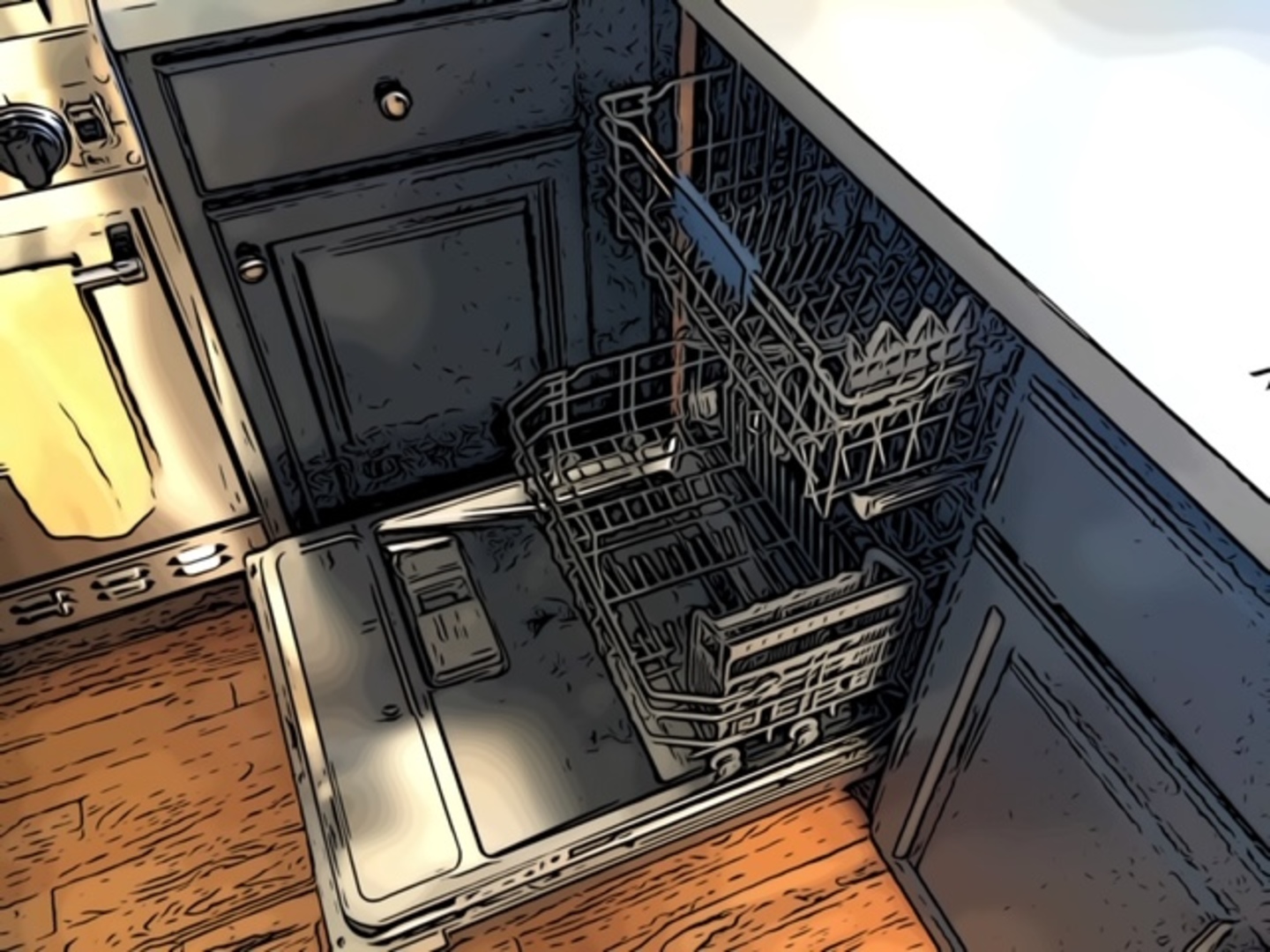 Filter, Utensil Holder & Racks
Remove the racks and utensil holder
Create a vinegar solution: Combine 250 ml (1 cup) of white vinegar and 250 ml (1 cup) of warm water
Use a soft cloth and dampen it with the vinegar solution. Clean the racks and holders.
To clean the dishwasher filter, see MDKi Dishwasher Filter, Clean (Deep Clean)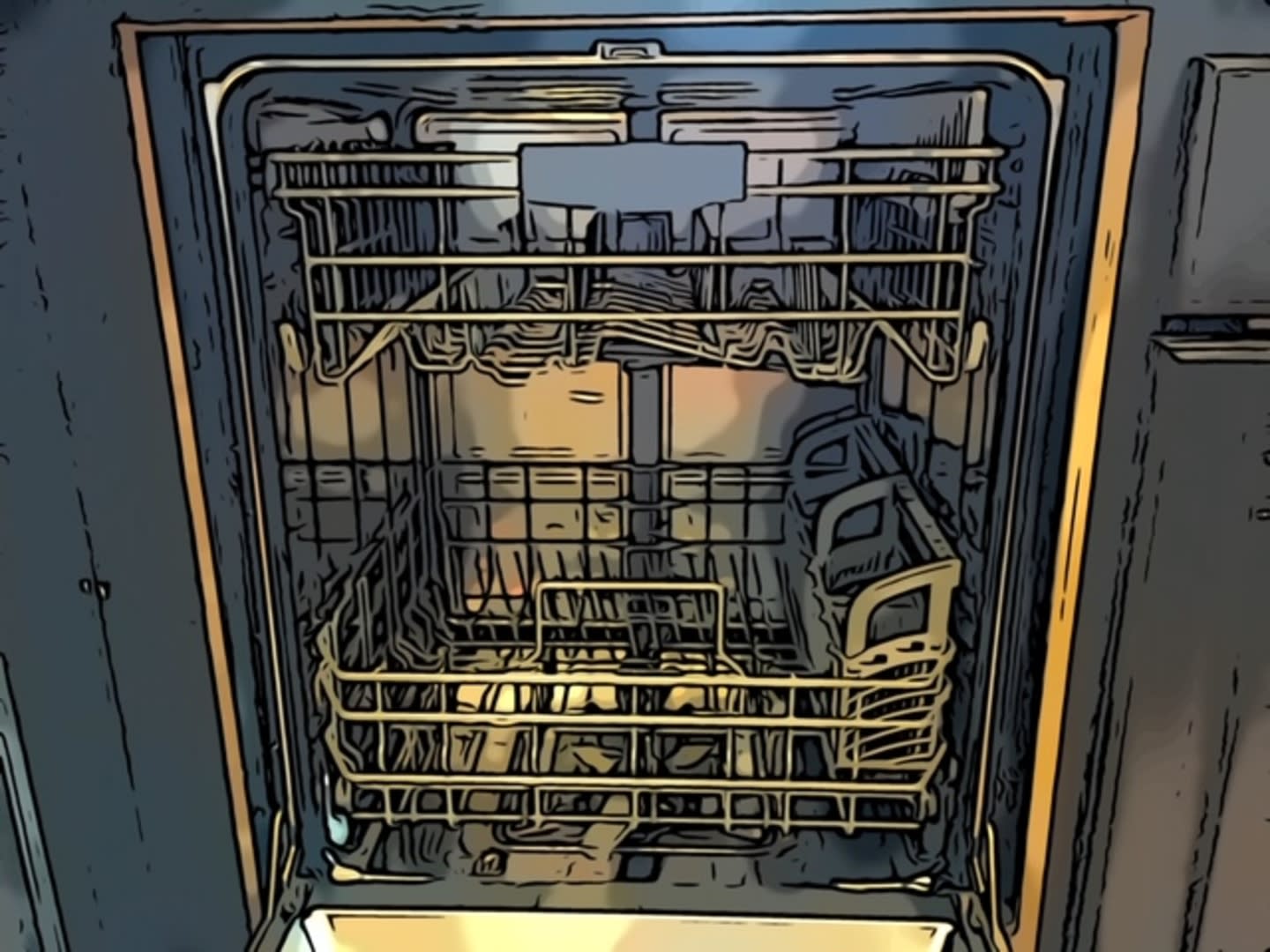 Cleaning the Drain
With the bottom rack removed, look for and remove any debris
Inspect the holes in the spray arm. If dirty, soak a small brush in vinegar and scrub the debris out of the holes.
Reinstall the bottom rack and rack holders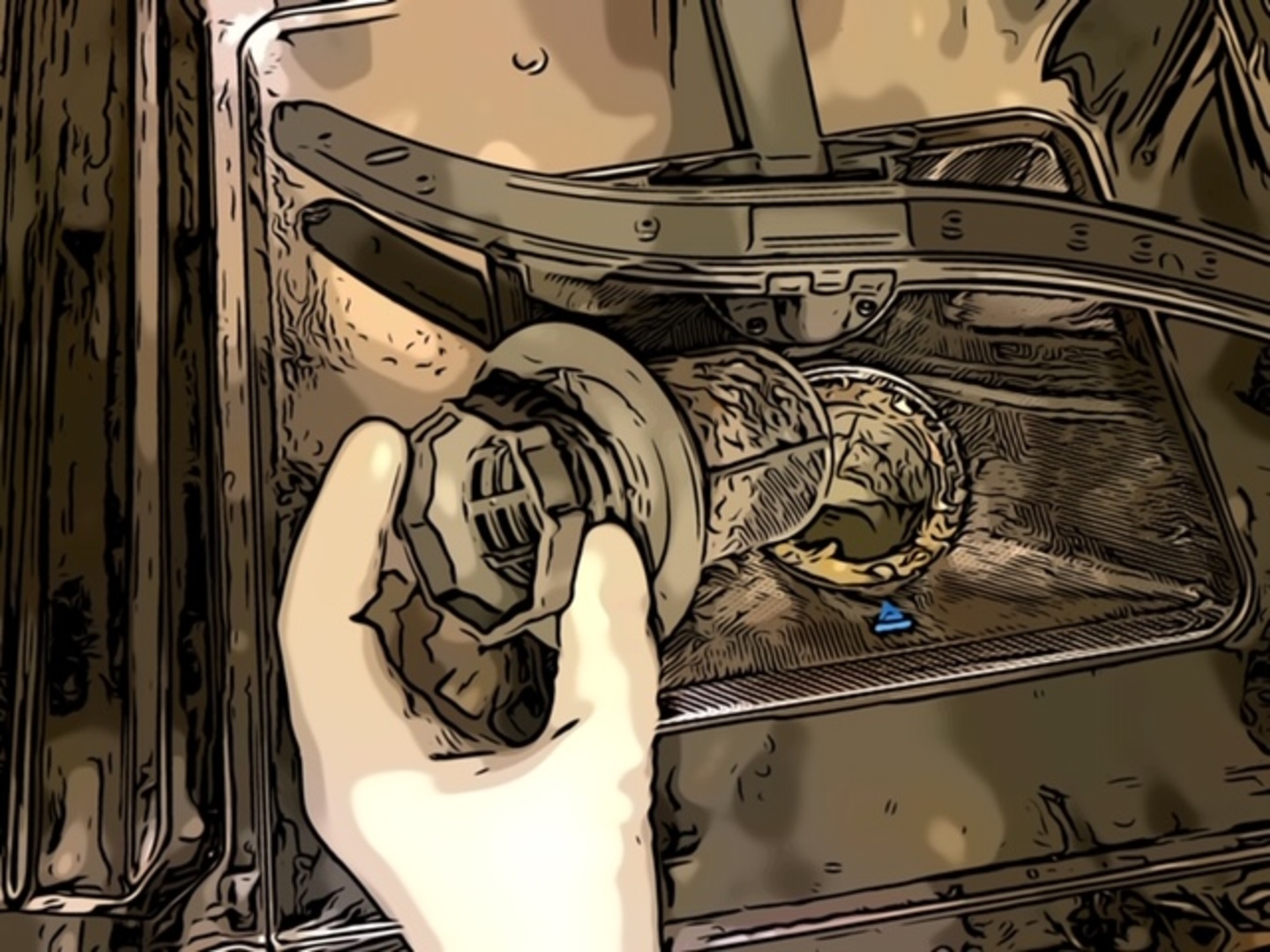 Vinegar Wash
Fill the dishwasher safe bowl with 250 ml (1 cup) of vinegar
Put the bowl of vinegar on the top rack of the dishwasher
Set the dishwasher on a hot water cycle and turn on
Once the cycle is done, remove the bowl of the vinegar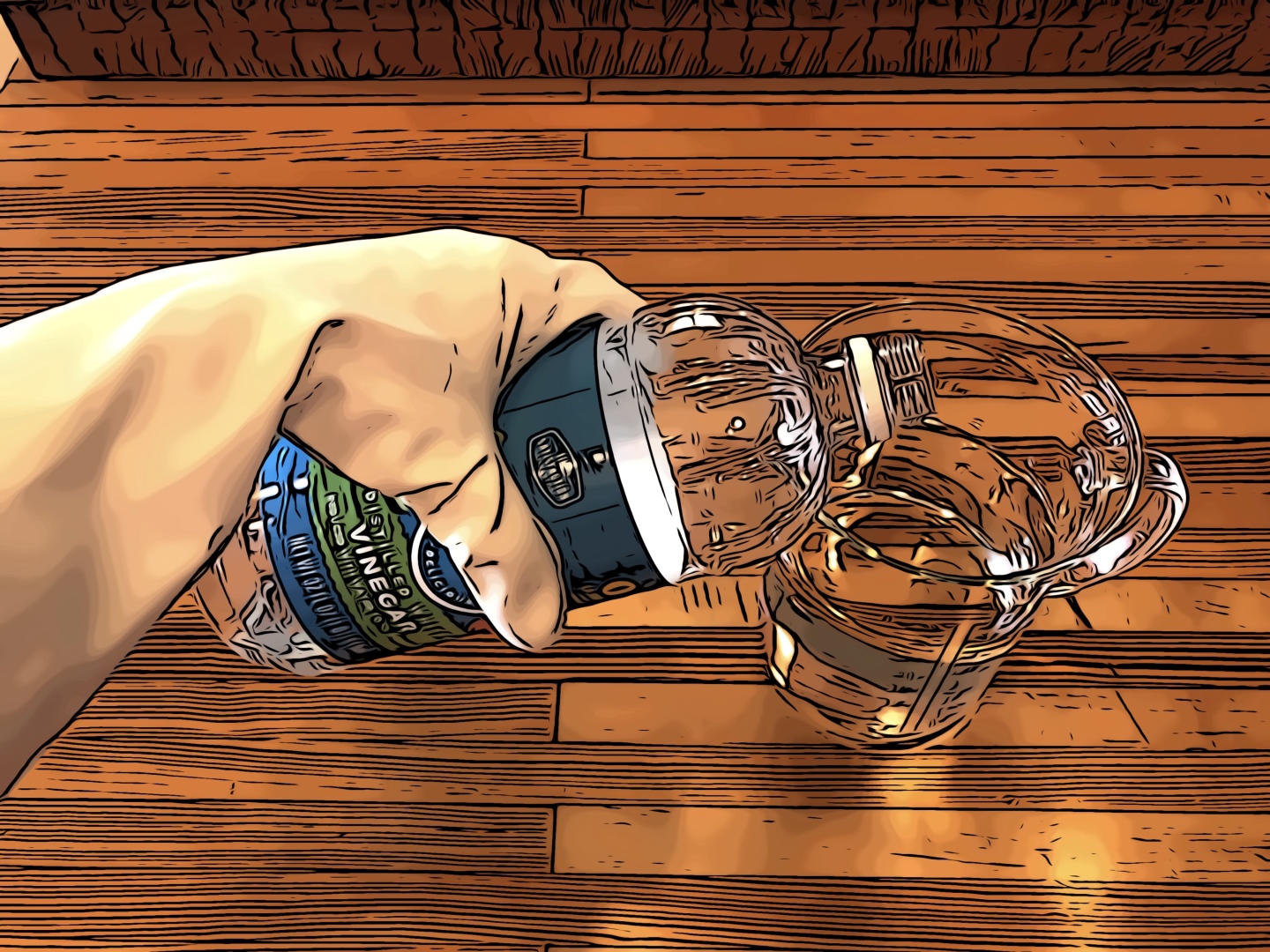 Baking Soda Wash
Measure 1 cup (130 grams) of baking soda and sprinkle it on the bottom of the rack
Set the dishwasher on a hot water cycle and turn on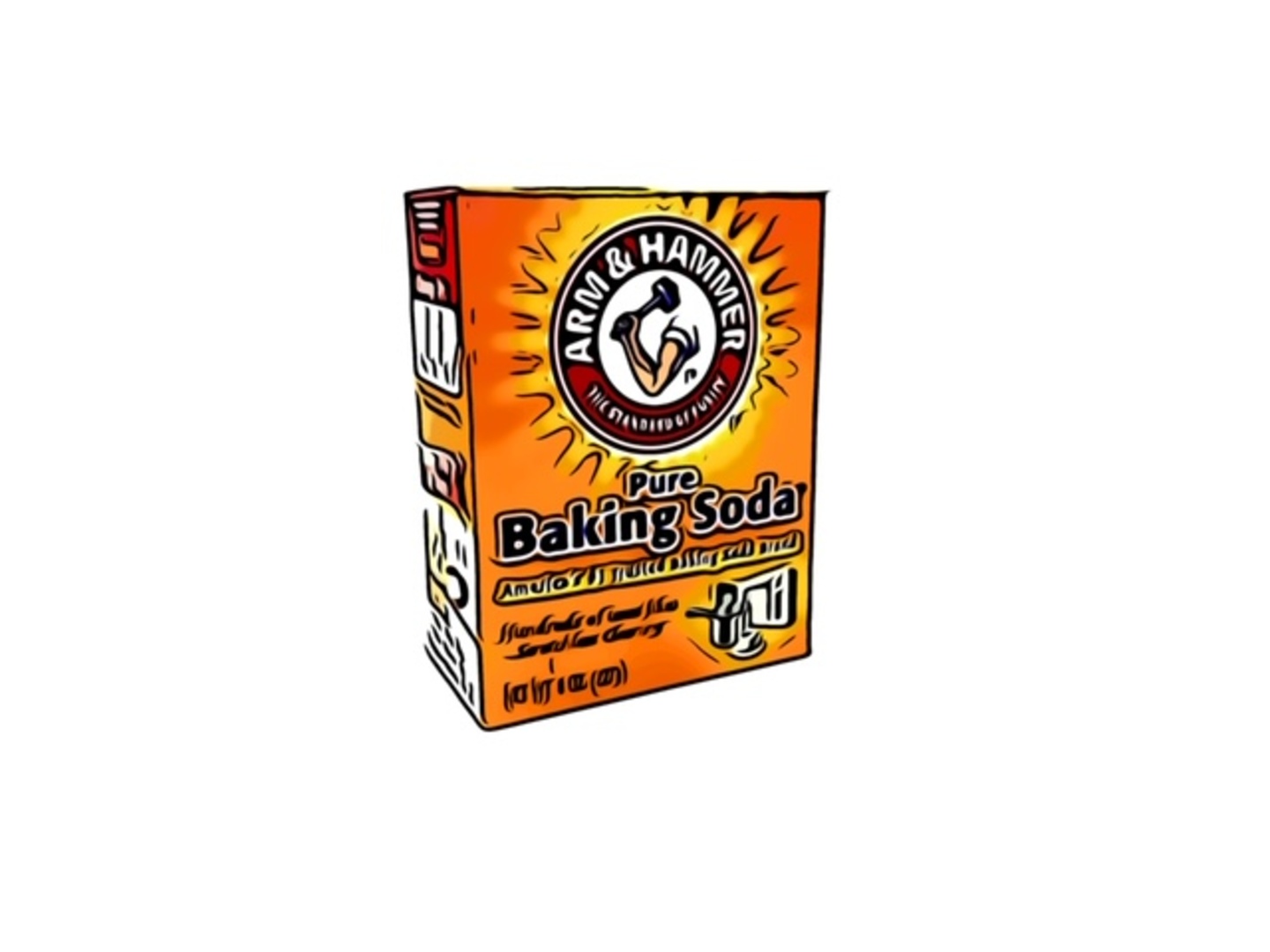 Loved by Property Management Professionals
Properly's Remote Inspection service goes beyond the app. Their optional Remote Inspection team is the secret weapon that helps me manage multiple properties without the stress.
My usual cleaning service closed during the holidays, but by using Properly, I was able to plug a new cleaner in without even meeting them to do a walk-through.