Coiled burners are designed to be self-cleaning. However, it could accumulate build up over time. Deep cleaning is required to maintain your stovetop.
Time estimate: 30-45 minutes
This Skill provides step-by-step instructions for how to deep clean your electric stovetop using a variety of methods including:
1. General cleaning
2. Warm water and liquid dish soap
3. Scouring powder and scouring pad
4. Baking soda paste
5. Scraper
You will need a combination of the following:
1. Lint-free dish towel
2. Warm water
3. Liquid dish soap
4. Scouring powder
5. Scouring pad
6. Baking soda
7. Small bowl
8. Scraper
Complete our courses and get certified with new Skills
REGISTER NOW

Preparation
Remove all items from the stovetop
Ensure that your stovetop is cool to touch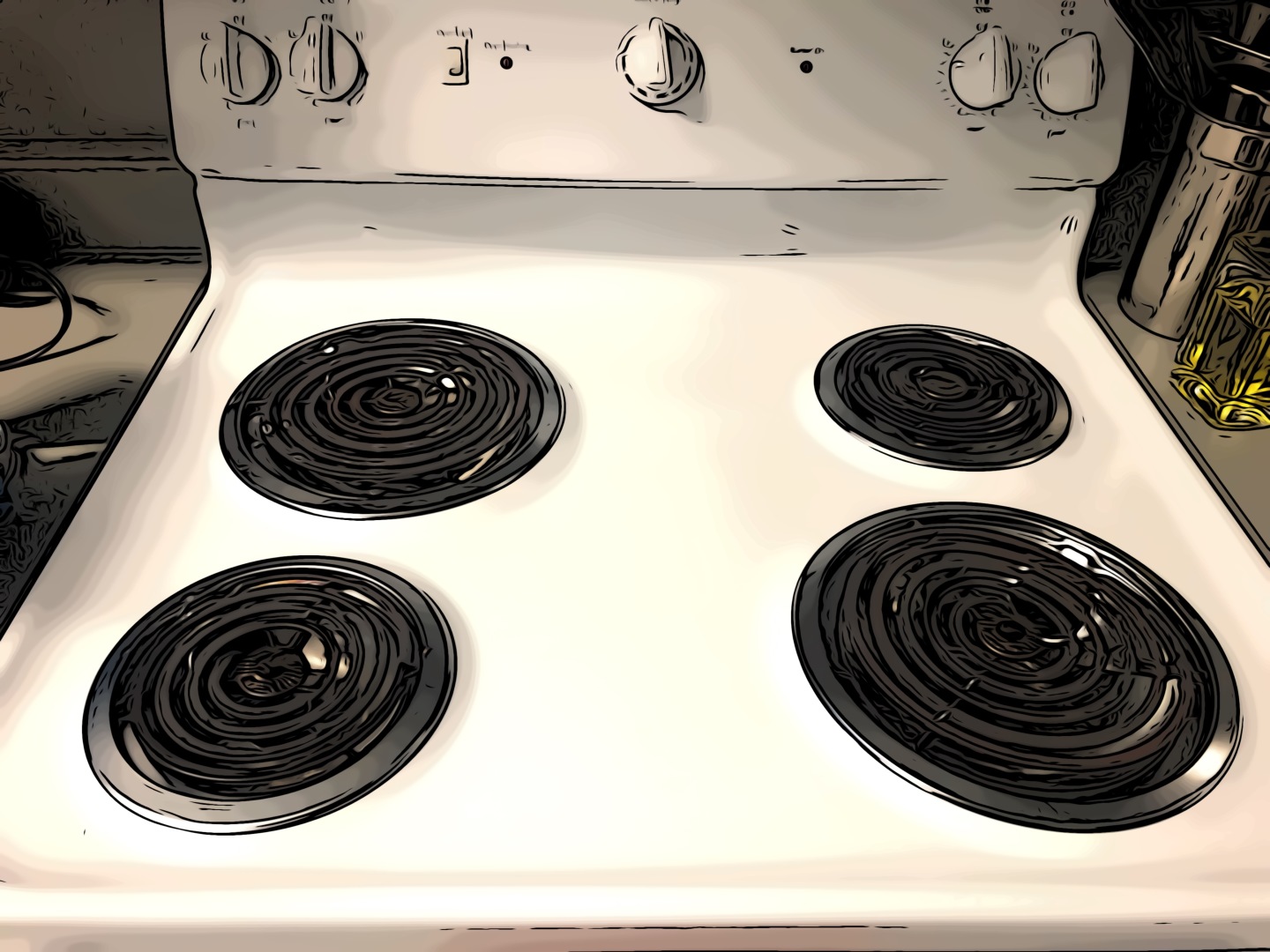 General Cleaning
Wipe the surface with a dampened dish towel
Pay special attention to the tops and side of the coil burners
For glass stovetop, see our Skill: MCKi Glass Stovetop, Clean (Turnover)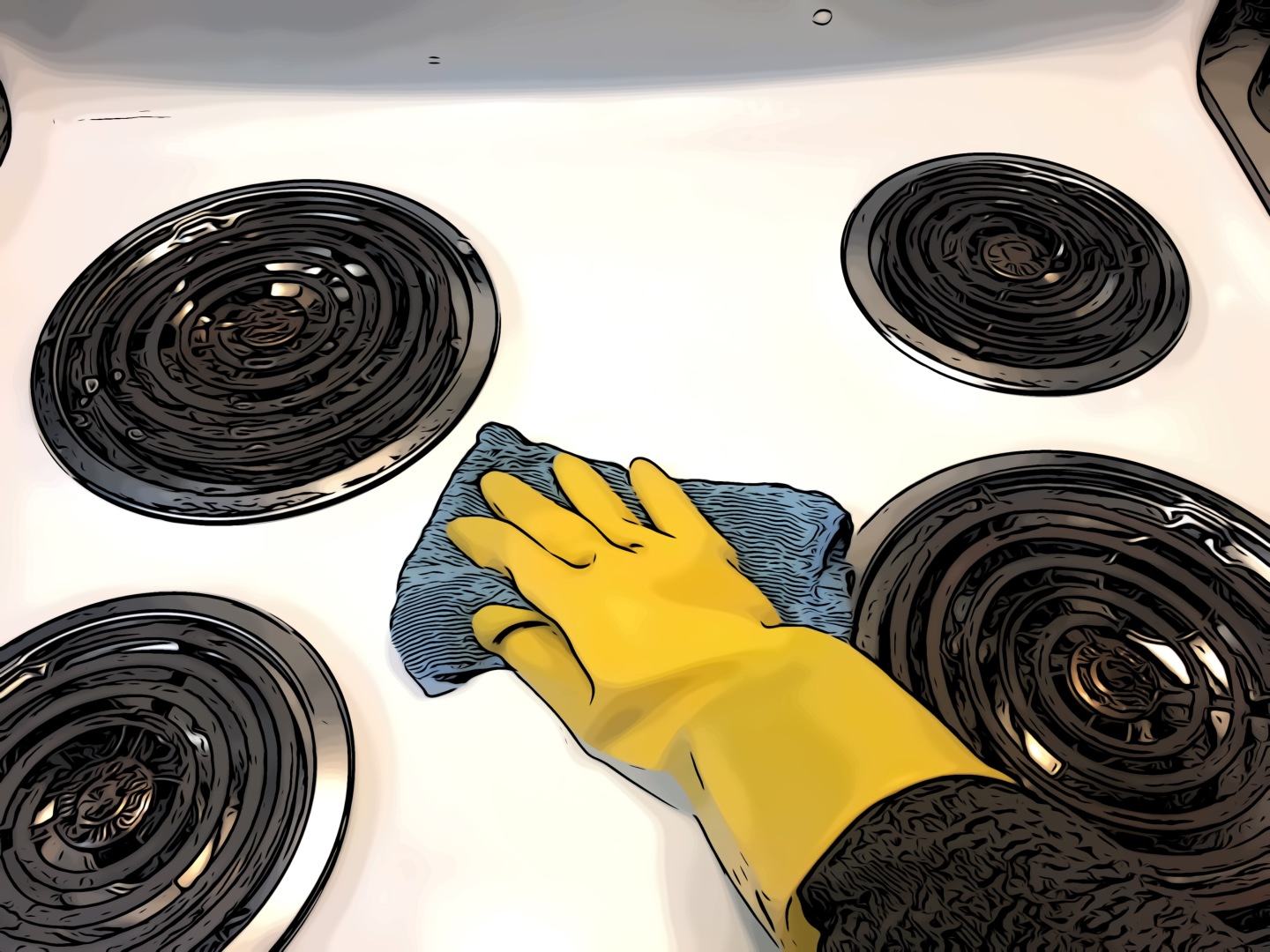 General Cleaning
Turn the burners to the highest setting
This self-cleaning method will remove most of the dirt buildup
Open the windows, exhaust or stovetop fan to avoid smoke detectors from going off
Turn the burners off and once cool, remove the burners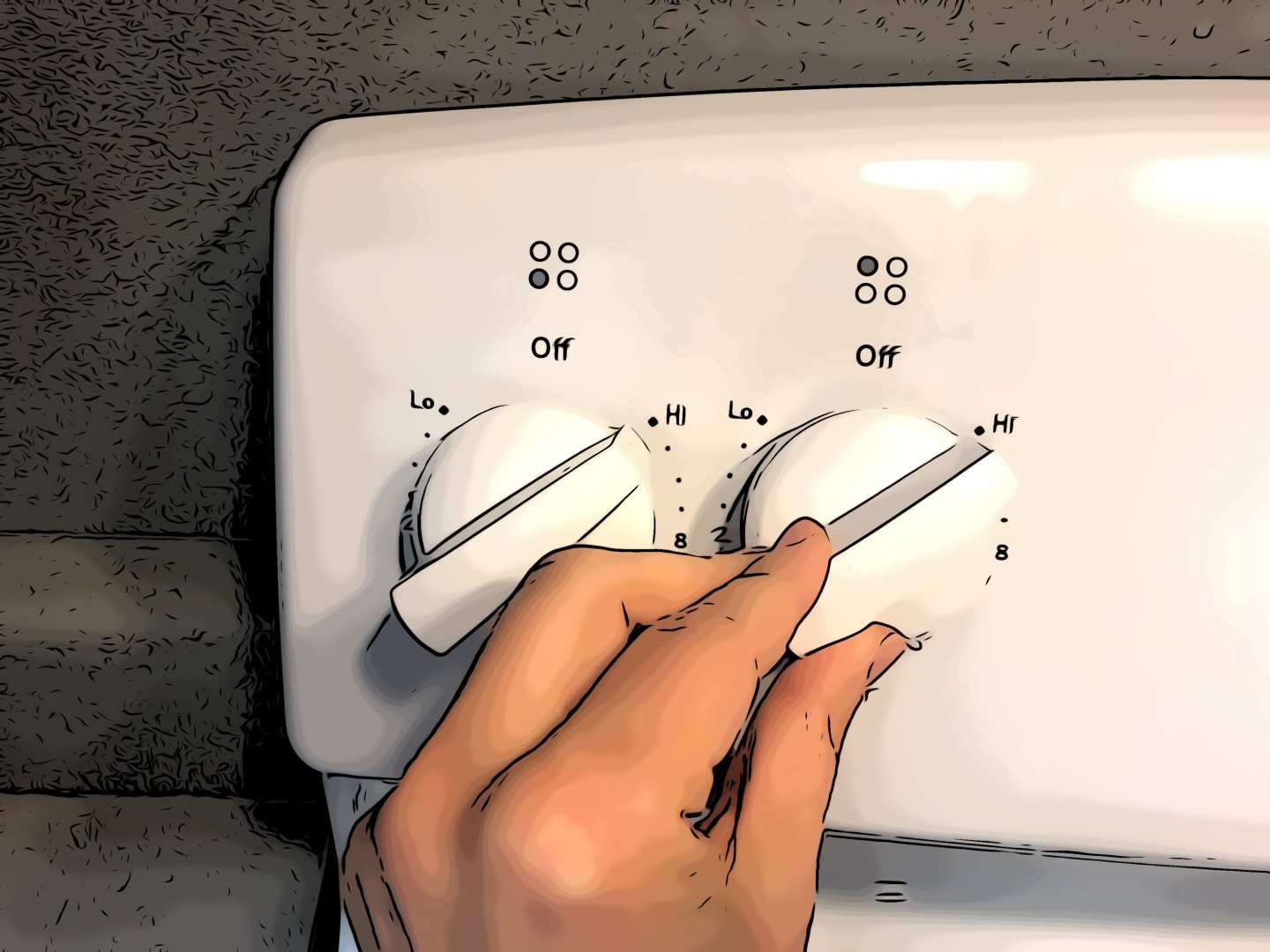 Warm Water and Liquid Dish Soap
Wet the dish towel using warm water
Apply few drops of liquid dish soap on the wet dish towel and wipe the burners
Rinse the burners
Repeat the process as needed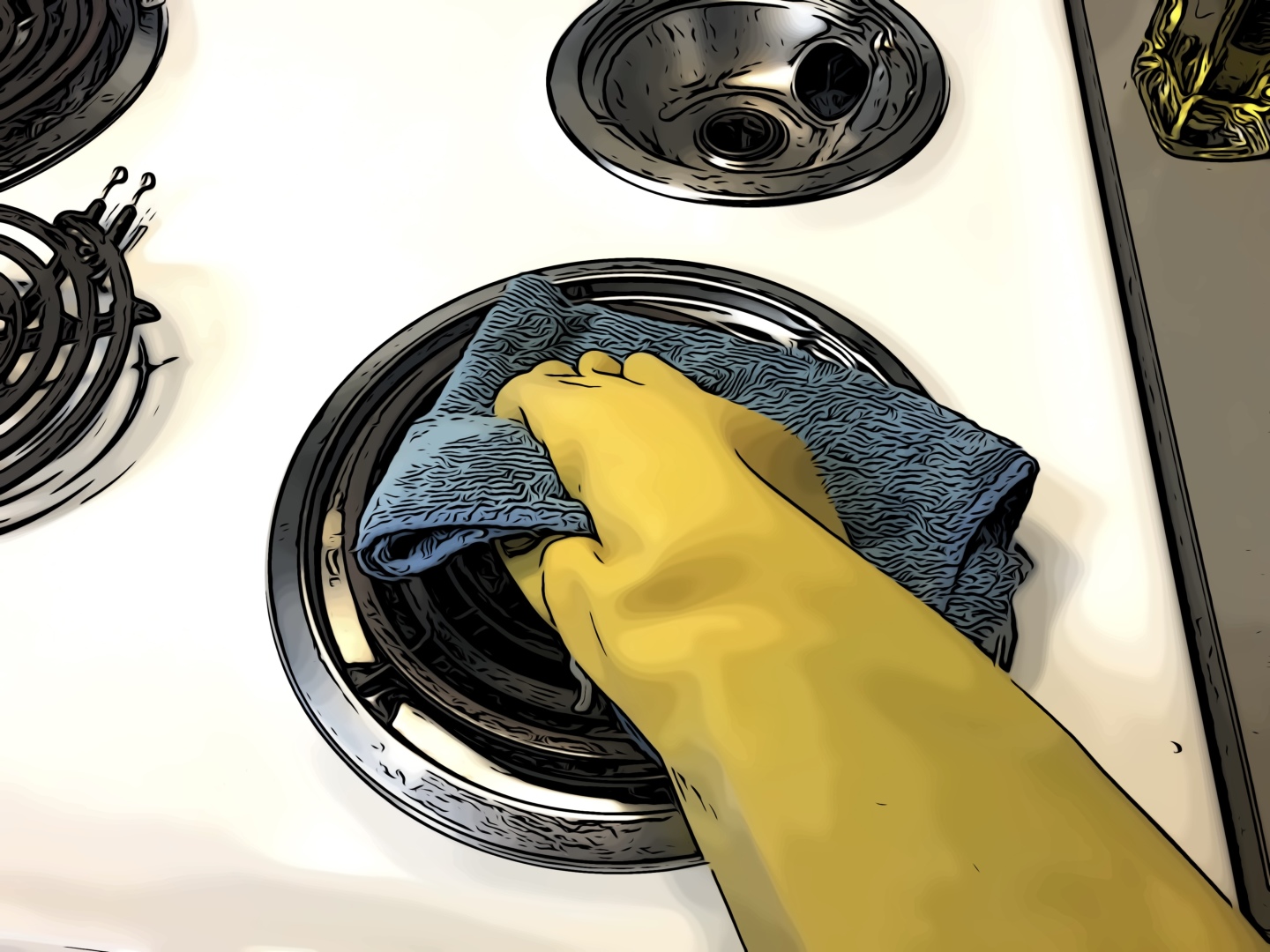 Scouring Powder and Scouring Pad
Sprinkle scouring powder on the burner
Rub a wet scouring pad on the burner to remove dirt buildup
Rinse the burners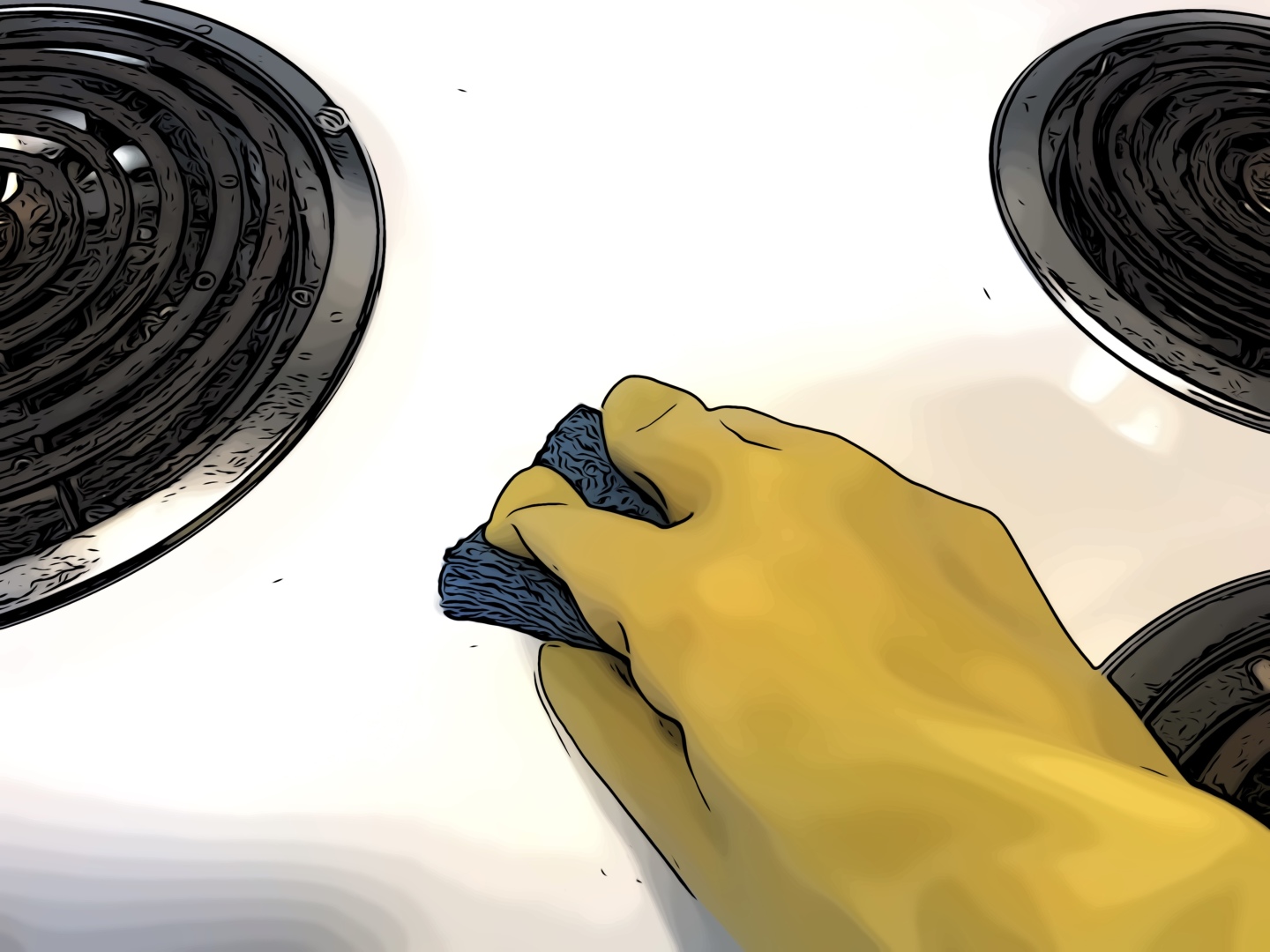 Baking Soda Paste
Combine 1/2 cup (65 grams) of baking soda and 4 tbsps (59ml) of water in a small bowl
Apply baking soda paste on the burners
Leave the paste for 20-30 minutes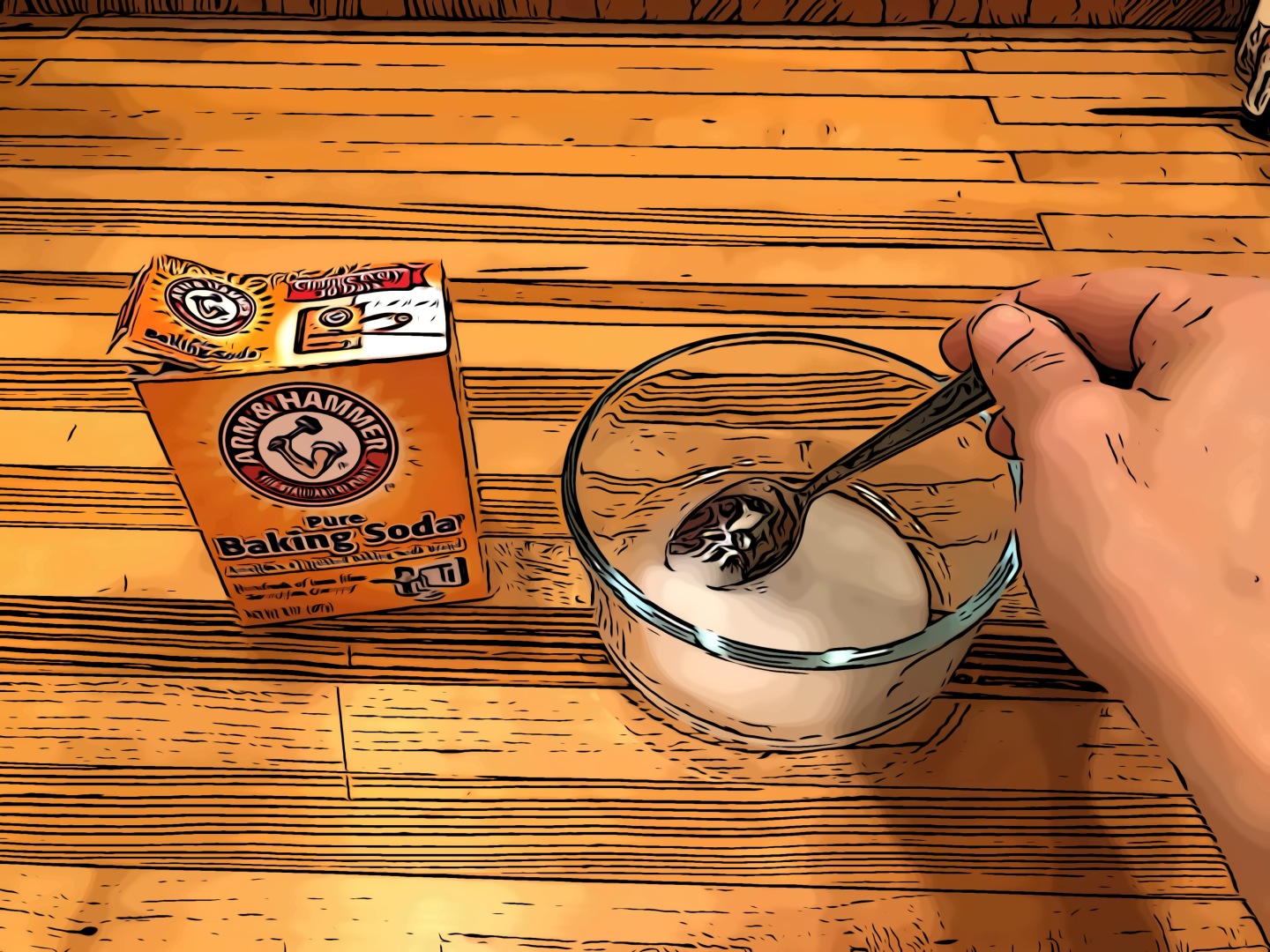 Baking Soda Paste
Wipe the paste using dampen dish towel
Repeat this step until the paste has been removed on the burners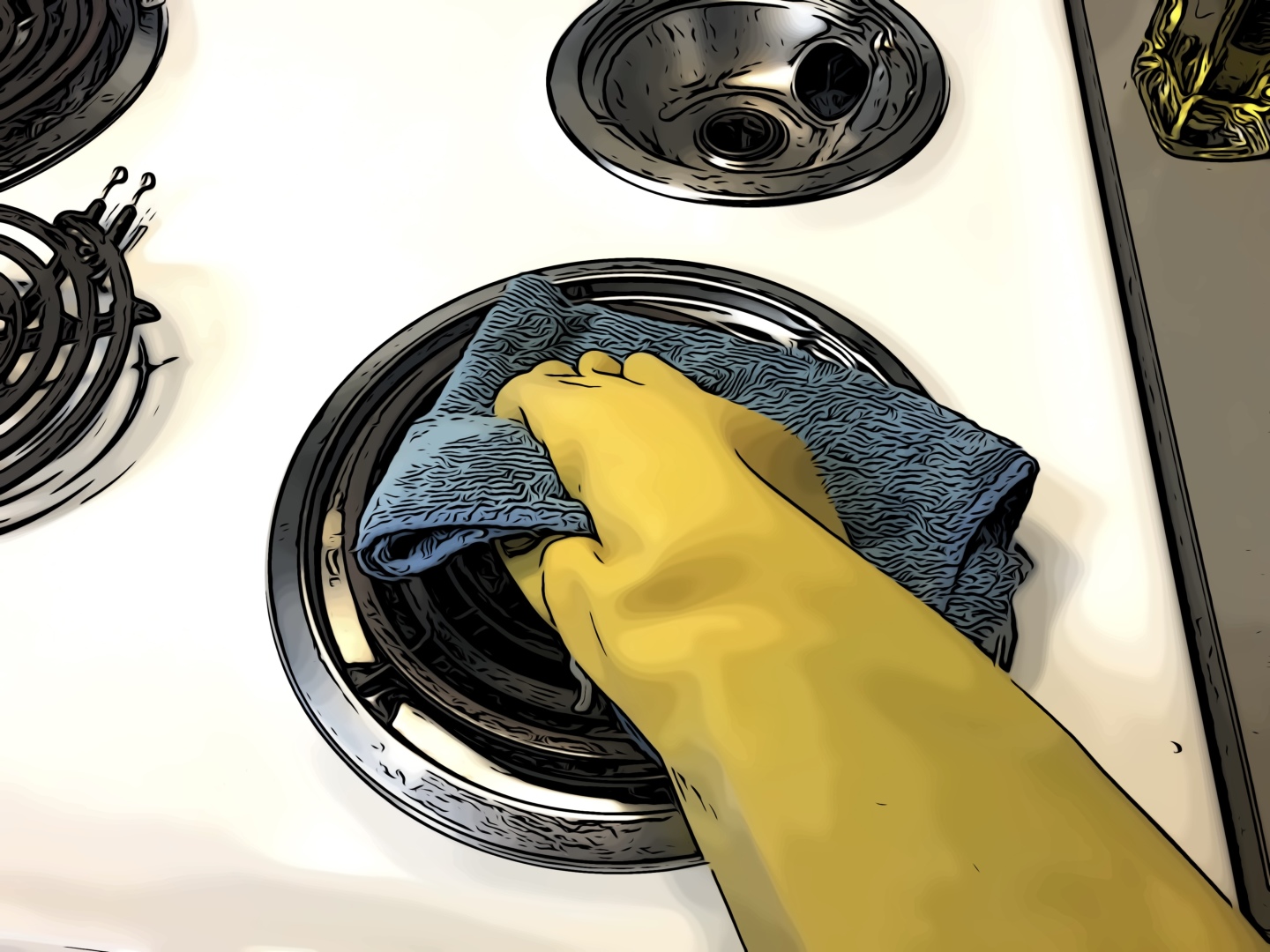 Scraper
Remove stuck-on gunk using a hard plastic scraper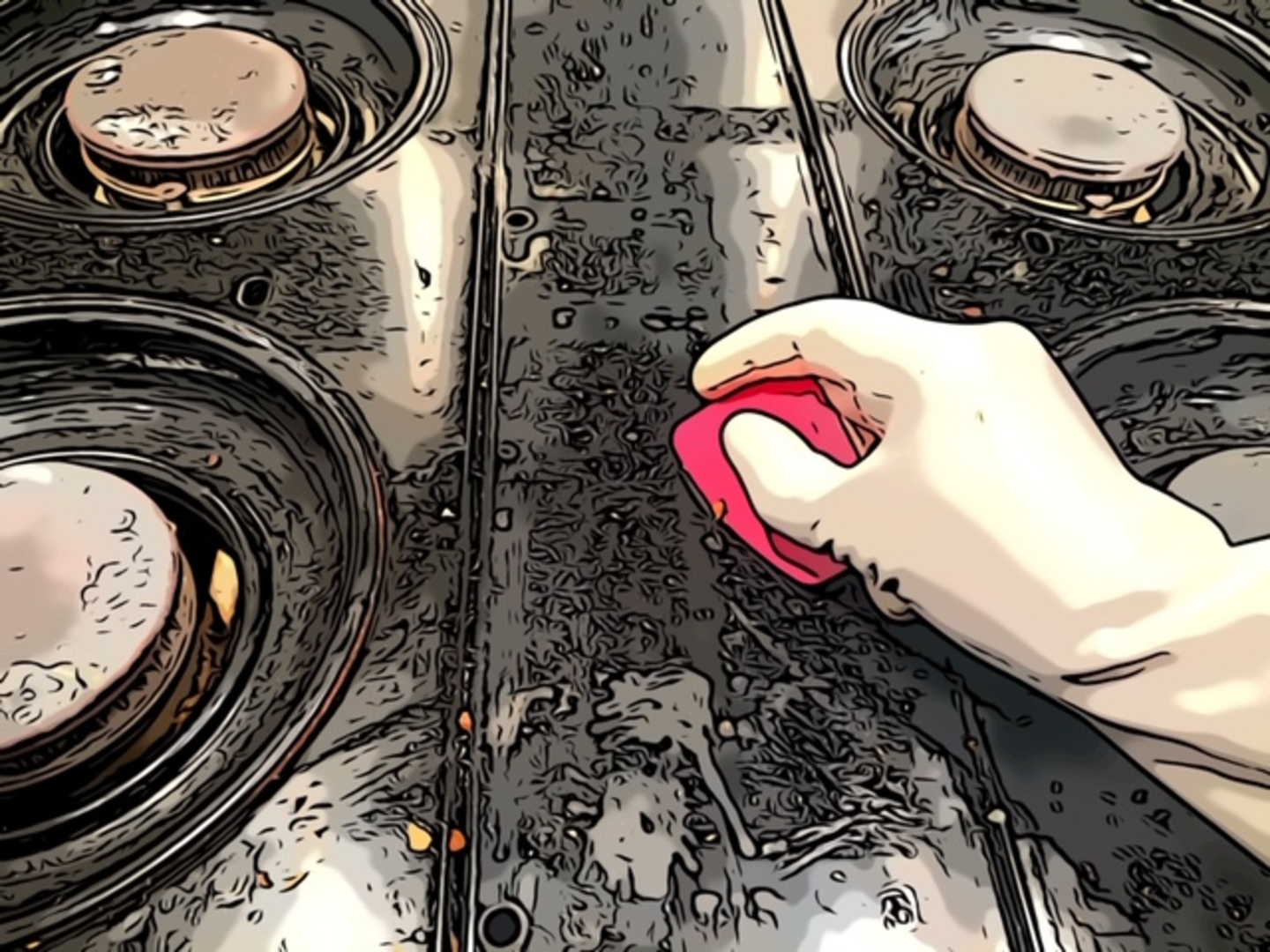 Finishing
Wipe the areas beneath the burners using a damp and clean dish towel
Wipe the surfaces and coil burners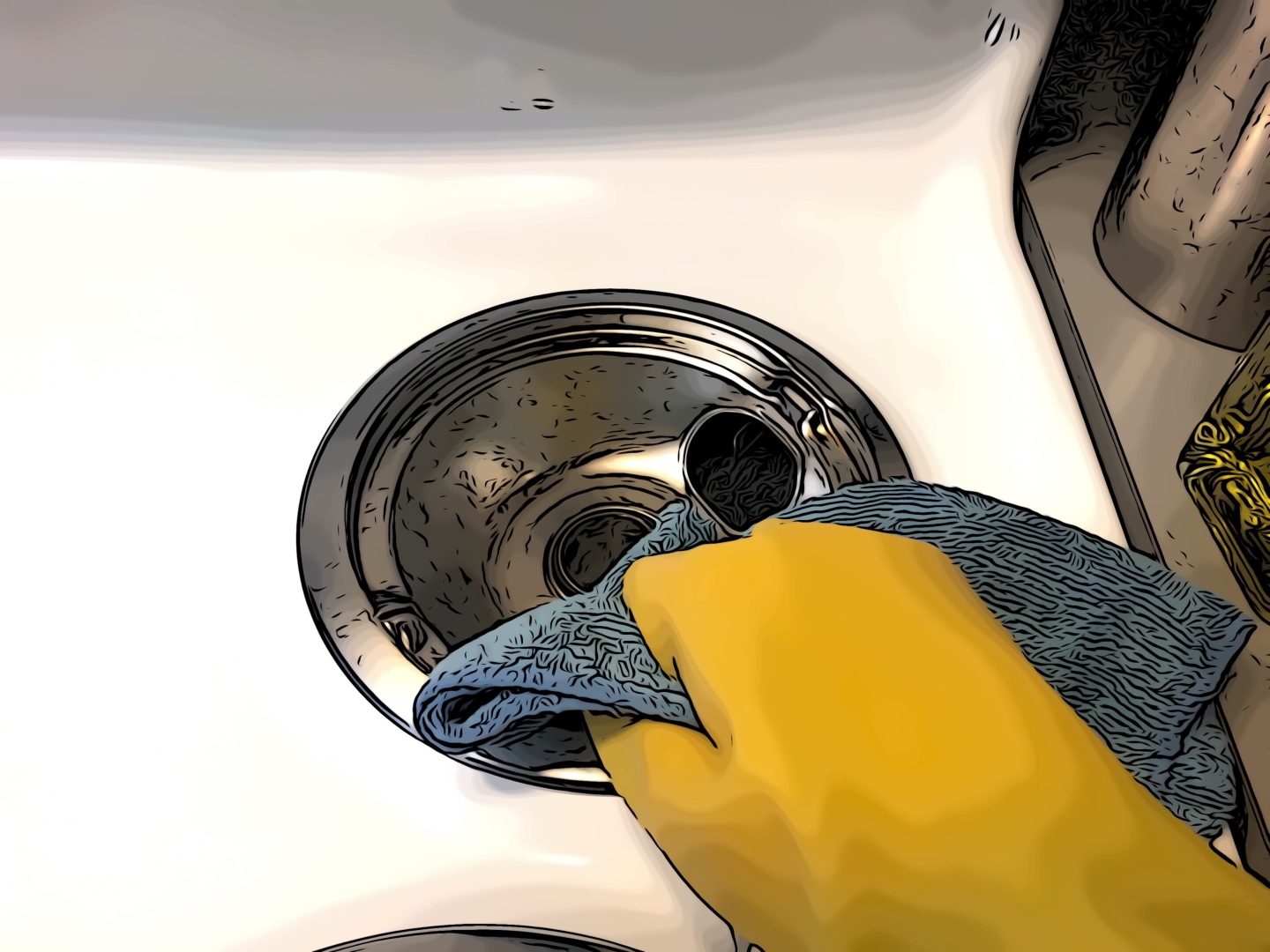 Loved by Property Management Professionals
Properly's Remote Inspection service goes beyond the app. Their optional Remote Inspection team is the secret weapon that helps me manage multiple properties without the stress.
My usual cleaning service closed during the holidays, but by using Properly, I was able to plug a new cleaner in without even meeting them to do a walk-through.