In addition to creating a bad guest experience, frost buildup in a freezer makes the freezer less efficient and more costly and should be inspected and defrosted on a regular basis.
Time estimate: 2 to 4 hours, depending on the thickness of the frost build-up
This Skill will provide step-by-step instructions on how to defrost and clean the freezer, including:
1. Preparation
2. Remove frost
3. Cleaning removable parts
4. General cleaning
You will need the following:
1. 2 buckets
2. Cleaning cloth
3. Ice scraper or spatula
4. Water
5. Baking soda
6. Old towel
7. Dishwashing liquid
8. Baking trays (optional)
Complete our courses and get certified with new Skills
REGISTER NOW

Switch Off or Unplug
Locate the numbered control dial in the fridge
Switch off the freezer by turning the dial to zero (0) or "Off"
If there are no dials in the fridge, unplug the freezer
If you are not able to defrost without unplugging the freezer, use care if you have to move the refrigerator/freezer to unplug the unit.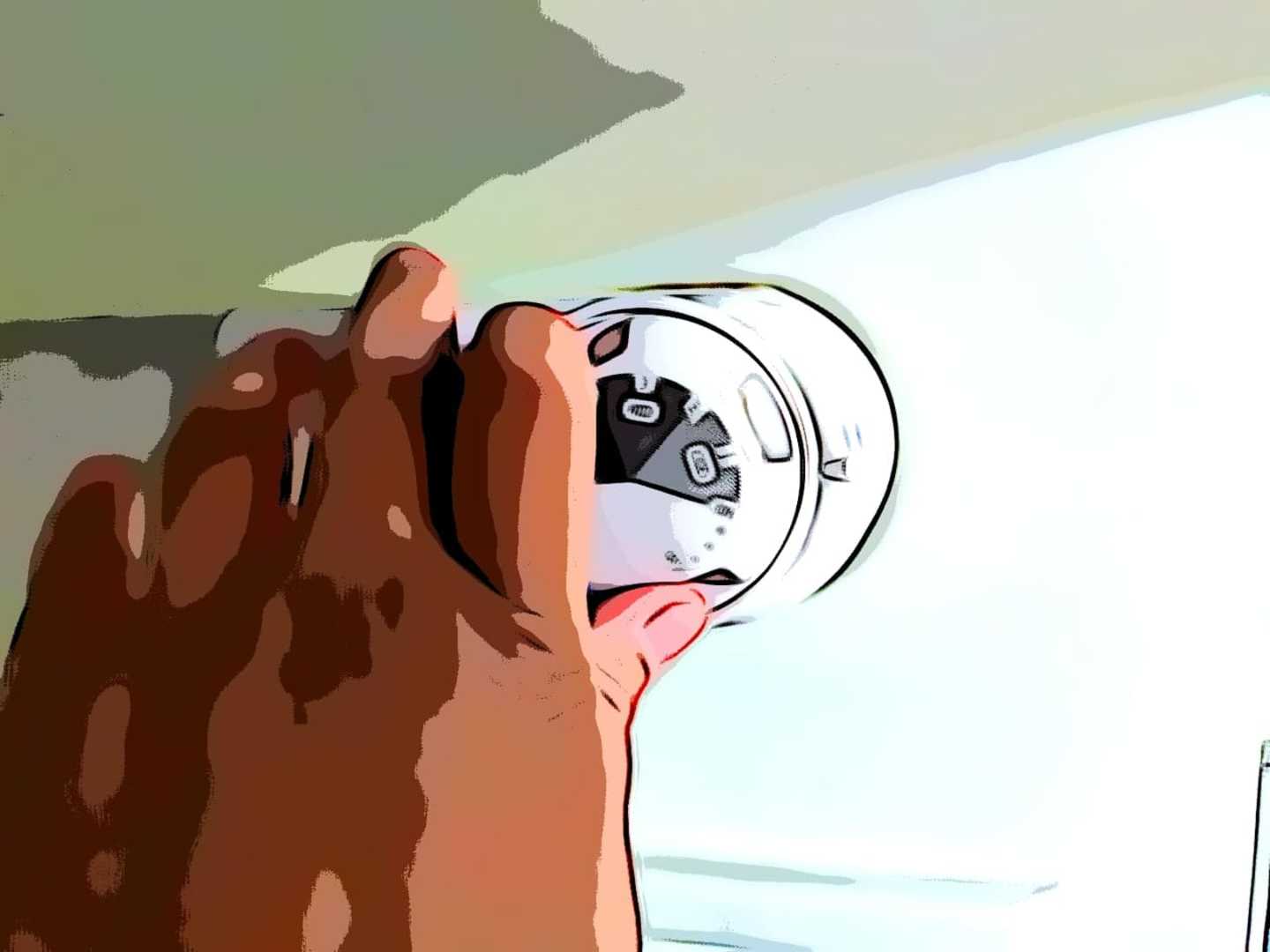 Preparing to Defrost
Place some old towels around the base of the freezer and around the appliance. If available, use baking trays to catch water.
Place the drainage hose end to a bucket so the water can drain out into it
Remove the removable parts, such as shelves or drawers
Leave the door open to let the warm air in during the defrosting process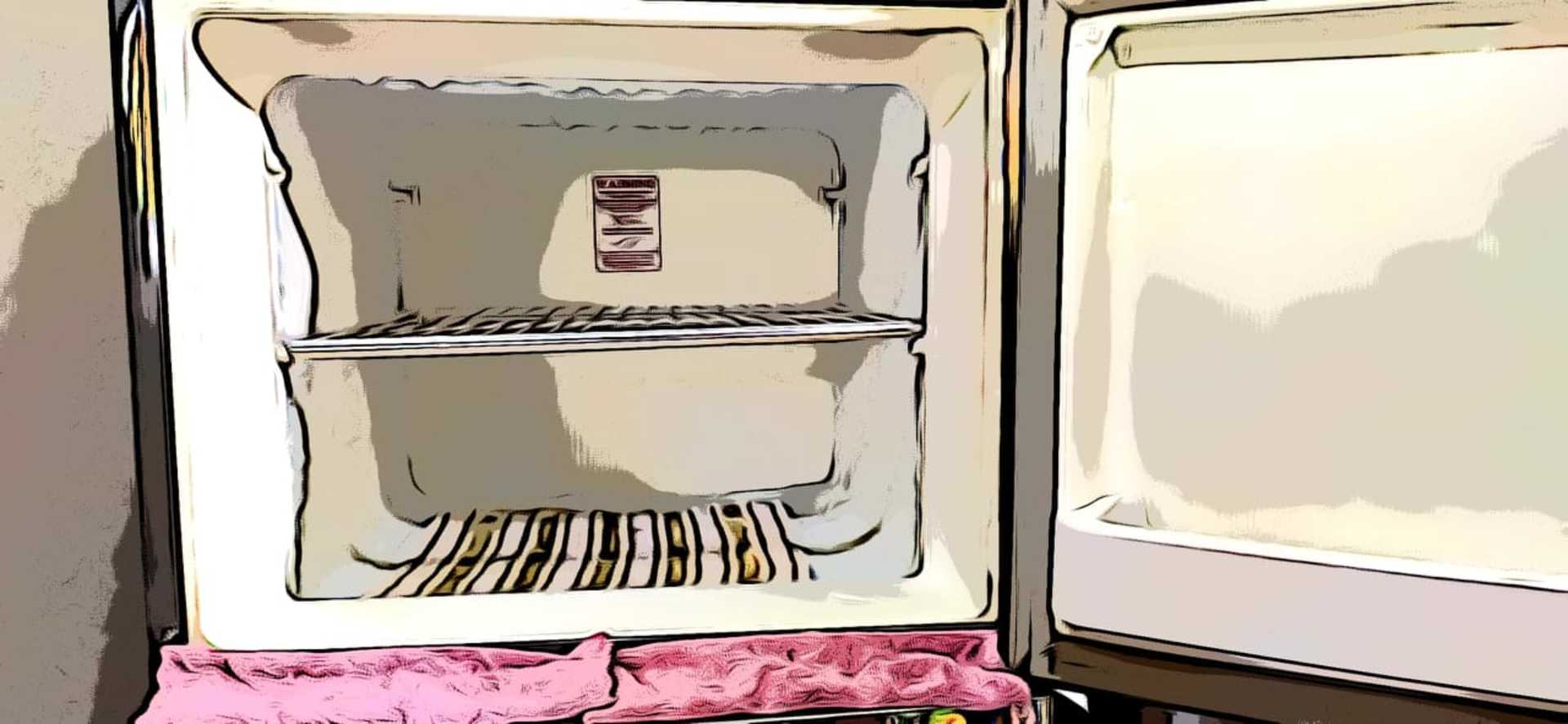 Remove Frost
Carefully scrape some of the ice using a spatula or ice scraper. Ensure not to damage the internal surfaces.
If the ice is too thick, place a bowl of hot water in the bottom of the freezer to help melt the ice, Replace as necessary.
Scrape out the ice as it melts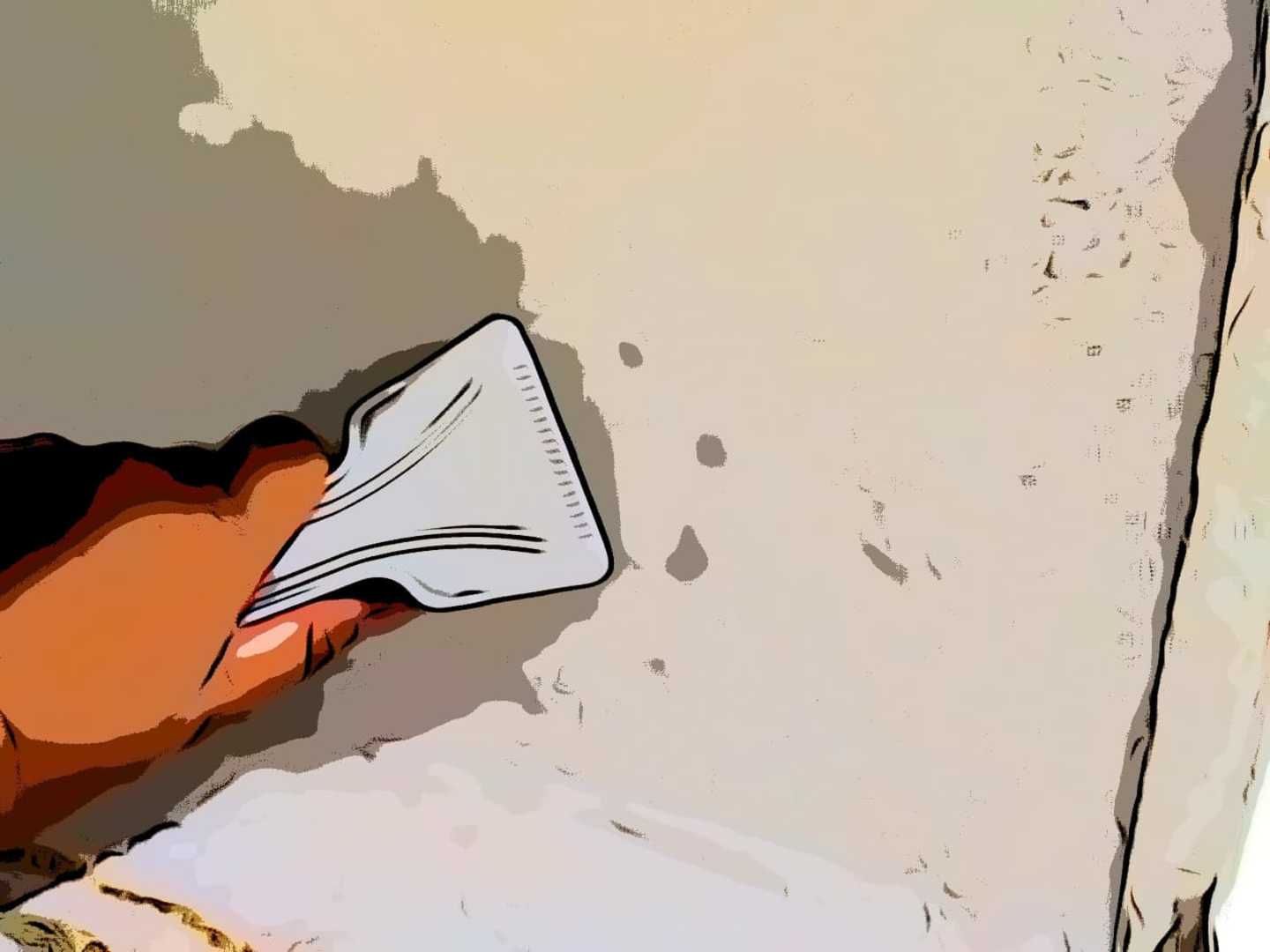 Clean Removable Parts
Wait for the removable parts of the freezer to reach room temperature so they won't crack
Fill the sink with warm water and add a few drops of liquid dish soap
Wash the removable parts in the sink
Rinse with clean water and shake off excess water
Dry the removable parts with dry cleaning cloth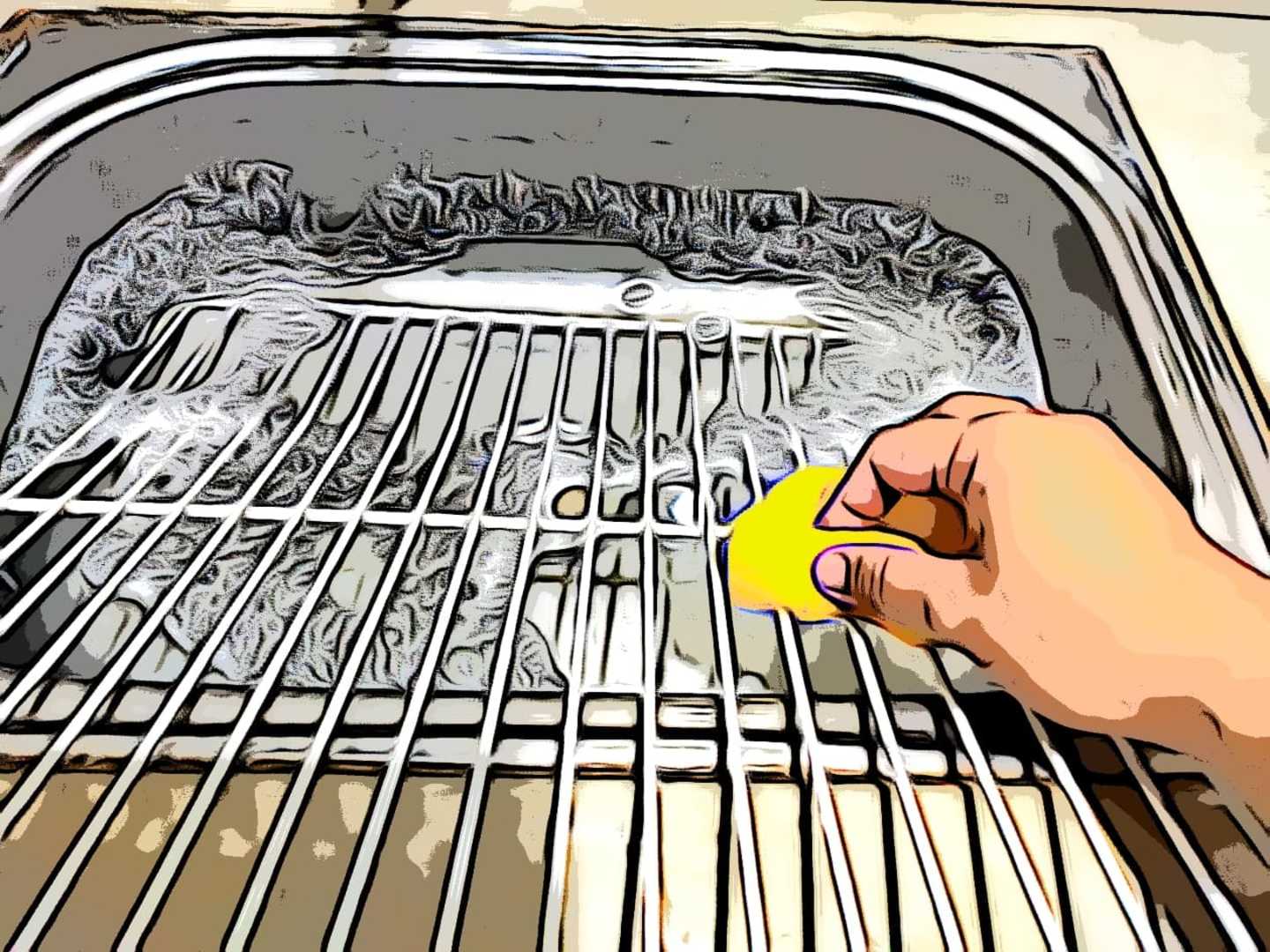 Clean the Freezer
Mix 1 tablespoon (20 grams) of baking soda to 4 cups (1 L) of water
Dip a cleaning cloth into the solution and wring out excess water
Wipe the interior walls, door/lid and bottom of the freezer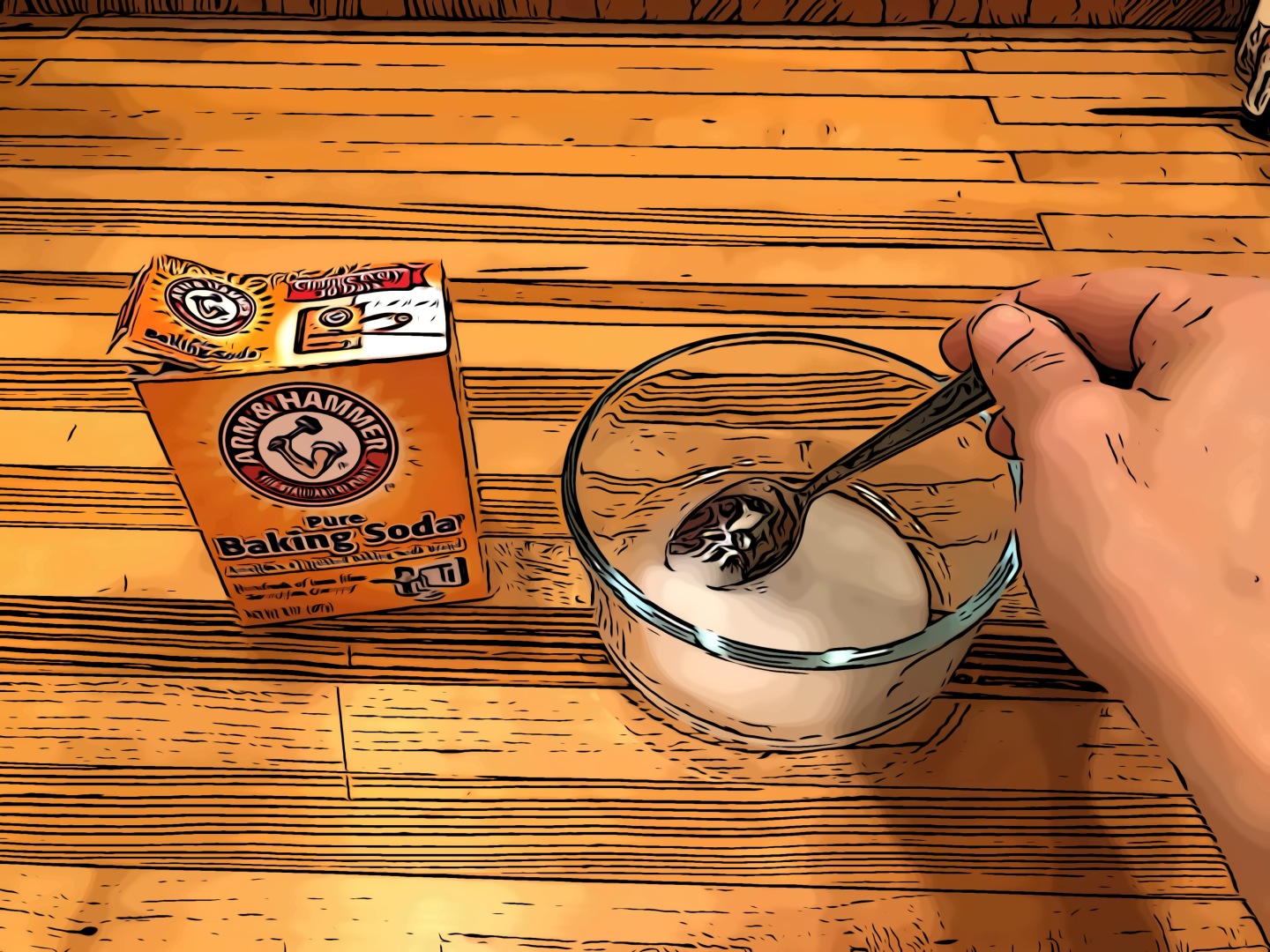 Clean the Freezer
Dry the interior of the freezer using a dry cleaning cloth
Ensure the freezer is moisture-free
Replace the removable parts
Turn on the freezer or plug it back in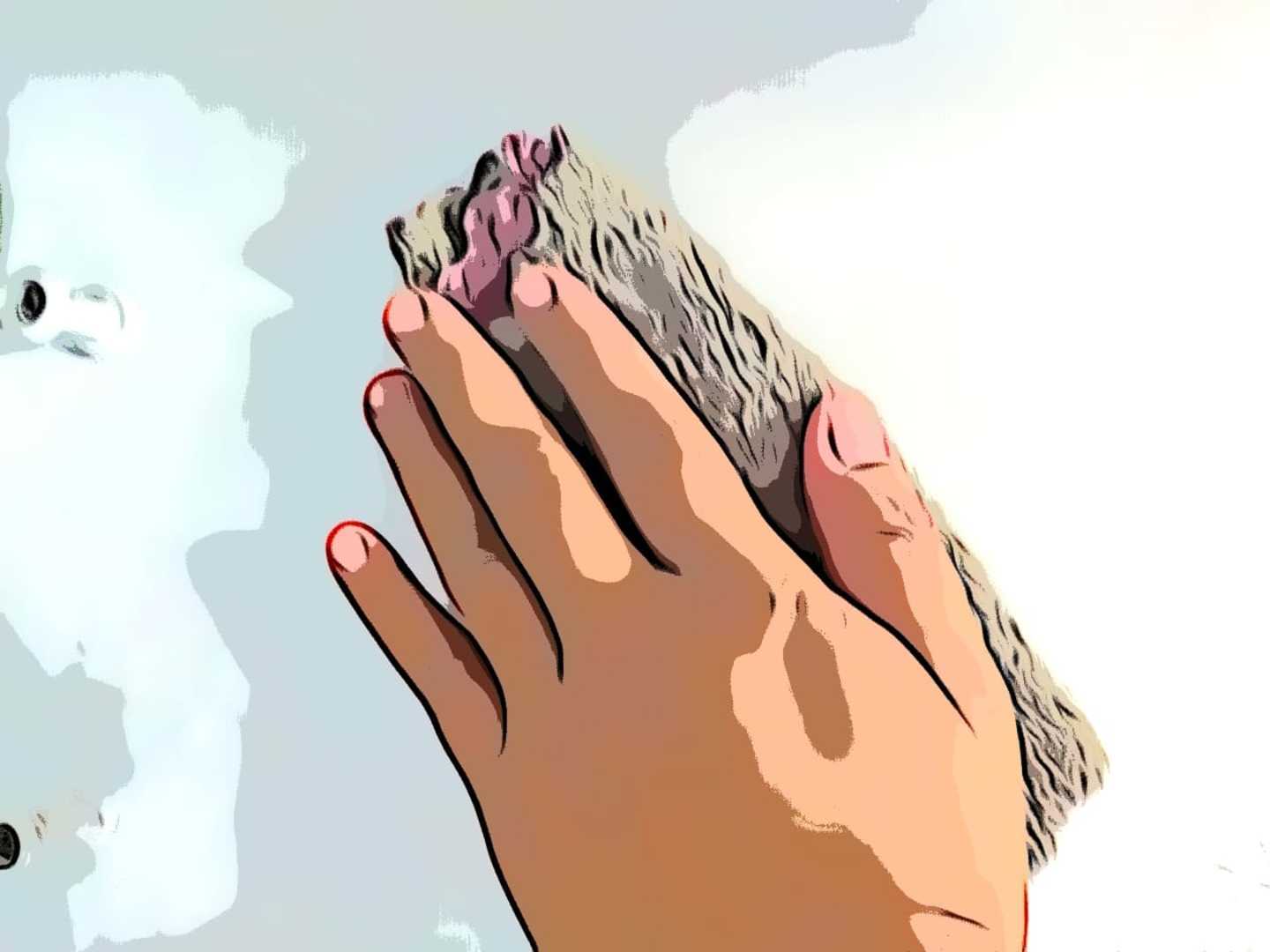 Loved by Property Management Professionals
Properly's Remote Inspection service goes beyond the app. Their optional Remote Inspection team is the secret weapon that helps me manage multiple properties without the stress.
My usual cleaning service closed during the holidays, but by using Properly, I was able to plug a new cleaner in without even meeting them to do a walk-through.