Any type of stain on the carpets looks unsightly for guests and many stains can be removed without needing a professional carpet cleaning service.
Time estimate: Up to 20 minutes per stain. 6 hours for dwell grease stain
This Skill will provide information on how to remove the following stains:
1. Dirt or mud
2. Oil stains
3. Food grease such as butter, cooking oil or gravy
4. Wax, chocolate or gum
5. Dark liquids such as wine or juice
6. Coffee or tea
7. Pet urine
You will need:
1. Cleaning cloth, preferably microfiber
2. Spare cloths
3. Spray bottle
4. Mild liquid detergent
5. Sponge
Complete our courses and get certified with new Skills
REGISTER NOW

Best Practices
Vacuum carpets regularly
NEVER rub stains
Use a clean cleaning cloth, preferably microfiber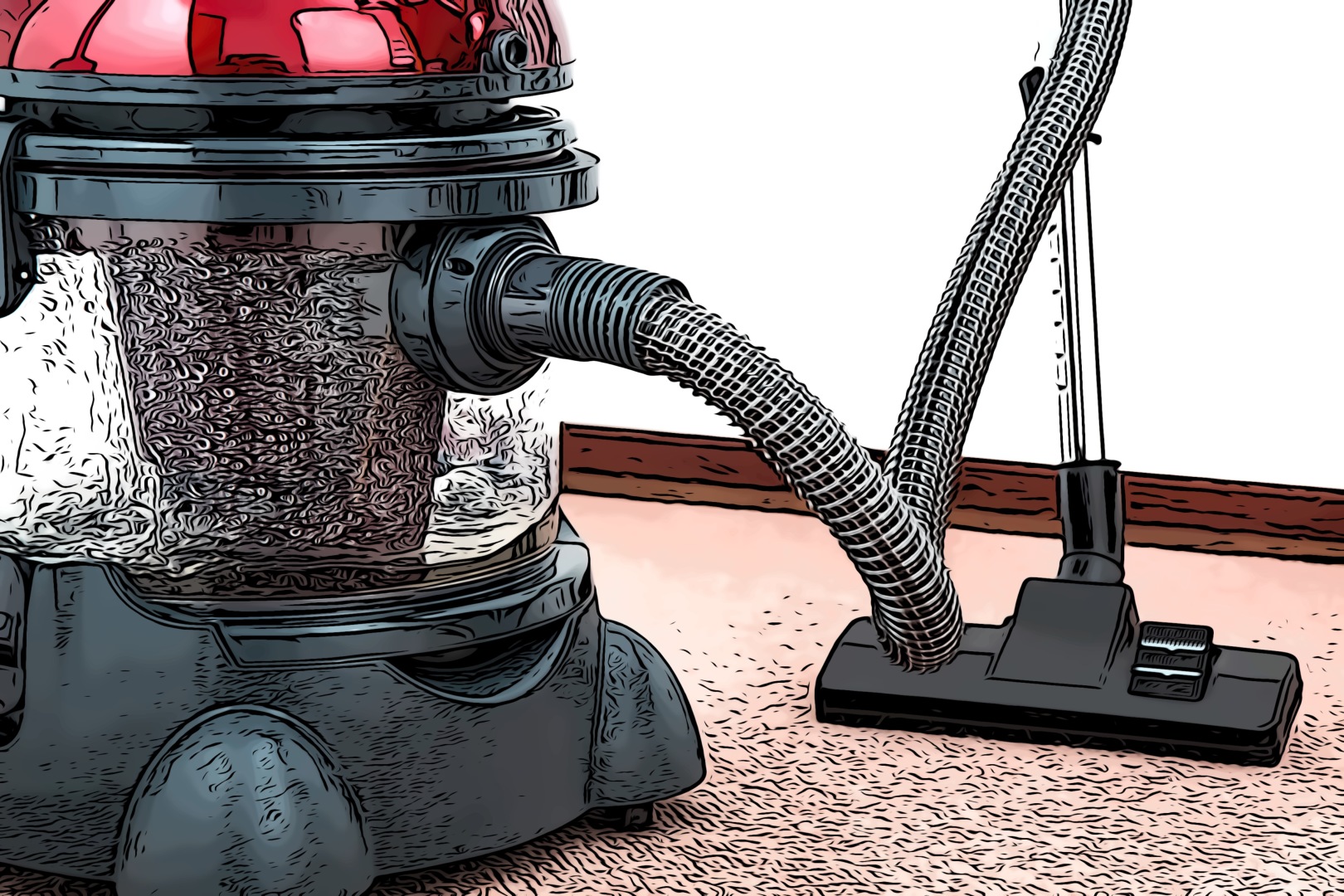 Remove Dirt or Mud
Once the dirt or mud is completely dried, scrap off the residue
Mix 5 ml (1 tsp) of dishwashing liquid with 1L (4 cups) of warm water and add 1 ml (1/4 tsp) of white vinegar to make solution
Let the solution sit on the stain for 10 minutes
Blot with clean white cloth or paper towel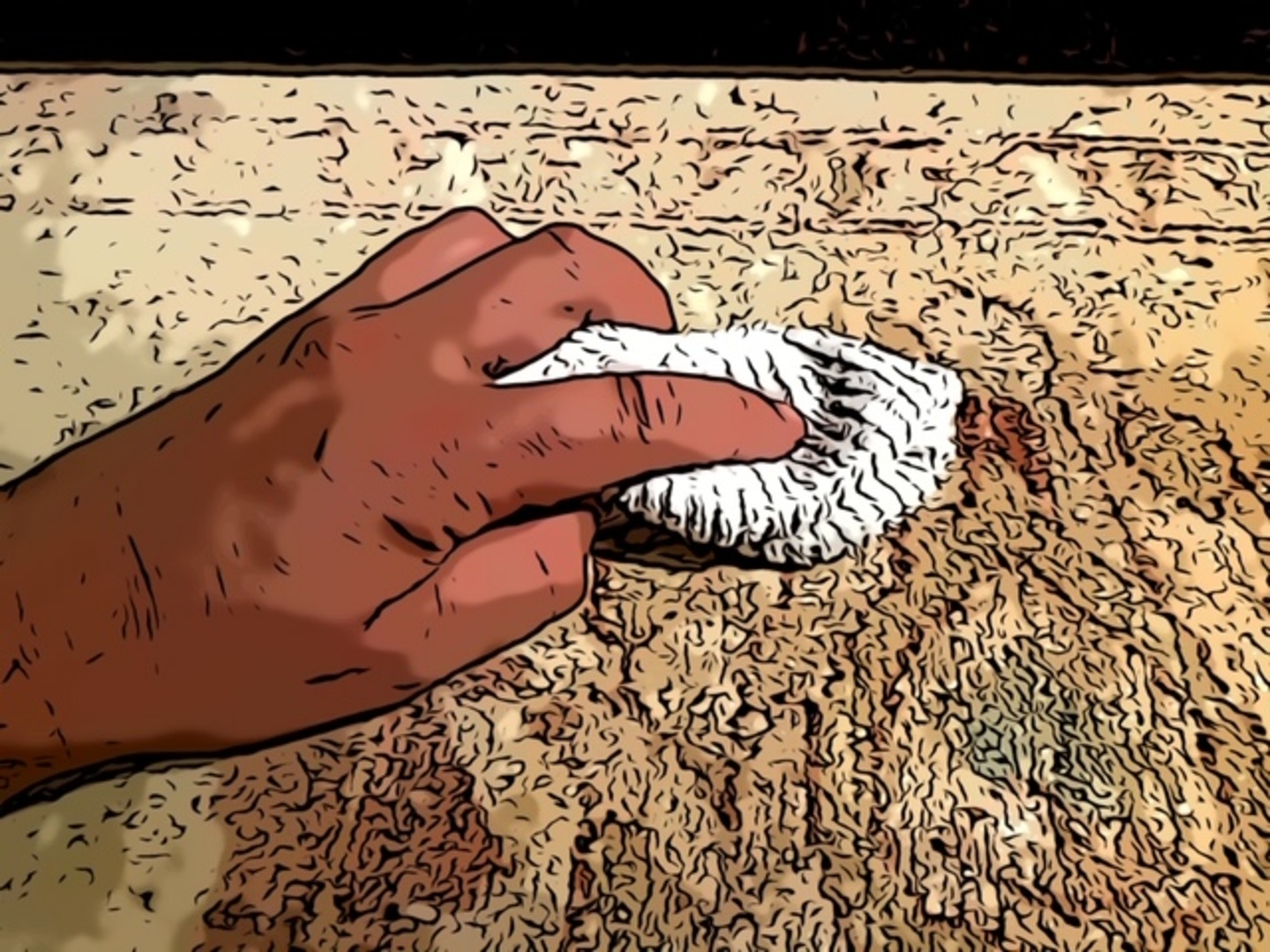 Remove Oil Stains
Place paper towel on stain and keep blotting until it's no longer picking up any oil
Mix small amount of mild liquid detergent with water and use a sponge to blot the stain until stain is removed
Rinse any soap residue with a damp sponge and leave it to dry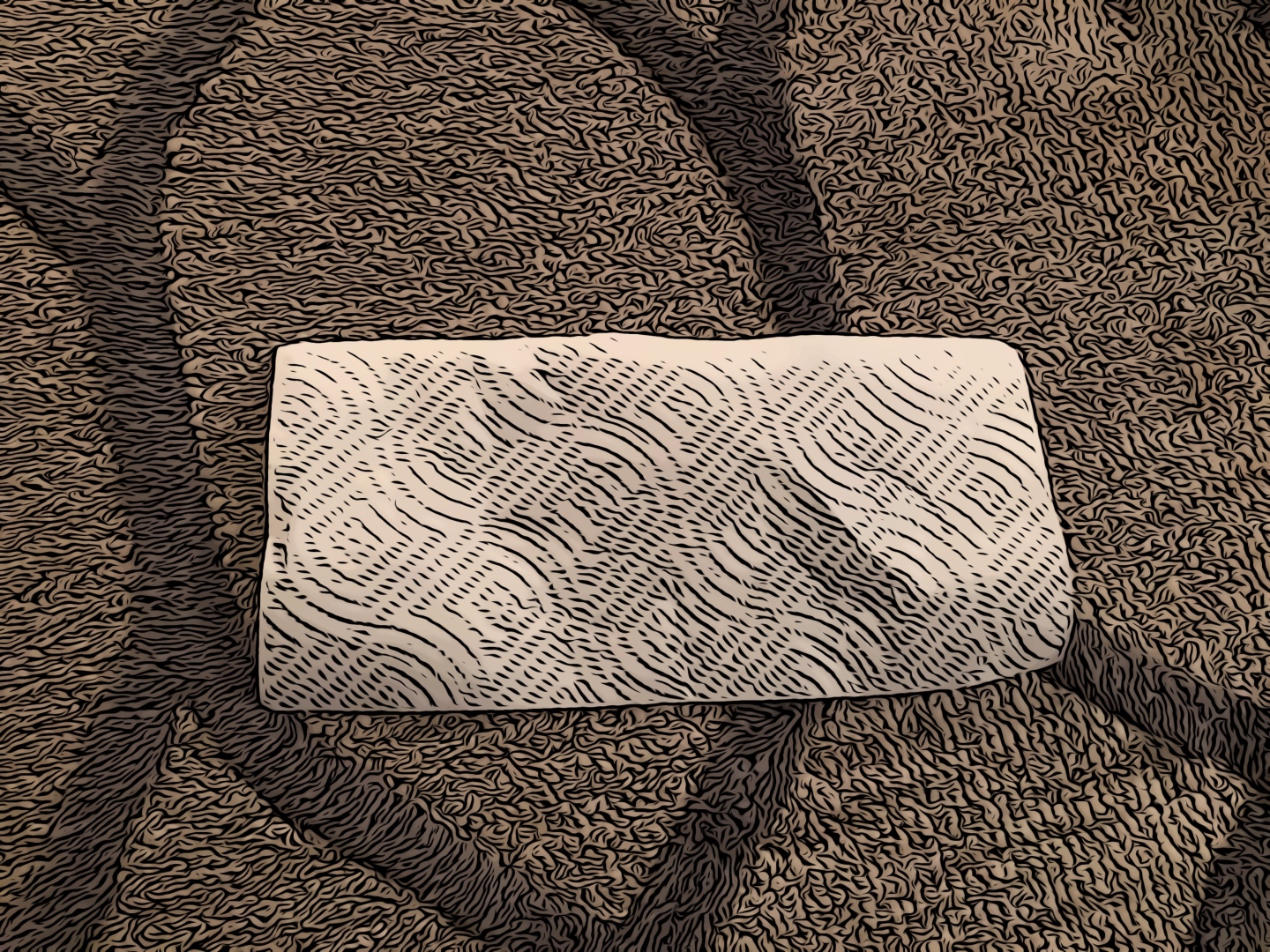 Remove Food Grease
Sprinkle stain with baking soda and let it sit for 6 hours
Vacuum and then blot with a cloth moistened with alcohol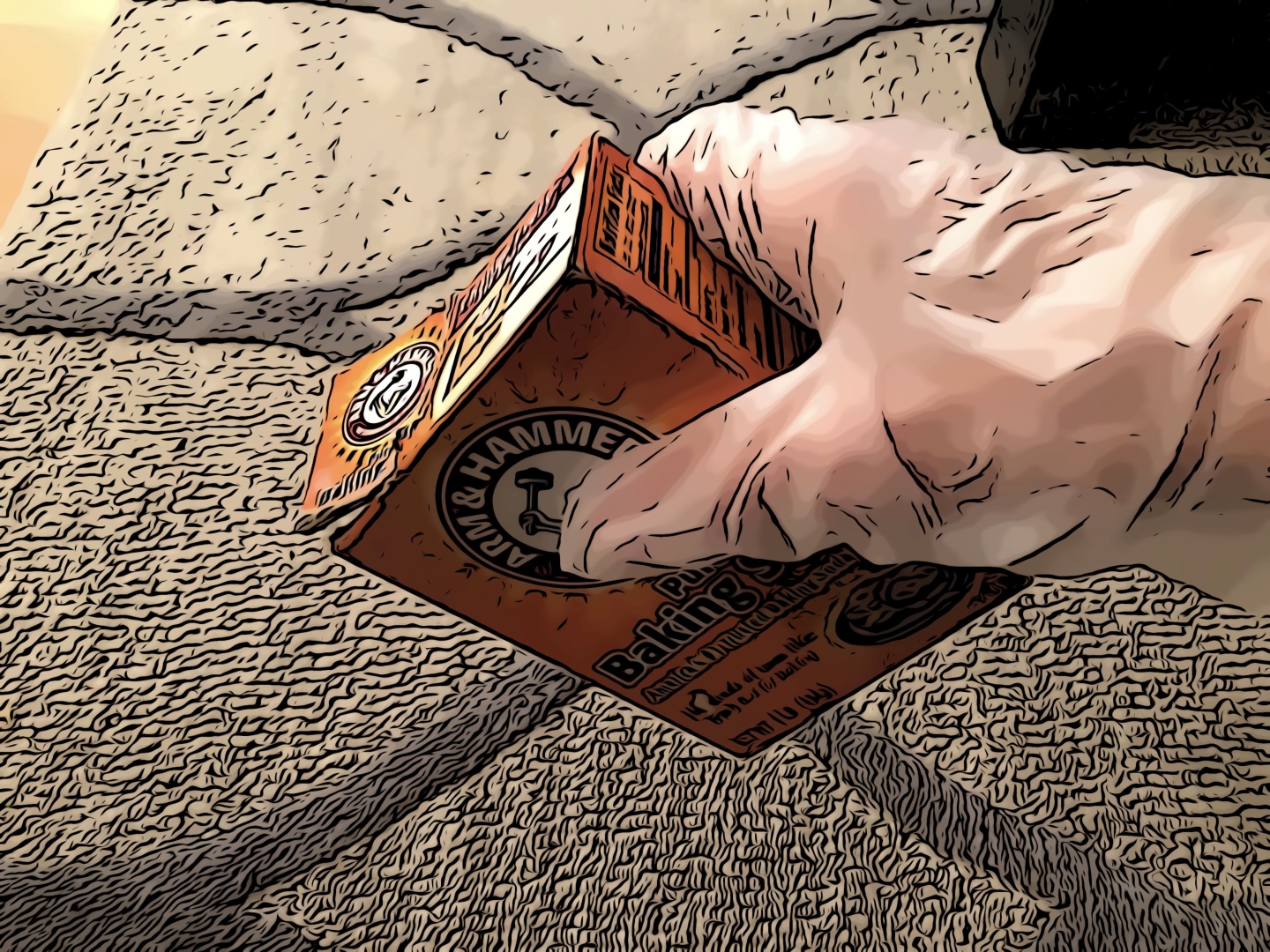 Remove Wax, Chocolate or Gum
Place a resealable plastic bag filled with ice cubes over the stain to harden
Use scraper tool to gently peel off the stain from the fibers.
Dab the area with sponge dipped in solution of water and washing-up liquid and then blot-dry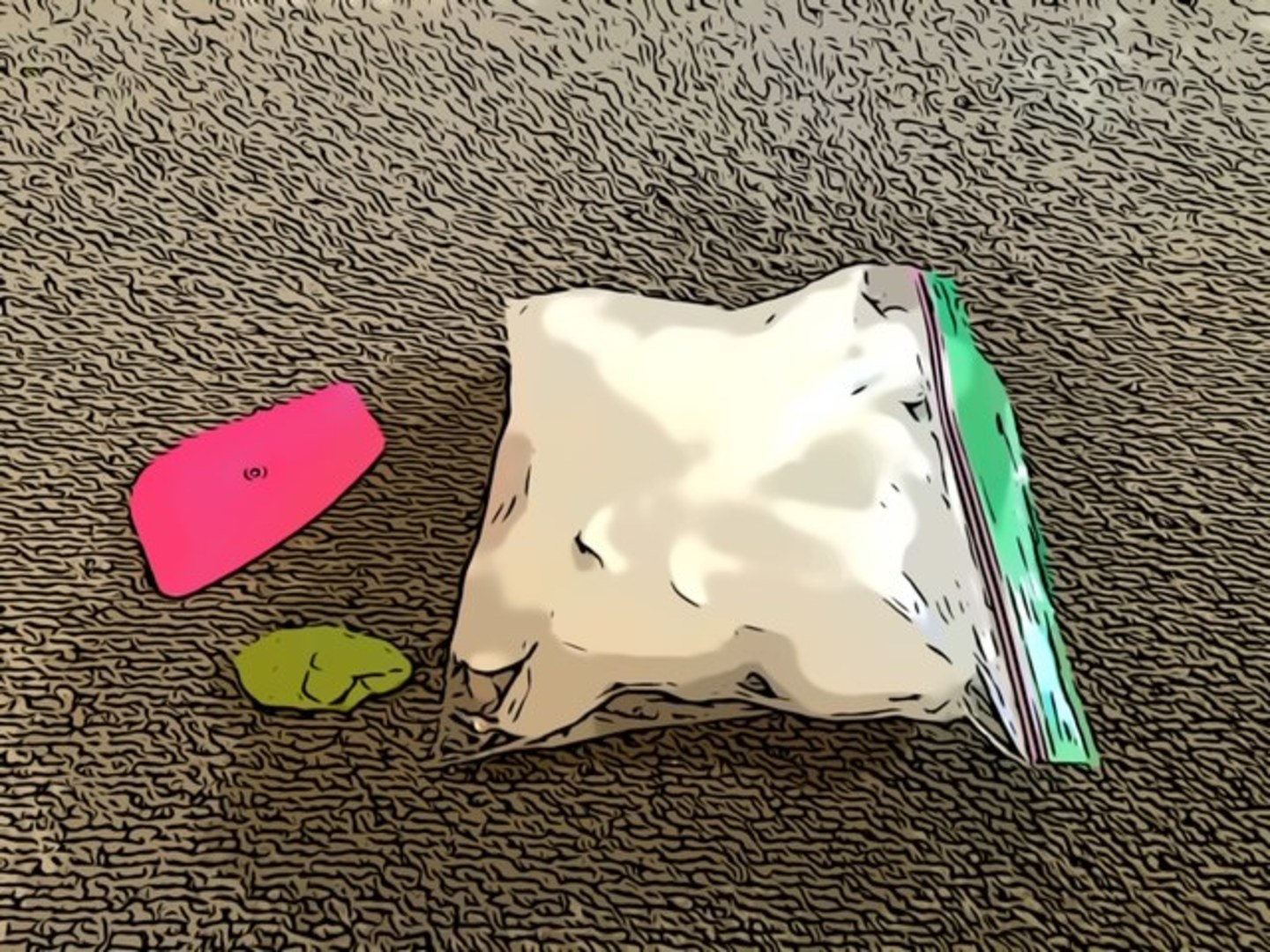 Remove Dark Liquids (Wine or Juice)
Soak clean microfiber cloth in soda water or tonic water
Keep blotting until the stain is gone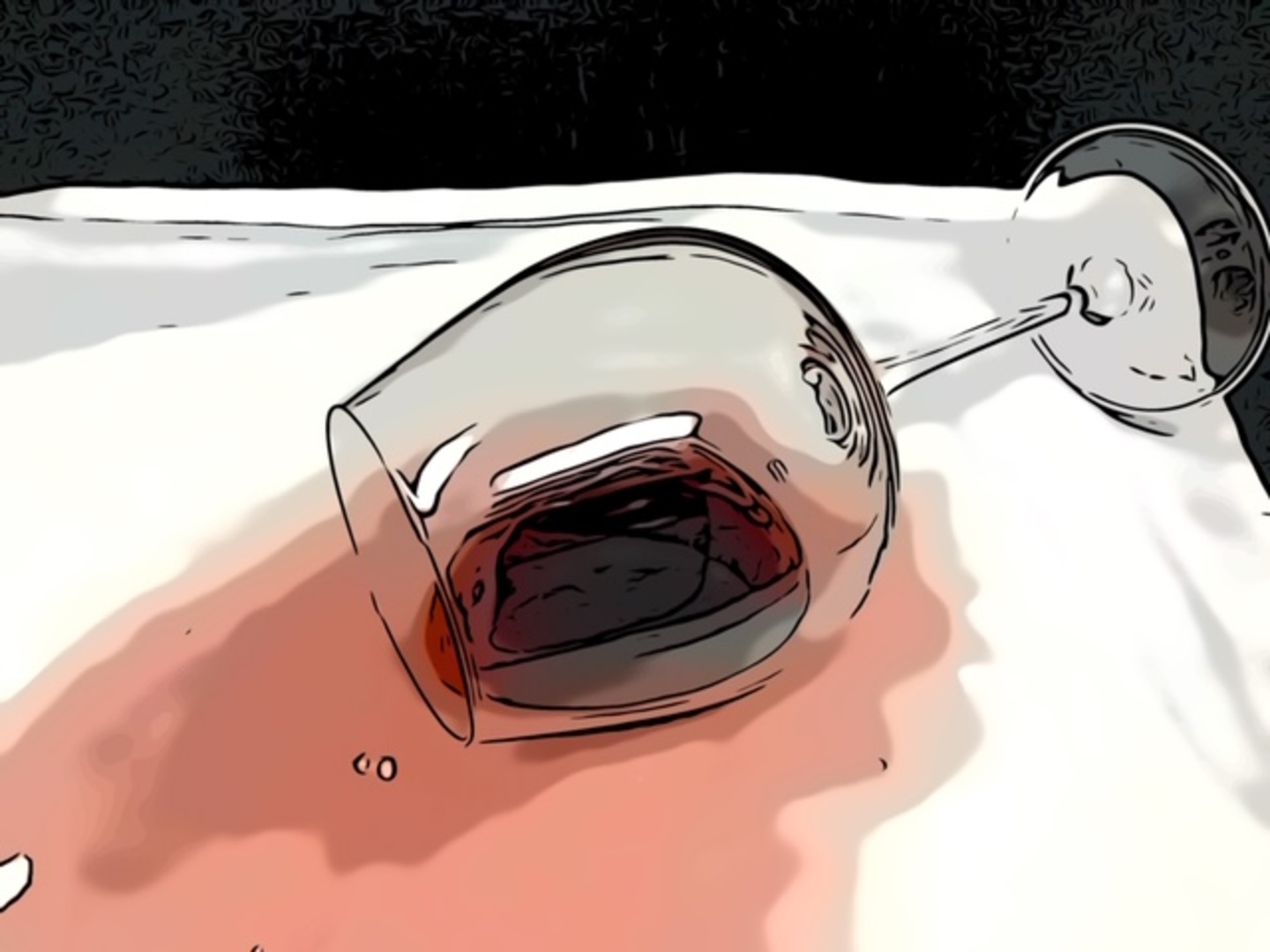 Remove Coffee or Tea
Mix 30 ml (2 tbsp) hydrogen peroxide with 15 ml (1 tbsp) dish soap to make solution
Blot the spill first; then carefully apply the solution to the stain
Rinse with water; blot and repeat until the stain is removed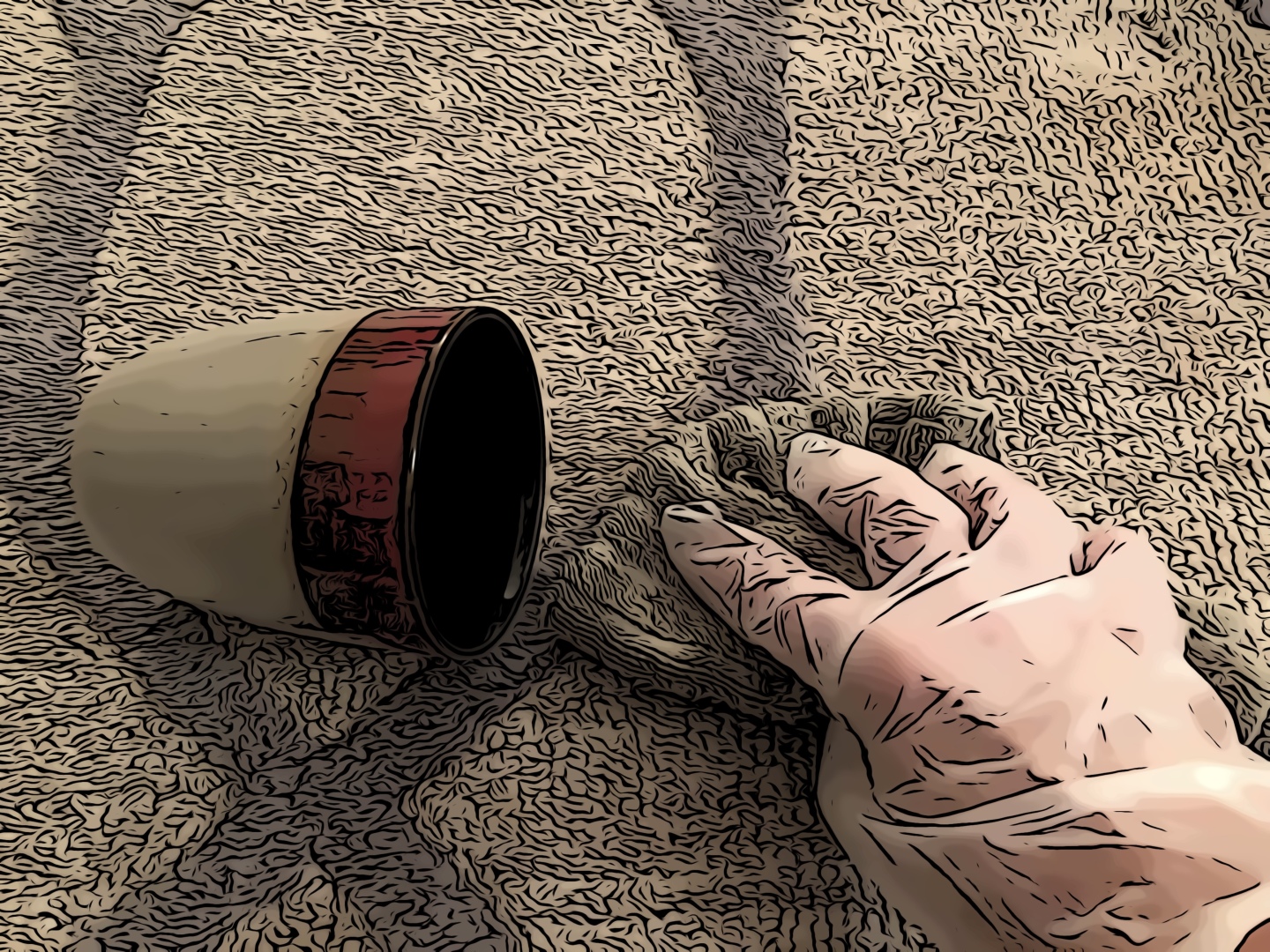 Remove Pet Urine
Use enzymatic cleaner to get rid of stains and odor
Follow instructions on the product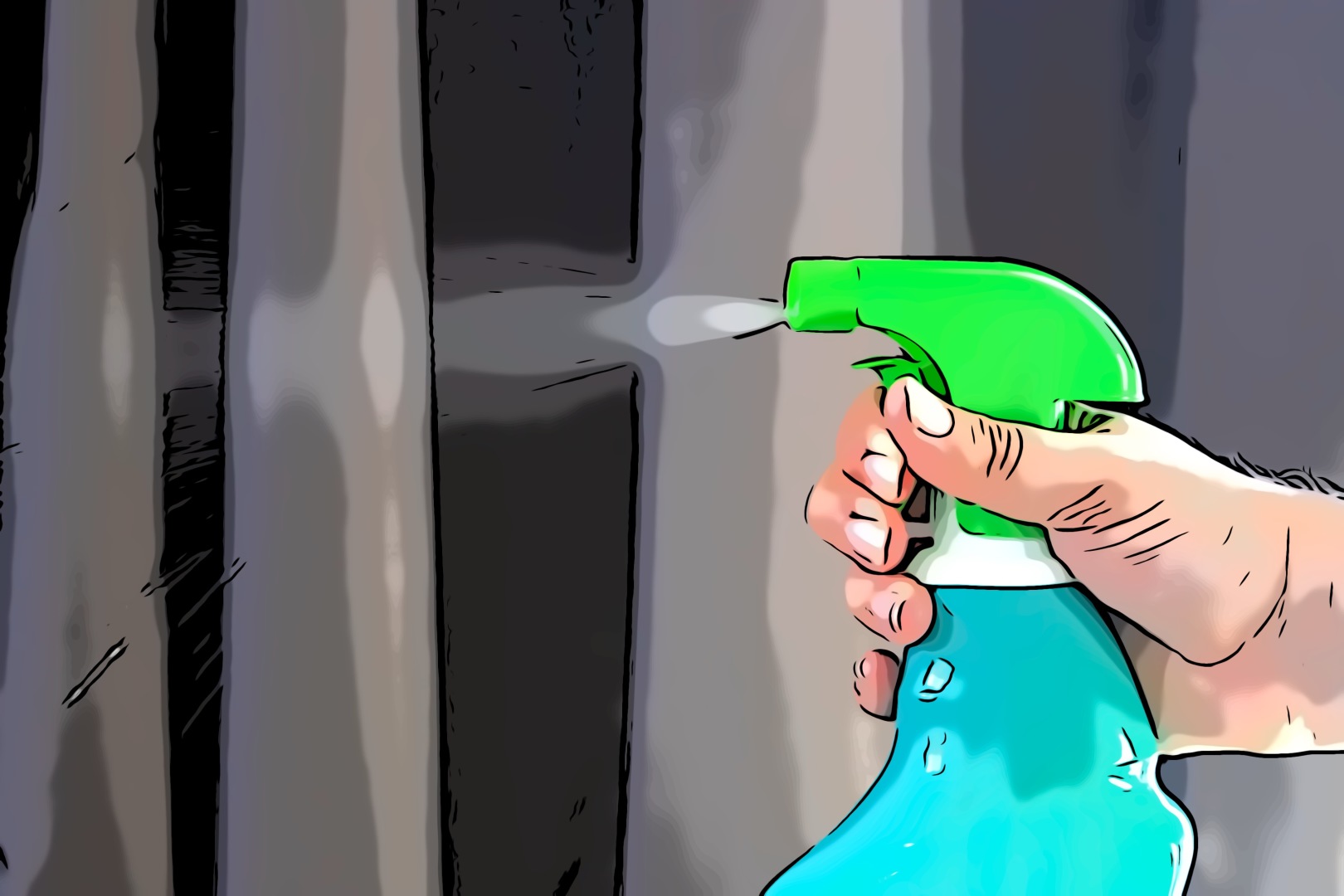 Loved by Property Management Professionals
Properly's Remote Inspection service goes beyond the app. Their optional Remote Inspection team is the secret weapon that helps me manage multiple properties without the stress.
My usual cleaning service closed during the holidays, but by using Properly, I was able to plug a new cleaner in without even meeting them to do a walk-through.