Injuries can happen any time. To be prepared, a first aid kit is needed in the property at all times. A first aid kit can lessen the severity of an injury and prevent infection.
Time Estimate: 10 minutes
This Skill provides information on what to include in a first aid kit and how to maintain it:
1. Contents of a first aid kit
2. First aid kit maintenance
3. First aid kit storage
Complete our courses and get certified with new Skills
REGISTER NOW

Contents of a First Aid Kit
First aid supplies should be kept in a water-resistant and drop-proof container for your kit
Resealable bags can be used to group items
Bandages: adhesive bandages of different sizes, roller bandages, and triangular bandages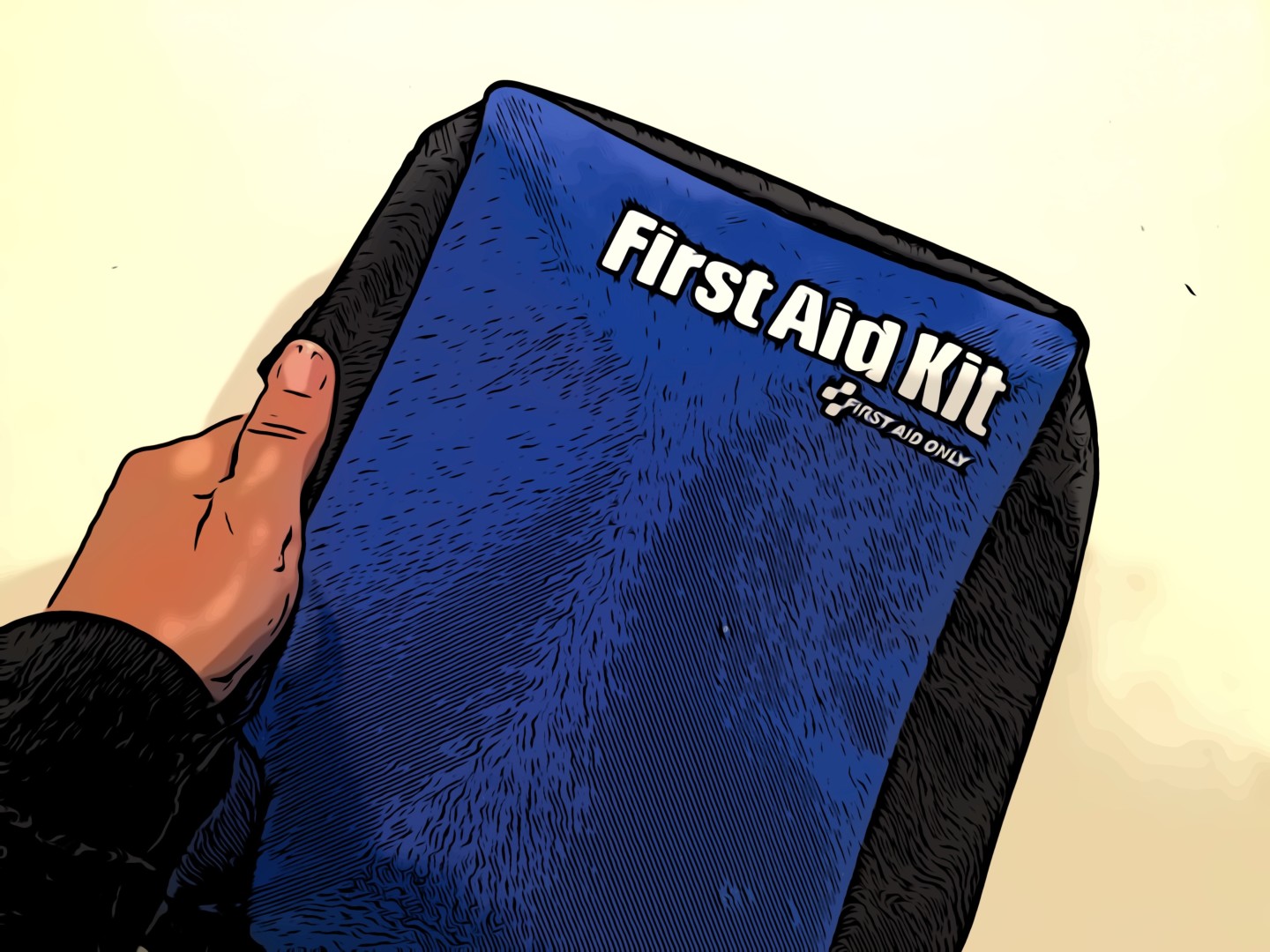 Contents of a First Aid Kit
Sterile gauze pads and eye dressings
Cleaning wipes or alcohol wipes
Adhesive cloth tape or sticky tape
Disposable sterile gloves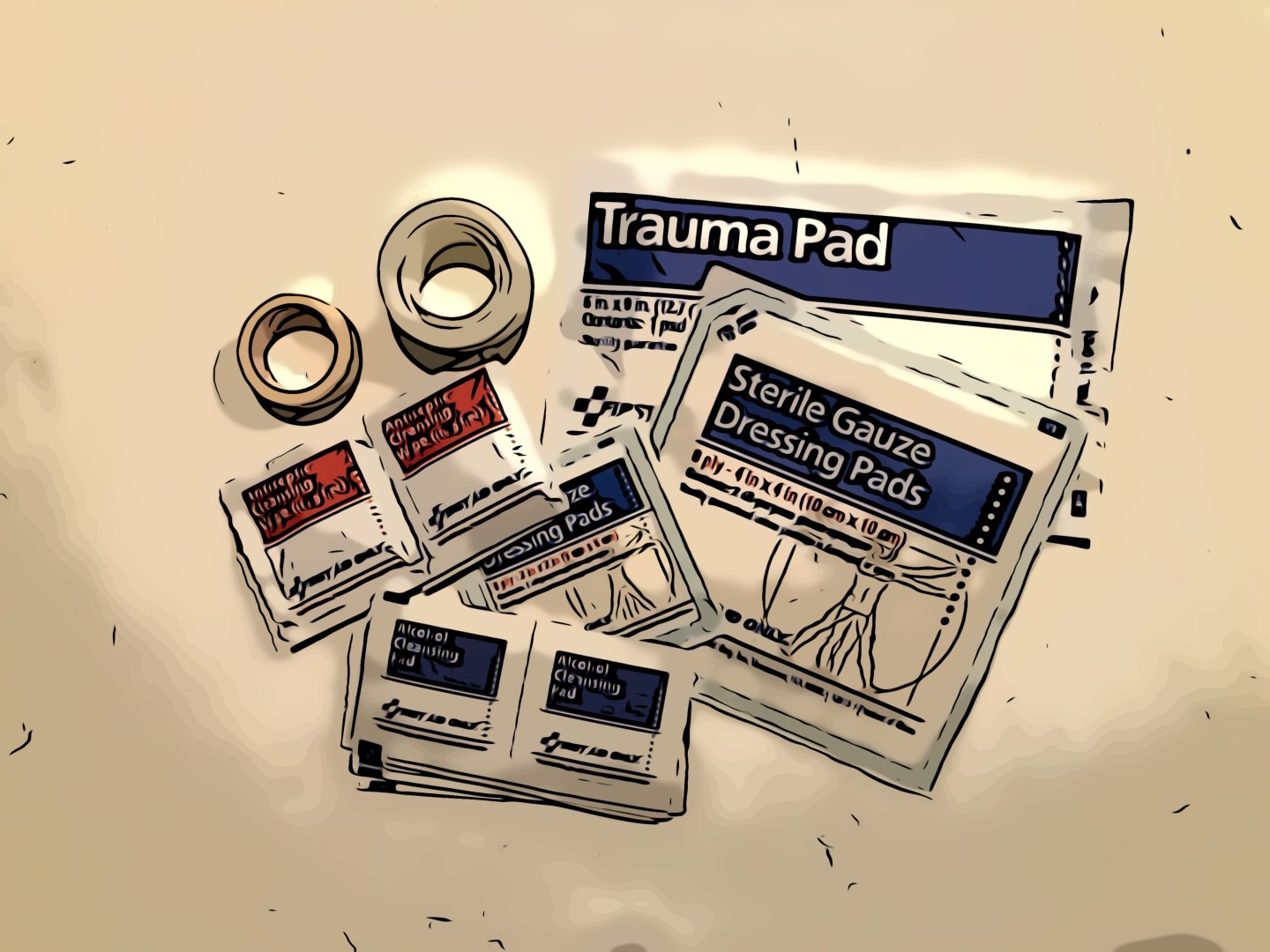 Contents of a First Aid Kit
Breathing barrier
Thermometer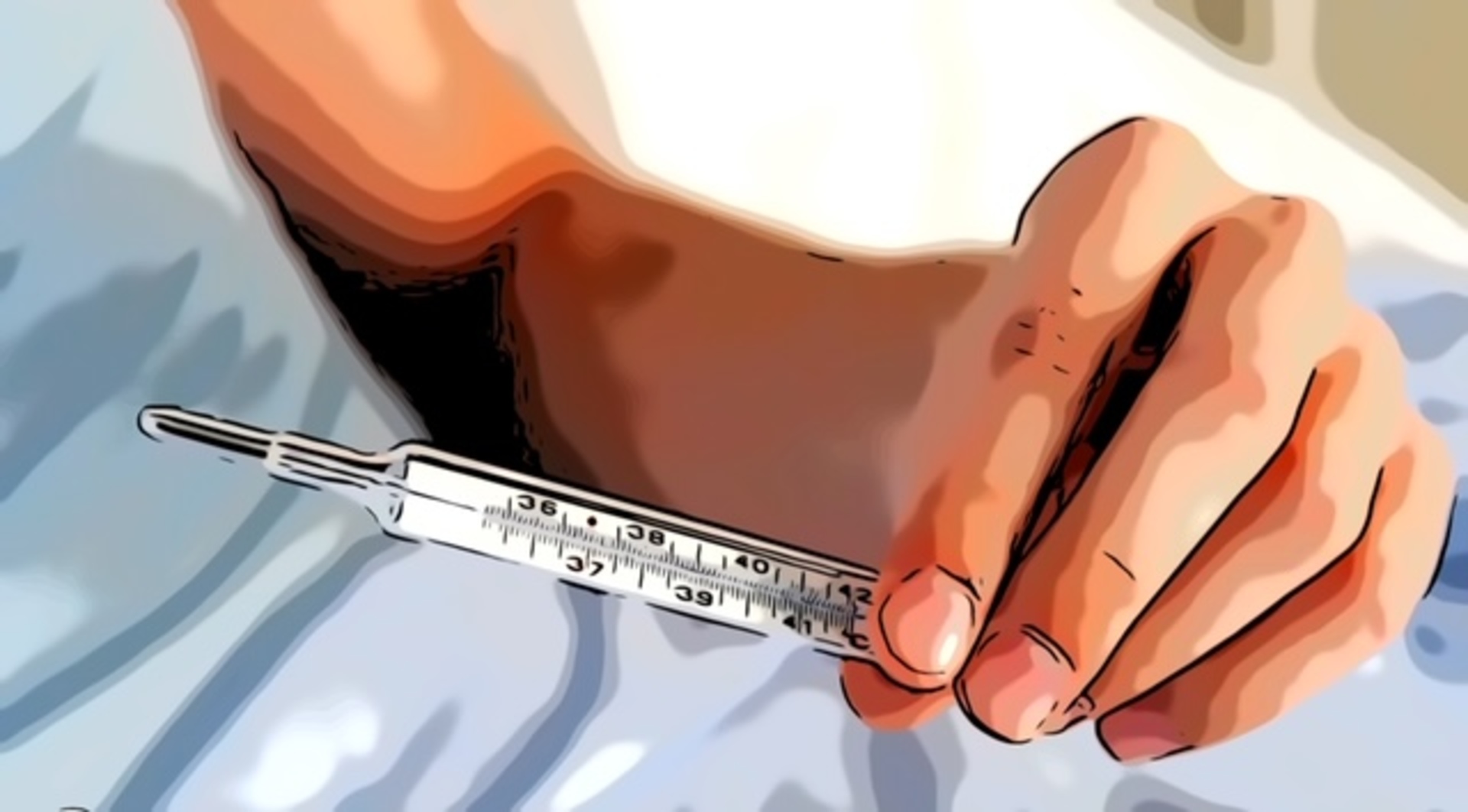 Contents of a First Aid Kit
Scissors
Tweezers
Safety Pins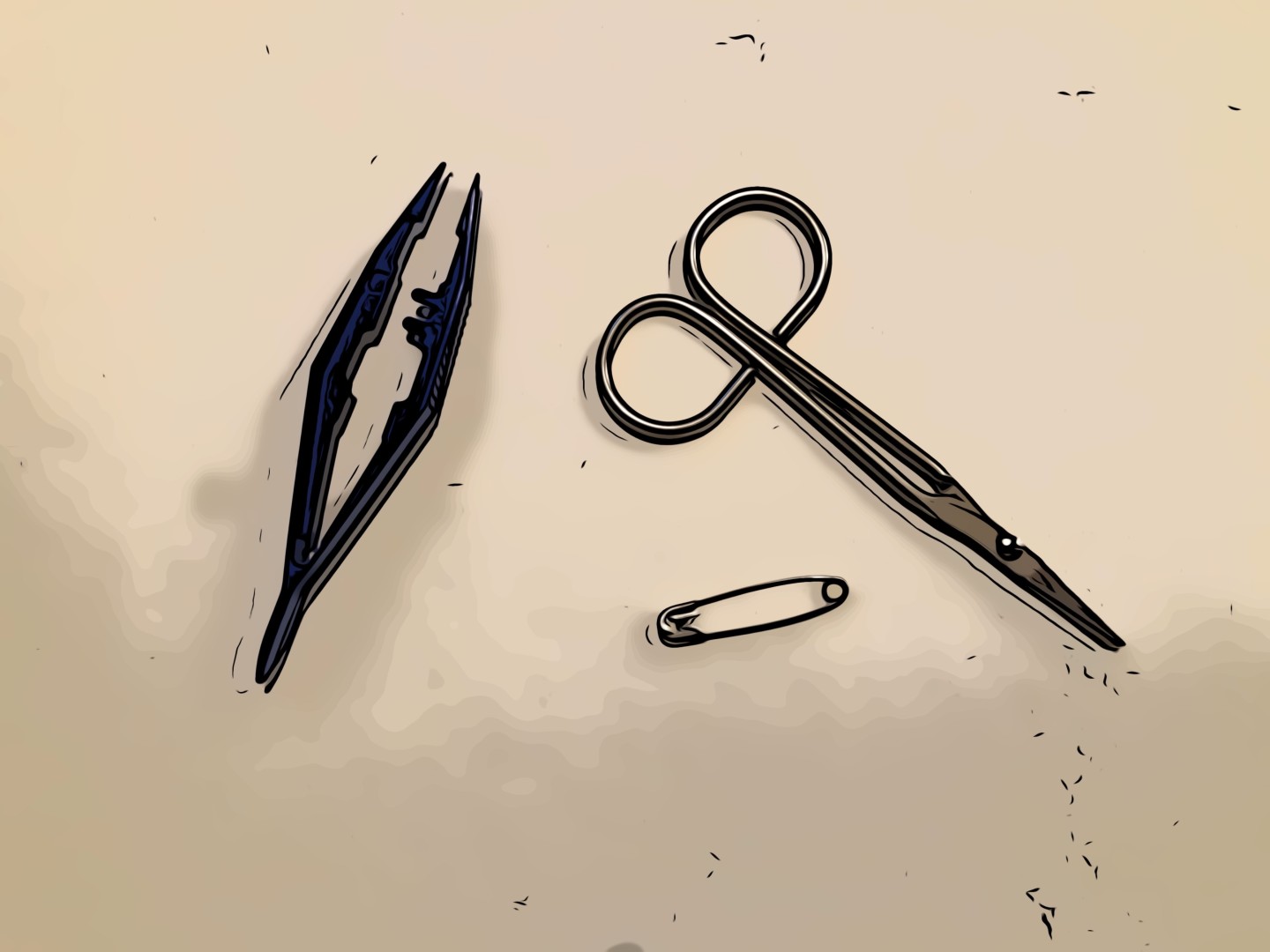 Contents of a First Aid Kit
Skin rash cream
Cream or spray for insect bites and stings
Antiseptic cream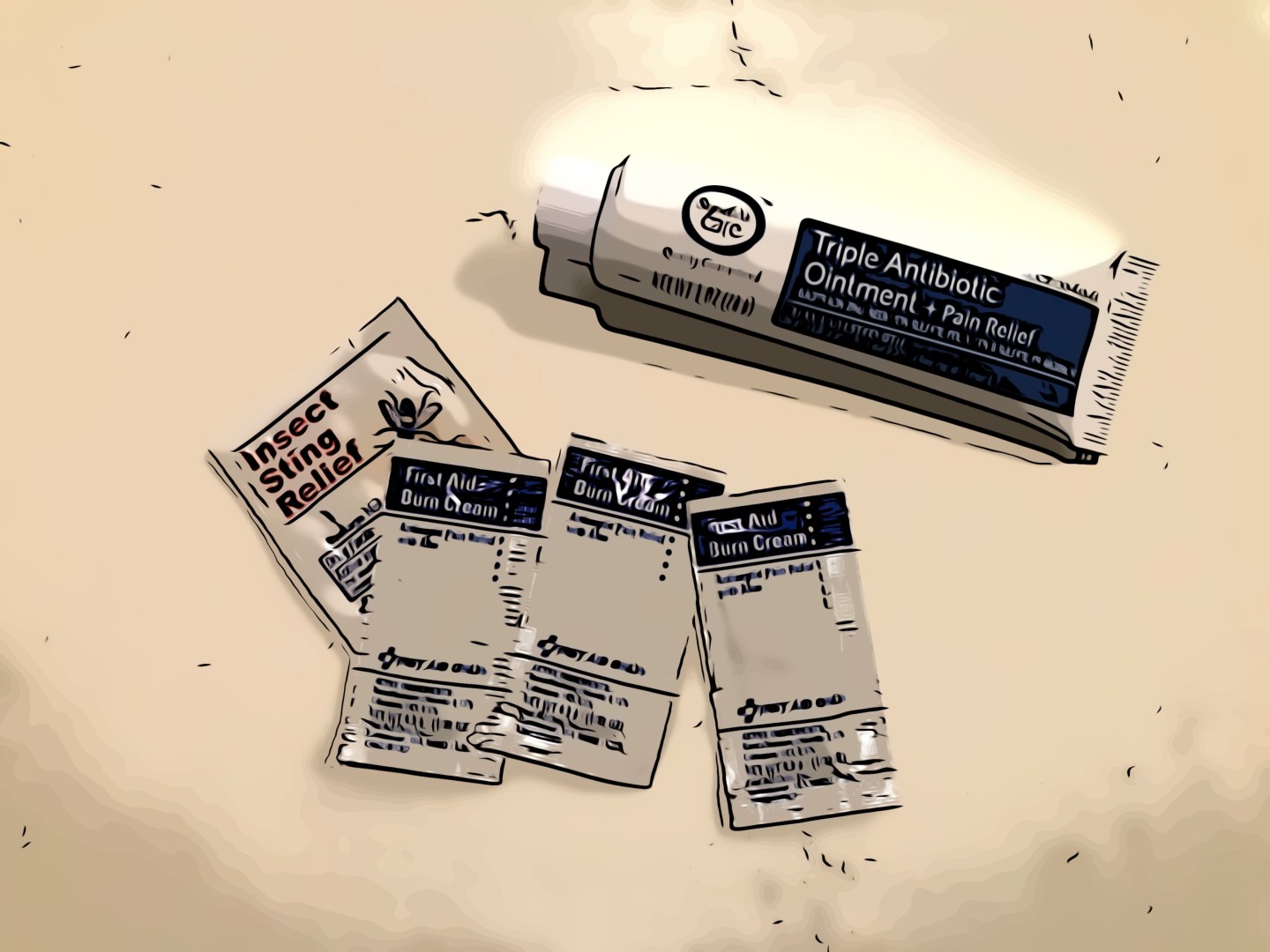 Contents of a First Aid Kit
Painkillers, such as paracetamol, aspirin, or ibuprofen
Cough syrup or tablets
Antihistamine cream or tablets
Distilled water for cleaning wounds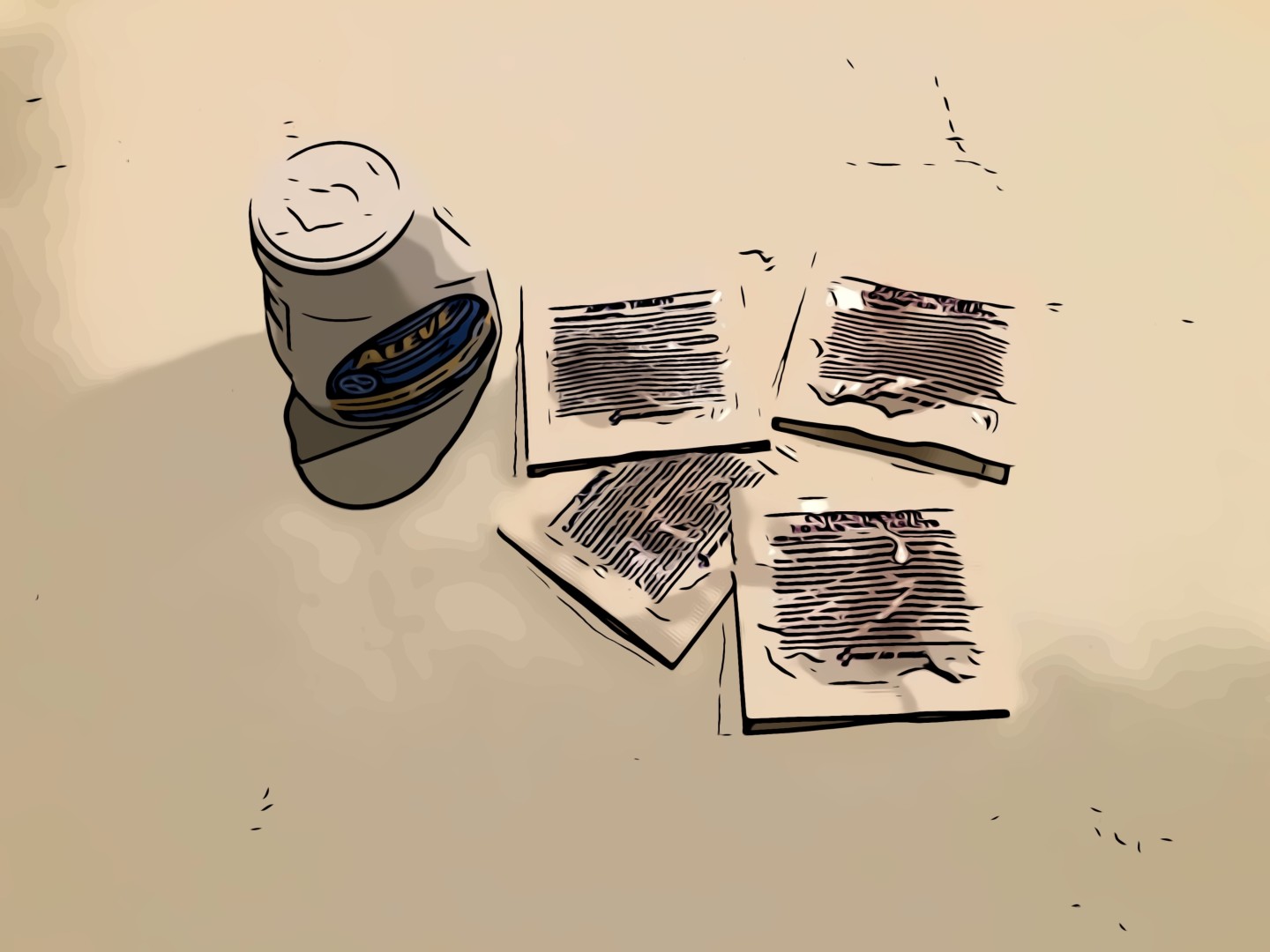 Contents of a First Aid Kit
First aid manual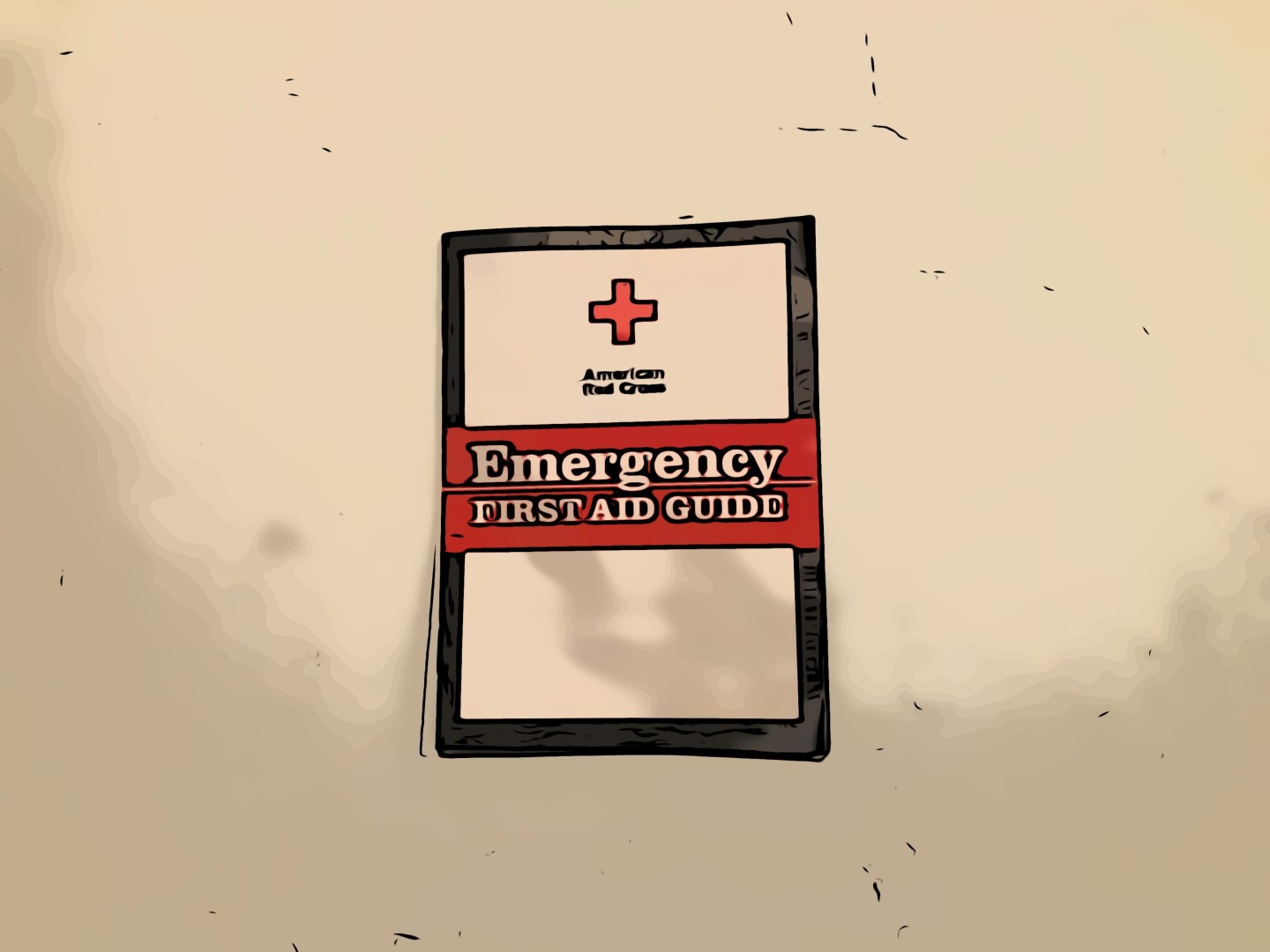 First Aid Kit Maintenance
Check the supplies in the first aid kit after each guest checkout. Use this Skill checklist to ensure that supplies are complete.
Check expiration dates, and discard expired medication or items
Replenish used or expired items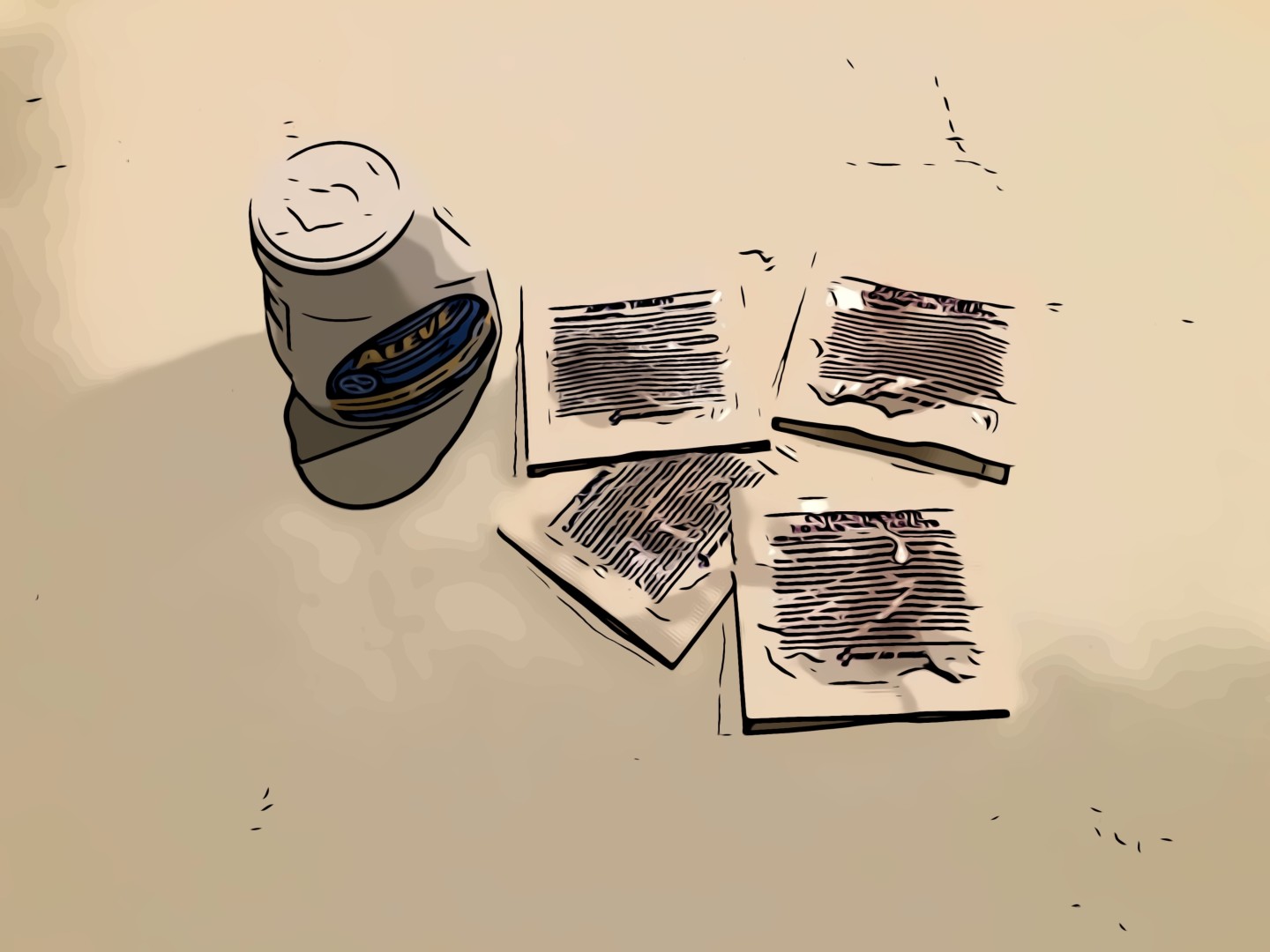 First Aid Kit Storage
Store the first aid kit in a cool and dry environment
Store the kit in a place that is easily accessible, such as kitchen or bathroom
Notify guests of the location of the first aid kit
Keep it away from children's reach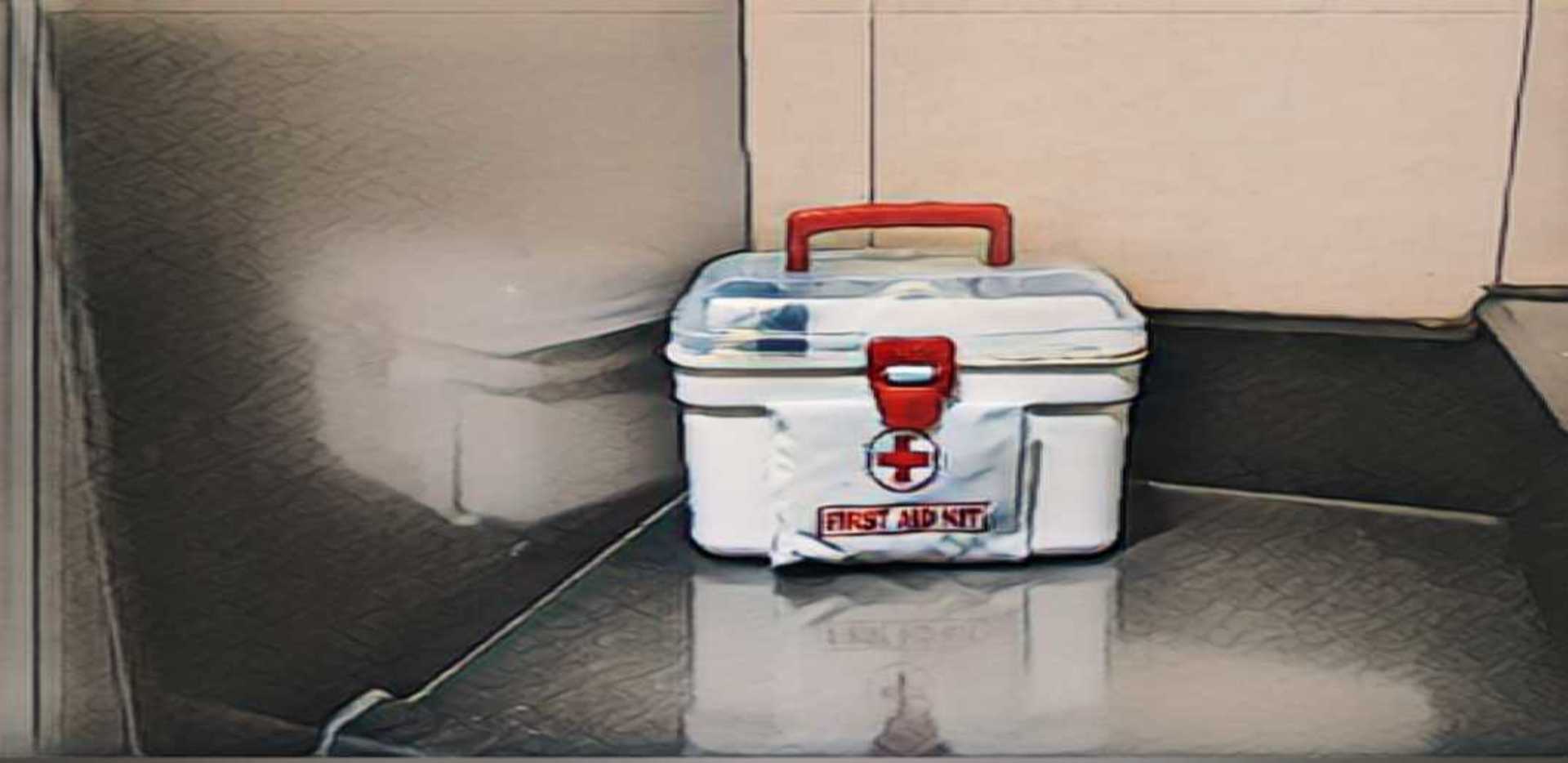 Loved by Property Management Professionals
Properly's Remote Inspection service goes beyond the app. Their optional Remote Inspection team is the secret weapon that helps me manage multiple properties without the stress.
My usual cleaning service closed during the holidays, but by using Properly, I was able to plug a new cleaner in without even meeting them to do a walk-through.