Unclean windows could be harmful to our health and restrict the view.
Estimated cleaning time: 10, 15, or 20 minutes per window for small, medium and large windows respectively
Estimated time to remove stains: 5 – 10 minutes, depending on the stain and method
This Skill will teach you how to clean windows, window sills and frames in different methods:
1. Window sills and frames
2. Glass cleaner and cleaning cloth
3. Ammonia solution and cleaning cloth
4. Squeegee
5. Removing stains
6. Removing solid stains
7. Removing stickers
You will need:
1. Vacuum cleaner
2. Glass cleaner
3. Cleaning cloths
4. Ammonia
5. Bucket
6. Water
7. Squeegee or paper towels
8. Vinegar
9. Razor or scraper
Complete our courses and get certified with new Skills
REGISTER NOW

Window Sills and Frames
Use a vacuum cleaner to remove the dirt, dust and cobwebs
Wipe window sills and frames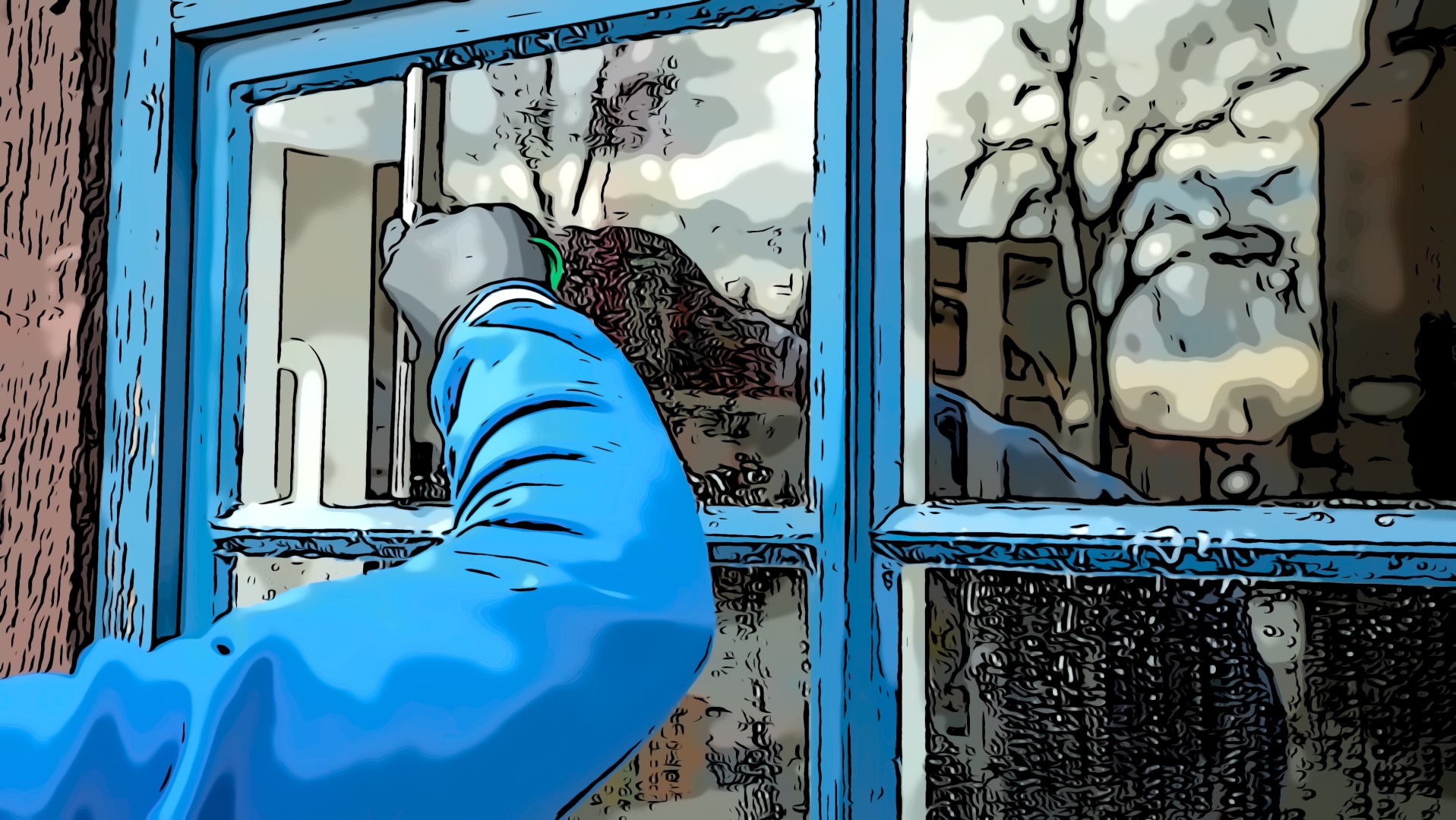 Glass Cleaner
Spray glass cleaner on cleaning cloth to avoid getting the product on the window frames and sills
Wipe interior and exterior of the window glass, avoiding streaks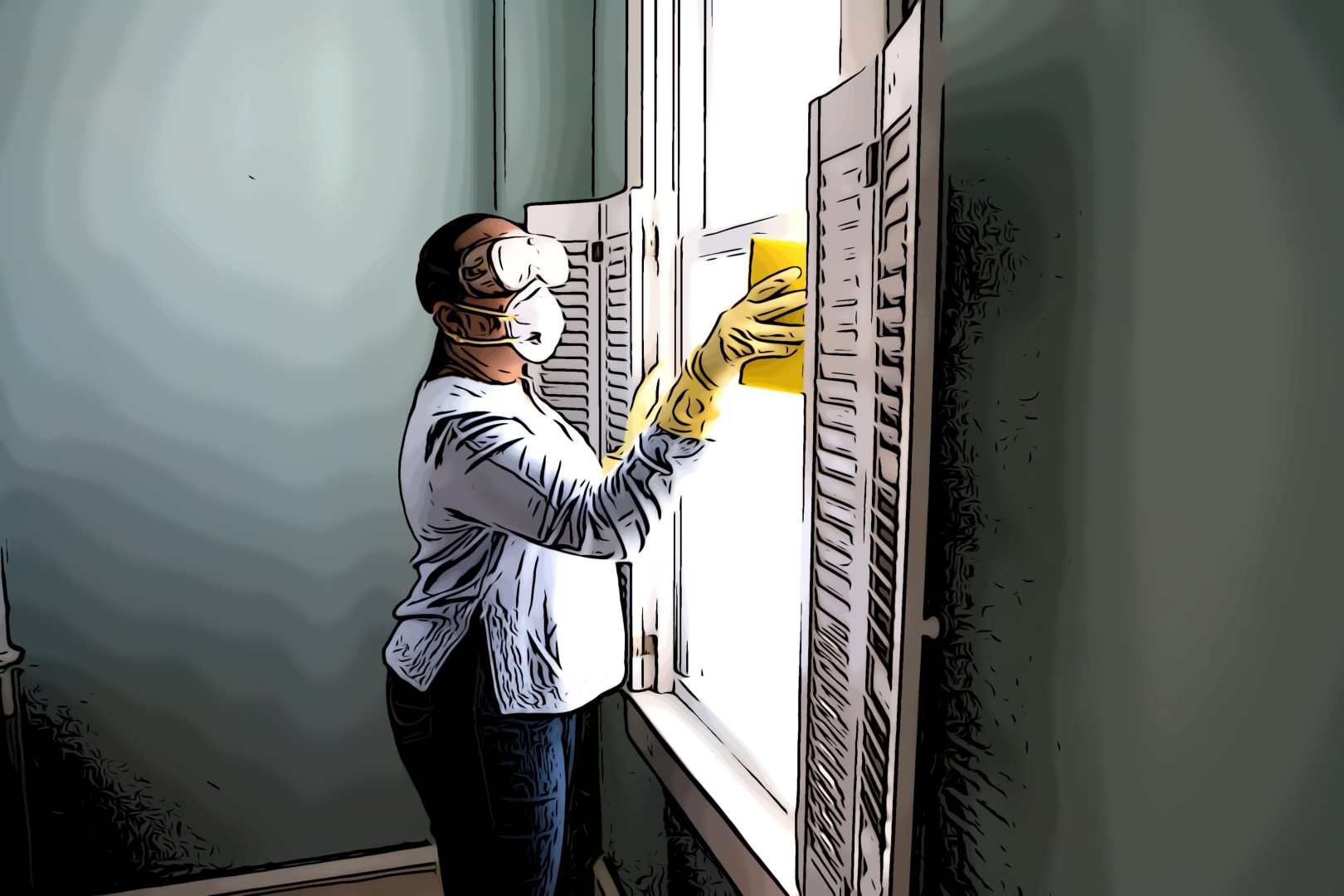 Ammonia Solution
Pour 1/2 cup (120 ml) of ammonia and 16 cups (3.75 L) of water in a bucket
Wipe the glass using cleaning cloth with the ammonia solution
Rinse the glass using a separate damp cleaning cloth
Wipe the glass dry with a squeegee (see next slide) or paper towels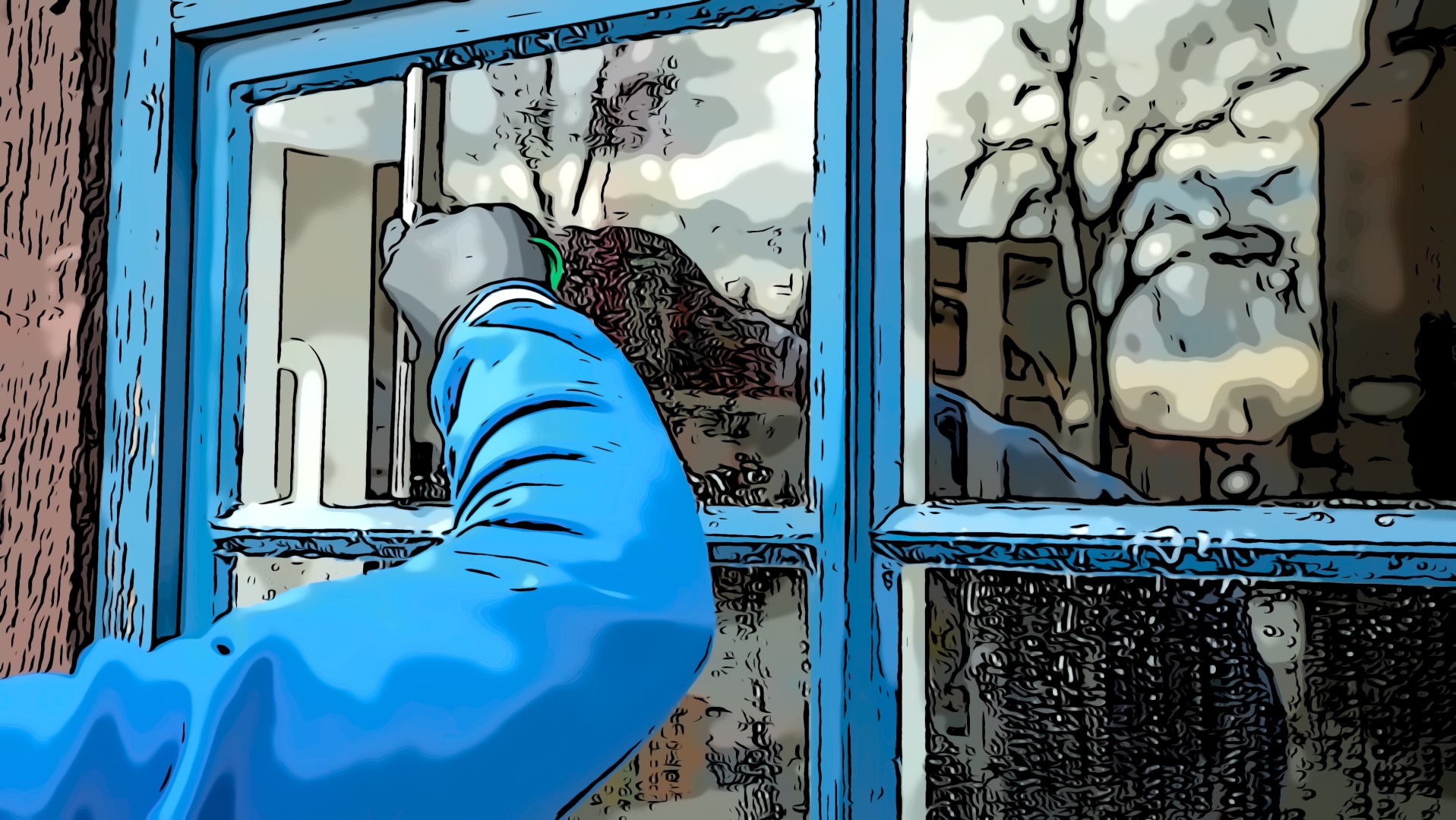 Squeegee
Wipe wet glass using the rubber blade on the squeegee, working from top to bottom
Work horizontally for small paned windows and vertically for large paned windows
Dry the rubber blade using a microfiber cloth
Wipe any excess water running down the window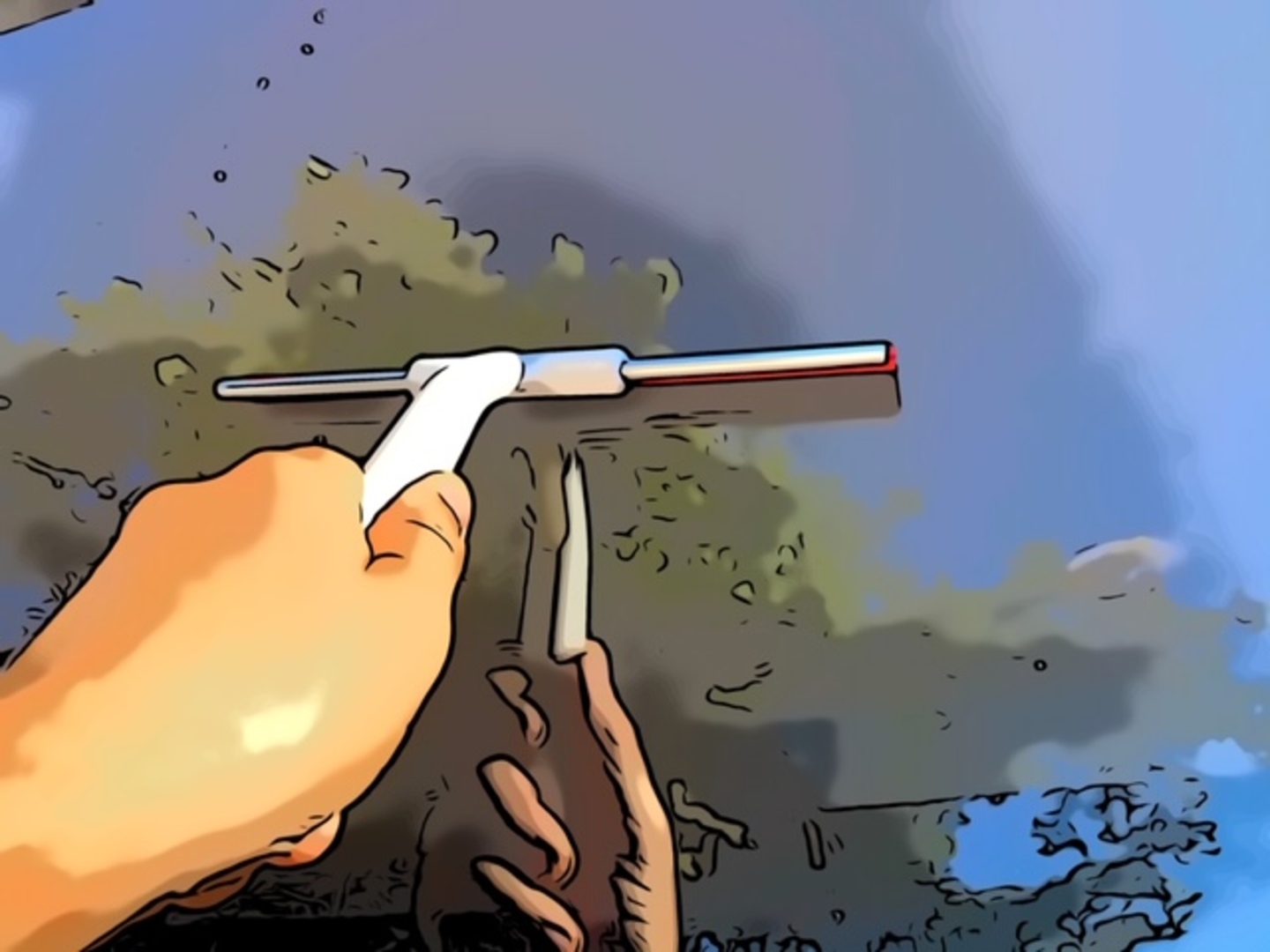 Removing Stains
Spray pure vinegar on the stain
Leave it for 5 minutes
Rub the stain using a cleaning cloth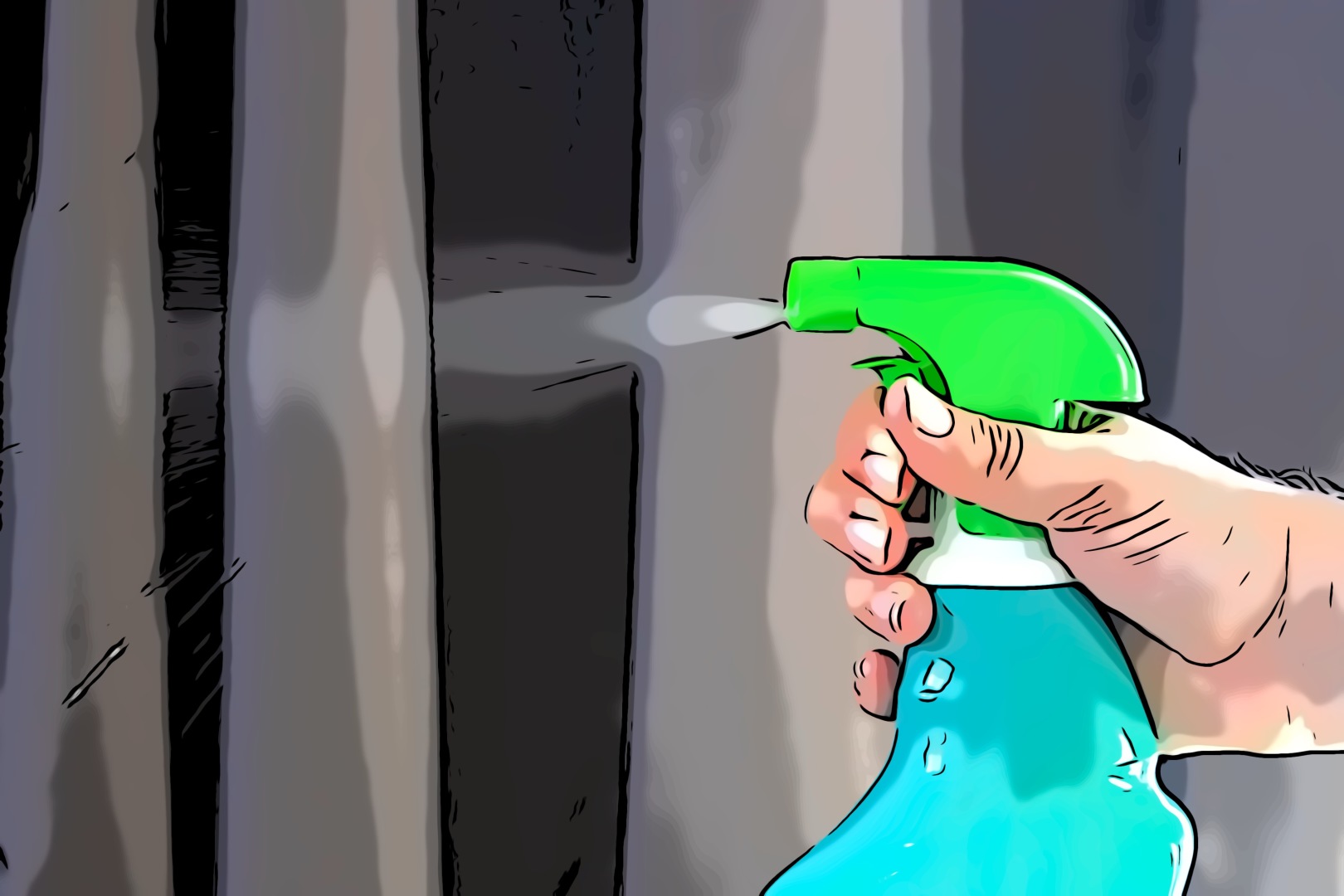 Removing Solid Stains
Hold the razor or scraper at 45 degree angle against the window
Scrape the solid stain using a razor or a scraper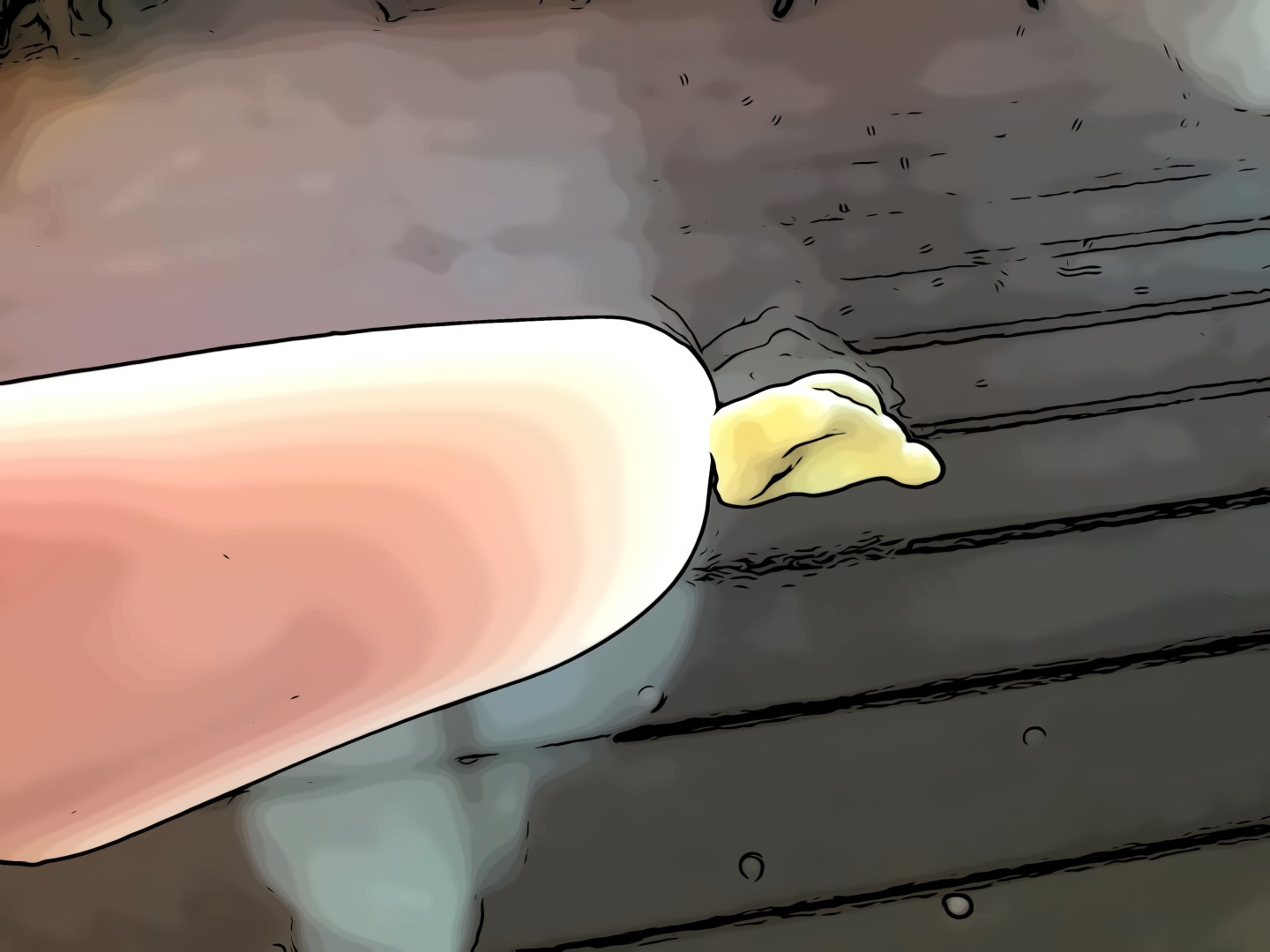 Removing Stickers
Spray the sticker with water
Hold the razor or scraper at 45 degree angle against the window
Start below and scrape upwards
Wipe excess water using a cleaning cloth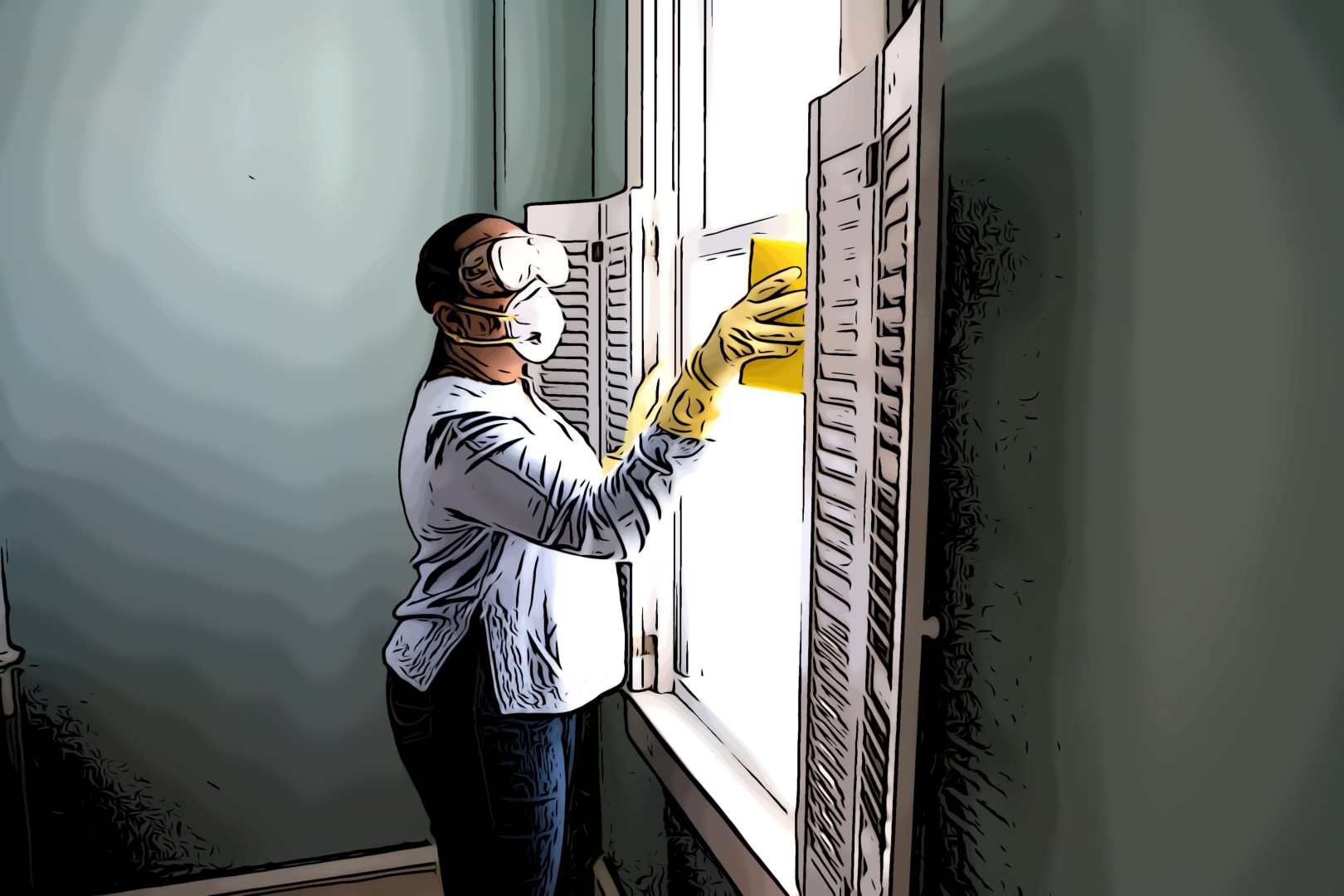 Loved by Property Management Professionals
Properly's Remote Inspection service goes beyond the app. Their optional Remote Inspection team is the secret weapon that helps me manage multiple properties without the stress.
My usual cleaning service closed during the holidays, but by using Properly, I was able to plug a new cleaner in without even meeting them to do a walk-through.