Deep cleaning your gas grill is crucial for extending its lifespan and keeping it in its proper condition for guests.
Time estimate for cleaning: 15-30 minutes
Time estimate for stain removal: 10-15 minutes
This Skill provides step-by-step instructions for how to deep clean a gas BBQ grill, including:
1. Preparation
2. Cleaning the interior
3. Removing grime from burners
4. Cleaning the grill grates
5. Cleaning the exterior
6. Maintenance
You will need:
1. Work gloves
2. Grill brush
3. A bucket of warm water
4. Liquid dish soap
5. Wire brush
6. Sponge or scouring pad
7. Paperclip or toothpick
8. Aluminum foil
9. Oil with high smoke point
10. Damp cloth or paper towel
Complete our courses and get certified with new Skills
REGISTER NOW

Preparation
Ensure burners are switched off and the grill is completely cooled
Double-check that all the dials are in OFF position, and disconnect the gas supply to the grill
Add a few drops of liquid dish soap to a bucket of warm water, mix until foamy, and set aside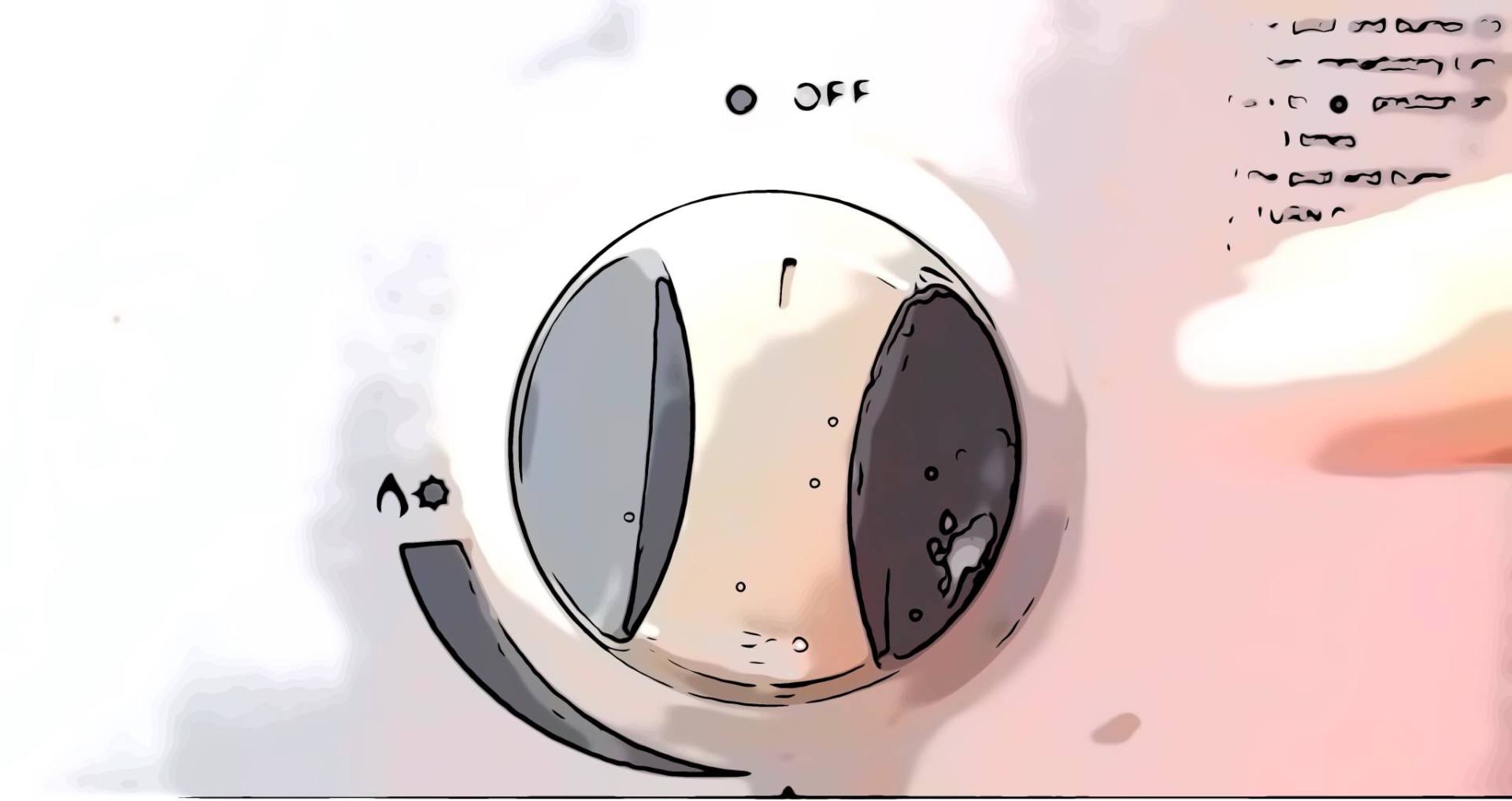 Cleaning the Interior (1)
Wearing work gloves, remove the grill grates, and soak in the mixture of liquid dish soap and warm water for 10-15 minutes
Lift any metal plates or burner covers, and cover the heating elements with a large piece of aluminum foil to protect them
Scrub the underside of the hood and the inside walls using the grill brush. Then, wipe these areas using a damp piece of cloth or paper towel
Remove the aluminum foil gently, avoiding droppings from the underside of the hood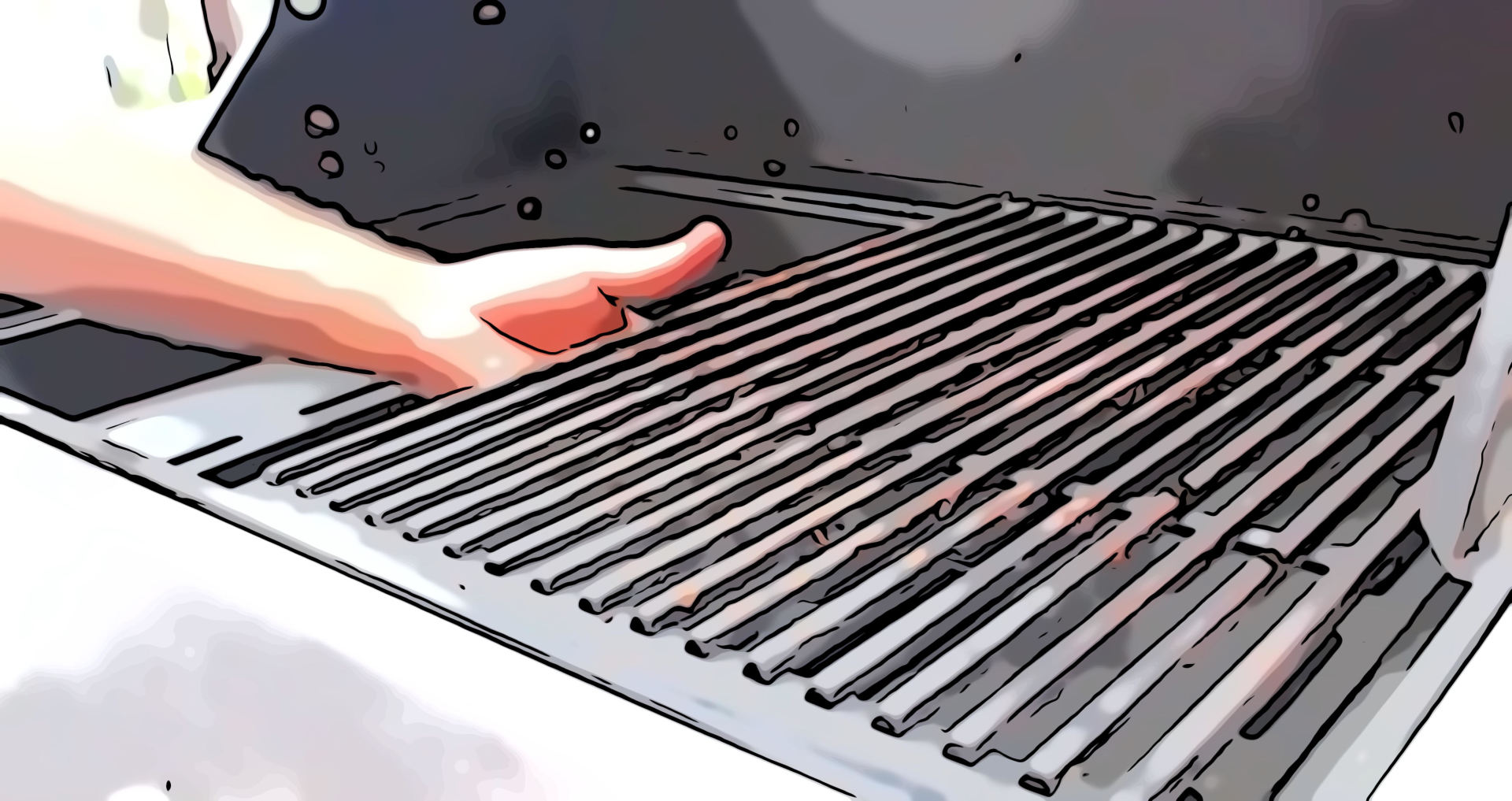 Clean the Interior (2)
Use the wire brush to scrub the side and firebox walls to avoid corrosion
If your unit has a removable drip pan, check to see if it needs to be replaced or changed. Otherwise, pull it out and scrub it using the grill brush dipped in soapy water.
If the drip pan is secured in place, scrape the drip pan using a metal spatula or grill scraper
Wipe off the loose dirt and grime using a damp cloth or paper towel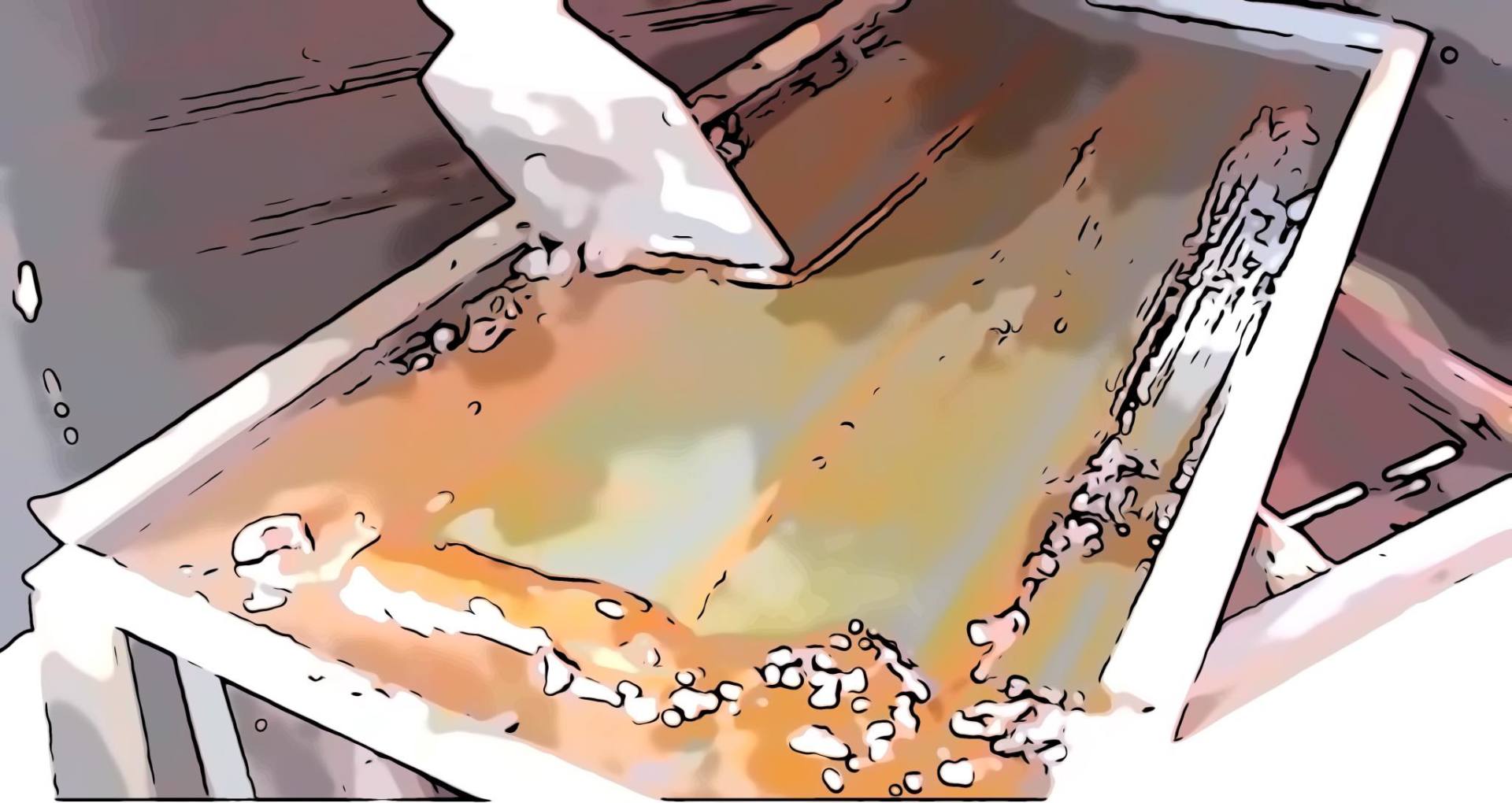 Removing Grimes from the Burners
Using a sponge or scouring pad dipped in soapy water; gently scrub the burners and the metal coverings until grime is removed
Check to see if clogs are present in the holes of the burners. Use a paperclip or toothpick to unclog the gas ports.
Clean under the burners with a soapy sponge. Make sure to remove any built up grease or grime to avoid corrosion.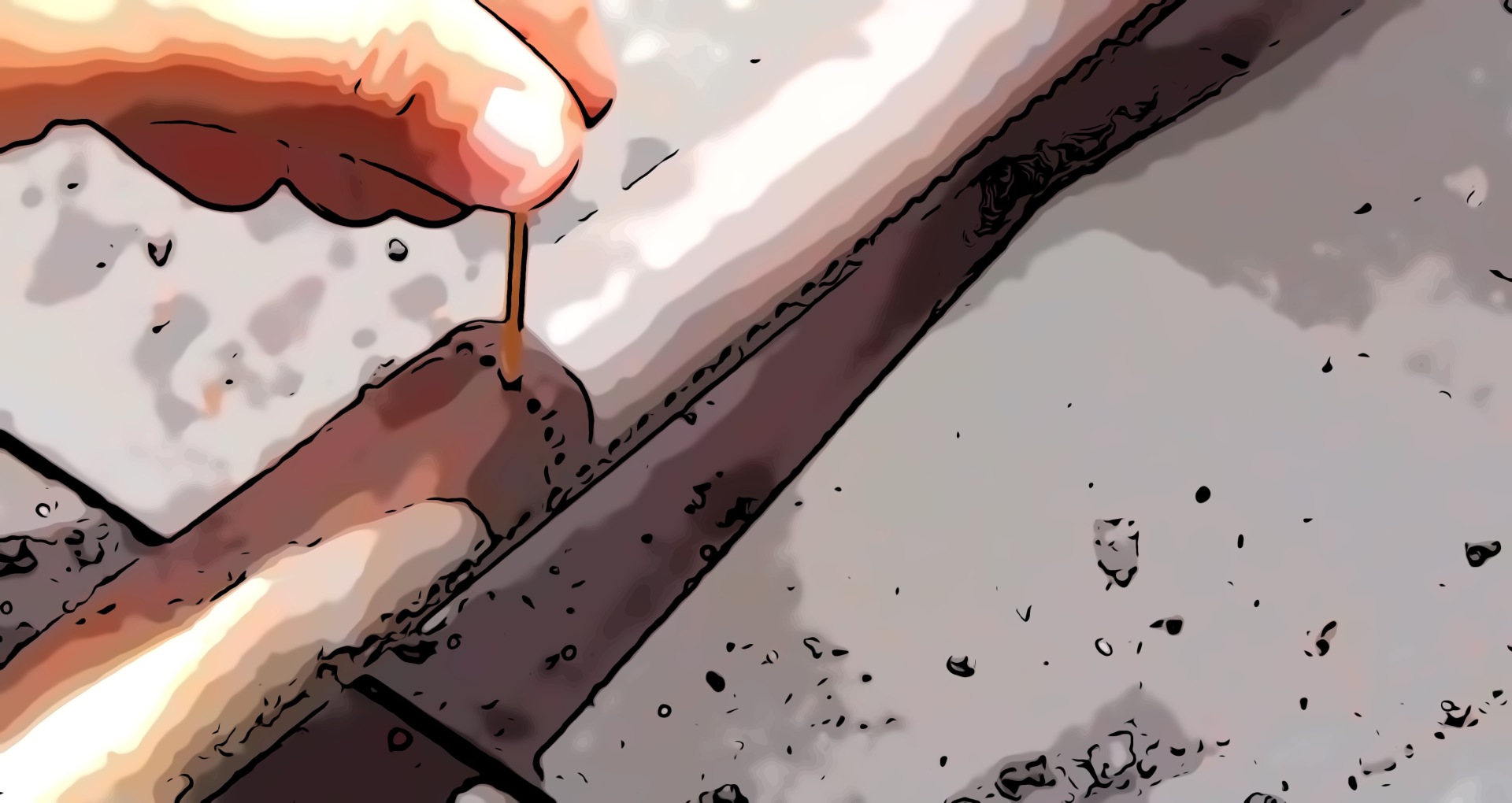 Cleaning the Grill Grates
Dip the wire brush in soapy water, and scrub the grates, making sure to reach all grimy areas
Double check to see if there are spots that need additional work
Lean the grates against an outside wall, and rinse with a hose
Once everything is dry, reassemble the grill by putting everything back in the reverse order the parts were removed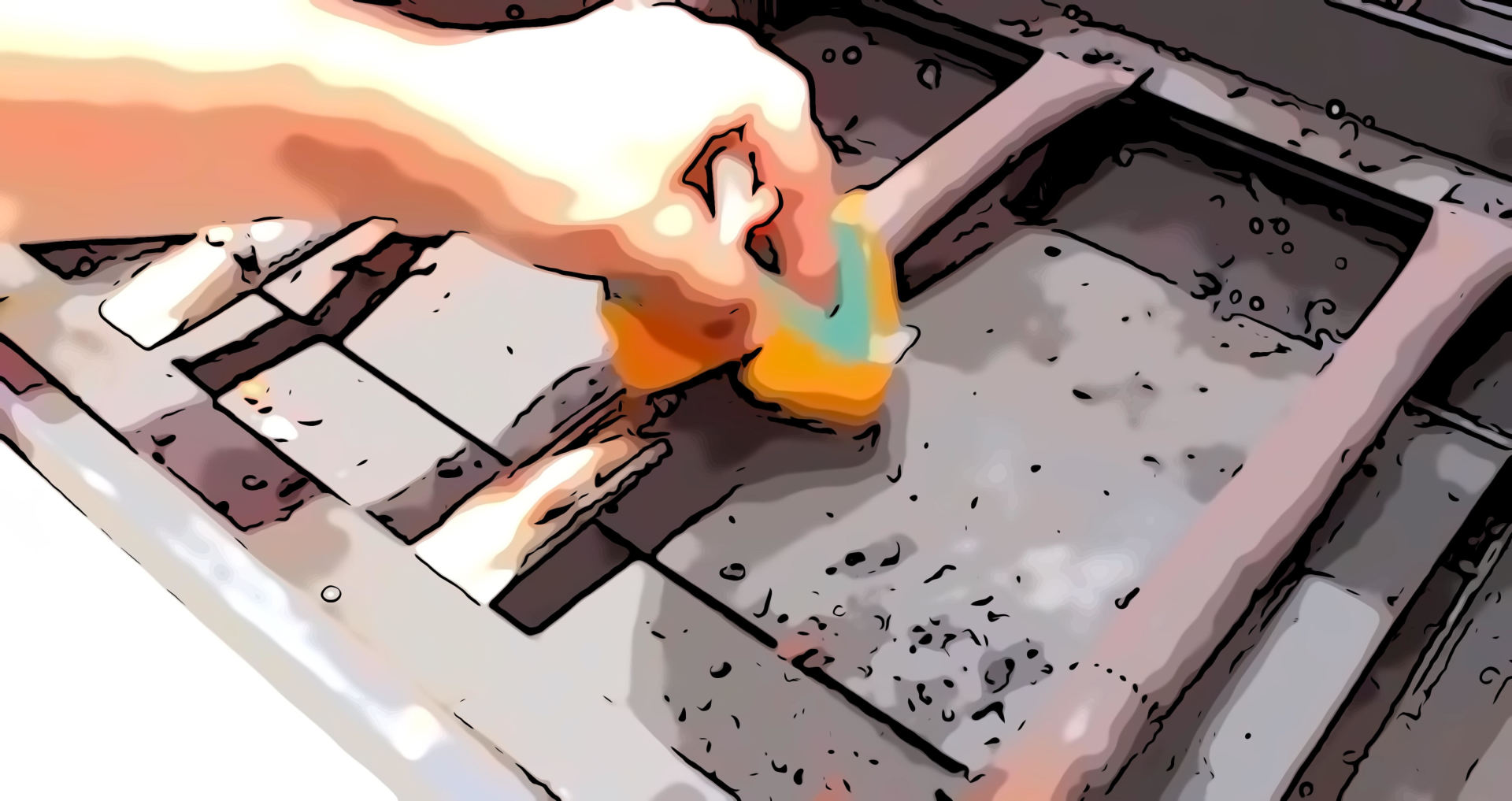 Cleaning the Exterior (1)
Wipe the exterior surfaces, such as panels and covers, using a damp cloth dipped in soapy water
Check and wipe off the areas around the dials or knobs to remove any drips or spills
Rinse any streaks of soap gently using a spray bottle with clean water and soft cloth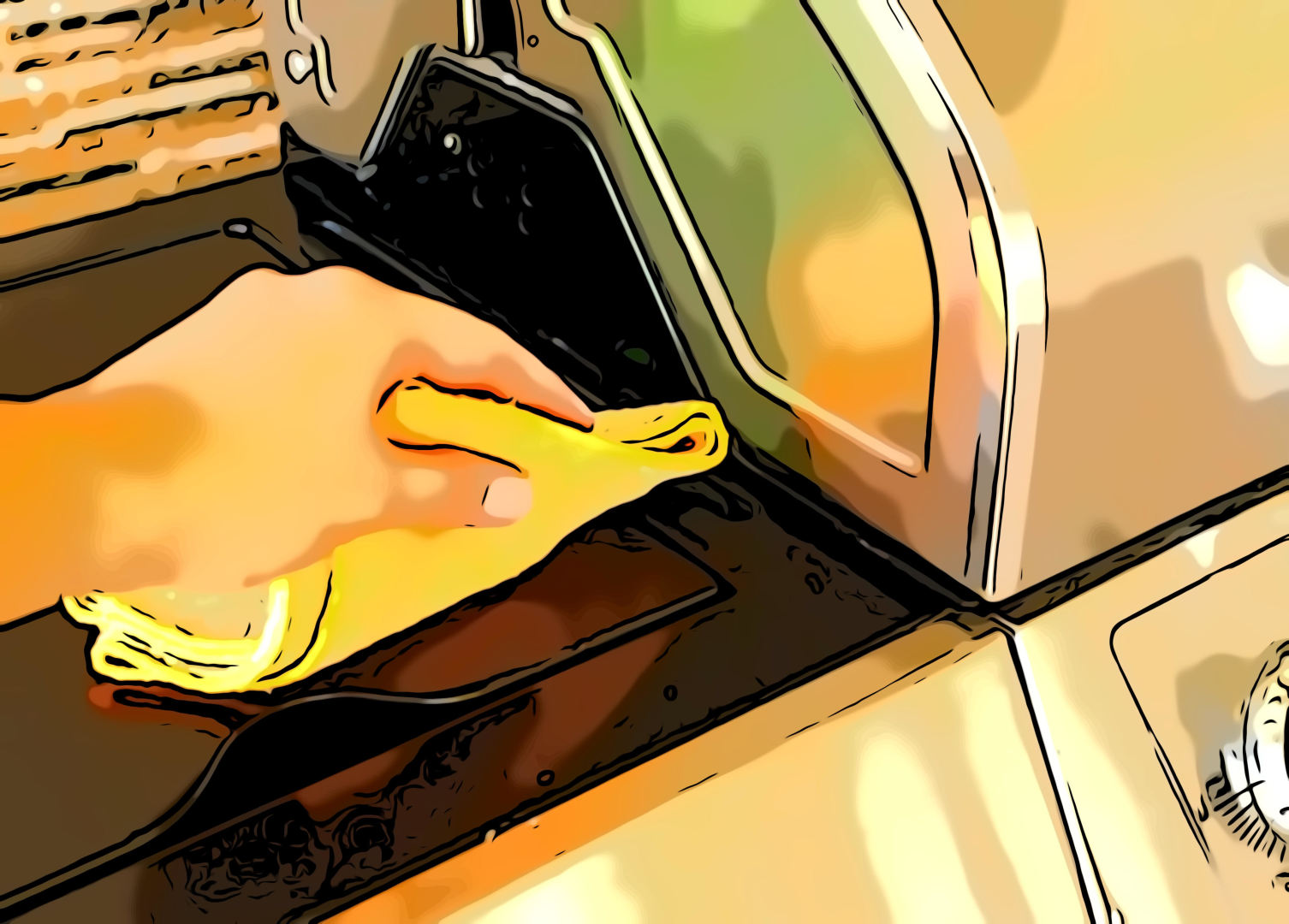 Cleaning the Exterior (2)
If your grill has a cabinet or storage area, make sure to wipe off dust/dirt using a soft damp cloth
For a shiny exterior, gently spray a glass or stainless cleaner on any stainless steel surfaces, and wipe in a circular motion
Maintenance
Put oil on the grill grates after each clean
Always check for gas leaks on the burner and the gas line with a gas leak detector, or soapy water test. Turn the grill on and make sure it does not give off orange or red flame.
Protect the BBQ grill from any elements when not in use by replacing its soft cloth cover if available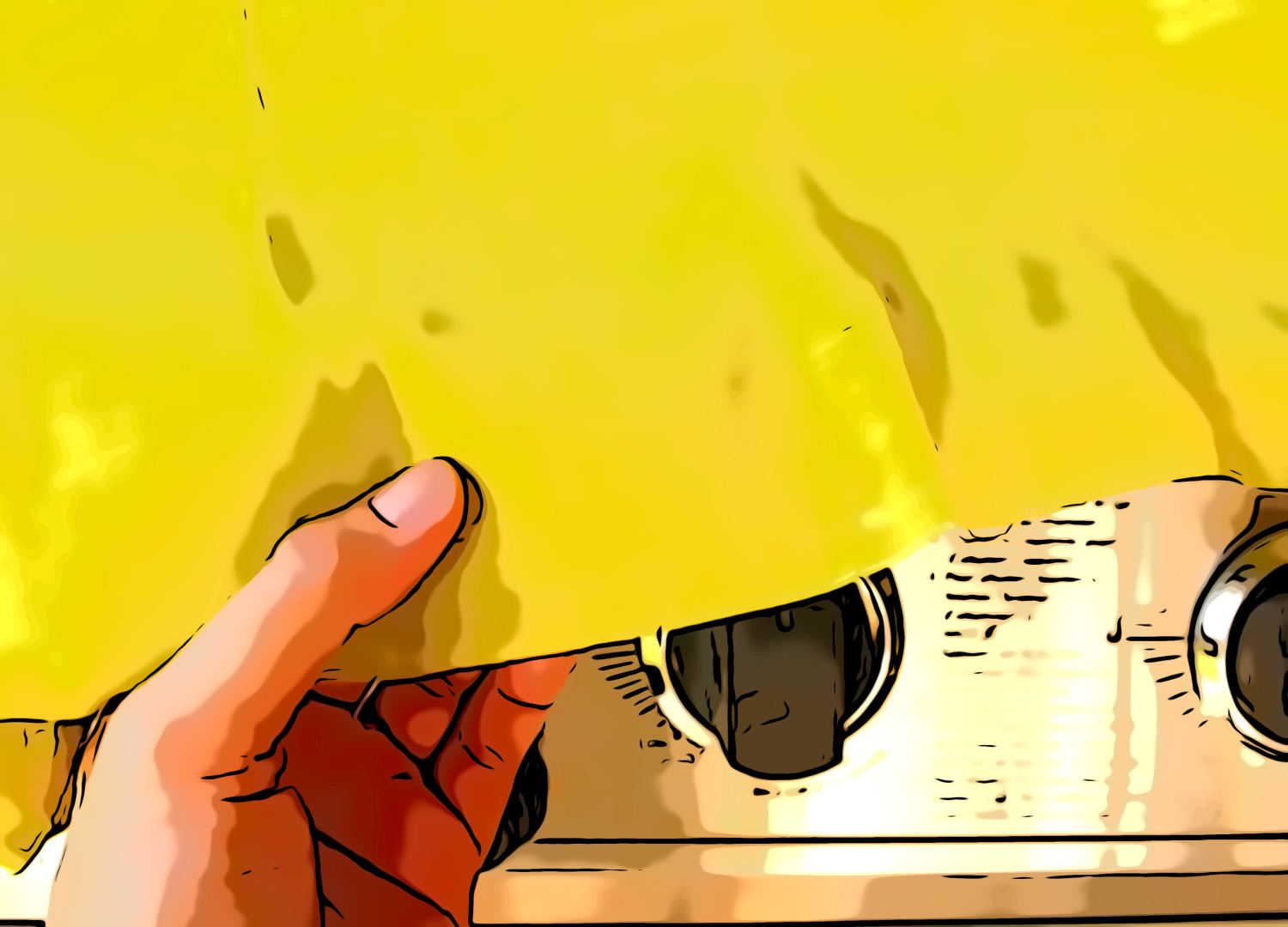 Loved by Property Management Professionals
Properly's Remote Inspection service goes beyond the app. Their optional Remote Inspection team is the secret weapon that helps me manage multiple properties without the stress.
My usual cleaning service closed during the holidays, but by using Properly, I was able to plug a new cleaner in without even meeting them to do a walk-through.