Allowing pets in vacation rentals is a great way to increase bookings and daily rates, but a thorough inspection is required after hosting a pet to ensure no damage has been done.
Time estimate: 20, 30, 40 minutes for a small, medium and large home respectively
This Skill will provide information on how to inspect after a pet stay including:
1. Pet hair
2. Carpet
3. Door and door frame
4. Walls, window and blinds
5. Outdoor areas
Complete our courses and get certified with new Skills
REGISTER NOW

Pet Hair
Look for pet hair in carpets, in particular, along the walls, where the carpet meets the baseboards
Look for pet hair on upholstered furniture
Use HEPA vacuum to clean the carpets
For pet hair removal, see MDGn Pet Hair, Remove from Carpet and Furniture (Deep Clean)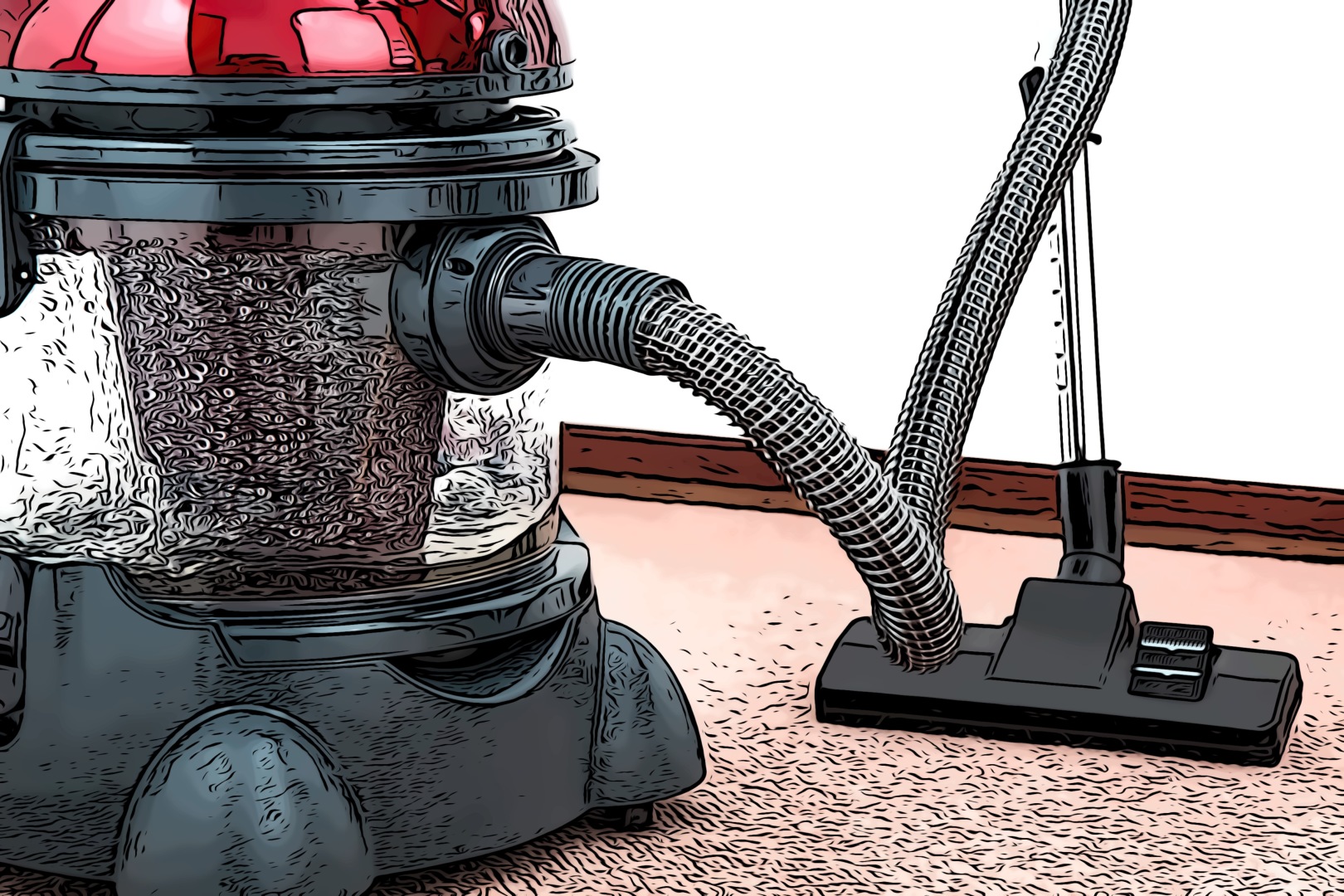 Carpet
Look for stains or other evidence of pet urine or feces
Smell carpets to inspect for smells due to pet stains
Inspect rugs by smelling the area and lifting up to inspect for stains under a rug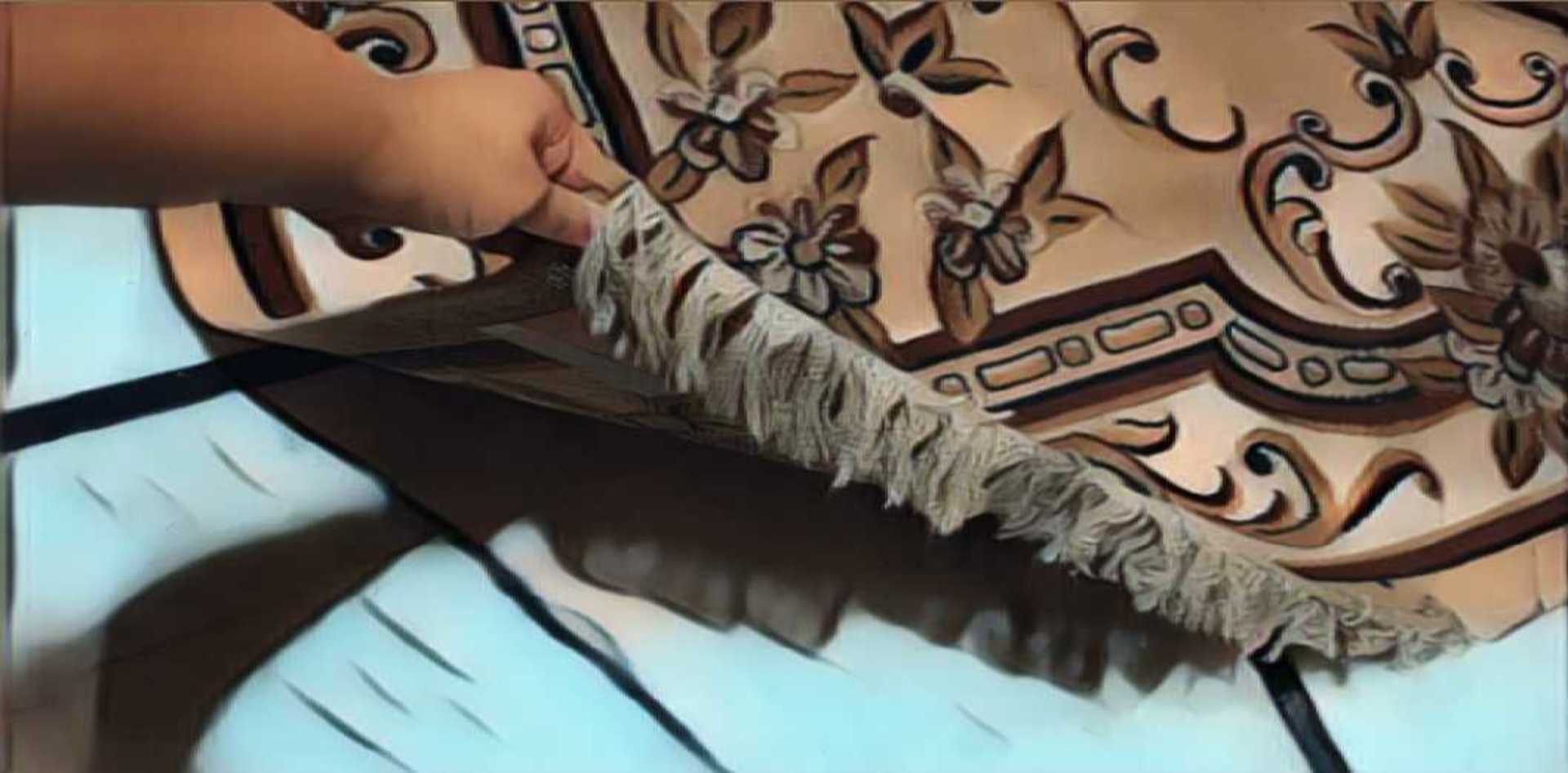 Door and Door Frames
Inspect doors and door frames for scratches, paying close attention to exterior doors leading outside
Inspect exterior of doors leading to the outside as pets might scratch the door and/or frame to be let in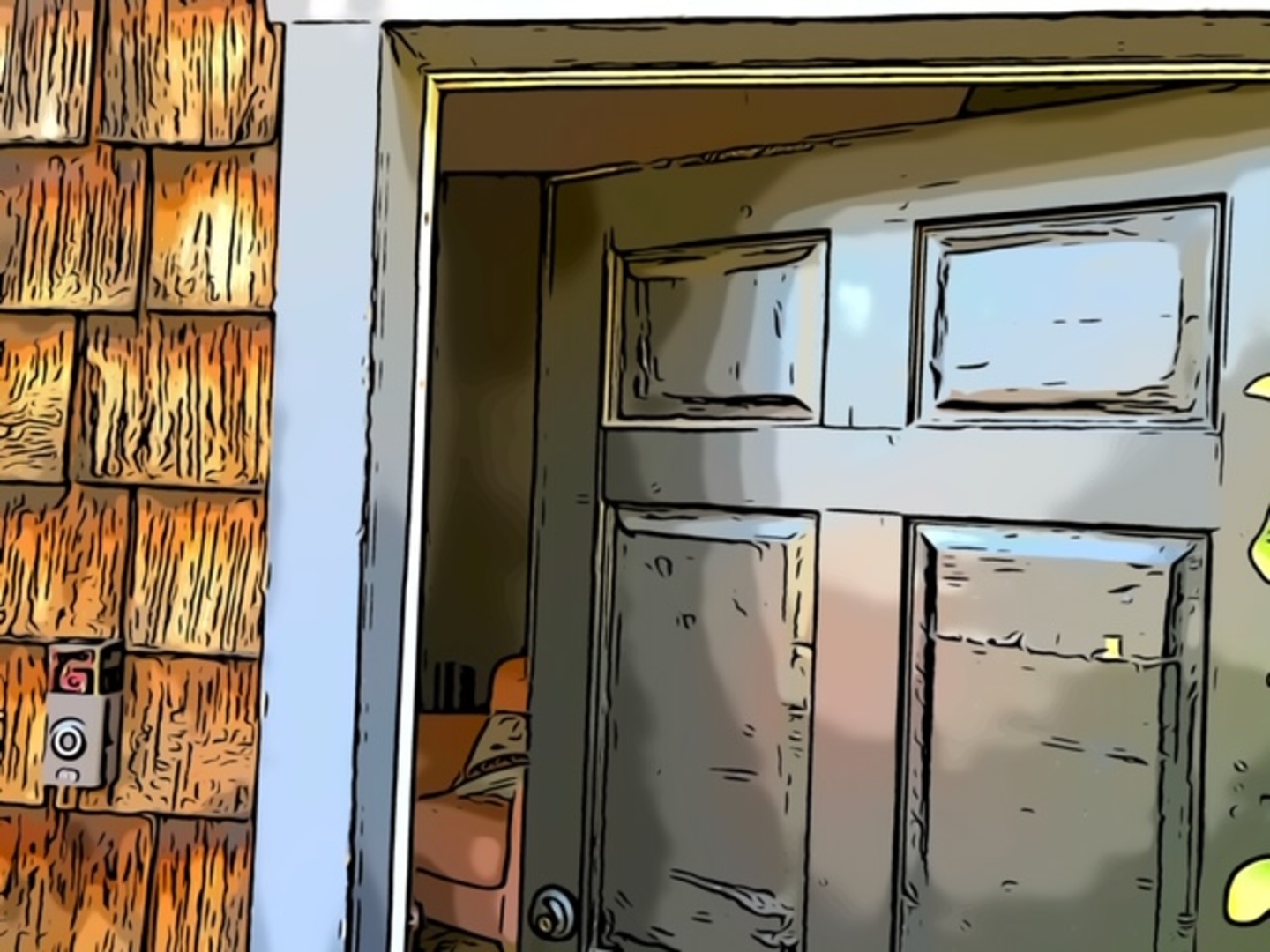 Walls, Window and Blinds
Look for bite marks on blinds or torn screens
Inspect walls for any scratches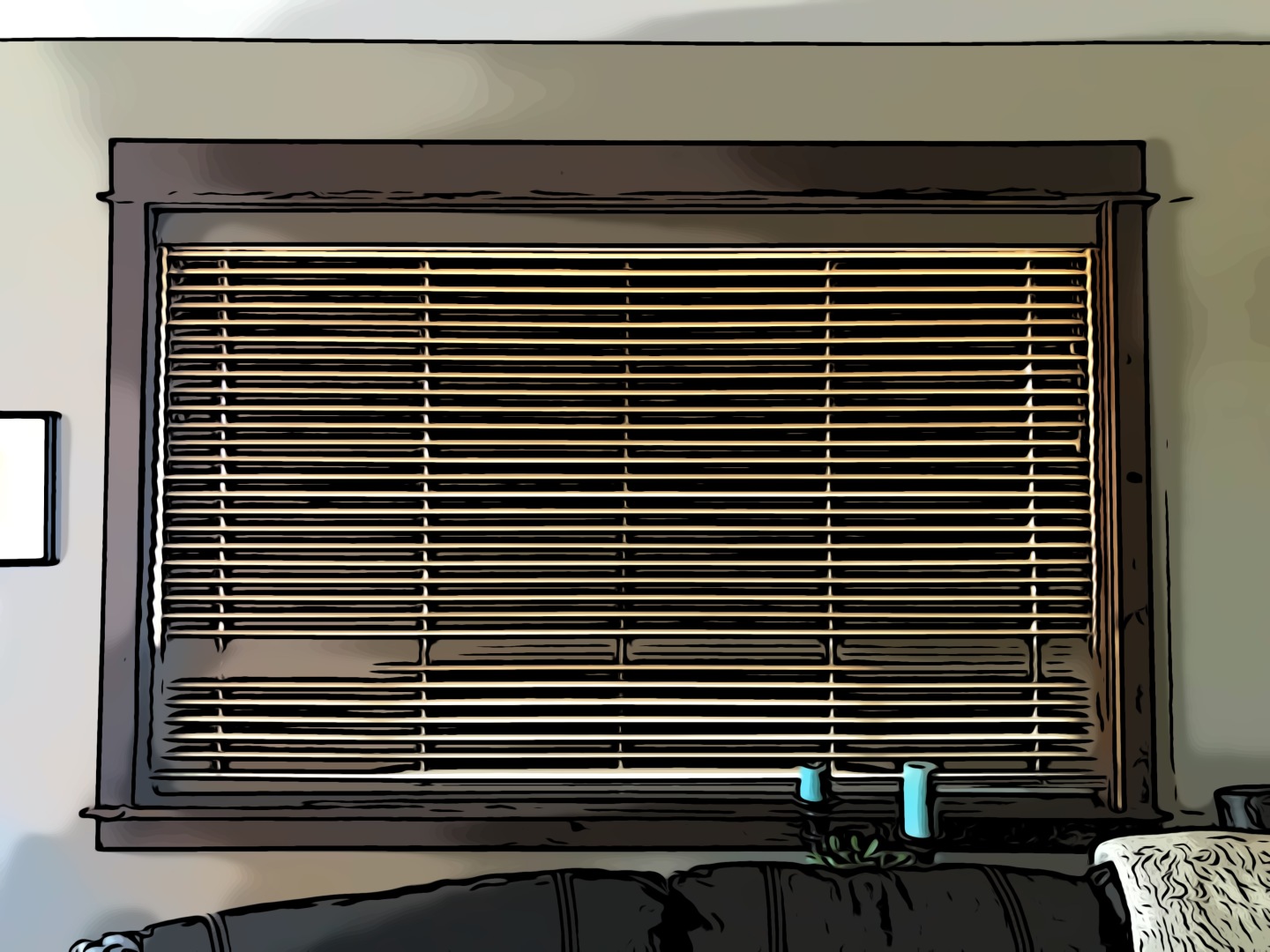 Outdoor Areas
Inspect sprinklers, fences, gates and outdoor furniture for the scratch marks, tears or holes
Inspect lawn and flower beds for holes
Inspect yard for pet feces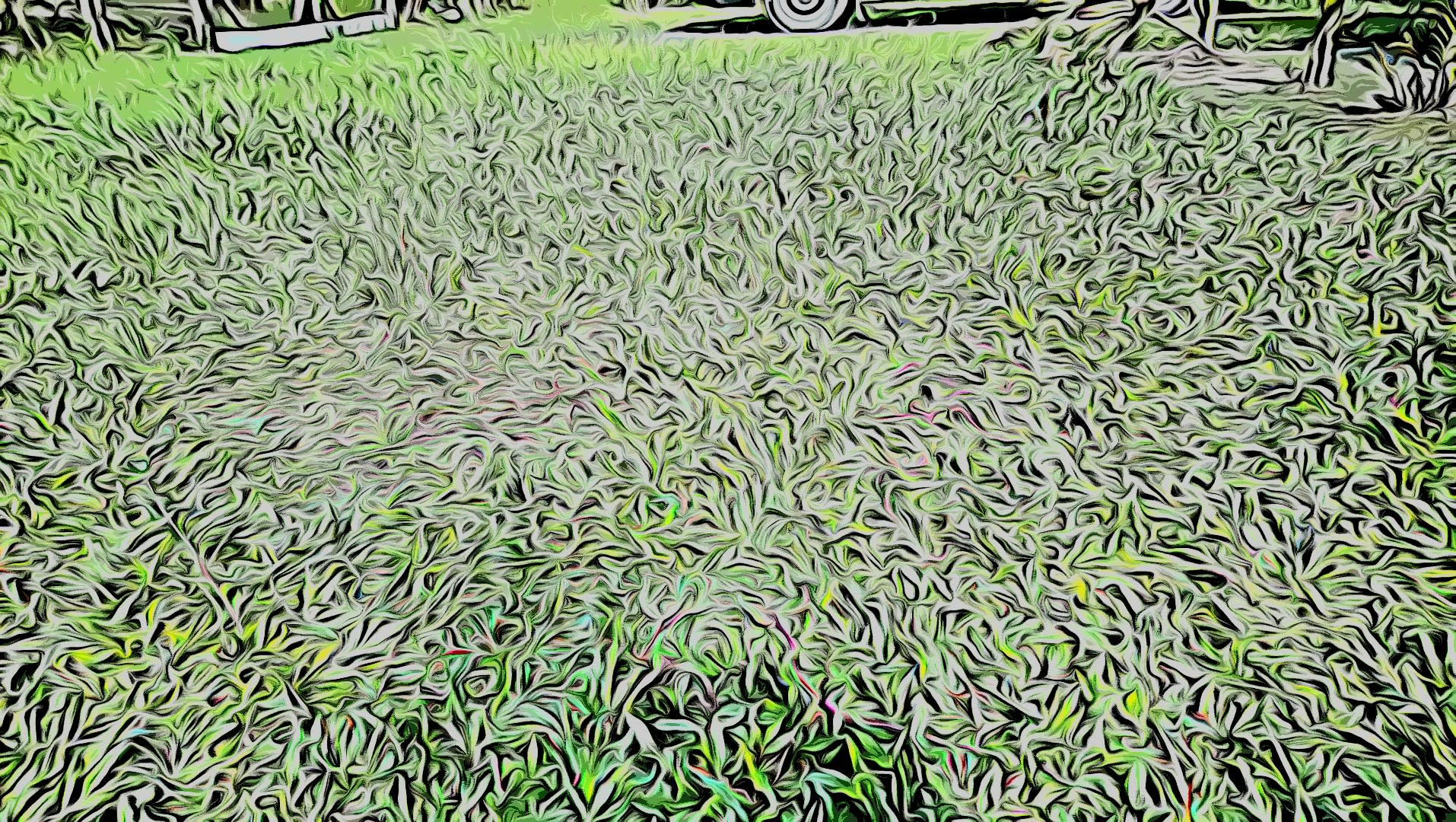 Loved by Property Management Professionals
Properly's Remote Inspection service goes beyond the app. Their optional Remote Inspection team is the secret weapon that helps me manage multiple properties without the stress.
My usual cleaning service closed during the holidays, but by using Properly, I was able to plug a new cleaner in without even meeting them to do a walk-through.