To keep outdoor furniture in perfect condition, regular cleaning should be done at least 4 times per year.
Time estimate: 10-15 minutes per chair
This Skill will provide step-by-step instructions on how to clean outdoor plastic or hard resin furniture including:
1. Basic cleaning
2. Removing grime or mildew
3. Applying automotive paste wax (optional)
You will need:
1. Oxygen bleach
2. White vinegar
3. Warm water
4. Baking soda
5. Dishwashing liquid
6. Cleaning cloth
7, Scouring pad
8. Spray bottle
9. Gloves
10. Automotive paste wax (optional)
Complete our courses and get certified with new Skills
REGISTER NOW

Basic Cleaning
Using a dry cleaning cloth, wipe any loose dirt
Create a cleaning solution of 1/2 cup (65g) baking soda or 3 tbsp (45ml) liquid dish soap and 16 cups (3.8L) of warm water
Dip the scouring pad into the cleaning solution and gently scrub the furniture
Rinse with water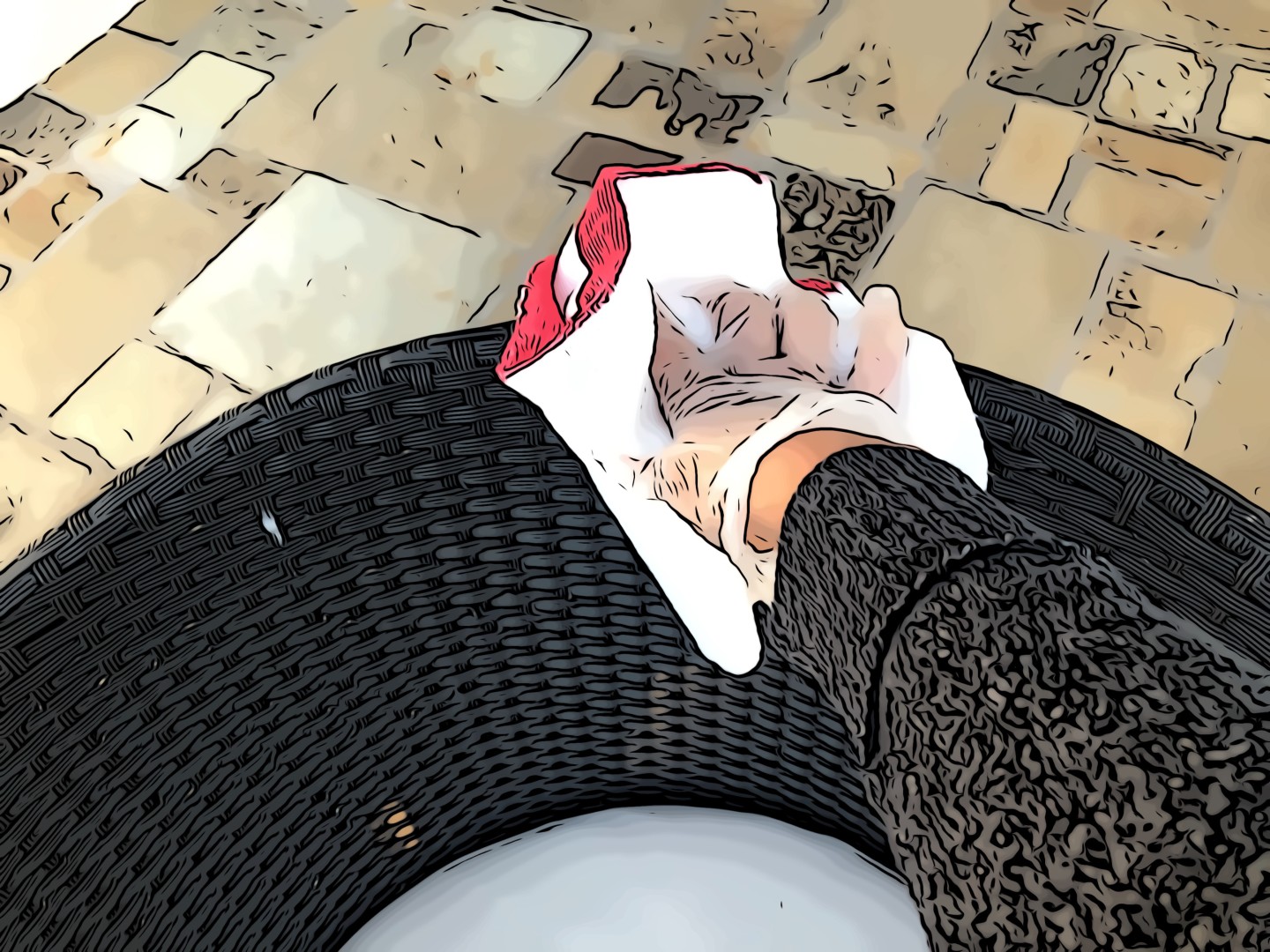 Removing Grime or Mildew
For white furniture: Create cleaning solution of ¼ cup (60ml) of liquid dish soap, 16 cups (3.8L) of warm water and 2 tbsp (30ml) of oxygen bleach. Dampen the cloth with solution and wipe down the grime or mildew.
For colored furniture: Create cleaning solution of ¼ cup (60ml) of white vinegar and 4 cups ( 1L) of water in a spray bottle. Spray and leave it for 10-20 minutes.
Rinse with water and let it dry under the sun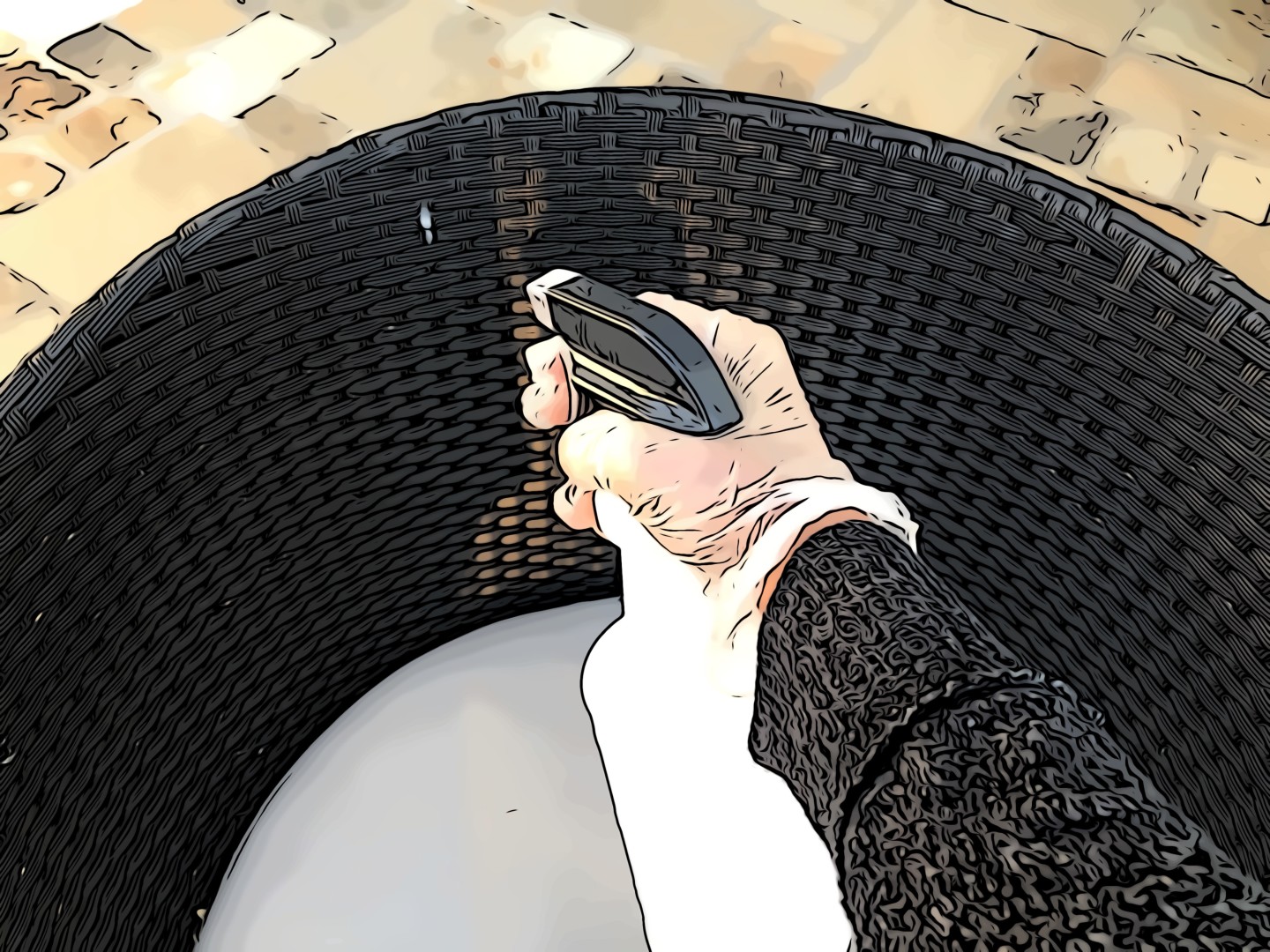 Applying Automotive Paste Wax (Optional)
Using a clean cloth, put a coat of automotive paste wax to the surface of the furniture
Let it dry
Wipe any remaining paste wax with a clean cloth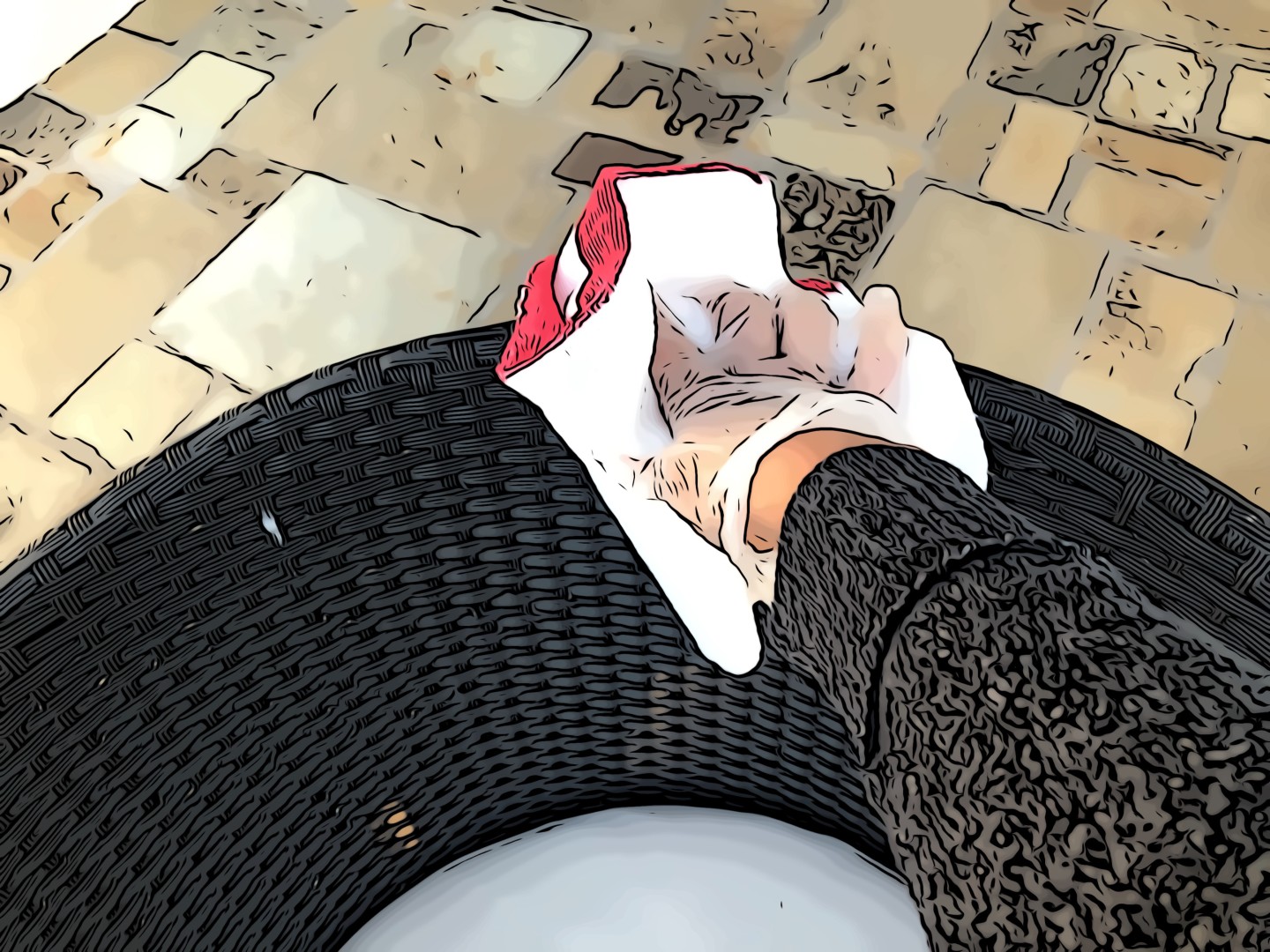 Loved by Property Management Professionals
Properly's Remote Inspection service goes beyond the app. Their optional Remote Inspection team is the secret weapon that helps me manage multiple properties without the stress.
My usual cleaning service closed during the holidays, but by using Properly, I was able to plug a new cleaner in without even meeting them to do a walk-through.