Dear Properly partners we try to regularly update you with a summary of how new developments could impact you: last week, Airbnb announced its new Host Cancellation Policy, which will come into effect on August 22nd.  Here is our summary and analysis, and what we are doing:
Summary
1. Airbnb is sharply increasing penalties on hosts who cancel on guests for "avoidable reasons." Penalties increase up to 10 times: the previous fee was up to $100, now it is a minimum of $50 and a maximum of $1,000.
2. How big a penalty is assessed on a host who cancels depends on when the cancellation happens (the later, the higher the percentage of the booking charged as a penalty), and varies from 10 to 50% of the booking value.
3. Some cancellations are allowed; the two big categories are "valid reasons" (emergency repairs, serious illness, violations of Airbnb's party policy, or a permitted cancellation under the Instant Book policy); and "extenuating circumstances" (natural disasters, military actions, government prohibitions, etc)
4. Critically, a guest cancellation after check in for "egregious circumstances" counts as a host cancellation, and can also trigger the host cancellation penalty. This ties into the Airbnb's Rebooking and Refund Policy, which came into effect in late April
Analysis
1. Context: This is the missing counterpart to Airbnb's Aircover for Guests, which gives guests certain guarantees around refunds, and rebooking if their stay is cancelled, to drive trust and conversion.  Host cancellations are expensive for the platform, as they undermine trust. Rebooking is even more expensive if it happens during peak periods; Airbnb tried to pass the cost of rebooking on to hosts earlier and pulled back as there was strong host pushback. This is a new approach with flat penalties not directly tied to the actual cost of rebooking, and it appears this time Airbnb is determined to enforce host penalties.
2. Implementation: The devil will be in the detail: in early discussions, many hosts have been worried how this will be applied – Airbnb's Customer Service will have much discretion in applying these new rules. Airbnb told a group of community leaders that they will spend the next month on training, and it appears some of the finer details have not yet been worked out.
3. Key risks: risks for hosts fall into the following categories: 
a) accidental double bookings: this is often a bigger risk to new hosts who list on multiple platforms; Airbnb may well actively want to encourage exclusivity
b) problems with access codes / keys: if guests can't access the property and can't get immediate help, it's a "travel issue" entitling the guest to a full refund; it may also be an "egregious circumstance" triggering a penalty and increasing the cost to hosts by 50%; this has not been clarified yet
c) cleanliness is not specifically mentioned as a trigger (it is under the refund policy), but mold is a "health & safety" issue. If a guest presents evidence of any visible mold, they can cancel and will get a full refund and the host cancellation penalty will be triggered
d) inaccurate listing descriptions can trigger both a refund and a cancellation penalty; so can missing "critical amenities". The refund policy specifically mentions that special  amenities that are not working entite guests to a full refund; and all major amenities are included. The host cancellation policy refers to "critical amenities" and Airbnb has not provided a definition yet. Airbnb has also not included "not working" in current descriptions, so we hope that owners will be spared the double whammy of both a full refund and a penalty, if a major appliance fails just before or during a guest stay.
e) Guests causing issues: what if a guest creates a problem with a major appliance either for themselves or for the next guests: will hosts be hit both with a refund and a penalty? Two different Airbnb managers provided different answers: one suggested it would be covered only if the previous guest came via Airbnb, the other that it would be covered in all cases. 
How we are preparing

 

1. We are reviewing all of our checklist templates to include all major triggers for both full refunds and cancellation penalties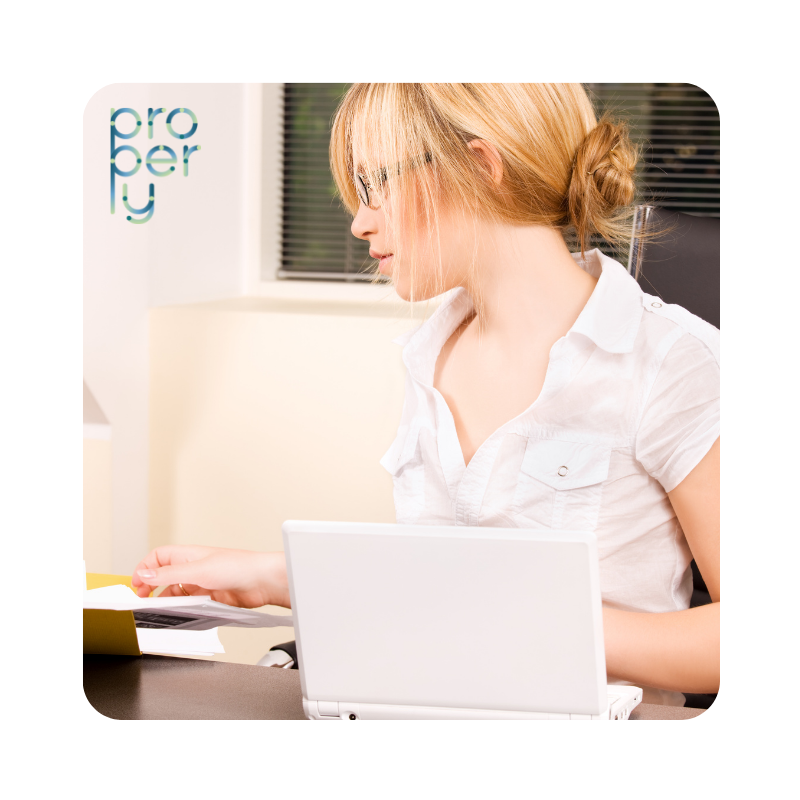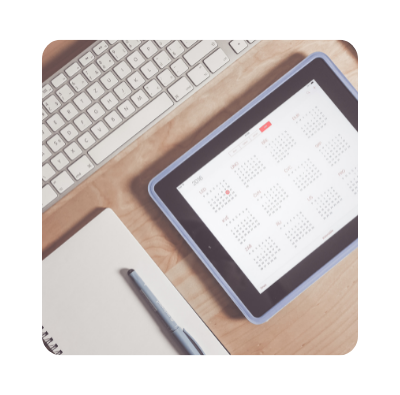 2. We are increasing documentation around our remote inspections, so we can build a strong defence that you were diligent in preventing "egregious circumstances" if you are unlucky
3. We will review properties for risk areas, and would love to discuss preventive maintenance schedules with you.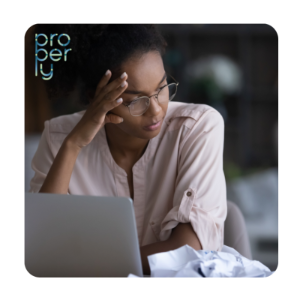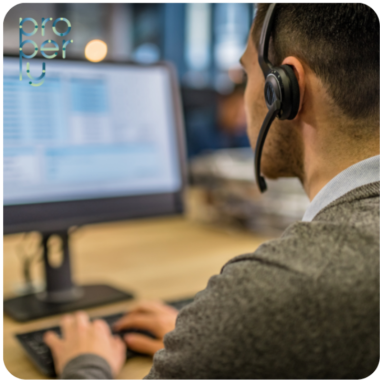 4. We have access to policy previews, direct access to Airbnb management, and are engaging in feedback sessions – also to create a backchannel should we end up with a case manager, so we can better advocate on your behalf.
5. We'll continue to provide updates to you as new details are clarified and will adjust our standard operating procedures.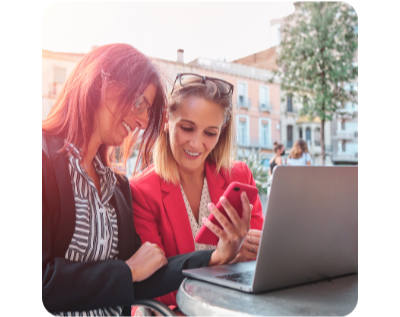 In summary
While this policy change will be controversial among hosts, I'm fairly optimistic that it might well be a net positive for a majority of hosts, as increased trust helps our rapidly growing category. The devil will be in the detail, and some hosts will be negatively and disproportionately affected. We'll do what we can to make sure to reduce that risk for you.
Get Setup With Properly to Start Using Remote Inspection
Our Remote Inspection team ensures that your service provider checks in on time and remains on standby to support them during turnovers. They also review verification photos your service provider uploads and give them instant feedback while they're still at the property.
We've leveraged our expertise to create best practice cleaning Checklists that we can tailor to any property. Our Checklists are made up of robust operating standards to ensure high-quality turnovers.
No spot gets missed when our Remote Inspection team is on the job.