Listing your rental property on short-term rental listing sites is one of the best ways to maximize your property's visibility and increase occupancy. However, with the vacation rental market rapidly expanding, more and more homeowners are deciding to list and cash in on their second homes. 
The market is predicted to grow by $79.30 billion by 2026, at a compound annual growth rate of 8.42%. As such, you'll have to do more than just list your rental if you want your property to stand out from the rest.
Guests now have plenty of options to choose from when looking for short stays, and there are thousands of properties against whom you'll be competing. Thankfully, all is not lost for new hosts on the block.
Let's find out how to list a vacation rental property and ensure that your listing beats the competition.
List Your Rental Property on a Listing Platform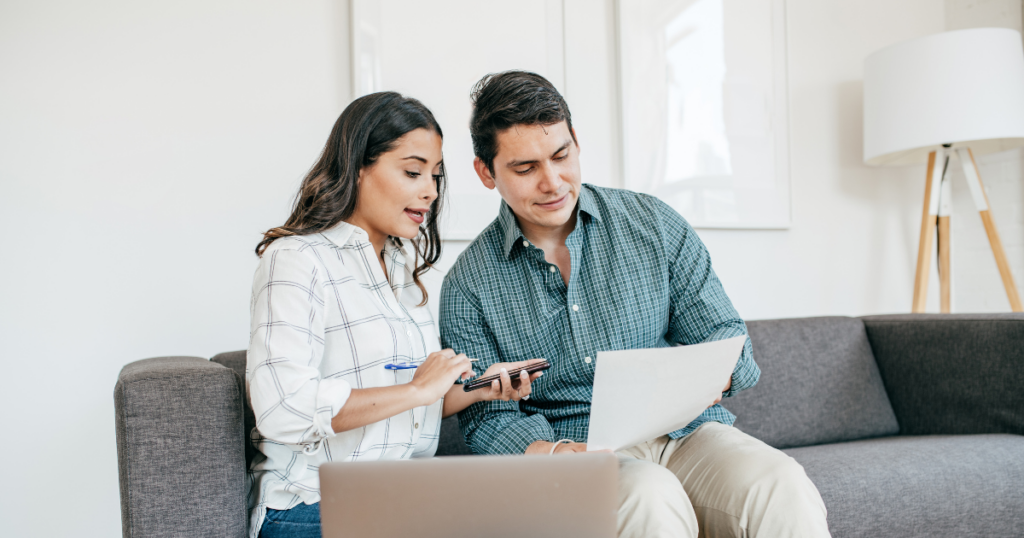 The short-term rental market is experiencing enormous growth, with more travelers looking to book private accommodation instead of hotels. In turn, hosts must shoulder the responsibility of managing guest expectations and ensuring their properties match (or exceed) the hotel standards to which their guests are accustomed.
The first step to managing guest expectations and securing bookings is to build trust. Reputable rental property listing sites( ex., Airbnb, Booking.com, and Vrbo) add an element of trust to your listing because guests know you're a legitimate business, and the platform's Terms of Service protect both hosts and guests. 
But, rental property listing sites still have thousands of properties, which means simply listing your second home on a reputable listing site isn't enough. So, how do you get your listing to stand out?
Naming Your Vacation Rental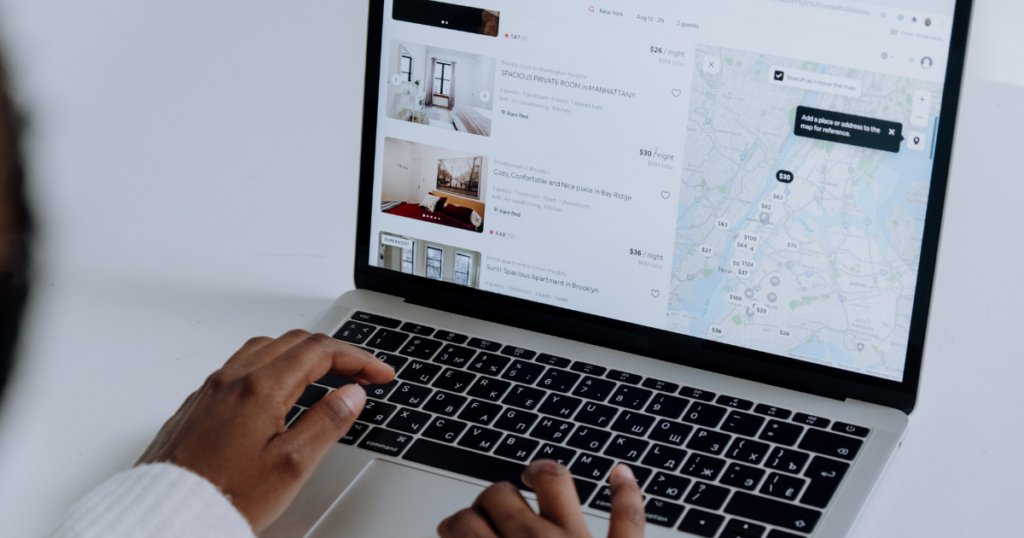 Naming your vacation rental gives your property a unique identity and makes it interesting. A descriptive, eye-catching name creates an impression and encourages guests to want to know more about your home.
And, since guests are less likely to remember an address than a name, naming your vacation rental makes it easier for guests to find your listing online if they want to rebook a stay with you. 
Plus, guests can recommend your listing to friends and family looking for a place to stay, too, and having a property name will make their online search more manageable.
After getting potential guests to click on your listing, the next step is ensuring that your rental property description and other information meet their expectations.
Rental Property Description: Telling the Perfect Story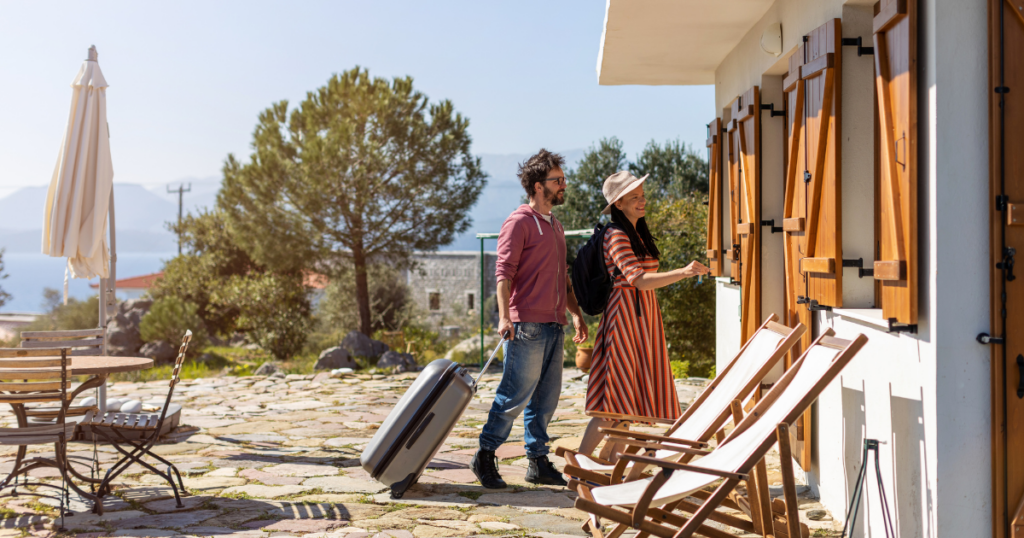 Your rental property description is the picture you paint for guests looking to book with you. Your rental description should tell a story that includes essential information about your property, amenities, policies, pricing, etc. 
To create the perfect rental description, you need to know what other hosts in your market are offering and what guests are looking for. Doing so requires lots of research and a deep understanding of your market.
Properly's Listing Setup service includes market-related data and analysis to help hosts like you build the perfect listing and stand out from the crowd. After 80,000 successful digital listing reviews, we know what makes the ideal listing and how to make your property shine.
We also go the extra mile with our in-house copywriters, skilled at creating beautifully crafted copy that will entice guests and help them feel confident in booking with you.
And that's not all. We'll assess your existing property photos and recommend fixes, re-takes, or new shots, so your pics compliment your perfect rental description. 
Plus, we'll perform a pricing analysis and help you set the best rates based on local market data. We'll also recommend policies that can attract more guests to your property and suggest ways to implement them responsibly. How's that for listing perfectly?