We've just launched our real estate affiliate program for hosts and leaders in the vacation rental industry, and we're offering the highest commission rate out there—80% of every sale goes directly to our affiliates. 
If you're experienced with or interested in real estate affiliate marketing programs, then this is the perfect opportunity for you to earn a passive income. That's right, you'll have little to no work and still be earning.
We'll give you a referral link which you can share with potential clients, and we'll provide a user-friendly tool with access to a range of ready-to-use banners and images so you can enjoy simple, easy marketing.
The best part, is that there are no limits on how many clients you can refer. The more clients that sign up to one of our services through your influence, the more money you stand to earn.
Let's take a closer look at our rental affiliate programs.
Properly's Real Estate Affiliate Marketing Programs
Signing up to become a real estate affiliate with Properly is FREE, and there are no costs to you down the line.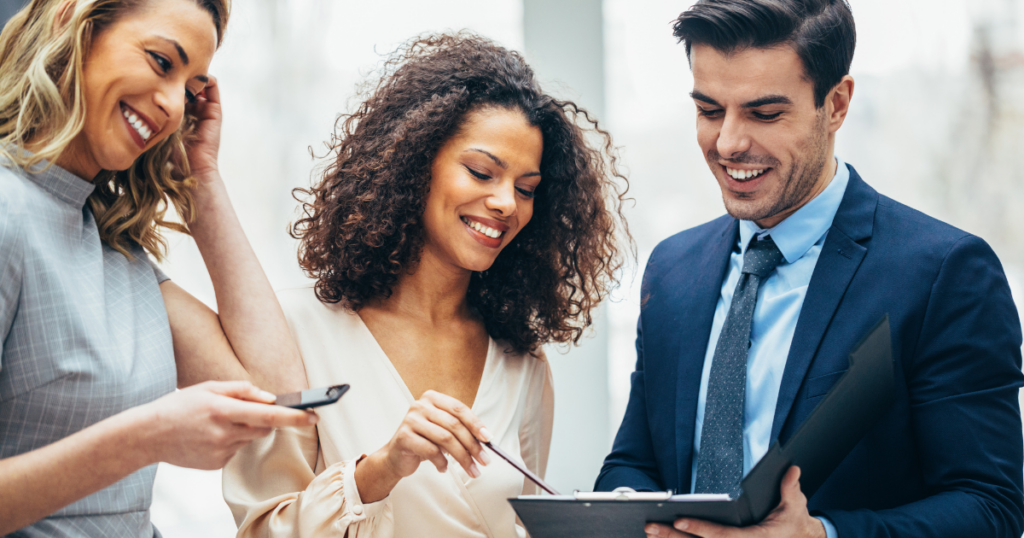 Remote Inspection
Using our state-of-the art technology, we offer hosts a remote cleaning inspection in real-time, for just $5. We make sure their cleaner arrives on time and remain on standby for support during ongoing turnover jobs. 
We ensure properties are Properly cleaned by checking verification photos and providing instant feedback to service providers while they're on-site.
You could earn $80 per client that signs up to our Remote Inspection service through your referral link.
Listing Review
We've completed over 80,000 digital listing reviews and we know more than just a thing or two about creating the perfect property listing.
We offer hosts who have under-performing property listings a complete review with feedback based on market-related data to help them identify any snags in their listings and optimize their bookings.
You could earn $15 per client that signs up to get a Listing Review through your referral link.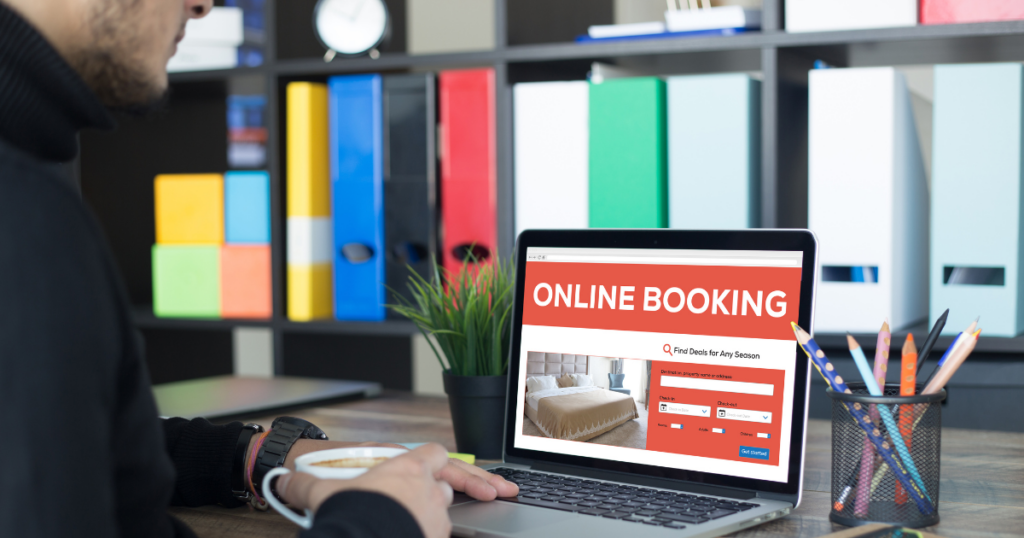 Listing Management
We understand that hosts already have a ton on their plates and need assistance managing their properties. But, property managers can be costly, and many hosts are reluctant to give up control of their homes.
We offer a remote property management service that includes a listing setup or review, cleaning management and inspection, and 24-hour guest support. Hosts maintain control over important decisions about their properties and we handle the workload.
You could earn over $140 per client that signs up to our Listing Management service through your referral link.
Become our affiliate and start earning cash easily.