If you're a vacation rental manager or homeowner, your top priority should be ensuring your property is clean and ready for guests. In fact, the number one complaint from guests is cleanliness. 
It's understandable; guests pay good money to stay in your home and expect value for their money. 
As soon as a guest spots something even as small as an unemptied drawer, they're bound to be on high alert for any other issues and will almost always find them. Not only can this lead to a bad review, but serious guest complaints can also lead to refund claims at your cost.
And, contrary to what you may think, vacation rental cleaning mistakes often begin with the host, not the cleaner.
Common mistakes hosts make when it comes to vacation rental cleaning include:
1) Scheduling jobs last-minute.
2) Not providing clear instructions for their cleaner.
3) Not performing a cleaning inspection.
Let's take a closer look at how you can avoid making these mistakes.
1) 
Schedule Vacation Rental Cleaning Jobs Ahead of Time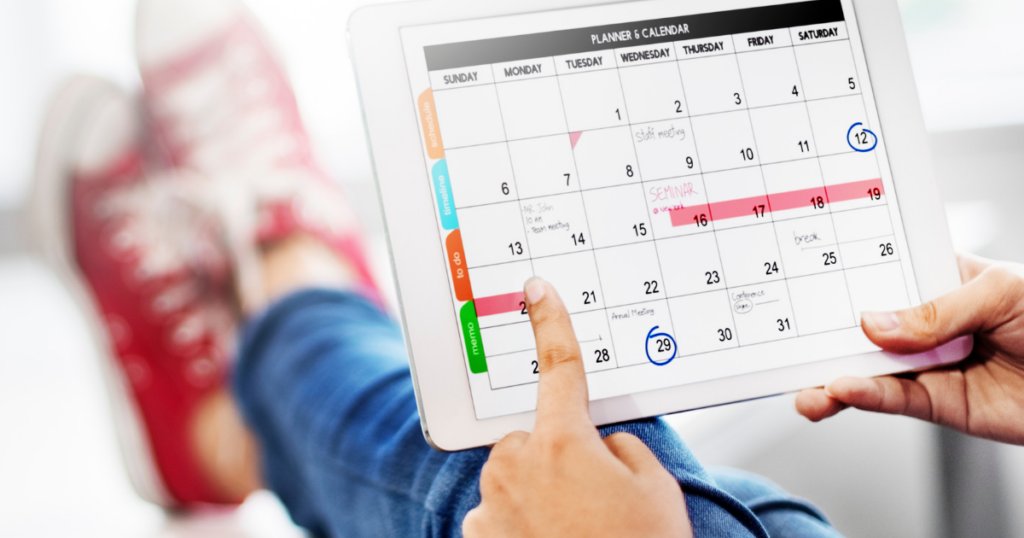 Your job as a vacation rental manager is stressful, with many things depending on you already. So, it's easy to forget to schedule a turnover job, especially when your next booking is only a few weeks away.
If you schedule a turnover job and book your service provider as soon as you get a new booking, you can avoid forgetting later. But bookings can come in anytime, and you might not always be available. Plus, you can't guarantee your cleaner will be available if you don't book them in advance. 
Properly's Property and Listing Management services include cleaning management and turnover inspection to help hosts enjoy more peace of mind and avoid last-minute turnover jobs. We schedule, train, and dispatch service providers, so you don't have to worry whether your property is ready for guests.
2) Use a Vacation Rental Cleaning Checklist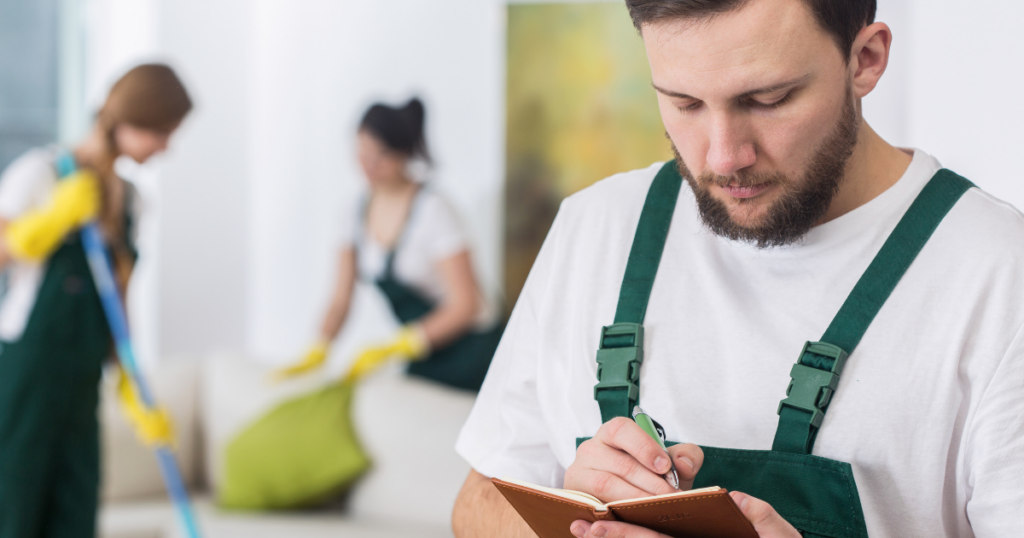 Every job well done begins with a good plan. Whether you're doing the cleaning yourself or hiring someone to do it for you, using a turnover cleaning checklist for your rental property will ensure that your home gets the same, high–quality service every time. 
You can avoid missed tasks and specify how your cleaner should perform special tasks (e.x. deep cleaning an oven or a patio umbrella). This way, whoever cleans your home knows exactly what to do, and you can achieve consistent results that will meet guest expectations and land you more 5-star reviews. 
So, how do you create the perfect cleaning checklist? There are tons of cleaning checklist templates available online, but finding one that suits your property's needs can be a hassle.
Properly has created a high-standard best practice cleaning Checklist that can be tailored to any property and helps hosts ensure that their properties get high-quality care with every turnover.
Manage your cleaning with Properly, and access a range of cleaning checklist templates and additional Skills training courses for you and your service providers. 
3) Get a Professional Rental Inspection and Cleaning Certification
Performing a rental inspection after every turnover job is essential, especially when expecting guests. Even your top-performing cleaner can miss a spot that could lead to a negative review.
But, carrying out a rental inspection can be time (and fuel) consuming and inconvenience your already tight schedule. A simple solution is to get a professional rental inspection done for you—one that saves you time and money.
The benefit of getting a professional rental inspection for your turnover jobs is that you can trust that your property is in good hands. Inspectors know what to look out for and have plenty of experience dealing with issues that arise during the job.
When you request a rental inspection from Properly, you'll get an expert team of inspectors that'll support your cleaner in real-time and ensure perfect turnovers. You'll also get a cleaning certificate to certify that your property was cleaned and ready for guests.
That way, you can prevent disputes and refund claims and ensure that your guests are satisfied with every stay.
Get Properly today and never make a cleaning mistake again.