Looking to get into the short-term rental business but want to work remotely? Now you can, with property management from home. 
Enjoy more time off and peace of mind.
Increase your monthly rental earnings.
Lower your property management costs.
Maintain your property effortlessly.
Travel has changed significantly since the advent of COVID-19. However, contrary to many industries that have fallen short during the pandemic, the travel industry bounced back and continues to rise as more people seek to reconnect.
Read more about the return of travel: Ready for the Rebound? Five New Travel Norms for Short-Term Rentals
Amidst the global wanderlust is the strong desire to remain safe and distanced while traveling. As a result, the demand for private accommodations (ex., short-term rentals) is increasing; now may be a lucrative time to get into short-term rental management.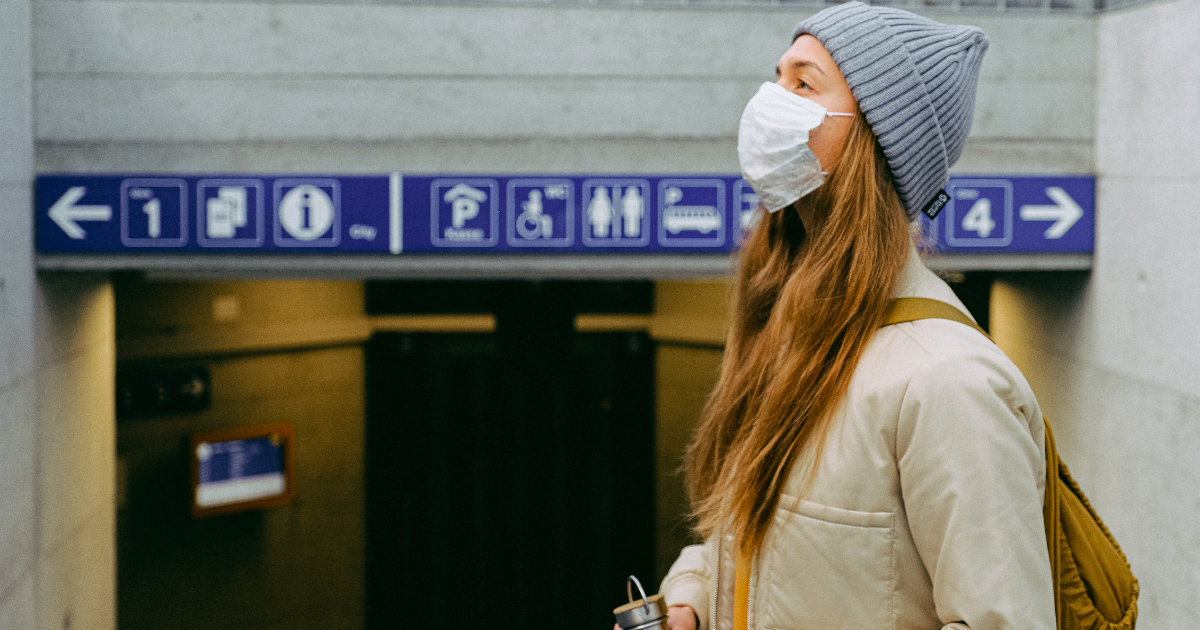 Original photo: "Woman Wearing Face Mask" by Anna Shvets
How Do You Manage Short-Term Rentals?
Managing a short-term rental requires critical decision-making about your property that can affect you, your listing, and your guests. One of the most important decisions: will you manage it, or would you hire a property manager instead? 
Traditional property managers typically oversee everything from marketing to handling bookings, scheduling and managing maintenance jobs, and taking care of guests. So hiring someone else to do it all can be a welcome idea for a hands-off owner.
However, some owners want more control over who cleans their property and would rather set the house rules and approve guests themselves. After all, it's a significant investment!
Property managers bring expertise to the table: they have insider knowledge of industry trends and experience solving everyday problems, so you'll know that your property is in good hands. But these services don't come without a cost.
Property management fees can cost as much as 50% of your monthly rental income, a big chunk of your earnings, especially if you only have one or two properties as short-term rentals.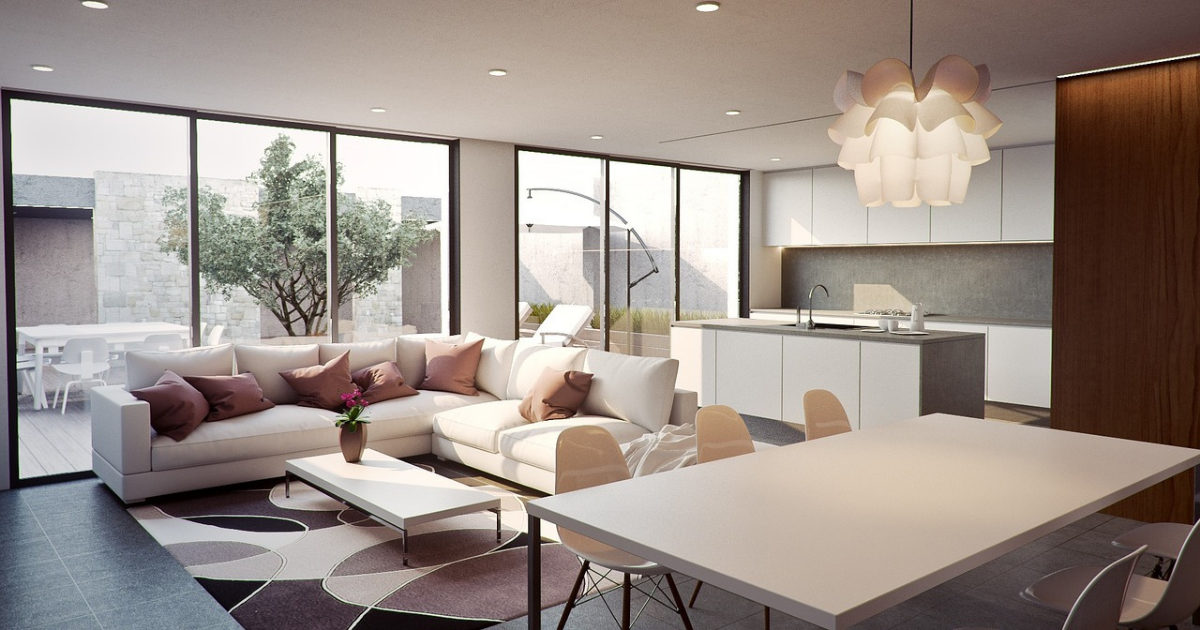 Original photo: "Architecture" by Giovanni_cg
How to Manage Your Vacation Rental
Managing your vacation rental is possible with the proper support. You can get help managing your property based on your specific needs without losing a large chunk of your revenue every month.
An excellent place to start is to decide on the listing platform you want to use. Here, you'll market and manage your bookings. You can also use a listing management service to help optimize your listing and attract more guests.
Attracting guests is essential, but so is having them come back again. Return guests are loyal customers that you can count on to keep bringing you business and even encourage family and friends to book with you.
That's why it's critical to keep your property well-maintained; consistent, high-quality standards keep guests coming back and bring in more good reviews. Conversely, even one minor slip-up like an unemptied fridge can lead to a bad review that'll turn potential guests away.
A crucial part of managing your property is keeping your guests happy, and an excellent way to increase guest satisfaction is by going the extra mile. Adding an unexpected touch to your property—like a welcome gift or an itinerary of things to do in the area—will help your rental stand out from the competition.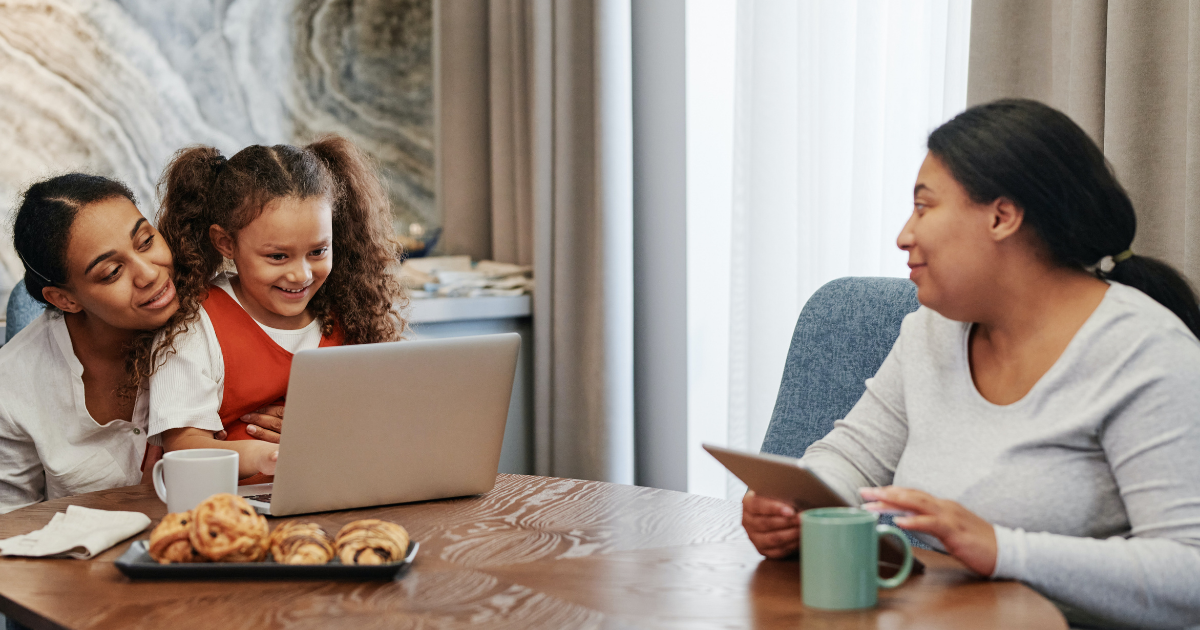 Original photo: "Women Having Conversation with Their Daughter while Sitting Near the Wooden Table" by Tiger Lily
How to Manage a Vacation Rental Property Remotely
If you're an owner of an existing short-term rental property or want to turn your second home into a short-term rental business, property management from home is a cheaper alternative to hiring a property manager.
When managing a vacation rental home remotely, the goal is to control critical decisions about your property while also enjoying more free time. You can do both by automating your processes.
For example, when you hire a service provider for a turnover job, you'll need to inspect their work to ensure they've completed each task. Traditionally, quality inspections require site visits and can cost extra time and money.
With rental inspection software, you can inspect turnover jobs from wherever you are. The best home inspection software should include remote visual inspection tools for easy, thorough inspections. 
Other remote management services like requesting a remote inspection when you can't oversee a turnover job yourself are great ways to take the load off.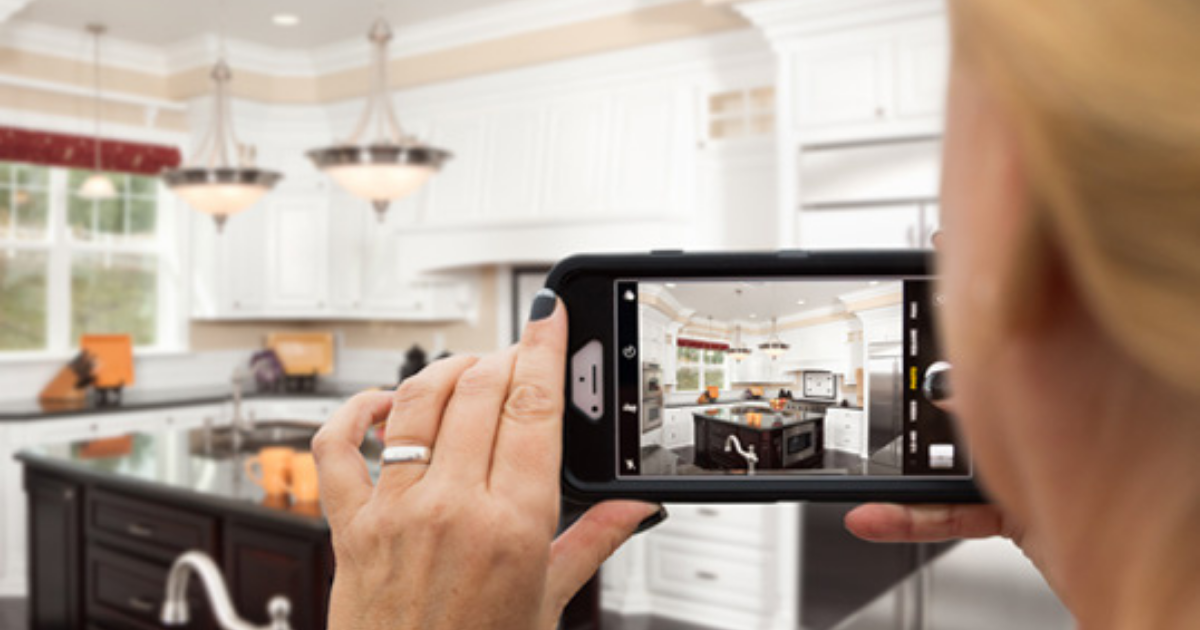 In cases where your service provider is unavailable (or canceled), you can opt to book someone else remotely using Properly's Pro Marketplace. 
So, using a remote management service is the secret to cutting out the middleman and enjoying more of your earnings without piling on the work. 
Sign up for Properly's innovative property management service, designed to make hosting more accessible and affordable while keeping standards high.