This Best Practice will guide you through what tools and products to include in a cleaning kit.
Durk is currently a back of the house consultant that specializes in helping companies with efficiency and productivity. He is passionate about teaching others how to have successful operations.
This is a 5 minute read.
Complete our courses and get certified with new Skills
REGISTER NOW

Learning Objectives
Ensure you have the right products and tools to tackle any cleaning or light maintenance issue
Learn ways to use specialty tools for tough cleaning and light maintenance issues
Learn how to organize, store and maintain your tools and products
Learn how to safety and effectively use products
Cleaning Kit Overview
Assembling a comprehensive cleaning kit ensures you have the right tools to effectively complete any cleaning task.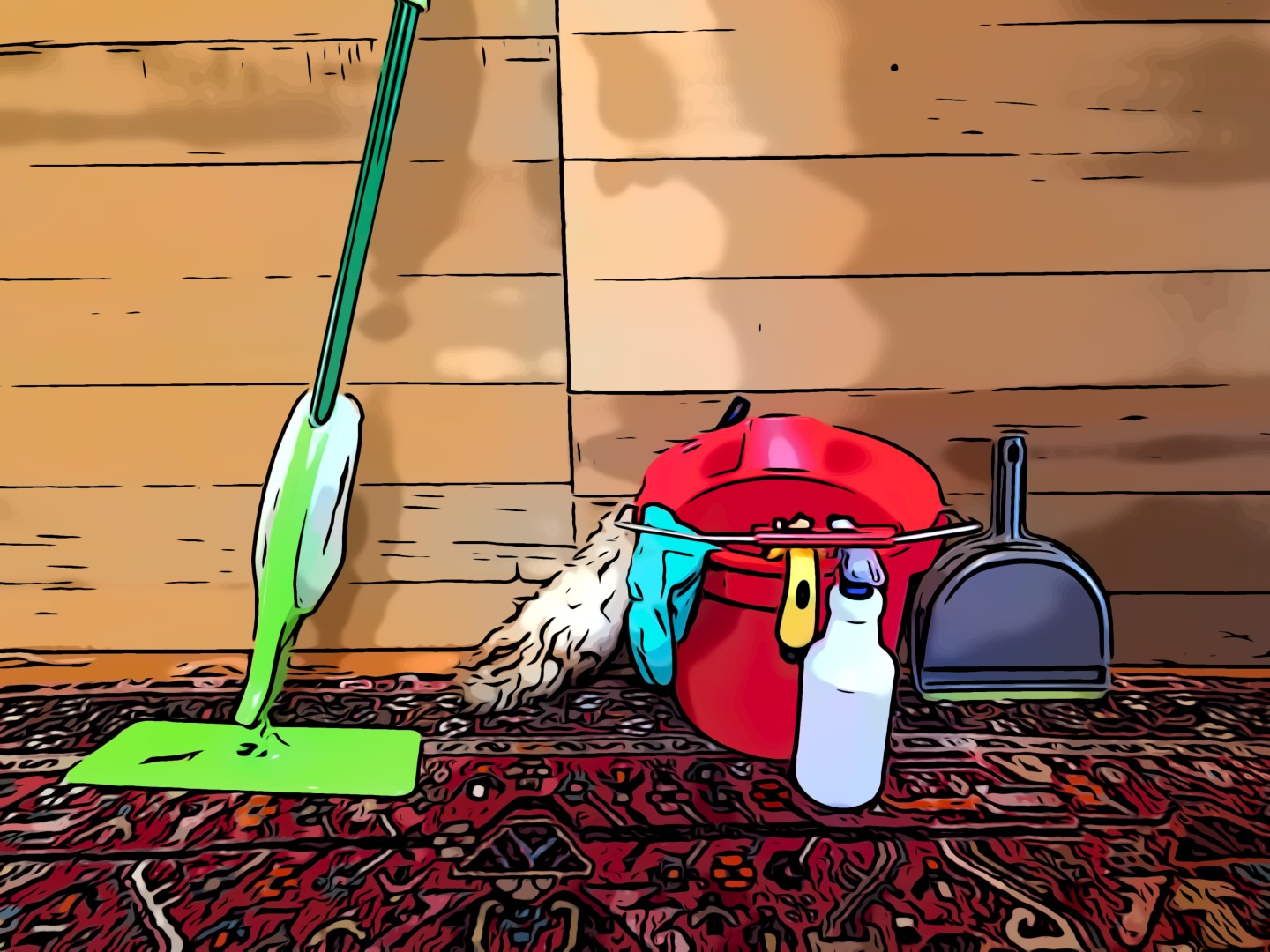 Bucket and Bucket Liner
Bucket: Buckets can be used to easily carry products and tools.
Bucket liner: A bucket liner can be fitted outside a bucket. Bucket lines have pockets that can be used to organize cleaning tools.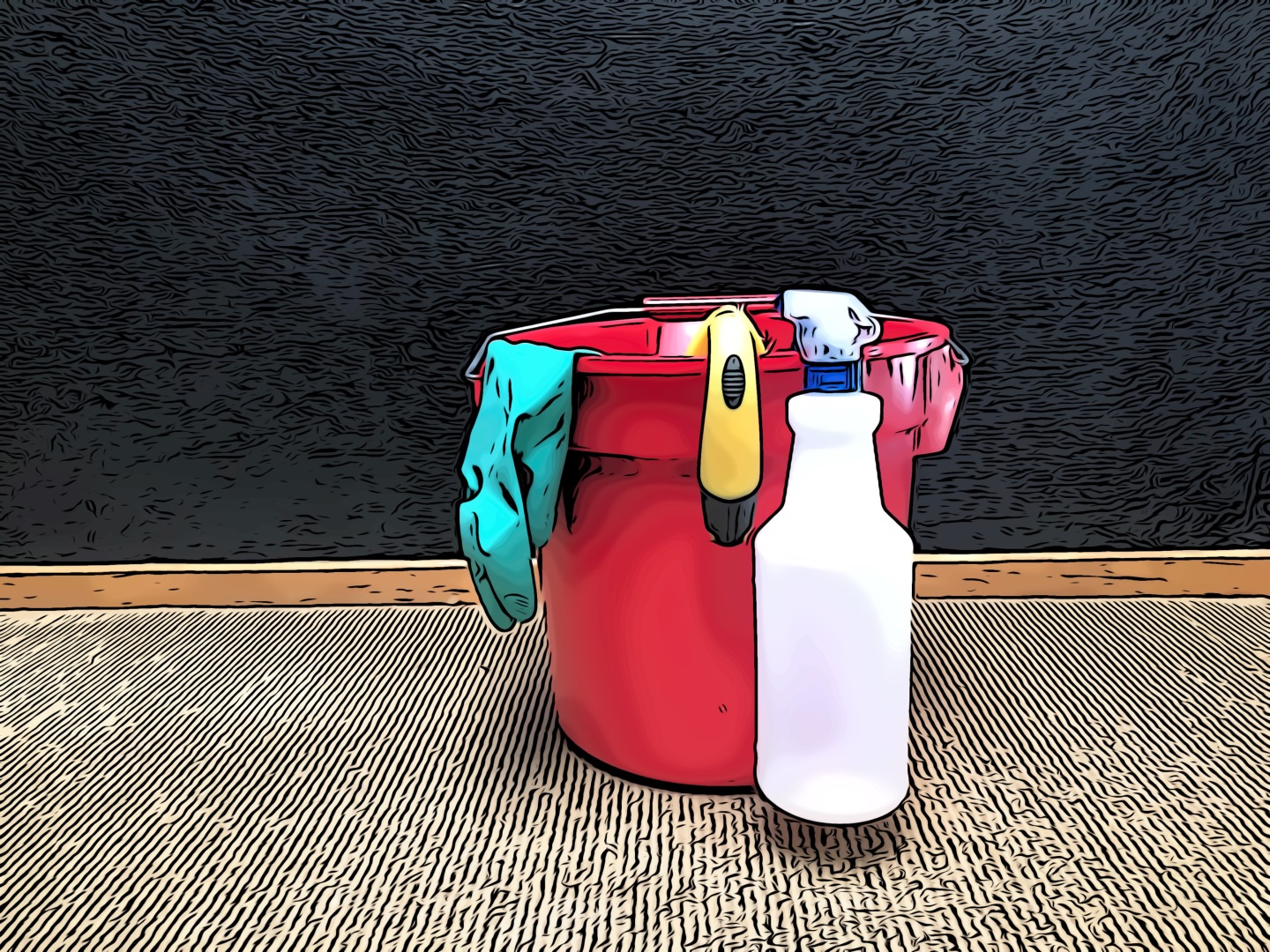 Cleaning Bucket
If you are using buckets in your disinfection process, you should create a 3-bucket system to prevent cross-contamination.
Bucket 1: detergent or cleaning solution; Bucket 2: rinse water; Bucket 3: disinfectant. It's wise to color-code or label the buckets to ensure you use the same bucket for each solution every time.
Cleaning Cloths
Surface cleaning cloths and mop heads should be cotton or microfiber.
Microfiber cloths are more absorbent than cotton, but need to be laundered separately from other cleaning cloths.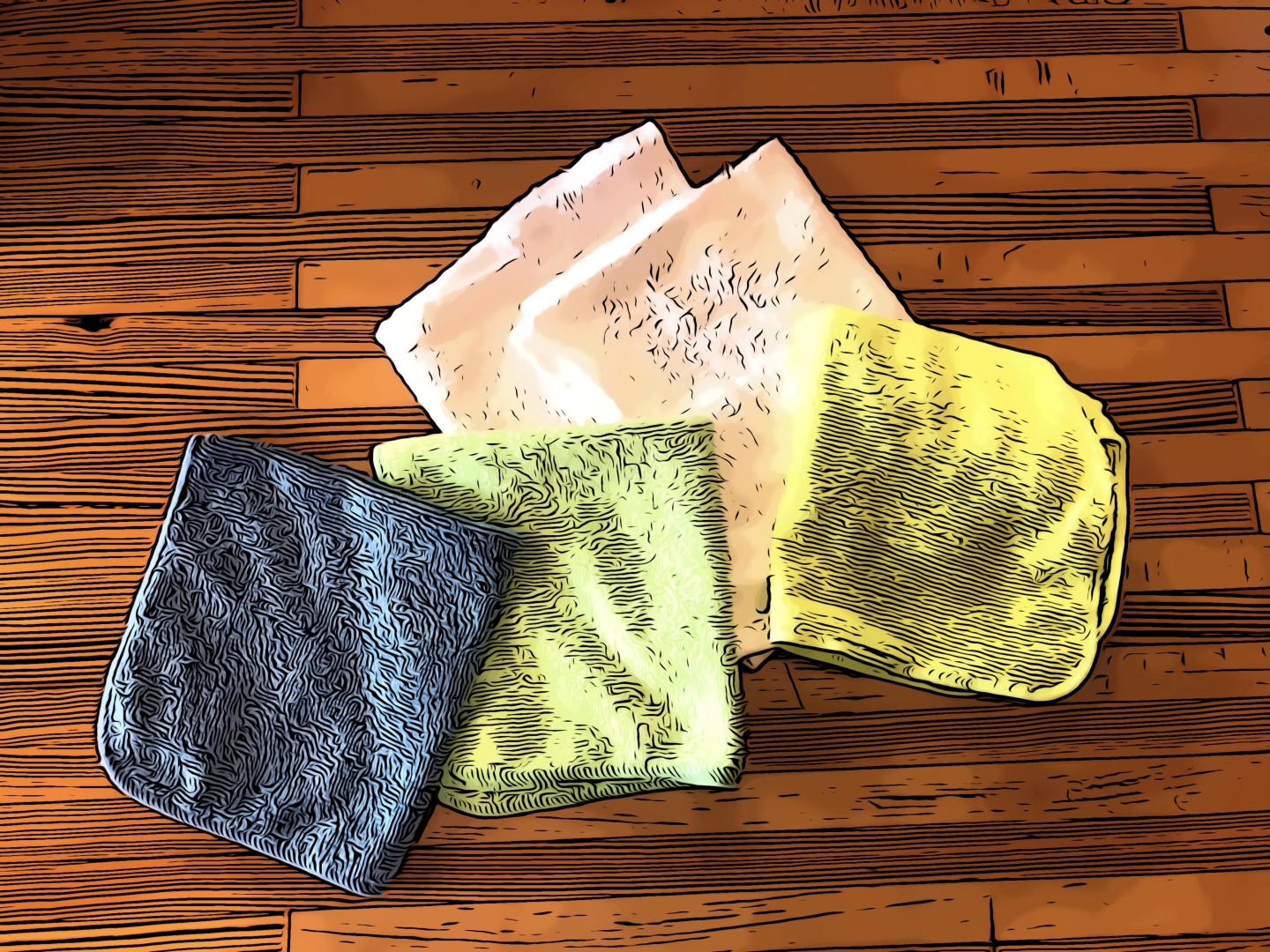 Cleaning Cloths: Color Coded
Color Coding System: Use a color coding system for your cleaning cloths to prevent cross-contamination.
ISSA (International Sanitary Supply Association) recommends a 4-color system.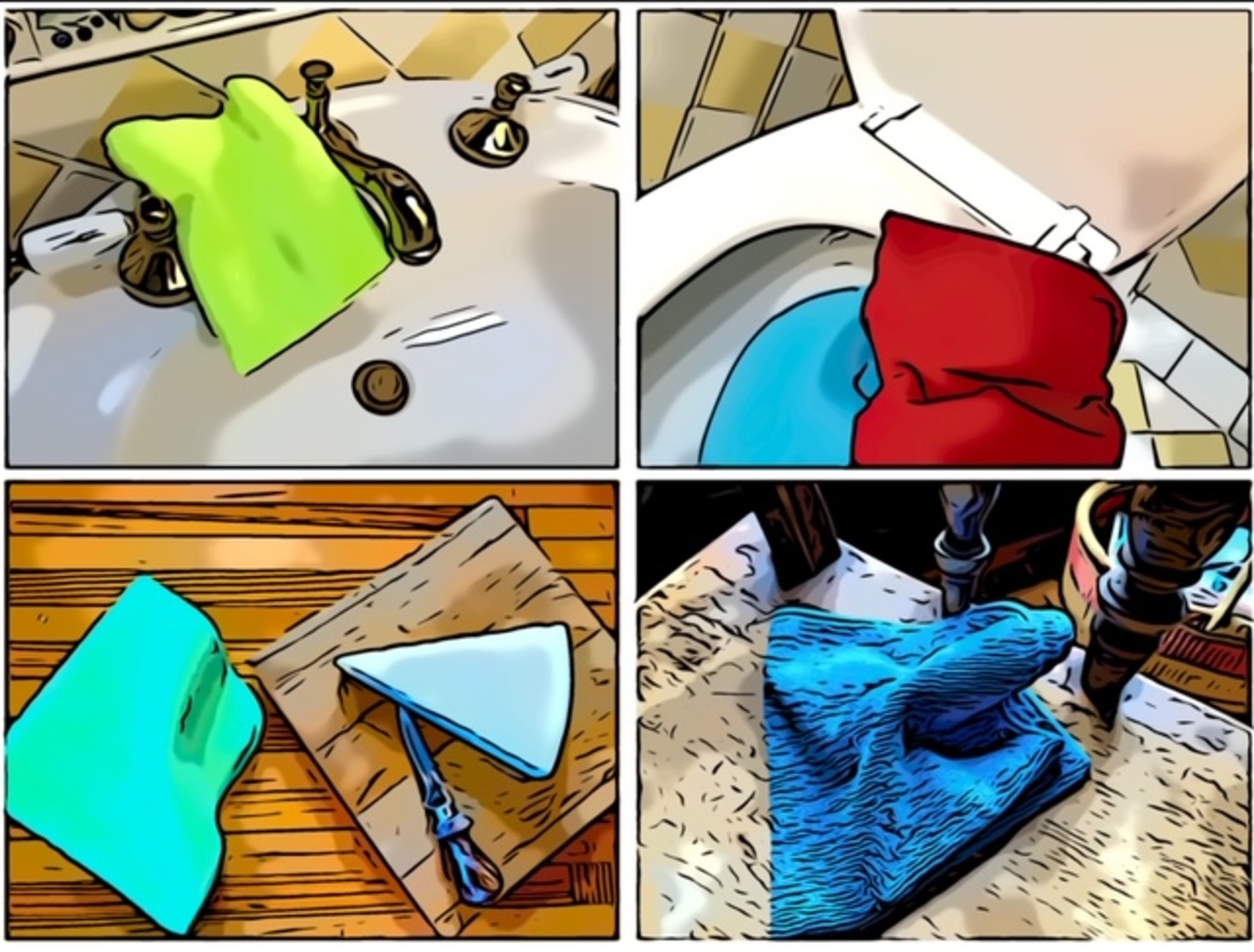 Cleaning Cloths: Color Coded
Use Red for high risk areas such as toilets and showers.
Use Yellow for low-risk areas such as bathroom sinks and mirrors.
Use Blue for all-purpose cleaning (desks, side tables, etc.).
Use Green for food preparation areas.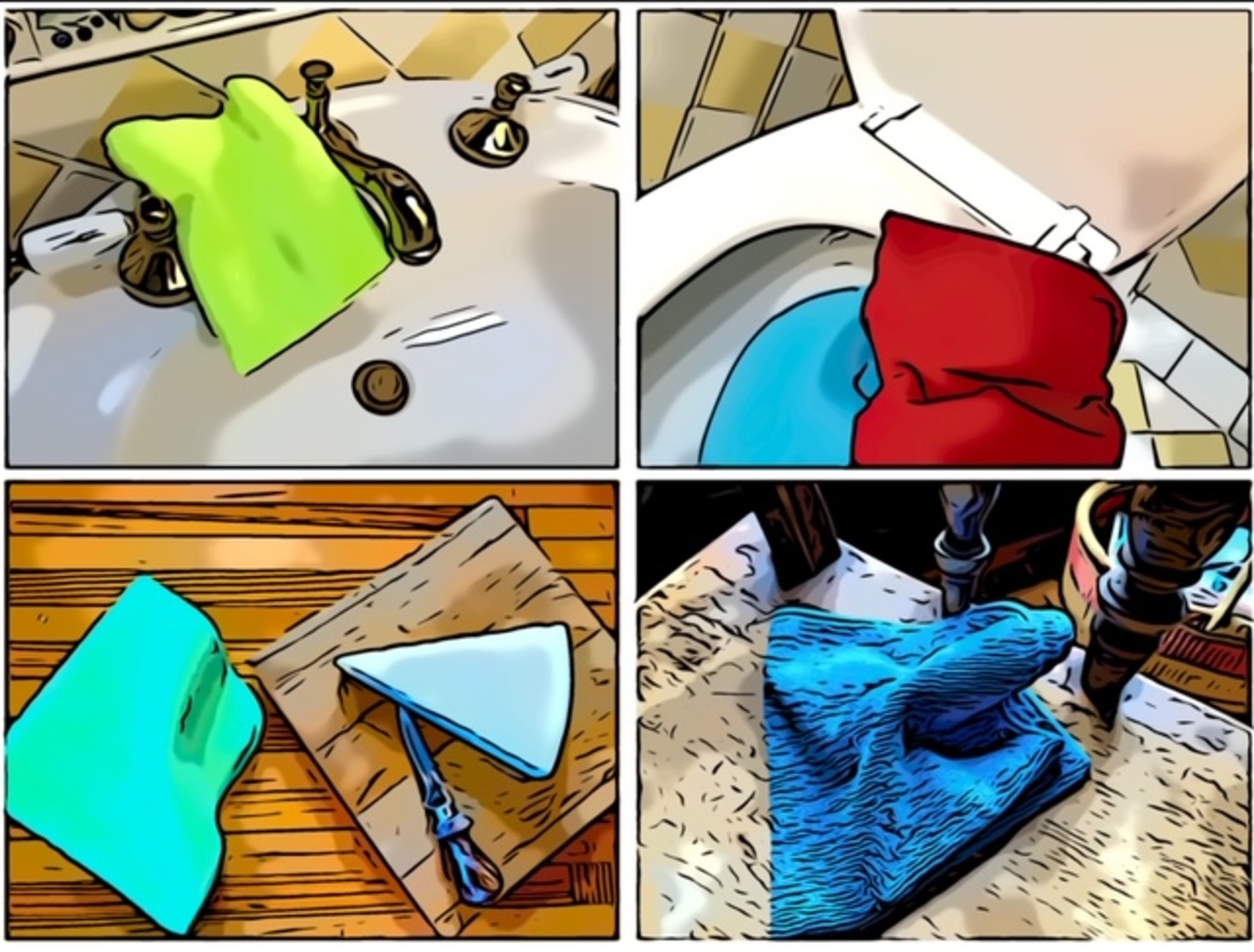 Folding Method for All-White Cloths
If you use white cloths, you can prevent cross contamination by using a folding method to ensure each section of the cloth is used only once.
Use new cloths whenever you switch surfaces or cleanser type.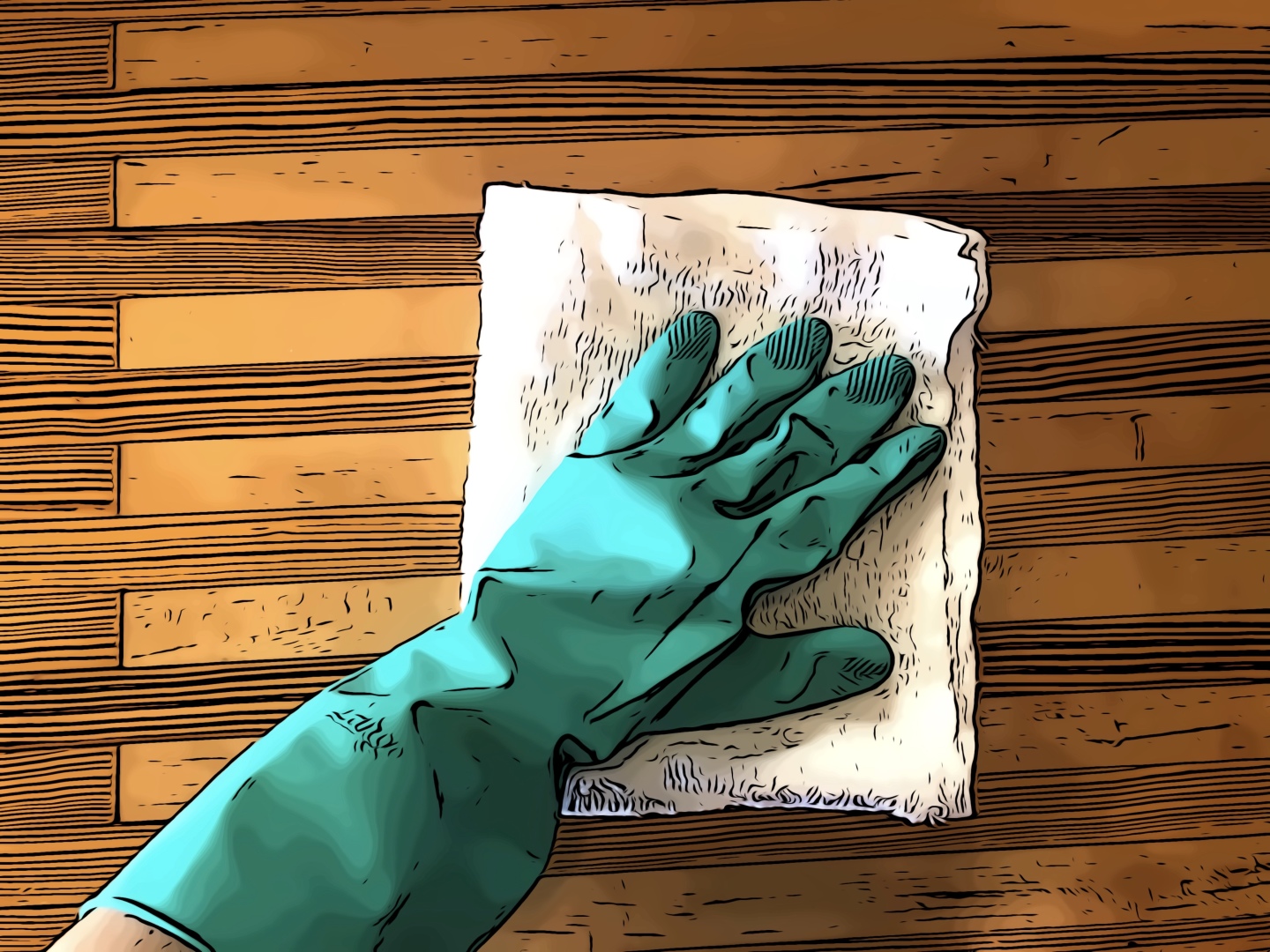 Wipes and Paper Towels
Disposable wipes or paper towels can be used for cleaning. These have the advantage of not needing to be laundered, but are more costly.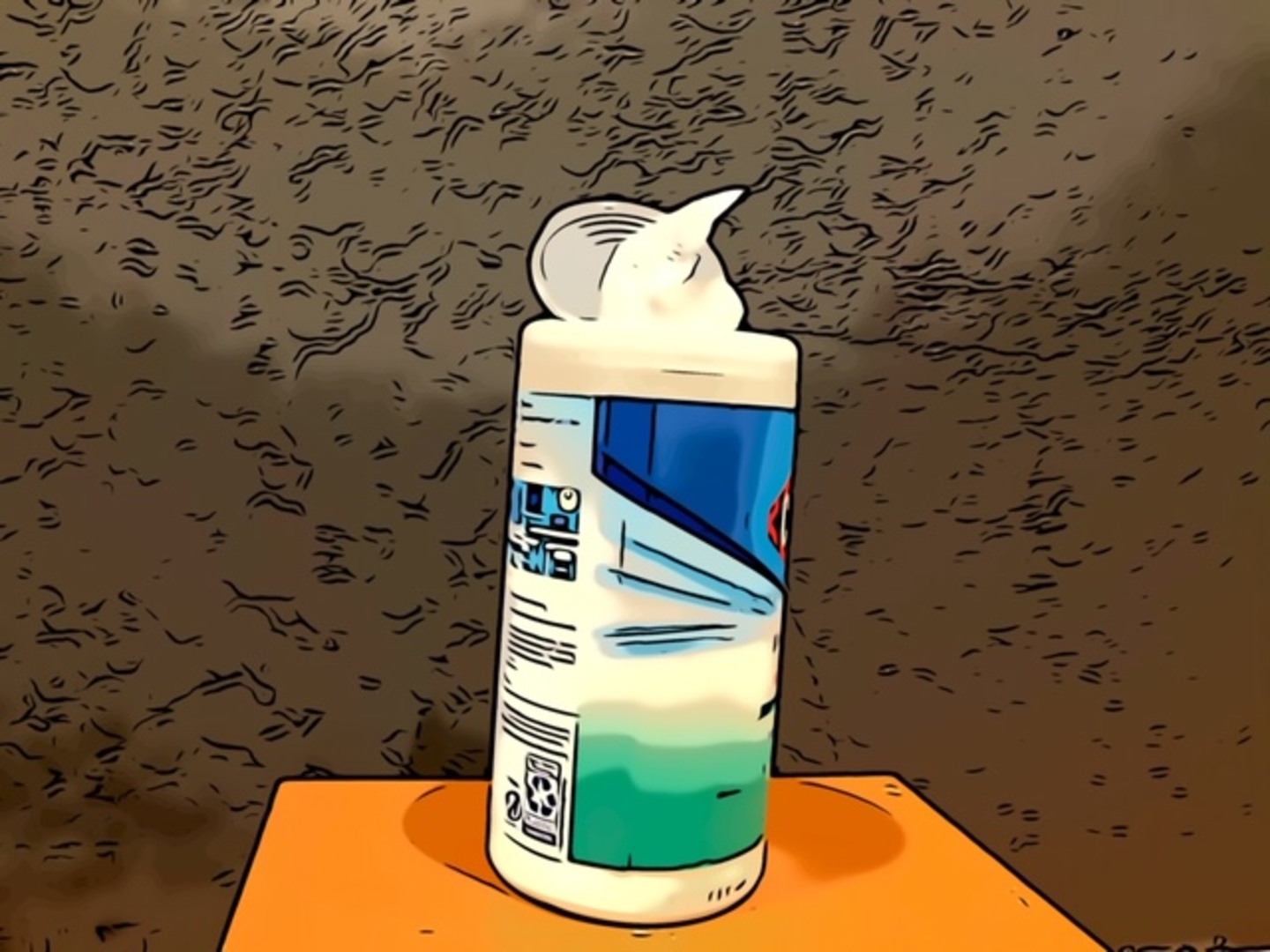 Lint Roller
Lint rollers remove lint and pet hair off soft surfaces such as furniture and accent pillows.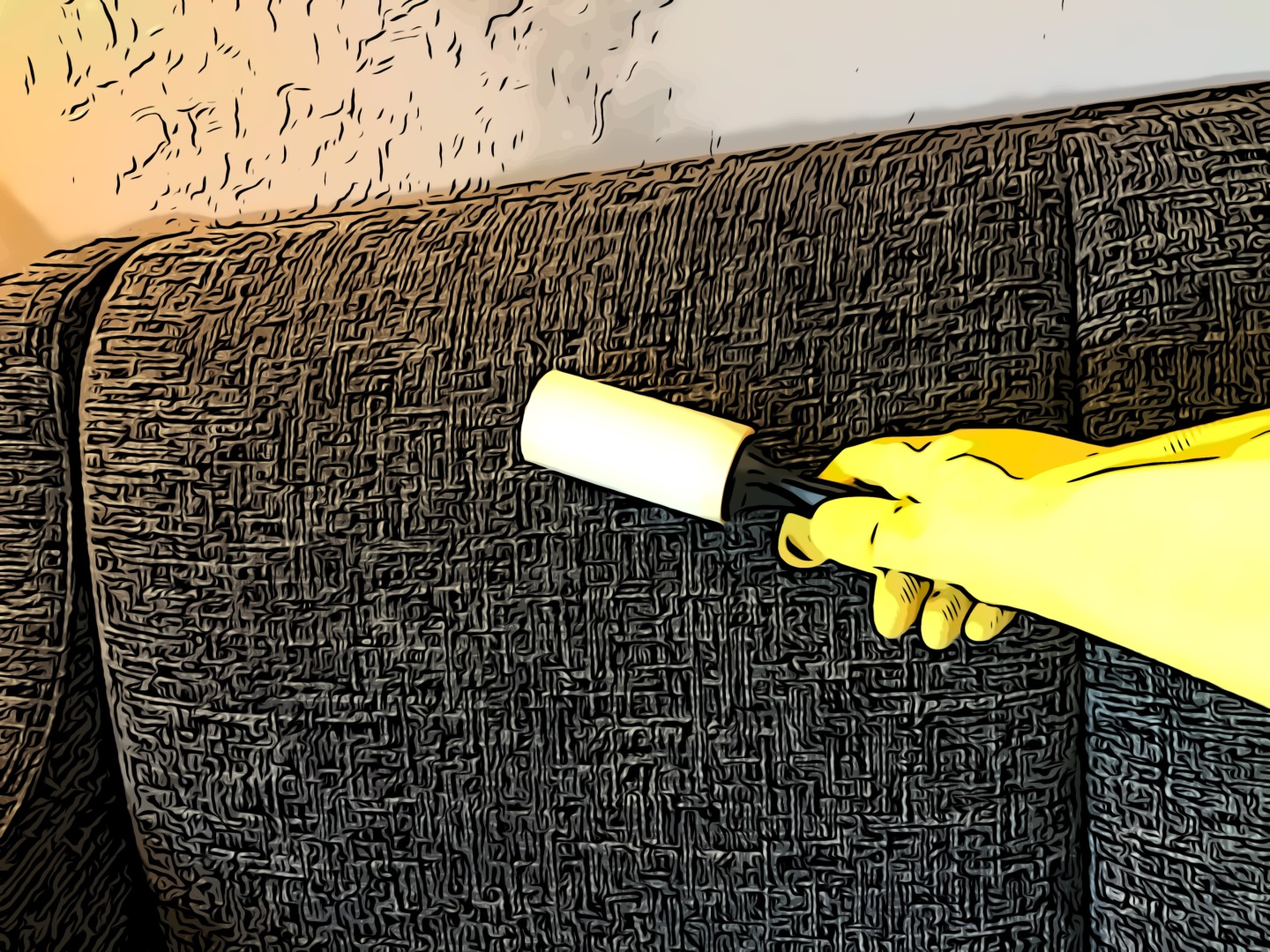 Scraper
Scraper: Lil Chizler is a well known brand. This tool is shaped with different angles to help you clean corners of various sizes, and it is a safe way to scrape any surface to remove sticky residue such as dried egg or soap scum.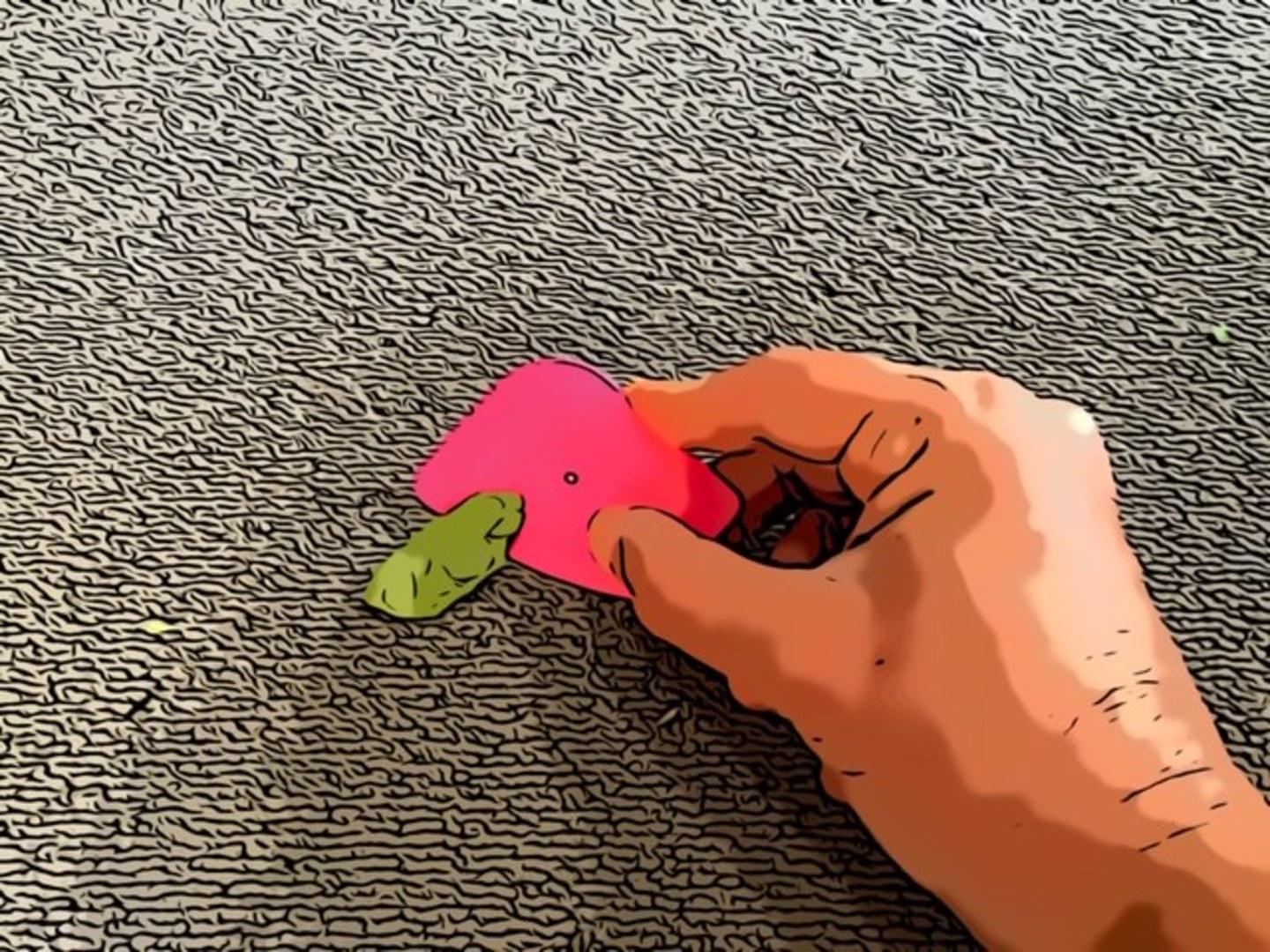 Broom and Dustpan
Broom and dustpan clean debris from floors.
Handheld brooms and dustpans are useful for smaller spaces.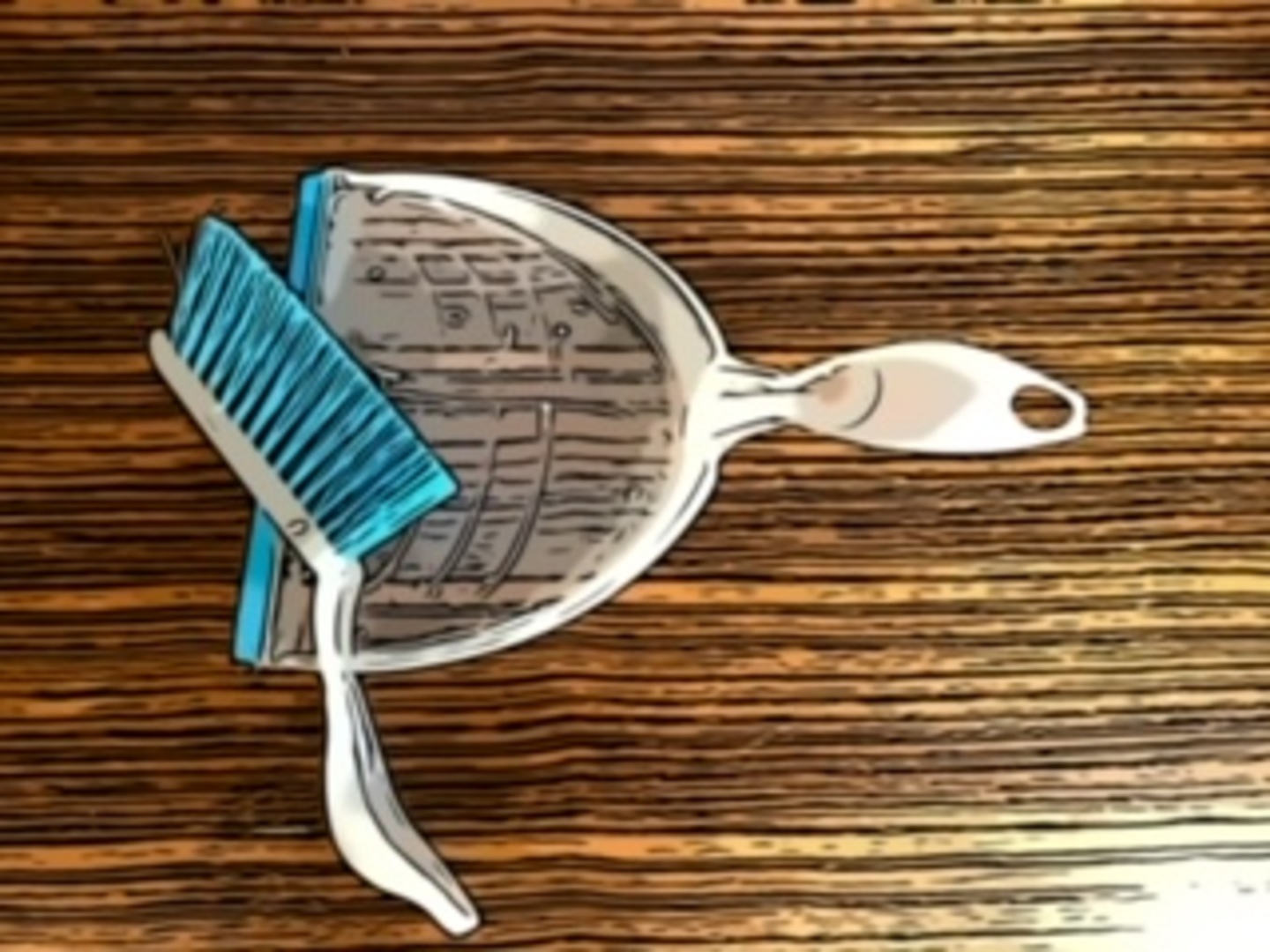 Mattress Lifter
This wedge device lifts the mattress and keeps it in place as you tuck in sheets, saving the back from strain. If you have back problems or frequently handle heavier mattresses, this may be a wise tool to add to your cleaning kit.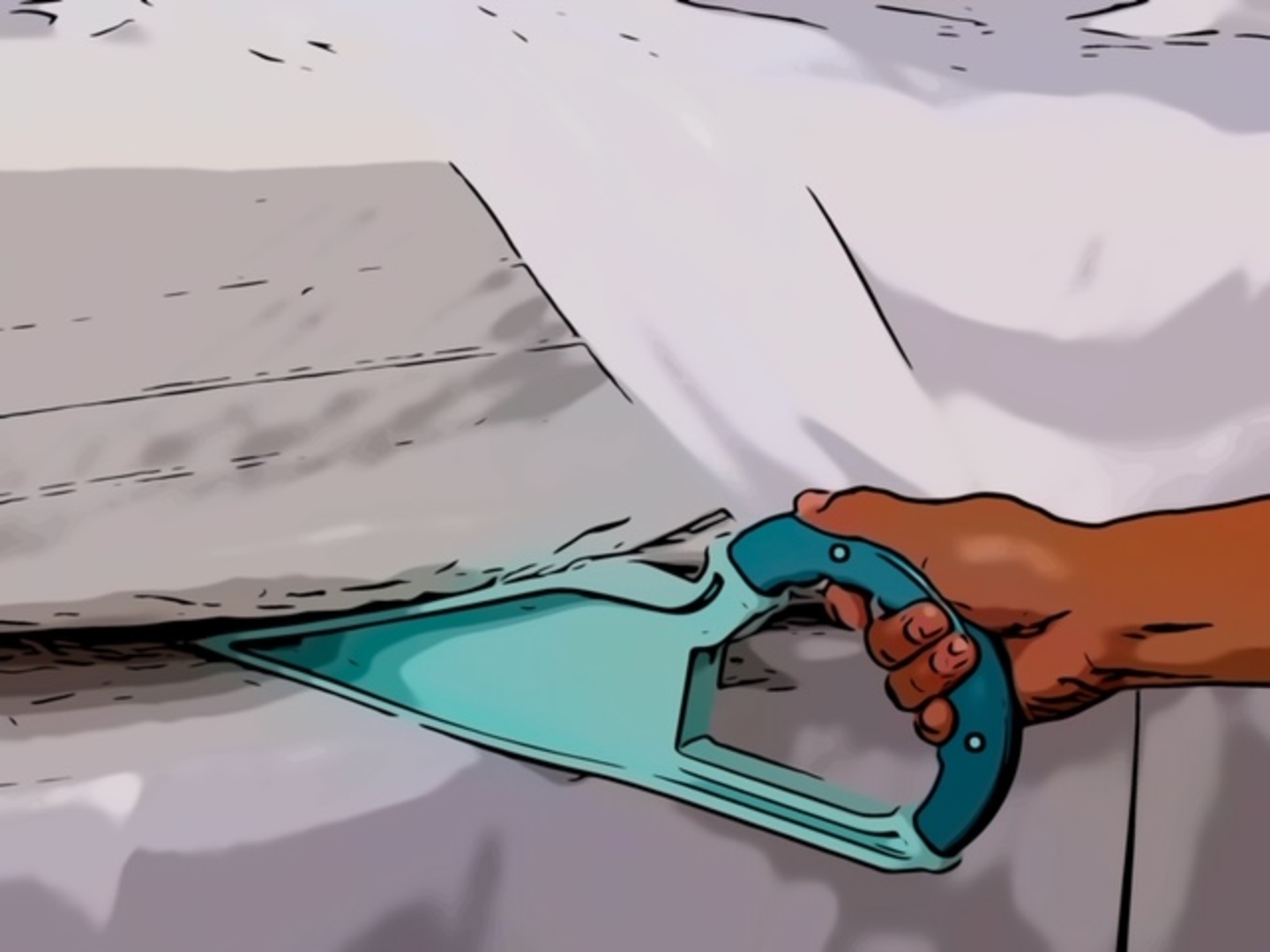 "Doodle Bug" Mop
This mop head with a velcro side allows you to use a microfiber rag as a mop head. This means you can mop a floor or wipe down a wall with the same tool.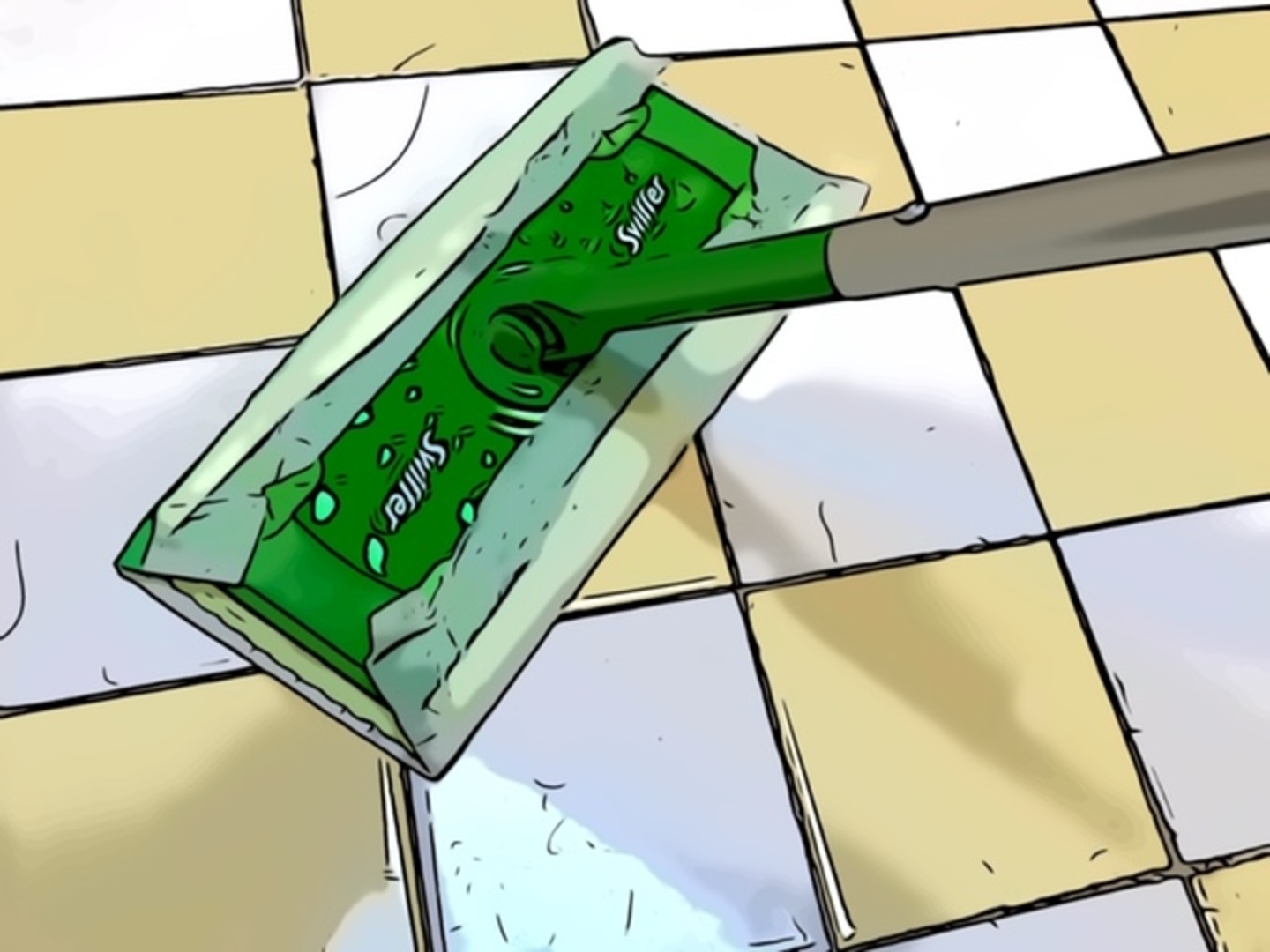 Razor Blade
These tools are used to remove stubborn substances like paint or encrusted food from windows, mirrors, and other flat surfaces.
Metal razor blades work well on glass, while plastic razor blades are better for stovetops and other surfaces that may get scratched.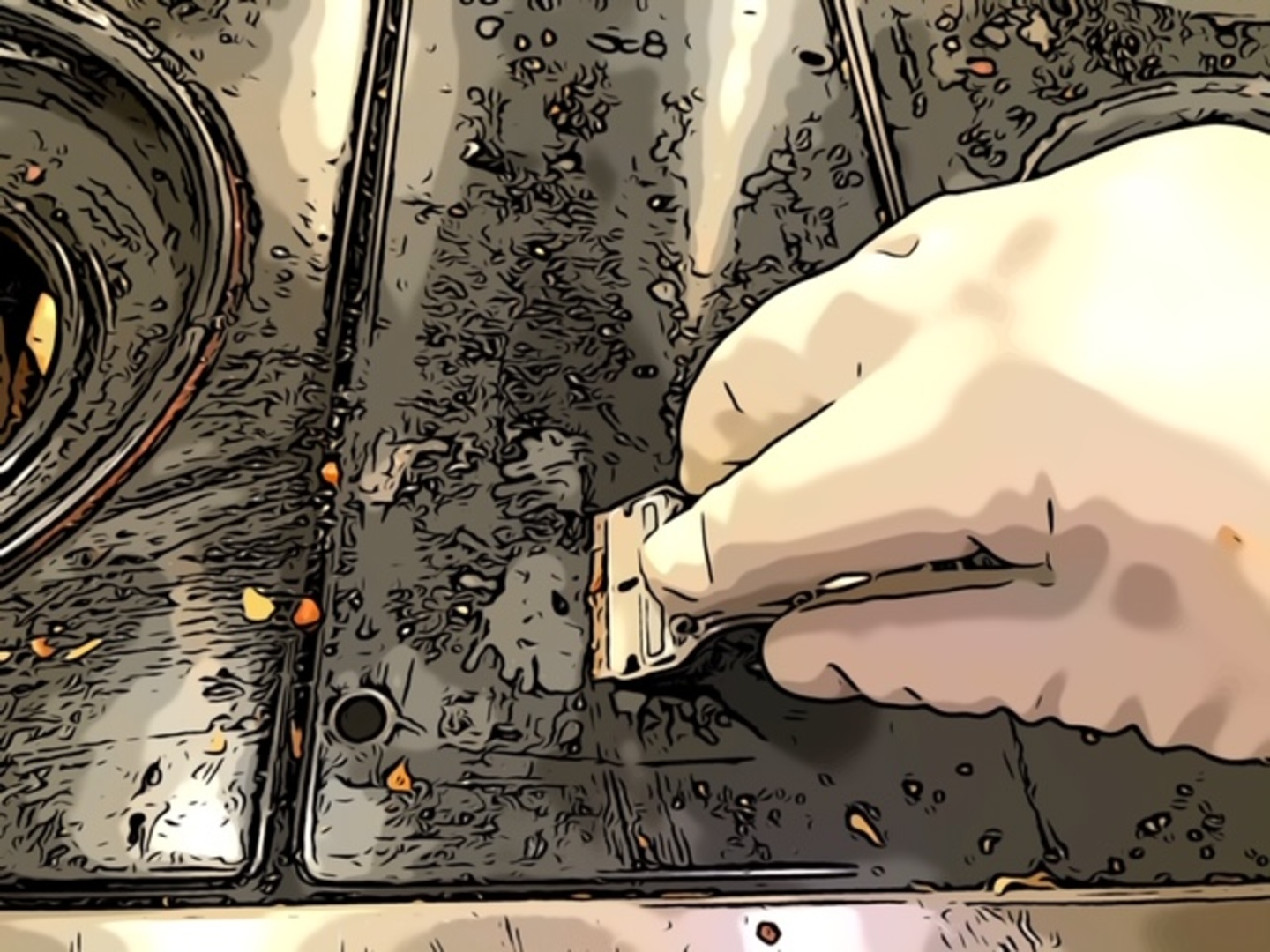 Small Brush
Every property has tough to reach areas such as sliding shower door tracks, sliding glass door tracks, sliding window tracks, nooks crevices around faucets, and tiny cracks that need to be cleaned. The small brush is ideal for these jobs.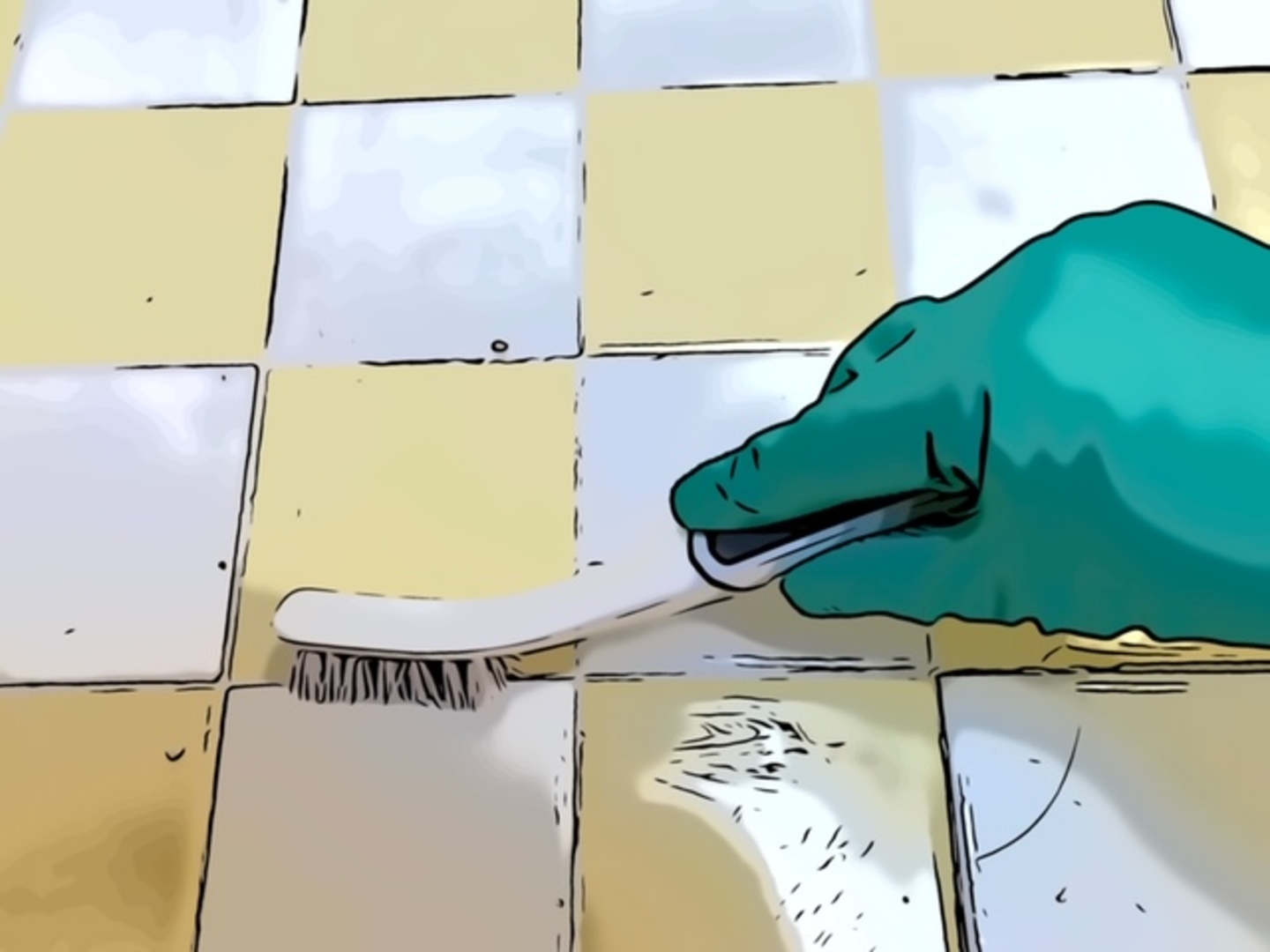 Magic Eraser
The Magic Eraser is great to remove scuffs off the wall (be careful to not scrub too hard, as it will take the paint off the wall) and stubborn stains in the bathtub.
Wear gloves when using a Magic Eraser as it can be abrasive to skin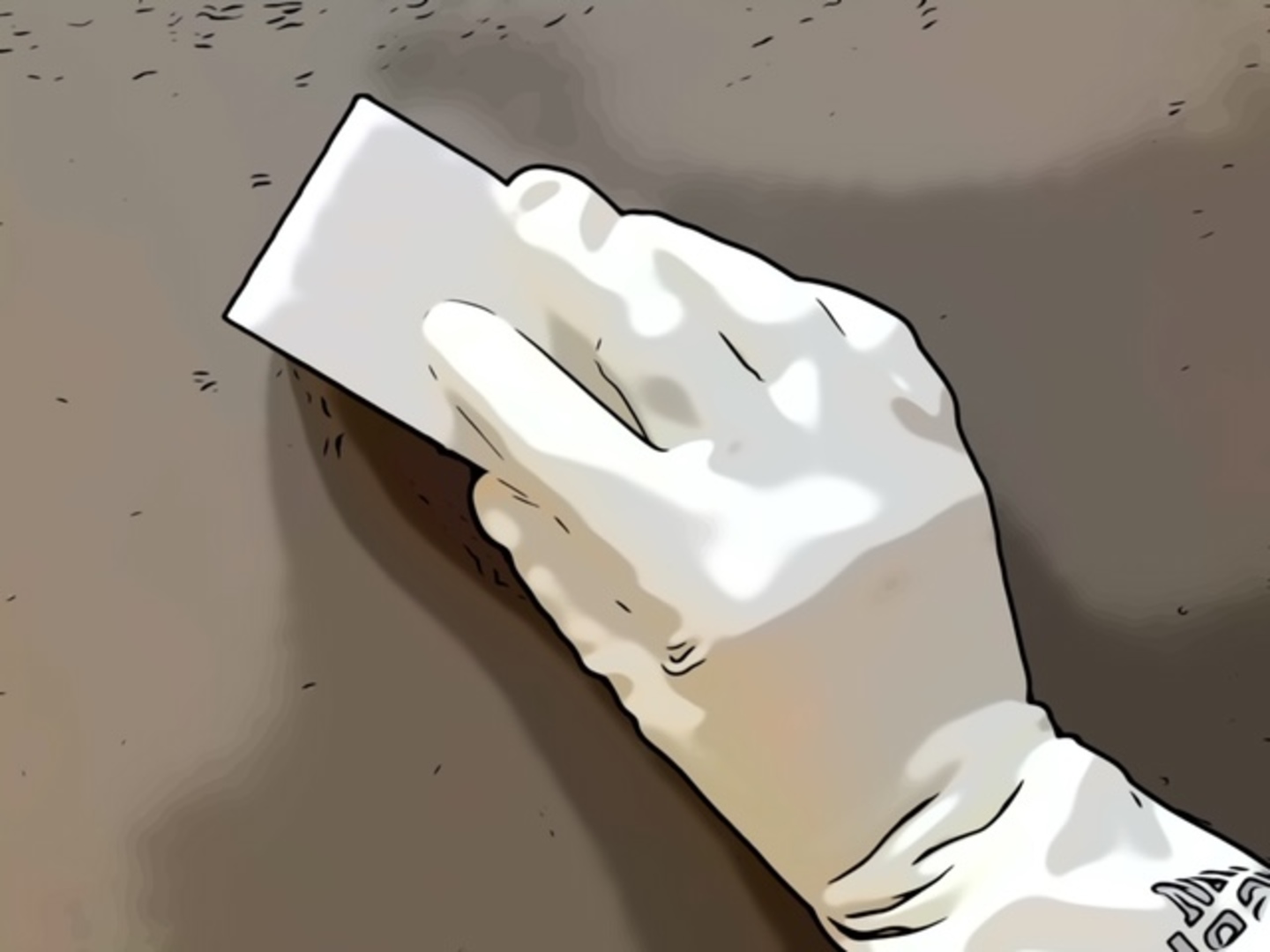 Zip-it Tool
This tool allows you to unplug a clogged drain that has been caused by a build up of hair. The plastic tool slides easily into the drain and then the barbs snag the hair as the tool is pulled out. This clears the hair that is stuck in the drain.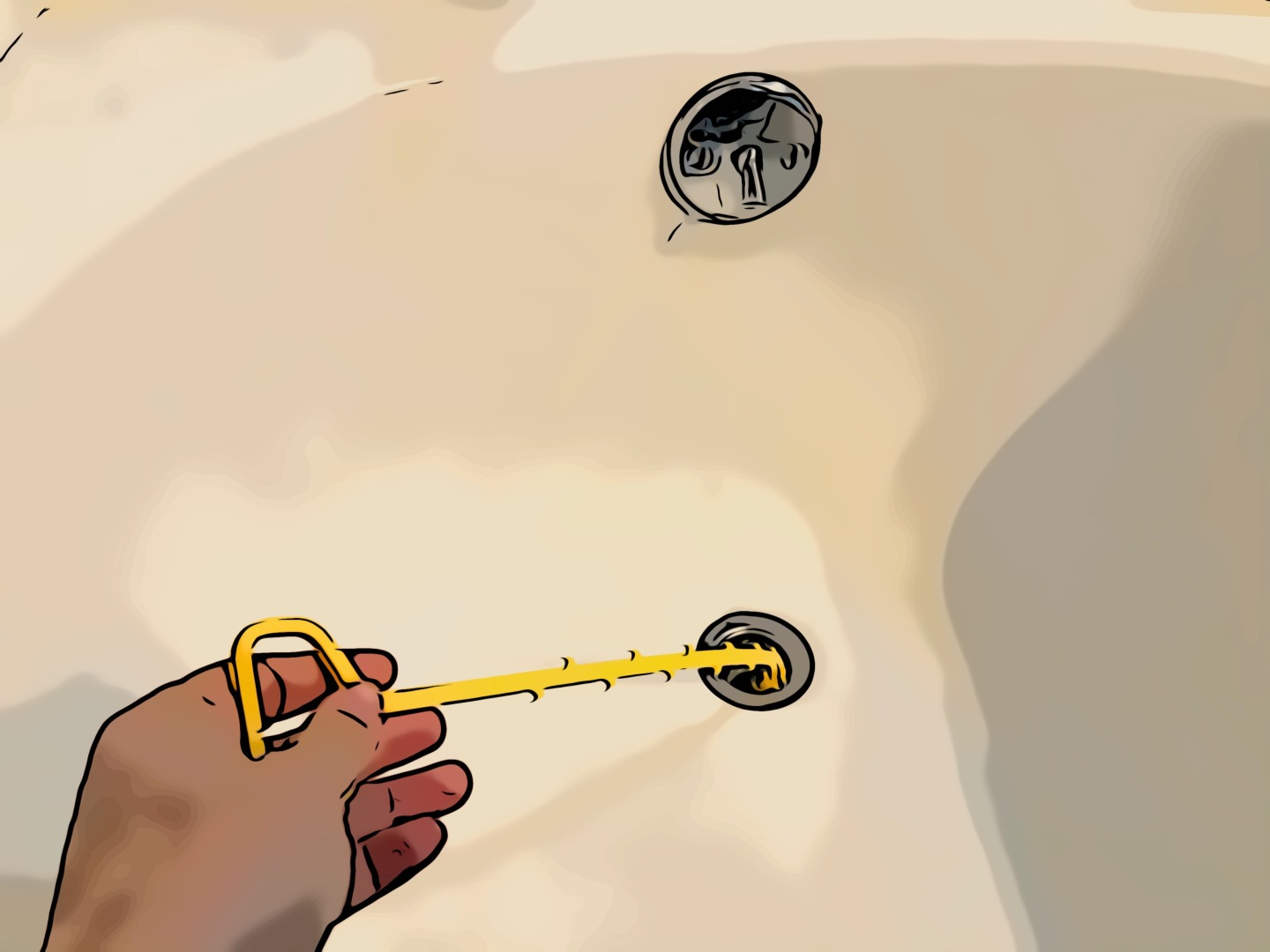 Window Squeegee
A window squeegee makes window washing faster and more effective.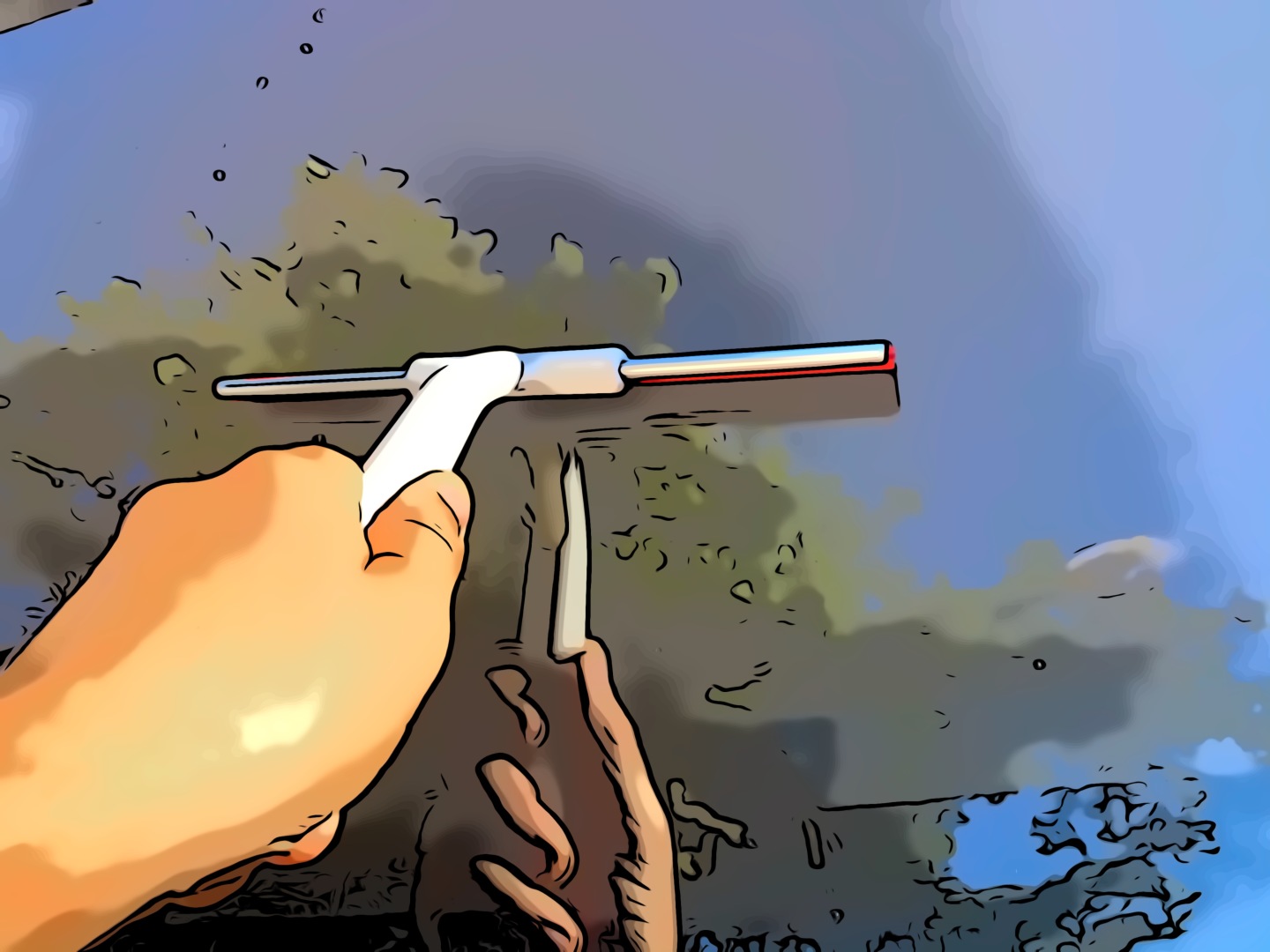 Loved by Property Management Professionals
Properly's Remote Inspection service goes beyond the app. Their optional Remote Inspection team is the secret weapon that helps me manage multiple properties without the stress.
My usual cleaning service closed during the holidays, but by using Properly, I was able to plug a new cleaner in without even meeting them to do a walk-through.