Reduce your workload, save time, and avoid the risk and extra costs of maintenance problems with Properly's remote management service.
Complete our courses and get certified with new Skills
REGISTER NOW

Step One: Start a Job Request
You can start a Job Request from multiple locations within your Properly account, including the "Calendar," "Properties," and "Contacts" sections, or from within the "Checklist Library."
To learn how to start a Job Request, head to our Help section.
NOTE: Remote Inspections can only be scheduled for jobs starting at least 24 hours after your request is sent.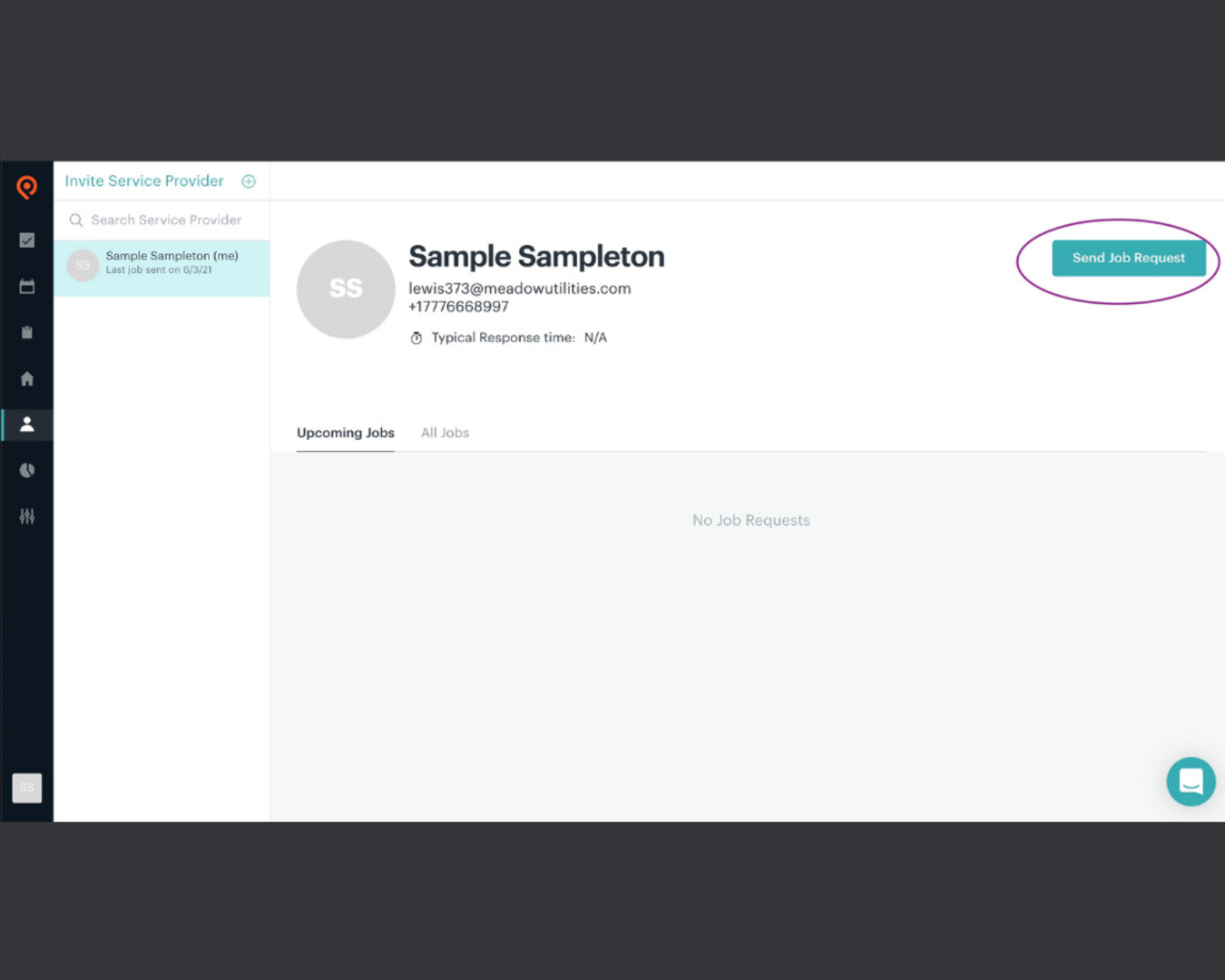 It's a good idea to make sure the Service Provider who takes the job knows what to expect with a Remote Inspection. You can require them to go through our Remote Inspection Onboarding course to ensure they know how everything works.
Click "Choose required skills."
Select "Remote Inspection Self-Onboarding" (along with any other skills you'd like them to review before the job.)
"Remote Inspection Self-Onboarding" will now appear in your Job Request.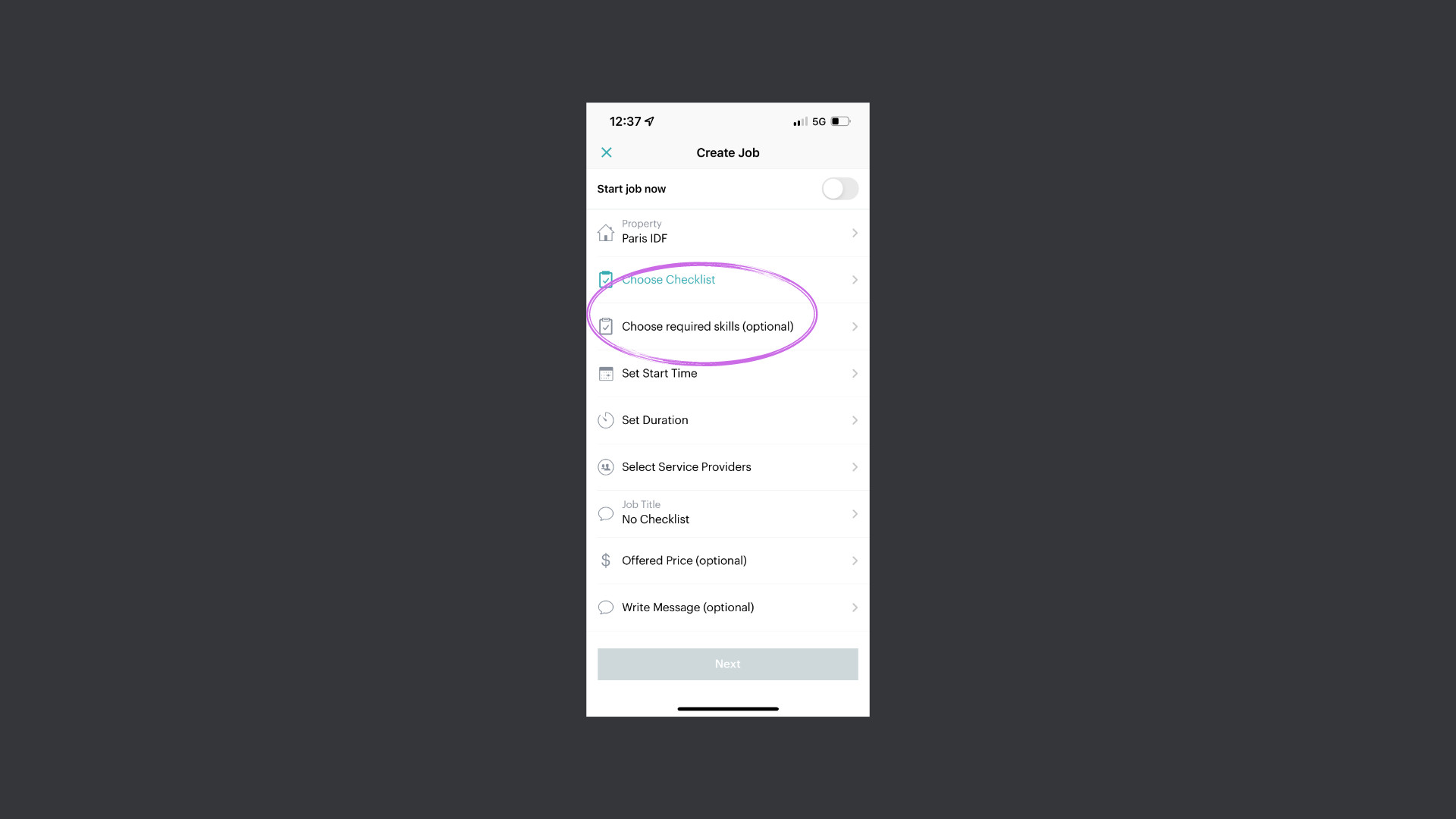 Step Two: Terms & Conditions
Read through our Terms and Conditions before accepting and proceeding to request a Remote Inspection.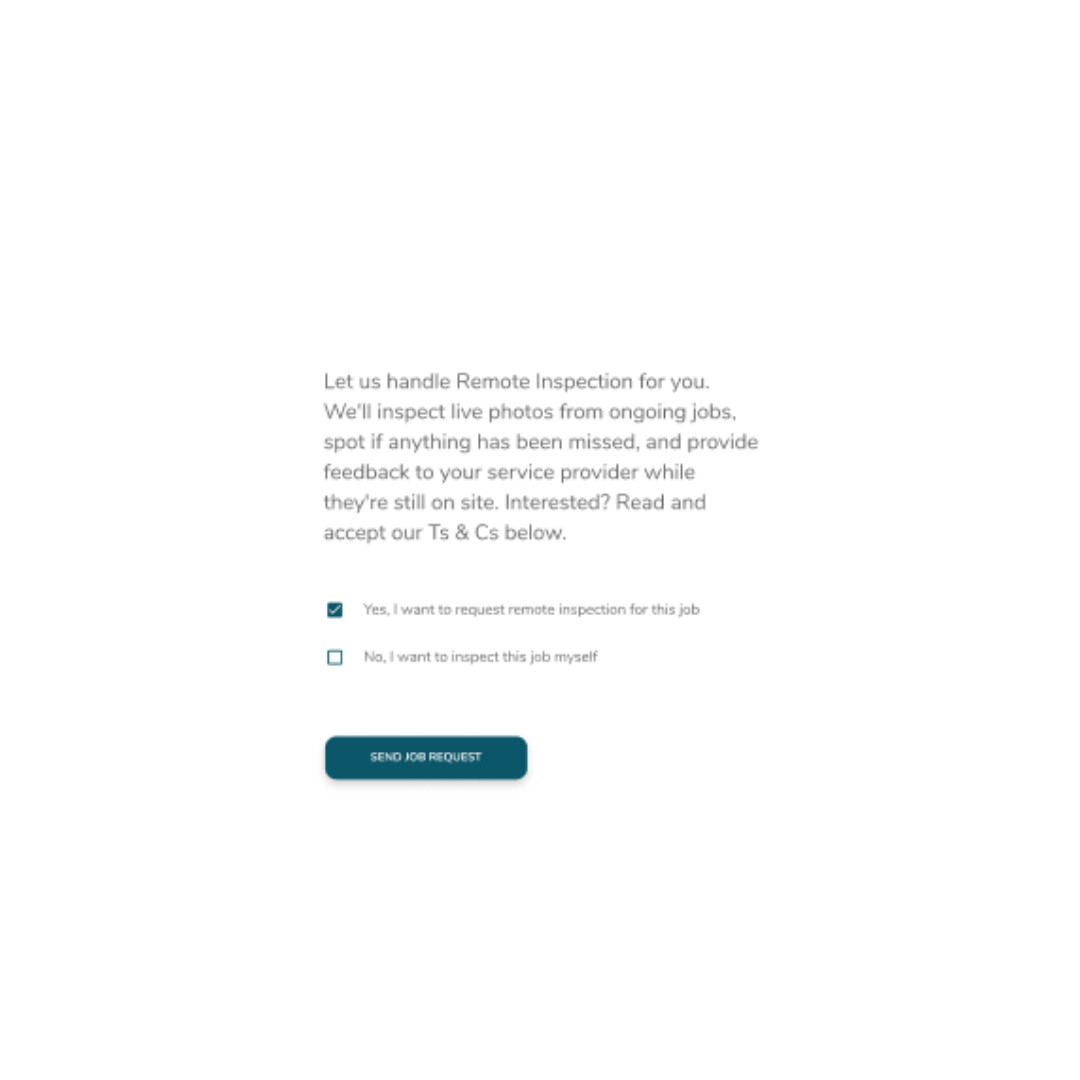 Step Three: Request and Pay
Within the Job Request, select the "Remote Inspection" button.
Follow the in-app prompts to pay for the Remote Inspection.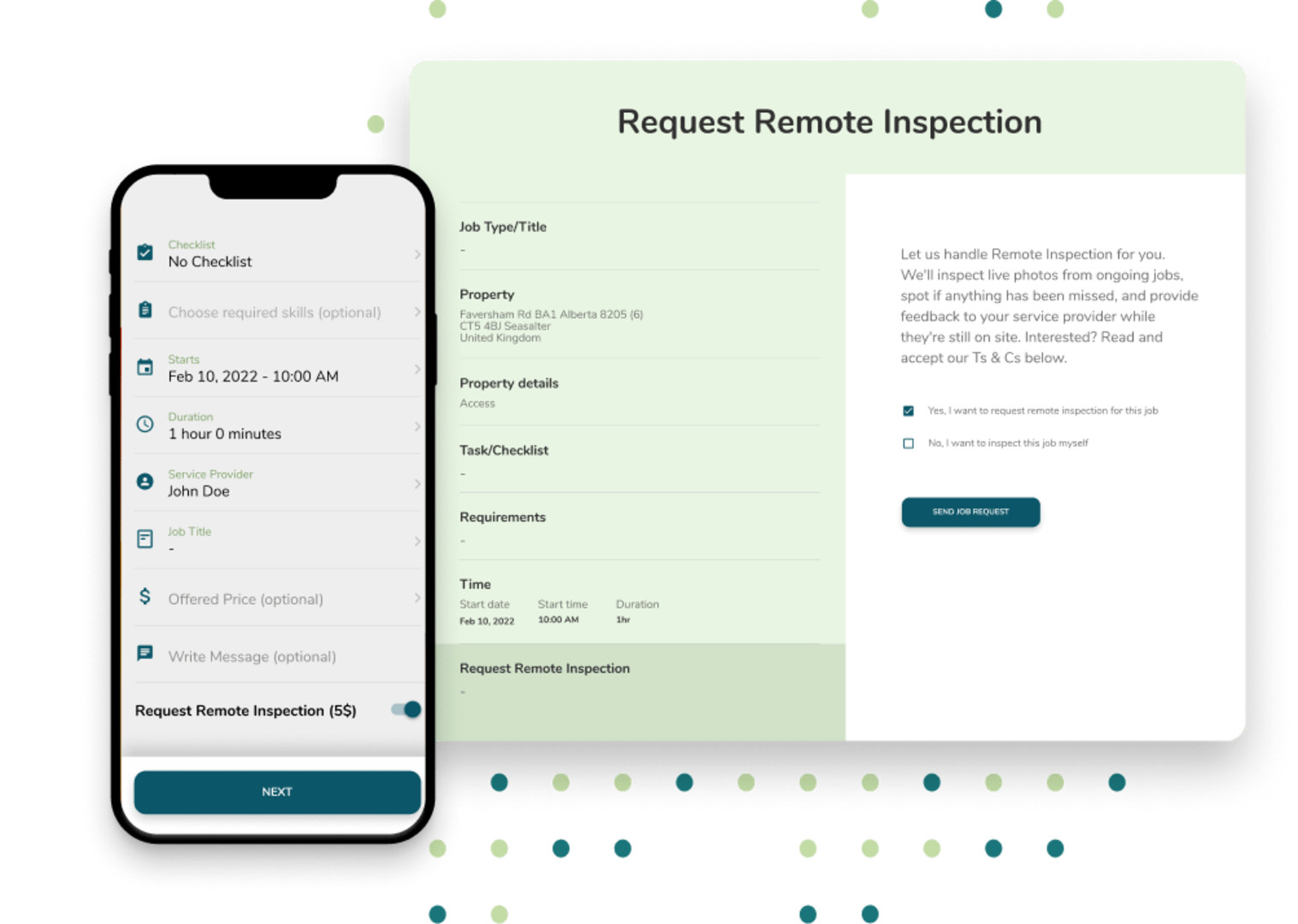 Step Four: Inspector Reviews & Feedback
As your Service Provider cleans, they'll submit photos to our Remote Inspection team.
We'll review live photos of completed tasks and compare them against your reference photos to ensure your property is staged to your requirements, and we provide instant feedback to Service Provides to fix any issues while they're on site.
Our team sends detailed monthly reports on each of your Service Providers to help you track their performance during Remote Inspections.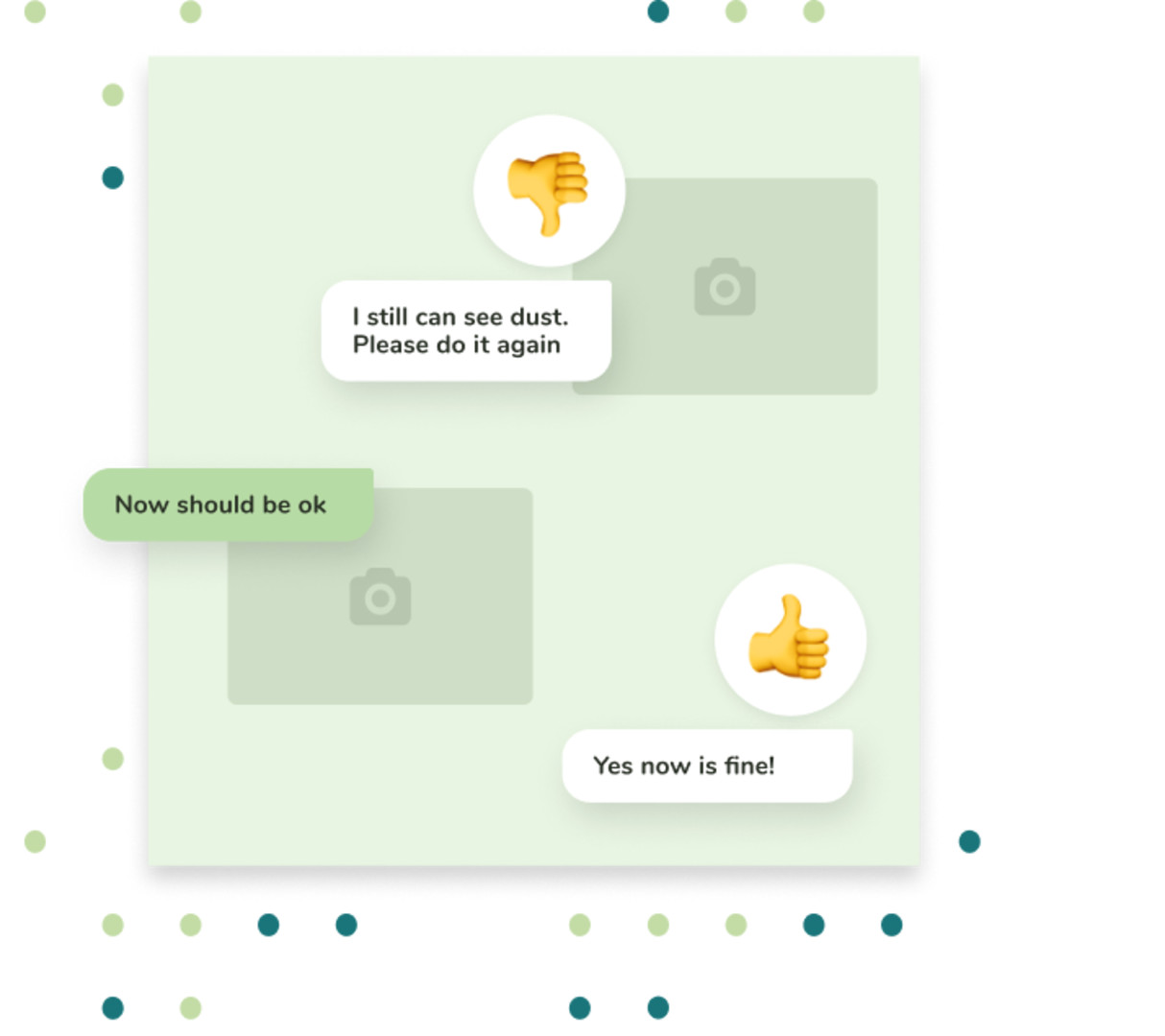 Loved by Property Management Professionals
Properly's Remote Inspection service goes beyond the app. Their optional Remote Inspection team is the secret weapon that helps me manage multiple properties without the stress.
My usual cleaning service closed during the holidays, but by using Properly, I was able to plug a new cleaner in without even meeting them to do a walk-through.