Mold is unsafe and causes bad smells.
Time estimate for small area: 20 minutes
Time estimate for larger areas such as carpet: Up to 3 days including drying time
This Skill provides step-by-step instructions for how to safely remove mold in different areas of the home, including:
1. Products that kill mold
2. Preparation and safety
3. Leather furniture
4. Household appliances
5. Tile and grout
6. Interior walls, flooring, and carpet
7. Porous surfaces
8. Carpet with mold
You will need a combination of the following:
1. Hydrogen peroxide
2. Baking soda
3. Vinegar
4. Safety glasses
5. Face mask
6. Cleaning cloth
7. Leather soap
8. Warm water
9. Leather conditioner
10. Heavy-duty plastic bag
11. Spray bottle
Complete our courses and get certified with new Skills
REGISTER NOW

Products That Kill Mold
Hydrogen peroxide (three to 10 percent solution) will kill mold and lighten stains
Sodium bicarbonate (baking soda) and borax each have a high pH that inhibits the growth and survival of mold
Vinegar is acidic and slowly breaks down the structure of mold and kills it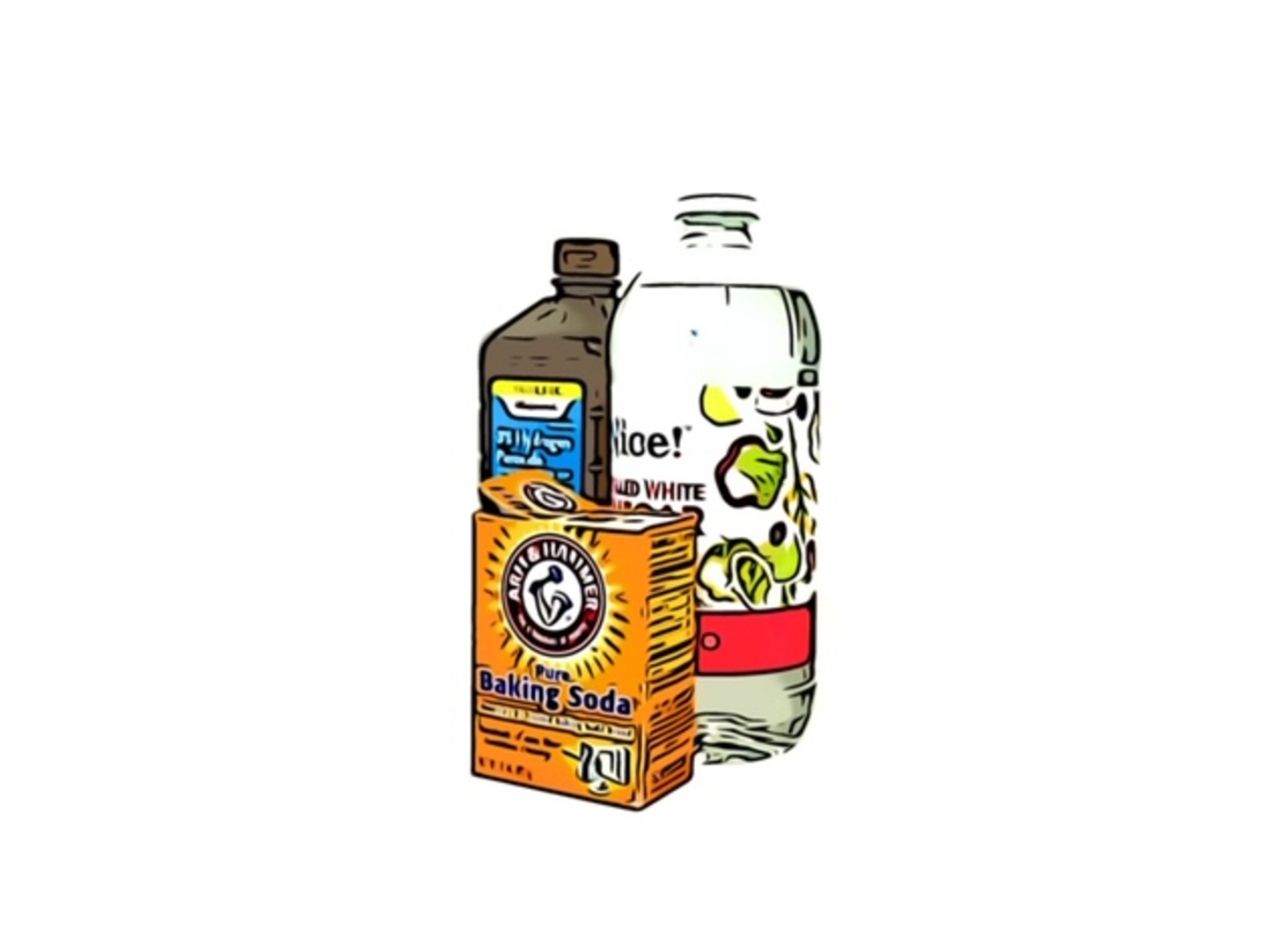 Preparation and Safety
When using any of these products, do not rinse away the cleaning solution completely. Leaving a bit of the cleaner will help inhibit future mold growth.
Wear safety glasses and face mask when removing molds from any surface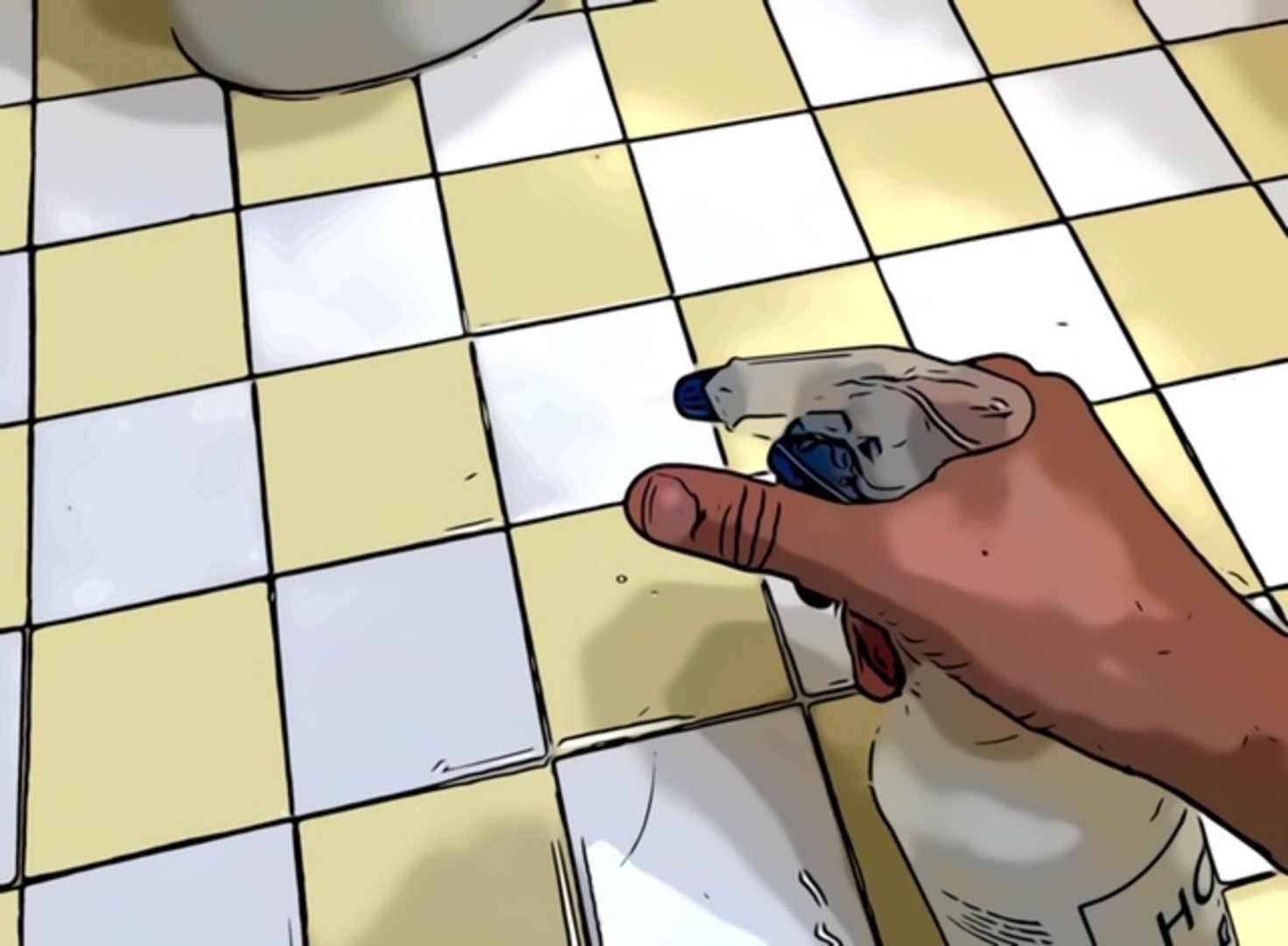 Leather Furniture
Wipe down the surface with a cloth dipped in distilled white vinegar and then with a good leather soap and warm water
Dry with a soft cloth and allow to air dry completely
Once completely dry, treat the item with a leather conditioner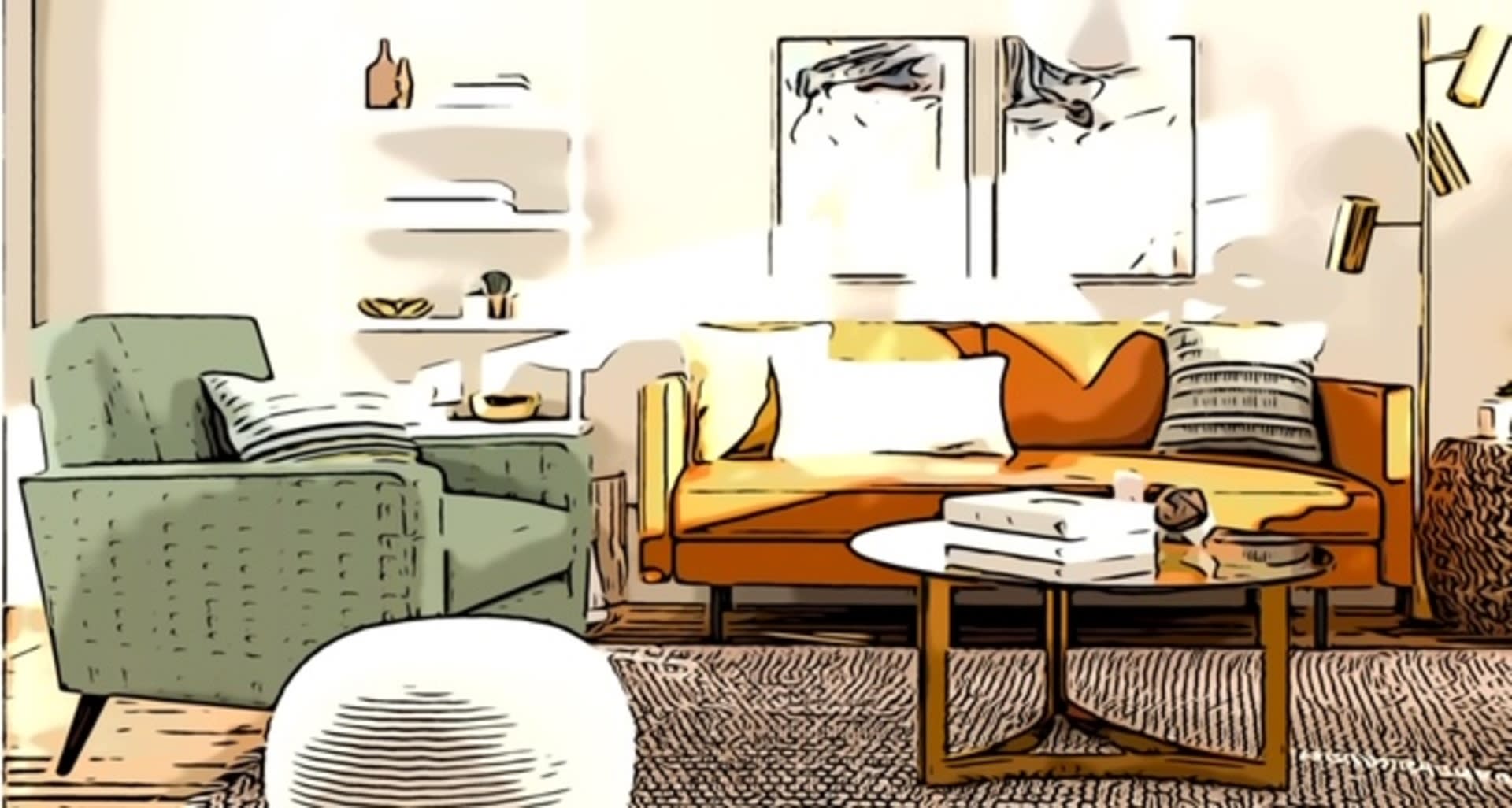 Household Appliances
Clean washers by running a hot water cycle with vinegar (no clothes) at least monthly
Inspect all areas of front-load washer door seals to be sure no mold is growing that can leave clothes smelling moldy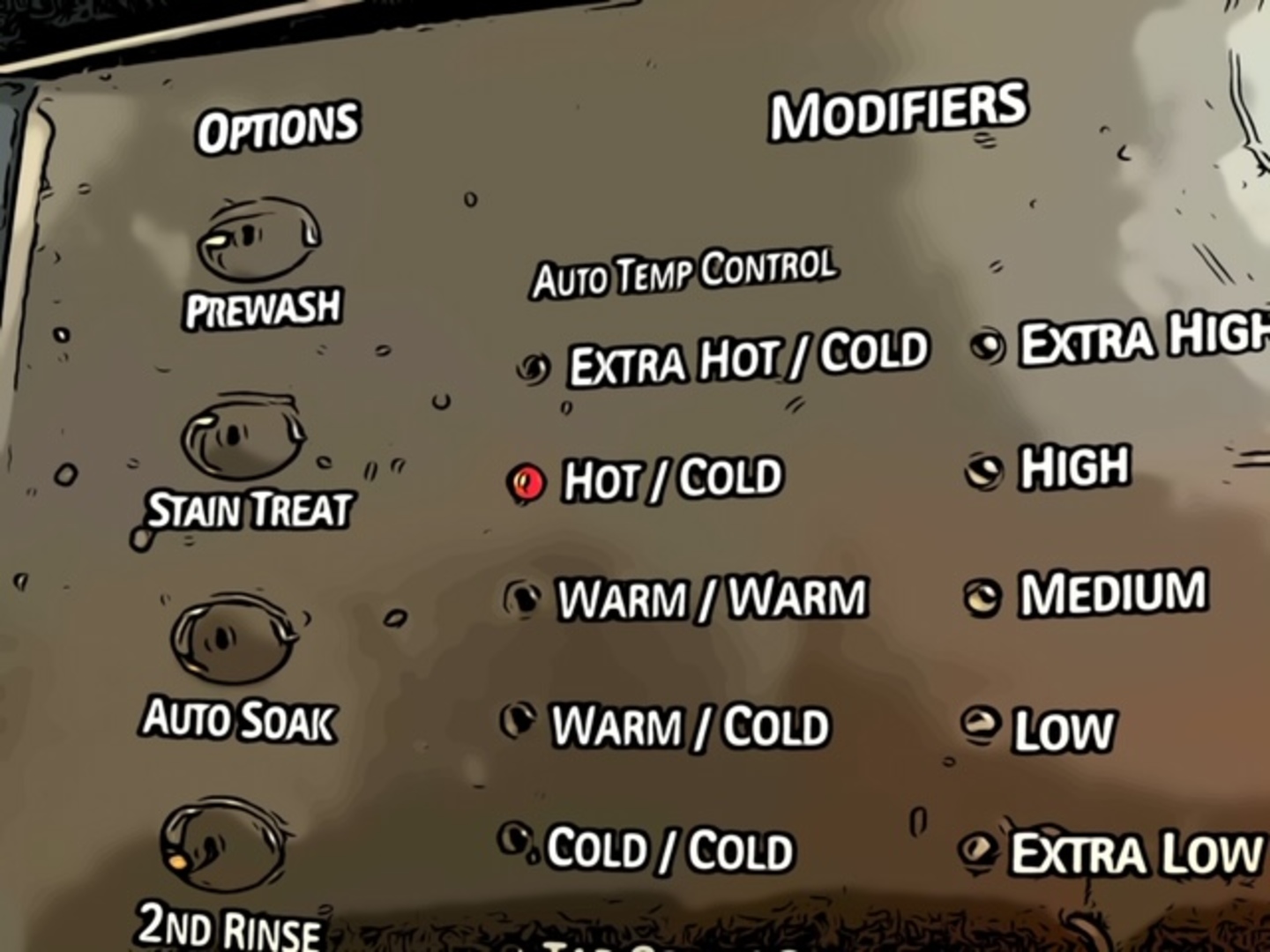 Tile and Grout
Pour the undiluted vinegar in a spray bottle and spray directly onto the mold. Let it sit for 1 hour
If scrubbing is still necessary, mix 1 teaspoon of baking soda to 2 cups of water in a spray bottle and shake until dissolved. Spray directly onto the mold and scrub
Wipe the area with a wet clean cloth to remove the solution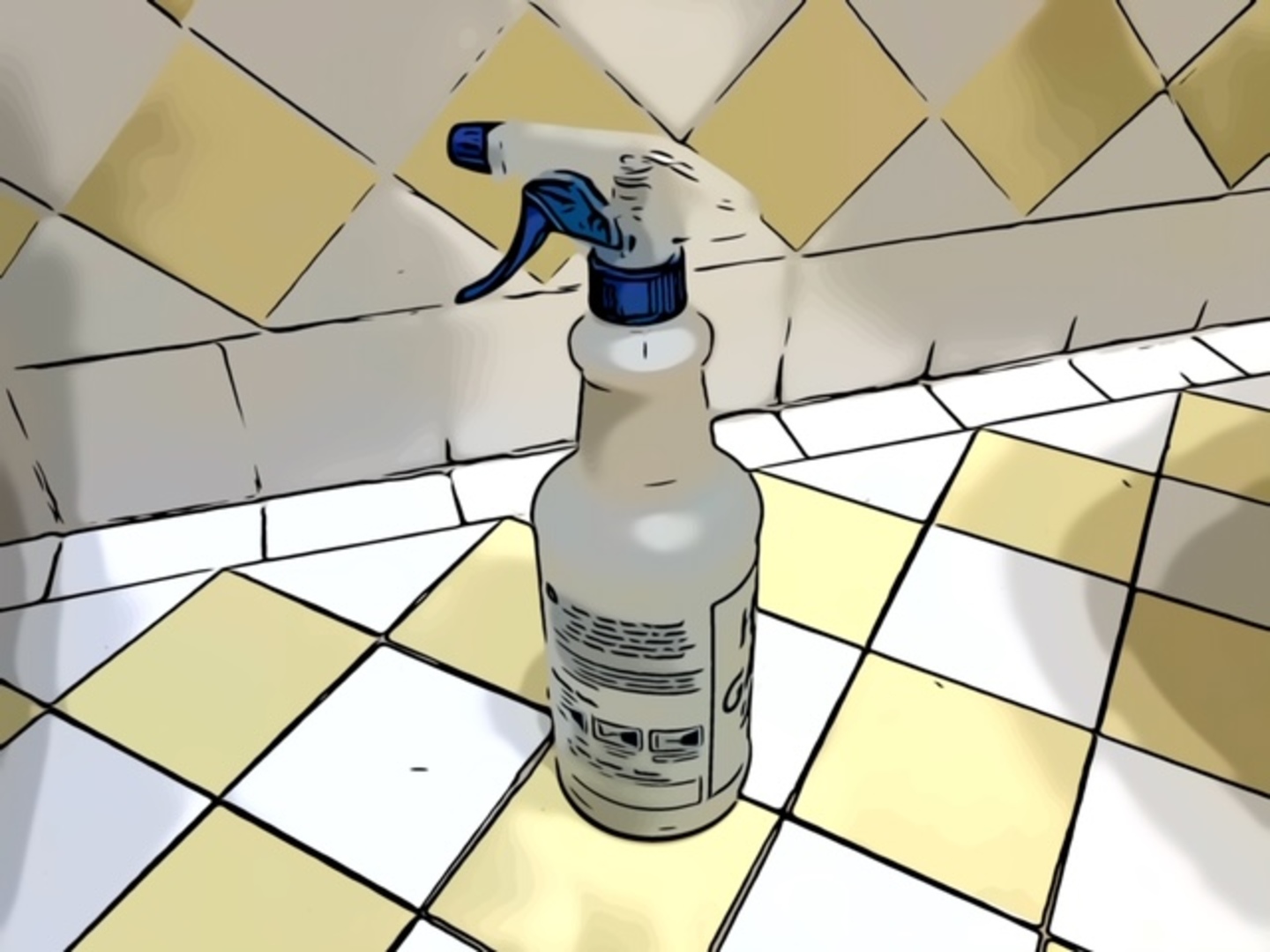 Interior Walls, Flooring, and Carpet
Wear safety glasses and face mask
All building materials should be bagged in heavy-duty plastic bags and disposed of properly
Allow the area to dry out thoroughly and make any needed repairs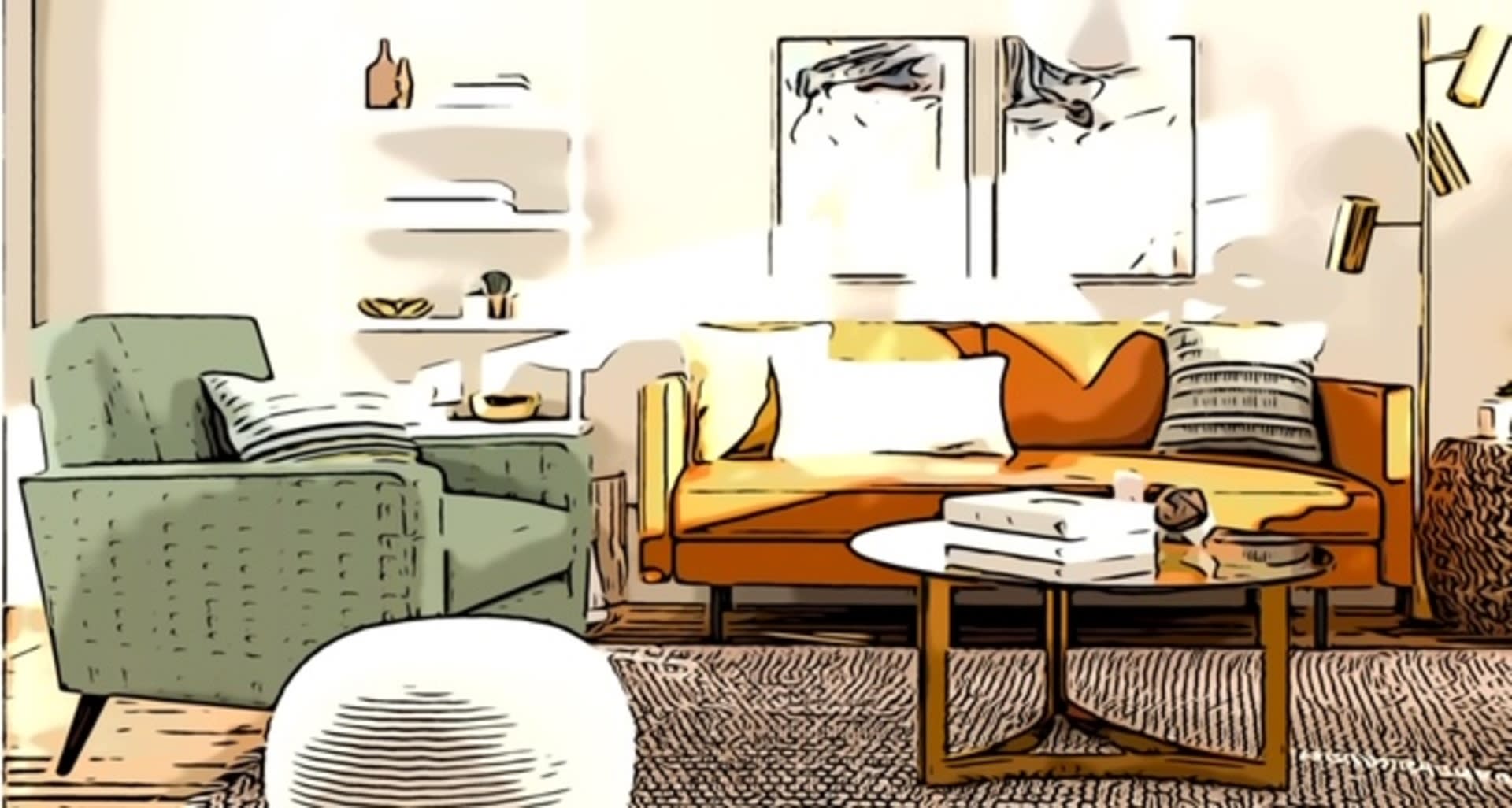 Porous Surfaces
Mix 2 tablespoons (30 grams) of baking soda to 2 cups (480 ml) of water and shake until dissolved in the spray bottle
Spray the solution onto the mold and scrub
Rinse the area and spray again, this time letting it dry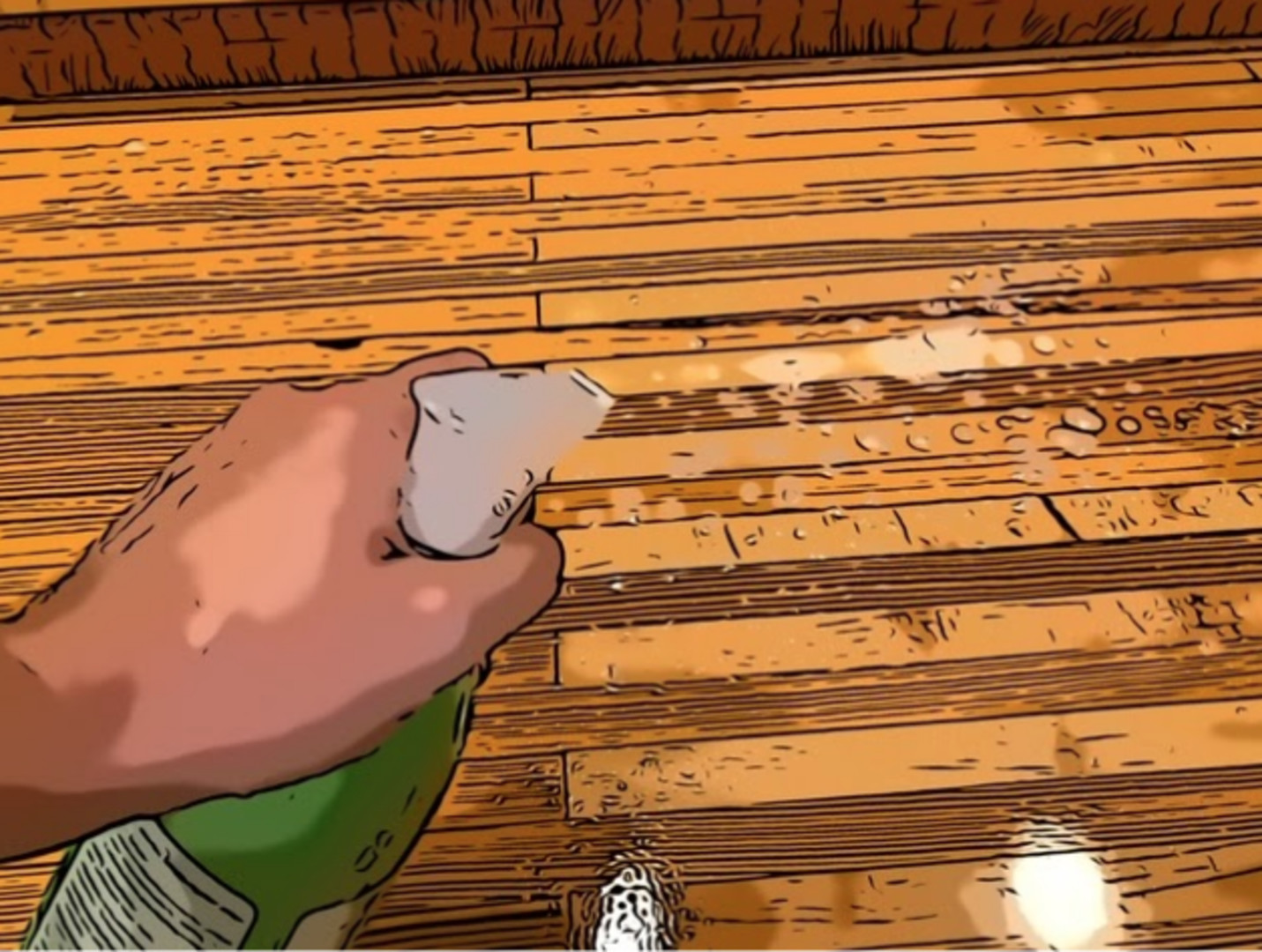 Carpet with Mold
Cut the carpet and pad into small sections
Mist the materials and underflooring with water to help prevent the spread of airborne mold spores
Wrap the carpet in heavy plastic for disposal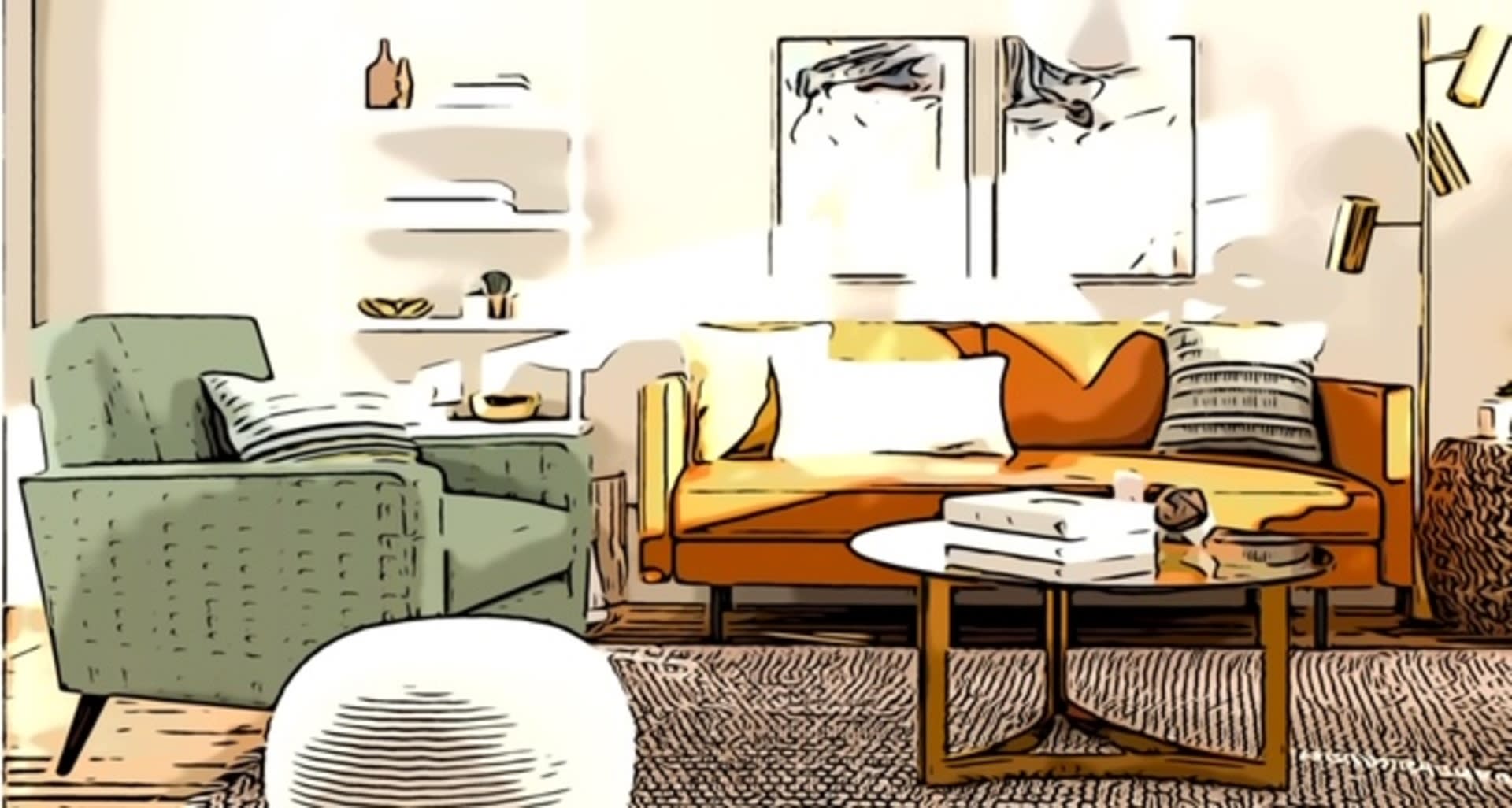 Carpet with Mold
Use a wet/dry vacuum to thoroughly clean the area and allow to air dry for several days before replacing flooring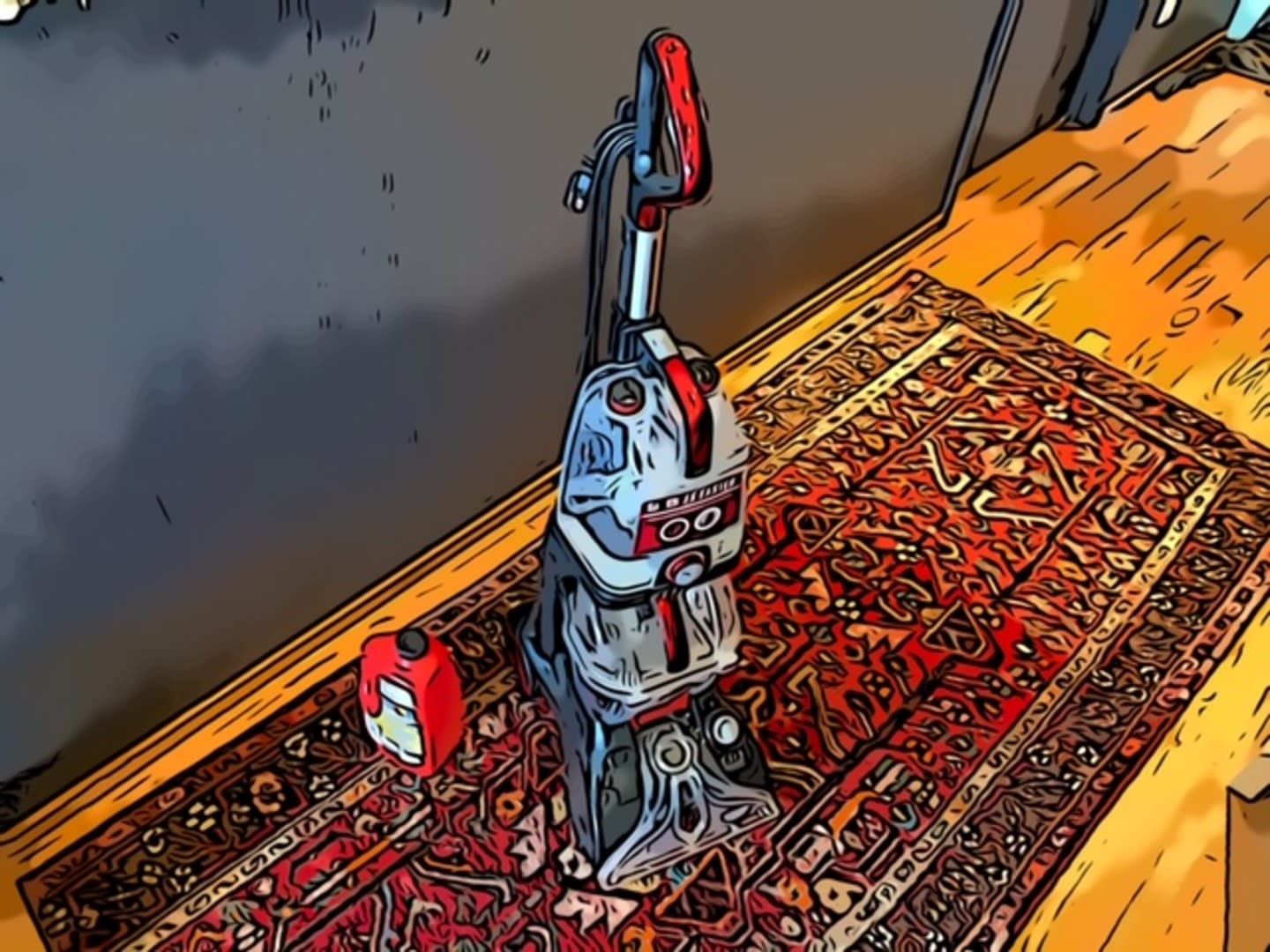 Loved by Property Management Professionals
Properly's Remote Inspection service goes beyond the app. Their optional Remote Inspection team is the secret weapon that helps me manage multiple properties without the stress.
My usual cleaning service closed during the holidays, but by using Properly, I was able to plug a new cleaner in without even meeting them to do a walk-through.