Guests
Managing Noisy Guests with NoiseAware
The Problem with Noisy Guests
Noise is the top signal of potential damage to short-term rentals, the number one cause of complaints from neighbors, and a source of regulatory issues in many communities.
If your short-term rental guests are loud and disruptive, chances are you'll hear about it pretty quickly from your neighbors or local security/law enforcement. Plus, if their noise stems from a party, your property will likely also need extra cleaning or maintenance work.
Most areas have noise ordinances to regulate excessive noise and fine those who violate those regulations.
The best way to manage noise-related issues is by preventing them from happening –or escalating– in the first place.
That's why adding a noise detector –such as NoiseAware (https://noiseaware.com/cart/?utm_source=properly&utm_medium=referral&utm_campaign=app)– to your rental can save you and your guests from angry neighbors, party clean-up fees, and other bad experiences.
Complete our courses and get certified with new Skills
REGISTER NOW

What's a Noise Detector?
A noise detector is a smart home device that measures a property's noise levels.
If the noise exceeds a certain level (one that you've chosen or one based on local ordinances), it'll send the guests a text message to remind them to lower the volume a bit.
Noise detectors like NoiseAware are privacy-safe, meaning they don't record or film your guests, nor can they identify individual sounds; they only identify decibel levels.
As privacy-safe noise detectors tend to prevent problems from happening, many local governments have made them a requirement for obtaining a rental permit or license.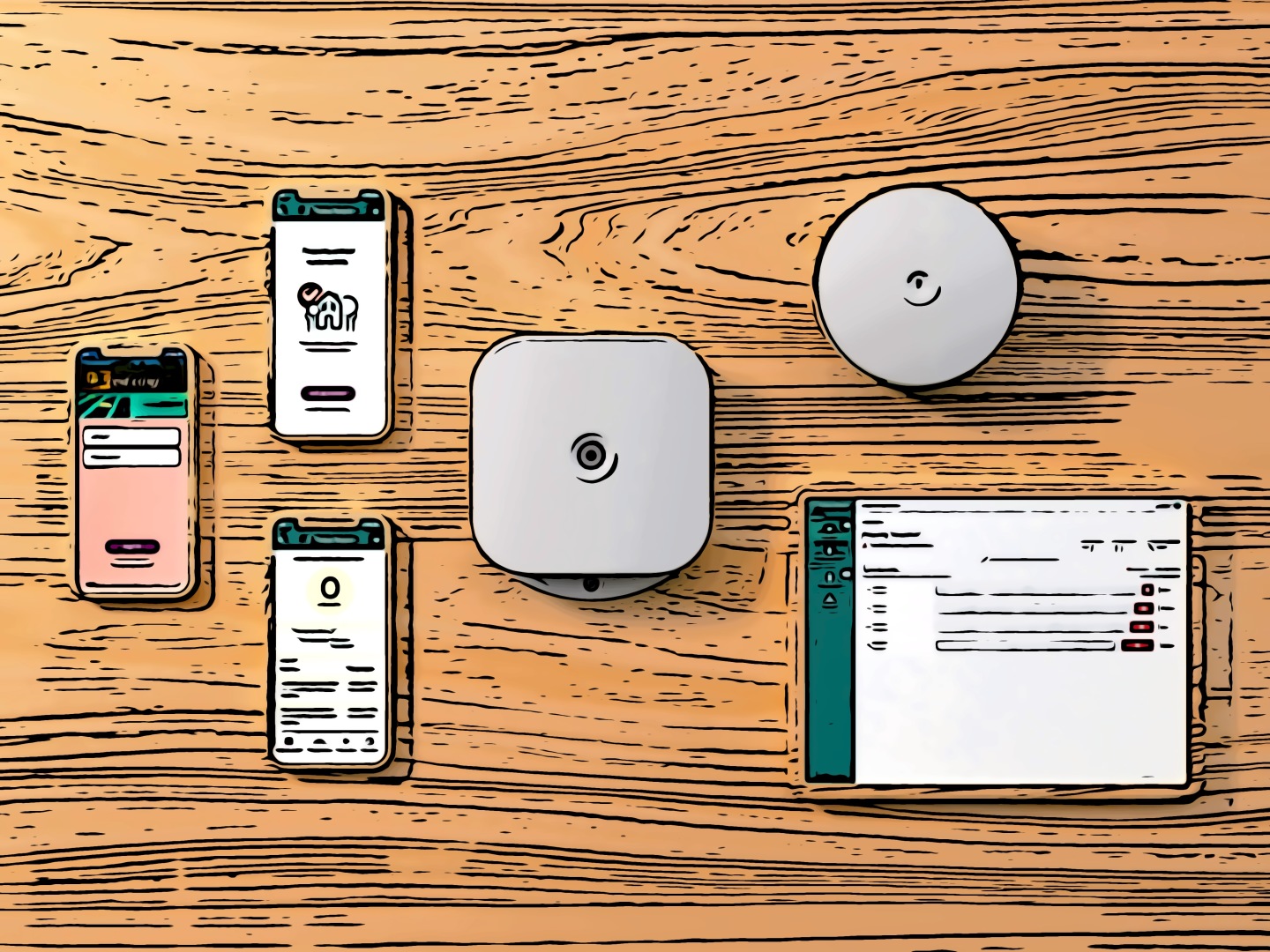 How does a Noise Detector work?
A Noise Detector's sensor measures a sound's decibel level as well as its duration. Measuring a sound's duration prevents the detector from alerting guests about sporadic/random loud noises that are a part of daily life.
NoiseAware's software includes their proprietary algorithm –the Noise Risk Score (NRS)– to track not only how loud a noise is but for how long it is loud.
Hosts or property managers can track excessive noise "events" through a phone app connected to the monitor.
Each NoiseAware sensor has a range of about 400 square feet, and they recommend placing a sensor in each of your property's Activity Zones (places people tend to congregate.)
Recommendations for numbers of sensors per property: * Condos: One Indoor Sensor. * Homes: One Indoor Sensor and one Outdoor Sensor. * Larger homes and estates: Two or more Indoor Sensors and two or more Outdoor Sensors.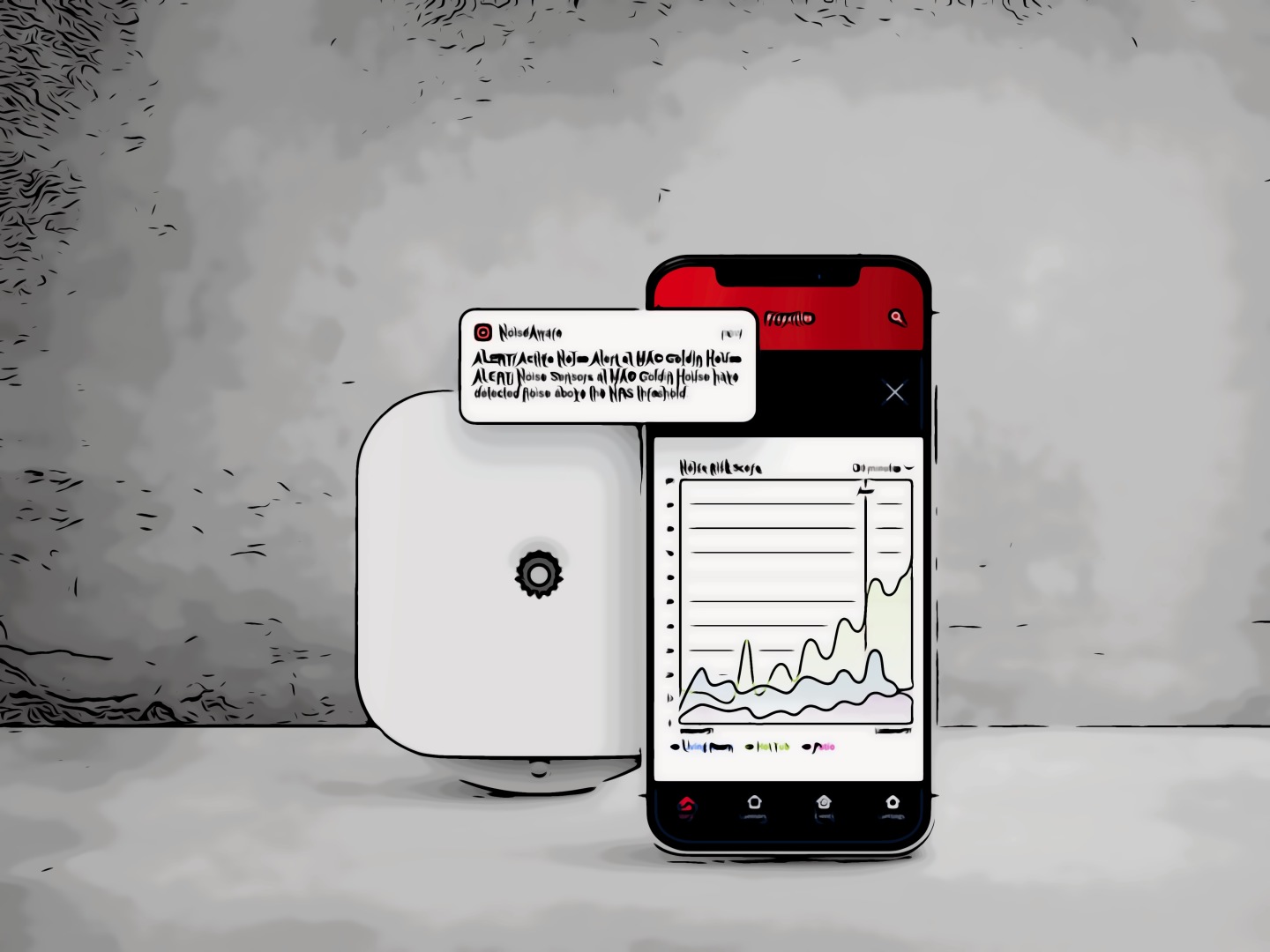 "Normal" vs. "Excessive" Noise
In general, if noise is likely to wake up your neighbors (or prevent them from falling asleep in the first place), it's "excessive."
"Normal" noises include sneezes, dropping a pot on the ground, or singing "Happy Birthday." Essentially, a normal noise happens in everyday life and doesn't last very long.
"Excessive" noises are those that go on for a sustained period at a loud volume. For example, a house party with booming music and a lot of talking/shouting will register as "excessive noise," as will watching movies at high volume.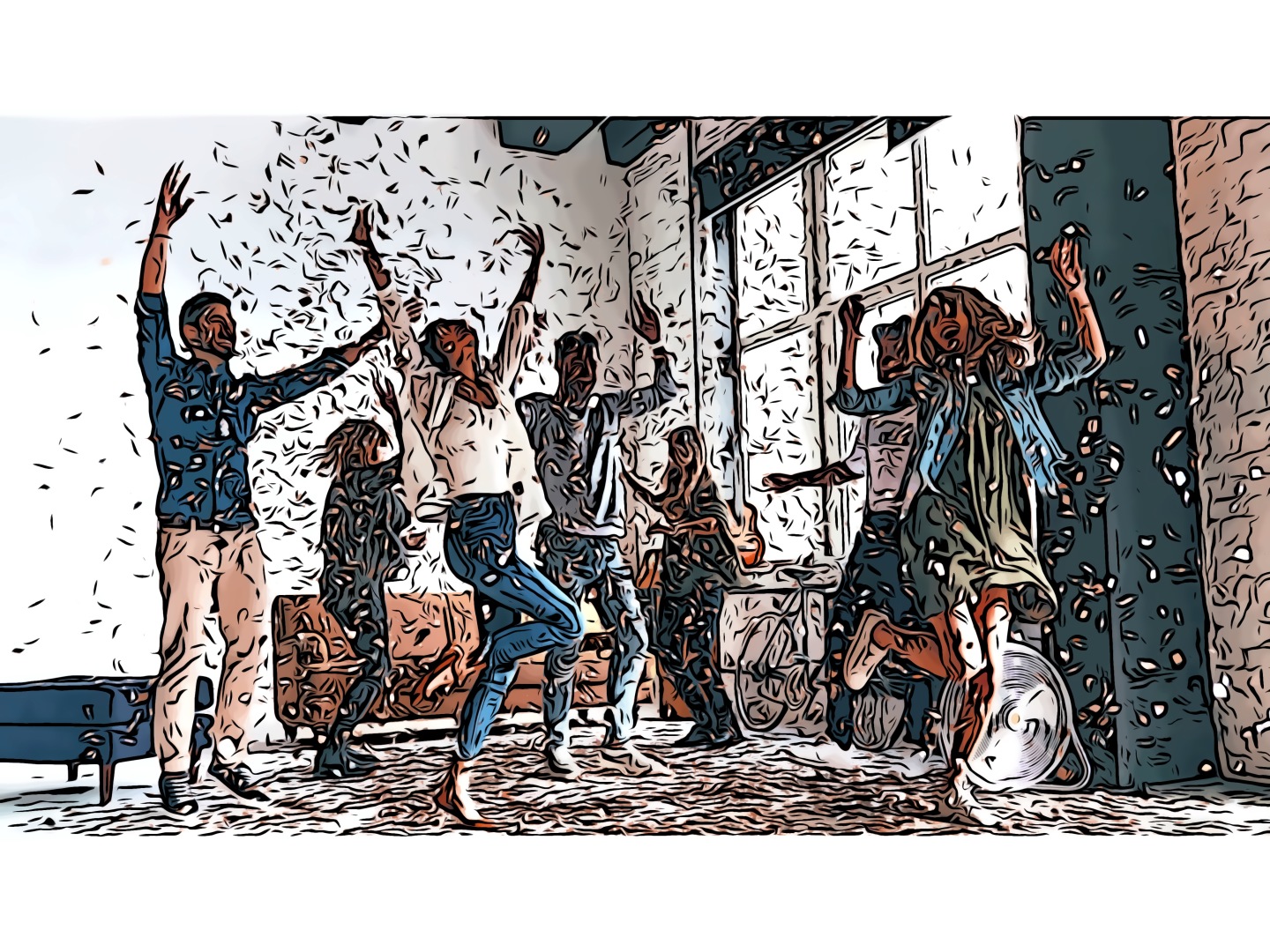 What happens when guests are too loud?
While this also varies from model to model, in general: 1. Guests will receive a text message about their excessive noise. 2. If the noise continues, they'll receive a second notification. 3. If the noise continues, you (or your property manager) will get a notification.
Per NoiseAware, the first text message resolves 75% of noise situations.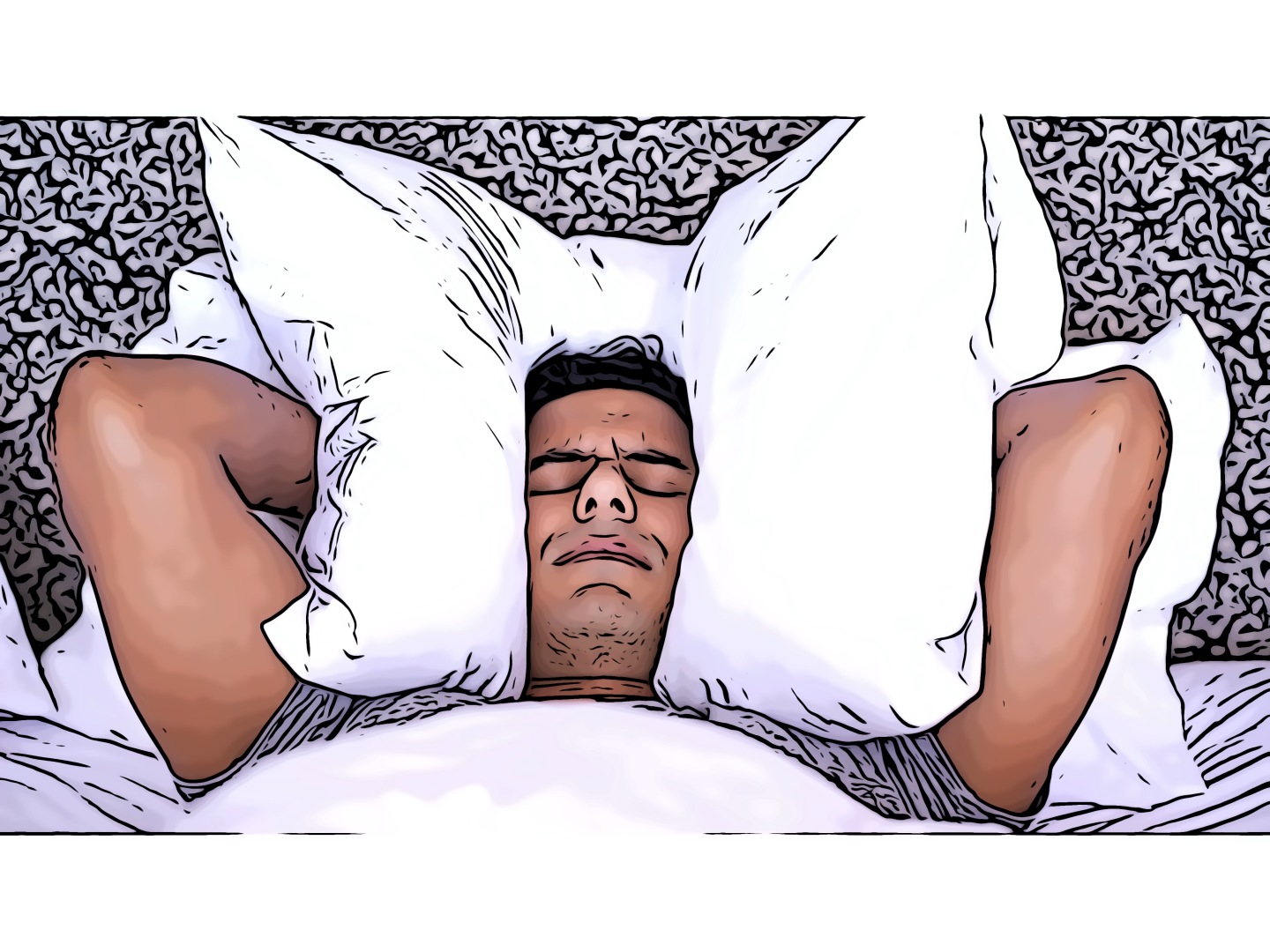 What do I do if I get an alert?
Your alert will include a link to your property's Noise Risk Score graph.
The graph converts the noise into data, which lets you evaluate your property's risk in real-time.
Should a neighbor file a baseless noise complaint against you, you can use NoiseAware data to show that the purported noise did not happen as reported.
You can then decide to message or call your guests (per NoiseAware, 80% of the time, guests quiet down within 15 minutes of being contacted.)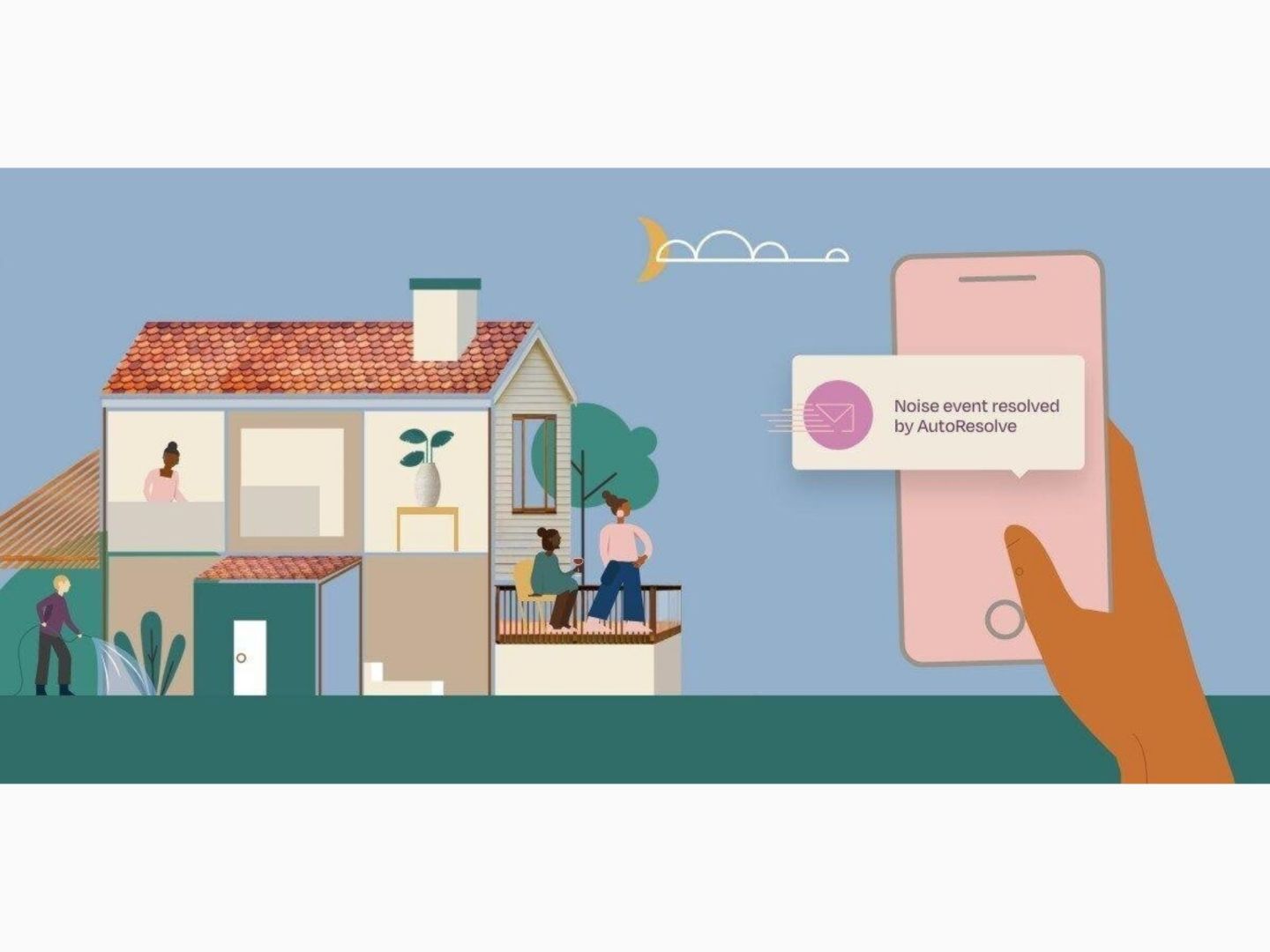 Suggested Guest Book Language
Above is NoiseAware's suggested language for Guest Books.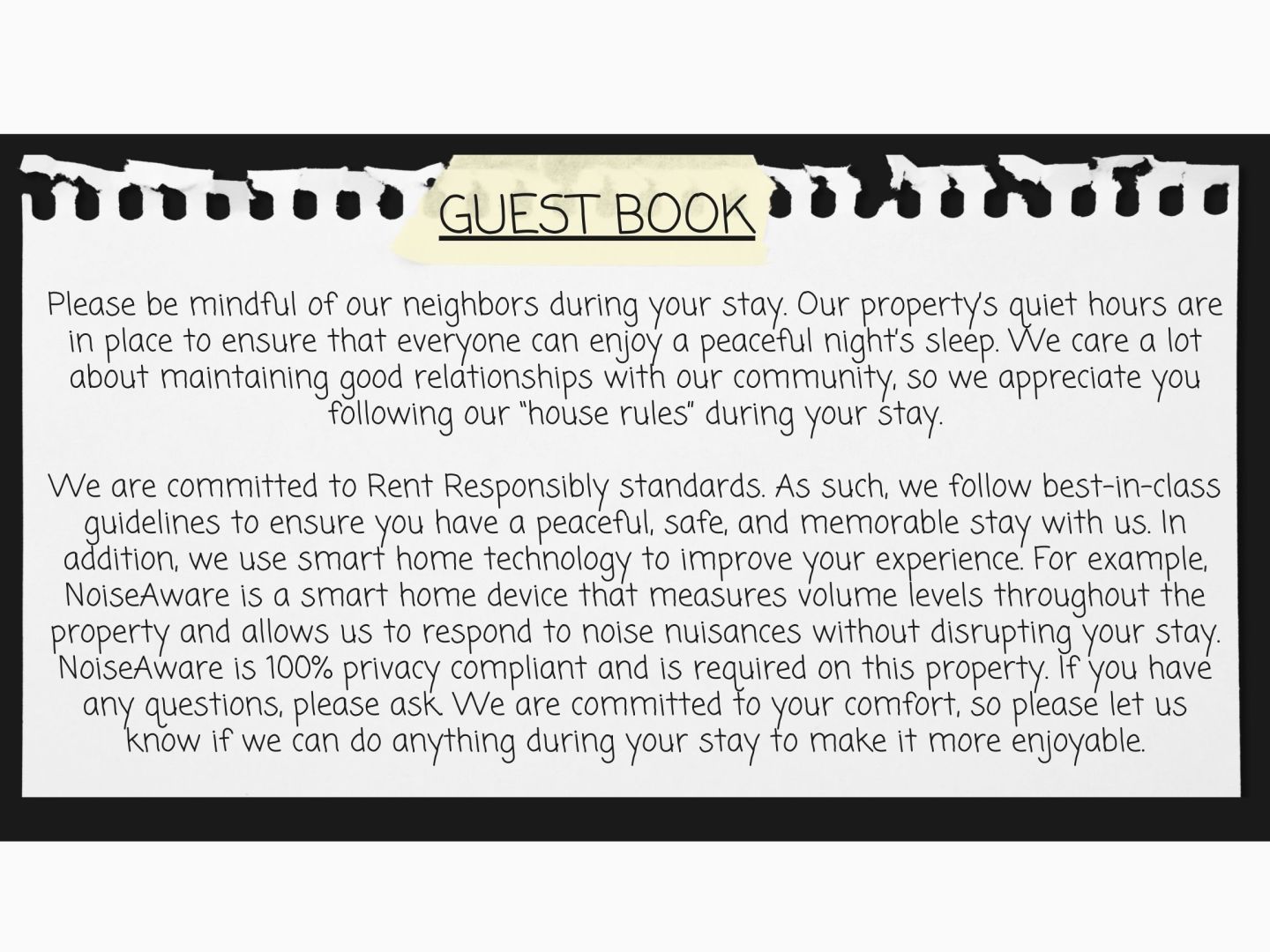 Suggested Rental Agreement Language
Above is NoiseAware's suggested language for Rental Agreements.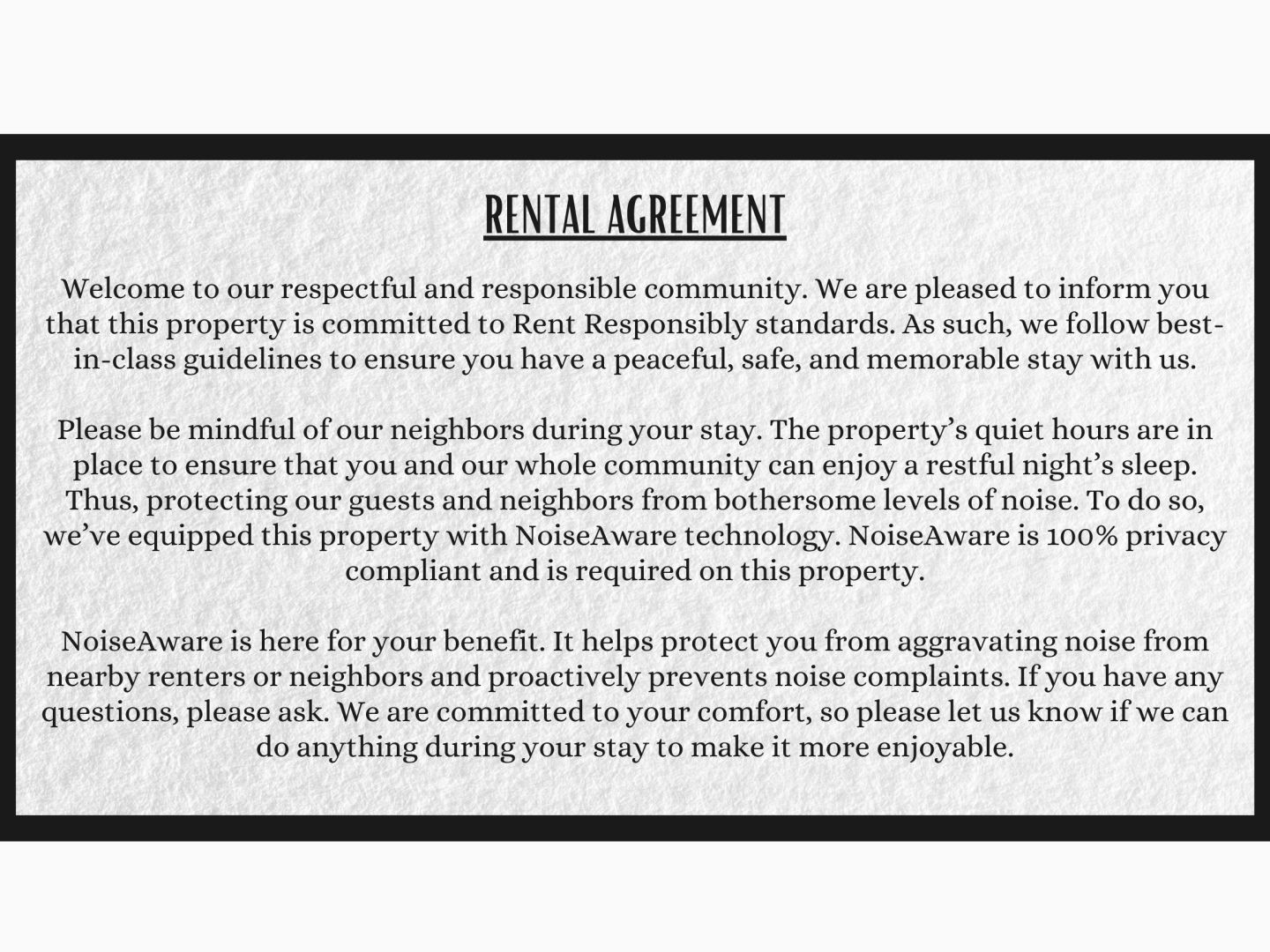 Loved by Property Management Professionals
Properly's Remote Inspection service goes beyond the app. Their optional Remote Inspection team is the secret weapon that helps me manage multiple properties without the stress.
My usual cleaning service closed during the holidays, but by using Properly, I was able to plug a new cleaner in without even meeting them to do a walk-through.