High-efficiency (HE), front load washing machines are easy to love because they require less water and detergent. However, these models require special procedures to clean and air out the components.
Time estimate: 1 hour, 30 minutes
This Skill will provide step-by-step instructions on how to deep clean your washing machine including:
1. Best practices
2. Cleaning the gasket
3. Removing mildew
4. Cleaning the drum
5. Deep cleaning the drum
6. Cleaning the exterior
7. Maintenance
You will need:
1. Soft, absorbent cloth
2. Small, nylon brush
3. Liquid, chlorine bleach
4. Non-abrasive household cleaner
5. Baking soda and vinegar
Complete our courses and get certified with new Skills
REGISTER NOW

Best Practices
Washing machines should be cleaned monthly
The gasket should be wiped clean and dried after every guest stay
Mixing baking soda, vinegar, and bleach together can damage your machine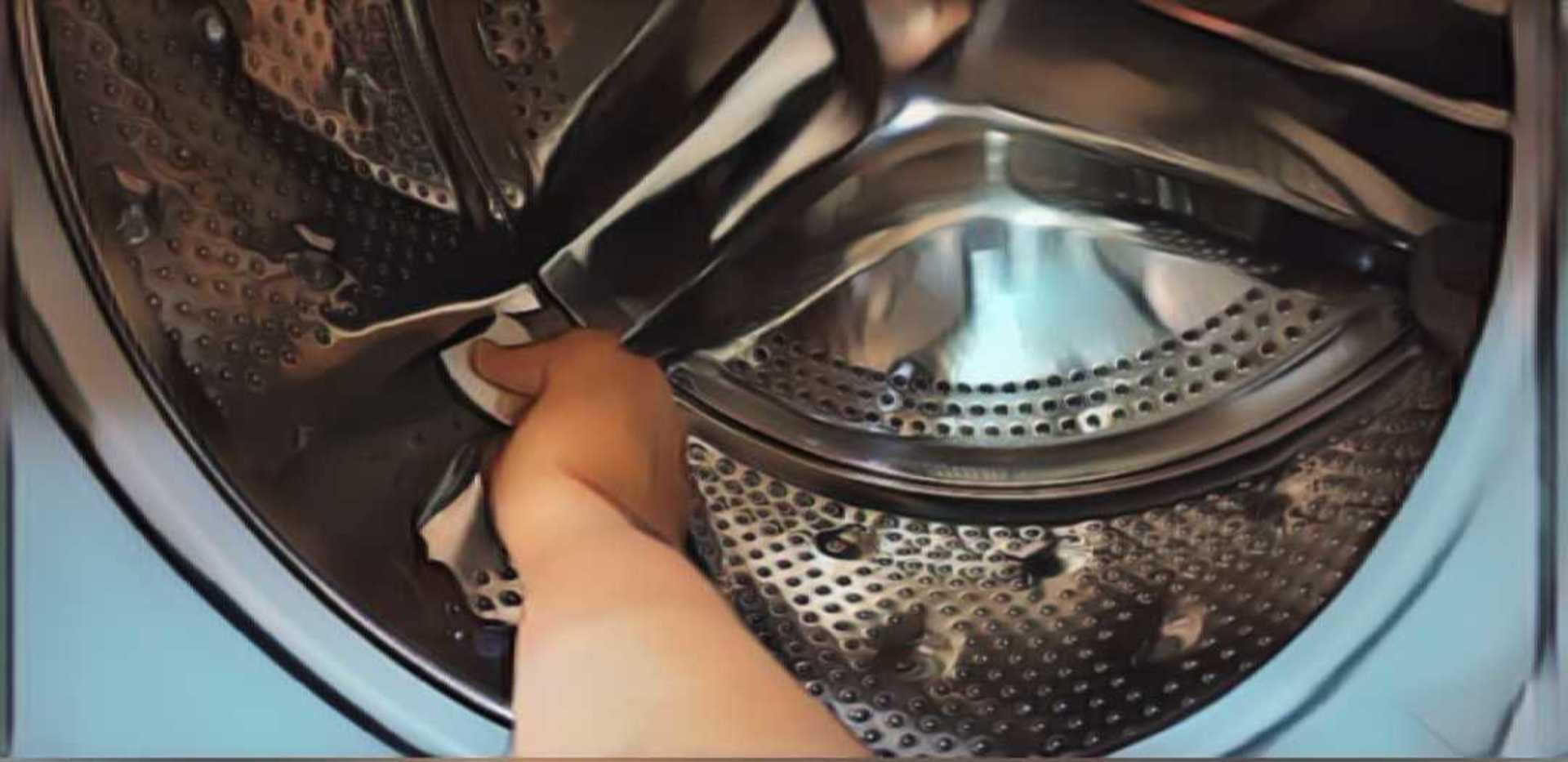 Cleaning the Gasket
Locate the gasket, and check and remove any objects in the rubber
Check for and remove dust or hair
Spray the gasket with hot soapy water or mildew cleaner. Wipe with an absorbent cloth.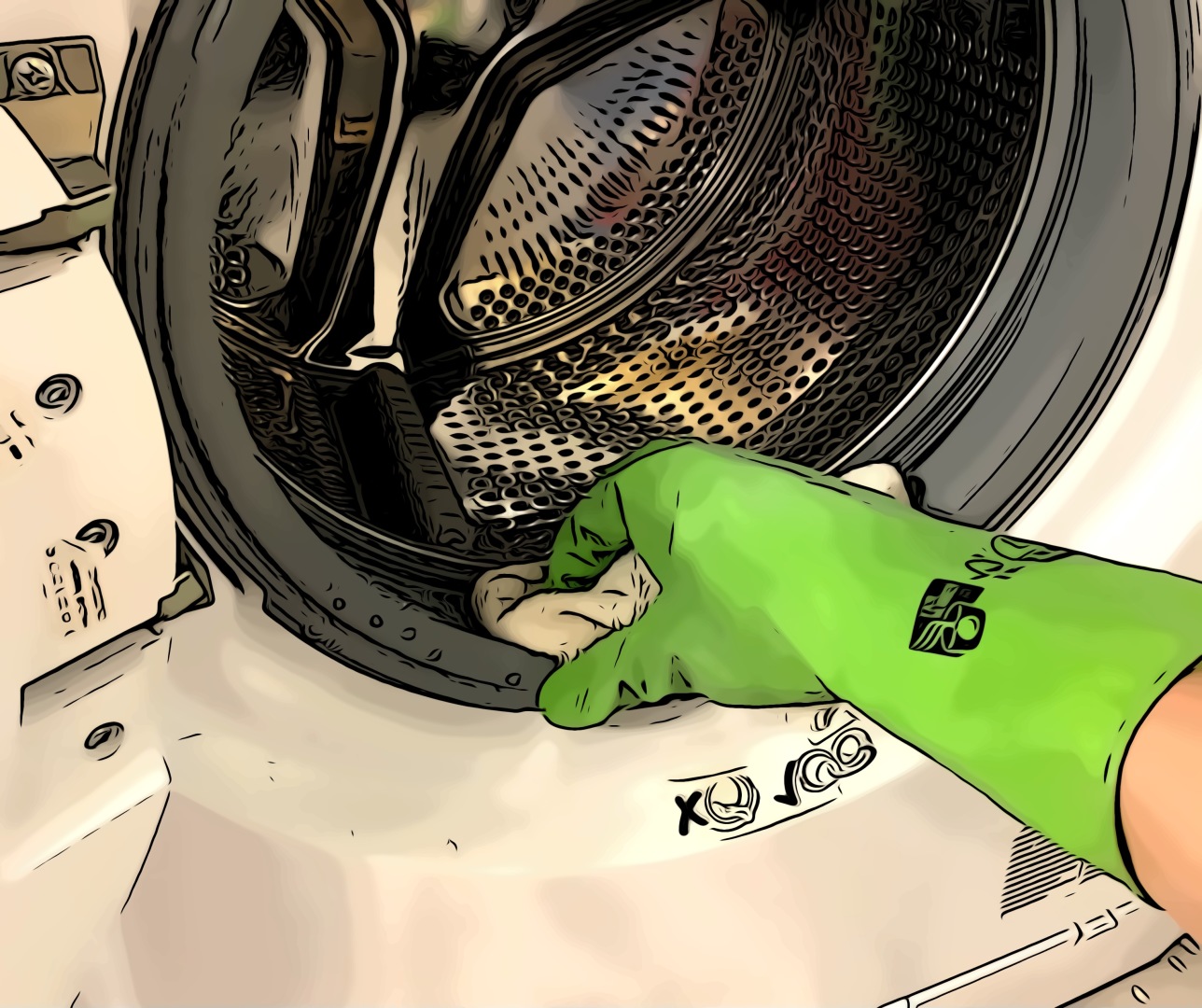 Removing Mildew
Add 1 cup (240 ml) of bleach to the empty machine
Pour 1/2 cup (120 ml) of bleach into the detergent and fabric softer compartment
Run a hot cycle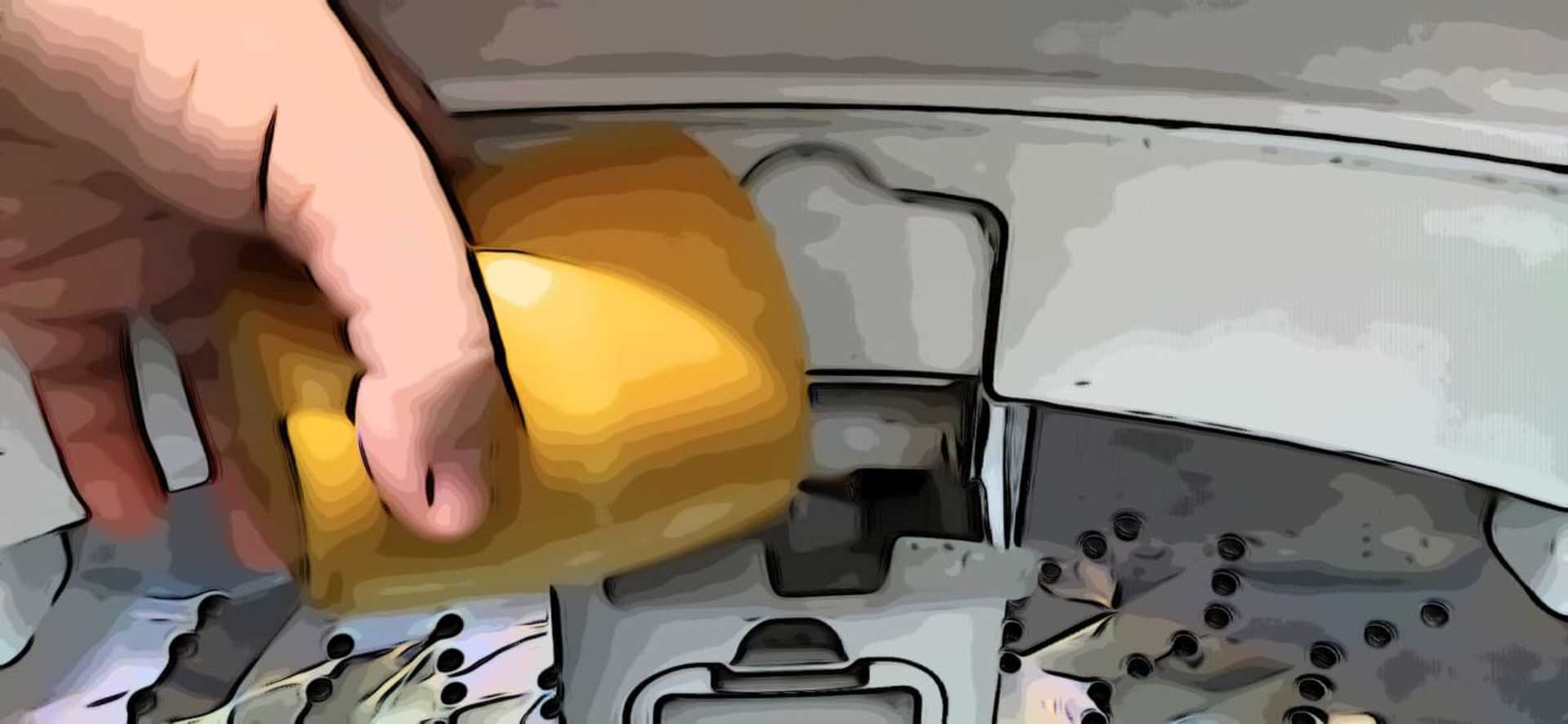 Cleaning the Drum
Sprinkle 1/3 cup (80 ml) of baking soda in the drum and pour 2 cups (475 ml) of white vinegar into the detergent tray
Run a regular cycle at high temperature
If your washer has plastic in the drum, clean plastic parts with a nonabrasive household cleaner to prevent dye transfer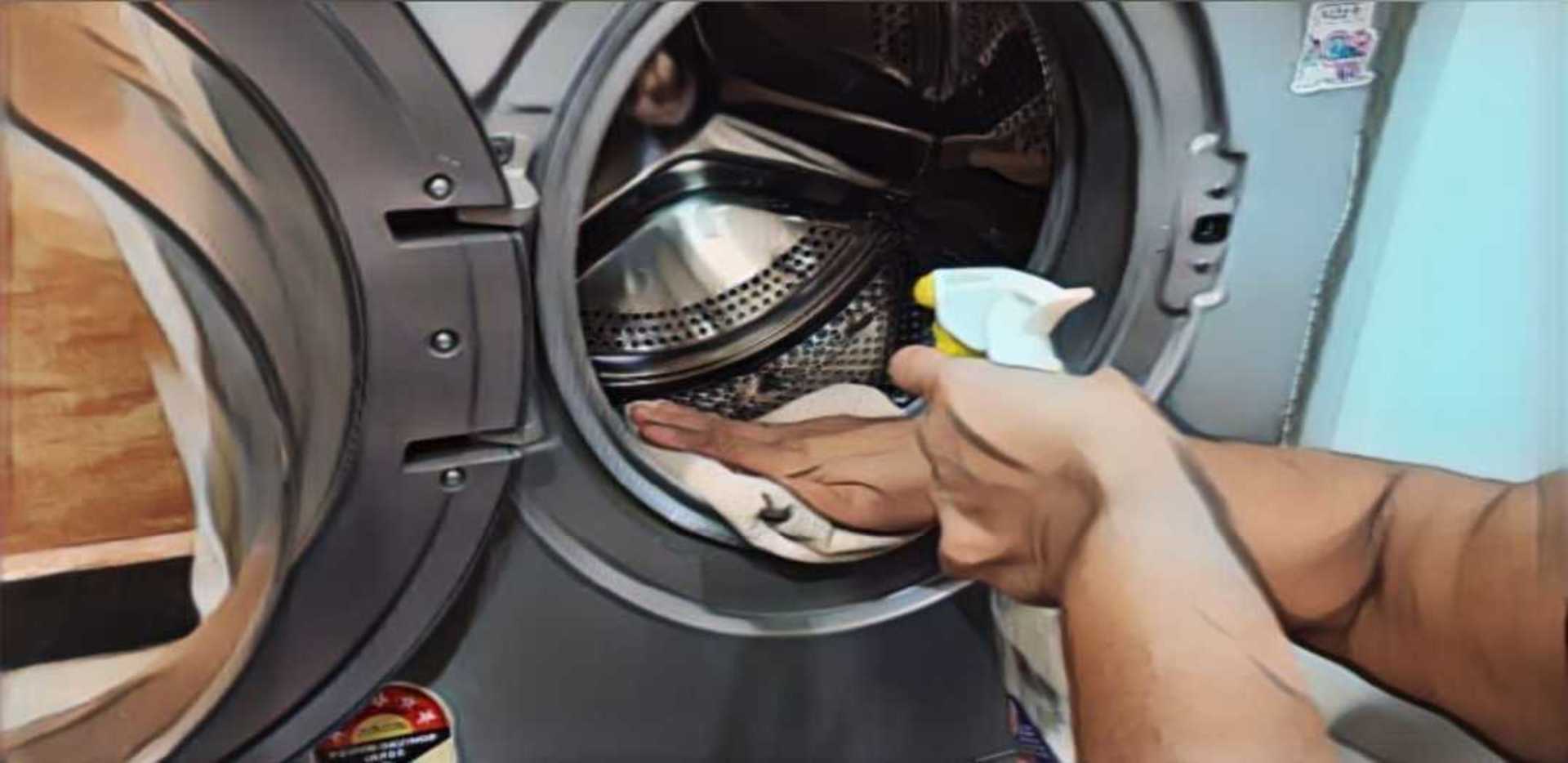 Deep Cleaning the Drum
Add 2 cups (475ml) of bleach to the bleach dispenser
Run a wash and rinse cycle
Run another rinse cycle with nothing in the drum to fully rinse the machine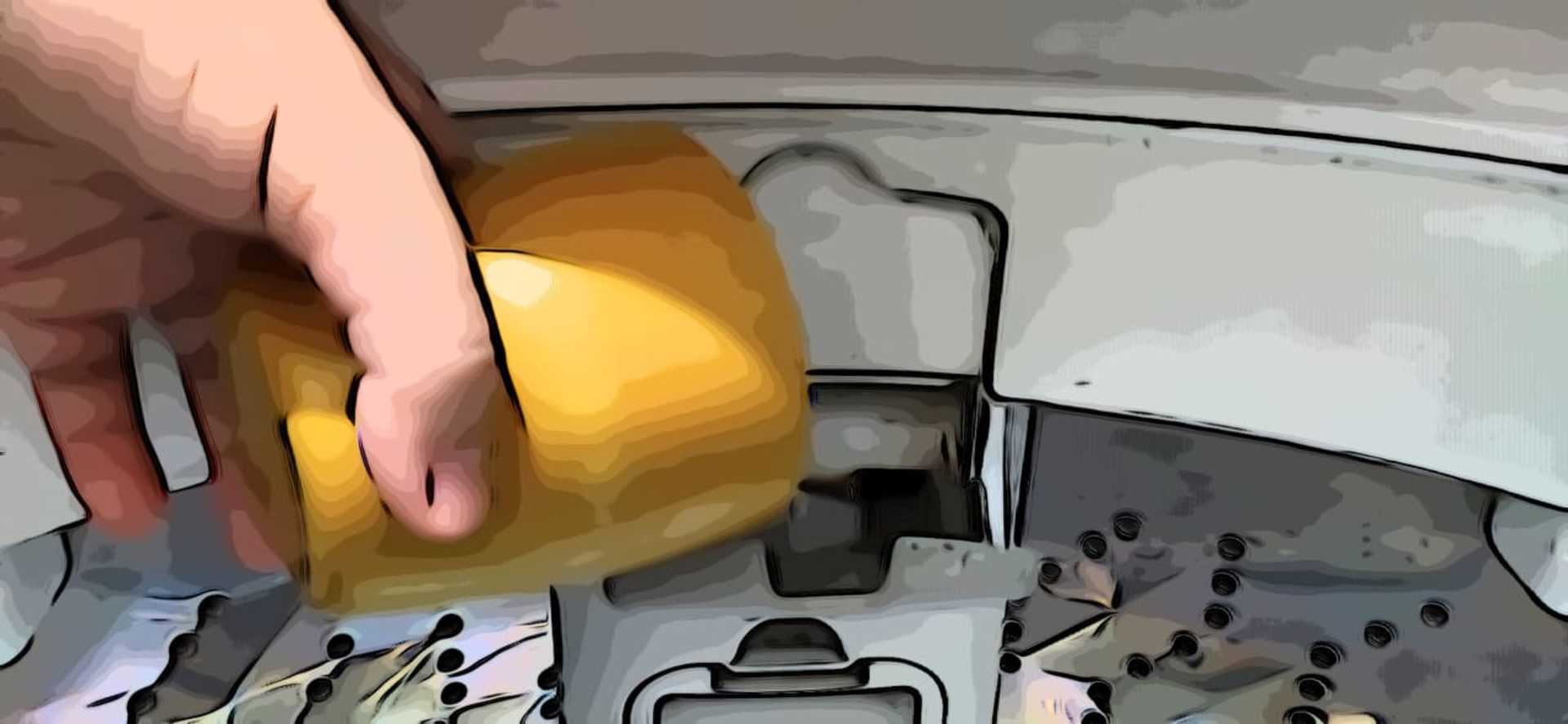 Cleaning the exterior
Soak detergent dispenser in warm water. Spray with all-purpose cleaner and wipe clean.
Spray a clean cloth or rag with multi-purpose cleaner and wipe the outside of the washing machine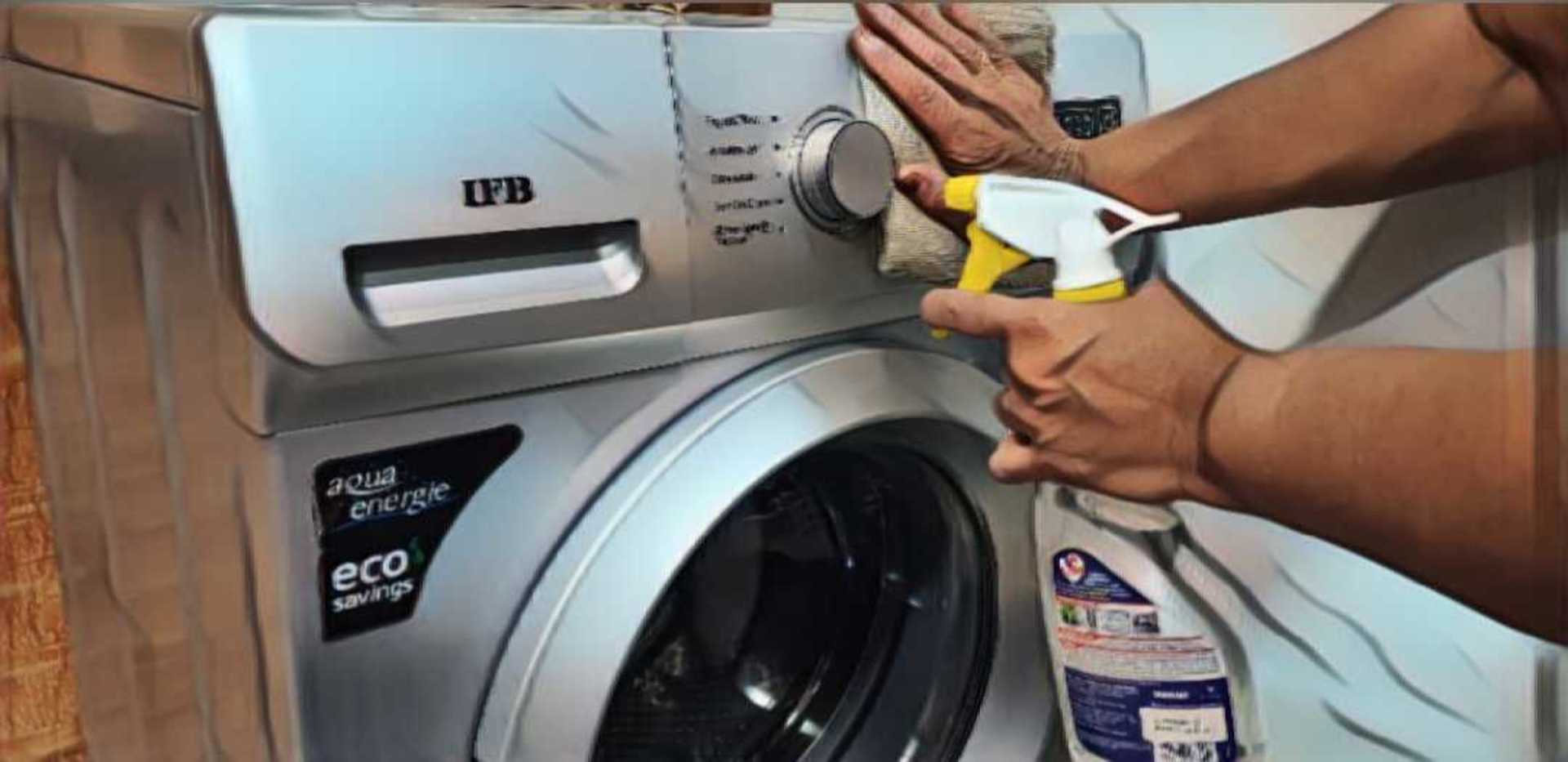 Maintenance
Leave the washing machine door slightly ajar so moisture can evaporate.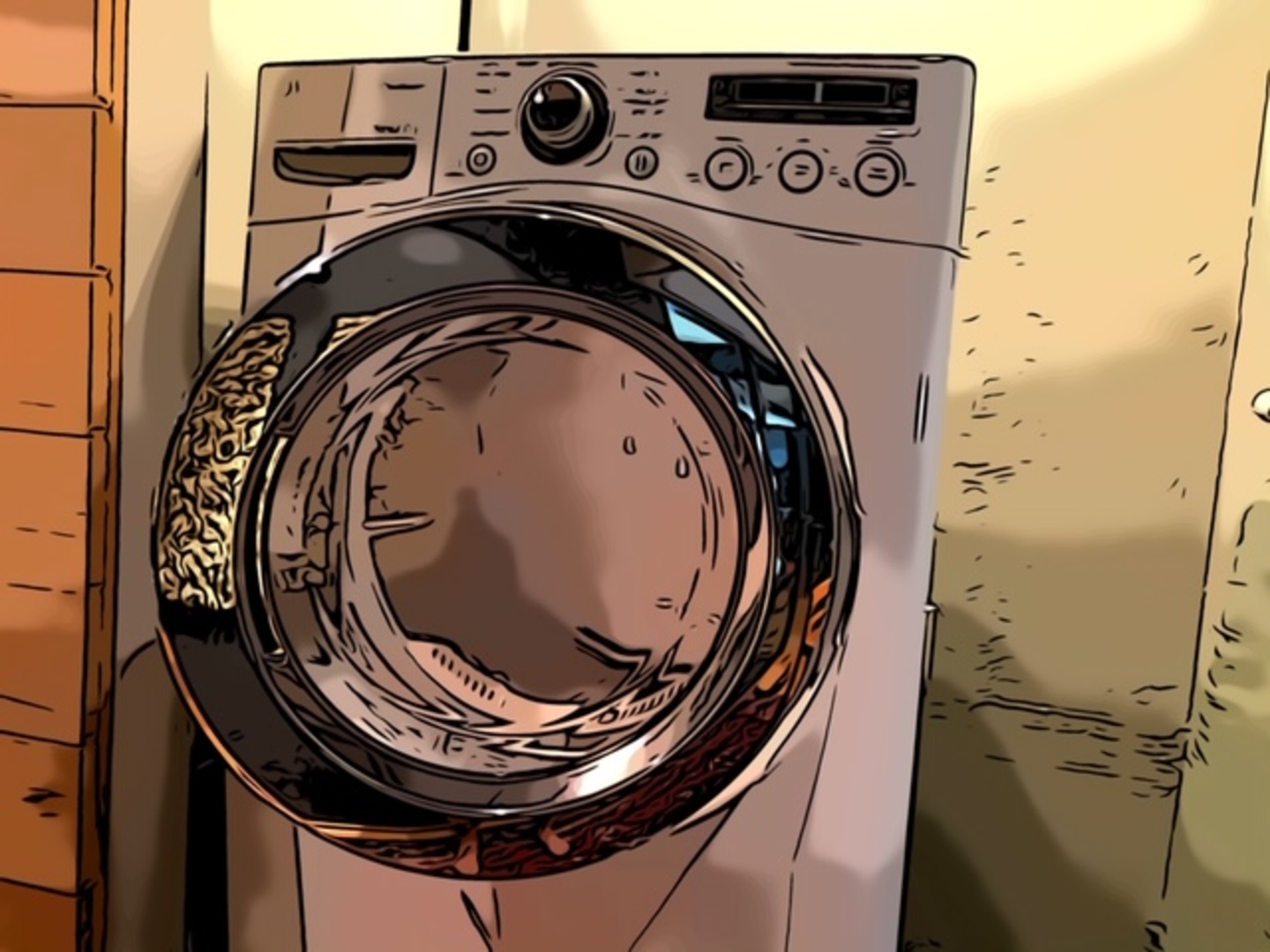 Loved by Property Management Professionals
Properly's Remote Inspection service goes beyond the app. Their optional Remote Inspection team is the secret weapon that helps me manage multiple properties without the stress.
My usual cleaning service closed during the holidays, but by using Properly, I was able to plug a new cleaner in without even meeting them to do a walk-through.