This Best Practice is designed to help hosts accommodate pets and attract guests who travel with their furry friends. 95% of all pets are dogs and accepting dogs can increase occupancy by more than 20% as well as increase daily rates. This course is designed to help you cover elements that are important to pet owners. It also highlights where the lines can be drawn on pet accommodation. There is a difference between being dog tolerant and dog friendly and this should be recognized.
Barkley was a seasoned host, and Properly's mascot, and even featured in a keynote at Airbnb Open in LA. He taught us much about guests and pets; RIP Barkley.
Chapter 0: Overview
Chapter 1: What guests look for
Chapter 2: Clear listing information
Chapter 3: List local pet amenities: what to do and where to go
Chapter 4: Safety and legal
Chapter 5: Post stay inspections
Complete our courses and get certified with new Skills
REGISTER NOW

Learning Objectives
Learn how to market and provide what pet owners look for
Provide clear and effective listing information for all pet owners and others alike
Learn how to leverage local amenities ti make your listing even more attractive
Understand legal ramifications of hosting guests with pets, and your obligations
Learn how to build pet care into your pre- and post arrival operations, and how to inspect after pet stays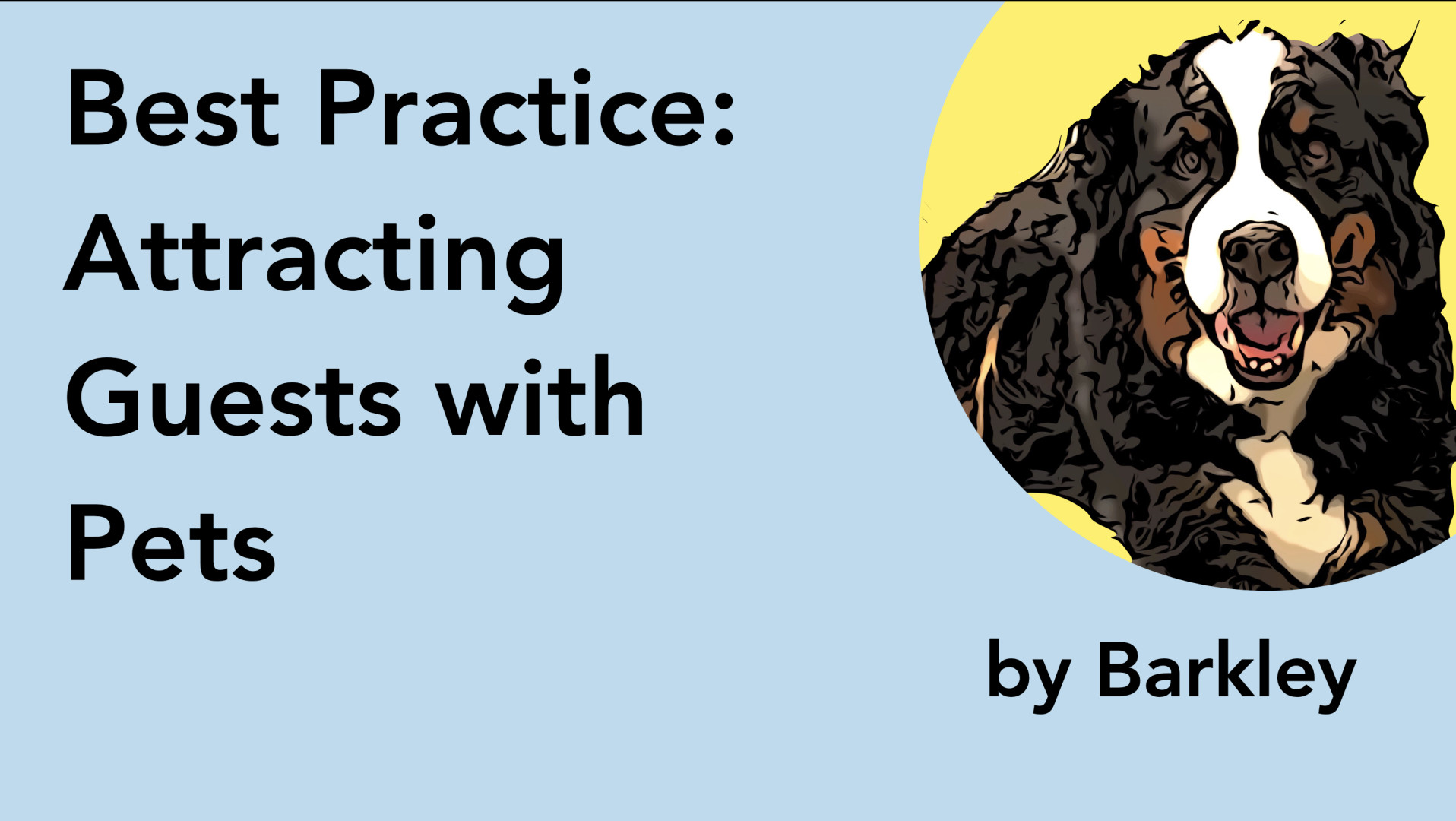 Overview
Accepting guests with pets can increase your occupancy by up to 20%, and increase your daily rate
Marketing your pet-friendliness well is important
Balance attracting guests with pets with safeguarding your property and the experience of other guests, as well as your neighbors via well thought-through terms, and adjusting your operations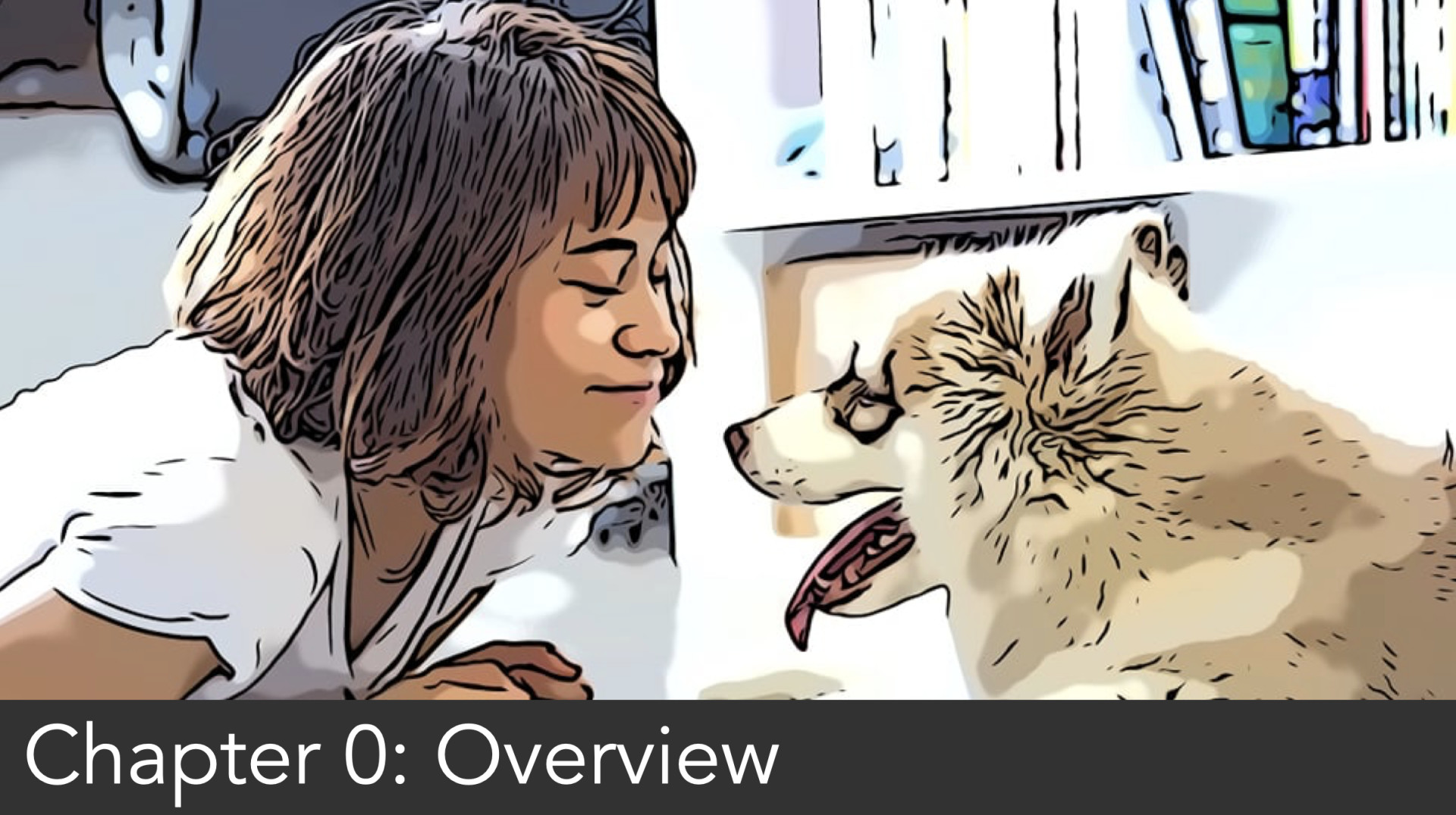 What Guests Look For (1)
Amenities such as dog beds, dog blankets, treats, and poo bags
Places for pets to sleep and roam on the property
Outside spaces that are self contained and pools that will allows pets to exit easily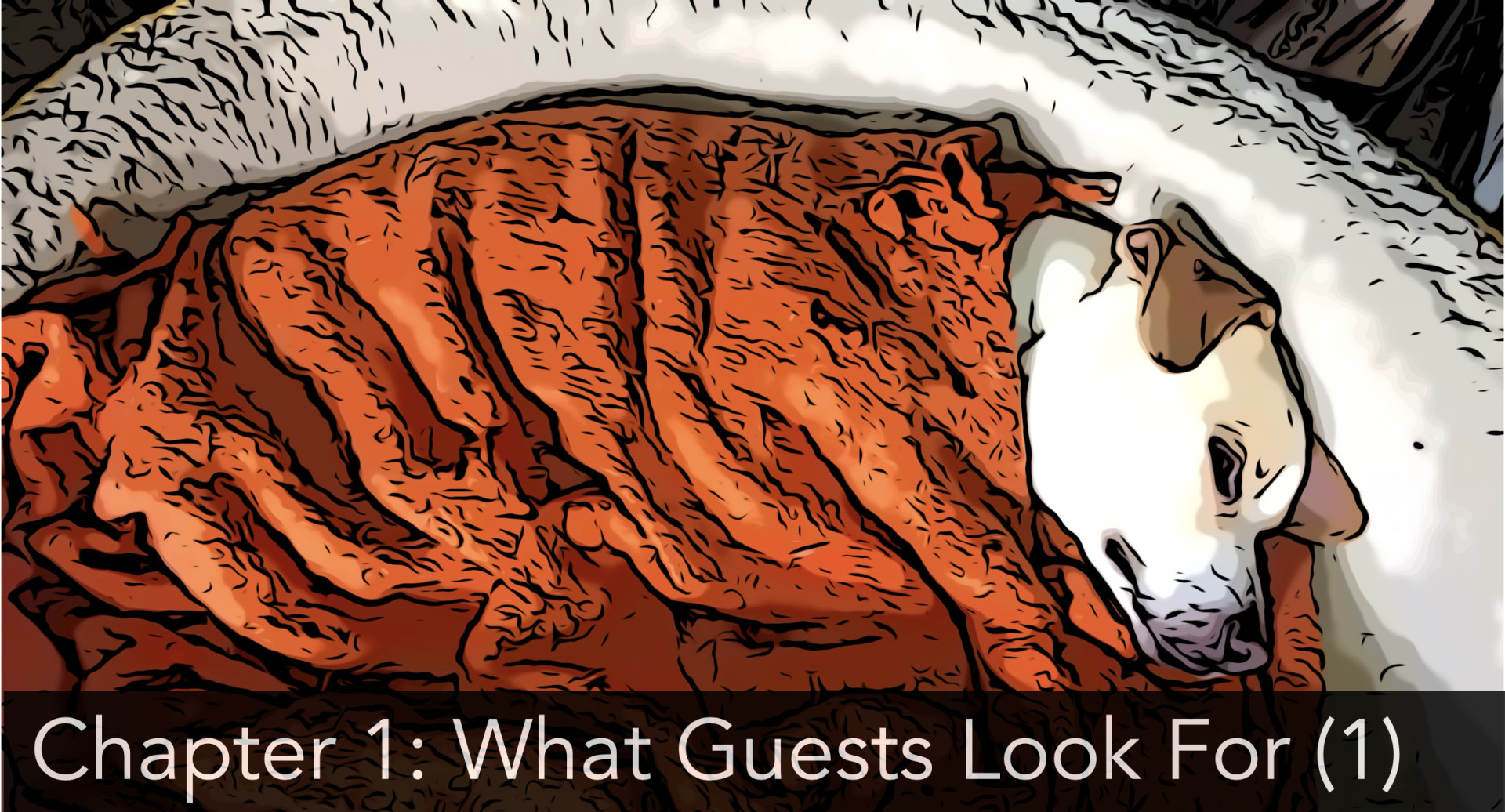 What Guests Look For (2)
If pets can be left unattended in the property
Where pets can be washed and dried from countryside walks and beaches
Any additional costs per pet and extra terms and conditions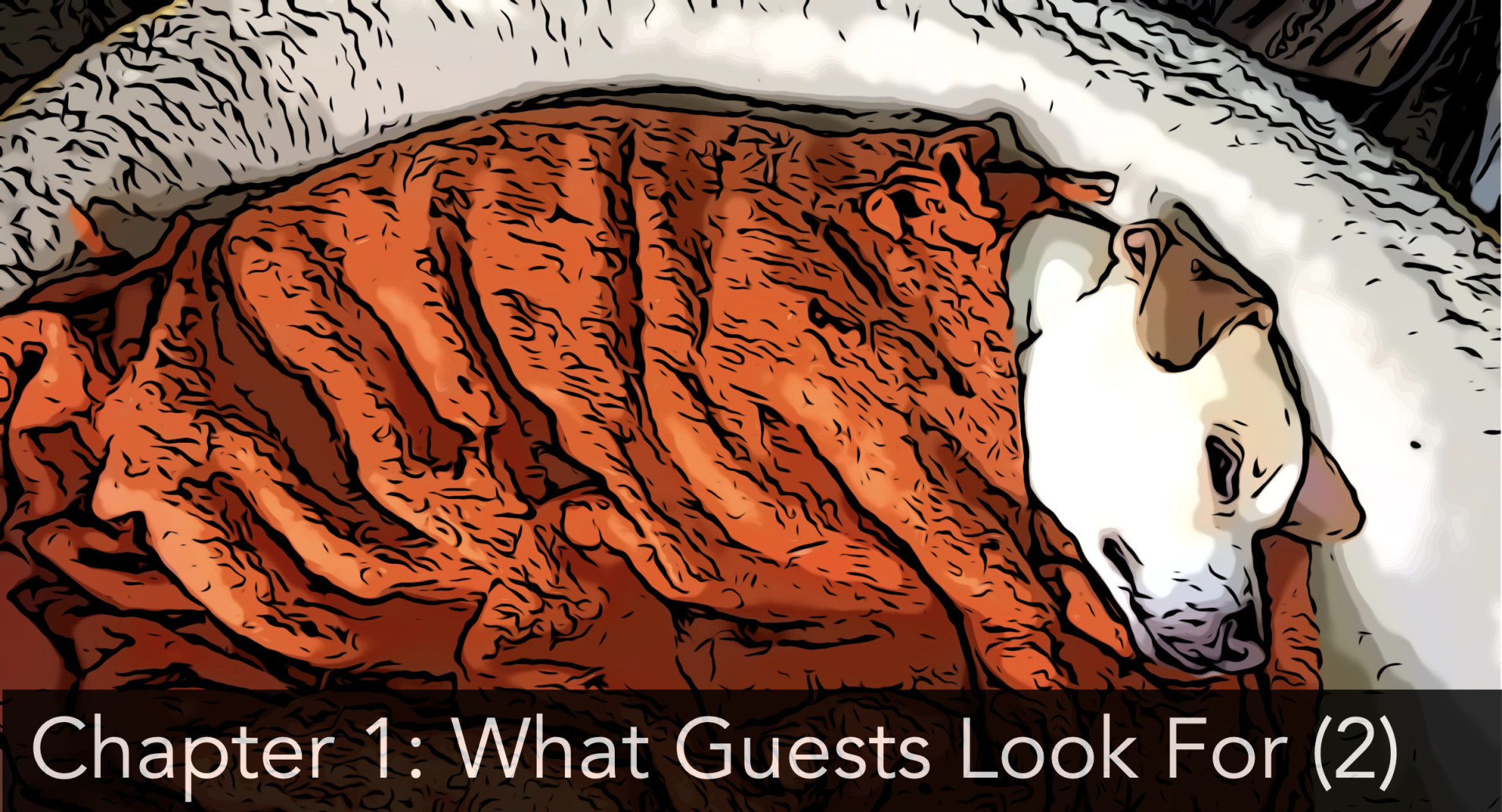 Clear Listing Information (1)
Specify the number of dogs you accept
Specify the type of dogs: breeds, size and hair type
Specify if dogs needs to be vaccinated and/or flea treated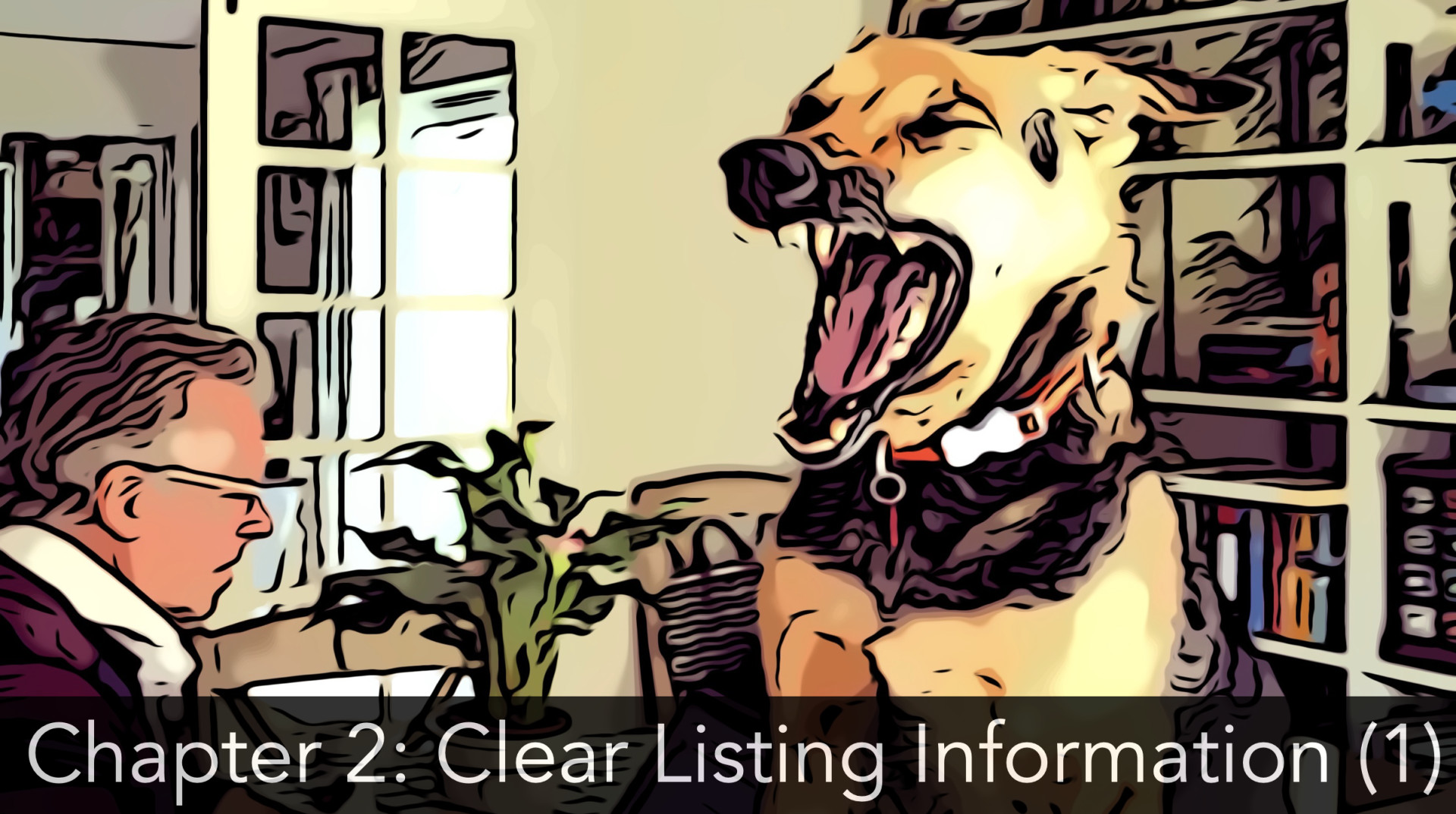 Clear Listing Information (2)
Specify if you accept other types of pets such as birds or cats
Include photos of accepted pets with people in the listings
All guests need to be aware that pets are accepted due to allergic reactions by subsequent guests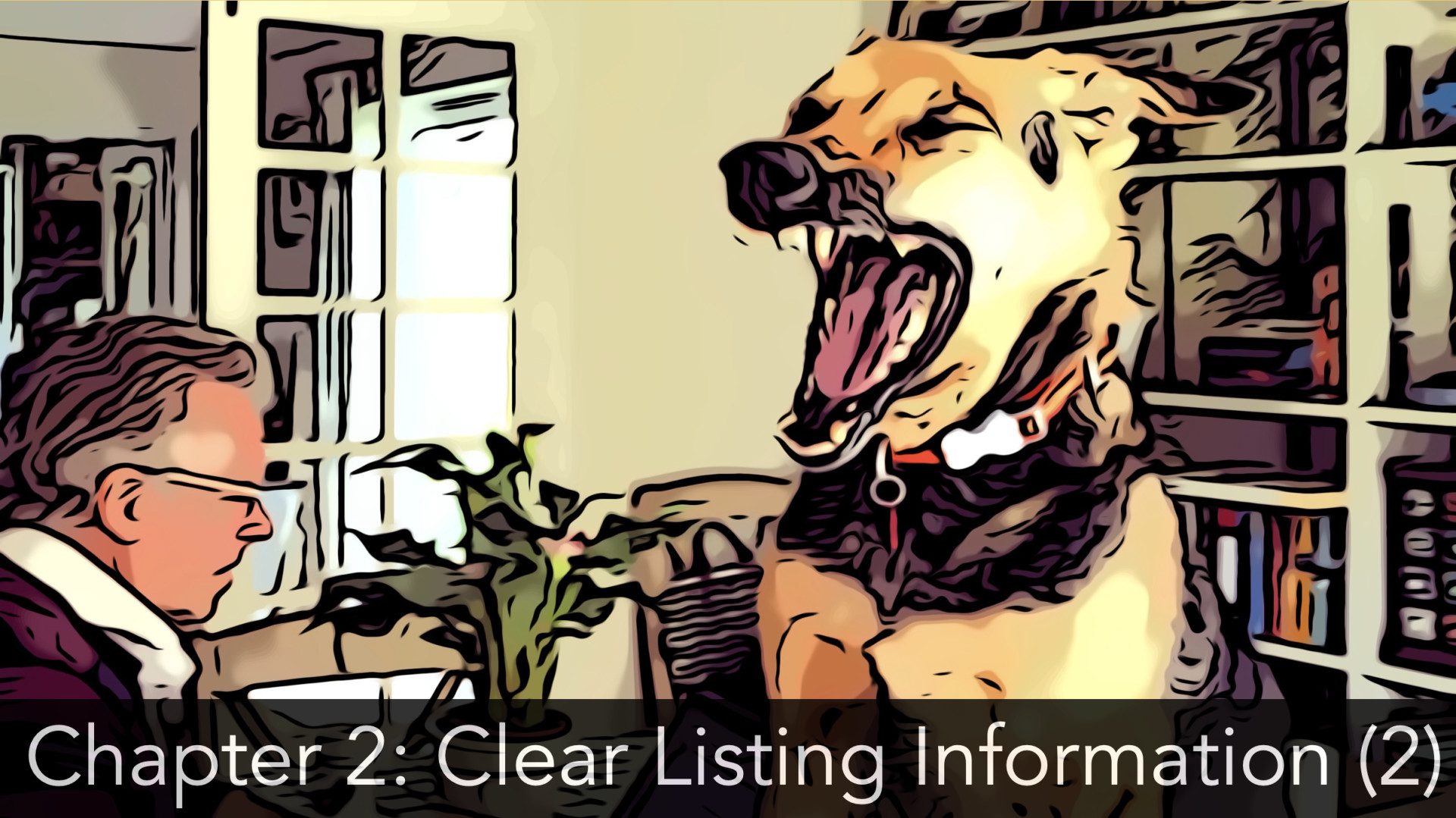 List Local Amenities
Supply information on local dog friendly restaurants, pubs and bars
Add information on local parks and walks
Add information on beach, park or trail restrictions
Provide local veterinary and pet shop information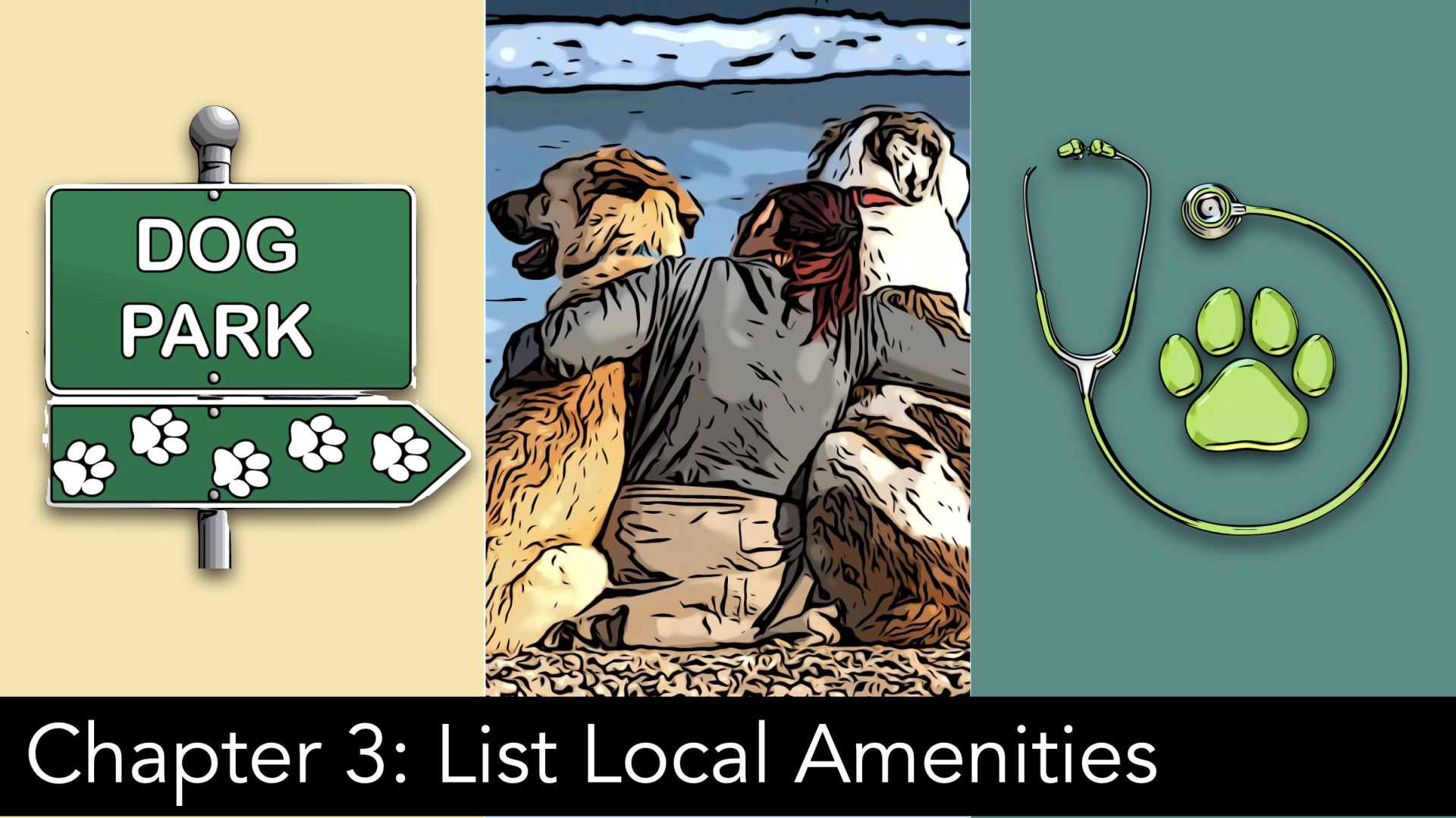 Pet Safety and Legal (1)
Some pets are companion, assistance or service dogs who may be legally permitted to accompany guests; regulations vary by country
A companion animal is one with no special training in helping an individual cope with a disability, and can be used for company, psychological support, for example
An assistance animal can be a cat, dog or other type of companion animal, and does not need to be trained to perform a service.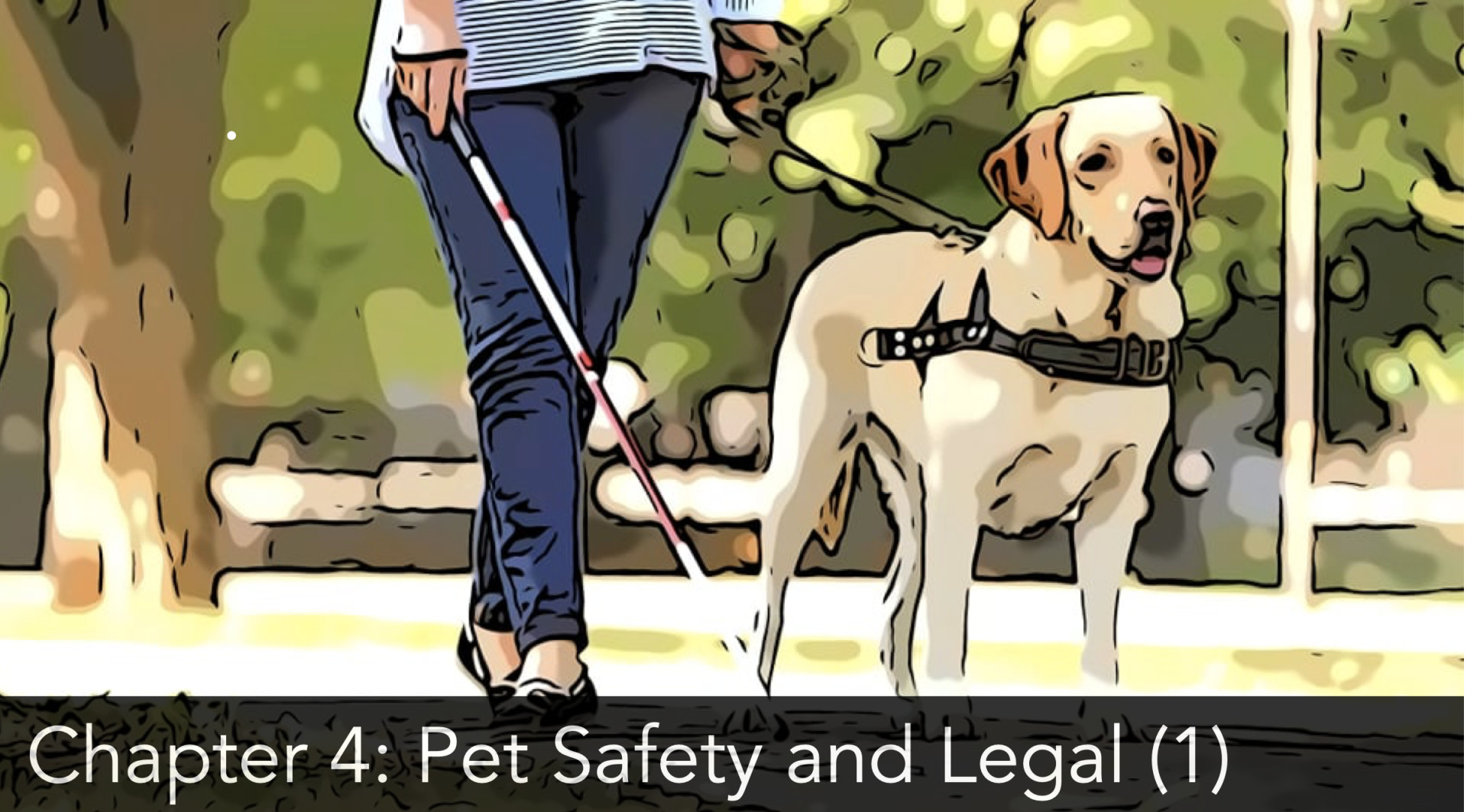 Pet Safety and Legal (2)
A service animal is defined as a dog that has been individually trained to do work or perform tasks for an individual with a disability. The task(s) performed by the dog must be directly related to the person's disability.
Ensure that guests are aware they are responsible for all pet activities and for ensuring all vaccinations and treatments (fleas/worms) are current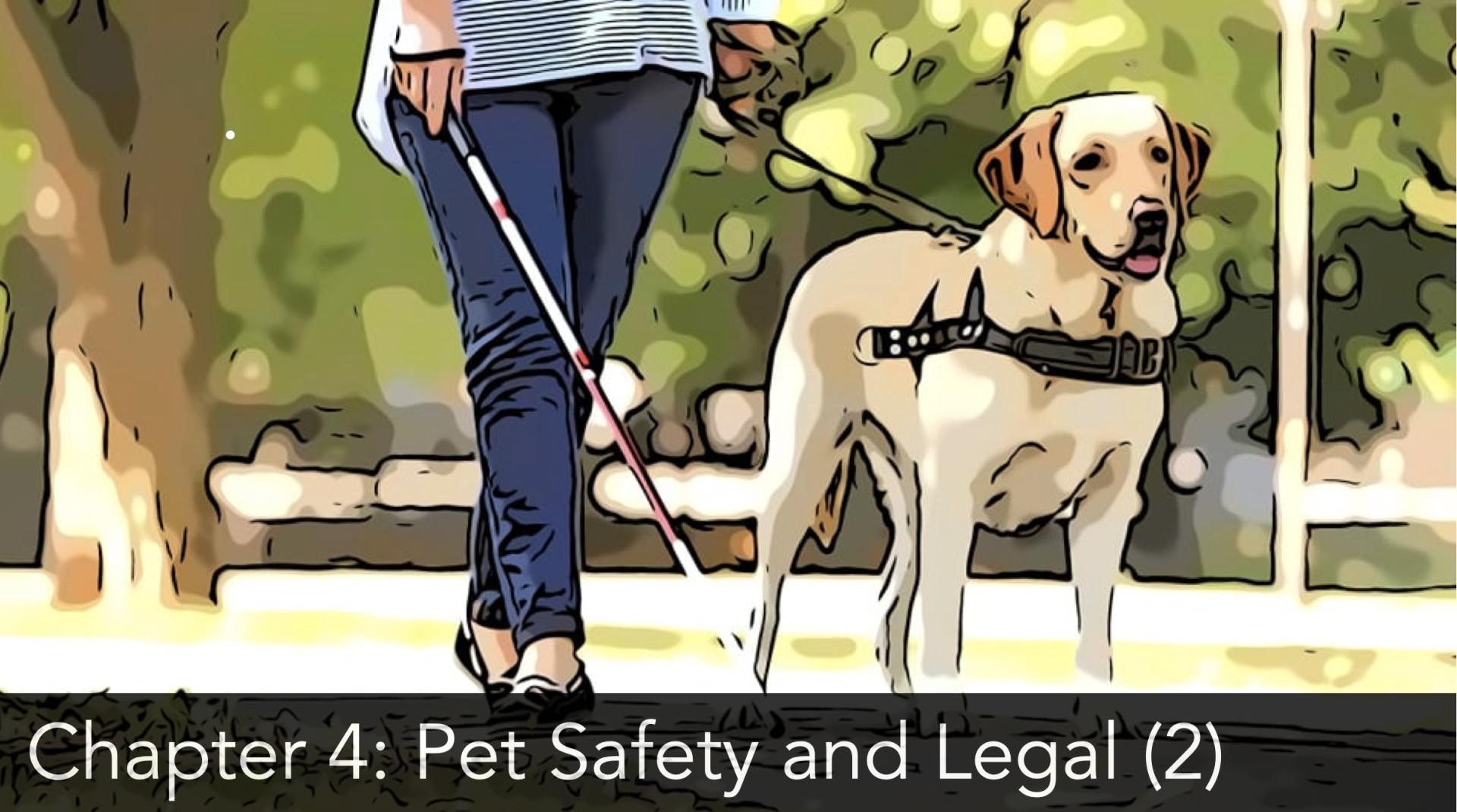 Post Pet Stay Inspection (1)
Pets shed hair or fur and this requires an even greater level of cleaning detail
Inspect garden areas for dog poo and lawn or border damage
Check furniture and doors after pets stay for damage. Photograph before and after diligently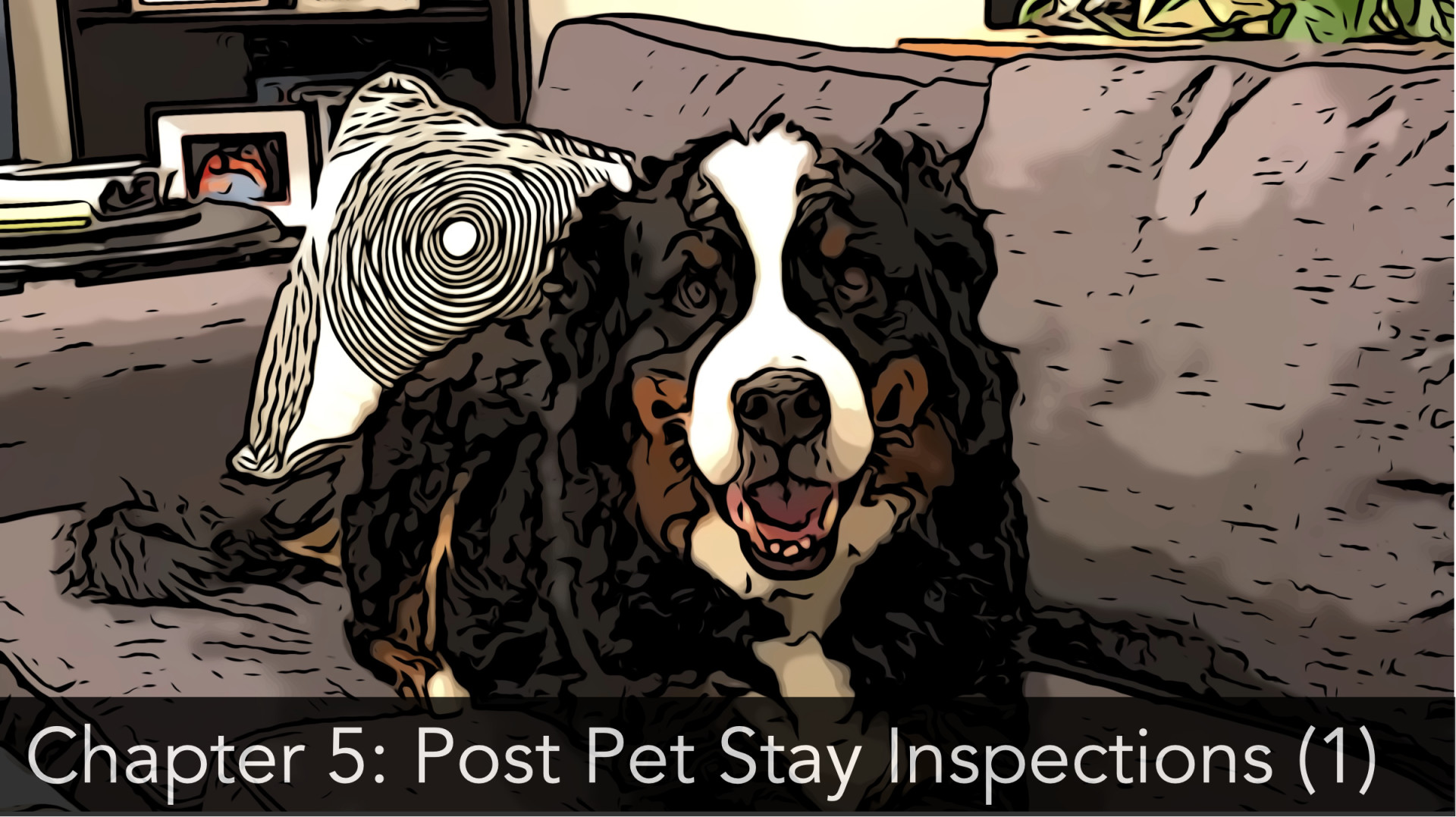 Post Pet Stay Inspection (2)
After a pet stay, use Properly's CHECKLIST: How To Inspect a Property after a Pet Stay
To remove pet hair, use Properly's SKILL: How to Remove Pet Hair from Carpet and Furniture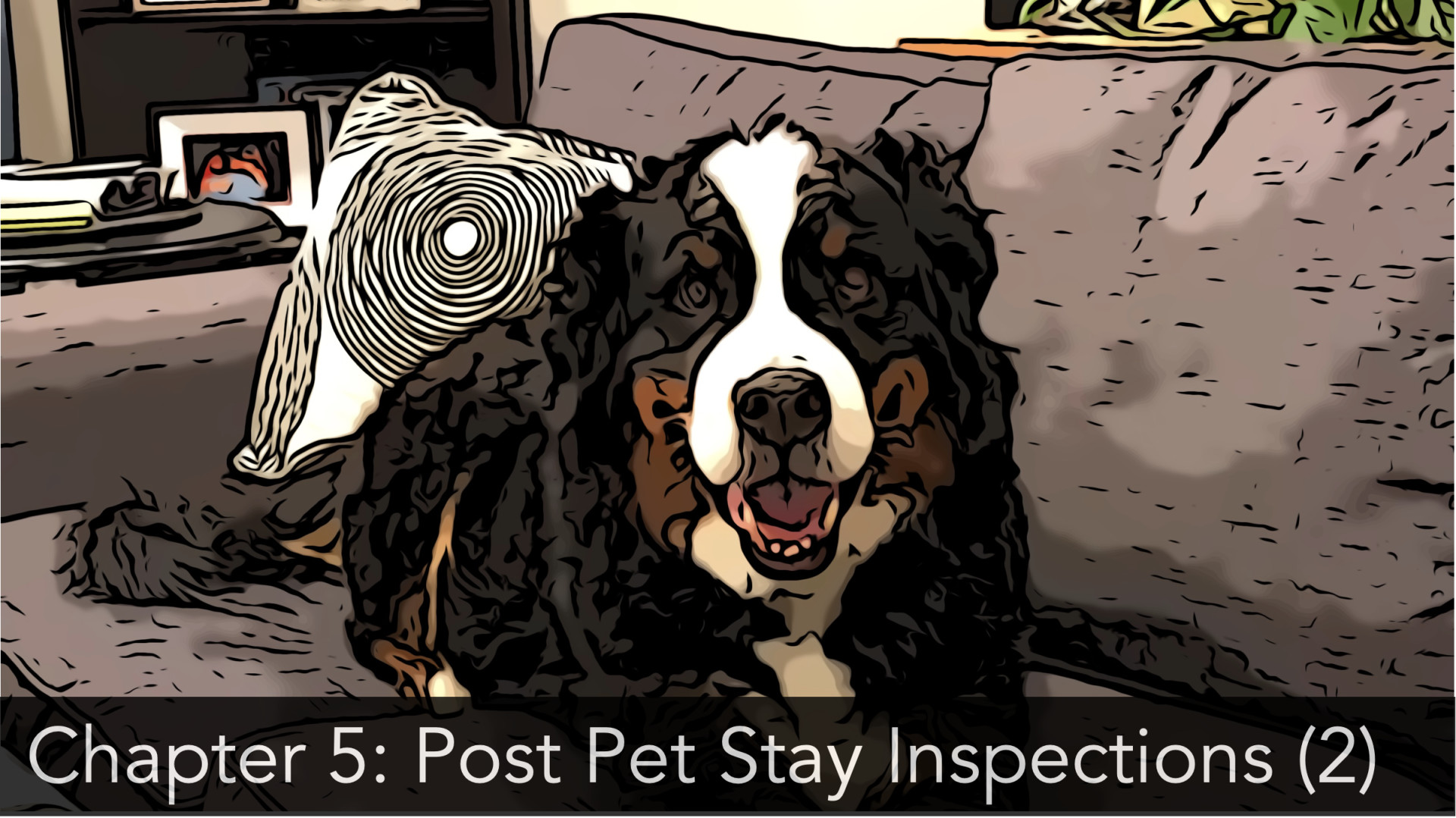 Loved by Property Management Professionals
Properly's Remote Inspection service goes beyond the app. Their optional Remote Inspection team is the secret weapon that helps me manage multiple properties without the stress.
My usual cleaning service closed during the holidays, but by using Properly, I was able to plug a new cleaner in without even meeting them to do a walk-through.