Knowing how to remove makeup stains from linens can prevent having to throw away good linens to avoid making a bad first impression for guests.
Time estimate: 1 hour, 30 minutes – 2 hours
This Skill will teach you how to remove makeup from white linens using different cleaning methods and products including:
1. Bleach with water & laundry detergent
2. Liquid dishwashing soap
3. Liquid stain remover
Depending on the method you choose, you will need one or more of the following:
1. Paper towels
2. Toothbrush
3. Water
4. Laundry detergent
5. Bleach
6. Liquid dishwashing soap
7. Liquid stain remover
Complete our courses and get certified with new Skills
REGISTER NOW

Bleach With Water & Detergent
Be sure to read care/wash labels first before using bleach products. Create a diluted bleach solution: Combine 60 ml (1/4 cup) of bleach and 3L (12 cups) of water. If solution is not sufficient for soaking the stained linen, increase the amount of solution.
Add laundry detergent to the bleach solution
Soak the linen until most of the stains have been removed
Wash as usual with laundry detergent and water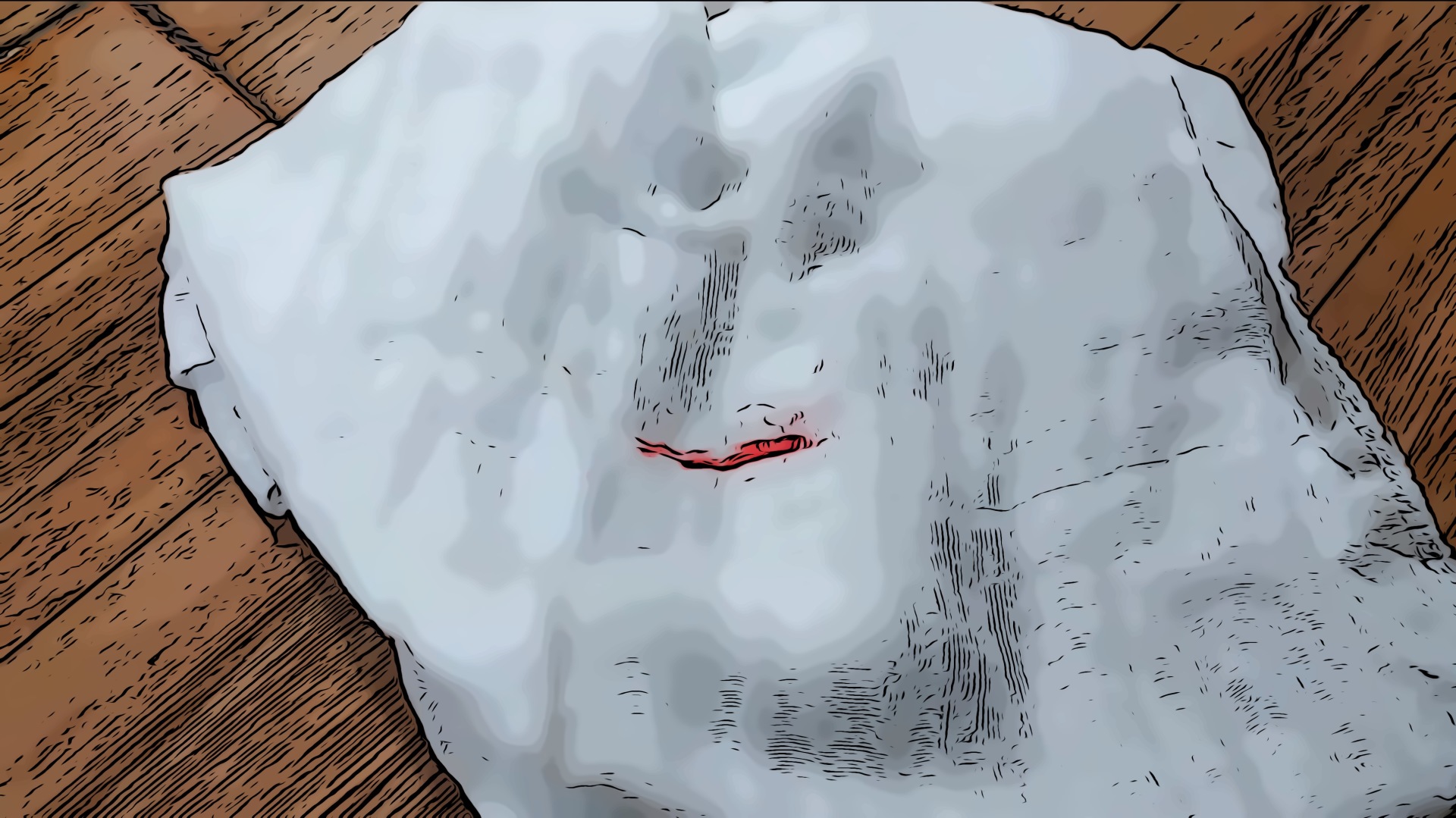 Liquid Dishwashing Soap
Dab stains with paper towel
Pour ample amount of liquid dishwashing soap onto the stain. Using a toothbrush or small brush, scrub it gently.
Rinse it with water
Wash as usual with laundry detergent and water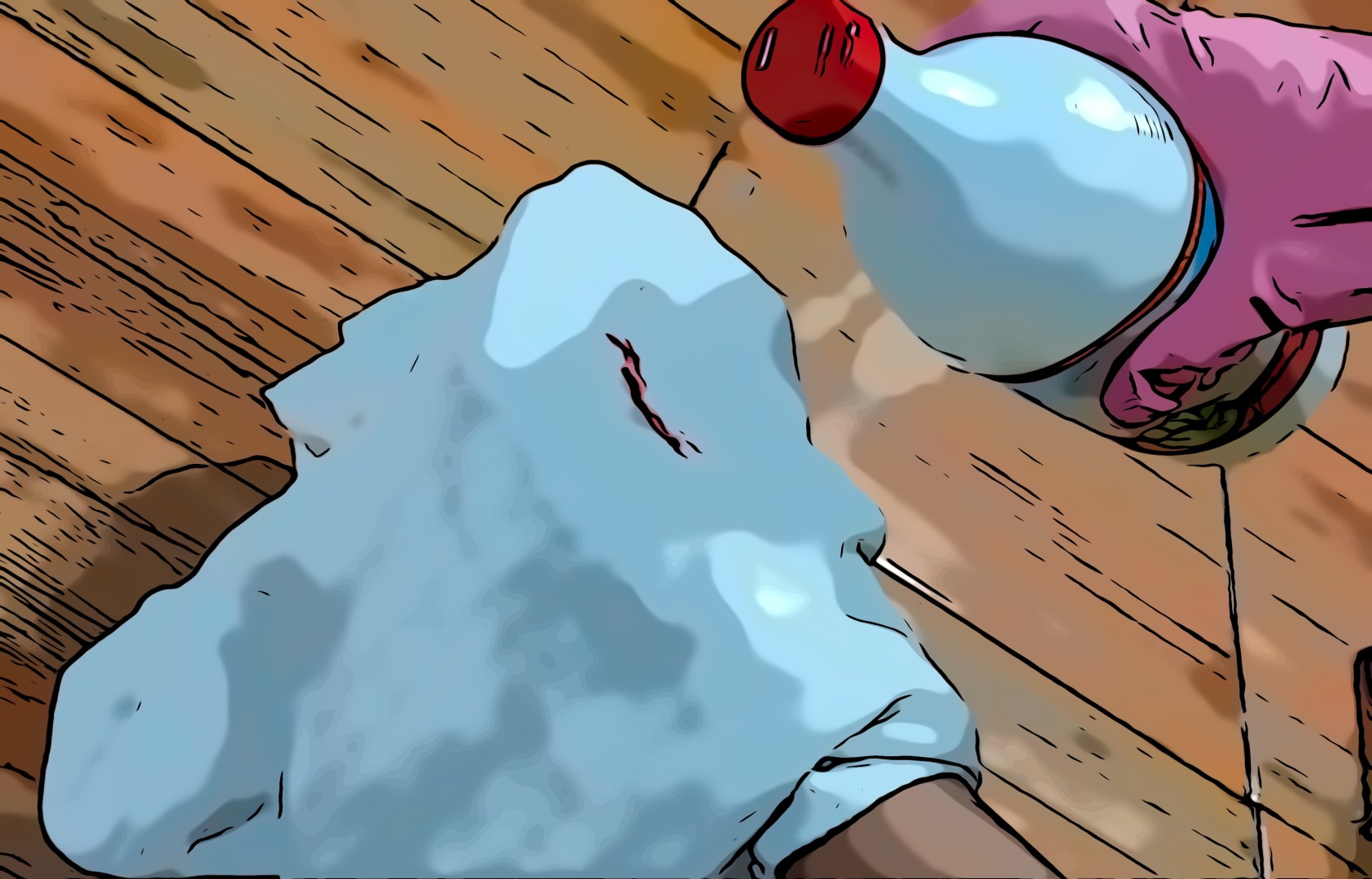 Liquid Stain Remover
Place the liquid stain remover directly on the makeup stain
Let it soak for at least 5 minutes
Rinse with hot water
Wash as usual with laundry detergent and water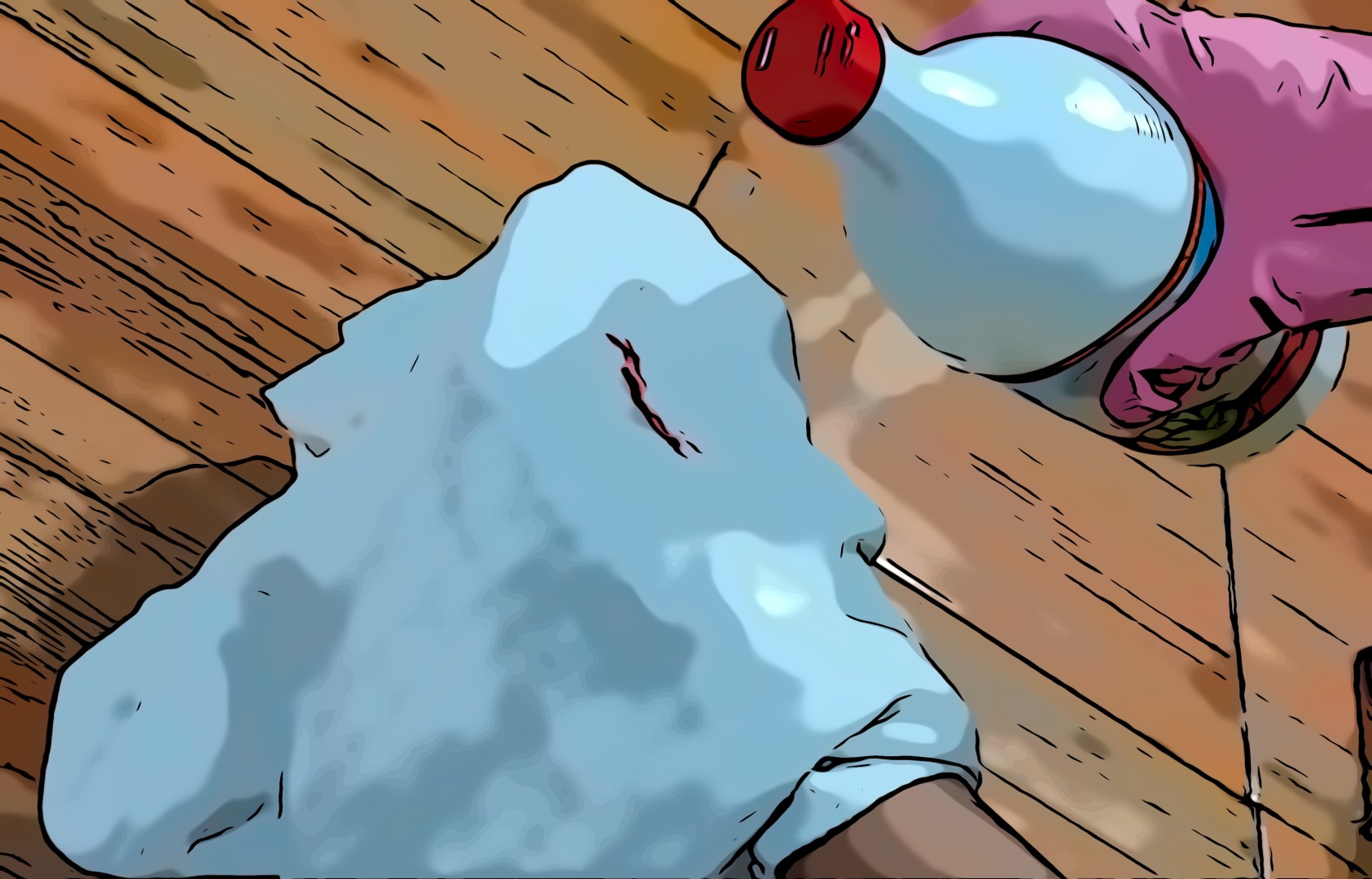 Loved by Property Management Professionals
Properly's Remote Inspection service goes beyond the app. Their optional Remote Inspection team is the secret weapon that helps me manage multiple properties without the stress.
My usual cleaning service closed during the holidays, but by using Properly, I was able to plug a new cleaner in without even meeting them to do a walk-through.