Maintaining your cleaning tools will help extend their life and improve their efficiency.
Time Estimate: 30 minutes
This Skill will teach you how to clean a vacuum cleaner including the following parts of the vacuum:
1. Canister
2. Filter
3. Base plate
4. Unblocking the vacuum cleaner
You will need:
1. Microfiber cloth
2. Grout brush
3. Warm water
4. Liquid dish soap
Complete our courses and get certified with new Skills
REGISTER NOW

Cleaning the Canister
Ensure the vacuum is unplugged
Remove the canister
Empty the dust and wipe the canister using a dry microfiber cloth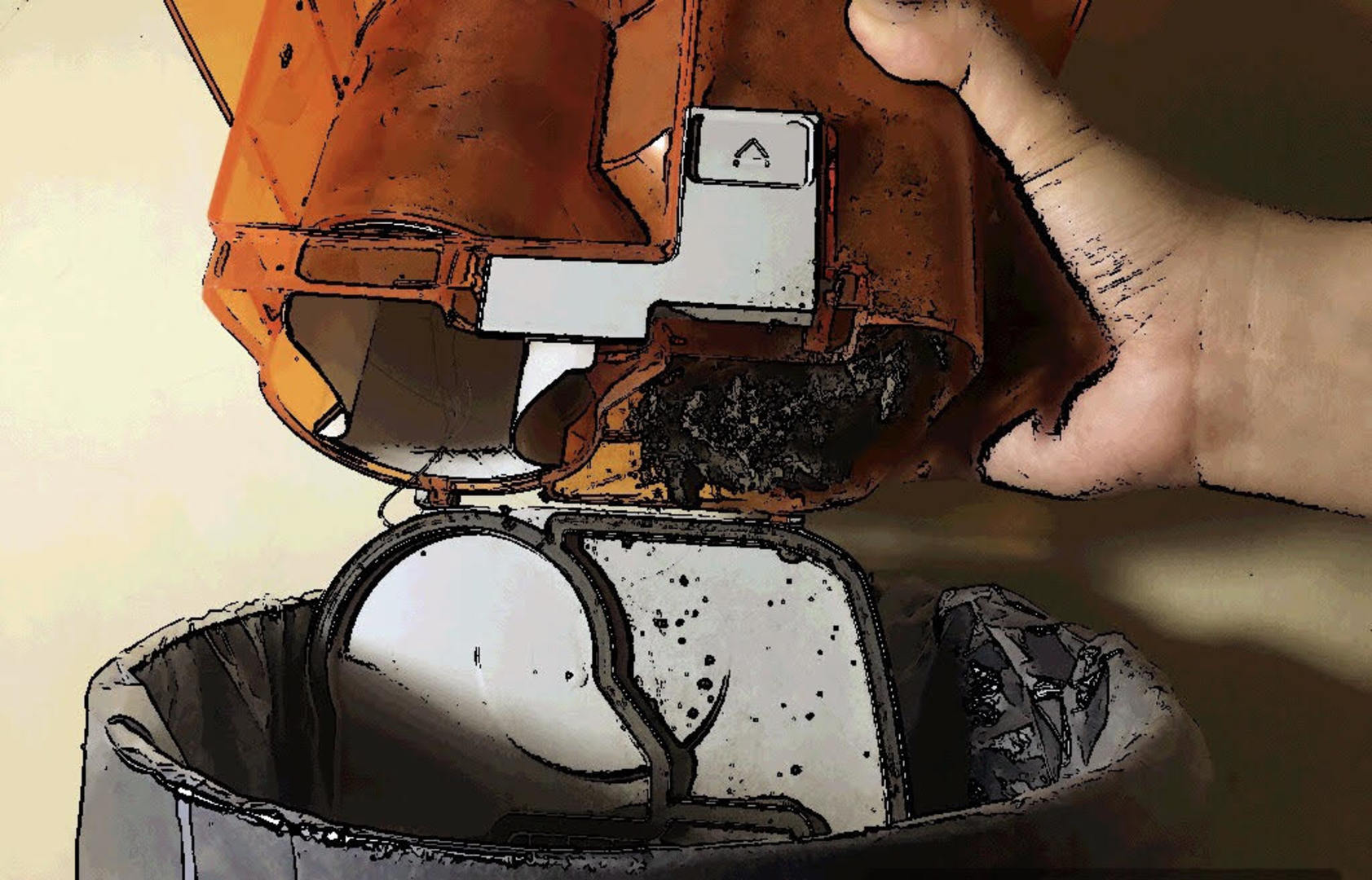 Cleaning the Canister (Continued)
Create a cleaning solution using a warm water and a few drops of liquid dish soap
Wash the canister using the cleaning solution
Rinse the canister
Wipe the canister dry and ensure it is completely dry before replacing it
Cleaning the Filter
Remove loose dust by carefully tapping the filter against a hard surface or brushing away the dust. Do this over a trash bin outside.
For washable filters, rinse the filter using warm water only. Do not use soap.
Let it air dry, preferably overnight
Once dry, return the filter back to the vacuum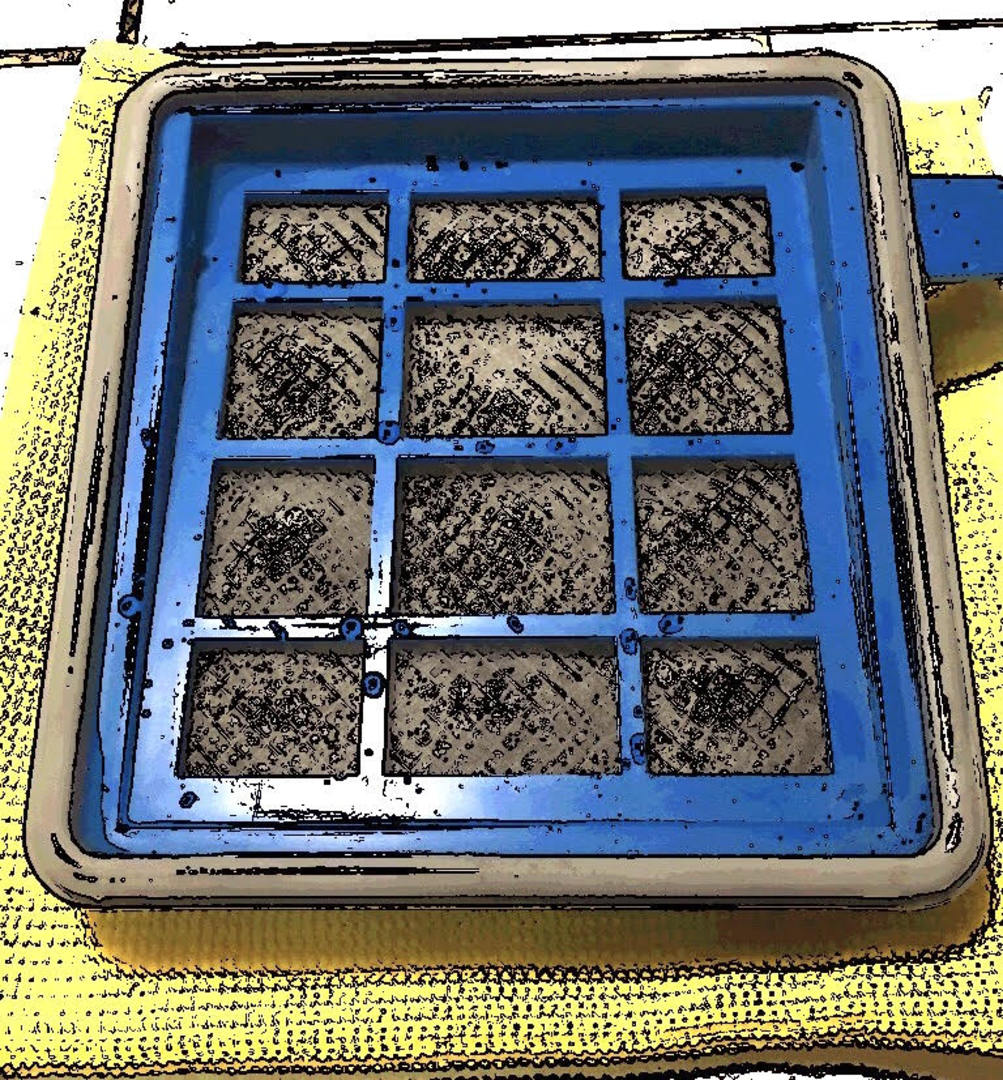 Cleaning the Base Plate
Remove the base plate to clean the beater bar
Carefully cut hairs or threads entangled in the bristles of the beater bar. Avoid cutting the bristles of the bar.
Use a grout brush to remove dirt or debris from the beater bar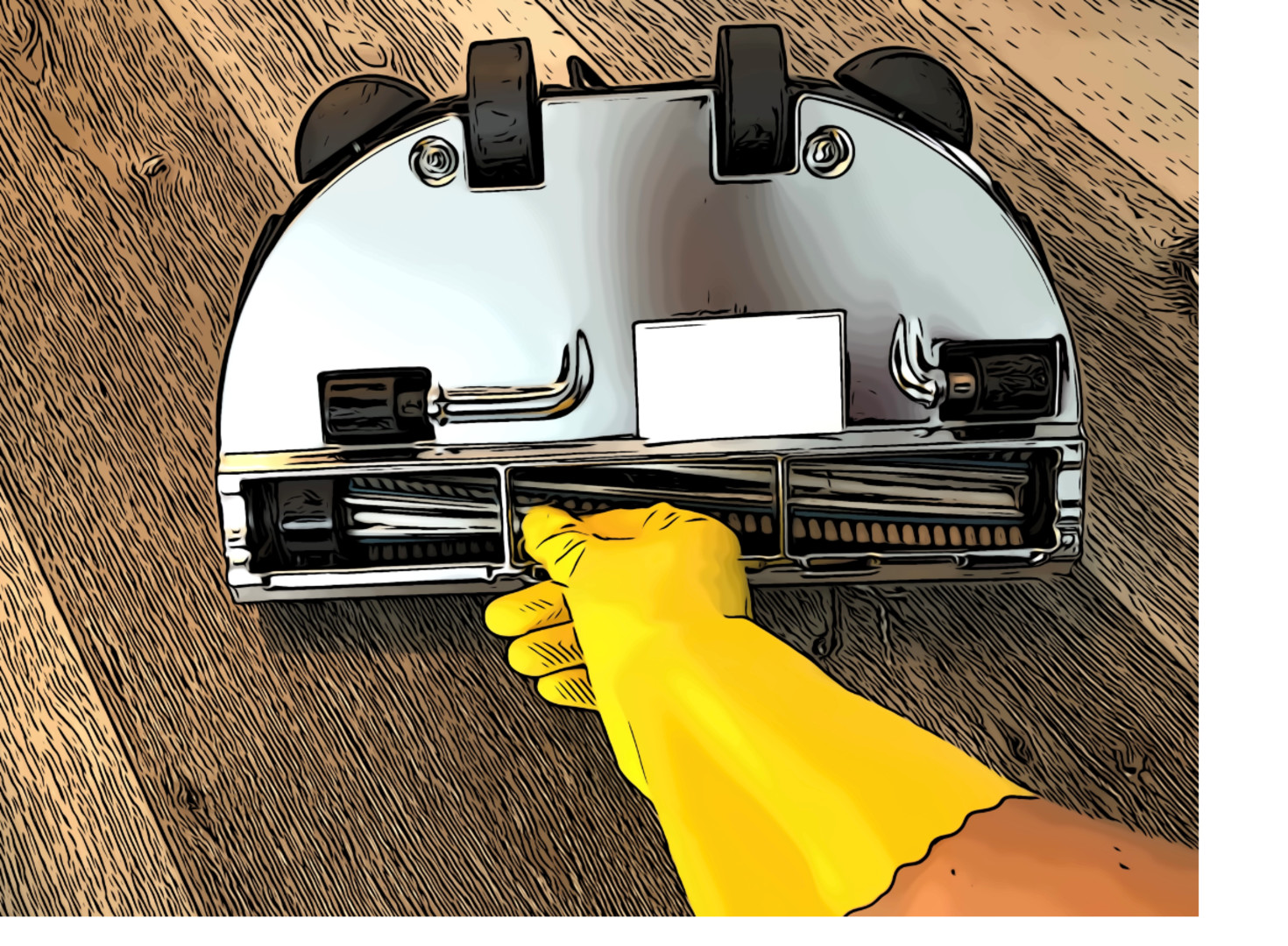 Cleaning the Base Plate
Wipe the base plate using a dry microfiber cloth
Wipe the exterior of the vacuum using a dry microfiber cloth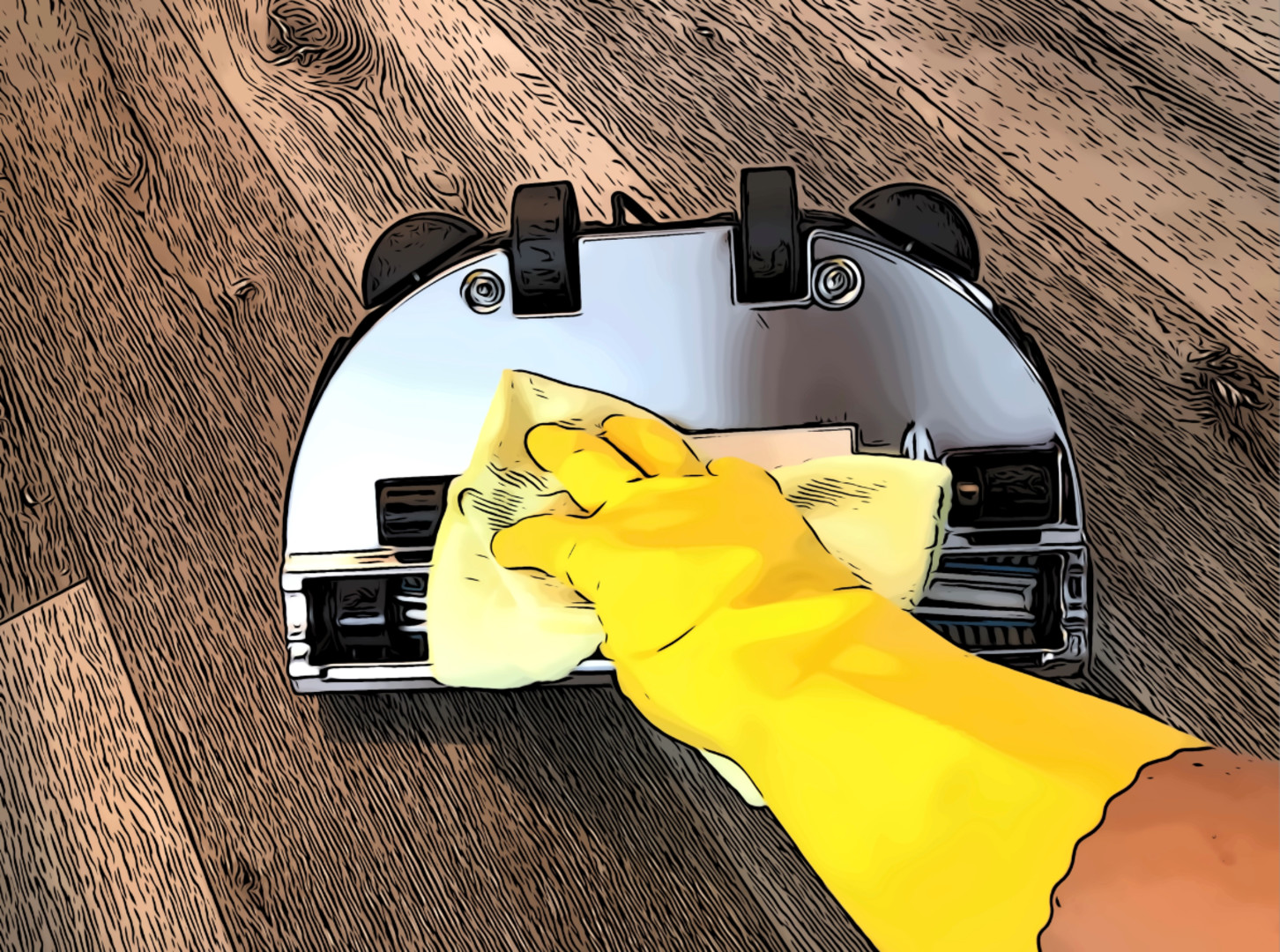 Unblocking the Vacuum Cleaner
Ensure the vacuum is unplugged
Undo the hose and attachments
Remove the debris from the hose or attachments, entrance to the machine, or top of the bag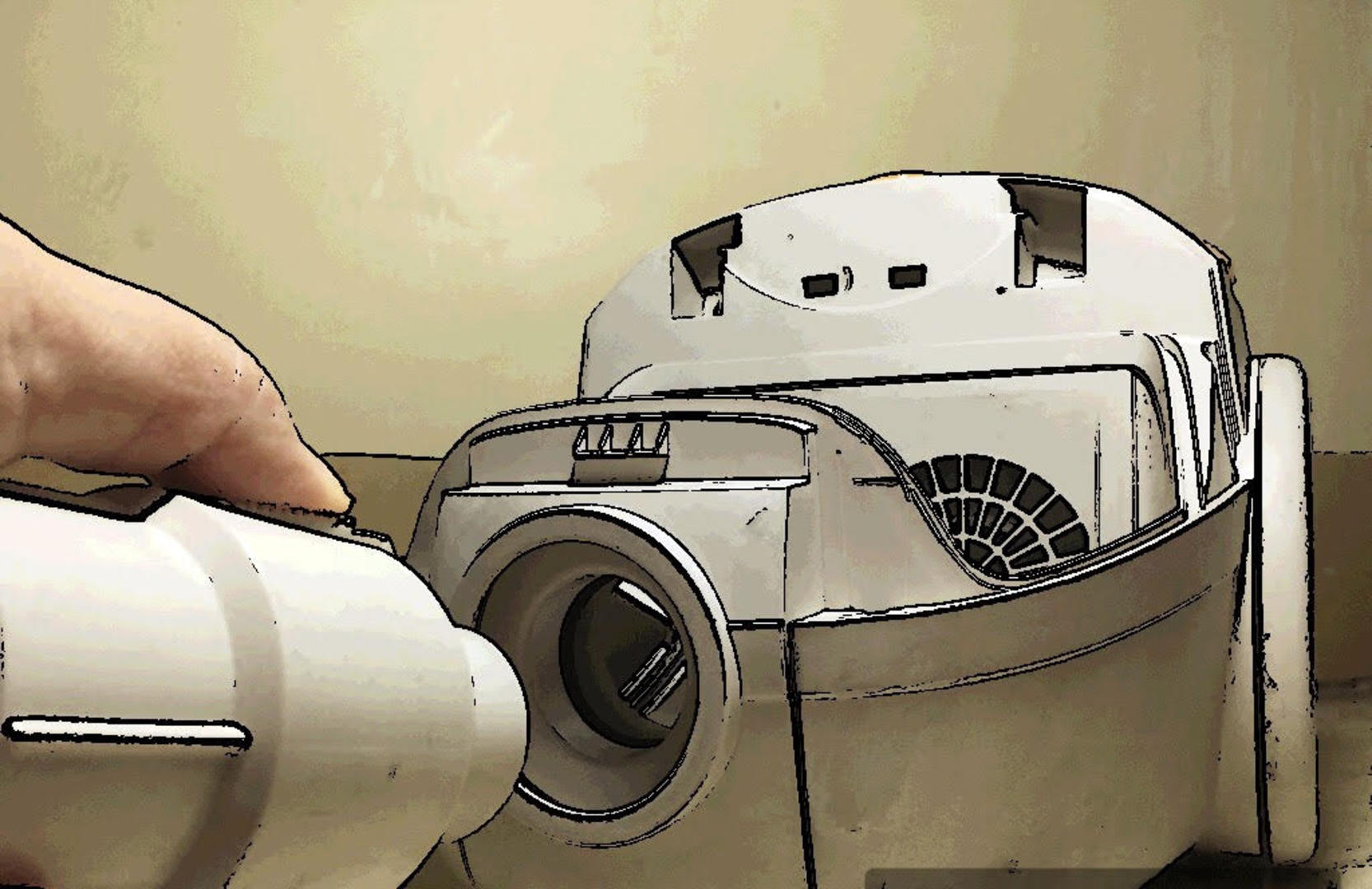 Loved by Property Management Professionals
Properly's Remote Inspection service goes beyond the app. Their optional Remote Inspection team is the secret weapon that helps me manage multiple properties without the stress.
My usual cleaning service closed during the holidays, but by using Properly, I was able to plug a new cleaner in without even meeting them to do a walk-through.