Vinyl flooring is low maintenance and only requires simple care. However, scuffs and stains happen easily and need to be removed.
Time estimate for general cleaning: 15, 20, 30 minutes for small, medium and large room respectively
Time estimate for stains: 3-15 minutes, depending on the stain
This Skill will provide step-by-step instructions on how to clean the floor, as well as how to remove the following stains:
1. Acidic substances
2. Tough stains such as lipstick, crayons or ink
3. Nail polish
4. Scuffs
5. Rust
For general cleaning, you will need:
1. Vacuum or dry mop
2. Mop with non-abrasive microfiber head
3. 2 buckets
4. Apple cider vinegar
5. Water
For stain removal, you will need a combination of the following, depending on the stain:
1. WD-40
2. Vinegar
3. Anti-rust sponge
4. Soft-bristle brush
5. Cleaning towel or cloth
6. Nail polish remover
7. Baby oil/Body oil
8. Rubbing alcohol
9. Baking soda
Complete our courses and get certified with new Skills
REGISTER NOW

Best Practices
Keep hot items away from the vinyl floor
Do not use the following items when cleaning a vinyl floor: • Abrasive powders • Black soap • Acetone or solvents • Wax or varnish • Oil-based products • Steam cleaners * Vacuum cleaners with bristle brushes
Use felt pads underneath furniture legs to ensure they do not cause indentations or scratches on the floor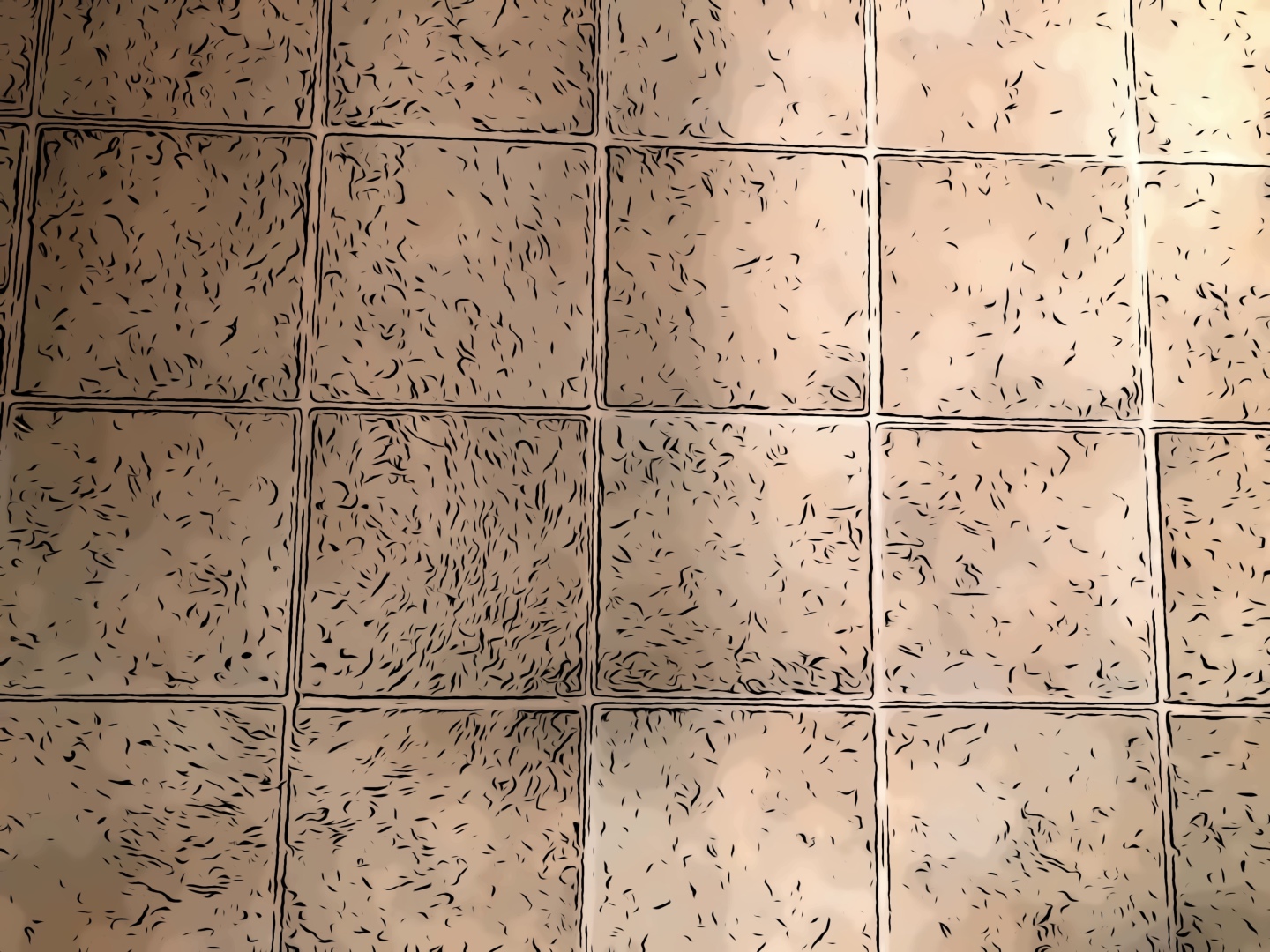 Precleaning
Use vacuum or dry mop to remove dust, hair or dirt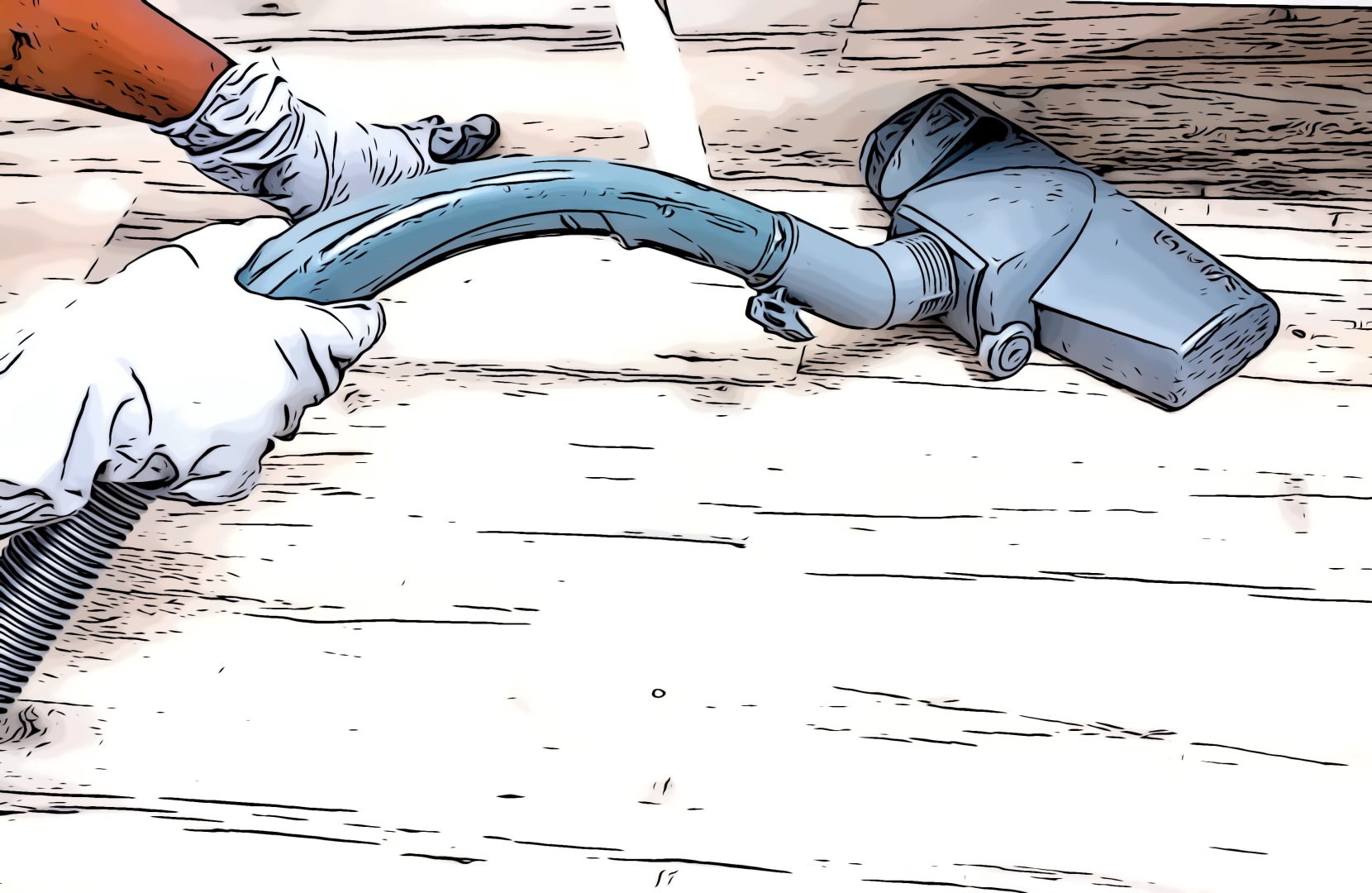 General Cleaning Process
Bucket 1: - 1 gallon (4 liters) of warm water with 1 cup (240 ml) of apple cider vinegar or preferred cleaning solution
Bucket 2: Clean warm water for rinsing
Mop the floor using the cleaning solution. Ensure the mop is damp, but not soaked
Rinse the mop frequently using bucket 2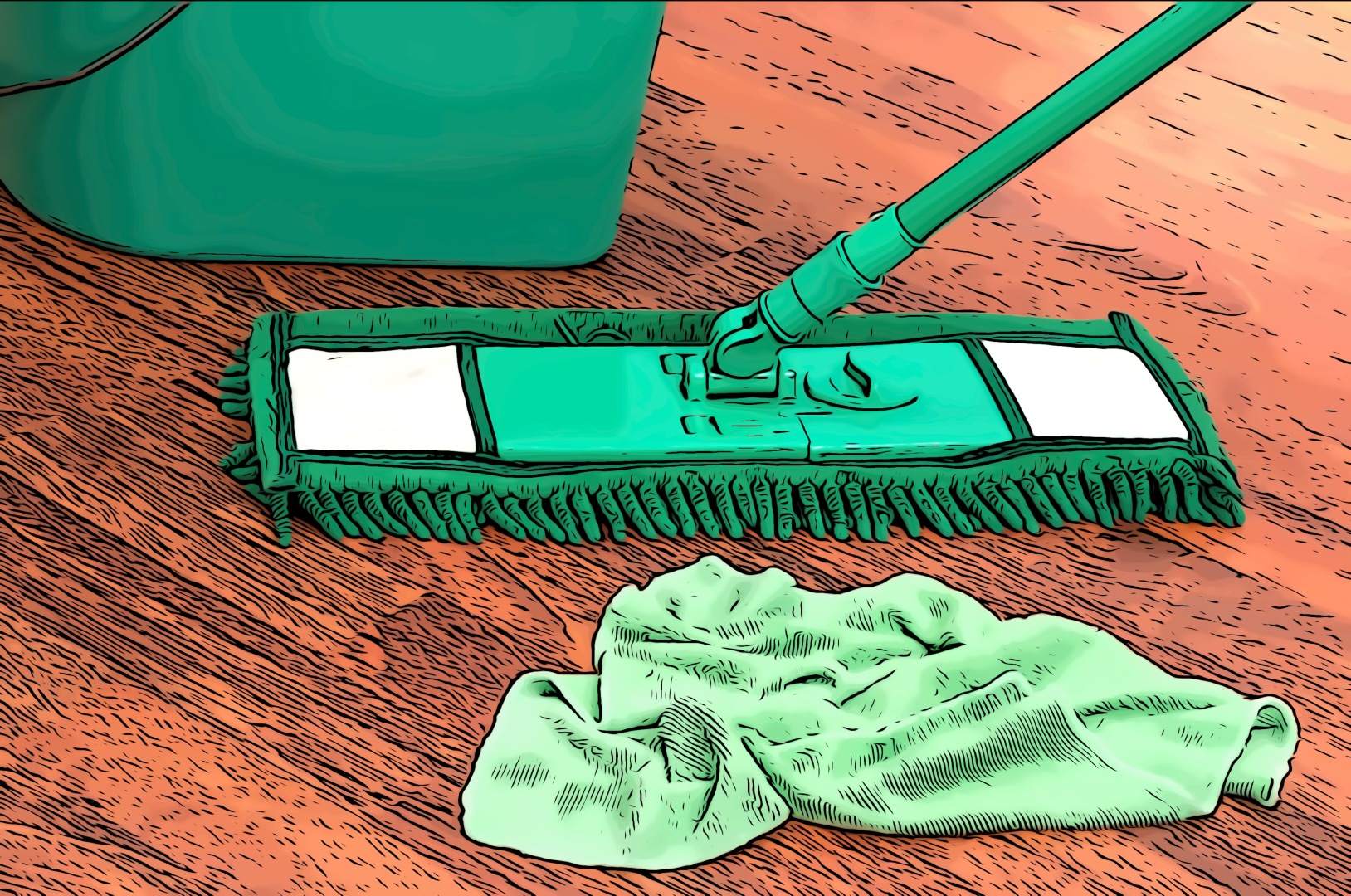 Removing Acidic Substances
Create a paste of baking soda and water
Use a cleaning cloth to rub the stains off the floor
Clean the baking soda paste off the floor by using a vinegar and water solution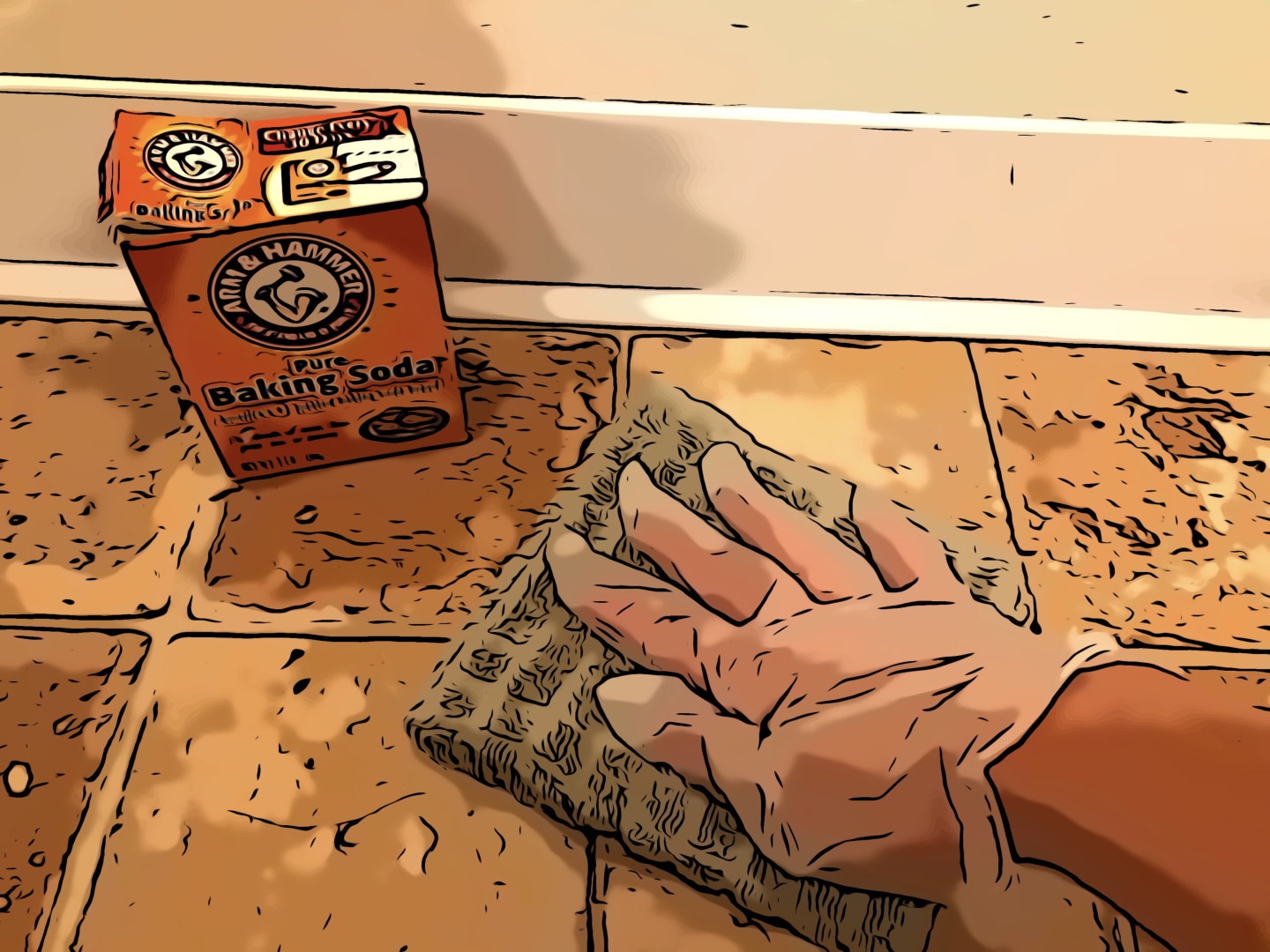 Removing Tough Stains
Tough stains could include lipstick, crayons, paint or ink stains
Apply a diluted rubbing alcohol solution on the stain and scrub using the soft-bristle brush
Do not use more abrasive brushes as it may scratch the floor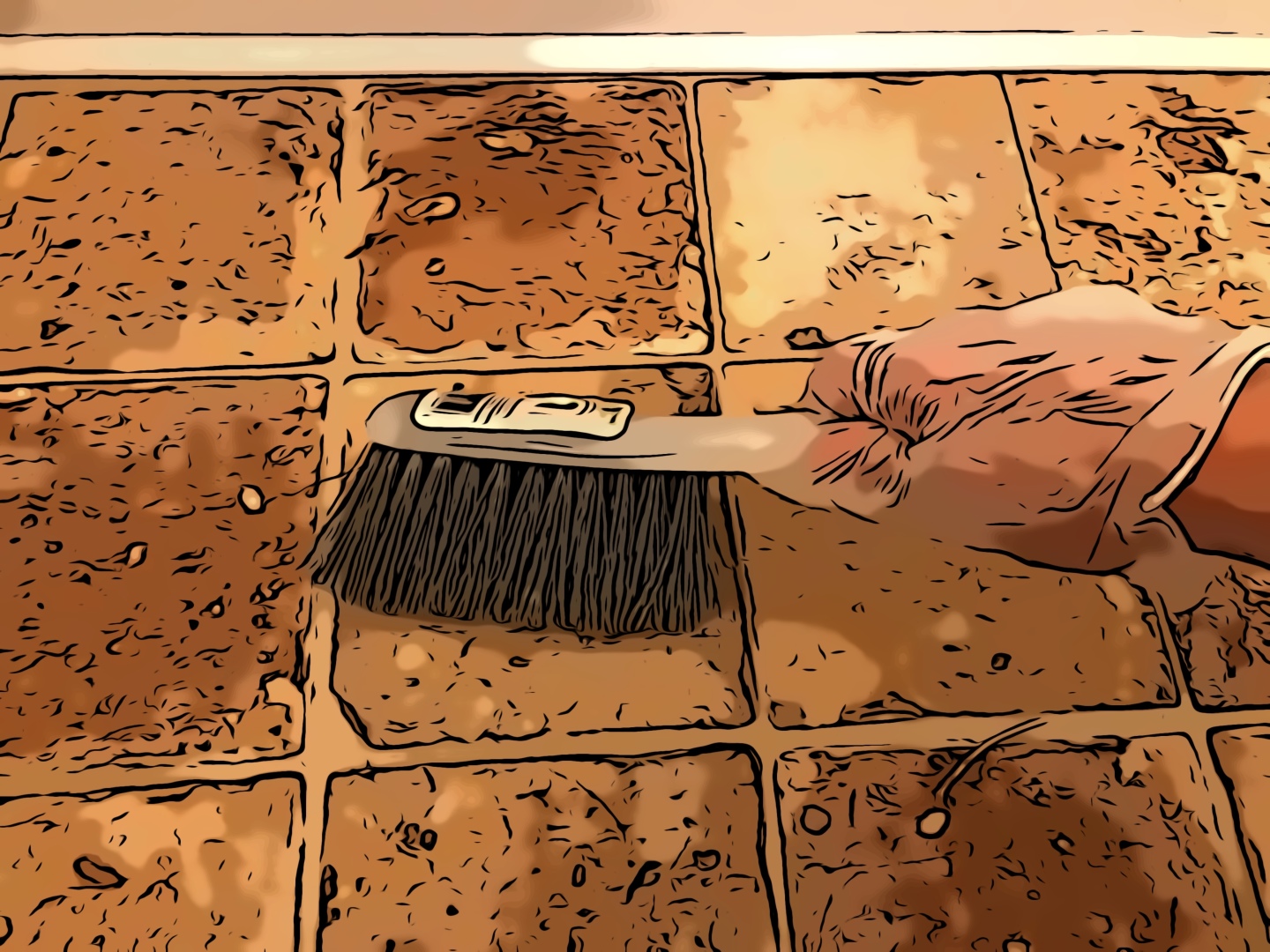 Removing Nail Polish
Use nail polish remover to remove the nail polish stains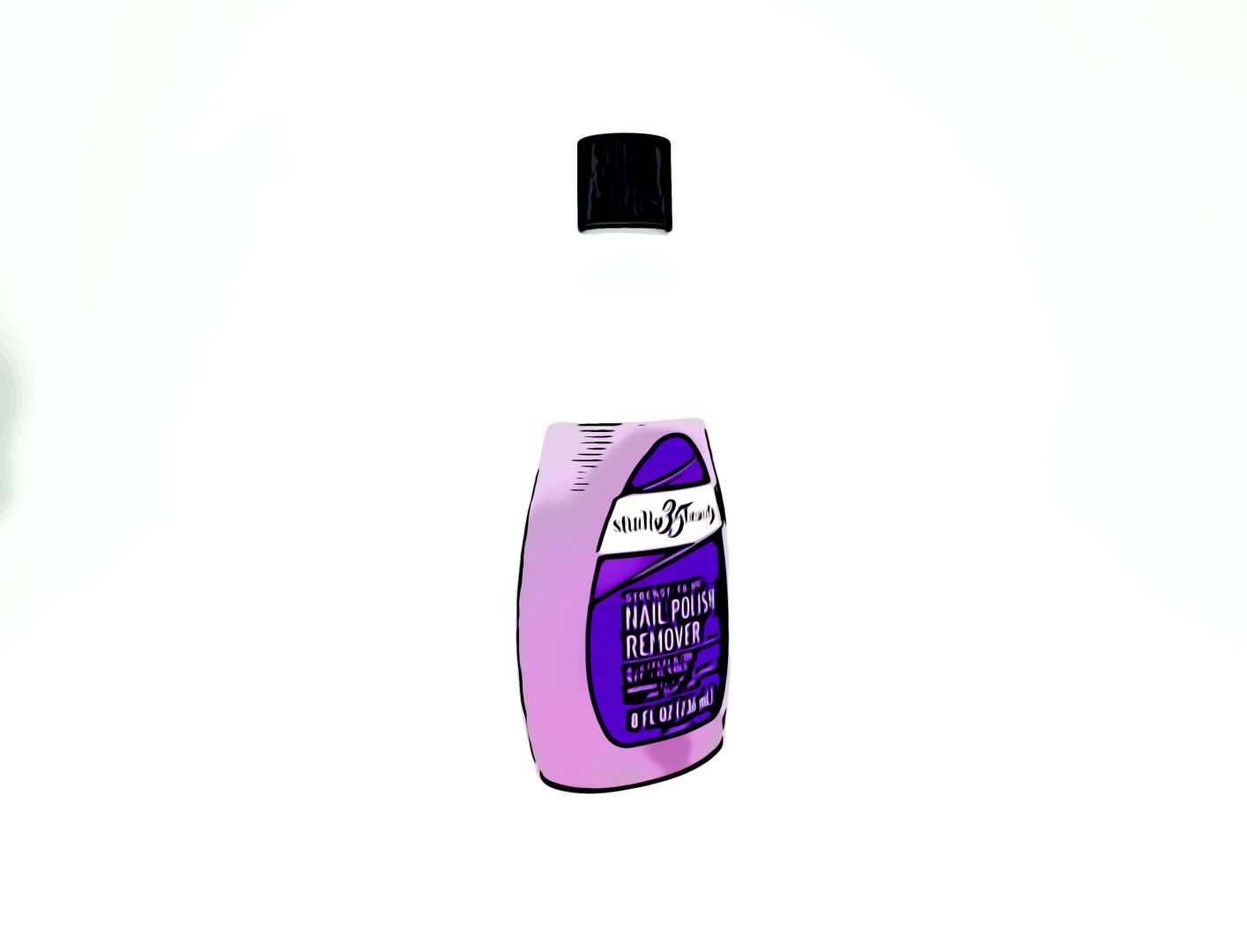 Removing Scuffs
Spray WD-40 on a disposable towel
Rub the area until the scuffs are gone
Rinse with a vinegar and water solution. Ensure the WD-40 is removed from the floor.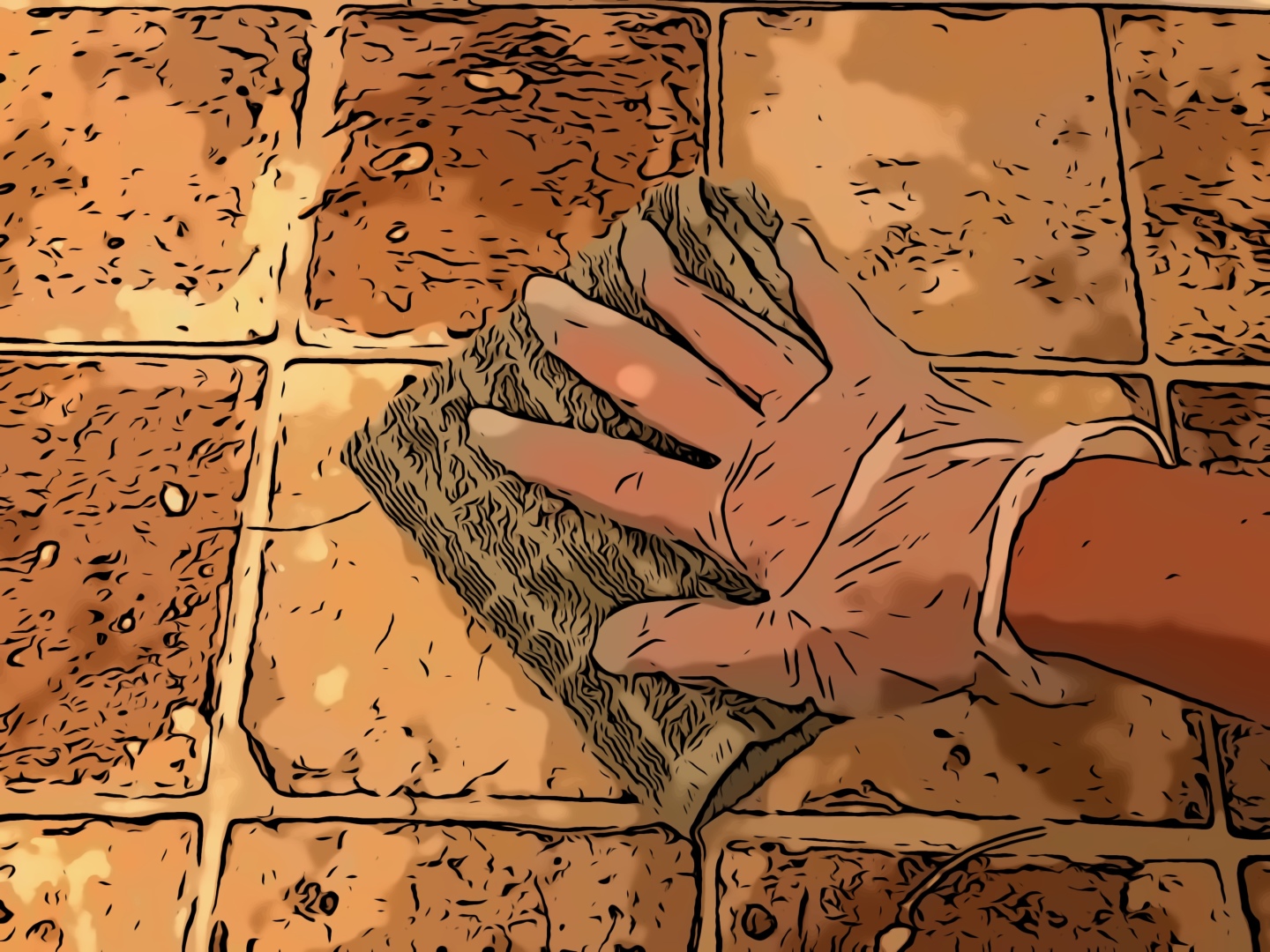 Removing Rust
Use an anti-rust sponge to wipe the stain until it is removed
Rinse with water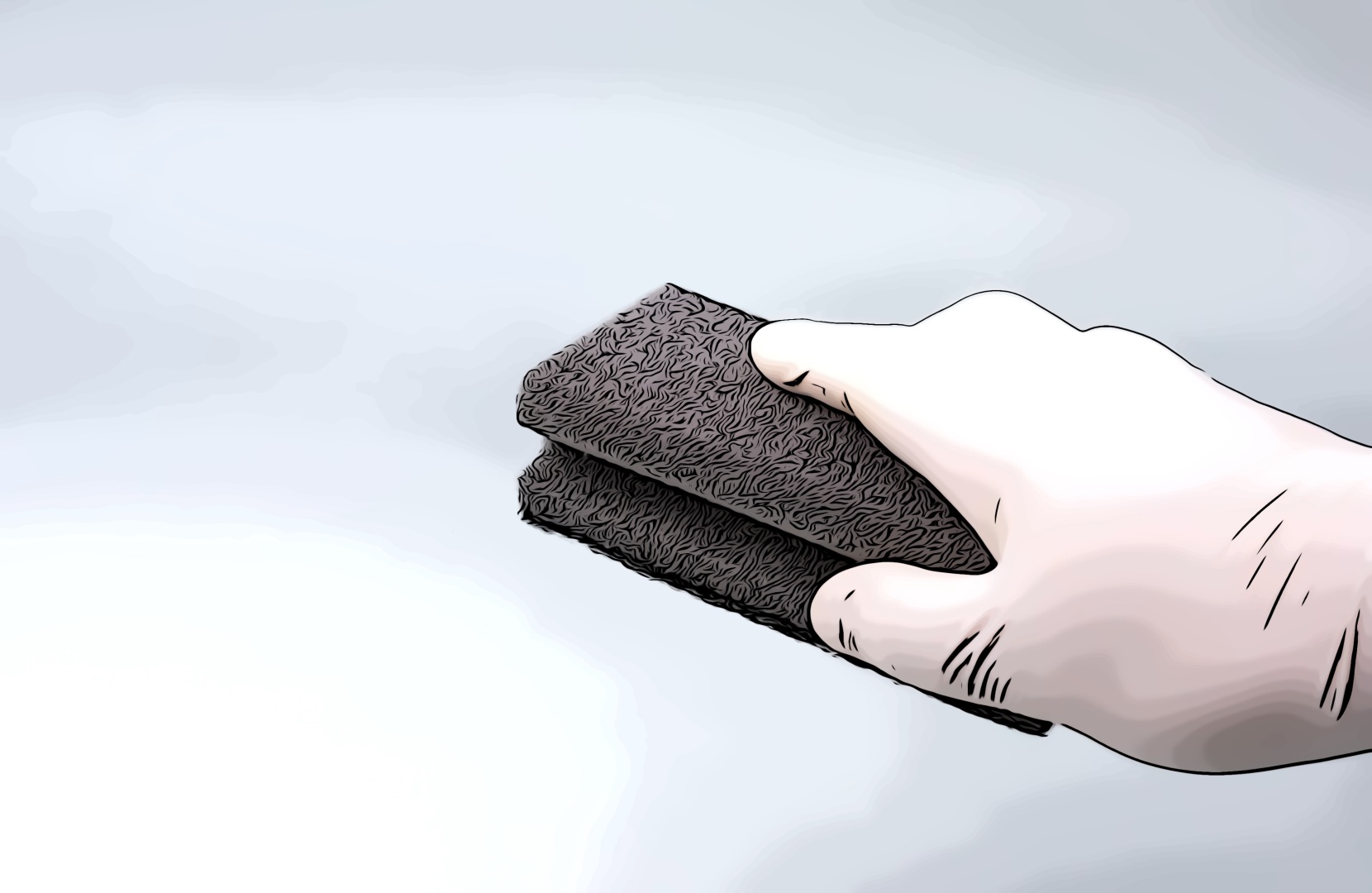 Maintaining the Shine on the Floor
Add a few drops of baby or body oil to the vinegar and water solution or use a product designed for polishing vinyl
Gently mop the floor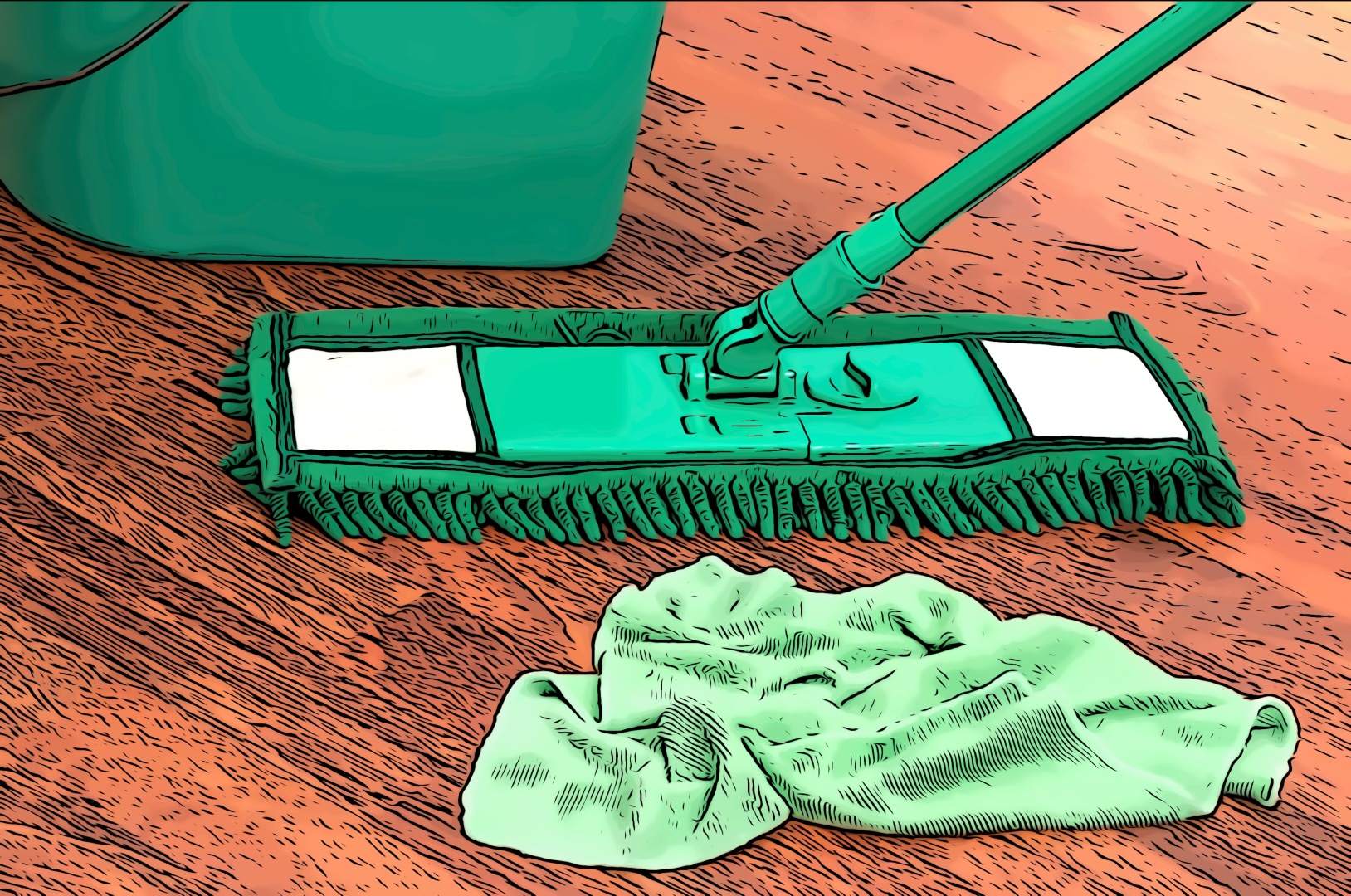 Loved by Property Management Professionals
Properly's Remote Inspection service goes beyond the app. Their optional Remote Inspection team is the secret weapon that helps me manage multiple properties without the stress.
My usual cleaning service closed during the holidays, but by using Properly, I was able to plug a new cleaner in without even meeting them to do a walk-through.