Ovens can accumulated grease and burnt food resulting in a fire hazard.
Time estimate for deep cleaning: 1 hour; Up to 12 hours for some cleaning methods
This Skill provides step-by-step instructions for removing stains using variety of methods including:
1. Preparing the oven
2. Baking soda, water and vinegar
3. Consumer cleaners
4. Warm water and dish soap
5. Glass Cleaner
You will need a combination of the following:
1. Baking soda
2. Water
3. Small bowl
4. White vinegar
5. Paint brush
6. Dish cloth
7. Plastic or silicone spatula
8. Spray bottle
9. Newspapers
10. Rubber gloves
11. Protective glasses
12. Consumer cleaner
13. Large garbage bag
14. Dish soap
15. Sponge
16. Scouring pad
17. Multi-purpose cleaner
18. Cleaning cloth
Complete our courses and get certified with new Skills
REGISTER NOW

Preparing the Oven
Detach removable items, including racks, from the oven.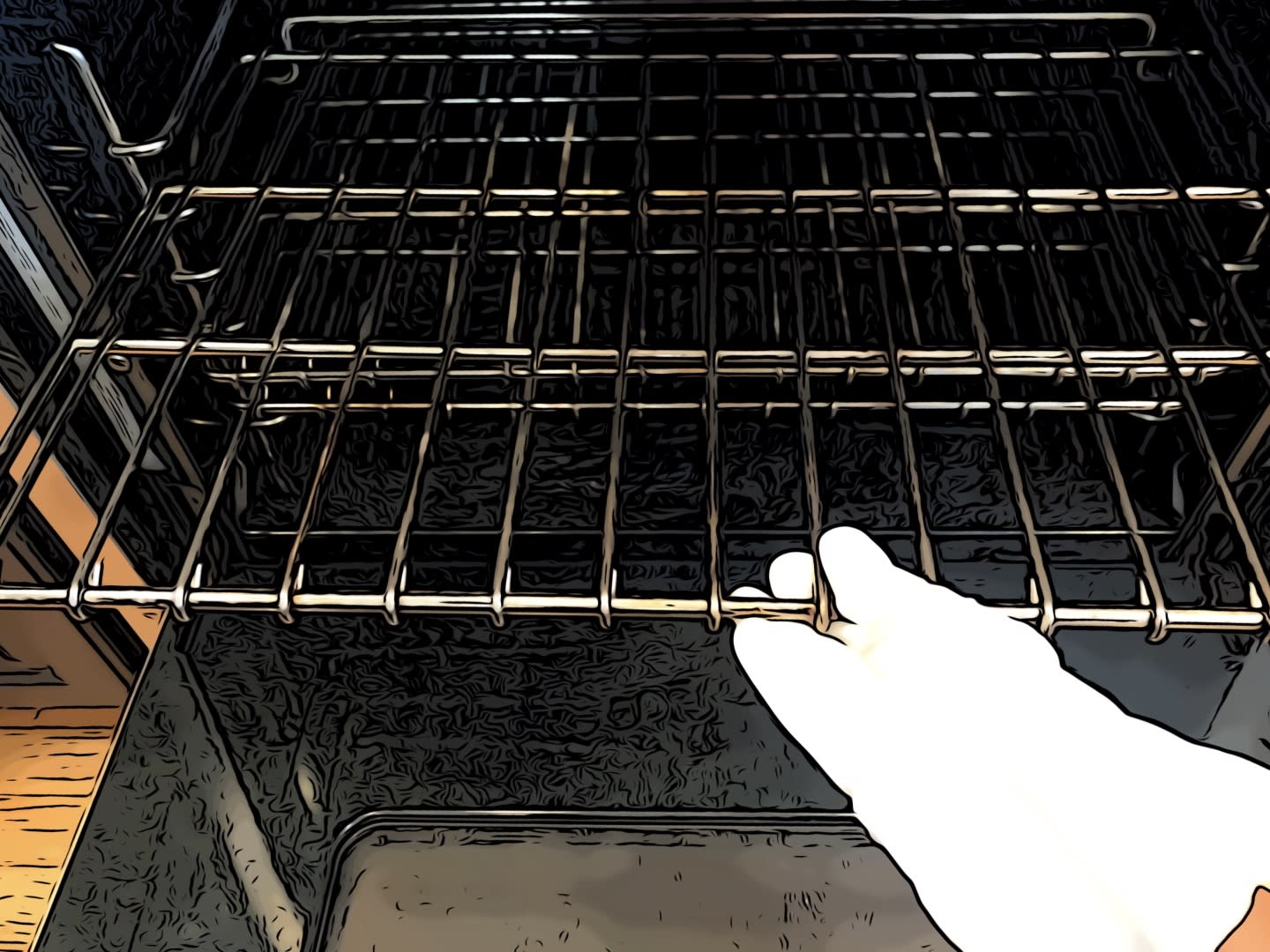 Baking Soda, Water and Vinegar
Combine 1/2 cup (65 grams) of baking soda and about 3 US tbsp (45 mL) of water in a bowl
Spread the baking soda paste over the entire interior of the oven using a clean paint brush
Don't cover any of the heating elements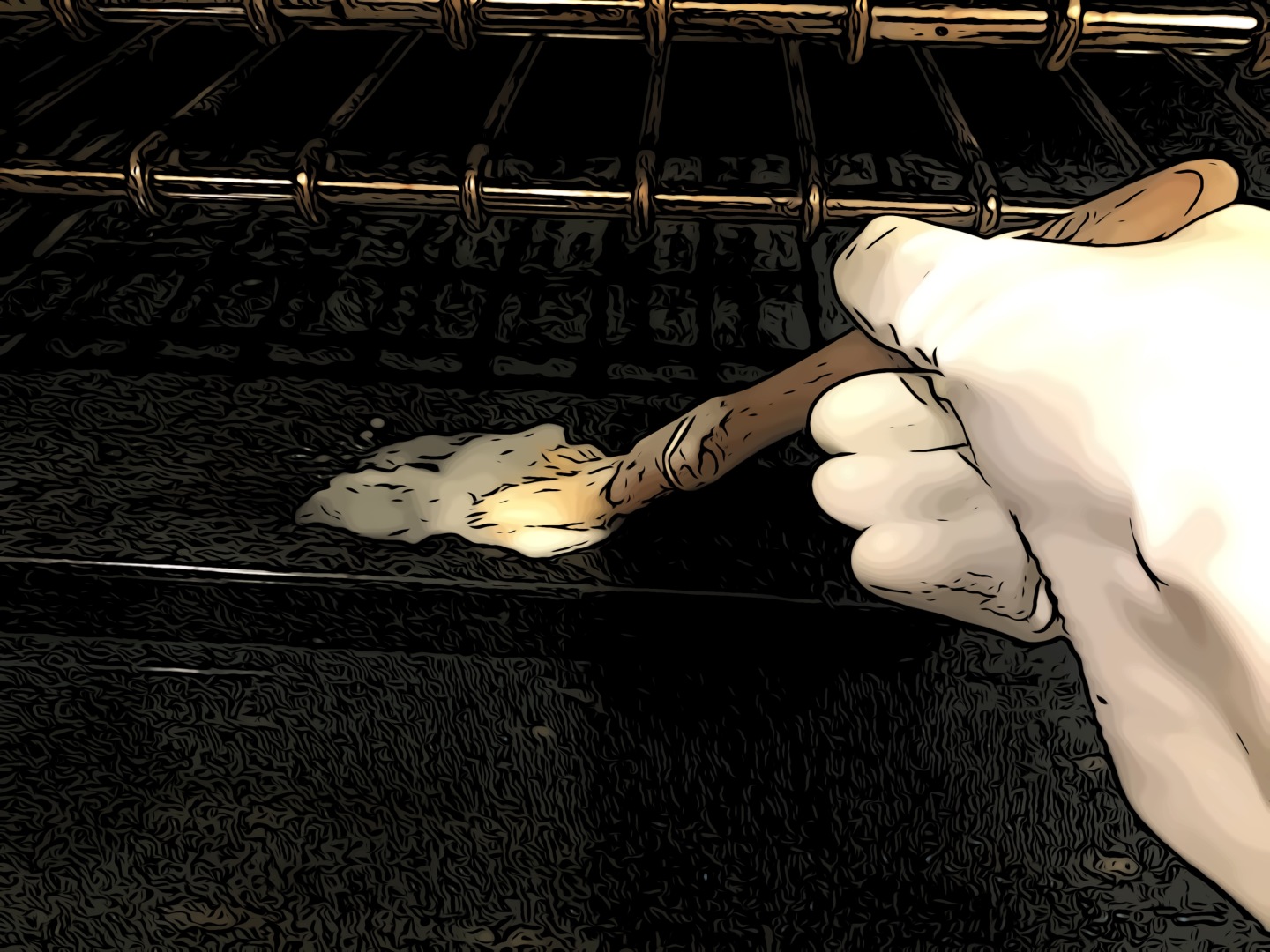 Baking Soda, Water and Vinegar
Leave the paste for 12 hours
Wipe the paste using a damp dish cloth
Use a plastic or silicone spatula to scrape away harder parts that don't wipe up
Baking Soda, Water and Vinegar
Combine 1⁄2 cup (120 mL) of white vinegar to 2 cups (480 mL) of water in a spray bottle
Spray the interior of the oven with the vinegar solution
Wipe the vinegar solution and remaining baking soda paste using a clean damp dish cloth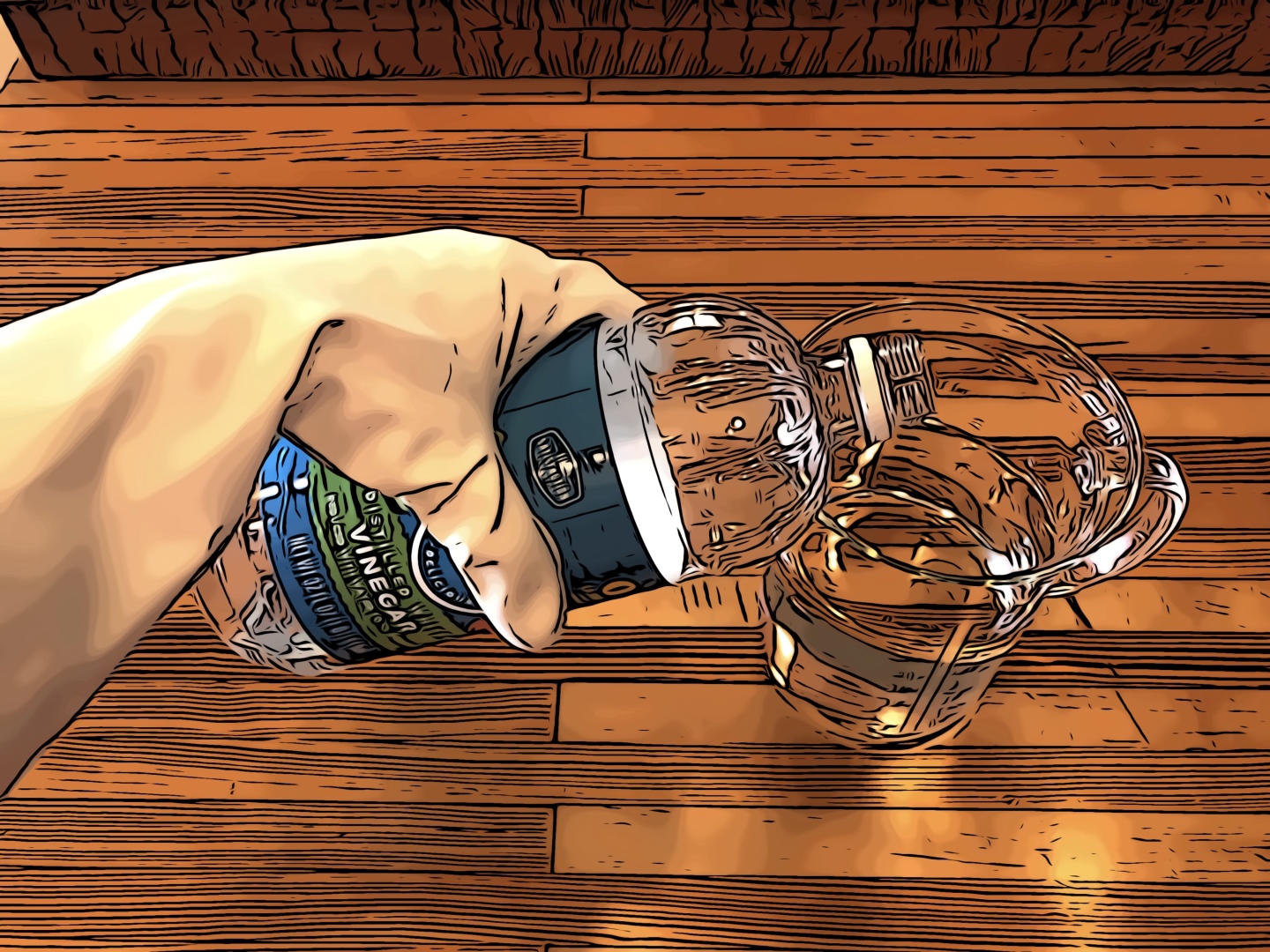 Consumer Cleaners
Detach removable items, including racks, from the oven
Spread old newspapers on the floor around the oven
Wear rubber gloves and protective glasses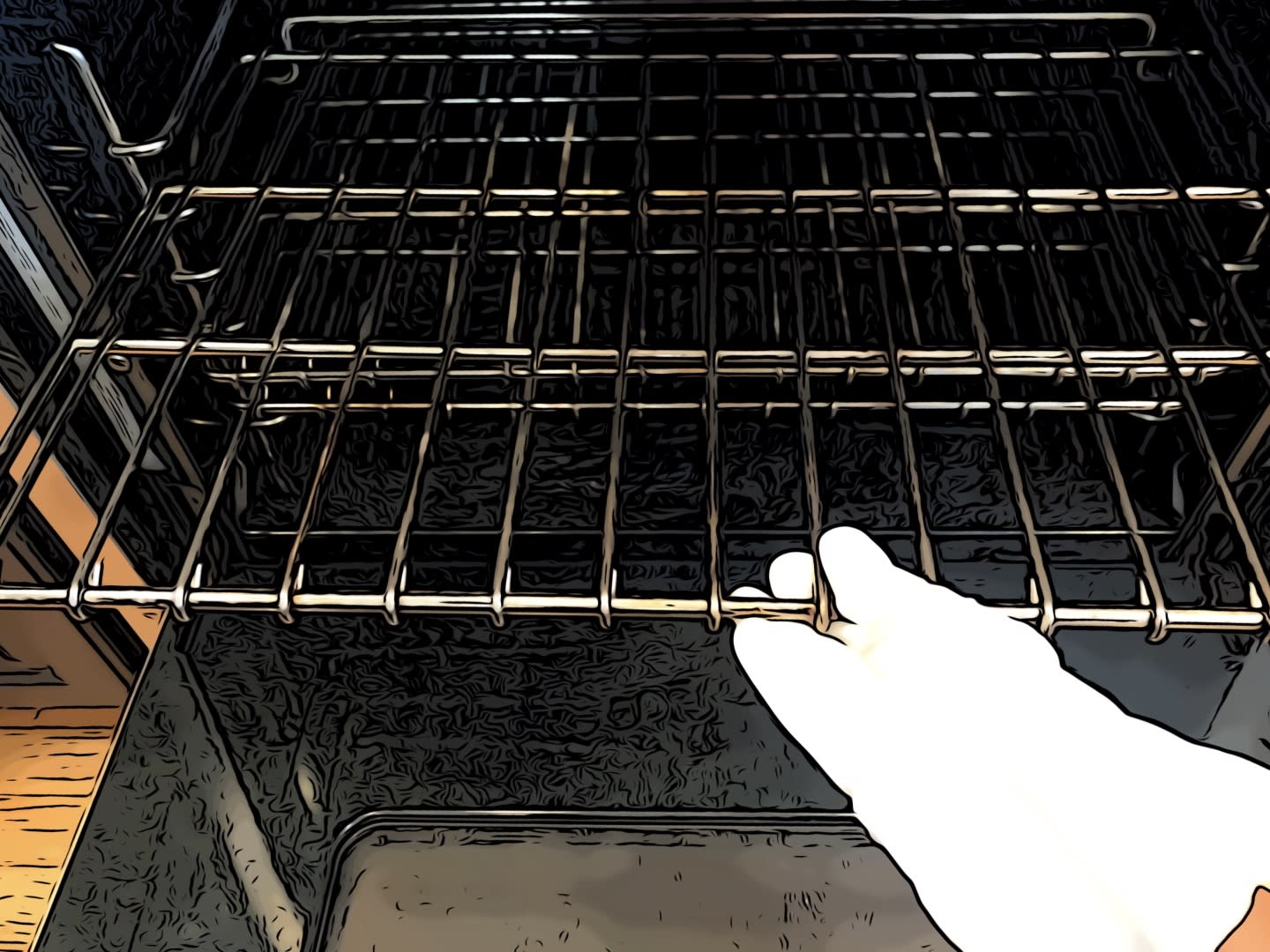 Consumer Cleaners
Open windows for ventilation
Read product instructions for the contact time
Spray consumer cleaner generously in the oven
Consumer Cleaners
Move racks to a well-ventilated area
Spray racks with cleaner
Place racks in a large plastic garbage bag and tie closed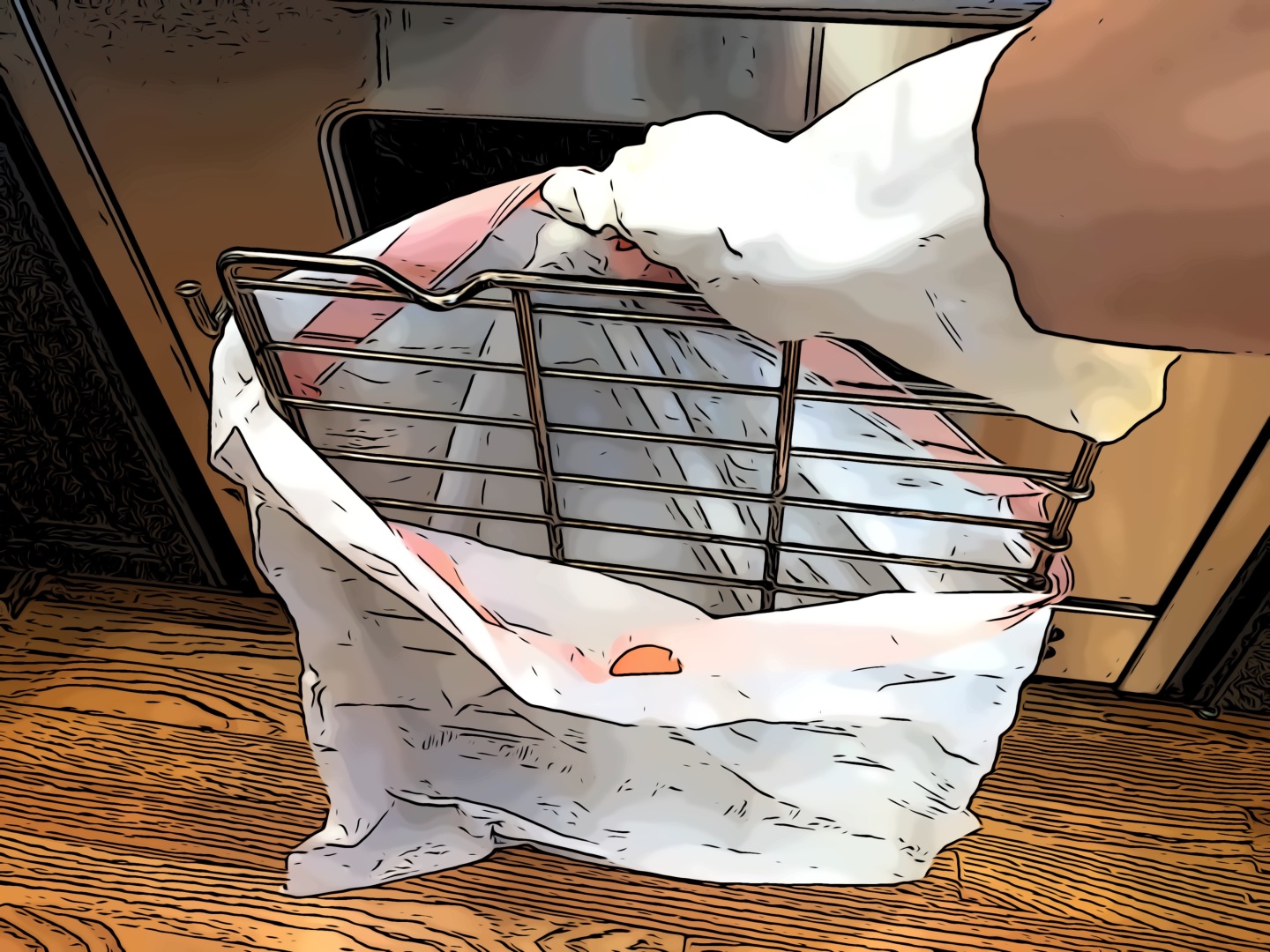 Consumer Cleaners
Leave racks in the bag for a required amount of time per product instructions
Rinse oven racks with soapy water and return to oven
Use warm, soapy water and a damp towel to wipe away any remaining grease or grime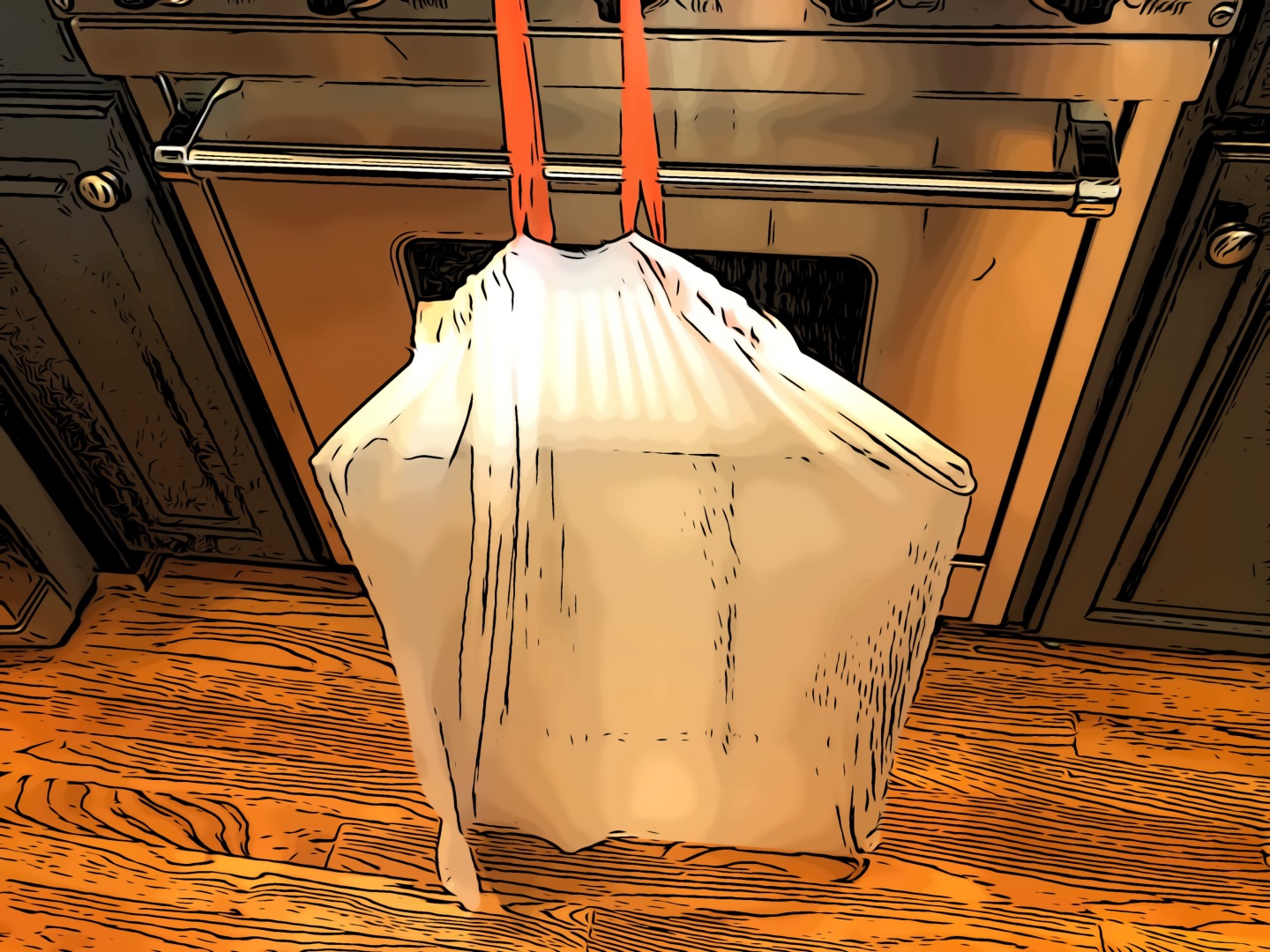 Warm Water and Dish Soap
Fill a sink or tub with warm water and 1⁄4 cup (60 ml) of dish soap.
Soak oven racks for 1 to 2 hours
Rinse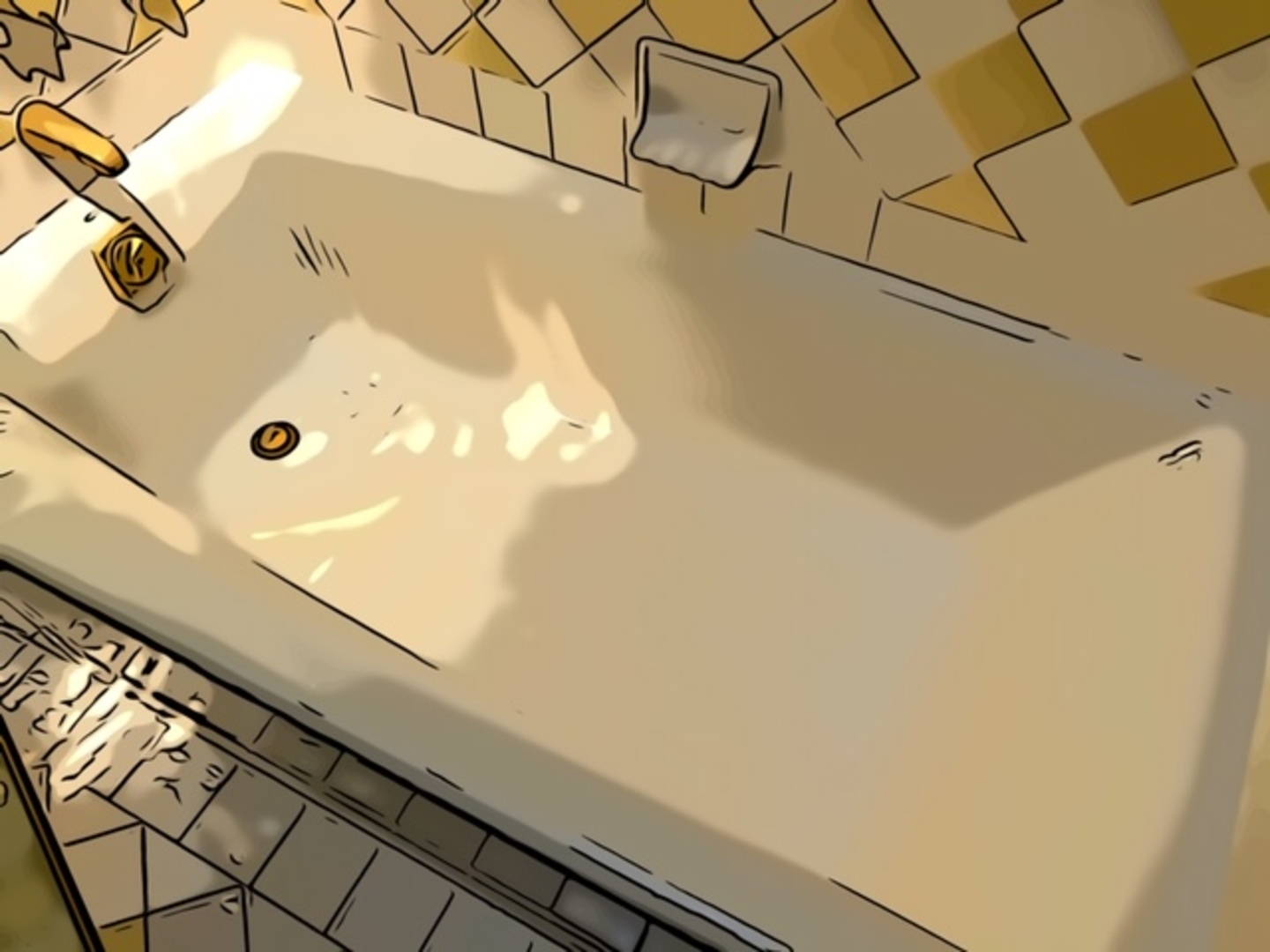 Warm Water and Dish Soap
Scrub with a sponge or scouring pad
Return oven racks to the oven
Glass Cleaner
Spray glass or grease-cutting multi-purpose cleaner
Rinse with a clean cloth or sponge
Let dry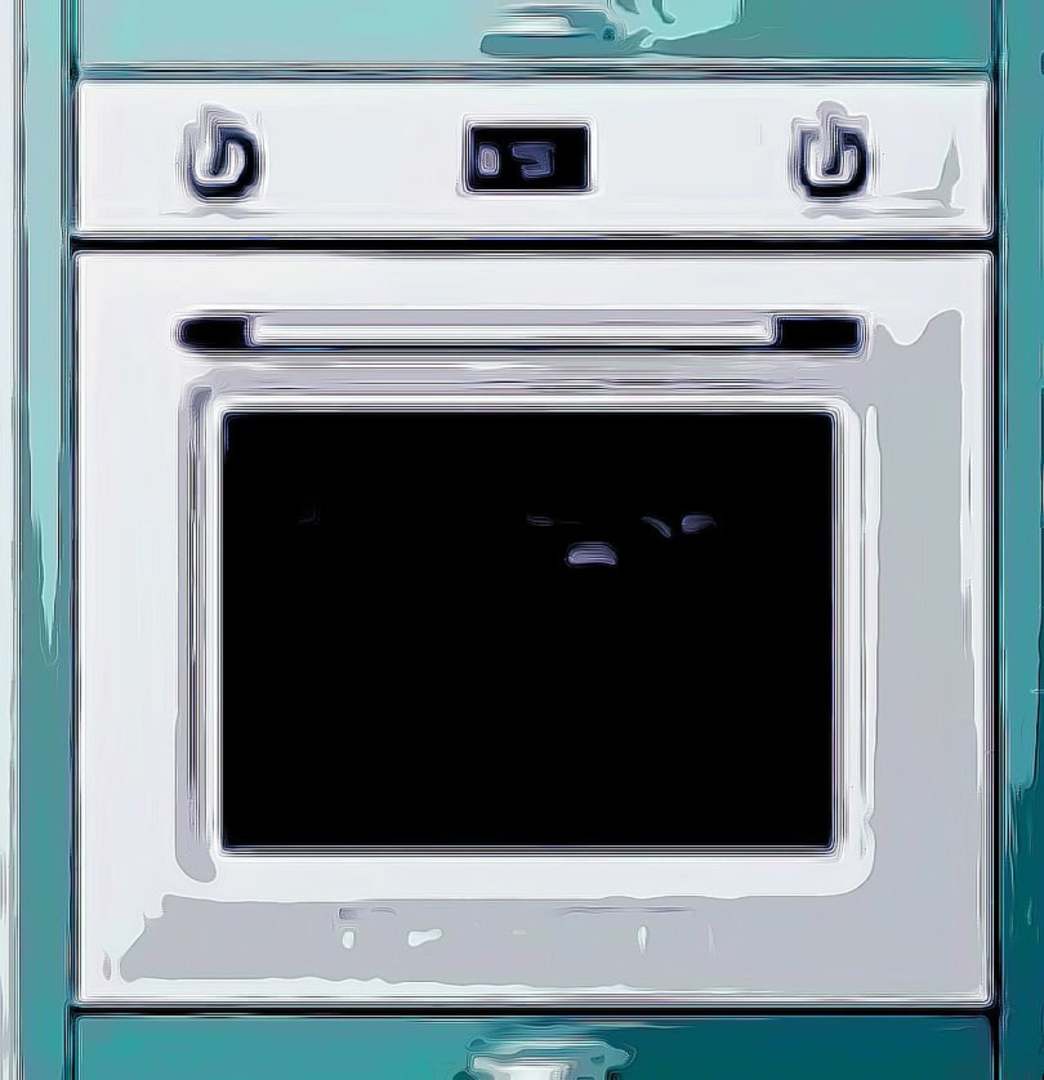 Loved by Property Management Professionals
Properly's Remote Inspection service goes beyond the app. Their optional Remote Inspection team is the secret weapon that helps me manage multiple properties without the stress.
My usual cleaning service closed during the holidays, but by using Properly, I was able to plug a new cleaner in without even meeting them to do a walk-through.