Administration
Nine Life-Saving Rules for Vacation Rentals (Rules 1-5)
The course "Nine Life-Saving Rules for Vacation Rentals" helps you cut to the really critical topics needed to improve and safeguard your Property Management business or your property as an Owner.
There are nine areas that Vacation Rental Managers (VRMs) and Owners should focus on to help eliminate or reduce the likelihood of serious incidents, property loss, or fatalities in their business:
1. Bypassing Controls
2. Smoke Detection
3. Fire Extinguishers
4. Carbon Monoxide Detection
5. Safe Driving
6. Tripping/Falling
7. Emergency Phone Numbers/Instructions
8. Emergency Evacuation
9. Swimming pools and hot tubs
Eric (www.safervrs.com) is a Certified Safety Professional with 32 years of safety, fire protection, and loss prevention knowledge and experience. Eric is also a vacation rental owner, and investor and operates a Property Management business with his partners in Gulf Shores & Orange Beach, AL. He has combined his two passions of safety and Vacation Rental Management to help you and the vacation / short rental industry grow and improve safety and loss prevention to create safer stays and safeguard your revenue. Join his Facebook Group (https://www.facebook.com/groups/634849047163843)to discuss and share safety and fire prevention issues and information.
This is a 10-minute read and covers the first five rules.
Complete our courses and get certified with new Skills
REGISTER NOW

Introduction
There are generally two types of VRMS: the Risk-Averse and the Safer.
The Risk Averse type wants to provide safer vacation rental properties for guests, but is not sure how.
The Safer type is proactively addressing safety and loss prevention hazards and risks in their vacation/short-term rental business.
This course aims to help transform Risk-Averse VRMs into Safer VRMs.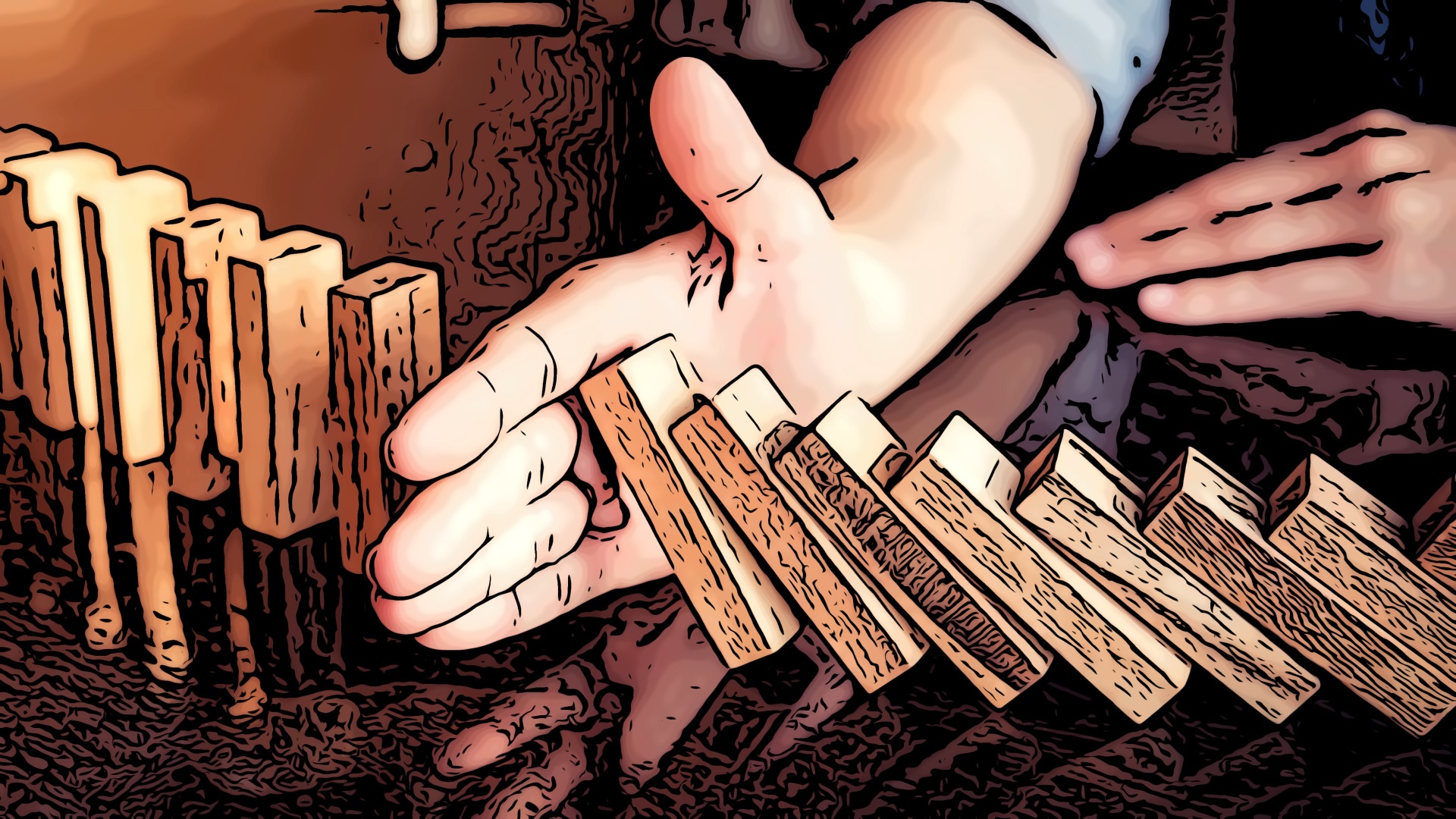 Hazards and Enduring Risks
Unsafe acts are the actions (or inactions) a person takes (or doesn't take) that create a potential hazard.
VRMs should take action to eliminate/remove a hazard. If the hazard is removed, the risk of an injury or incident is reduced.
Some hazards –such as those faced while driving– cannot be eliminated. These are known as "Enduring Risks," and we can try to reduce them in order to create circumstances under which negative outcomes (ex. crashes) become less likely to occur.
As many people –from guests to maintenance and housekeepers– interact with a property regularly, Safer VRMs cannot just review these Life-Saving Rules once a year. Continually reviewing these rules is critical.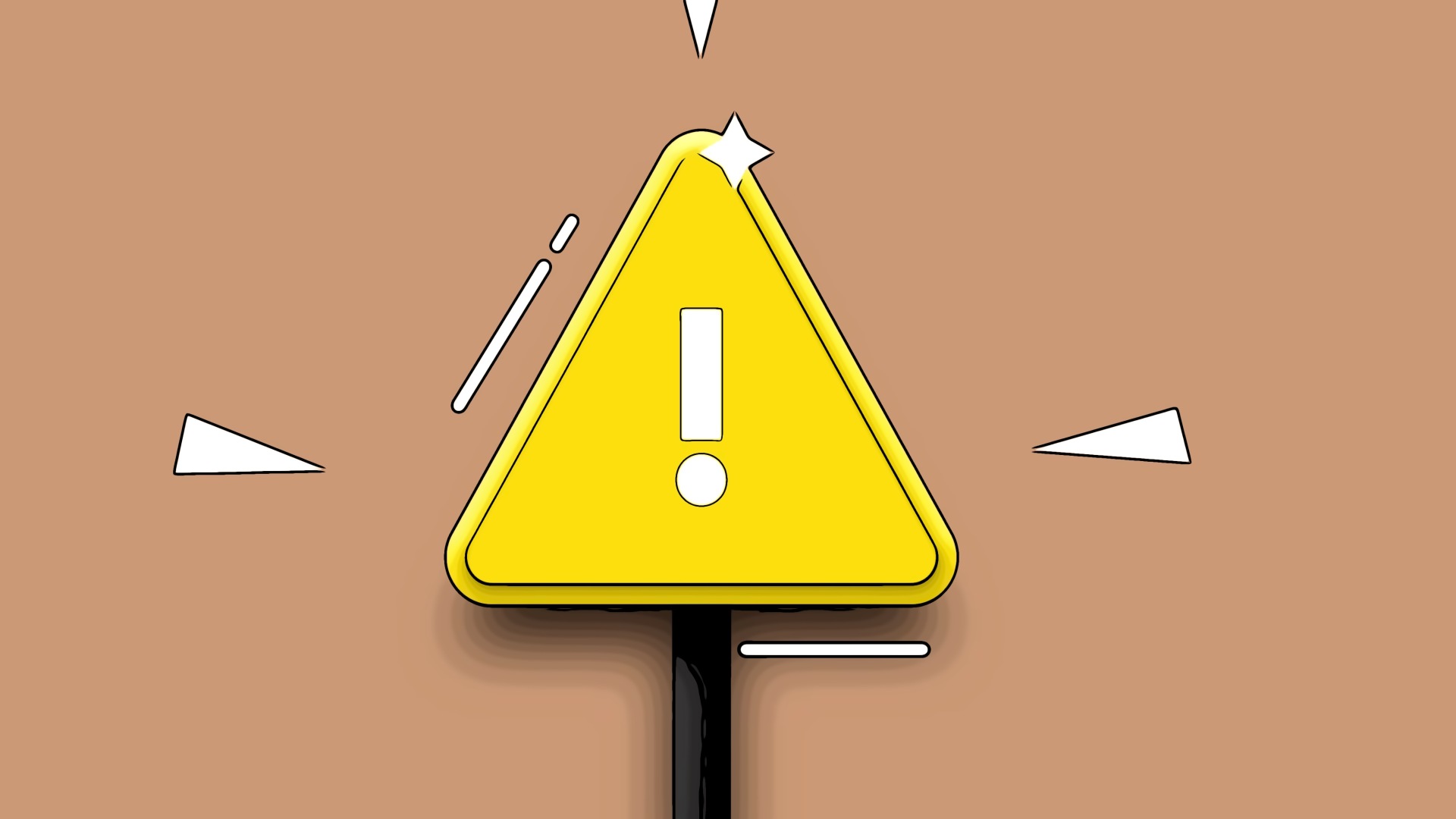 Rule 1: Bypassing Controls
Goal: Eliminate (or minimize) bypassing safety controls and when doing so have a procedure to remove the bypass.
This rule involves bypassing safeguards or operations in order to temporarily stop a system (or component of a system.)
For example: on a lawn mower, you grip a handle to engage the driver or blades. When you let go of the handle, the mower stops. However, if you tape the handle down, you defeat (bypass) the safeguard and can mow the lawn without holding the handle.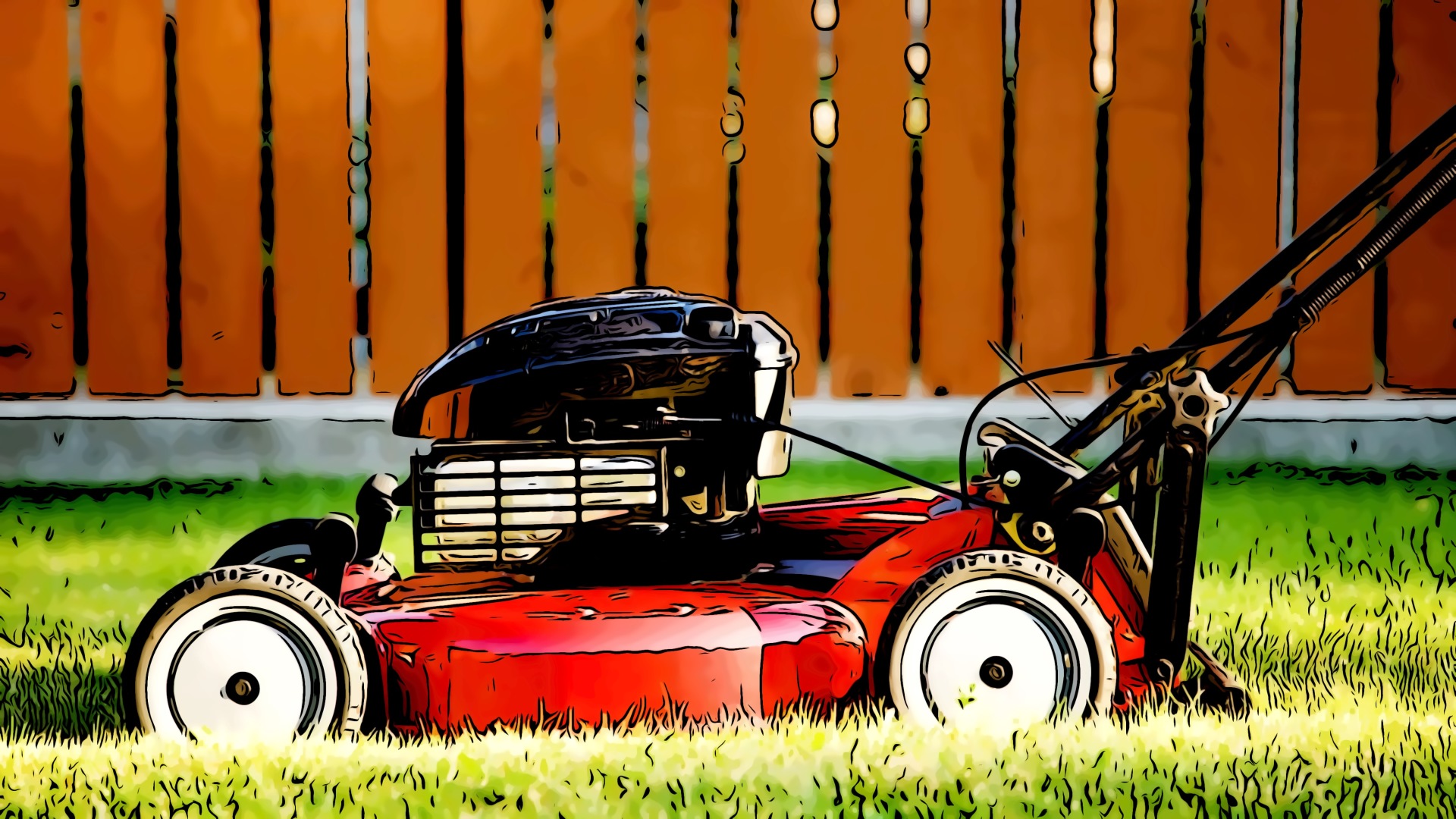 Self Verification Checks: Bypassing Controls
I understand and use safety-critical equipment and procedures which apply to my property.
I obtain authorization before disabling or overriding safety equipment.
I provide clear instructions for my guests on how to safely operate key pieces of equipment in or around my property.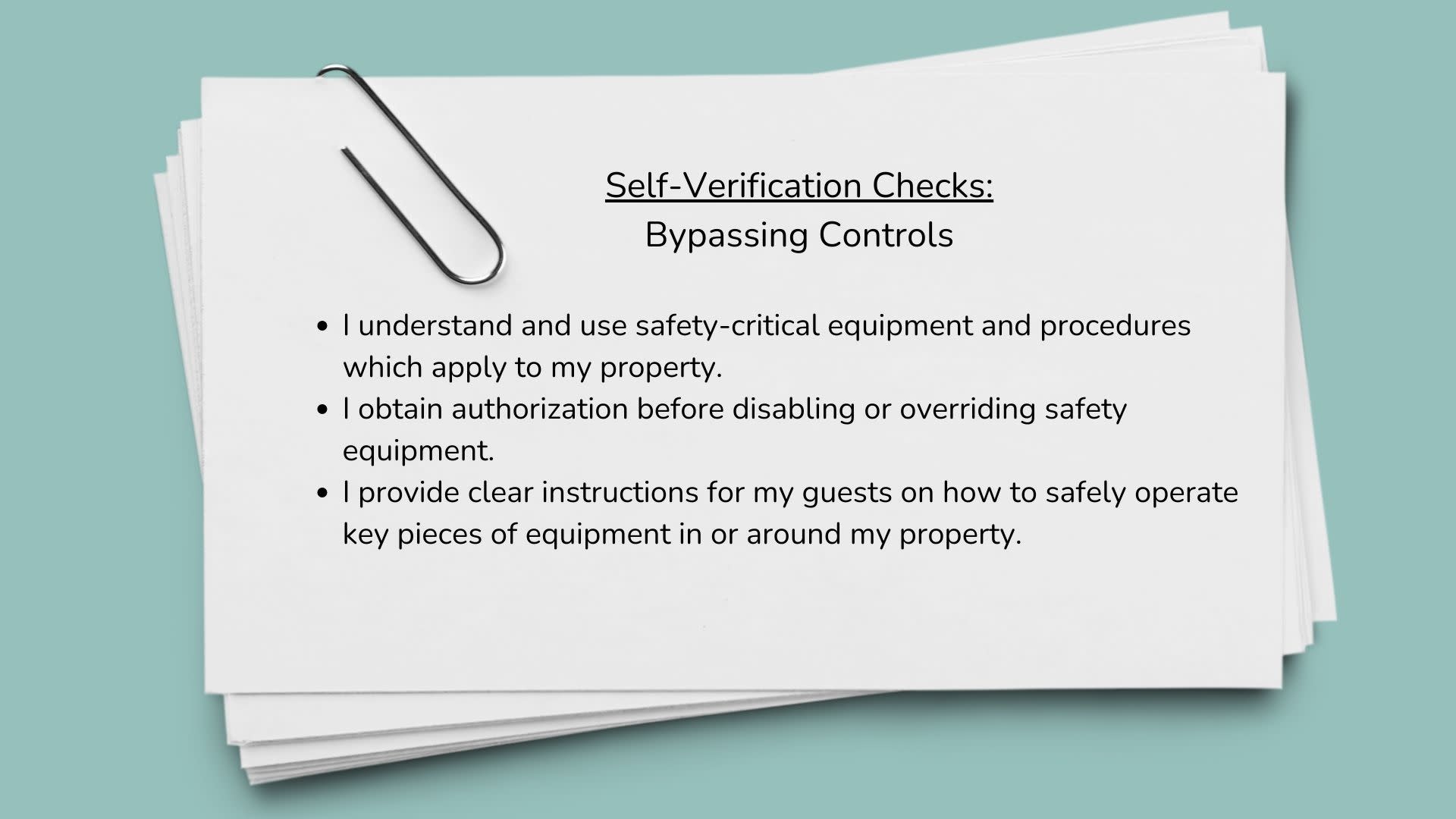 Rule 2: Smoke Detection
Goal: properly install well-functioning smoke detectors and alarms (it's one of the single best actions to protect guests!)
Smoke detectors have a limited life span and must be replaced every 10 years (or sooner if damaged/not functioning.)
You should change the batteries in a battery-operated (or battery backup) detector once a year. October may be a good choice as it's Fire-Prevention month!
Smoke detectors are the single best device to protect people in your vacation rentals. However, the type and placement of the detectors are critical.
Photoelectric vs. Ionizing Smoke Detectors
There are two types of smoke detectors: Photoelectric (identified by a lower case "p" with a square around it) and Ionizing (identified by a lower case "i" symbol with a circle around it.)
Either of these will work for your property, but the key is to have the smoke detectors in the correct locations.
In a photoelectric smoke detectors, smoke that enters the detector scatters the light in the sensor triggering the alarm. These work best for smoldering fires producing a lot of smoke in the early stages of a fire.
In an ionizing smoke detector, the detector ionizes particles of smoke, which triggers the alarm. These work best for detecting small particles from fast, flaming fires.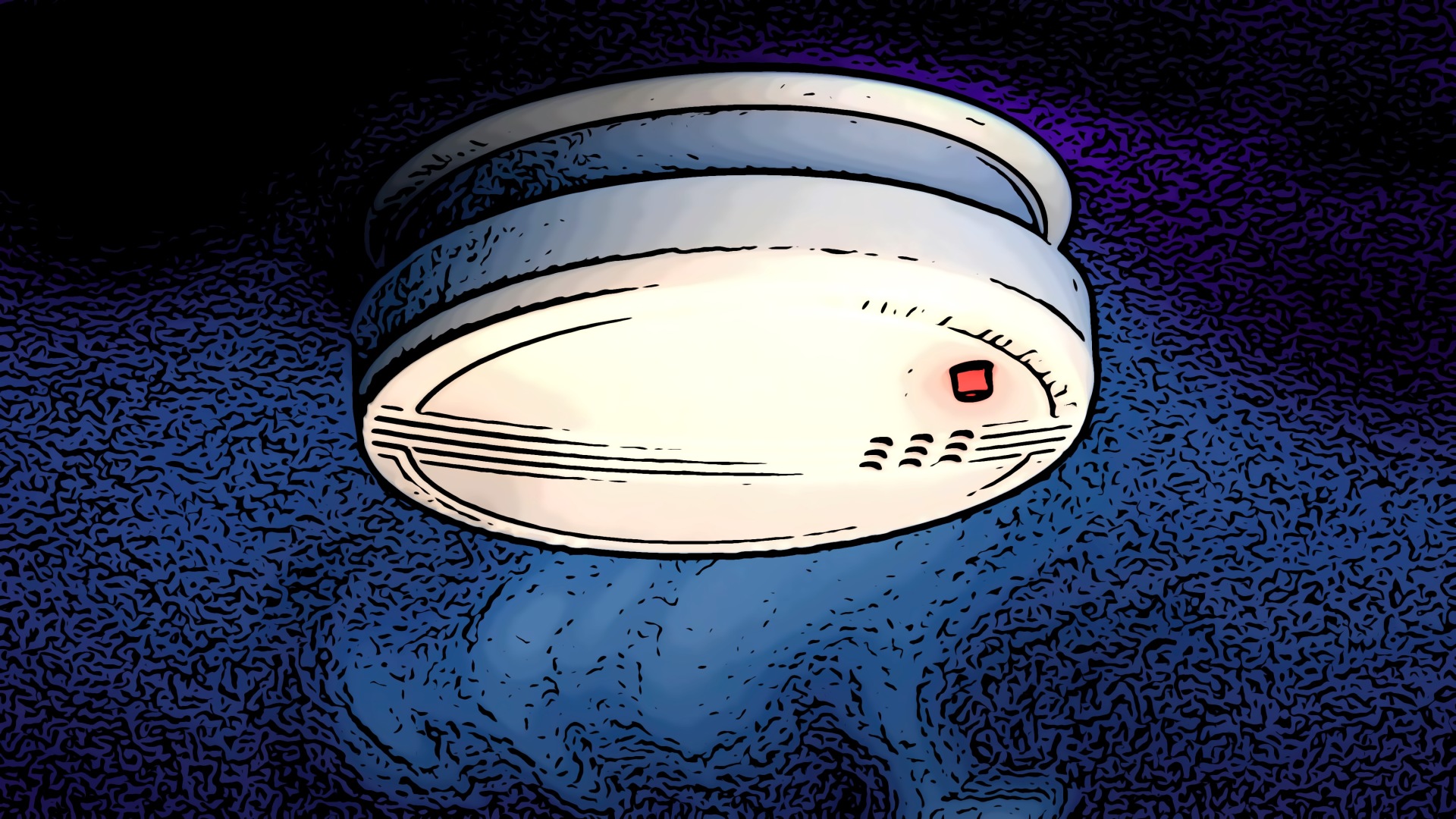 Smoke Detector Placement Dos
Place smoke detectors in locations to provide the earliest detection possible.
Ensure there is a smoke alarm in each bedroom/sleeping room.
Install detectors on every level of the dwelling unit, including basements.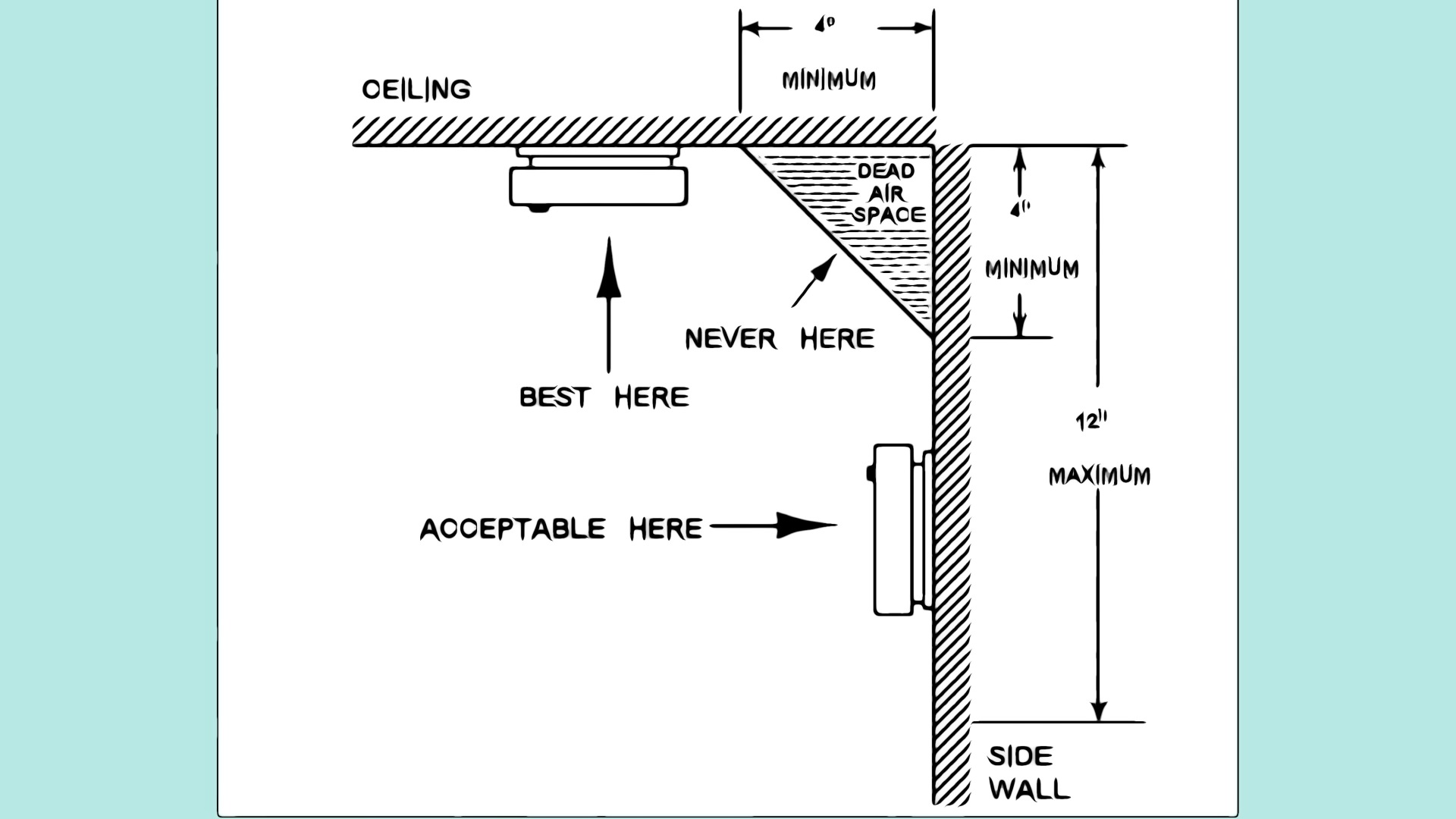 Smoke Detector Placement Don'ts
Mount detectors near windows.
Mount detectors in the four-inch "dead zone" space at the top of sloped ceilings or where ceilings and walls meet.
Install detectors close to bathrooms, as there tends to be a lot of moisture in the air near them.
Install detectors within 10 feet of any cooking appliance.
Install detectors close to supply air ducts, as they may push smoke away from detector.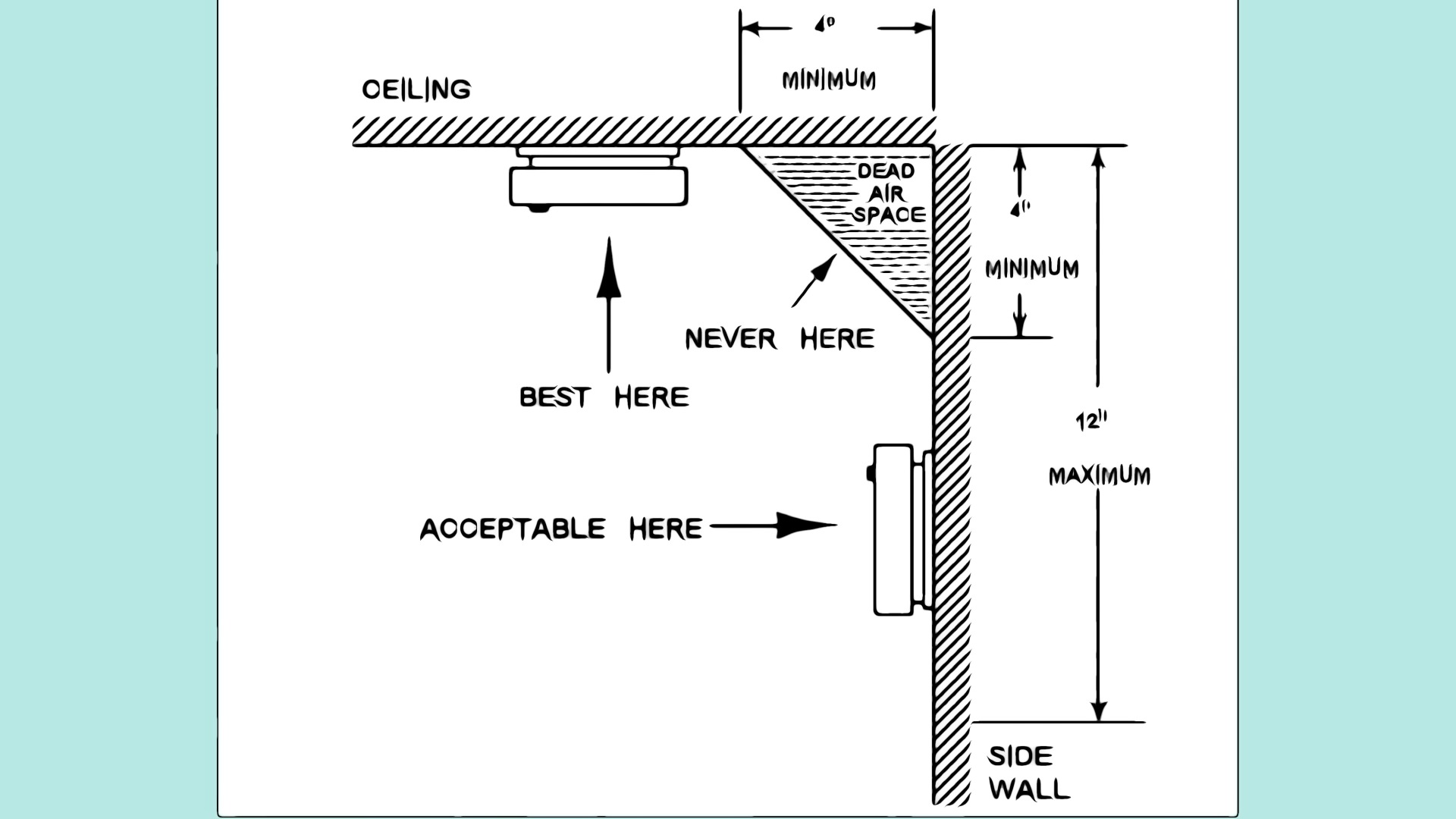 Smoke Detector Self-Verification Checks
I verify the proper location and operation of smoke detectors.
I review new properties and/or modified properties for smoke detectors, location, age, and proper function.
I check or change the smoke detector batteries on a regular basis.
I test the smoke detectors to confirm proper function and replace those that are 10+ years old.
I provide instructions on how to turn the detector off (or who to contact) if there's a false alarm. Every smoke detector is a little bit different.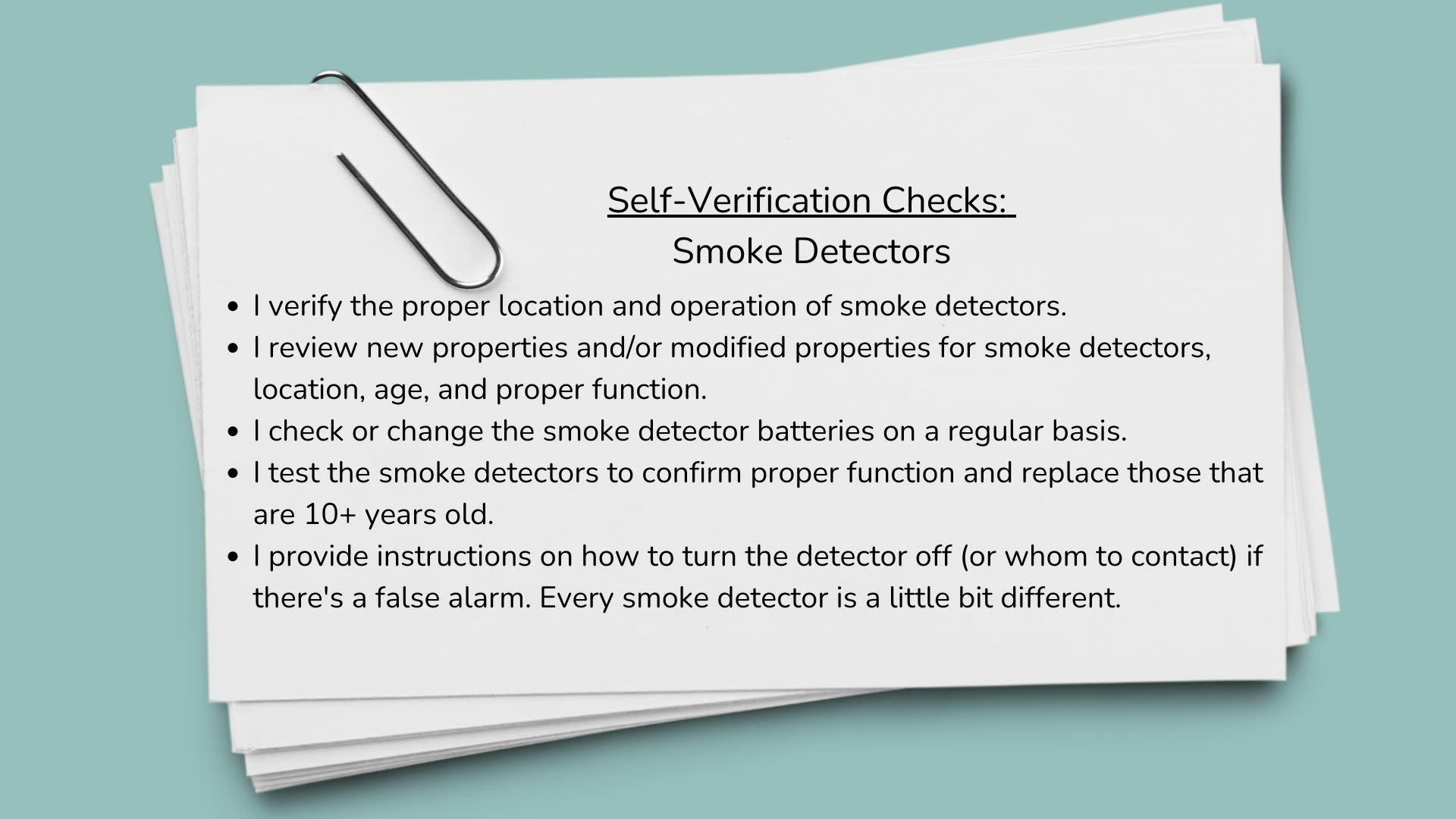 Rule 3: Fire Extinguishers
Goal: have a fully-charged fire extinguisher in the kitchen and any outside grilling areas.
You should equip the kitchen and any outdoor grilling areas with a fully-charged A-B-C-rated fire extinguisher unit, which works on all types of fires.
Types of fires: Class A: Ordinary combustible materials, such as wood or paper. Class B: Energized electrical equipment. Class C: Flammable and combustible liquids, such as cooking oil or gasoline.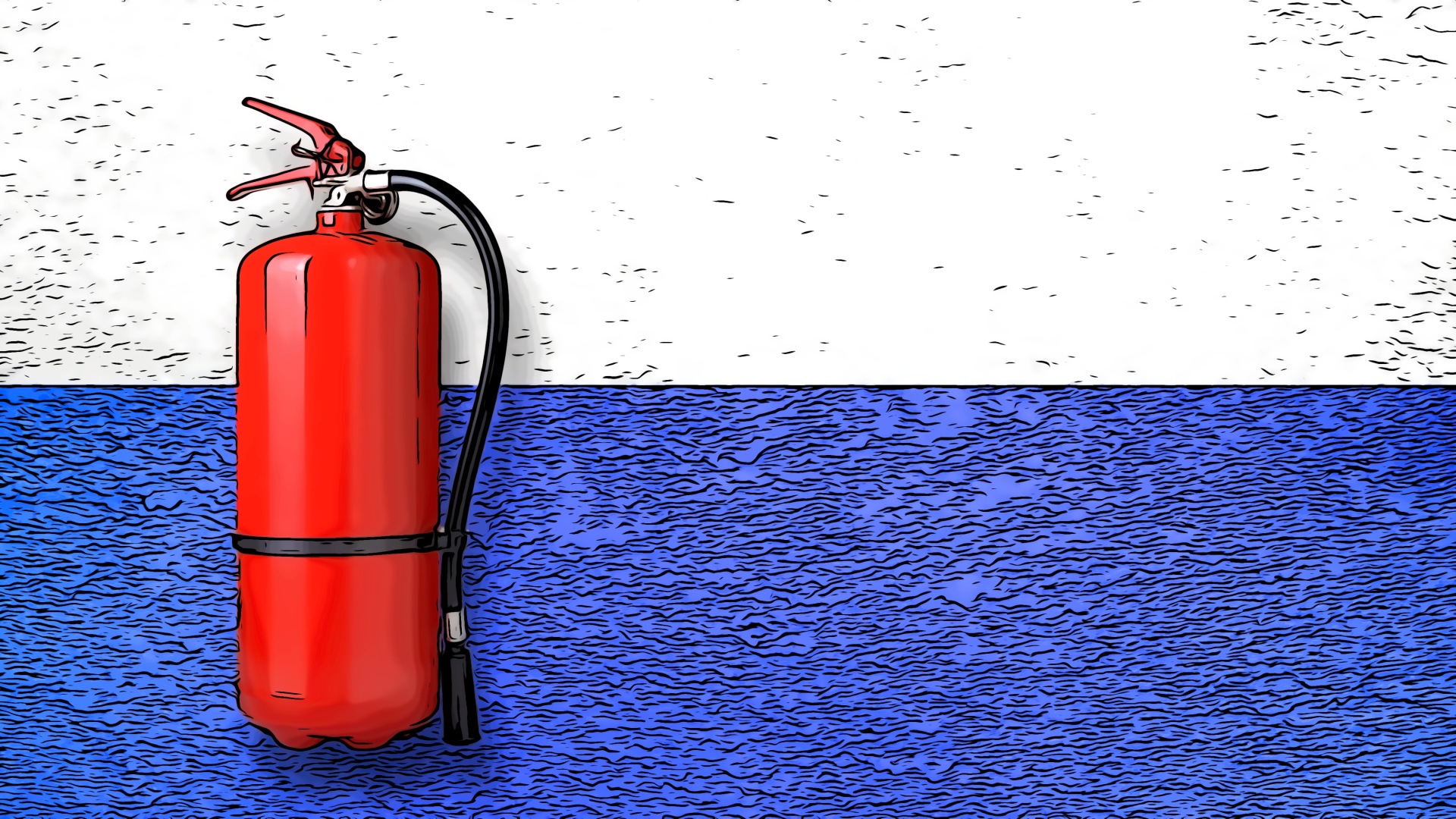 Fire Extinguisher Placement
Fire extinguishers should be mounted on every floor of the property.
Mount at least one fire extinguisher within 30 feet of any cooking appliance.
Fire extinguishers should be mounted at least three feet off the floor, but not more than five feet off the floor.
If the fire extinguisher is installed in a location where it is obstructed or obscured (like in a pantry or cabinet) there must be a notice on the pantry/cabinet door to indicate that the fire extinguisher is located inside.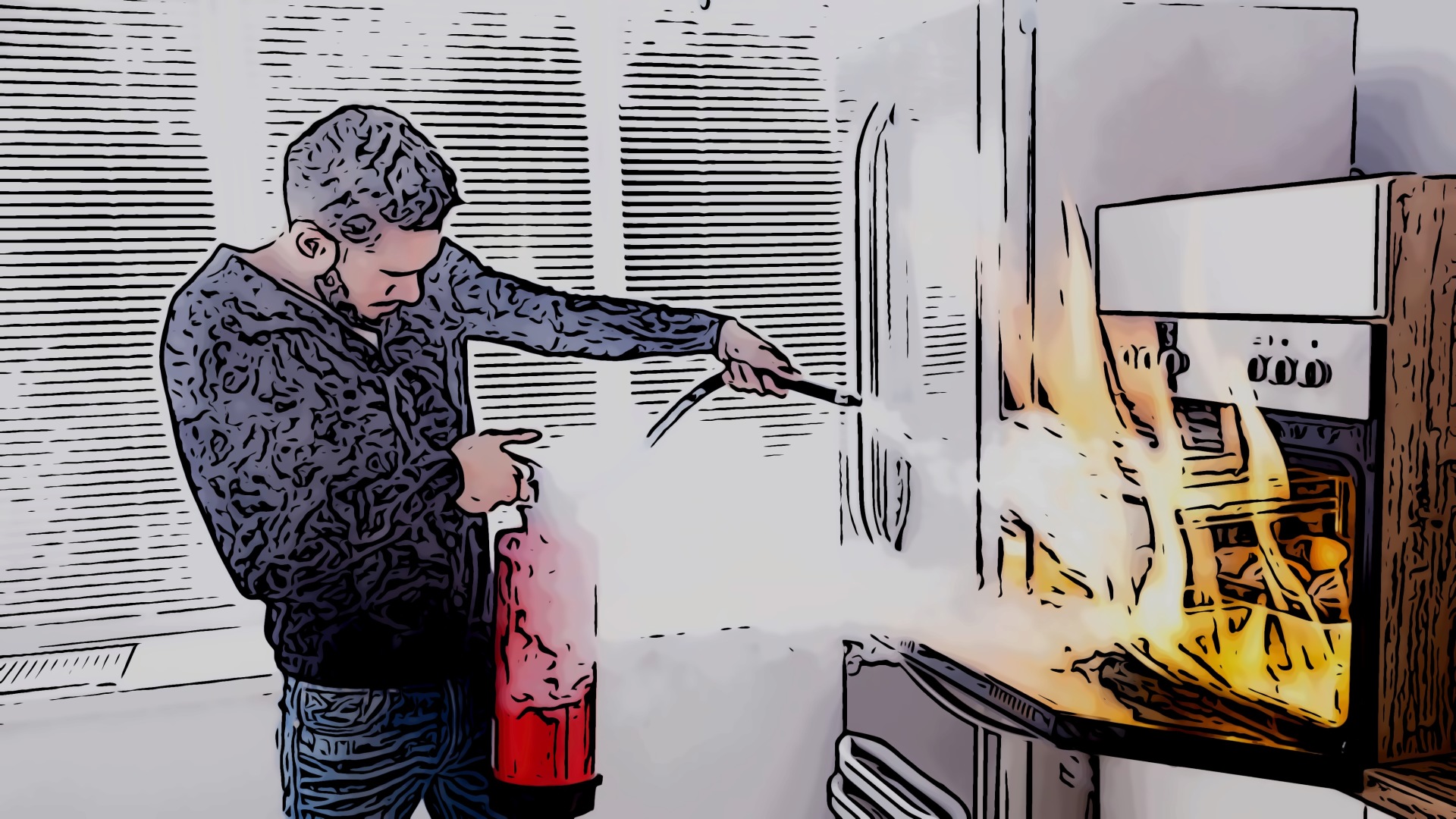 Self-Verification Checks: Fire Extinguishers
I provide a fire extinguisher that has been inspected in the last 12 months and is rated for three types of fires.
I identify the location of the fire extinguisher and it is in an easily known area.
I provide instructions for the use of the fire extinguisher to the guest.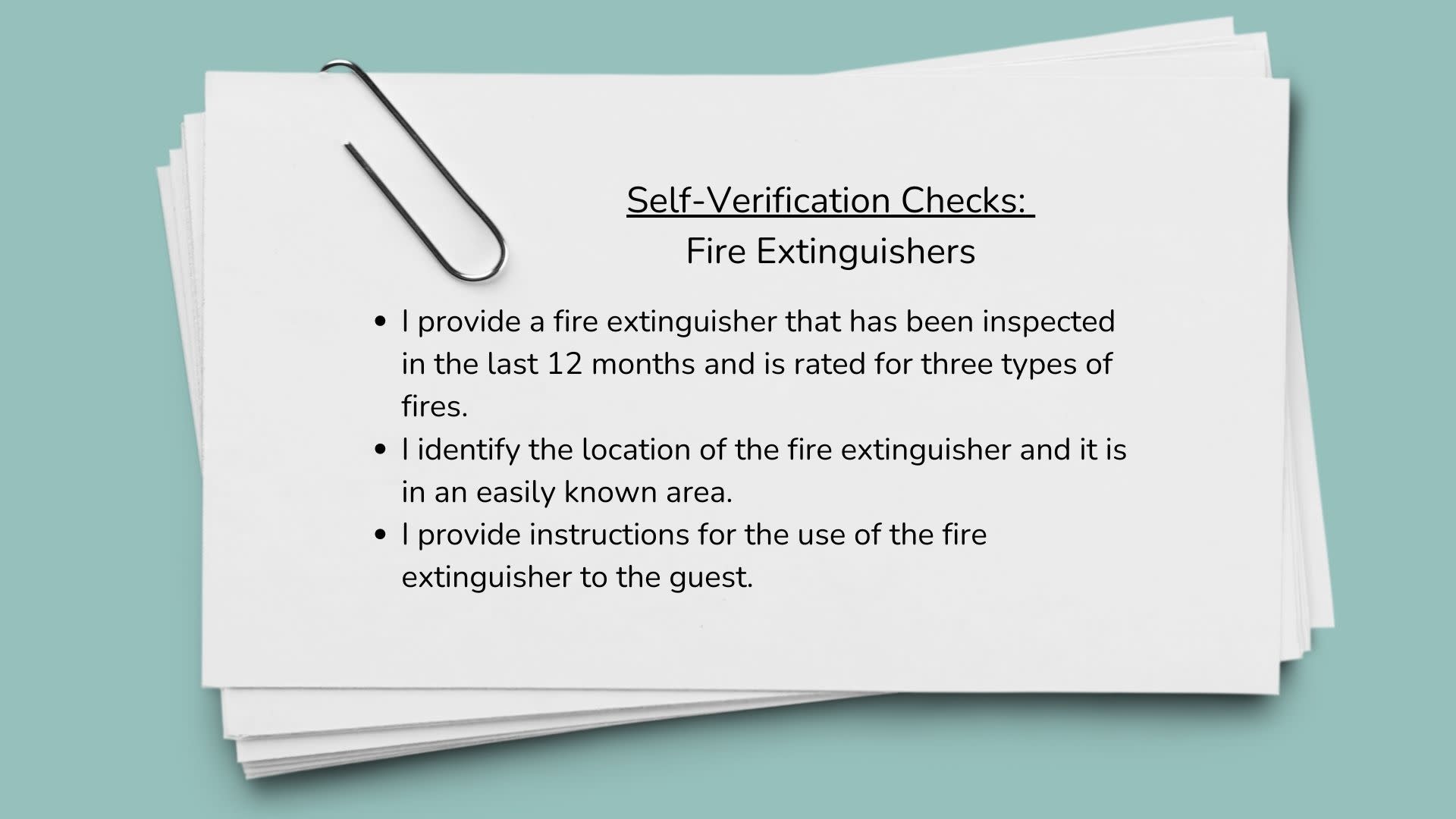 Rule 4: Carbon Monoxide Detection
Goal: install a Carbon Monoxide detector on every floor of your property (most states have laws requiring this.)
Carbon Monoxide (CO) is one of the deadliest gases that could appear in a property. It's lighter than air, so it will rise, and can't be smelled, seen, or tasted.
Many of the current carbon monoxide detectors on the market are built to last 5 - 7 years and may have expiration alarms built in.
Many CO detectors also have the manufacture date on the back. Test the carbon monoxide detectors at least annually, or as recommended by the manufacturer.
To verify that new/modified equipment is free of gas leaks or the presence of CO, ask a professional or gas company to check it out.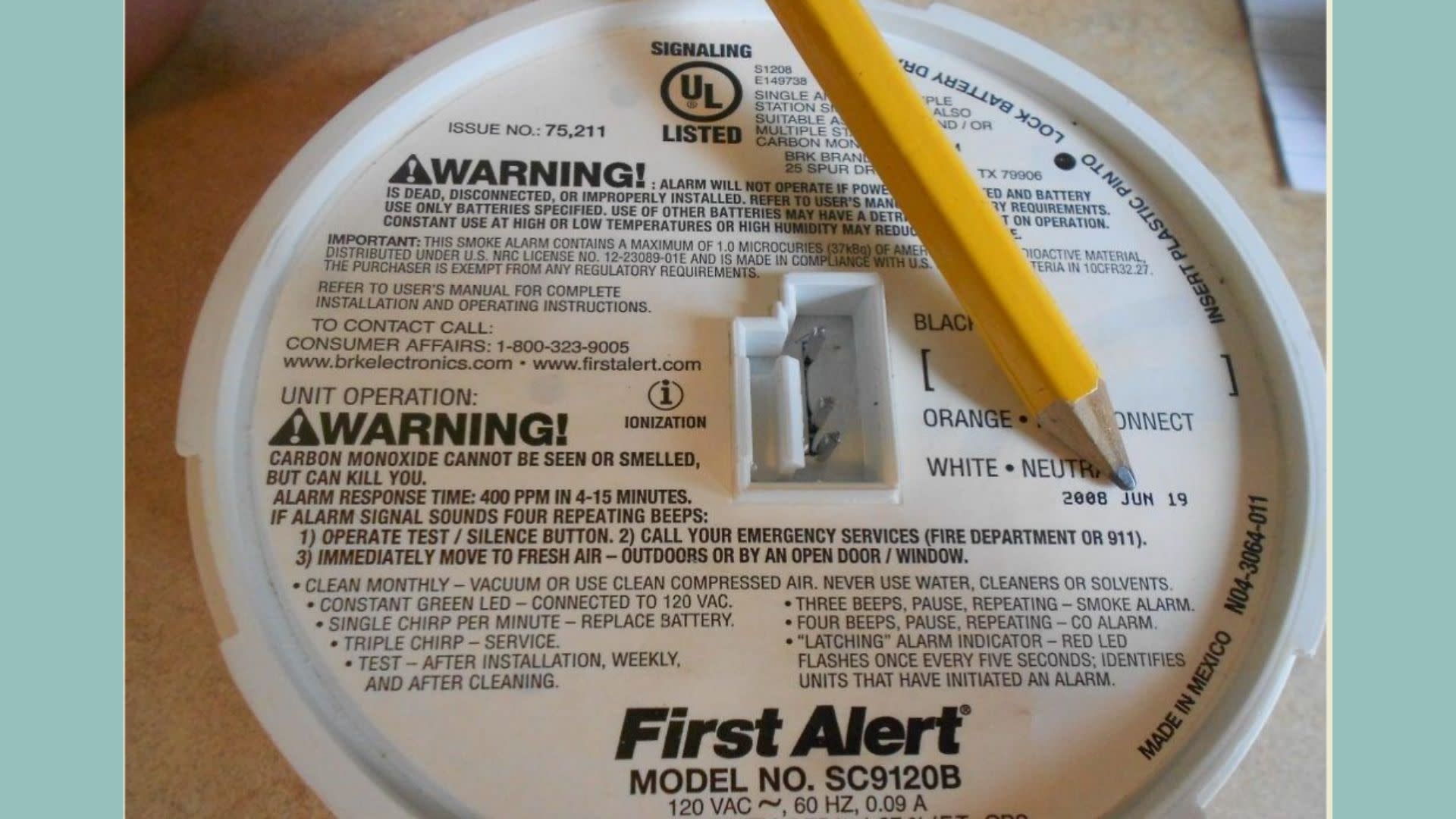 Carbon Monoxide Detector Placement
In properties with fuel-burning appliances like stoves, fireplaces, and heaters, CO alarms must be mounted: -Outside of each sleeping area within 21 feet of any door. -On every occupied level of the dwelling unit (including basements.) -In all sleeping rooms and guest rooms containing installed fuel-burning appliances. - Three to five feet above the floor - 15 – 20 feet away from gas-powered sources
Don't install the detector: -Near any gas or fossil fuel area (this helps avoid false CO detection.) -In humid or moist areas (ex.bathrooms.) -In direct sunlight, as it could overheat. -Within reach of children (to avoid easily tampering or damaging.) - Near windows or windy areas. -Behind doors, cabinets, curtains, or other areas that can prevent CO detection.
Even if the property has no known CO-producing appliances, it's still recommended to install at least one CO detector in a central location near bedrooms.
Goal: have a fully-charged fire extinguisher in the kitchen and any outside grilling areas.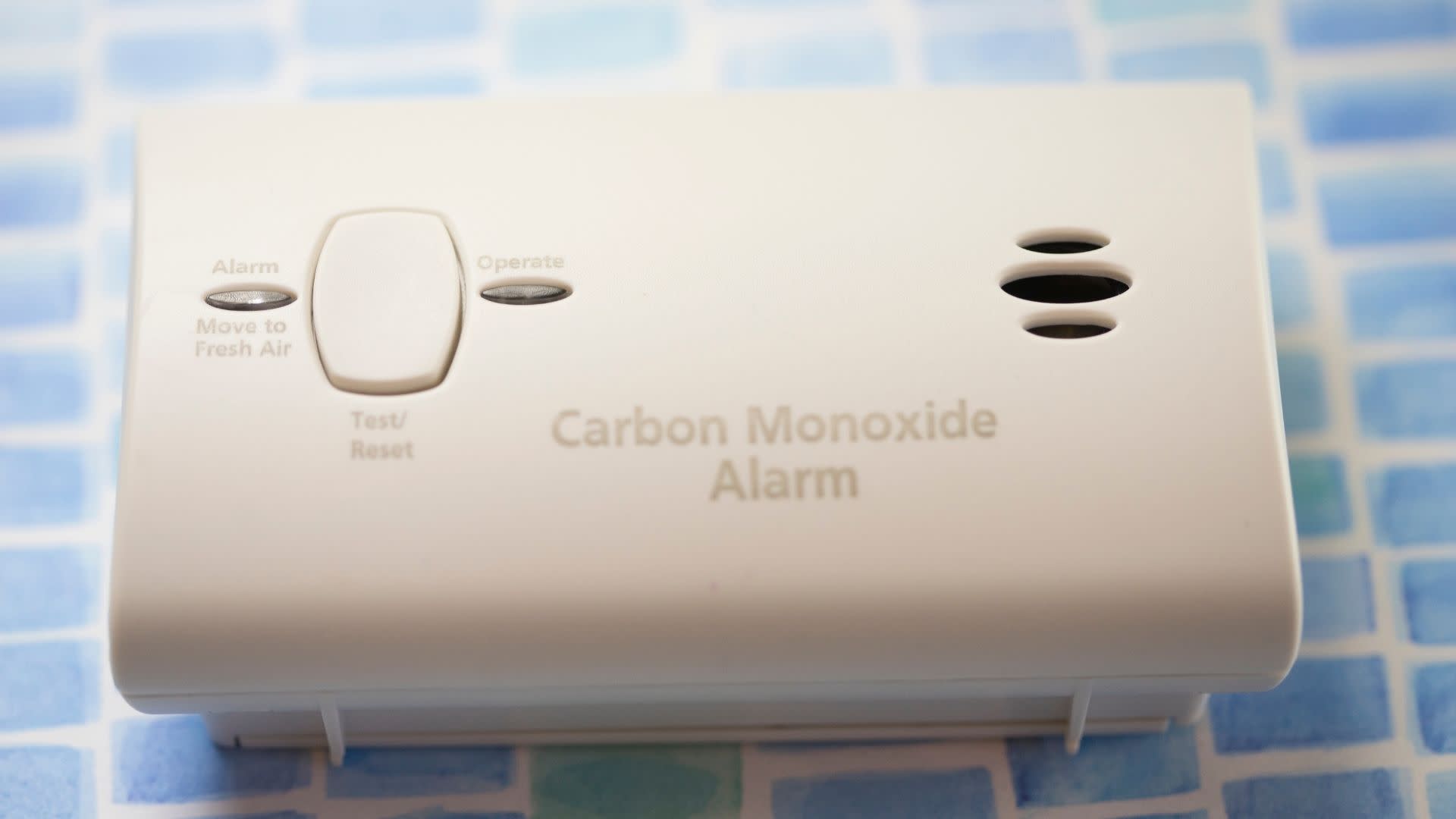 Rule 5: Safe Driving
Goal: follow driving safety rules.
Driving is one of those activities & behaviors we take for granted. In my previous roles in safety, we learned we don't appreciate the risks associated with driving.
Some questions to consider include: -Can guests get safely to the property? -Are there recent (or historical) issues I should advise them of?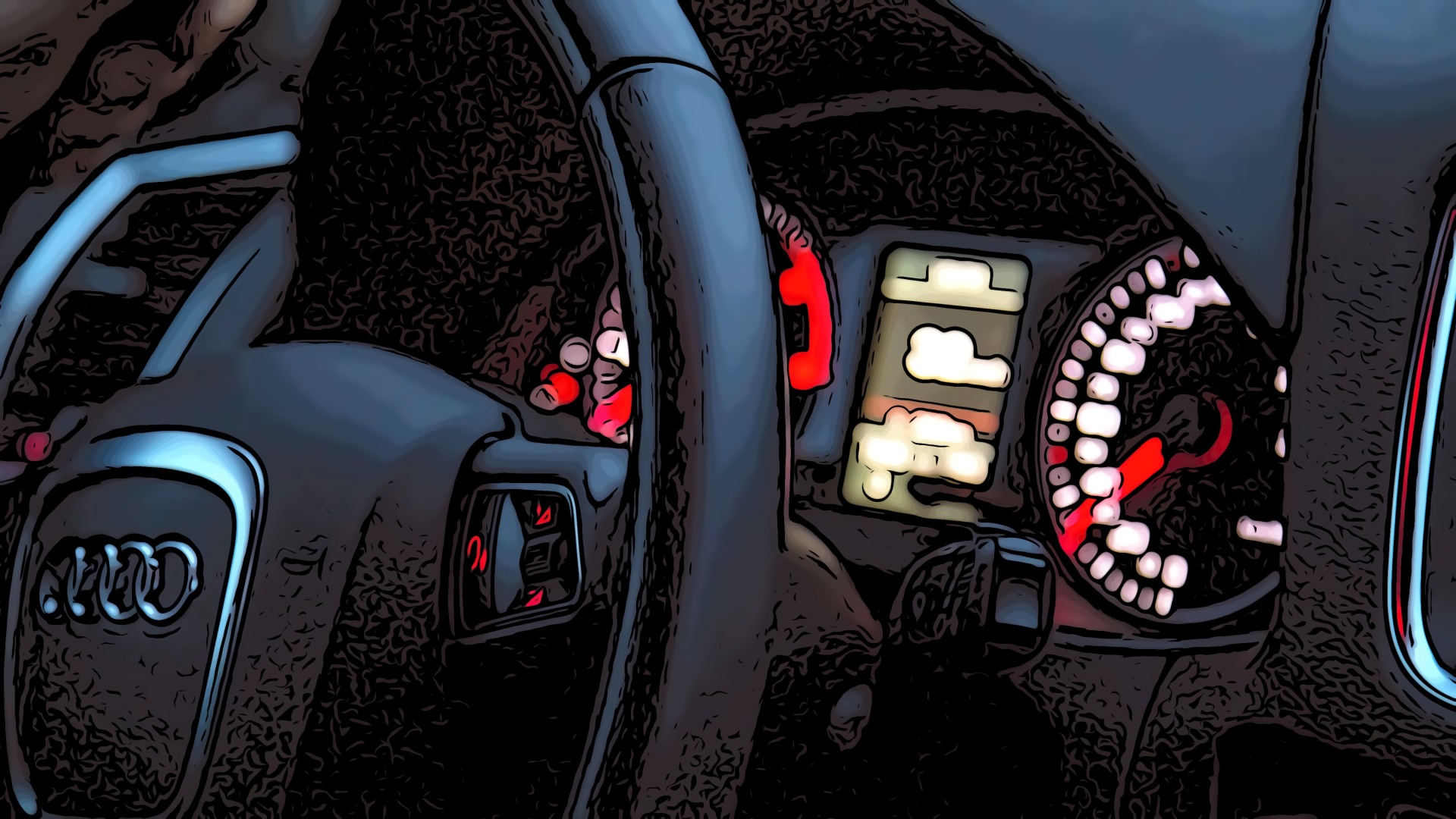 Safe Driving Considerations
Following Safe Driving Rules and local laws is a must and first start.
The use of cell phones while driving should be prohibited. Using a hands-free device is better, but still not recommended.
Being fit and rested for driving is not always reviewed. Long work days or commutes add to this risk and needs to be evaluated & discussed.
Journey management for your teams could help with the best routes to take or avoid. Let guests know about good routes coming in, traffic congestion times, and places to avoid.
Road rage is real, can cause distracted driving, and needs to be discussed with your team.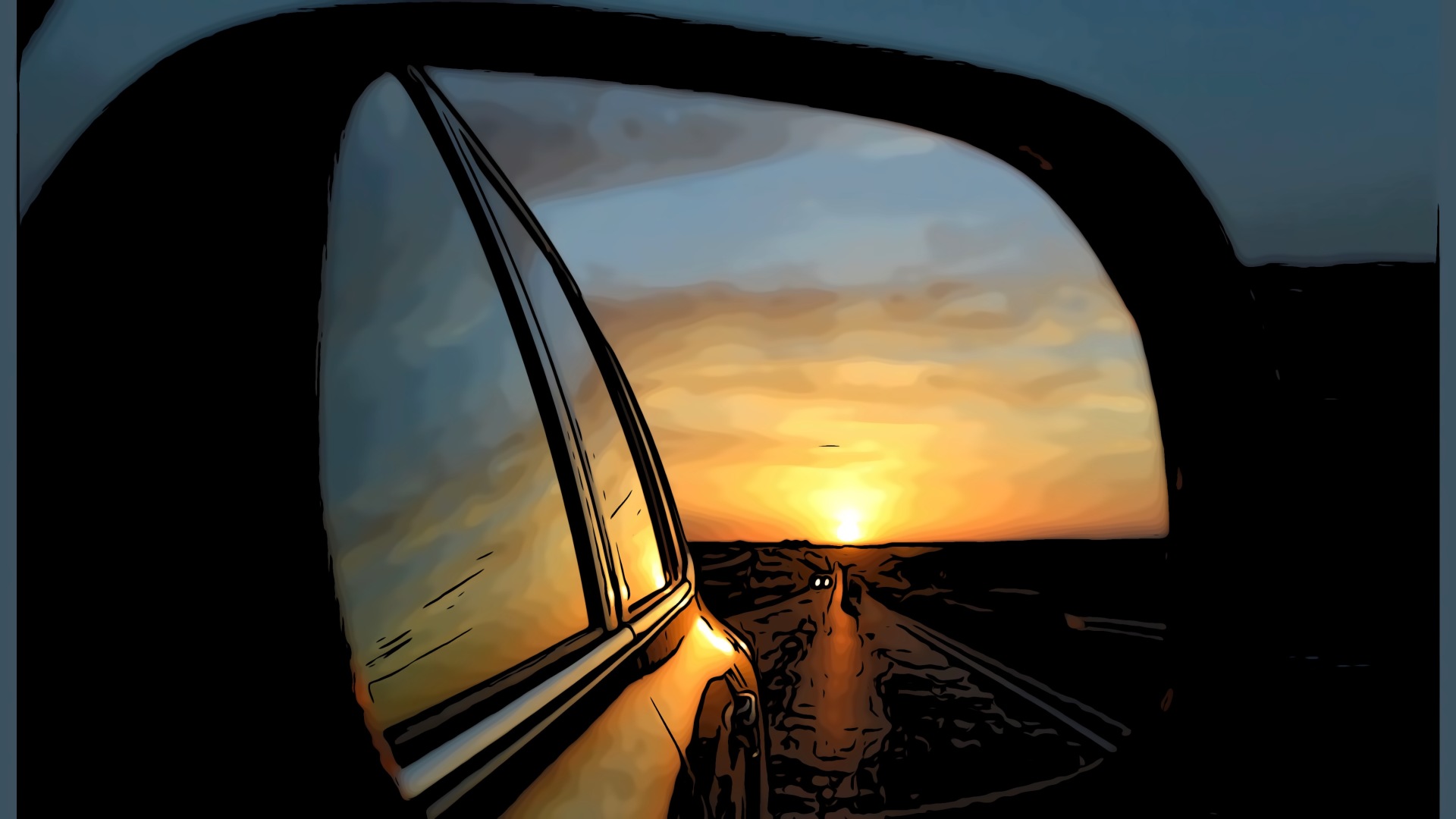 Self-Verification Checks: Safe Driving
I always wear a seatbelt.
I do not exceed the speed limit, and reduce my speed for road conditions.
I do not use phones or operate devices while driving.
I am fit, rested, and fully alert while driving.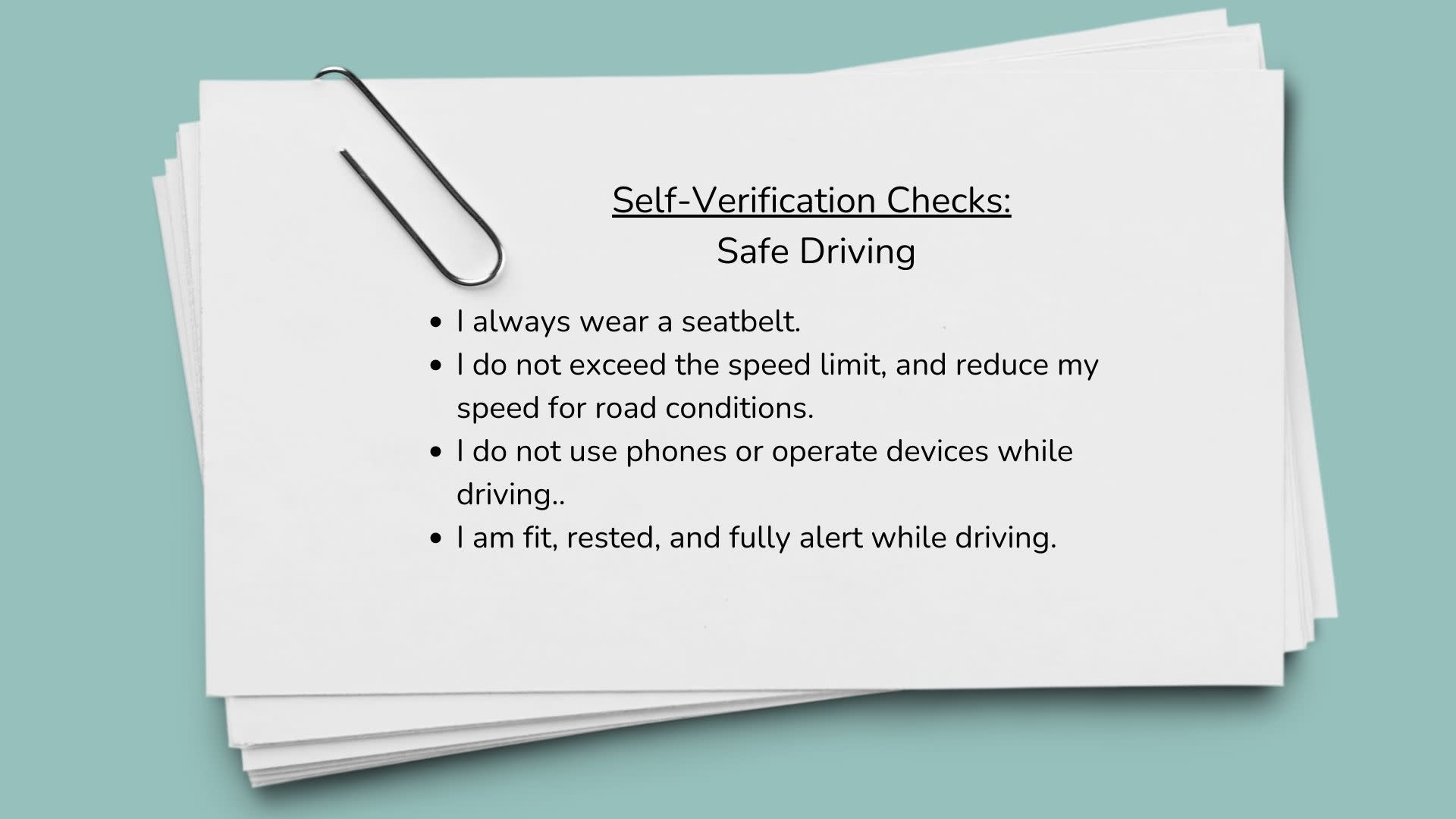 Loved by Property Management Professionals
Properly's Remote Inspection service goes beyond the app. Their optional Remote Inspection team is the secret weapon that helps me manage multiple properties without the stress.
My usual cleaning service closed during the holidays, but by using Properly, I was able to plug a new cleaner in without even meeting them to do a walk-through.