The Marketplace is a collection of Service Providers that professional hosts and managers have invited to use Properly. (All of these hosts and managers deal exclusively with short-term rentals.) Join the Marketplace to find new jobs and clients in your area! If your skills match those they're looking for the host or manager can send you a job request. Review the request to make sure you're interested in working with them (and can fit the job into your schedule!)
Complete our courses and get certified with new Skills
REGISTER NOW

Join The Marketplace
In the Properly app, click the "Settings" icon in the bottom right corner.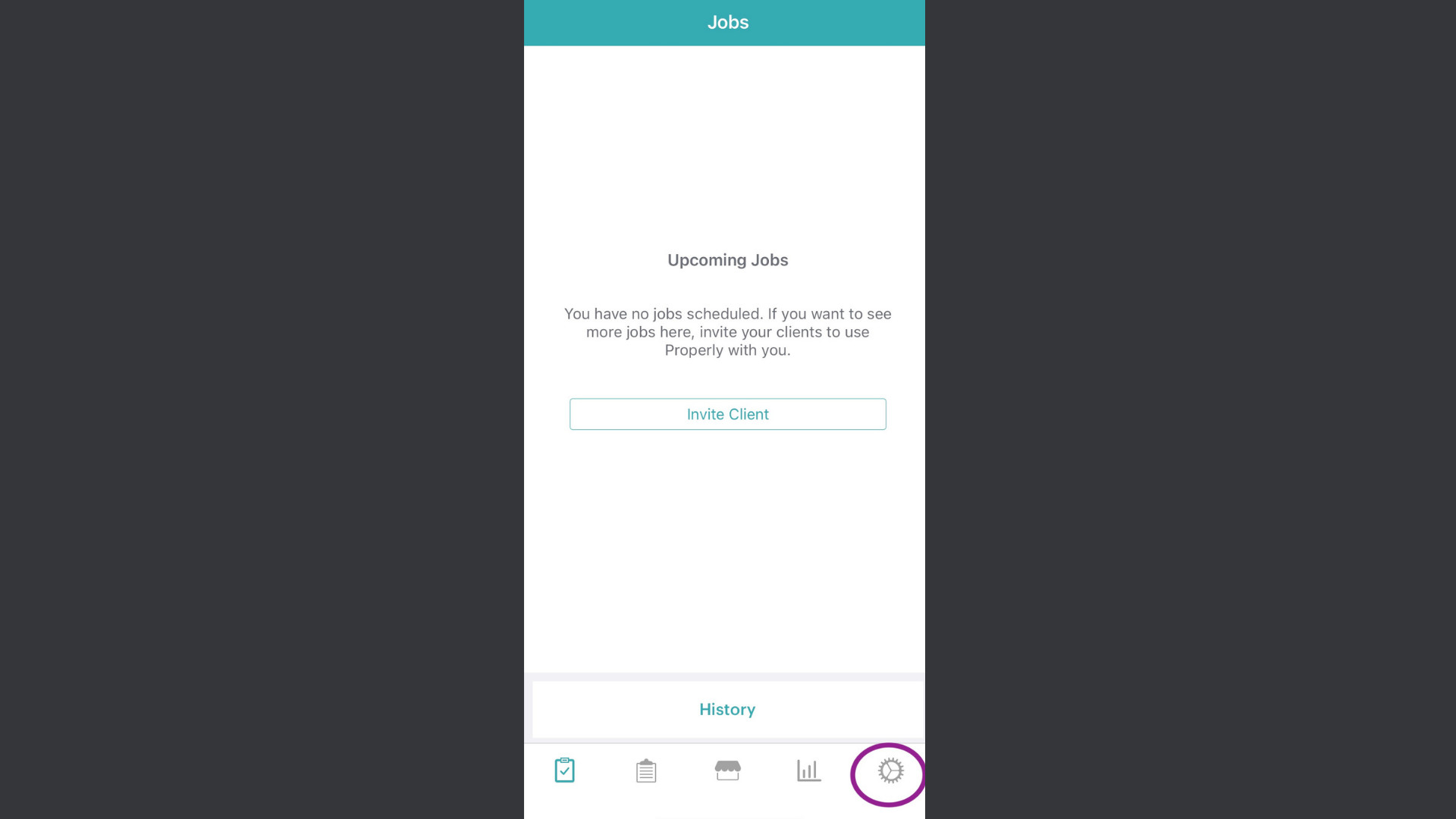 Join The Marketplace
Tap "Edit Profile"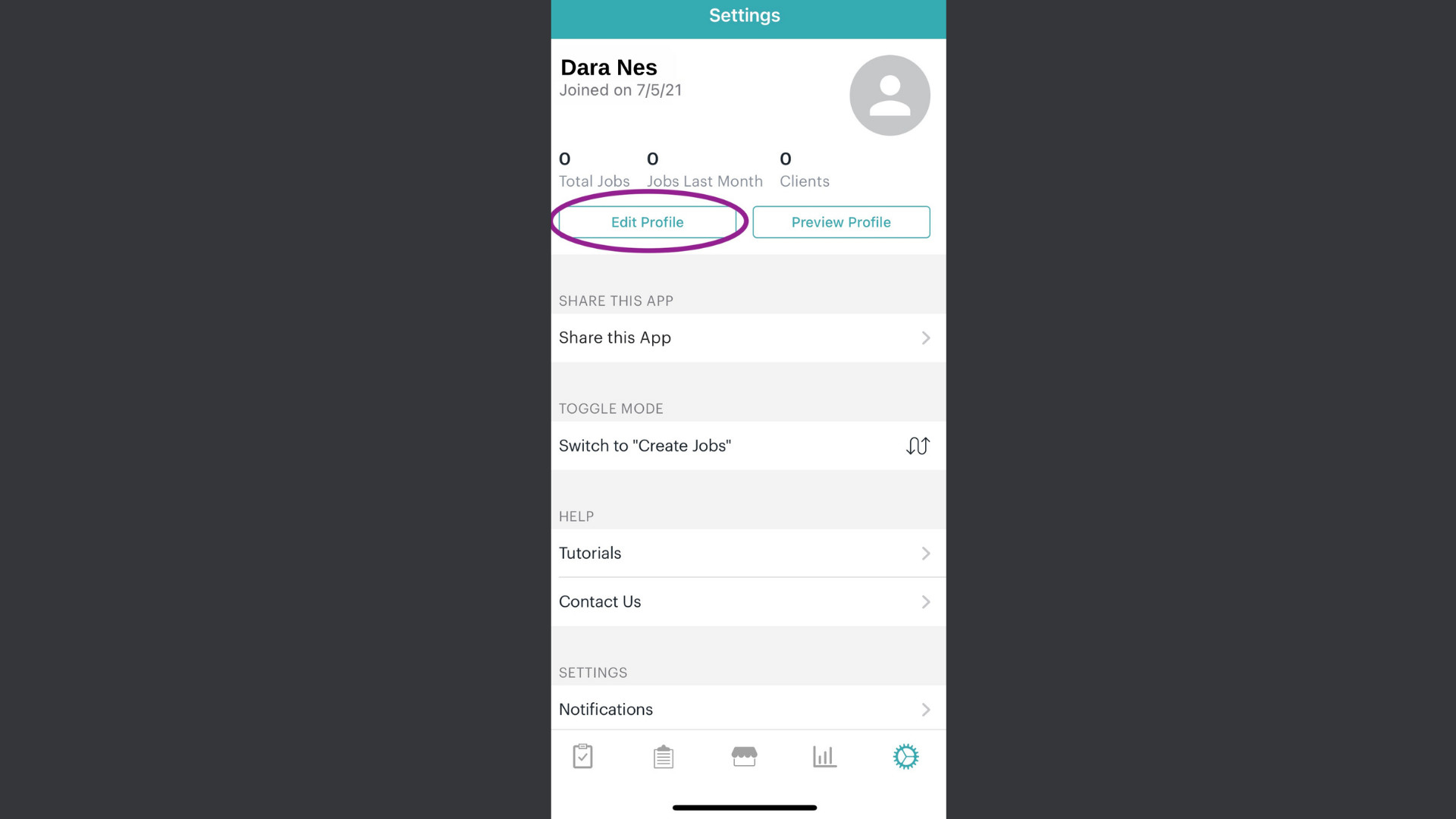 Join The Marketplace
Verify that the switch next to "Marketplace Settings" is set to the "On" position (toggle on the right side, colored in turquoise.)
NOTE: You will only become visible in the marketplace if Marketplace Settings is switched to on AND you have completed two jobs on Properly.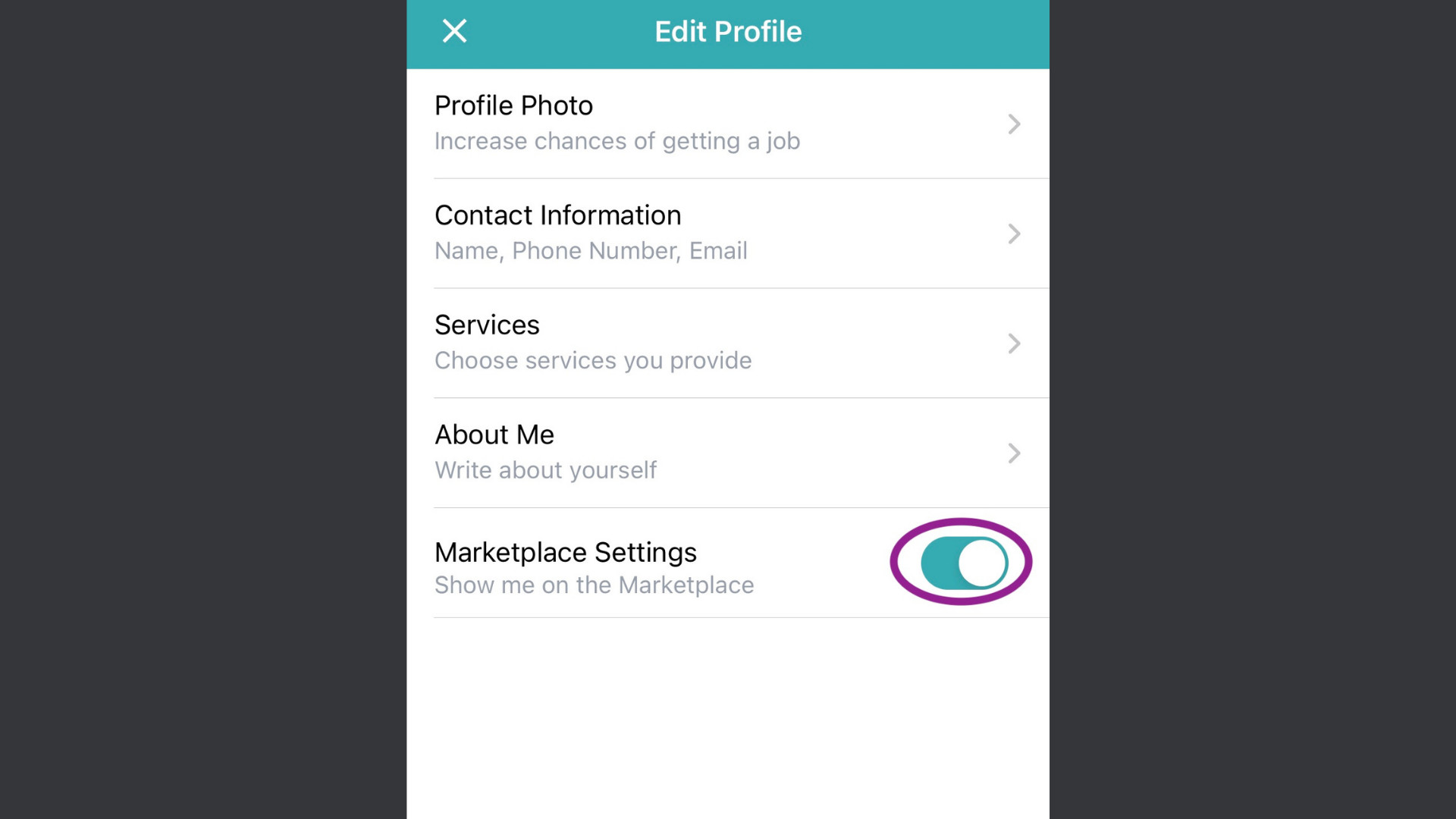 Join The Marketplace.
If you've just turned the Marketplace feature on, you'll need to confirm that your profile details are accurate and enter any info not yet provided.
Confirm your information, and that's it! You're now a vital part of the Properly Marketplace.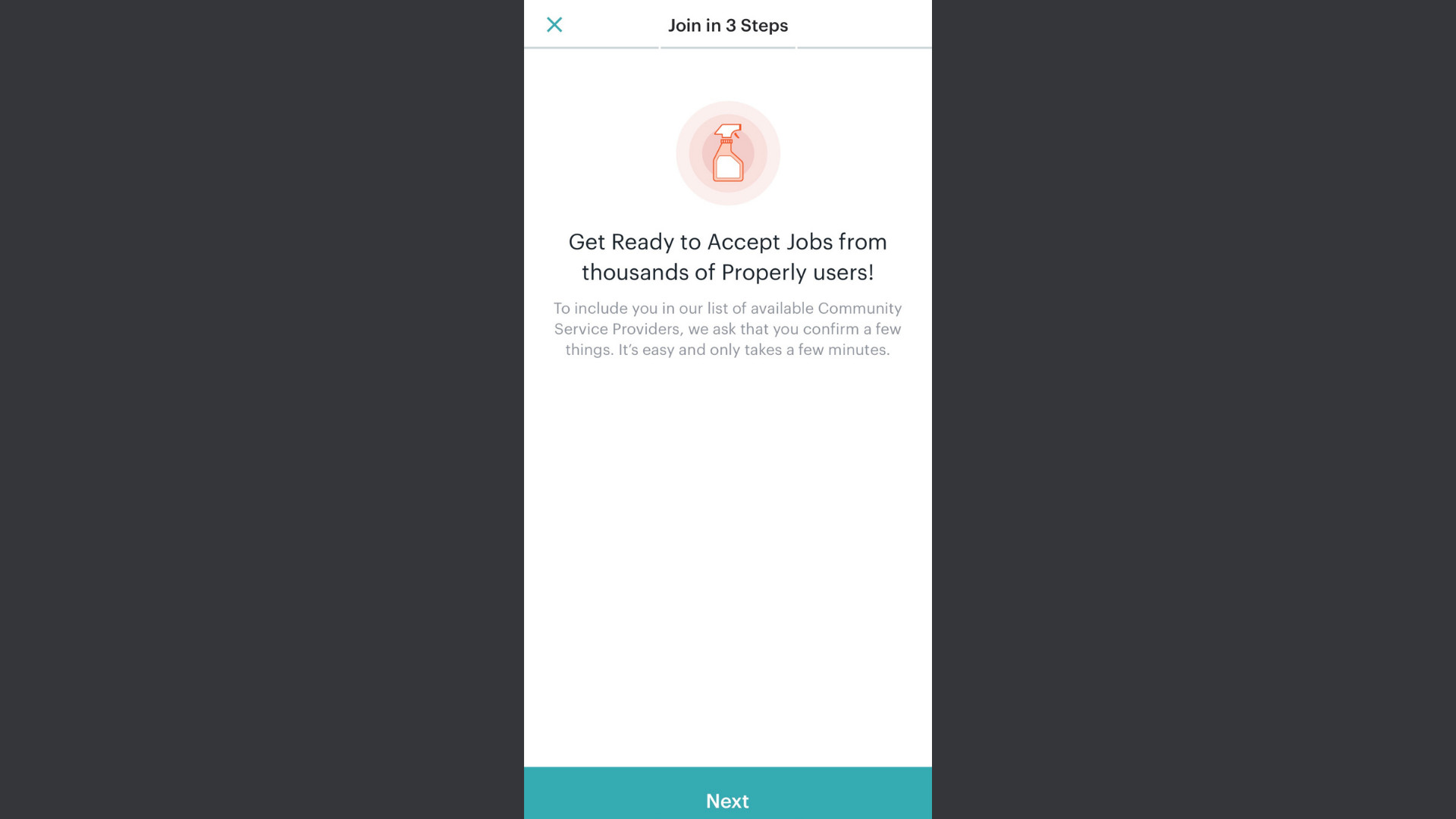 Adjust Marketplace Settings
To stop receiving jobs from the Marketplace, toggle the switch back to the "Off" position.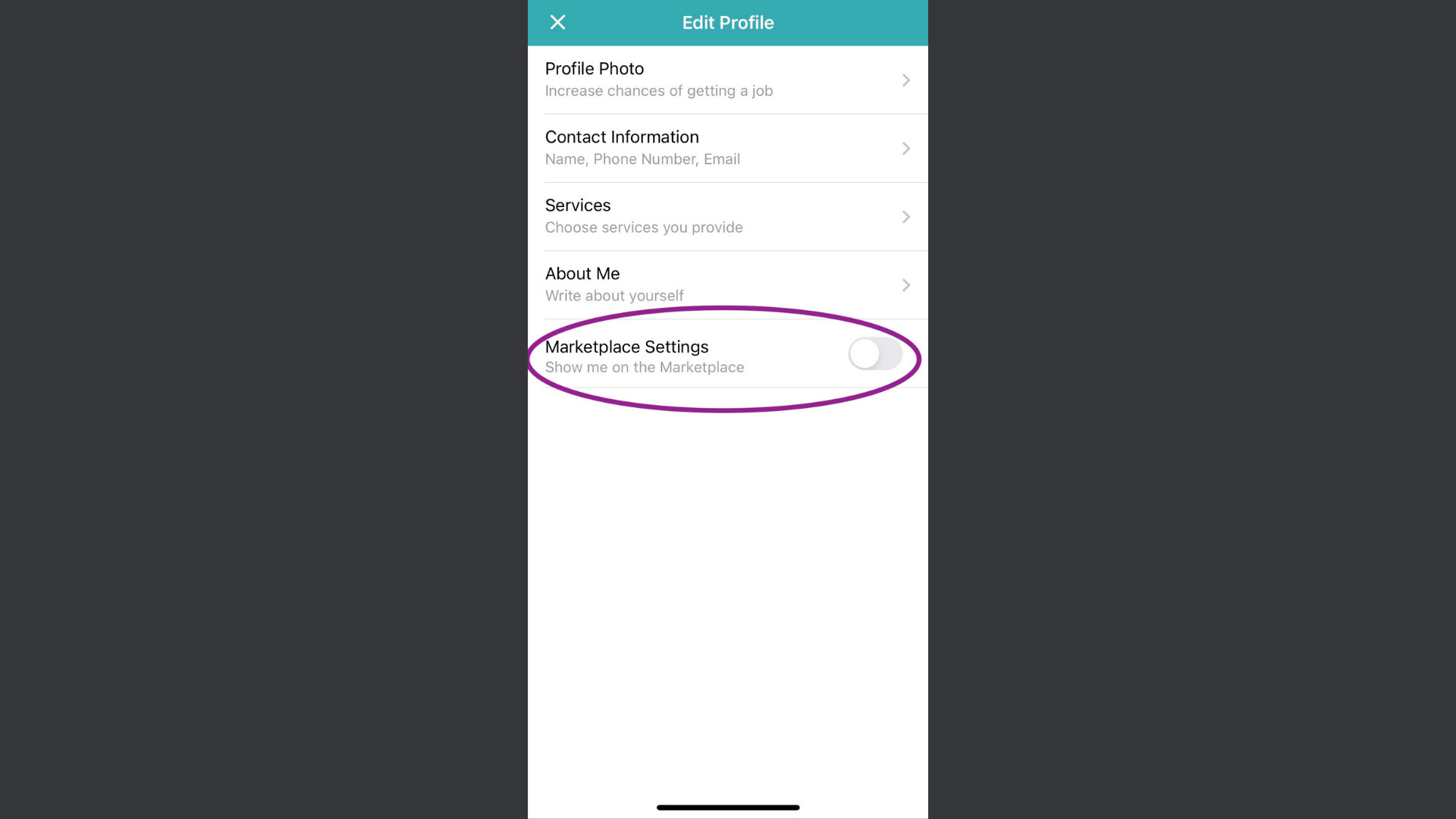 Loved by Property Management Professionals
Properly's Remote Inspection service goes beyond the app. Their optional Remote Inspection team is the secret weapon that helps me manage multiple properties without the stress.
My usual cleaning service closed during the holidays, but by using Properly, I was able to plug a new cleaner in without even meeting them to do a walk-through.